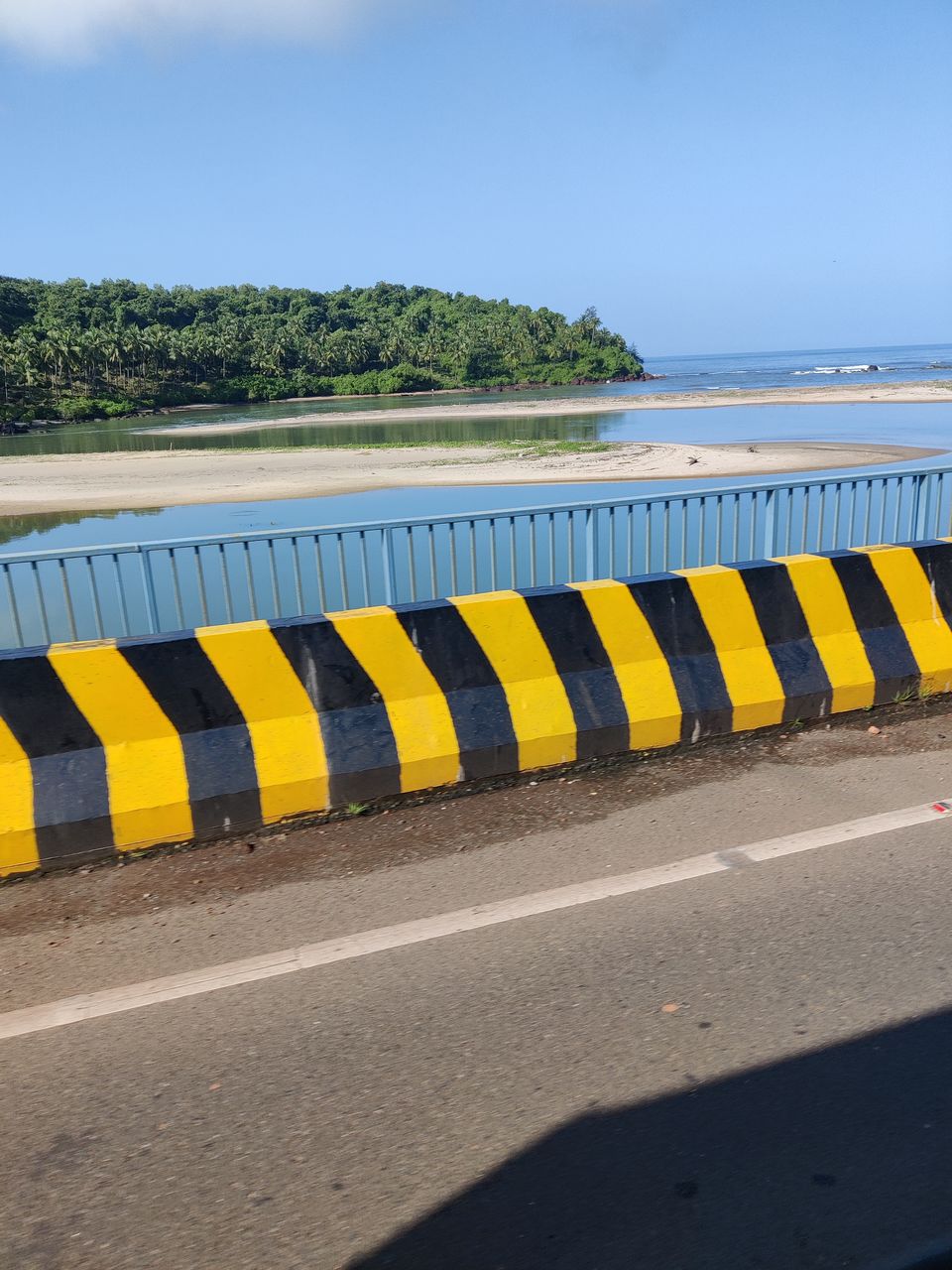 The moment I reached my best friends place I had to start cleaning his mess but then halfway I realised that I was tired and it was futile to clean, and that I am not his mom. So, I took a bath and slept. Woke up, ate something, watched an episode of 'I don't remember what I watched, I was that tired'. And then, slept again. Worked for a while.
Now, my school bestie was here to meet her boyfriend and she had told her mom that she was staying with me at my friends place who was supposed to be another girl. I am glad my parents understand some parts of my life where I don't have to lie. I wish they could understand those parts also where I do have to lie! However, we set up a call from her boyfriends phn and everything.
Convinced!
Then we met at a cafe. Really nice vibe. Had a lovely evening there. Smoked up hookah for the first time in my life. Though I never learnt it correctly and left it at that. I thought this was going to be my last time. How wrong was I!
Took a photo together to convince her Mom we were really together.
Convinced again!
Now, let me remind you here that he is my best friend but we have spoken only 2 sentences till now..how much of the trip to Coorg sucked and how much of the trip to Coorg was relished. And then I slept.
The next day I had invited one of our mutual friends for lunch and this is when I felt like aa true princess today. I got meri pasand ka khana made. Then, he ordered 2 buckets of icecream from his already full fridge which had 3 buckets. And 10 packets of healthy chips for me specially!
I don't want to appreciate him a lot more.. if he were to read this, he will unnecessarily get all flustered, and not leave me a moment alone to make my life miserable again. I am glad it's this way. That's why it's super comfortable with him!
And then comes the interesting part! I had introduced him to a friend of mine. And they had started dating each other but due to some reasons it hadn't worked out and I had asked him to stay away from her for goodness sake. But this girl! She went against my back and sent a text to him, asking him to meet her as she was in Bangalore too. Now, the catch here is, he didn't think it was necessary to tell this to me until now. and he was like she is bringing free ka daaru mai mana nhi kar paaya.
Dude, listen. Free ka daaru or me? Honestly, I didn't have another place to go to. I was just hoping he wouldn't say, free ka daaru because otherwise I would have kicked him and buried him.
But then miraculously Satyam called and asked, Goa chalna h?
And I was like, why not!
So, I asked the girl as well if she wanted to come to Goa instead of my besties place. She agreed. So, now she was coming with us to Goa and Bhavesh was left with no daaru, no me, for a while!
Learning no. 5: Laalach Buri Bala h!
Eventually we booked a bus (always book a train instead). Learn from our mistakes. And travelled from Bangalore to Goa in the night. Don't forget I live in Mumbai and never visited Goa before even though it was in my bucket list.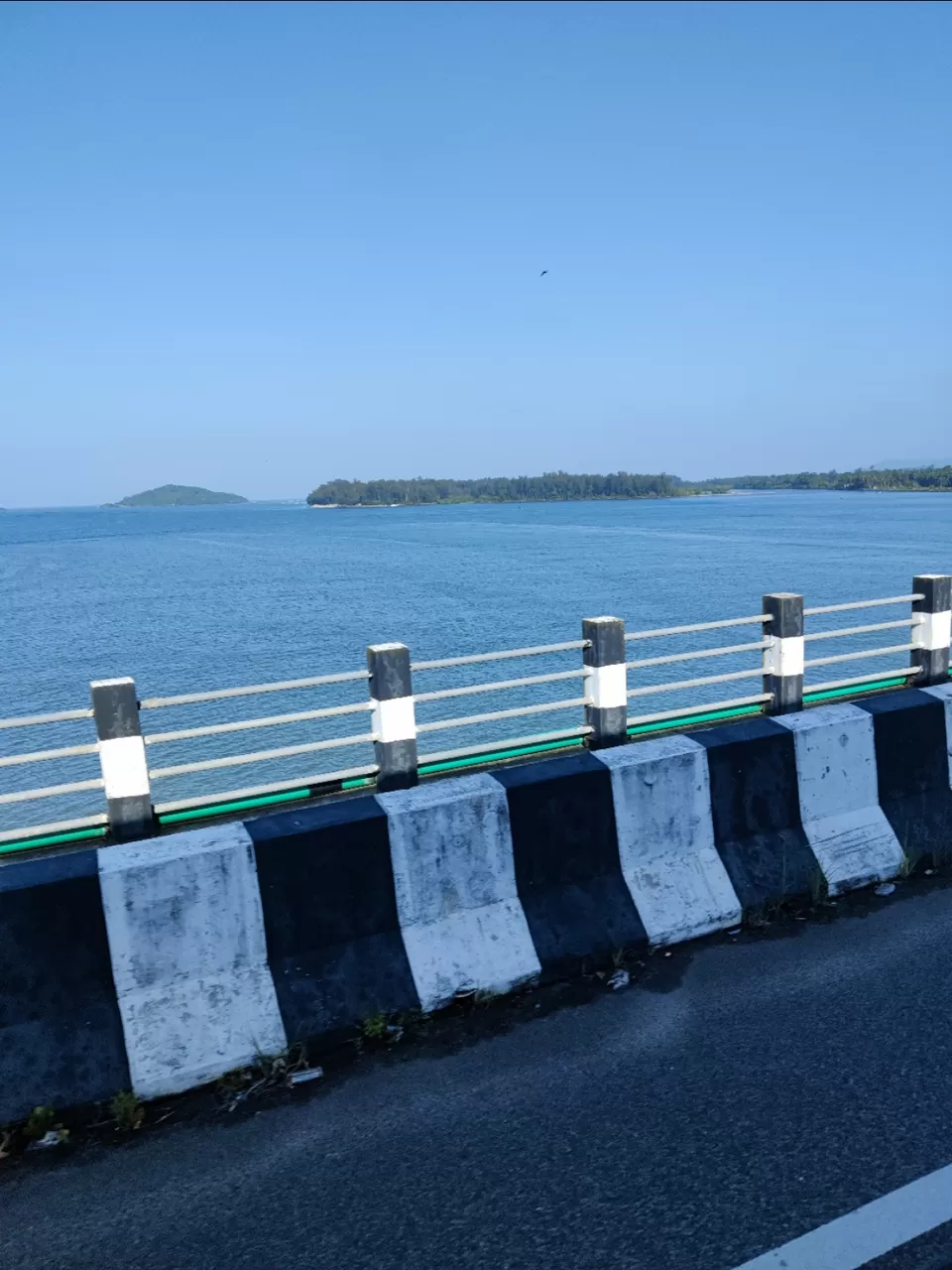 We reached the border where we were checked for Covid reports and given the green light.
Once we crossed the borders, we rented a car and drove to where our friends had already arrived a day before. The same - Rishav, Sushant, Harshit and Animesh.
By the time we reached and got ready, it was already 3 in the afternoon. We had lunch and it was already evening. Then we spent some time in the pool while the others were working. We rented out rooms in two different hotels. One was very lavish and the other very decent. Both of these had a beach view.
I was angry that only Satyam and I were in the beach. Sushant and Diksha were gone by the time we came in. And rest all were working in Goa. Who does that? So, we went back to their hotel rooms and I was wet, dripping water all over the place, went into the room. Removed the blanket off of Rishav and told him to move his ass off the bed or I will ensure that he does. He started laughing and kept his laptop and came with us to the beach. All others had already gone. So, it was just Rishav, me and Satyam for now and the night later. The reason why it was the best trip and the best night of my life!
So, we decided to go to the casino. Booked tickets for 7. Now, we had received some 3500 worth coupons outside the building as an offer and we encashed 3500 worth more on our tickets inside. So, for a total of 10500 cost which included unlimited free food and drinks, we got 7000 rs additional coins to gamble on, of which we won 6000 in a roulette.
We decided to split this money because others still wanted to play and we (SAR) wanted to enjoy the ambience and the dance and the dancers.. So, we drank to our fullest and I don't even remember when but I had forgotten my newly bought 40k mobile at some counter and only realised when we went to buy the last drinks of the night. It was closing because the next day was a dry day.
Luckily even in my drunken states, I retraced the last paths to find my phone as display on a shelf! Agreed, I am too careless sometimes but haven't we been all at some point in our lives?
What is your secret story where you had been extremely careless?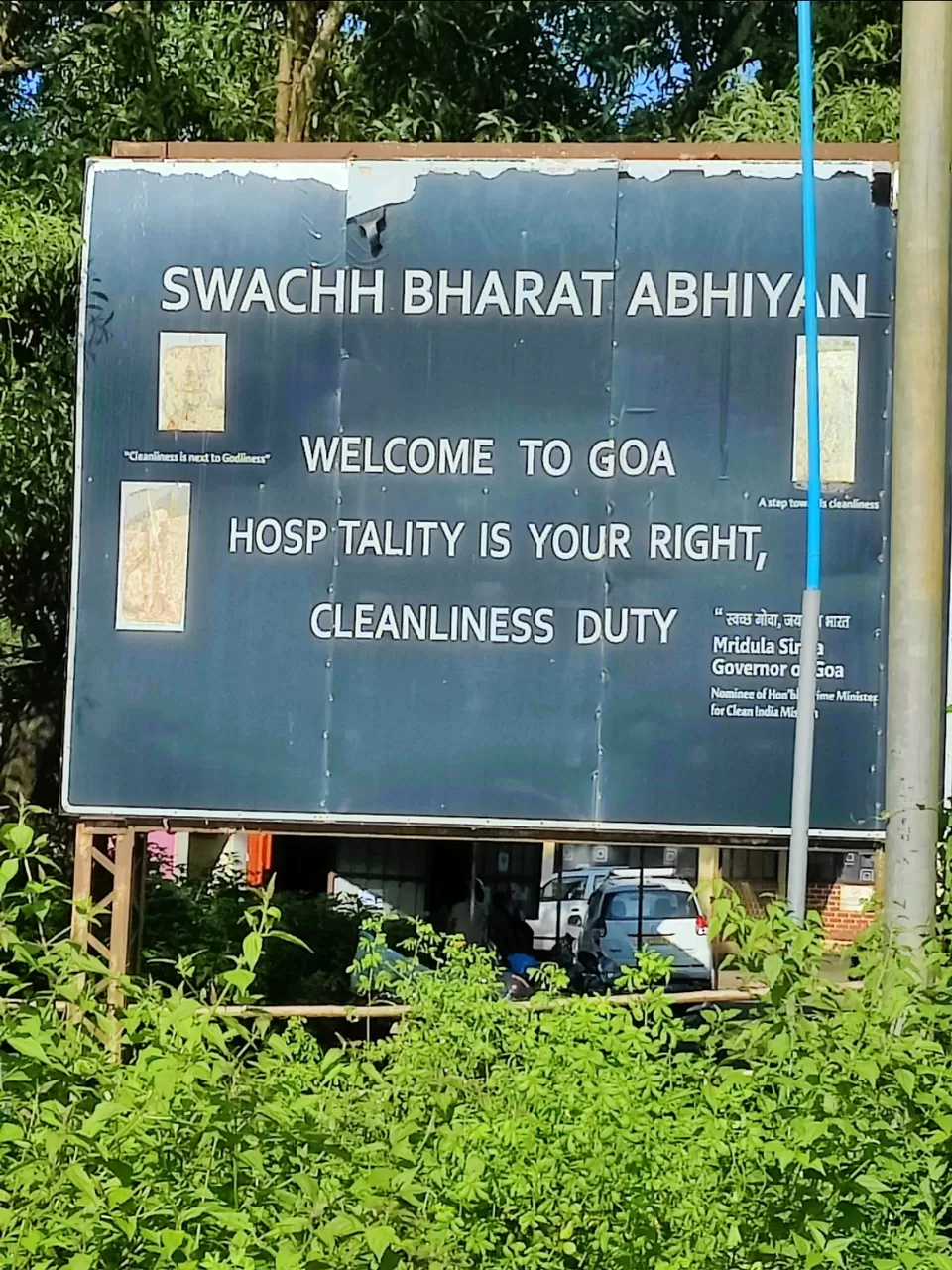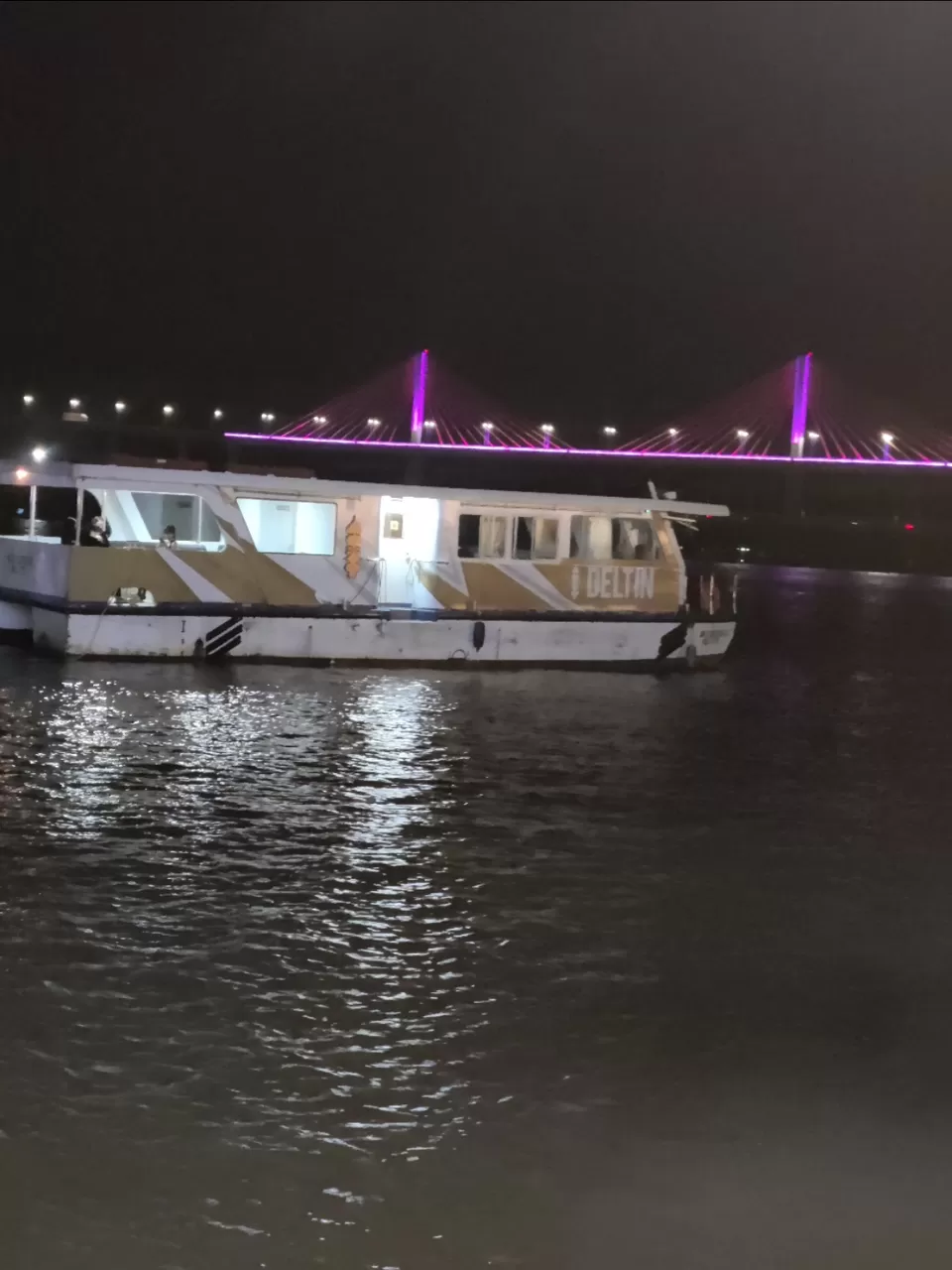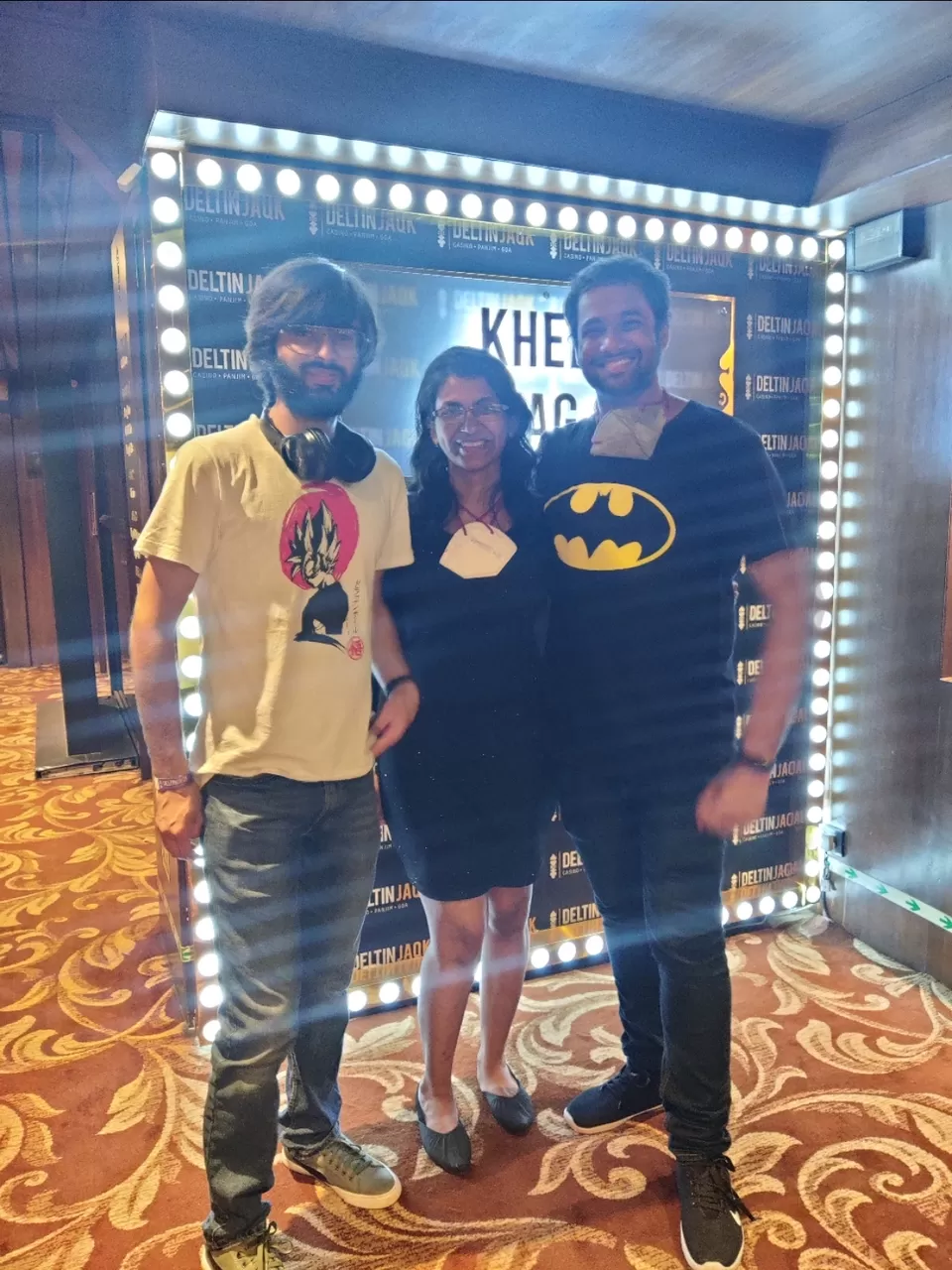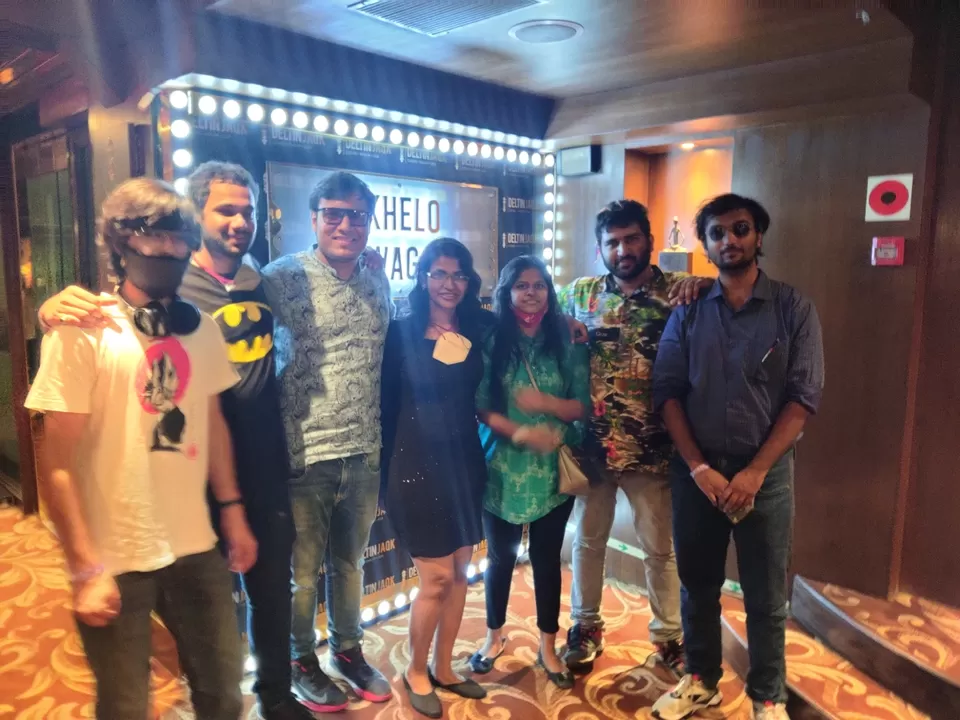 The next day was Gandhi jayanti and hence a dry day. So, no drinking and no casino. We reached the beach and changed into our attires to retire for the day but the universe had different plans. Harshit had forgotten his slippers in the other hotel room which was atleast a km walking distance so we three (SAR) decided to bring it. Just a walk around the beach.
We totally forgot why we had decided to come in the first place. Also, who gives a responsible work to three drunkards? I blame that person here. We entered the room and light chali gyi. Third world problems! But we were so happy, we weren't disheartened because of this, instead we chose to make appropriate use. No one knows what happened that night except us three. But it was fun. Let's just say it was a lot of laughs, tickles and glow-in-the-dark handbands.
Once the light came back, we came back to the beach. I was so drunk that I wanted to literally jump out of the building straight to the beach as I headed to the balcony to do so. These people had to drag me to climb down the stairs and then the rest of the night was spent drinking Ballentines and talking about life. That was when we really bonded. This time they taught me how to smoke hookah correctly.
It goes like this.
So, imagine you are holding '####' whatever you think it is. You have to suck it in. Breath air through the nostrils. Hold the breath and then release it. Keep doing this a couple of times and you get a hand of it. Yes, hand.
Enough jokes but that's why this was so special and the rest of the night. We couldn't wait till sunrise though, got too tired waiting and talking that long..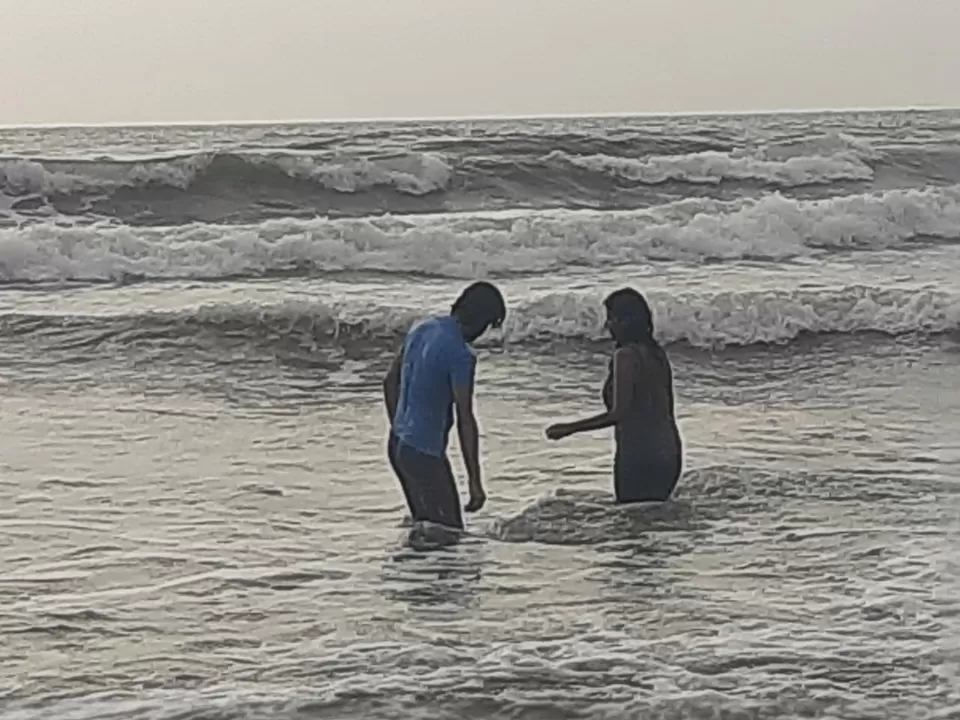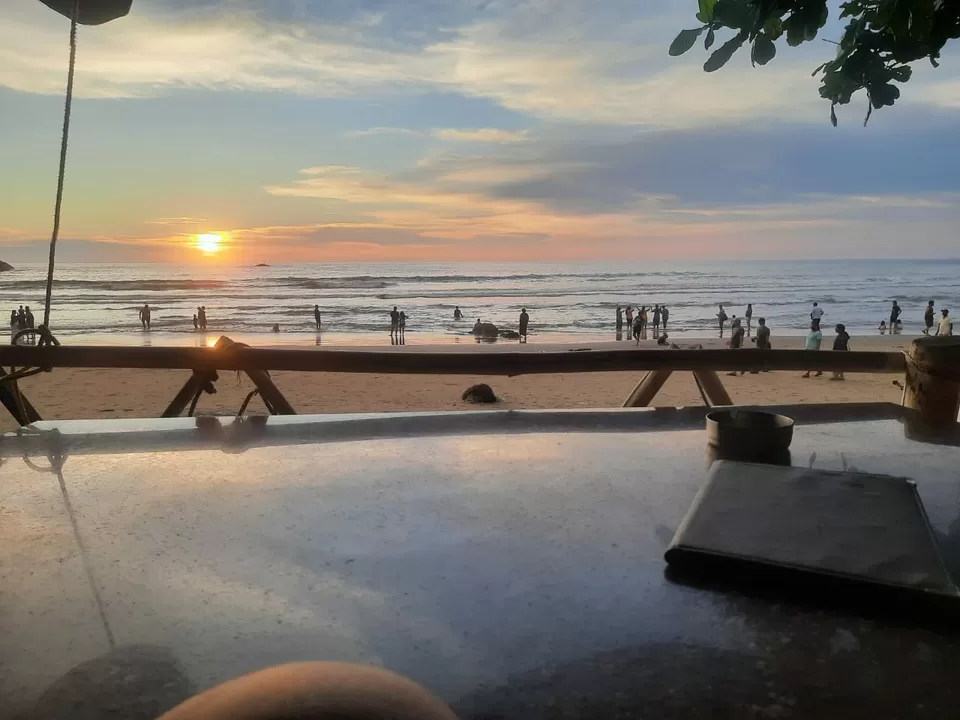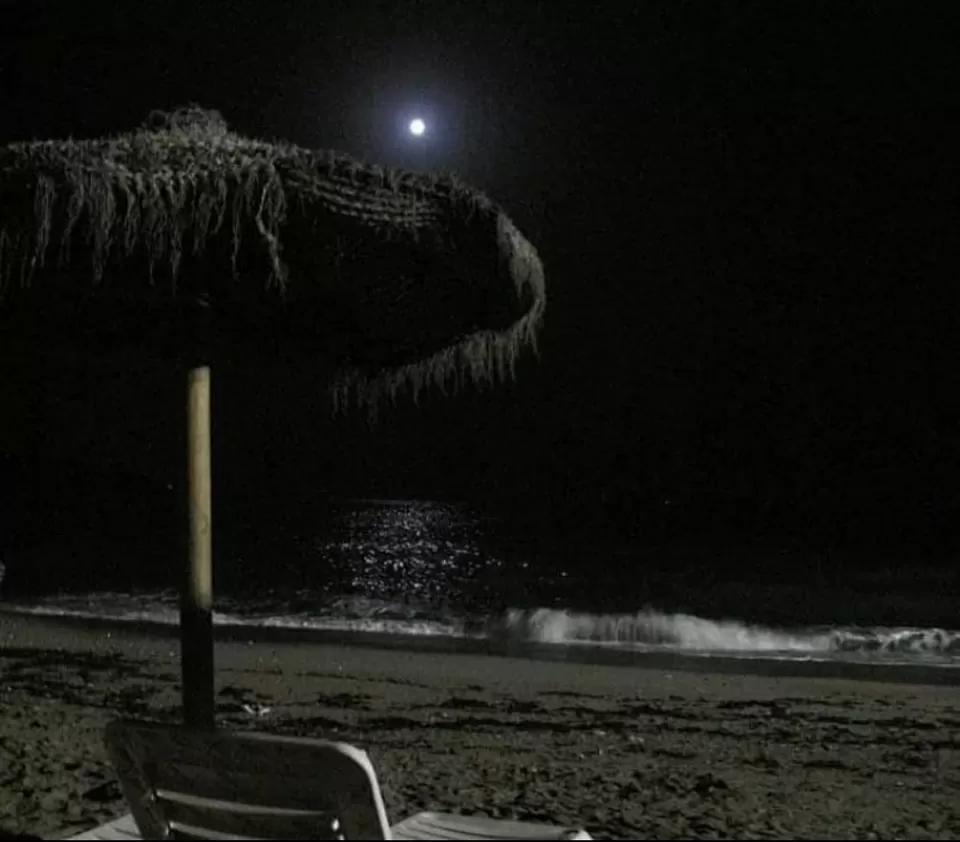 The next day we had to leave for Gokarna in the 11:15 train. Don't worry all of us weren't even awake by that time, so we naturally missed the train.
Again we had to leave the cab at the station, so we three were left together and the rest 4 went to board trains. We had to meet them at the station after leaving the cab. We had half a mind to drop the plan for Gokarna and stay back here (just the three) but I was too adamant to leave.
Learning no. 6: Be flexible.
I could have avoided what happened next and it would have been the best trip of my life had I decided not to go.
But I guess what's bound to happen will happen and should happen.
That's it. Meet you in the next trip at Gokarna.
This is part 2 of the Coorg-Goa-Gokarna package.