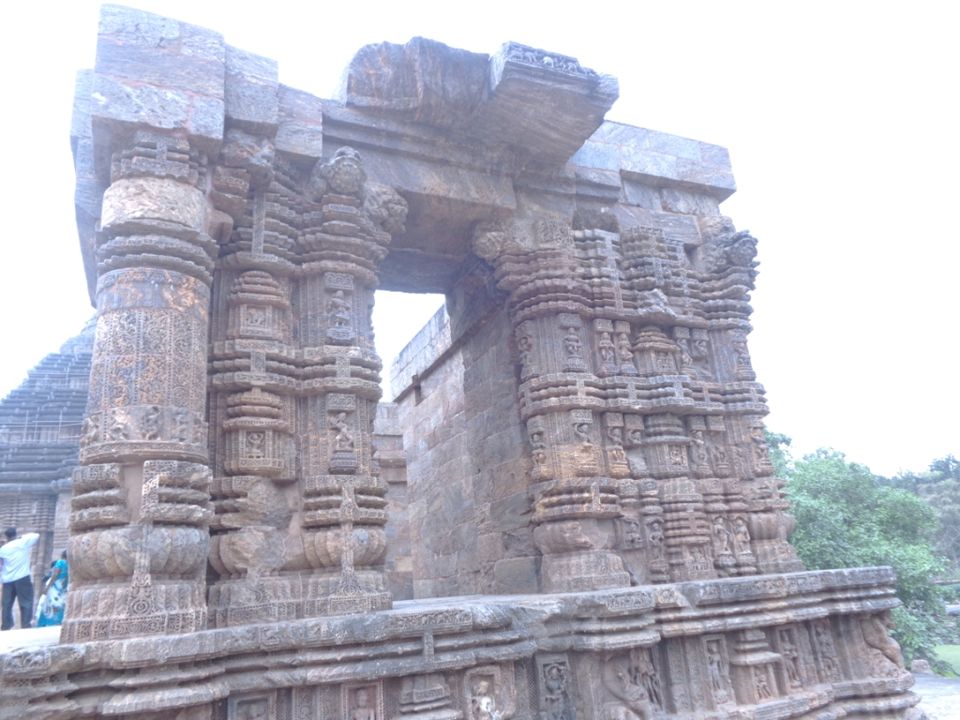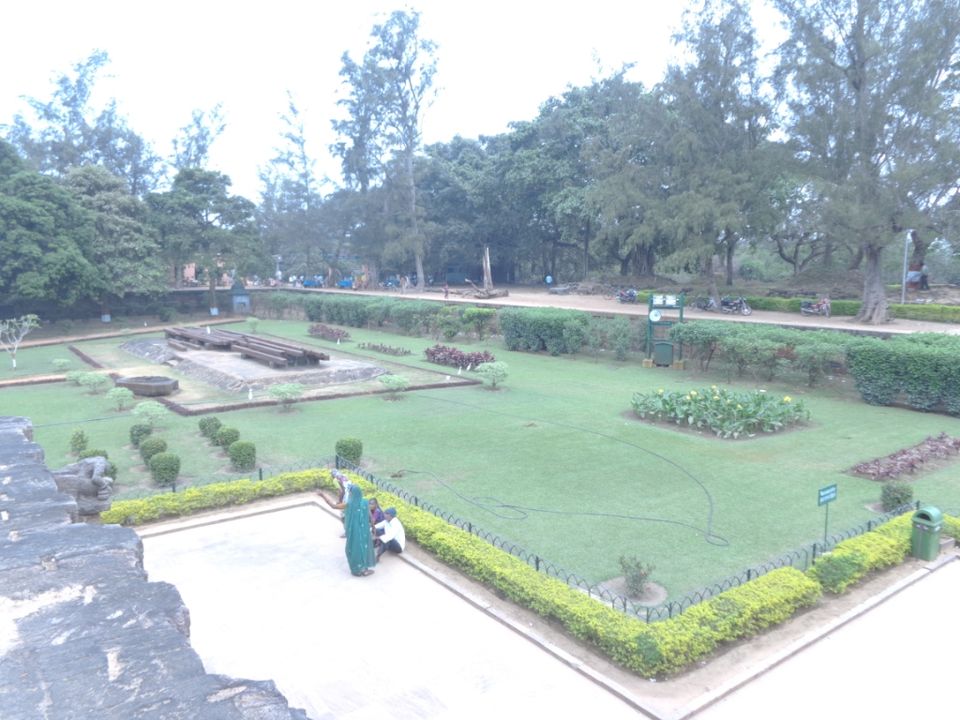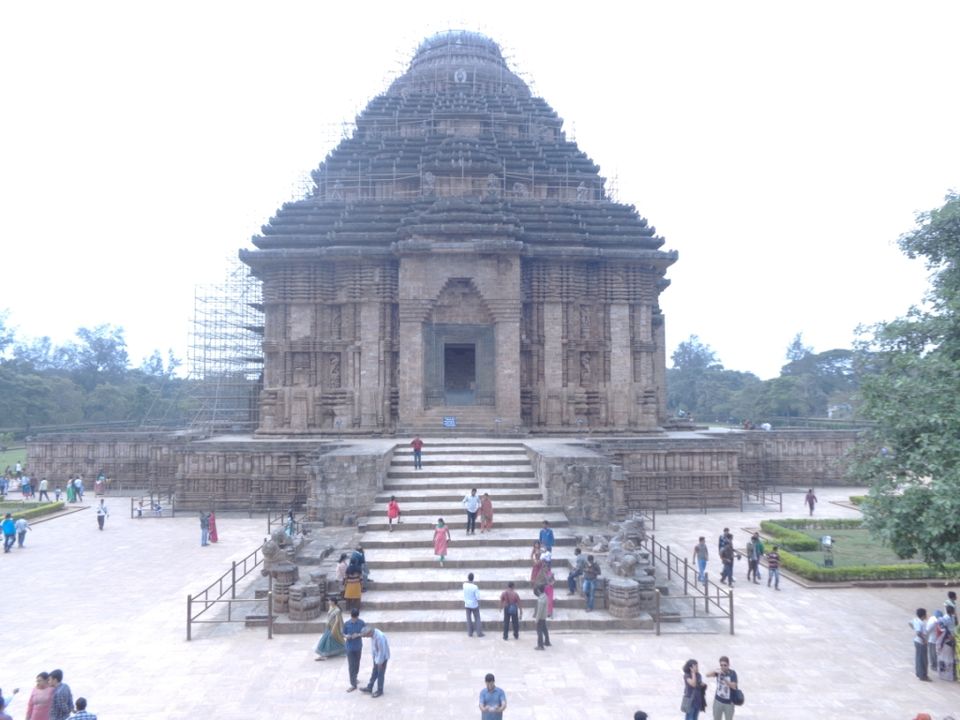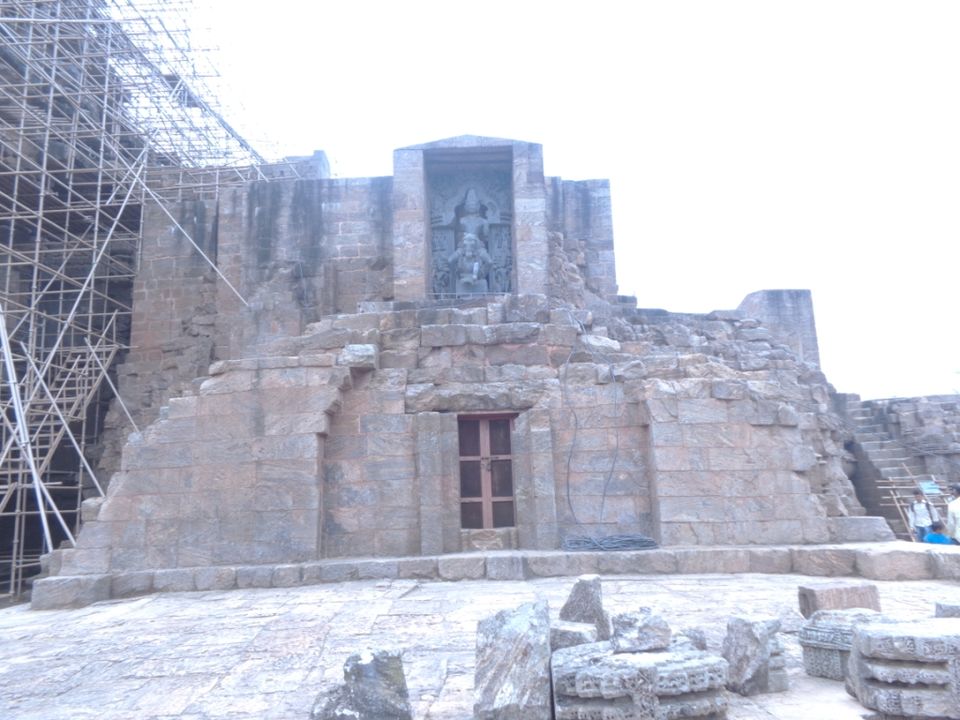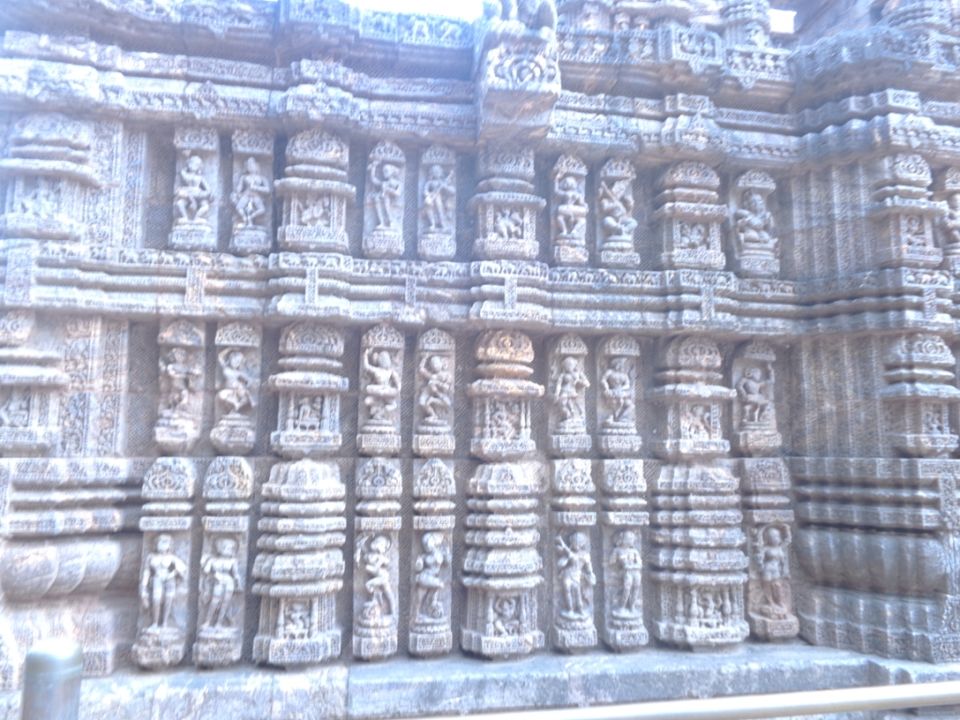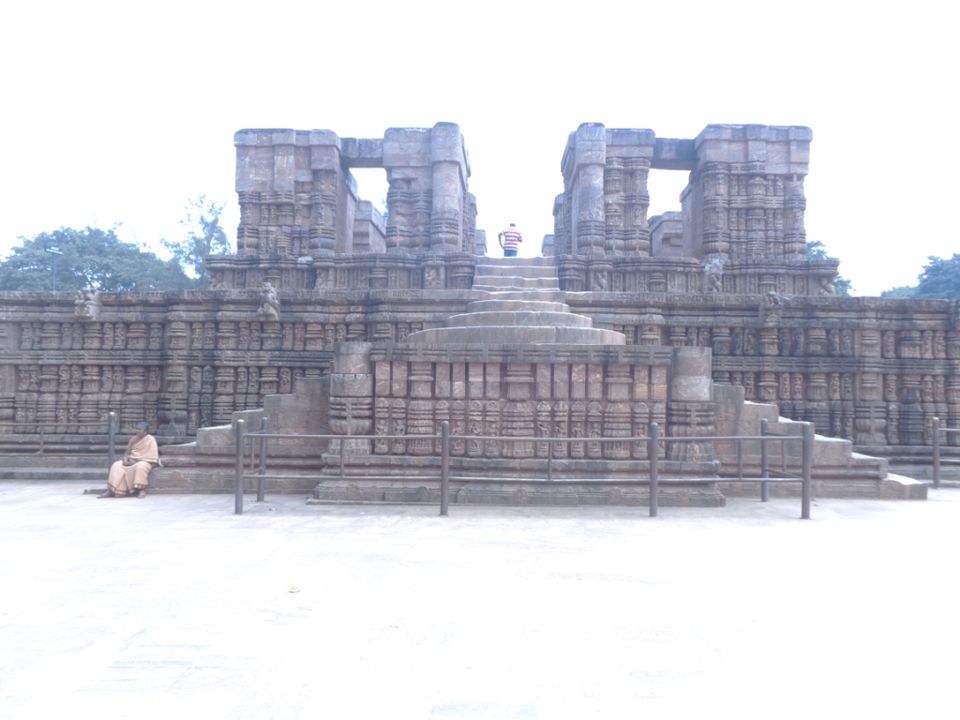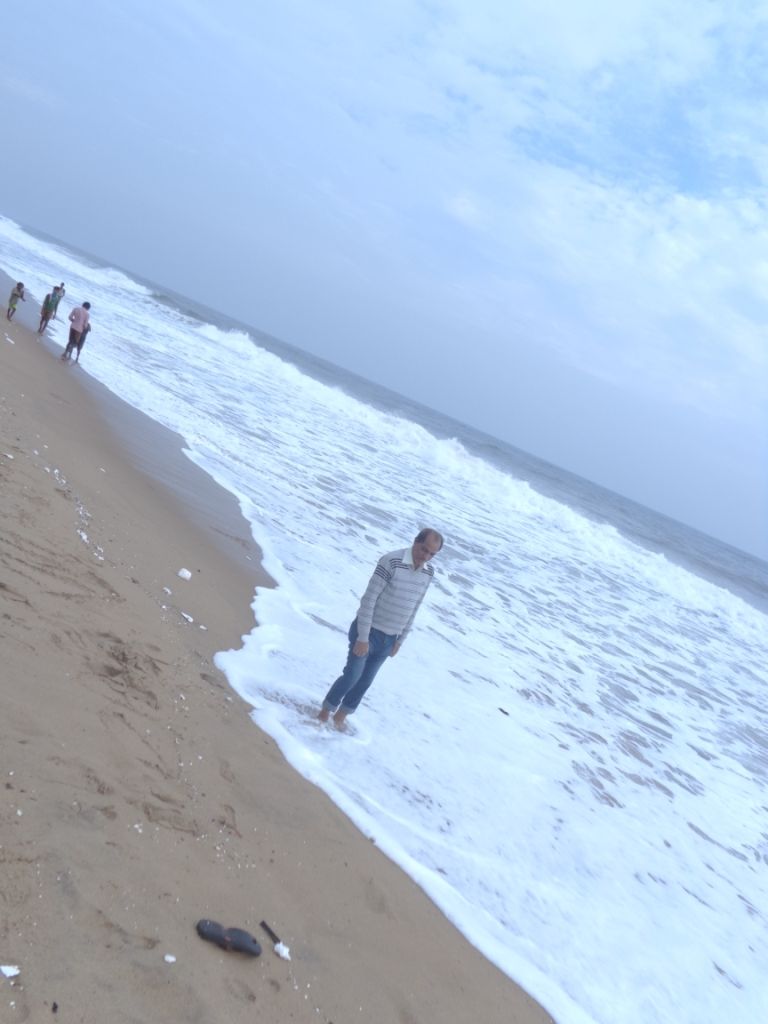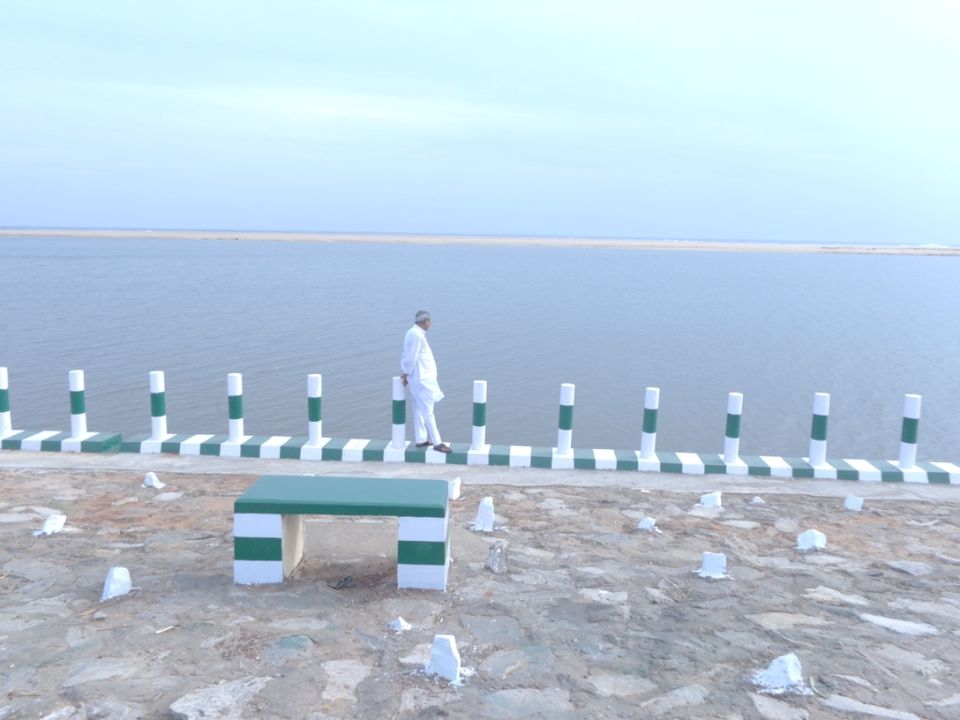 Konark or the Sun temple is a 13th century temple built in Konark, Odisha by Gupta Dynasty, sixty five kilometers from the capital Bhubaneshwar , this small town is in the Puri district.
If you ever visit Puri, make some room in your schedule and pay a visit to this amazing and enormous monument of our past that has been ruined but it still stands tall. The temple is situated on the bank of Chandrabhaga River, however, with time the river has moved far from the temple. The architecture of this temple is such that the first ray of sunrise meets the top of the temple, justifying its name.
The sprawling campus of this temple reminds one of the luxurious past of India. As you walk up to the temple, the 1000 yards walk leaves you with the feeling of happy anxiety. The temple is not standing as a whole; the ruin is still standing long enough to startle tourists with the incredible interior and exterior architecture and designs it was once built with.The Nata Mandir and the Bhog Mandapa are the only two parts one will find at the site. The temple was built in a shape of giant Rath( Chariot) with 9 wheels around the temple which are still at display to the much surprise of many visitors.
Take a tour of the interior and you will find empty ruin of past along with ancient Indian art form of Maithun. Moving around the temple one gets to encounter the astounding garden built around the temple and the utter cleanliness, local people and care takers observe.
Outside the campus, a small flee market for handicraft goods is present, so if you want any souvenir, go ahead and buy some since the local people are very honest and will never cheat you with fake products.Few kilometers away is the Chandrabhaga River. It has a violent nature, so be careful when you go ahead to play with the waves. Although, keeping a safe distance will allow you the extreme visual pleasure of a place that is still untouched with the fast pace of metropolitan cities. Have a coconut water drink in its authentic form, try local delicacies available at the beach.
Nobody gets enough of a trip to such an enigmatic place which is a World heritage and One of the Seven Wonders of India.
So, stop waiting and get going.