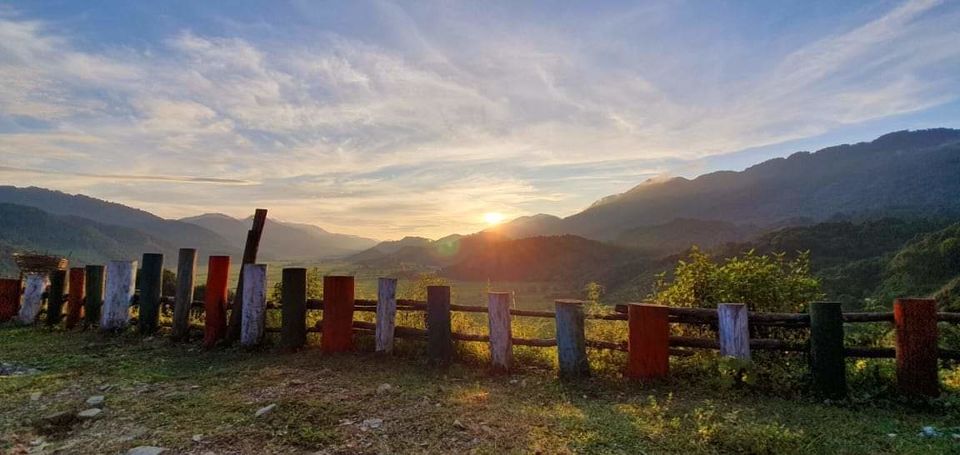 Writing is an exploration. You start from nothing and learn as you go. - E.L. Doctorow
Every year I try to find as many as possible places that I can travel. I have a strong desire to travel around the off-beat places, untrodden paths and explore the world.
There is no checklist but all I think of, is, my next journey. There is no set objective to roam around and perhaps that's the best part which lets me keep finding the next trail.
This time it was a much needed long time break from daily life yet it was planned all of a sudden. Finally, I was able to make my decision of converting my long time plan of touring Eastern Arunachal.
For the first time it was difficult to freeze the plan as there were several things taking toll on my daily life. All's well that ends well.
Yet again, I had to drop Diwali celebrations with my family but got a chance to roister the festival of lights with the beautiful kids of Roing.
It wasn't much planned itinerarywise as I usually do for my trips because of sudden bookings.
Eventually it routed as below (26th Oct - 3rd Nov)
Day 1: Delhi > Dibrugarh Airport > Tinsukia
Day 2: Tinsukia > Roing
Day 3: Roing > Mayodia pass > Roing
Day 4: Roing >; Hayuliang
Day 5: Hayuliang > Walong > Kaho > Walong
Day 6: Walong > Kibithu > Helmet Top > Walong
Day 7: Walong > Hayuliang > Parsuram Kund > Wakro
Day 8: Wakro > Tinsukia
Day 9: TinSukia > Dibrugarh Airport > Delhi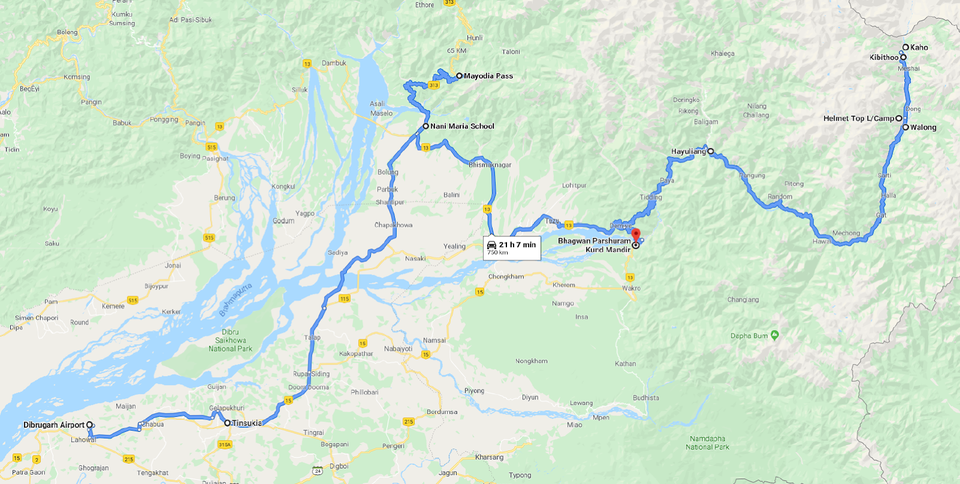 India never ceases to amaze me and after having explored Arunachal Pradesh on the motor cycle, my amazement has grown multiple folds. The seed to go to Arunachal Pradesh was planted in my head during my last few trips to Sikkim, Bhutan, Meghalaya, Manipur and Nagaland.