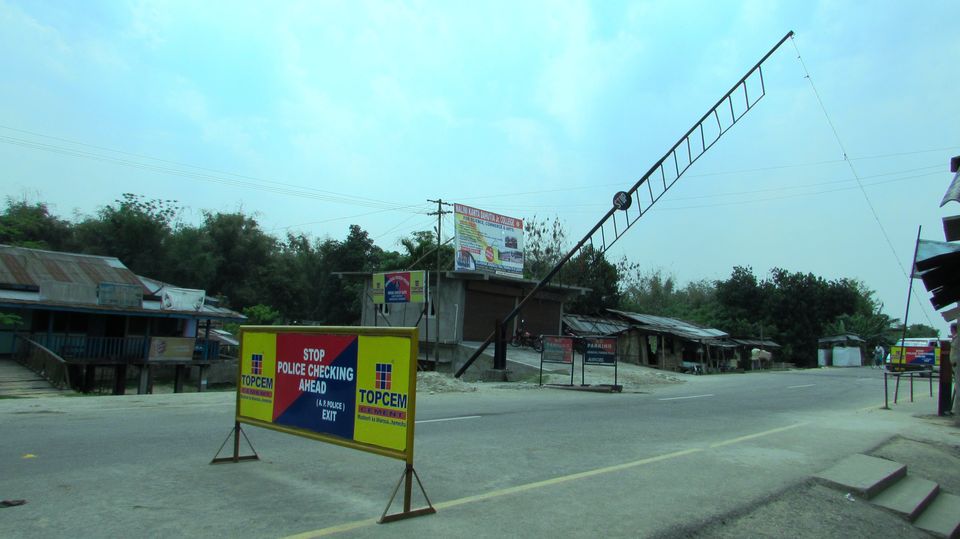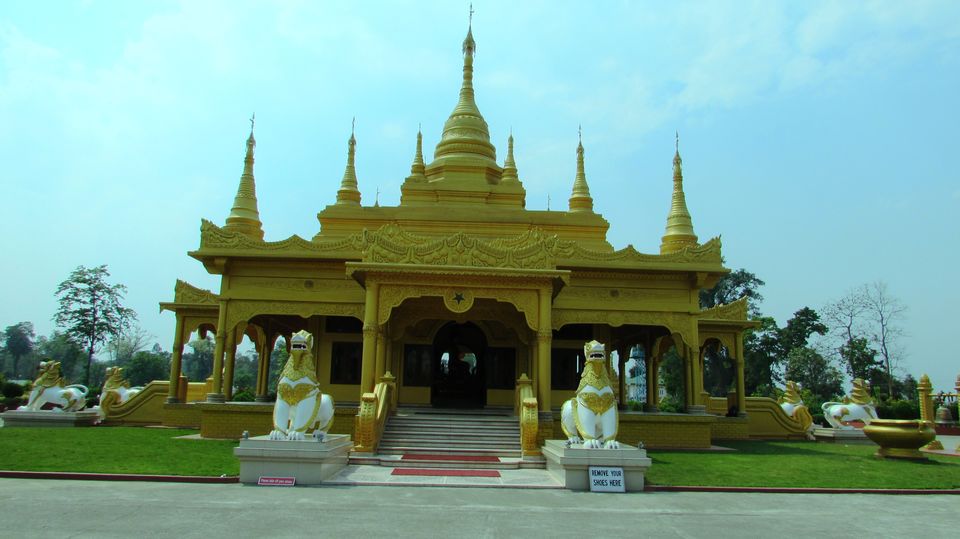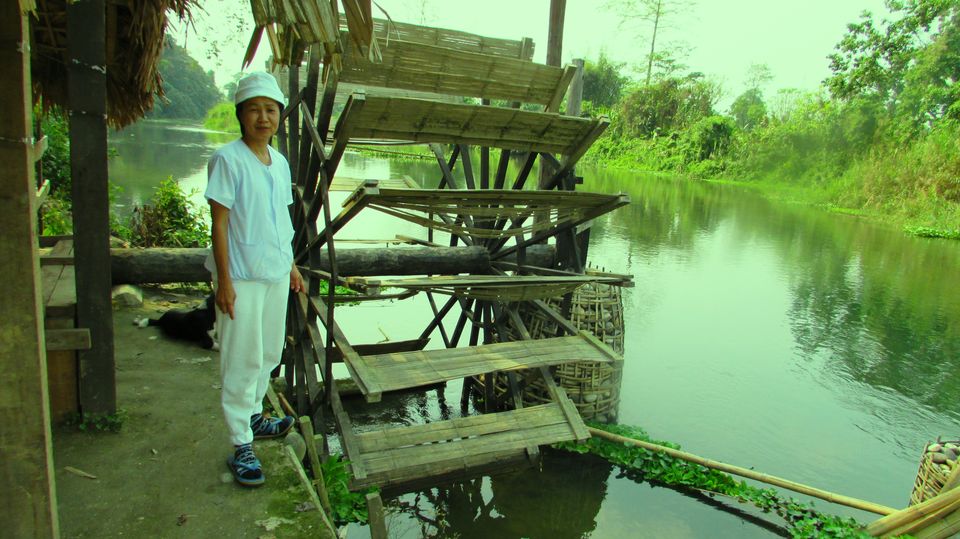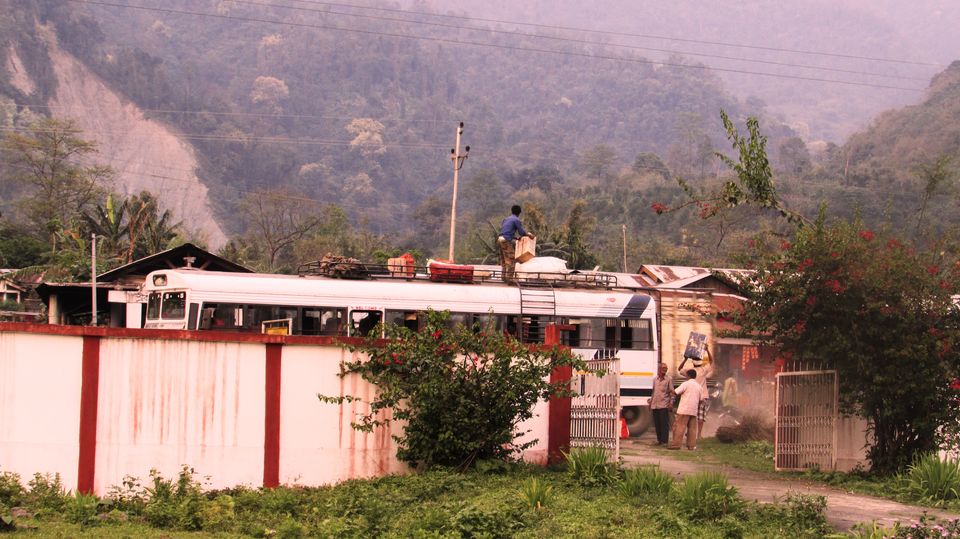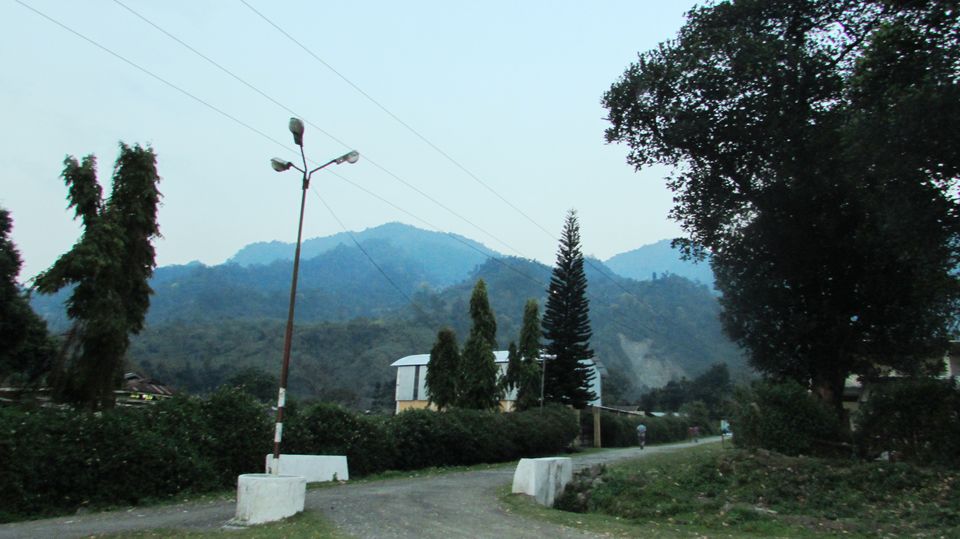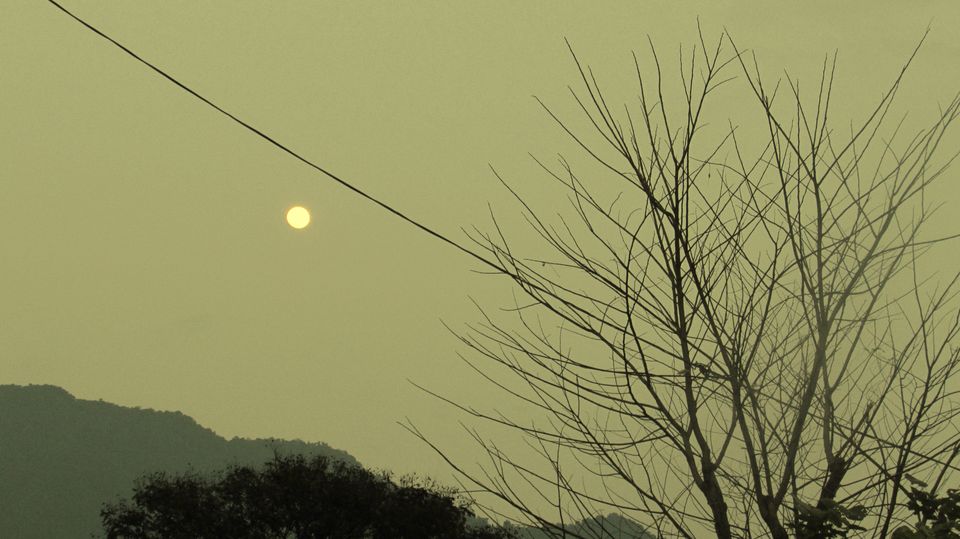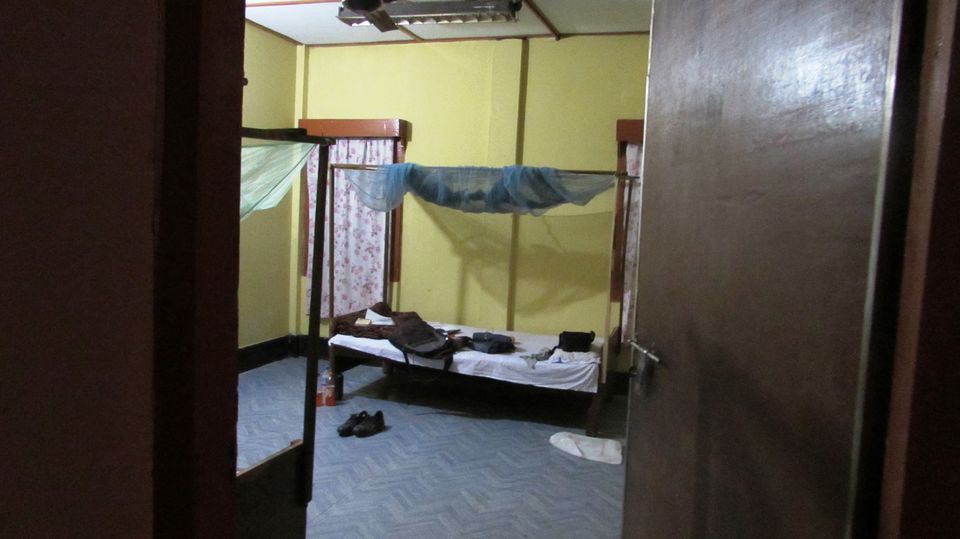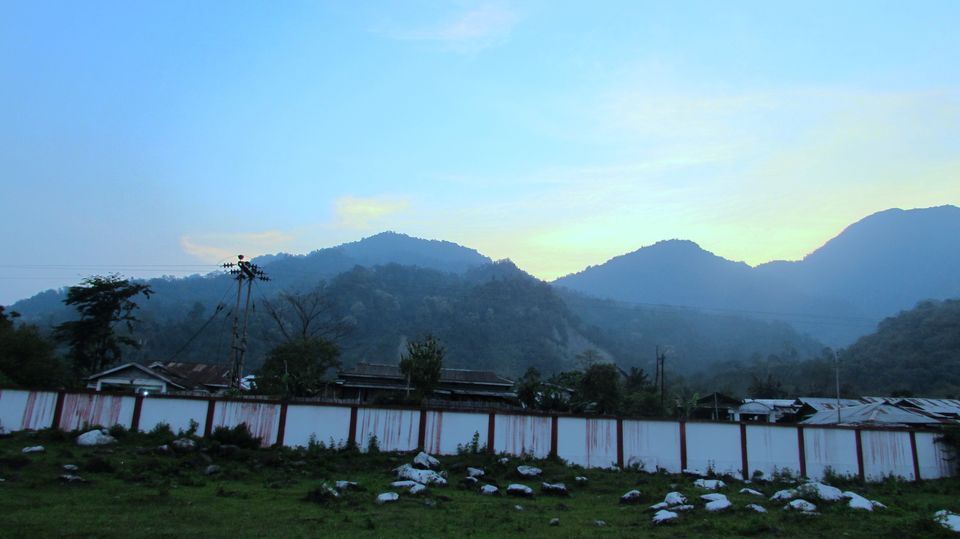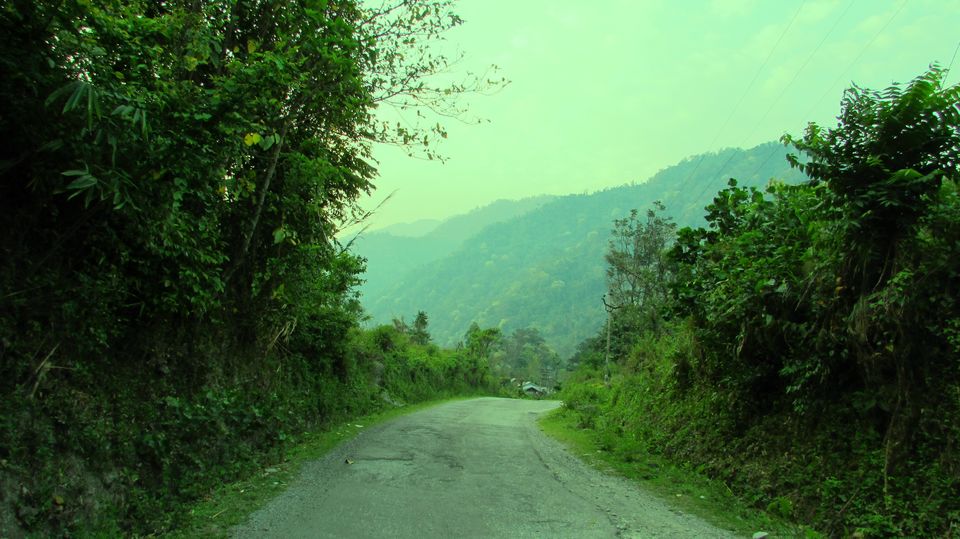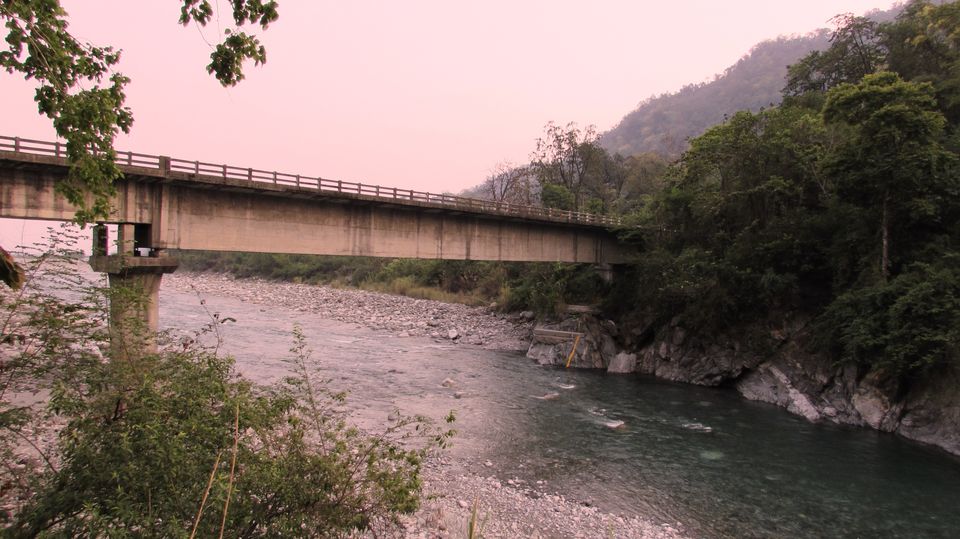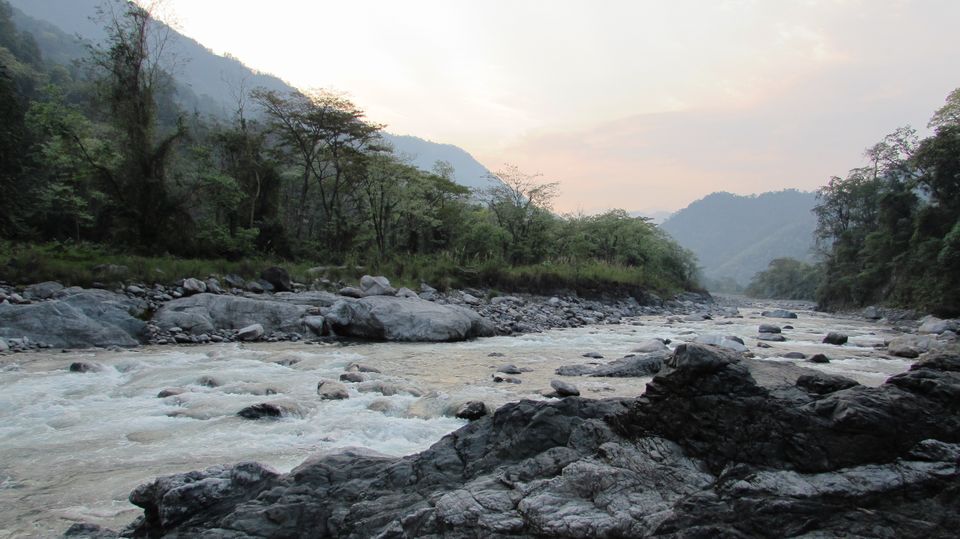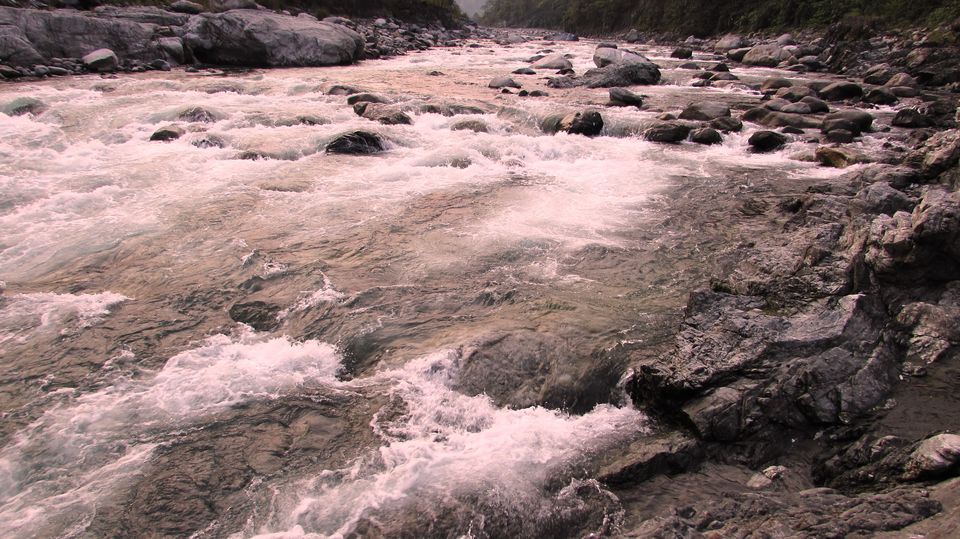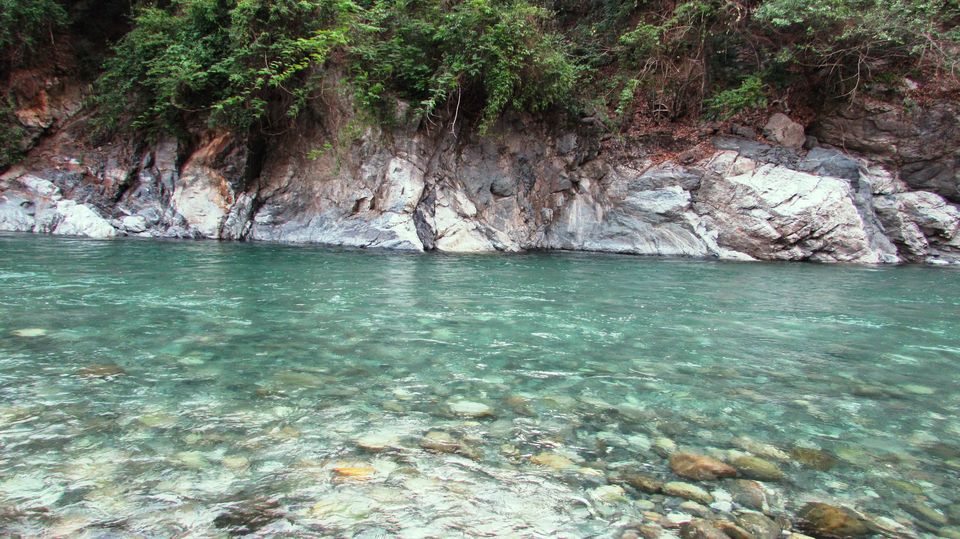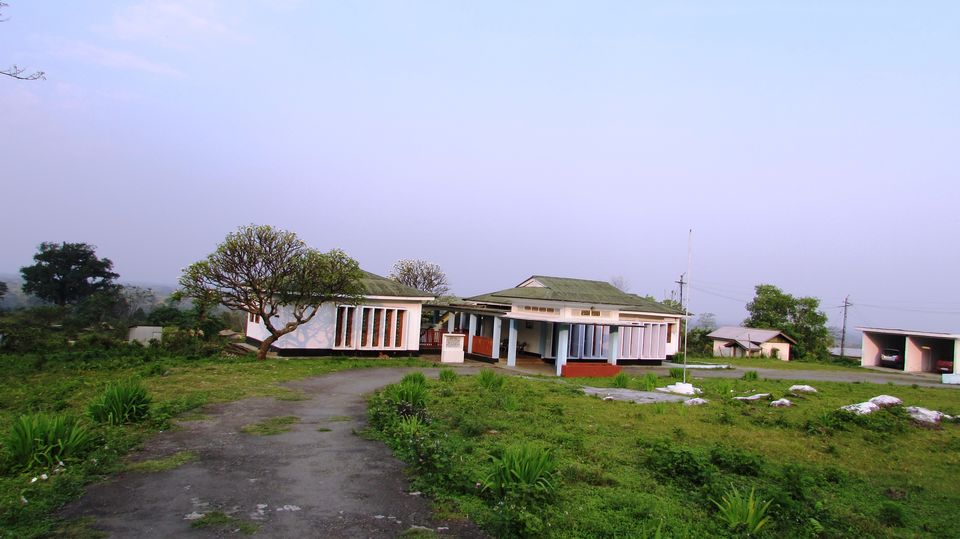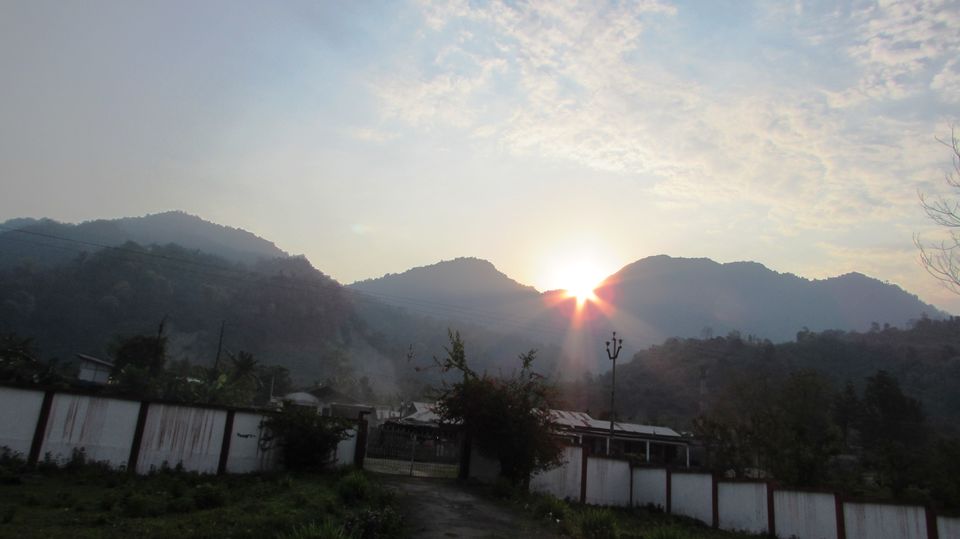 Wakro is a pristine place in Arunachal Pradesh. It's not the right place to go for a tourist. It's for the one who love to find his solitude. Because there is nothing to see as a tourist in Wakro. It's just a village located on hills. But as a traveller one can find a lot at this place. It's all about getting lost. A perfect spot for enjoying the mountains, river and weather.
I decided to go to Wakro in a totally unplanned way. No planned means of transport, no planned places to visit and no planned place to stay. The only thing which I had in my mind was to reach Wakro in the most interesting way. I prepared myself to follow spot planning only. And this turned out to be a great idea because I travelled 500 km in 2 days and spent 1600 bucks including fooding, lodging, transportation and all.
So I started from Dibrugarh on a sunny morning at 06:30 AM and took a winger to Tinsukia. From there I boarded a sharing taxi and went to Namsai. There I visited a Buddhist temple-Golden Pagoda. I had a few philosophical discussions with the residents of that temple. Then I hitchhiked to Chowkham and then took a state transport bus to Wakro. I got a room in the circuit house in Wakro (only place to stay for tourists in Wakro). Explored Wakro for the rest of the time and then back to Dibrugarh.
Tips for the travellers:-
It's really cheap to travel in such interior places. If you want your trip to be an unplanned one, don't hire a cab. These places don't offer good connectivity either. So be prepared for unplanned journeys.
The villagers at such places are the most hospitable people I have ever met in my life. Try to get a feel of their hospitality.
There are beautiful orange gardens in Wakro. Unfortunately I went there in the wrong month but one can find oranges there in the month of August.
Interact with the locals as much as you can. Persuade someone to show you the locals of that place.
I just came to know while writing this blog that there is a lake called "glow lake" on the top of a hill in Wakro circle. One has to track almost 5km from Chowkham to reach there. It is a beautiful spot. Don't miss it.
The network signals in these areas are very weak. But Airtel works pretty good.
In case you don't have time time constraint, try to explore more interior places in Arunachal i.e. Hayuliang (100 km from Wakro), Walong (100 km Hayuliang) and Dong (15 km from Walong).
The only place for tourists to stay in Wakro is The Circuit House. Advance bookings should be made on 03804-255264.
Frequent Searches Leading To This Page:-
detailed itinerary of arunachal pradesh, Explore Arunachal Pradesh, attractions of Arunachal Pradesh, destination of Arunachal Pradesh, 7-8 days trip to Arunachal Pradesh