If places in and around New Delhi is boring now for you! And you have almost completed exploring Himchal or Utarakhand, but still the trip craving is on; then perhaps you may like travelling to Vizag (Visakhapatnam).
We started off-Delhi route to Vizag in morning flight and reached there by 10am. Checked-in and took rest in for some time. Then enjoyed the pool and evening stroll by the seaside.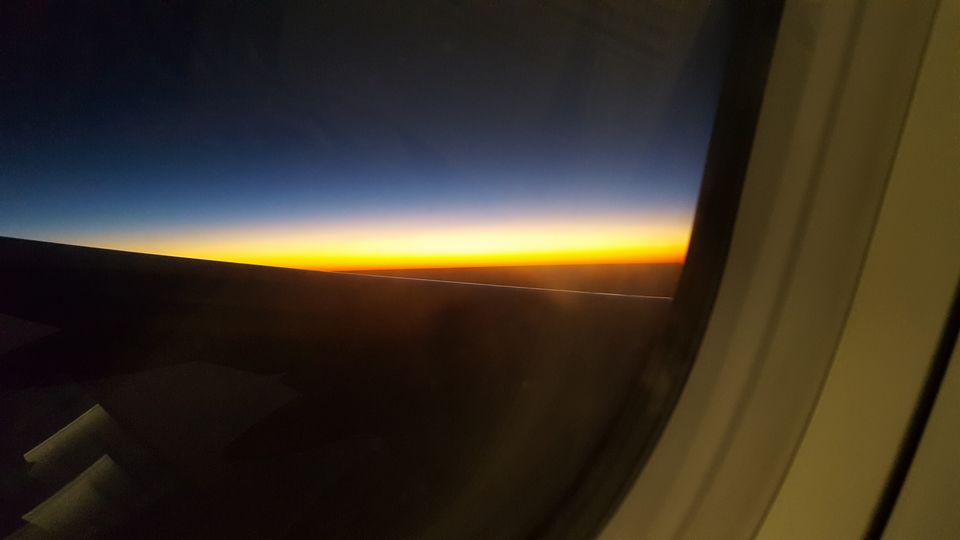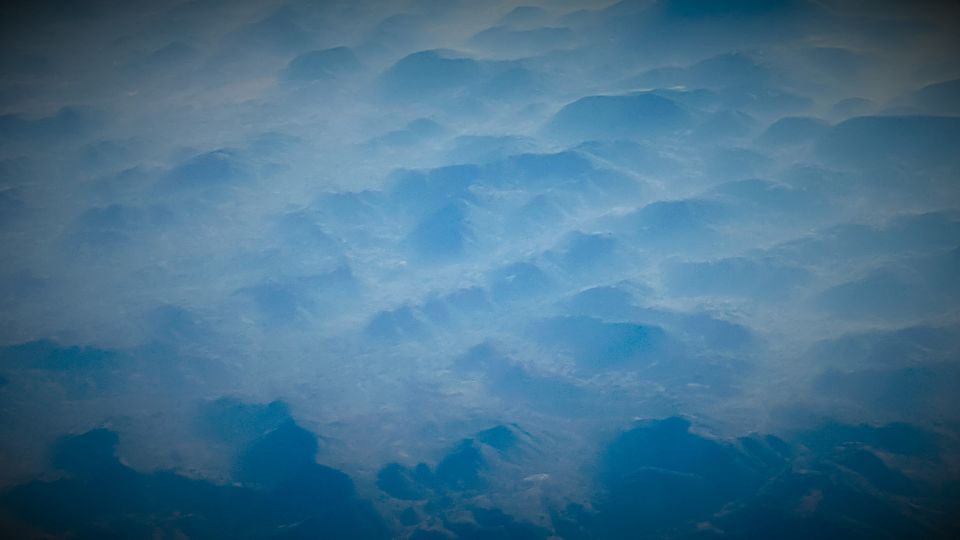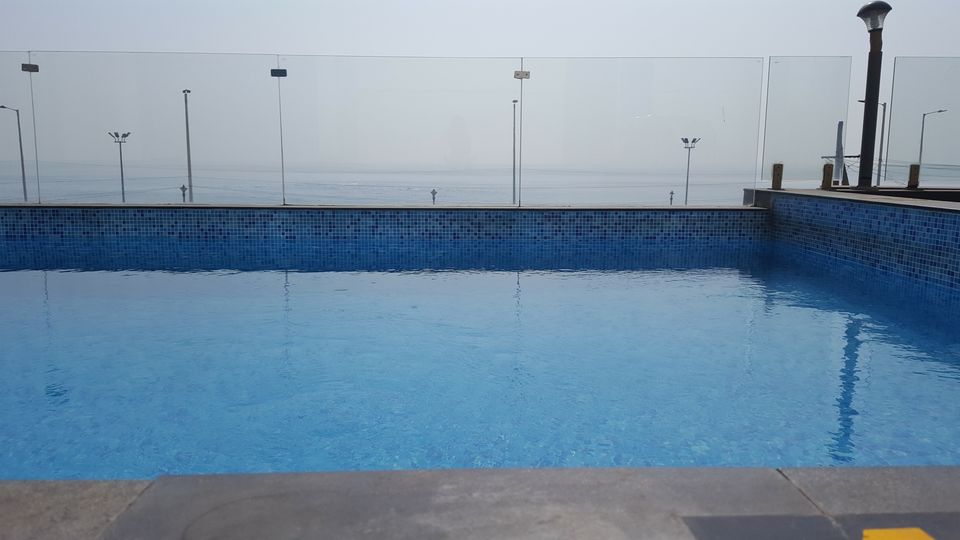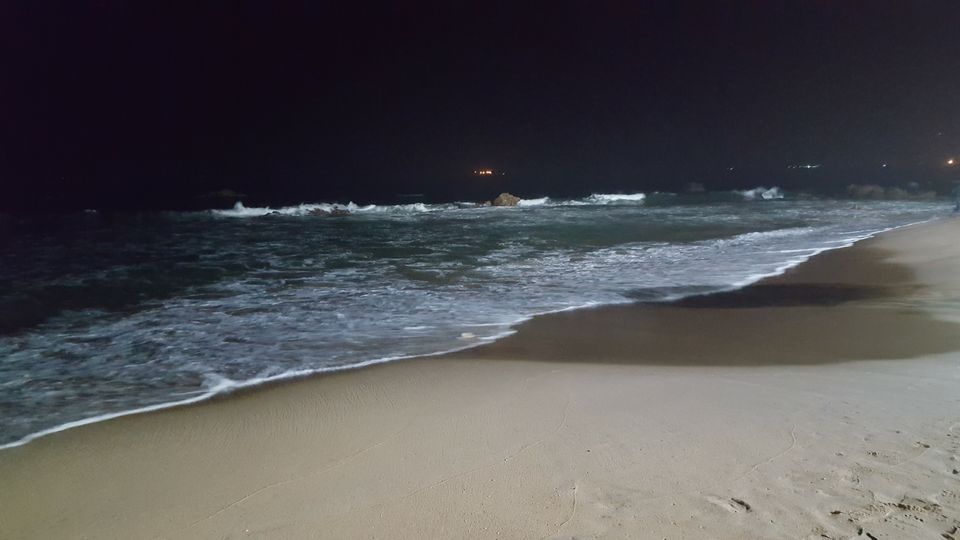 Took city tour after bathing in hotel. Remember due t0 strong water cuurent and uneven coast line we are not allowed to swim in sea. The city tour included The Kailashgiri, the toy train joyride, Submarine museum, and lighthouse.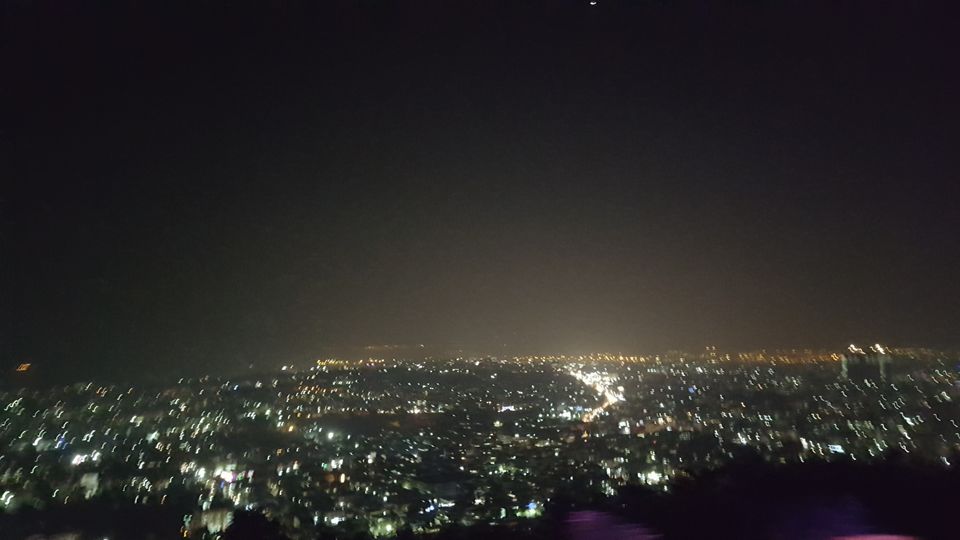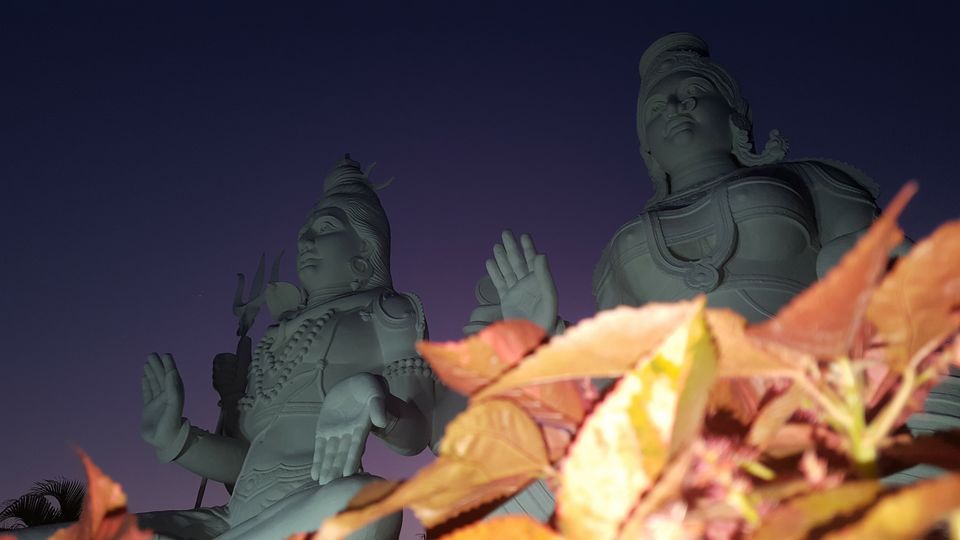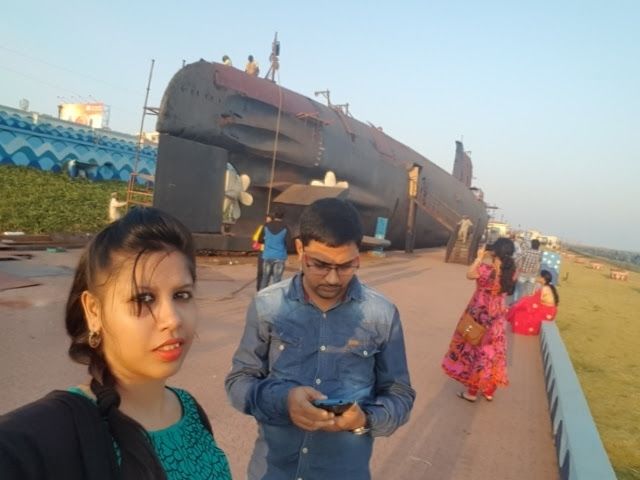 Booked a personal car from hotel from trip near the city outskirts ----  Borra Cave, Coffee plantation and factory, and waterfall...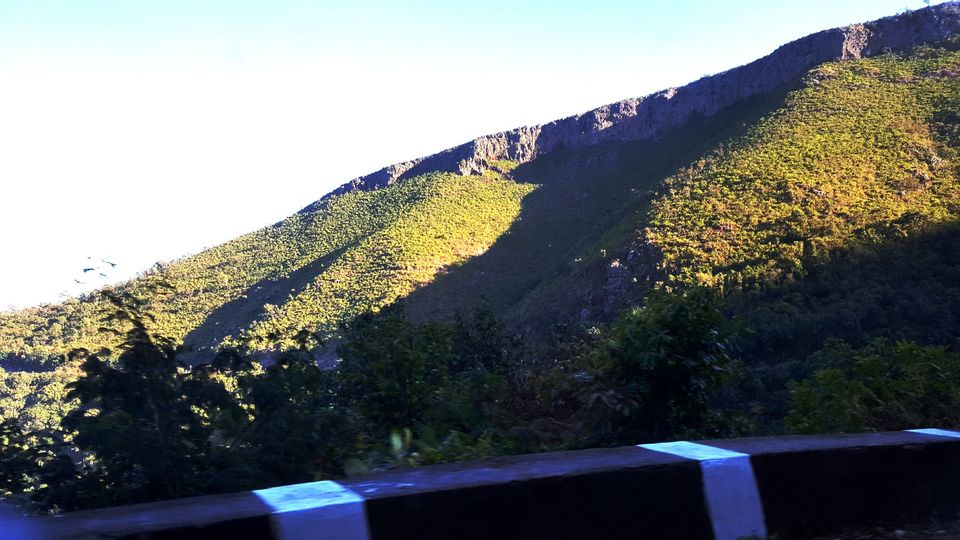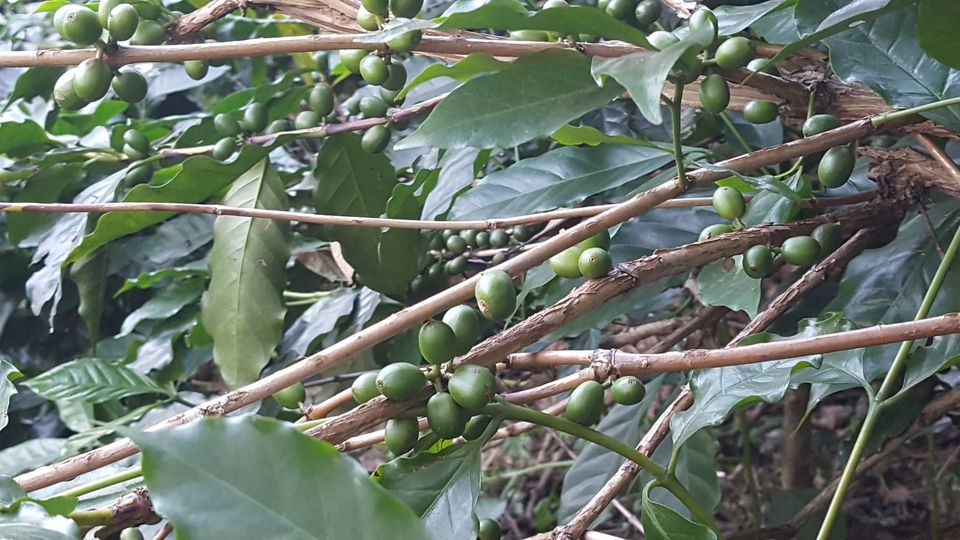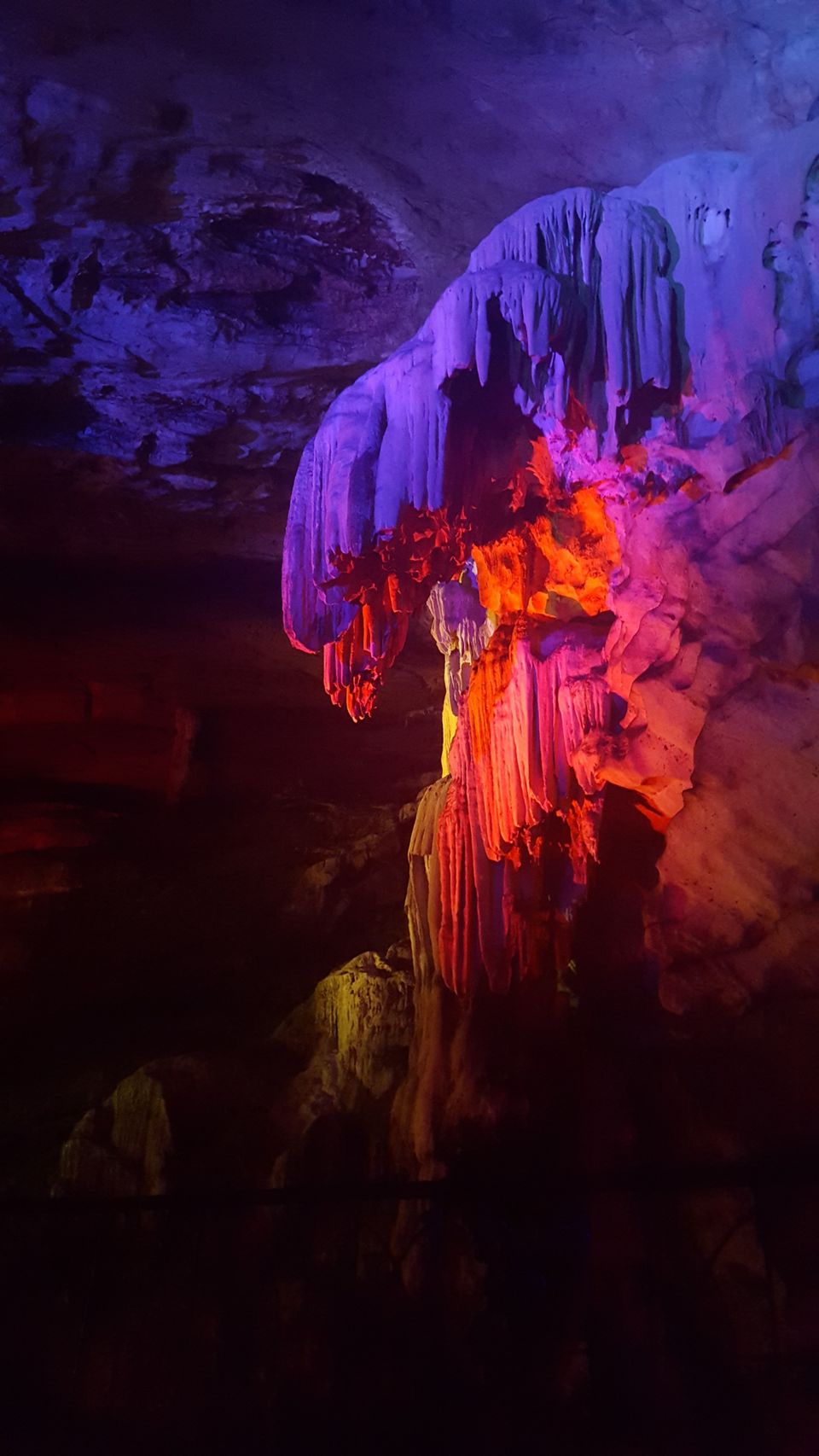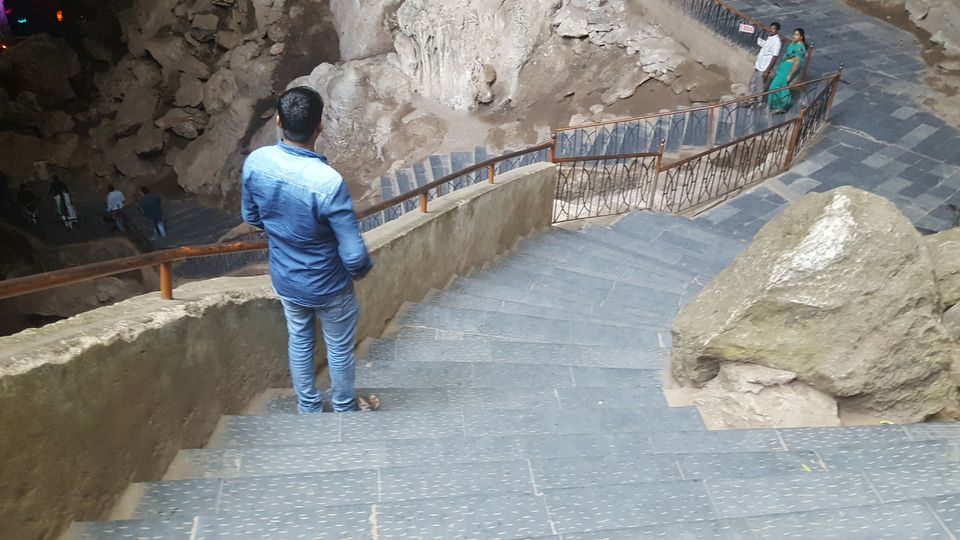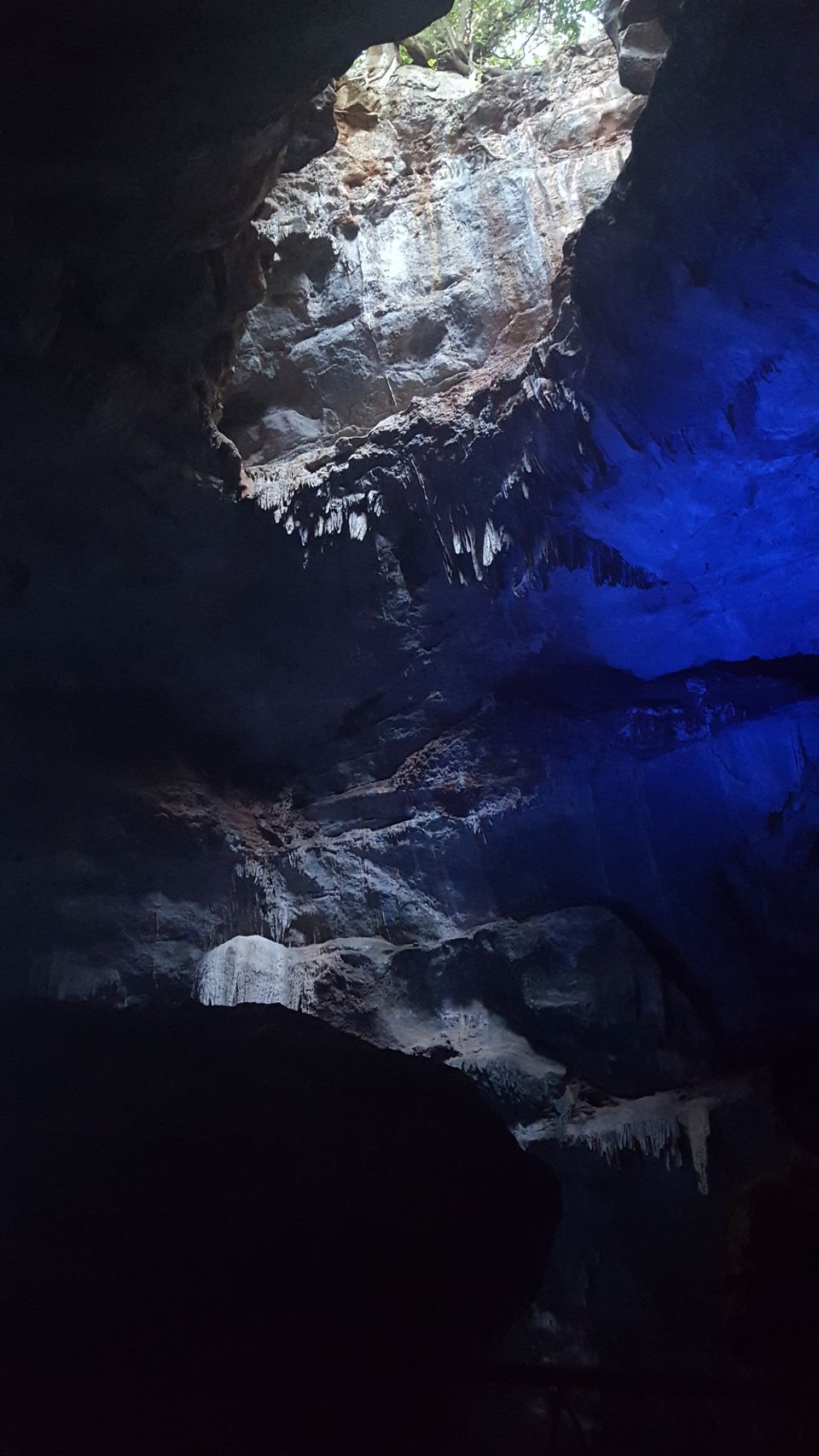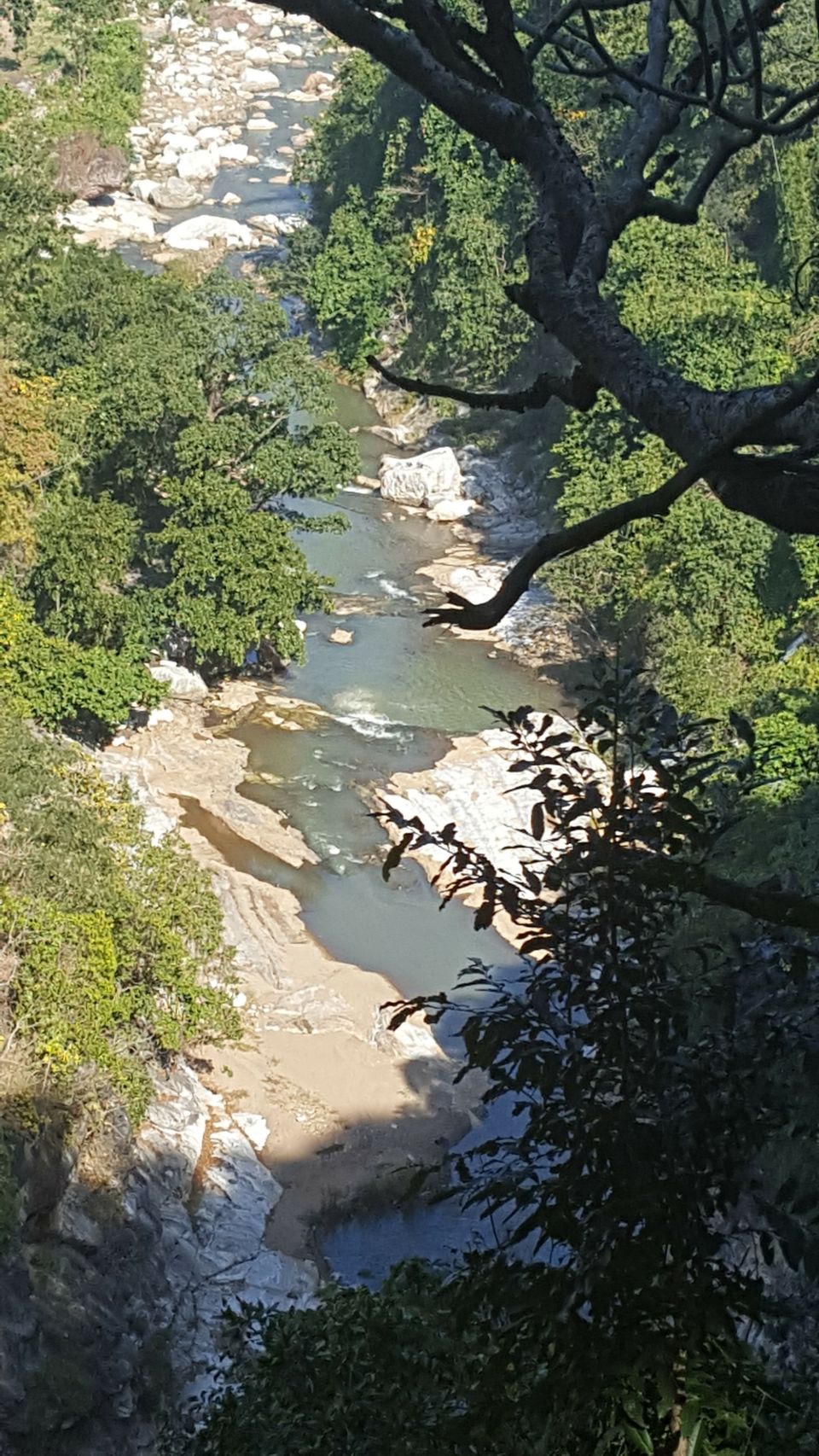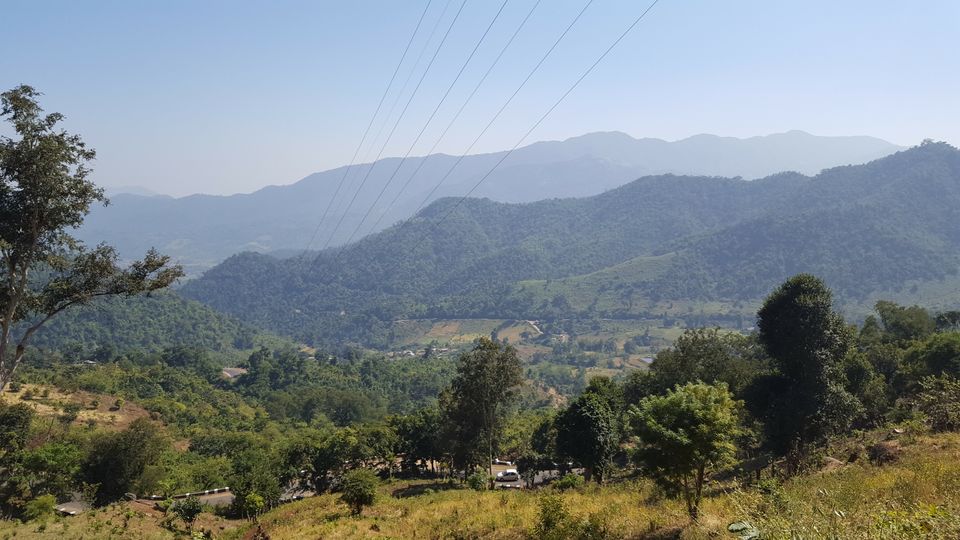 The 3days trip was completed. Took flight to head off to Delhi again. Total budget for 2person in 3star hotel and food and car cost 30k including flight.