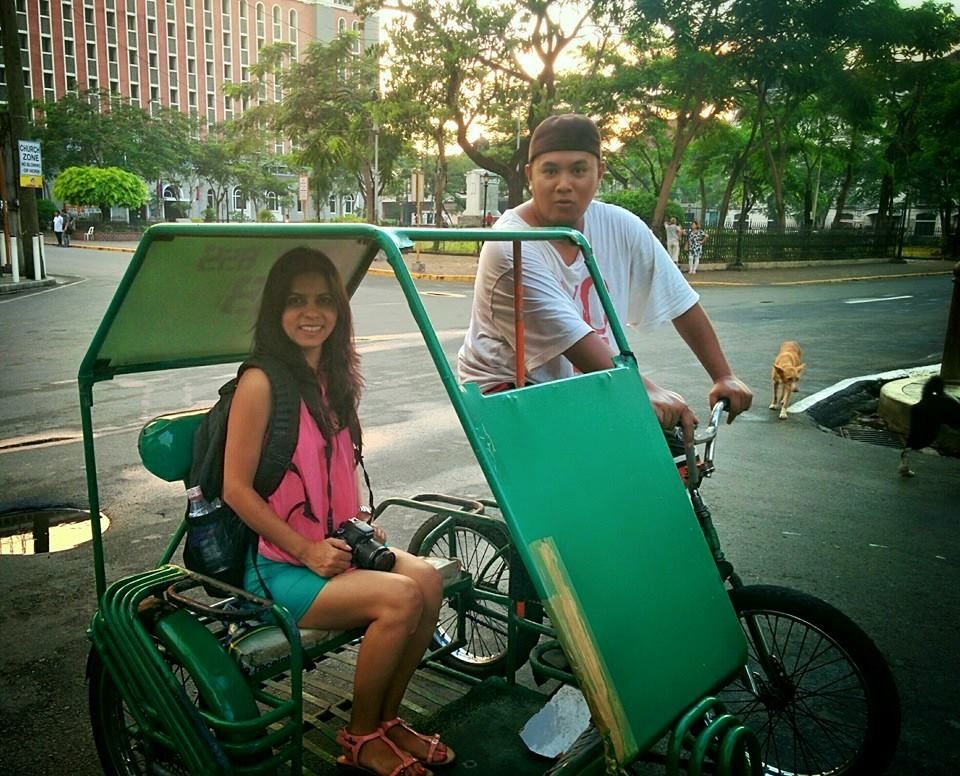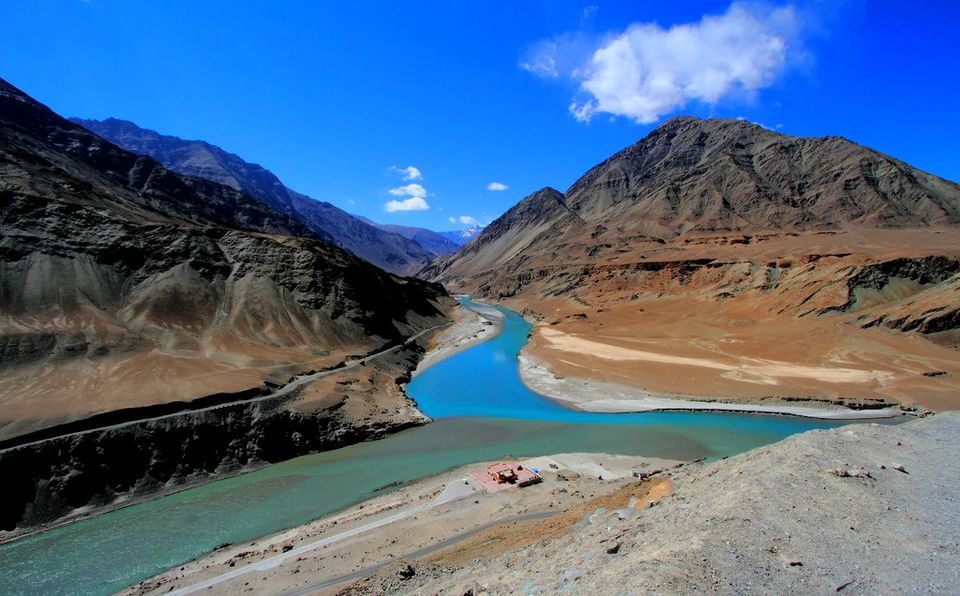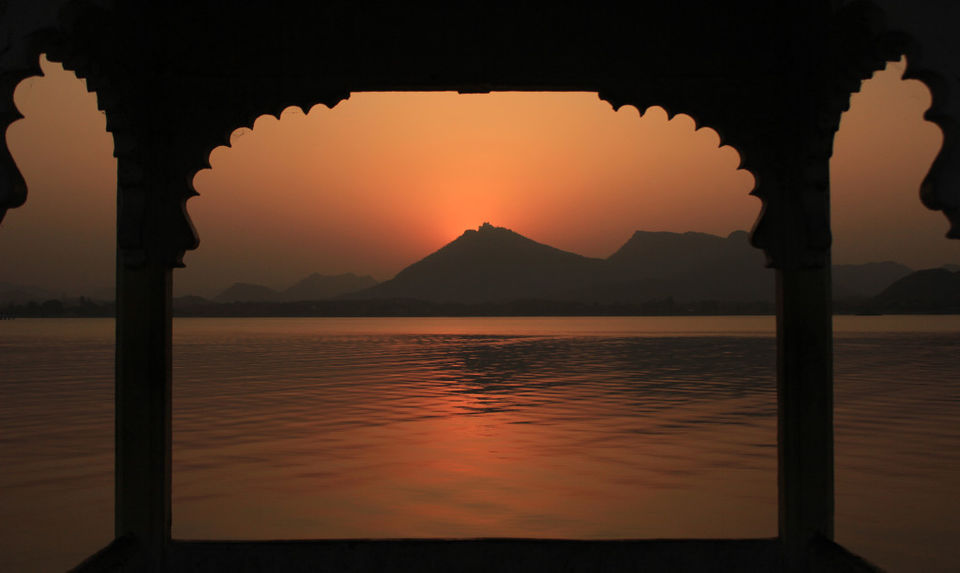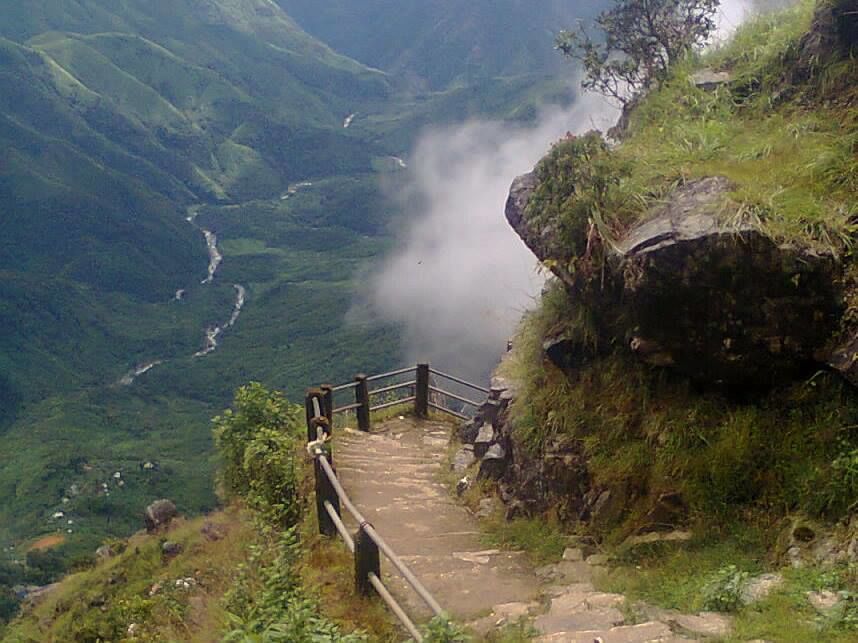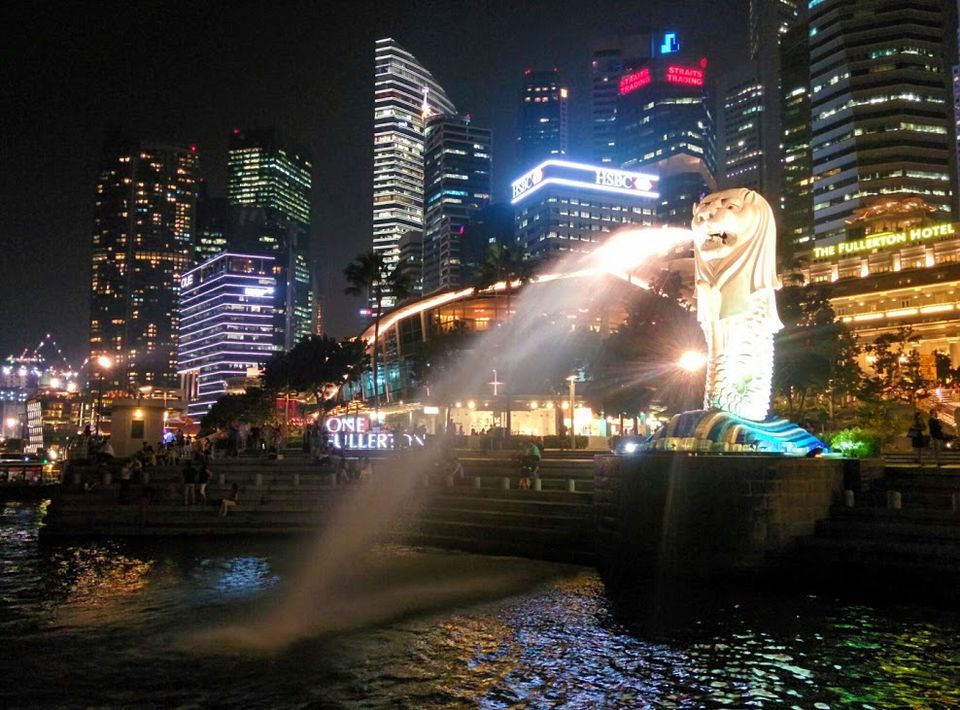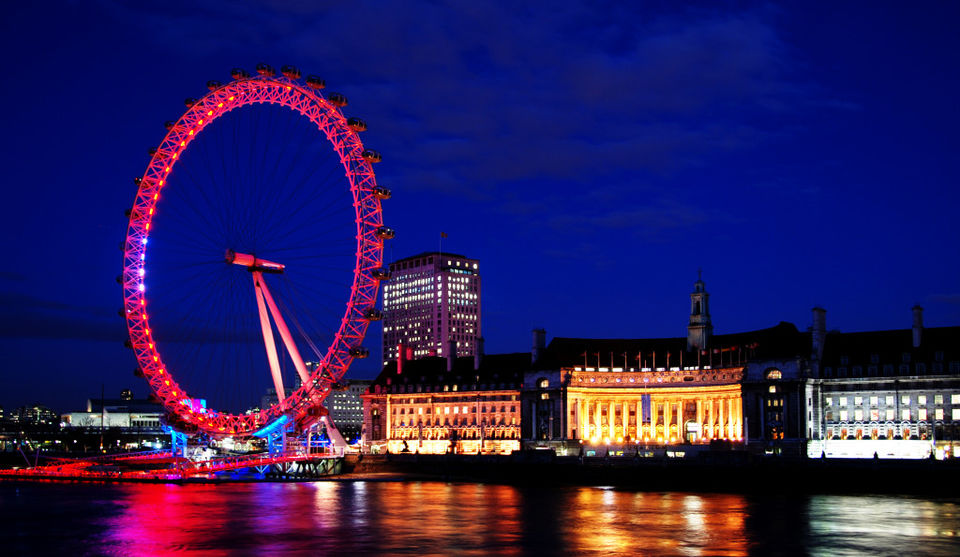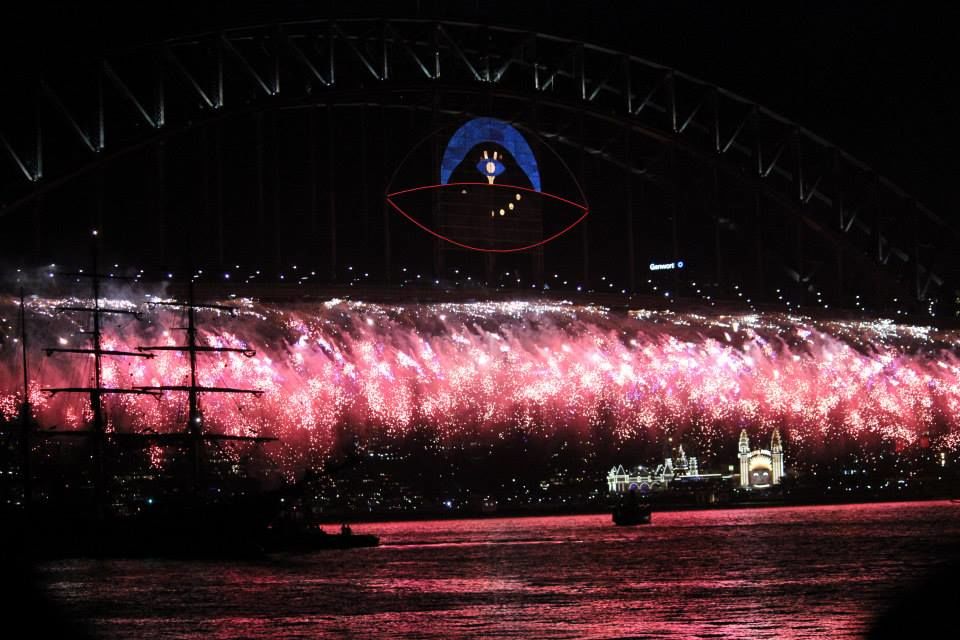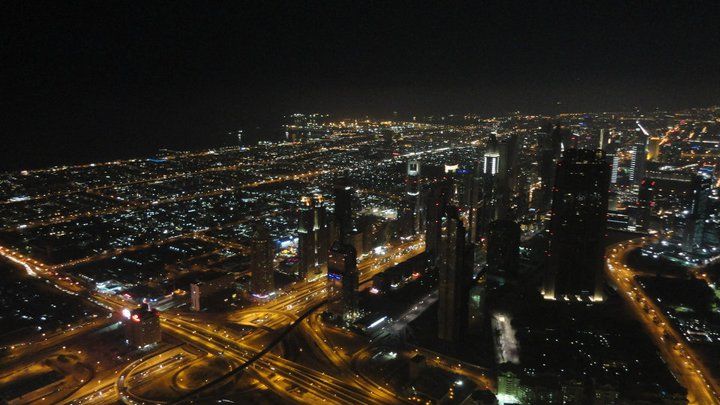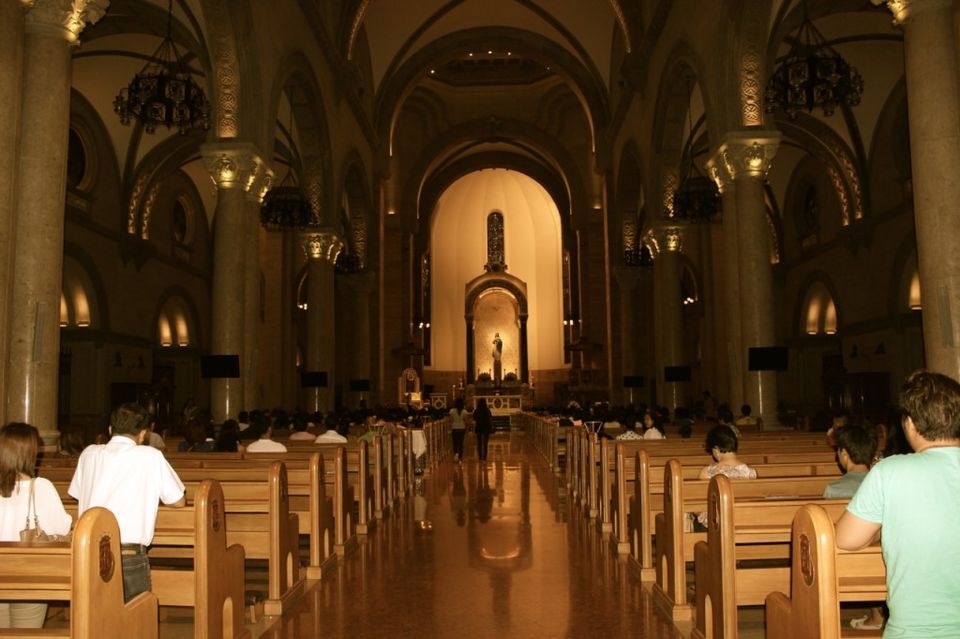 Solo Travel is no longer a taboo. Some travel out of compulsion and some out of curiosity. Whatever may be the reason, the fact is solo travel is in vogue. Travel communities, groups, meet-ups, and the ocean of digital resources have made it easier than ever before to hit the road solo. From the Great blue Hole of Belize to the stunning landscapes of Queenstown, many destinations are friendly to solo travel. And you'll find tons of articles on Google. However, we Indians have many issues when it comes to solo travel:
Safety because we have paranoid parents waiting back home
Food because majority of us are vegetarians and love our spices
Visa because we are still a third world country
Currency because our Rupee is too weak in front of dollars, pounds, yens and Euros
Culture because in our culture, travel is still seen as an extravagance
Leaves because our Bosses can't fathom the idea of taking a long holiday break to travel
I am sure you'll have lot more to add to this list. In my last post, I wrote abouthow to plan your first solo travel. This post is dedicated to helping you choose your solo travel destination. The top solo travel friendly destinations mentioned below have been handpicked on the basis of my personal experience, safety, food, cost, ease of travel, stay options, attractions, language and people you get to interact with. So Get Set Go!
TOP 5 INDIAN SOLO TRAVEL FRIENDLY DESTINATIONS: