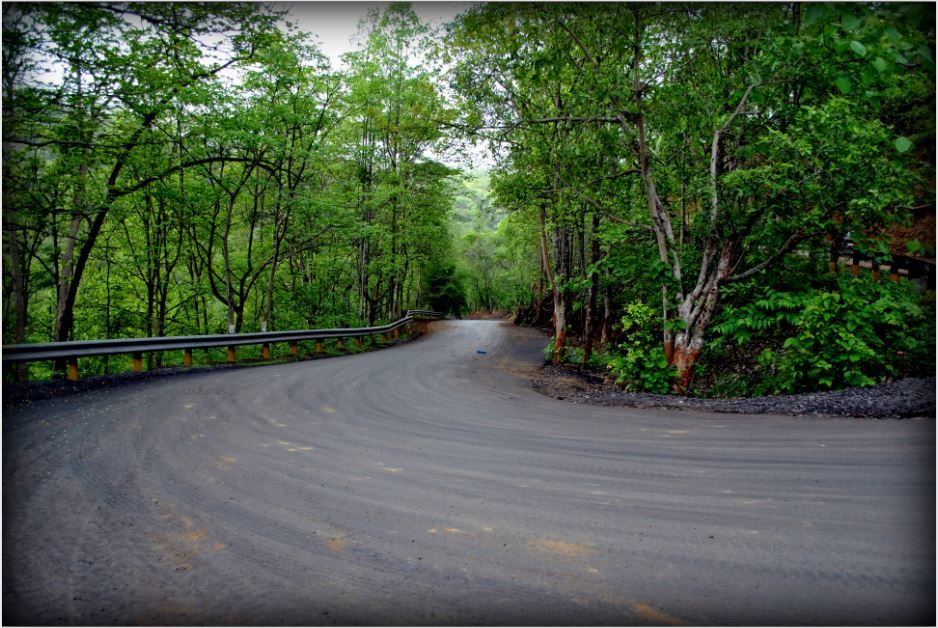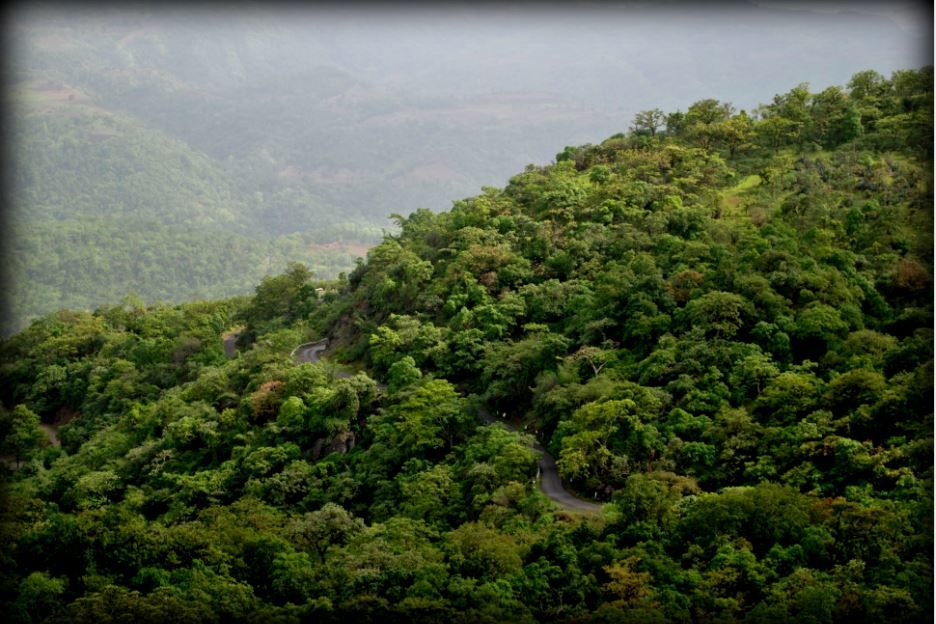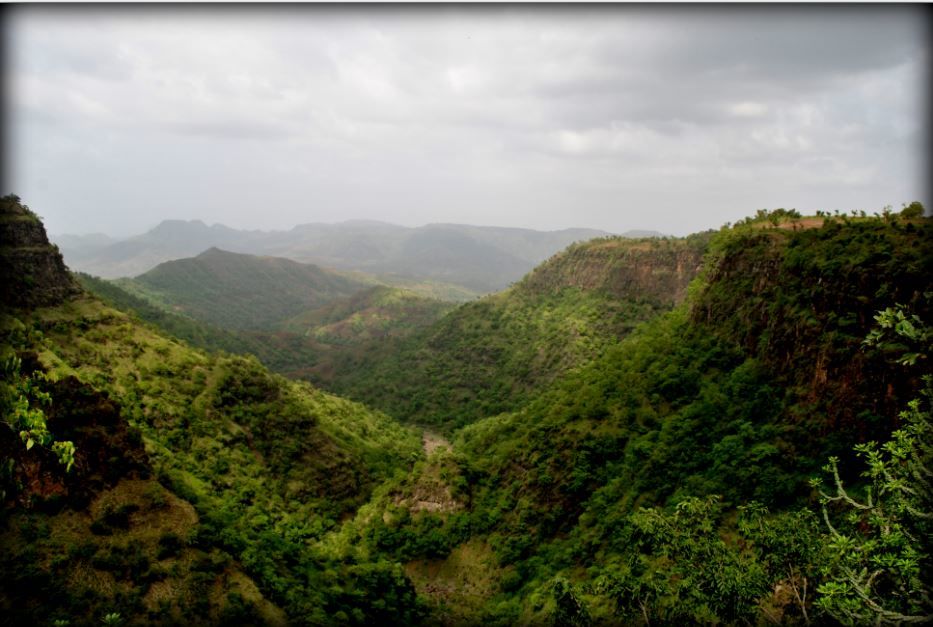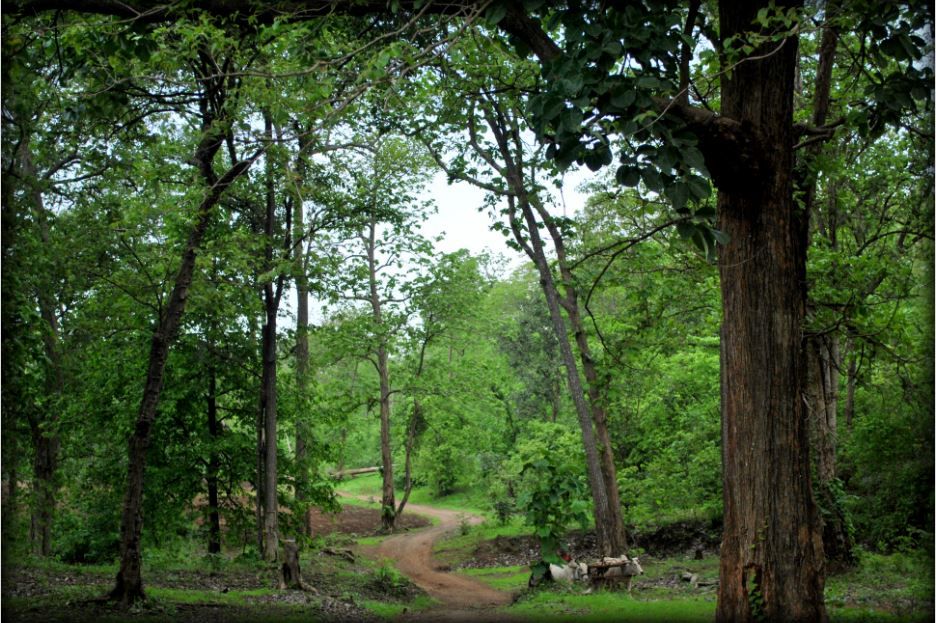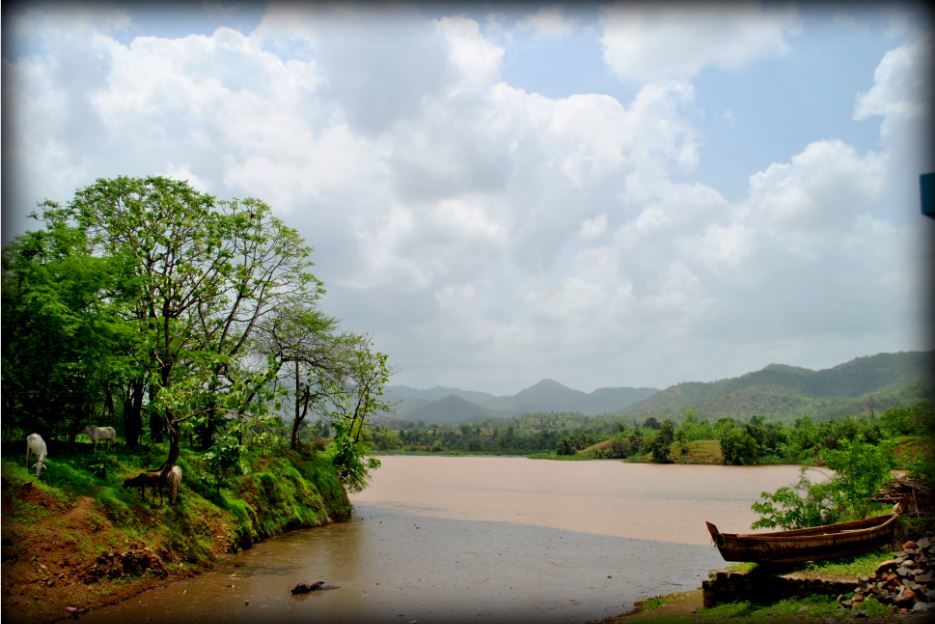 Someone had said once that long road journey is by itself a meditation. I realized that, that is true when I took Bike trip – 600km one day bike trip. Though I don't have driving license I decided to go.
In early morning when you leave urban aria (Surat) and enters on to highway-long lasting highway, you feel something different. After passing black bitumen complexion and leaving race of growth, transportation and busy business people, after your highway journey, you enters into small town – Songadh.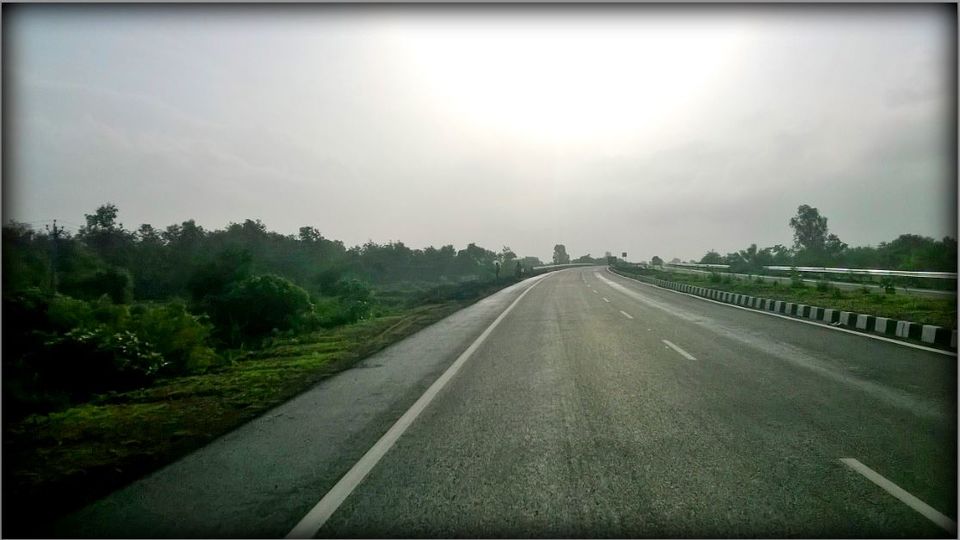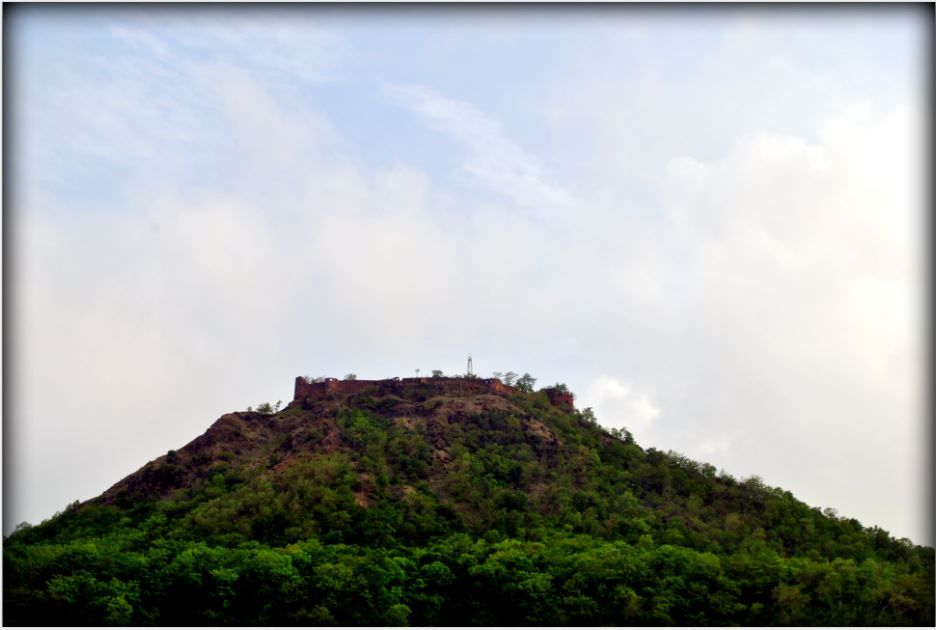 Once upon a time there was a kingdom here (Songadh). You can see the glimpse of prosperity of this small town by looking at songadh fort standing with pride on mountain. From Songadh to reach your destination you have two roads – One is 2hrs. Long compare to other via Sagbara. Other will save your 2hrs. Via Uchhal – Nizar. If long route passes through hilly area you should take that. So we decided to take that long route.
On the way you meet with something which is breathing apparatus for urban development and taking care of hundreds of farmers – Ukai dam. Storing gallons of water and helping people, that dam gives really expressive view.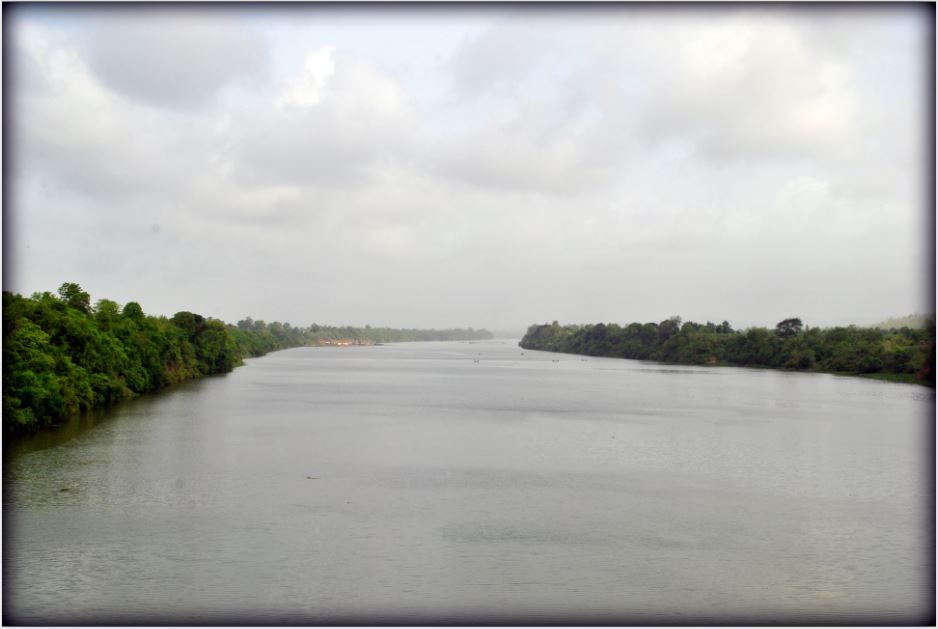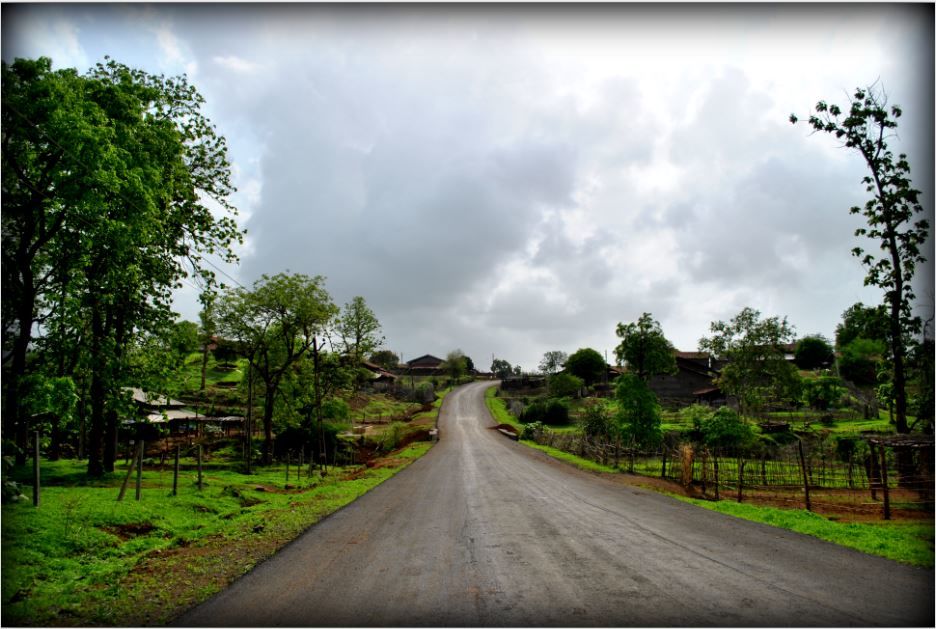 Once you pass the dam, you realize that god might be on vacation during creating this area. You can see horizon here, blue sky touching green soil somewhere far away. It reminds the painting of village I used to do during my school period. Like farmers are ploughing with their oxes, small hut lying under big tree, students going school, shepherd with his goat and cow, narrow pathway disappearing in to greenery.
And the thing was, they all look happy. They haven't high productive farming instrument, they haven't good house and they haven't all amenities. But they have one thing which we urban people can never have – Satisfaction.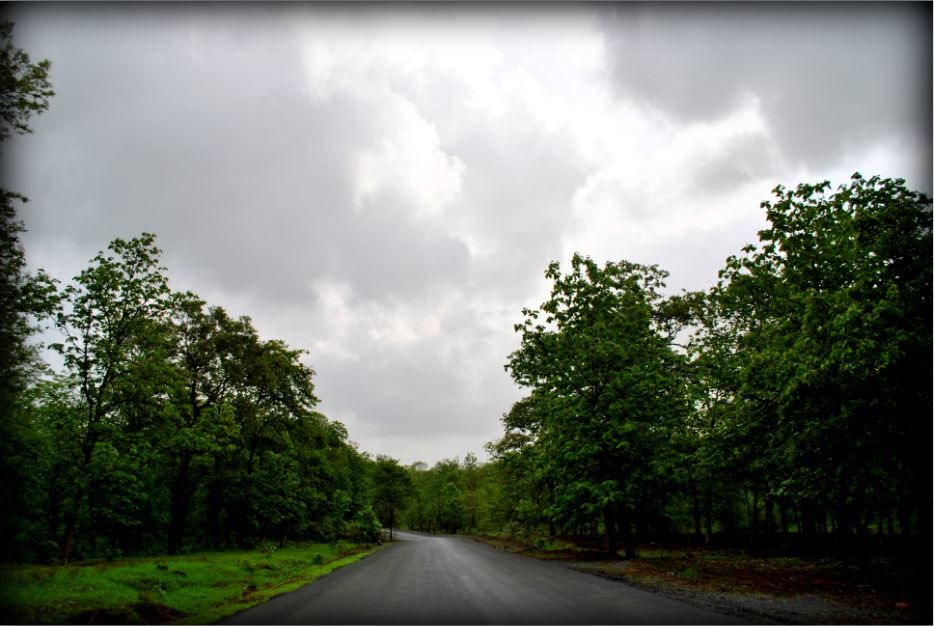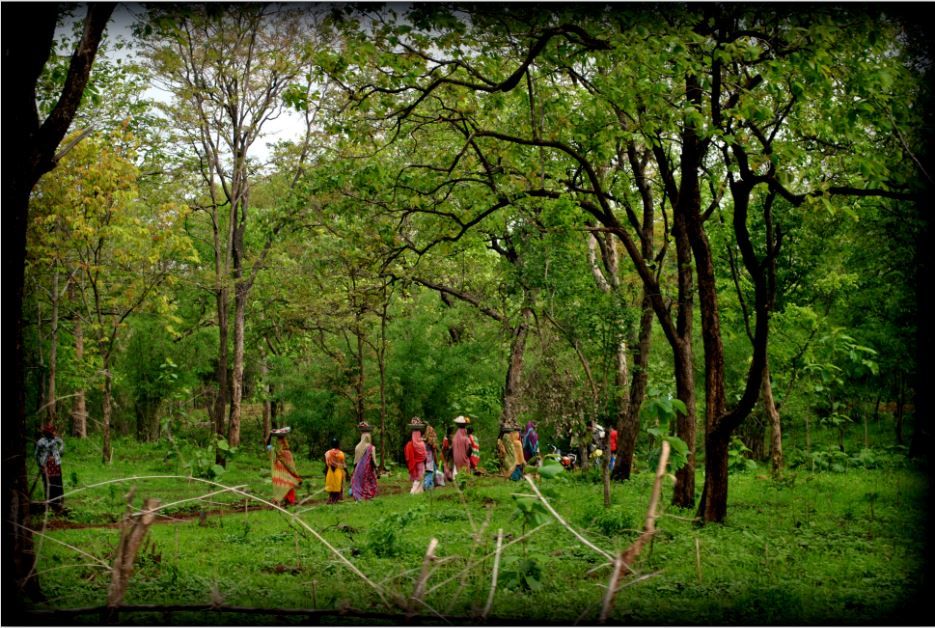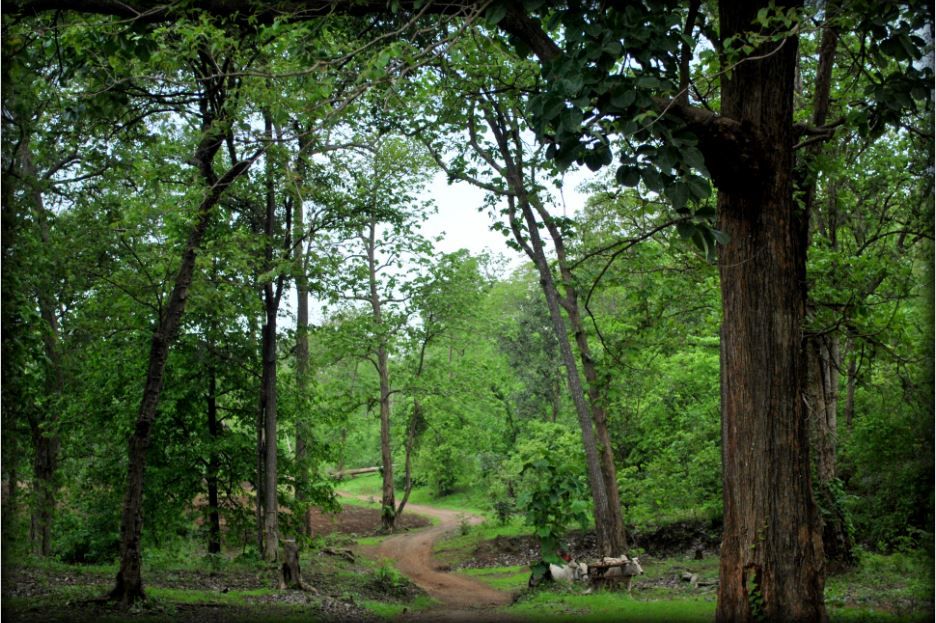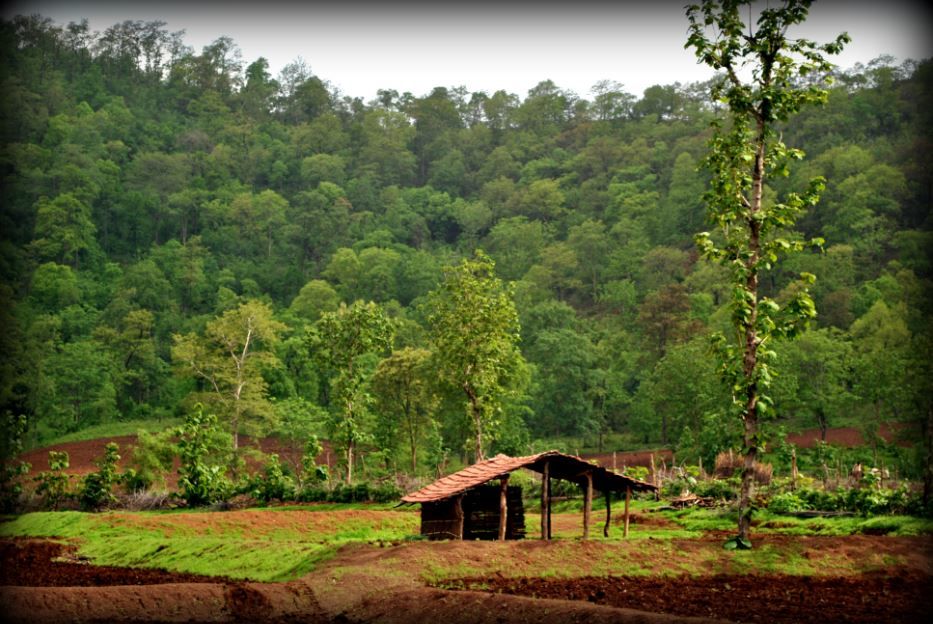 As you pass this plain village area, hilly road starts and you actually feel you are meditating. Yes, because if your mind is not with you during riding in this curvy, sloppy and narrow road you will find yourself into some deep valley with broken body. It was actually fun and excitement to ride on this road. You can feel butterfly in your belly when you are on downward slope. And if you see just around, you can find most beautiful site - small home on another nearby hill. Once you cross mountain again long road and plain area starts till you reach Sagbara.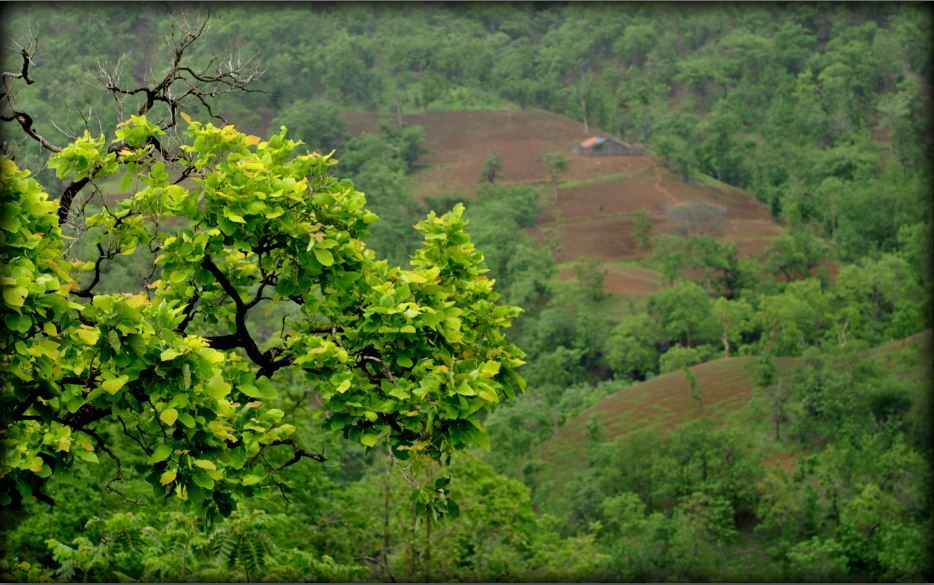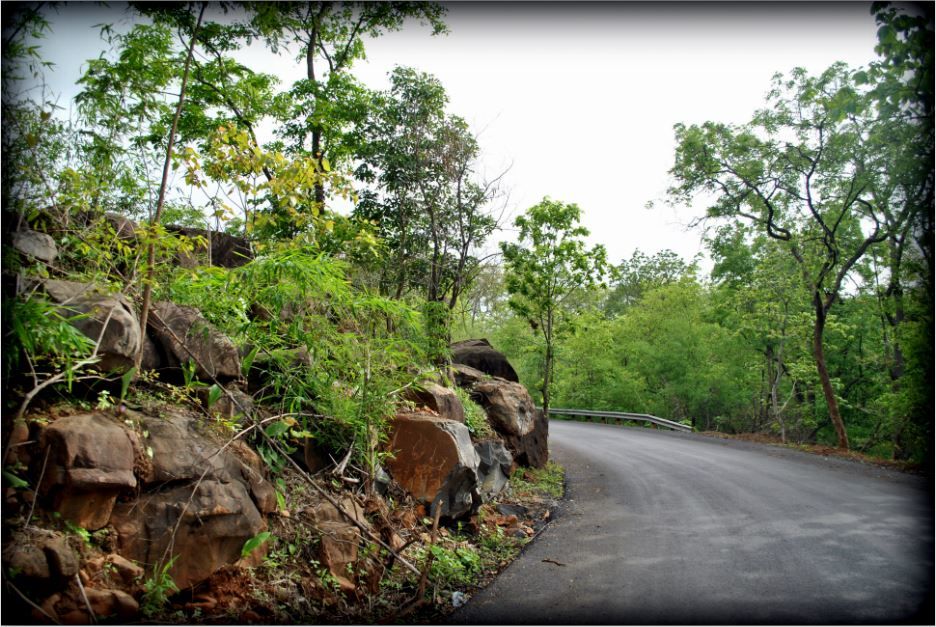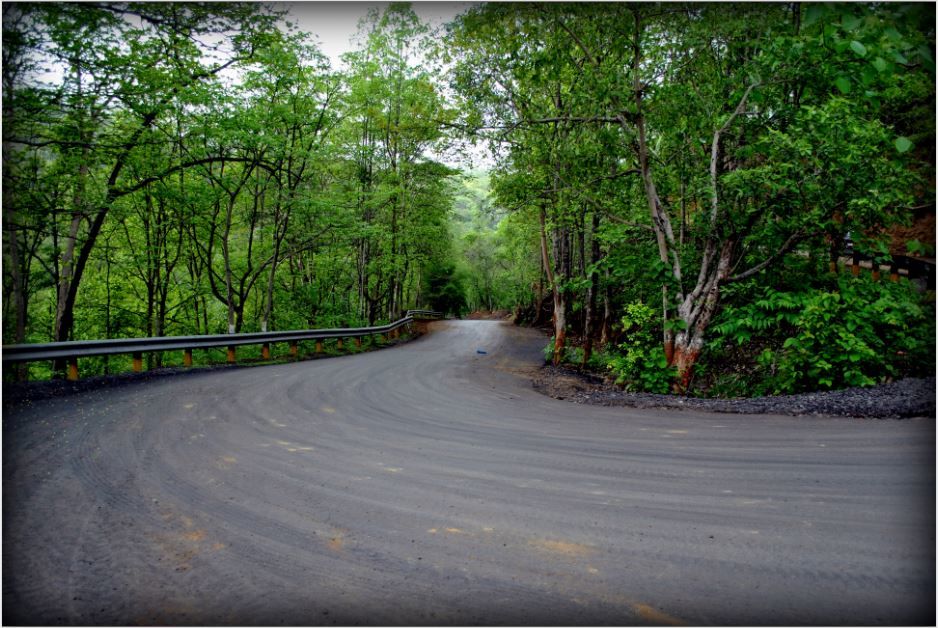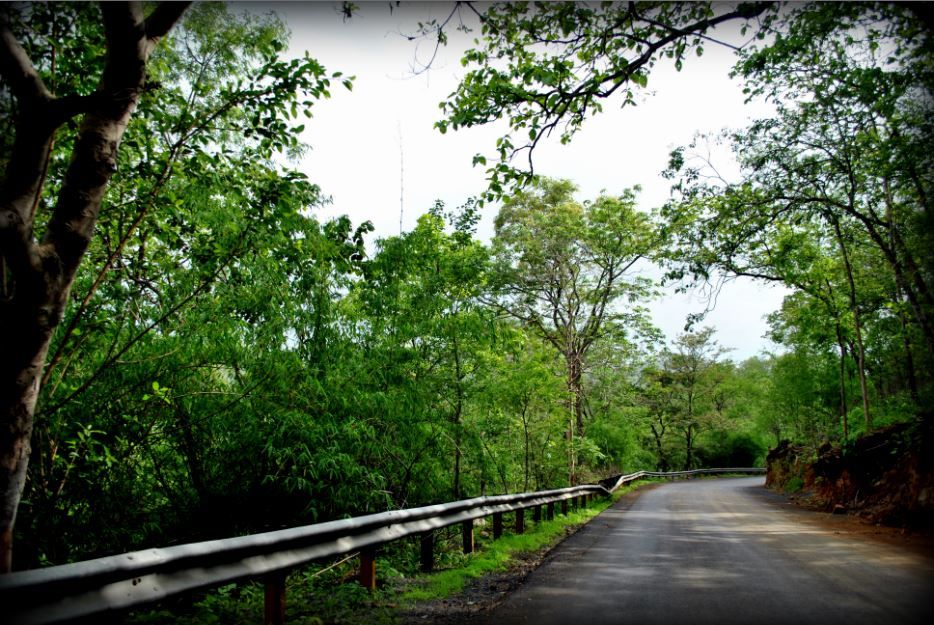 From Sagbara to Sahada you cross border of Gujarat and Maharashtra several time due to unevenness of border. And here you realise which government is actually working. And finally you reach Sahada. All the time you feel like you are chasing the sun. But from Sahada you leave it behind and start your remaining 50km to Toranmal. 25km of this distance is again plain and beautiful rural area. Then actual road starts -Hill of Toranmal.
As you enter into Toranmal forest you feel like you are into A.C. room cold breeze will cover you. These 25km are best of whole journey, if you are lucky enough and monsoon is in your favour. You will be amazed by seeing waterfalls, prosperity of trees, and twittering of birds.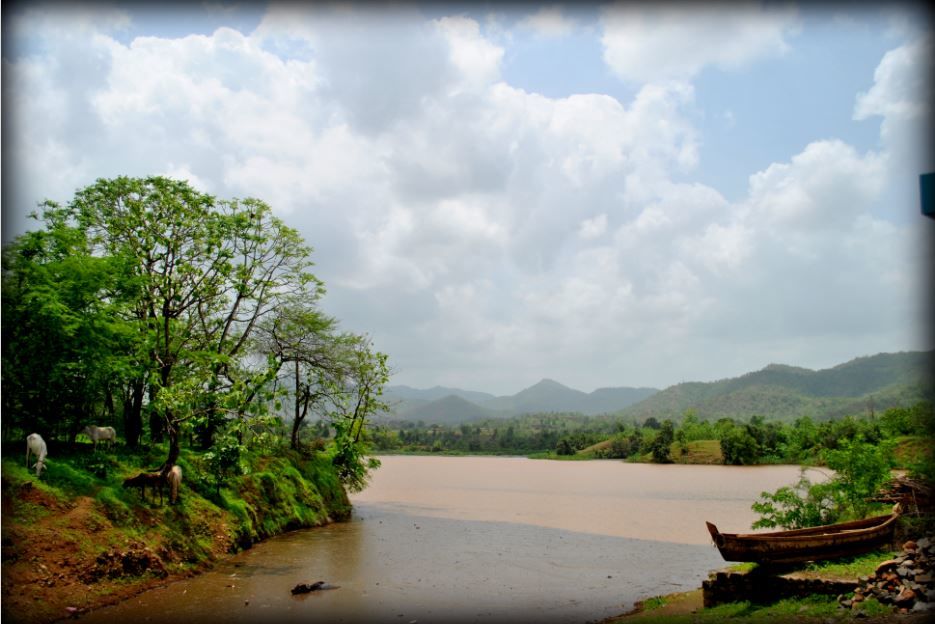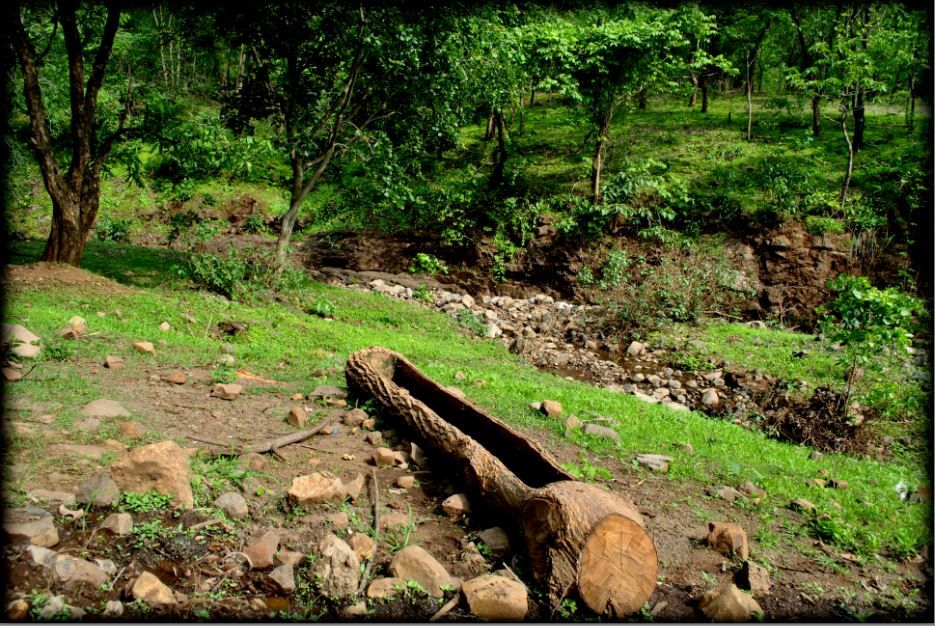 Here curves and slopes are so beautiful that each and every curve will open whole new landscape for you. 'Sat Payari' will take your breath away. And by spending few minutes at 'Aawashabari Point' you finally reach at 'Yashwant Lake'. This is your final destination. Just sit there for few minutes and try to hear voices around you. You feel calm, you feel something different. And at last visit the sunset point. If you are planning to stay there one resort can help you.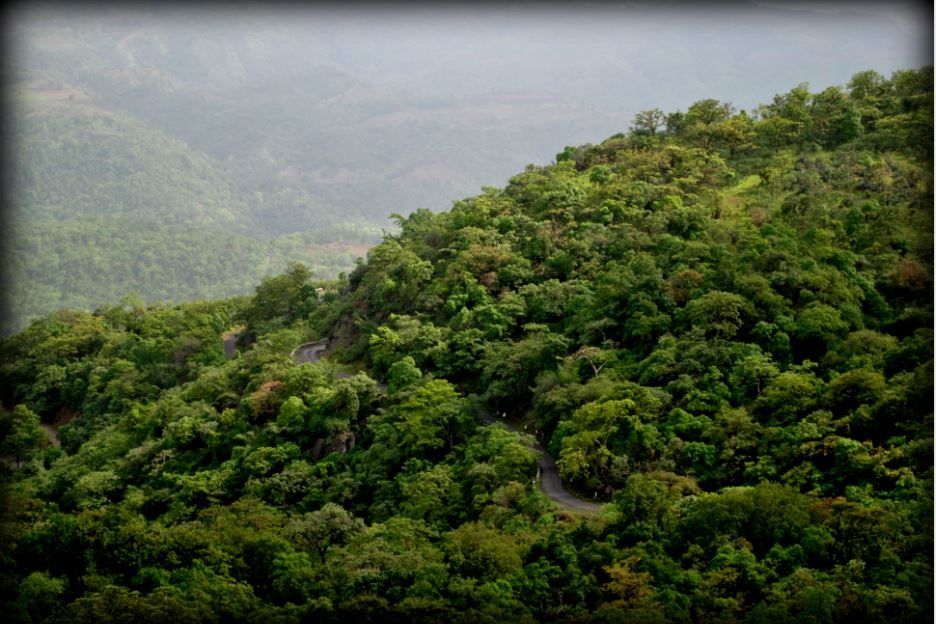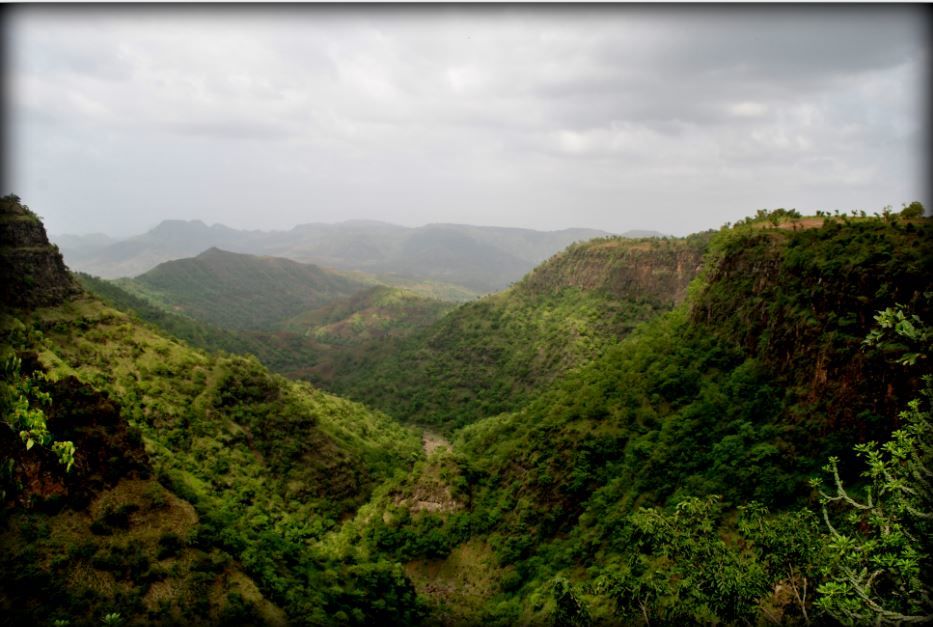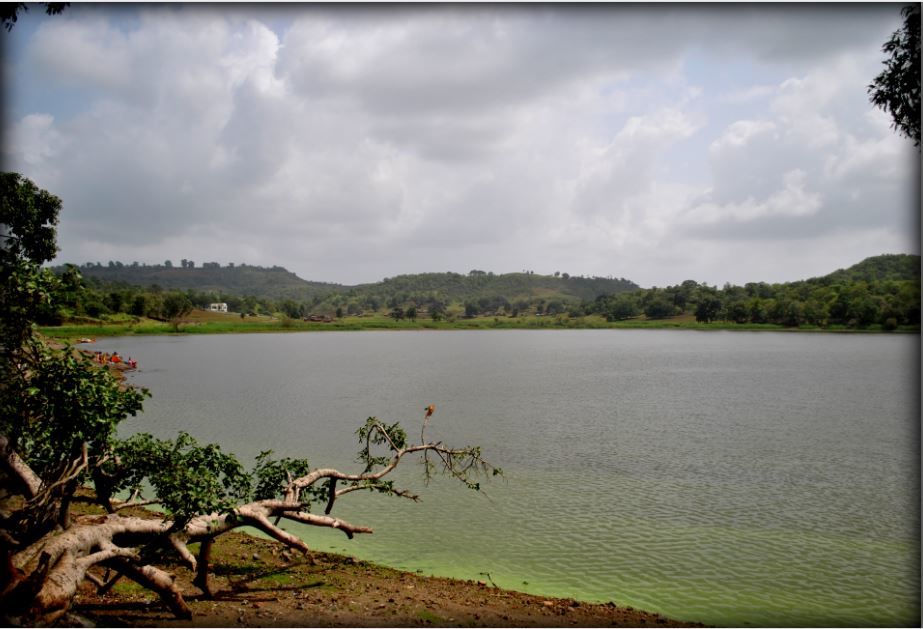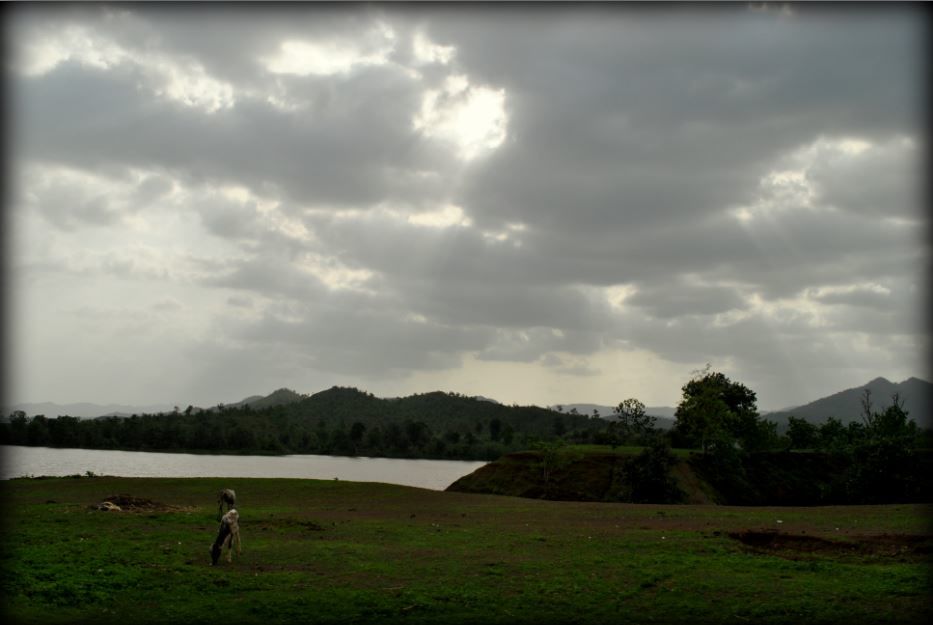 Around at 4pm we started our return journey, this time we took another route from Sahada via Uchhal-Nizar. And those roads were really mesmerizing; some scene was so beautiful that I feel selfish to share with anyone. I just wanted to keep them in my mind. If you want to enjoy those scenes just pack your bag and hit the road. And during return journey you will be alone for few kilometres without any sign of village around you. But don't be afraid, stars and moon will always follow you.
Yeah, your ass will burn like hell after continuous bike riding; your shoulders will feel sore pain. But your mind will be at peace.