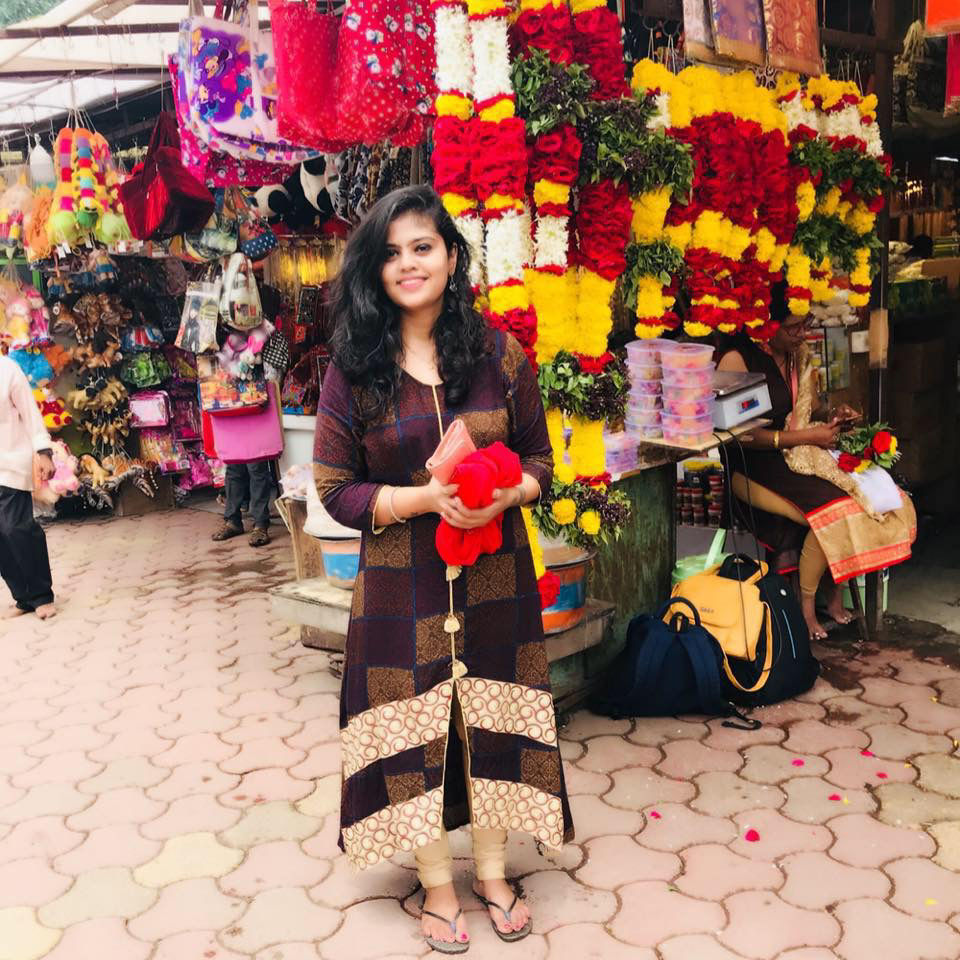 This is from the time when a little girl finally got the courage to stand on her feet. I was stationed at Maharashtra almost 1300km far away from my native place for my work posting and amidst of all Kanpur missing feeling, homesickness and tedious work schedule..there came an extended weekend. I could not travel back to my native place and I could not settle the urge of spending my weekend without any experience too. Hence, I decided to explore Shirdi. A place where god resides in Maharashtra and believe me that Saturday and Sunday surprisingly wrote one of the beautiful memories of my life.
I reached Shirdi. Took the room for just getting fresh. Yes you have plethoras of options . Explored the Darshan thing where I was attempted to be emotionally forged for getting quicker darshan, getting quickly married,getting rid of all problems etc etc etc. I believe if one has come at God's place, he is equal in his eyes. So no point in getting influenced. I took the VIP pass of Rs100 from the counter and joined the queue for darshan. So I had one more day to spend as I was done with darshan by half noon. I jumped into the traveller asking for Nasik, Aurangabad. I did not feel like I was alone. I saw families, friends, couples and we were travelling like a team in the traveller. Halting for the designated times at one stop, clicking each other's picture, offering snacks and singing songs.
"India is indeed a rich country to travel and explore".. I actually was amazed to feel a certain cute belongingness strangers share with each other! Indian families are just too cute to be ignored! My first road trip with diversified people, personifying diversified cultures and diversified languages was one of the best travelling experience , I surely do recollect always. #Travelfeels
Ps:The next day at office after my trip, I was like Dear strangers, Missing you all already..