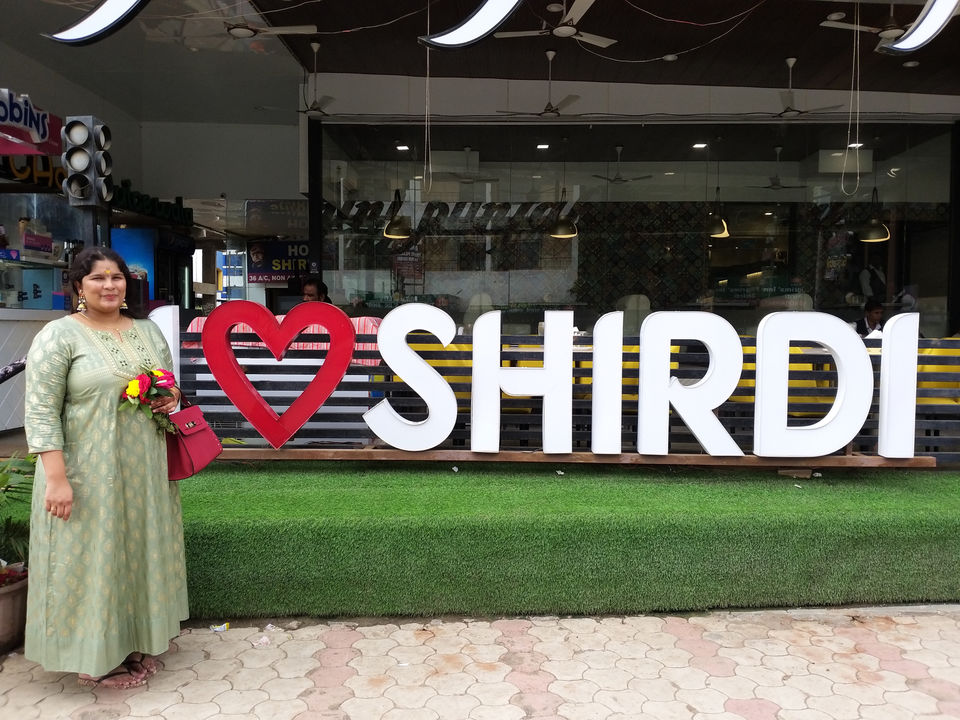 Preparations:
1. Visit website - https://online.sai.org.in/#/login
For the tickets in shiridi for Darshan, Aarthi, Vratam and Accomodation.
We have booked Darshan for 26th september, Satyanarayana varatam for 27th and accomodation from 26th to 28th of sepetember.
Price for each be like: Darshan-200 pp, Vratam-200 per couple,AC accomodation- 500 per night(so 1000 for 2 days)
2. Book train tickets- irctc.co.in
We have booked 3AC train tickets from Lingampally to SNSI(Sai nagar Shirdi) and return as well,before 2months as this was a pre-planned trip. (Cost- 1100 pp, so total 4500 with taxes for the journey)
You have flights and buses as well available abundantly to shiridi.
And then packing-
There are no such written rules for the attire in shirdi unlike Tirupathi, so you can feel free to take your comfortable clothes like jeans and shirts for mean and Kurti,leggings for women.
Day1: We have our train scheduled at 5PM in the evening at Lingampally station, we have also pre booked a meal with our PNR which got delivered at Secunderabad station from a local vendor. Train started off and we had a very nice and peaceful journey to SNSI station.
Day2: We got down at SNSI railway station at around 8:30 AM on 26th September which is my Birthday :) (wanted to celebrate my birthday this year at a real peaceful place hence chose Shirdi)
Took an auto from SNSI to our accomodation "Sai Ashram Bhaktiniwas" which is the only AC accommodation provided by the temple trust (felt this to be little secured as it is run by the Trust) which is around 120rs nonsharing.
After reaching the accommodation place we have submitted the proofs along with online receipt acknowledgement of room booking and got the room assigned with keys to us.
Got in to the room freshen up and came for the break fast down.
The best thing about shiridi is we have very very affordable temple outlets every where for breakfast, lunch, tea coffee and dinner. (Free lunch thali from 10am to 4pm and Dinner thali from 6pm to 10pm).
We had breakfast at one of the outlet by temple 5rs gave us 4 poori and chole churry with a sweet included. Then roamed around the accommodation for like 2hrs then came to the stay where we had free lunch provided there.
We had our darshan at 2pm so left our phones in the stay and went to temple at around 1:30PM. It was a real amazing Darshan and left so scared within to be in this divine place.
Went back to room and took some rest like power nap and came for an evening walk to see places around the temple.
Came back to stay had the free dinner again at the same place and went off to bed.
And that's how my birthday went in a super simple and cute way.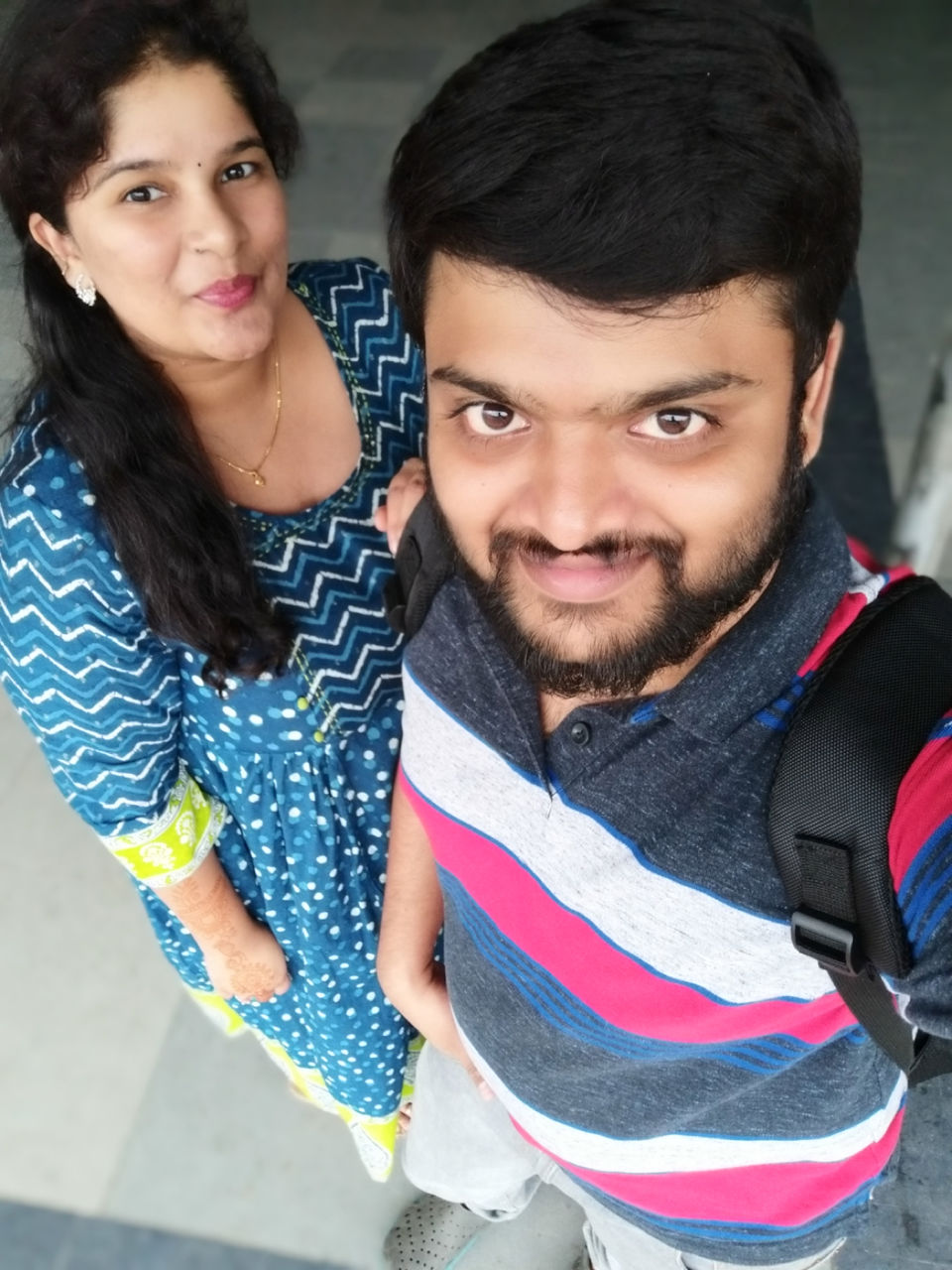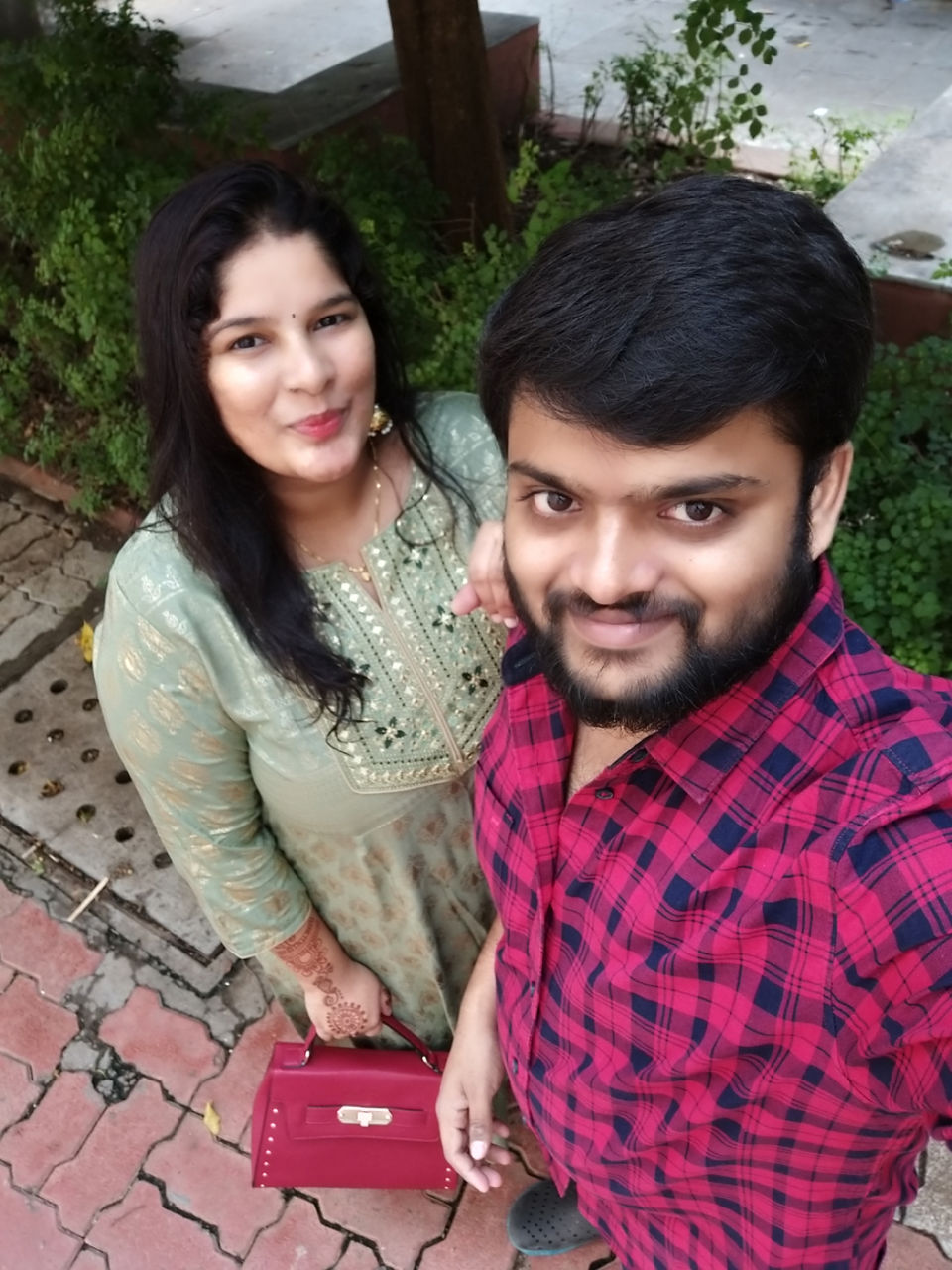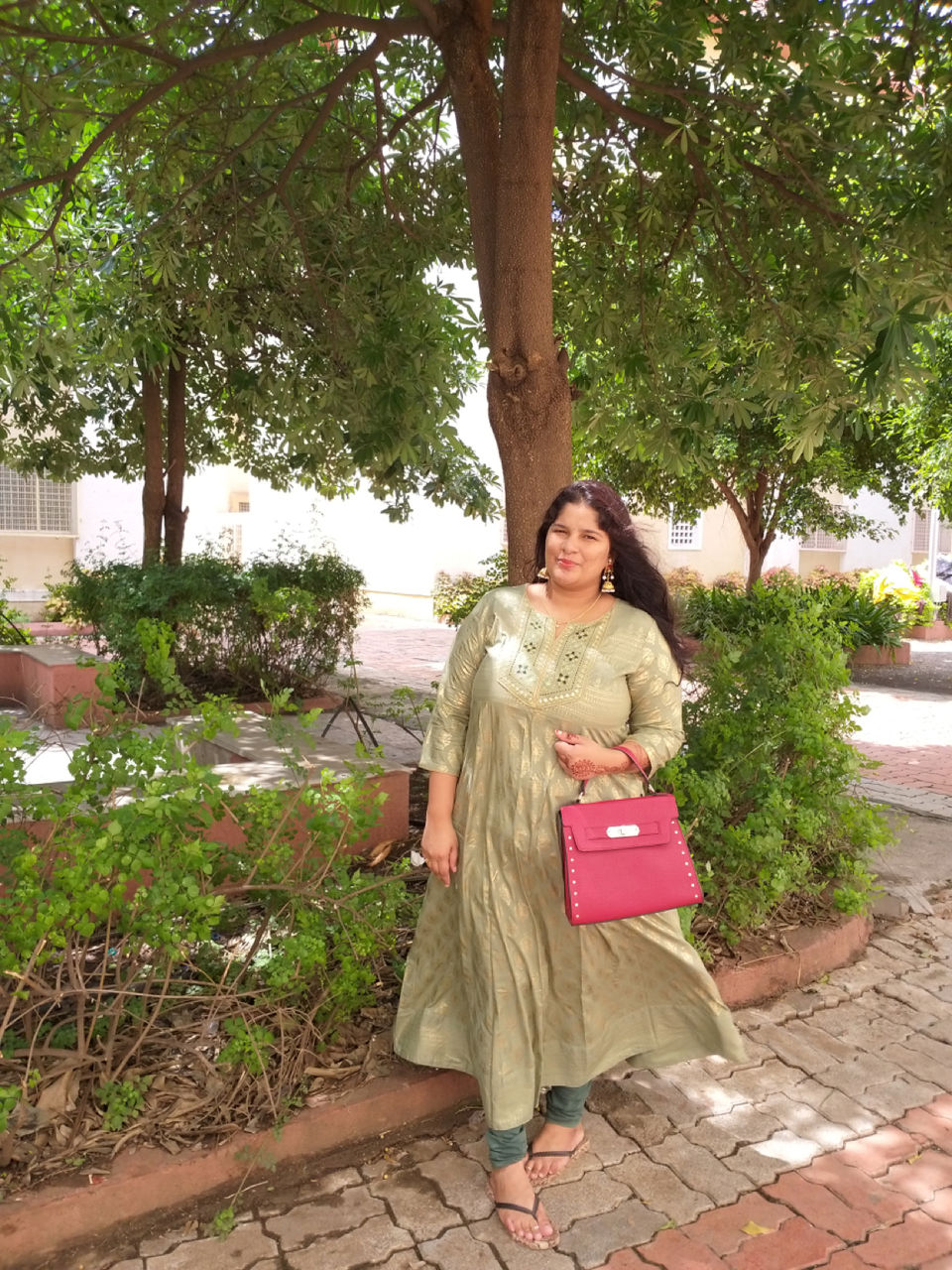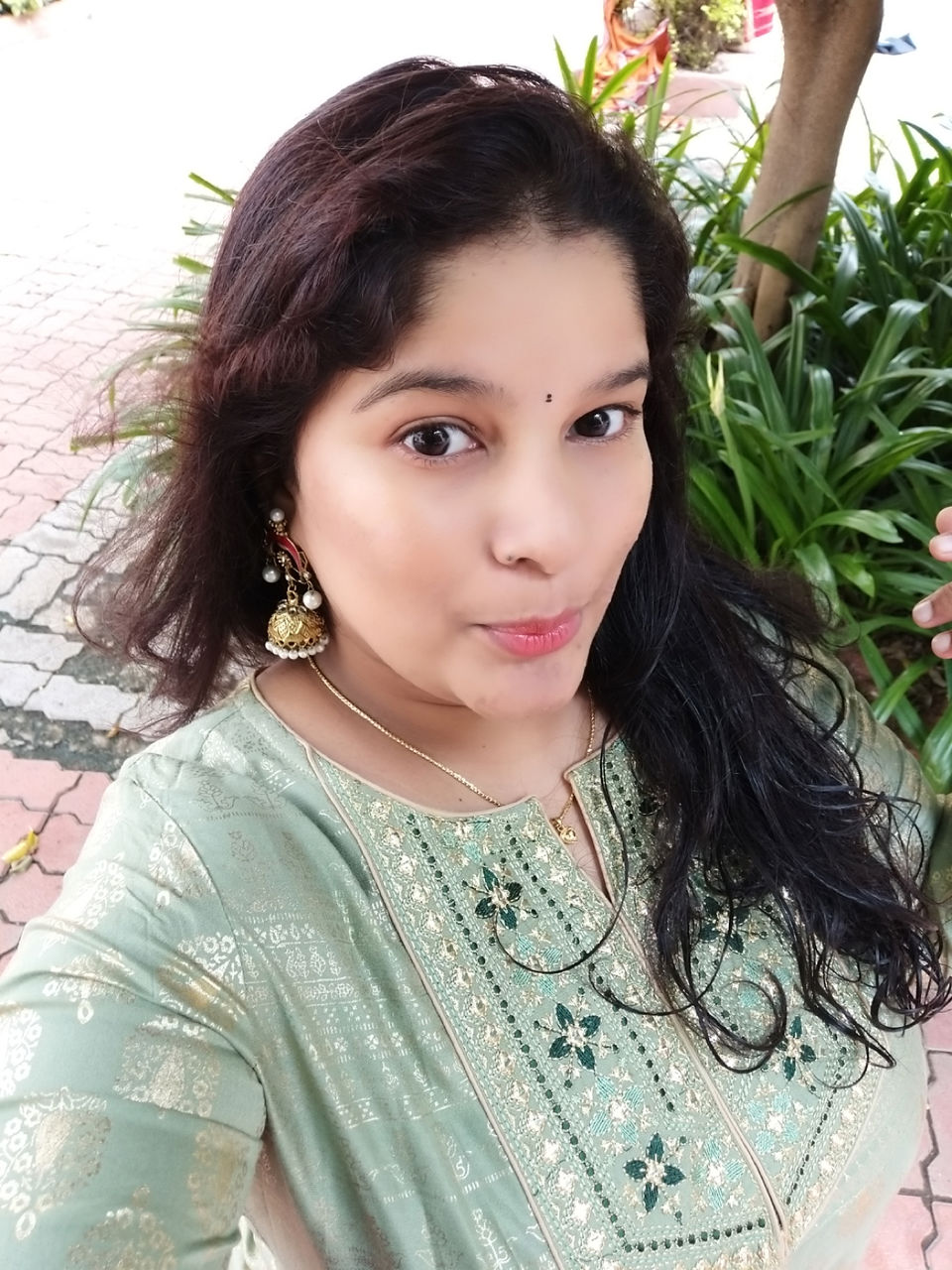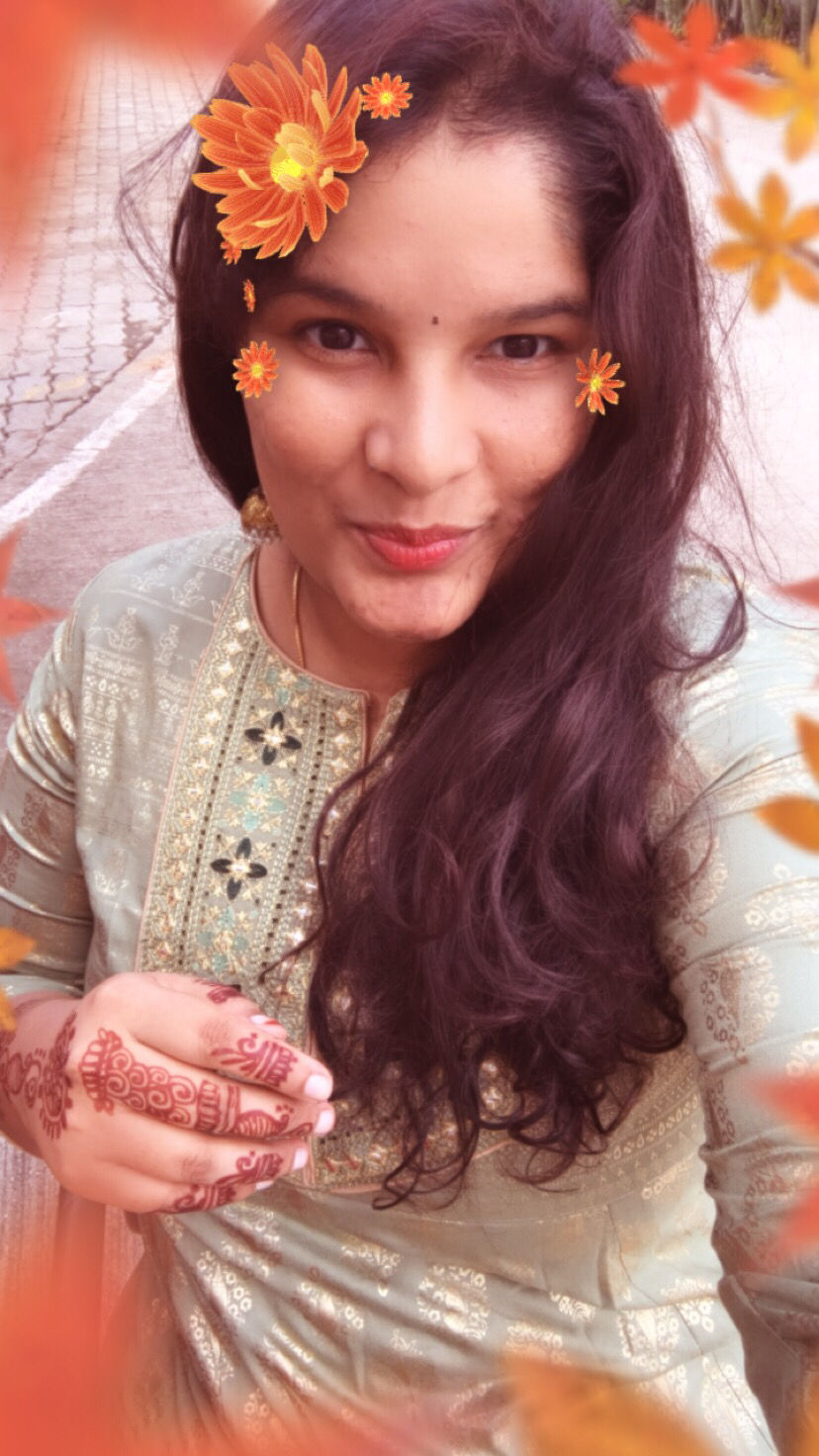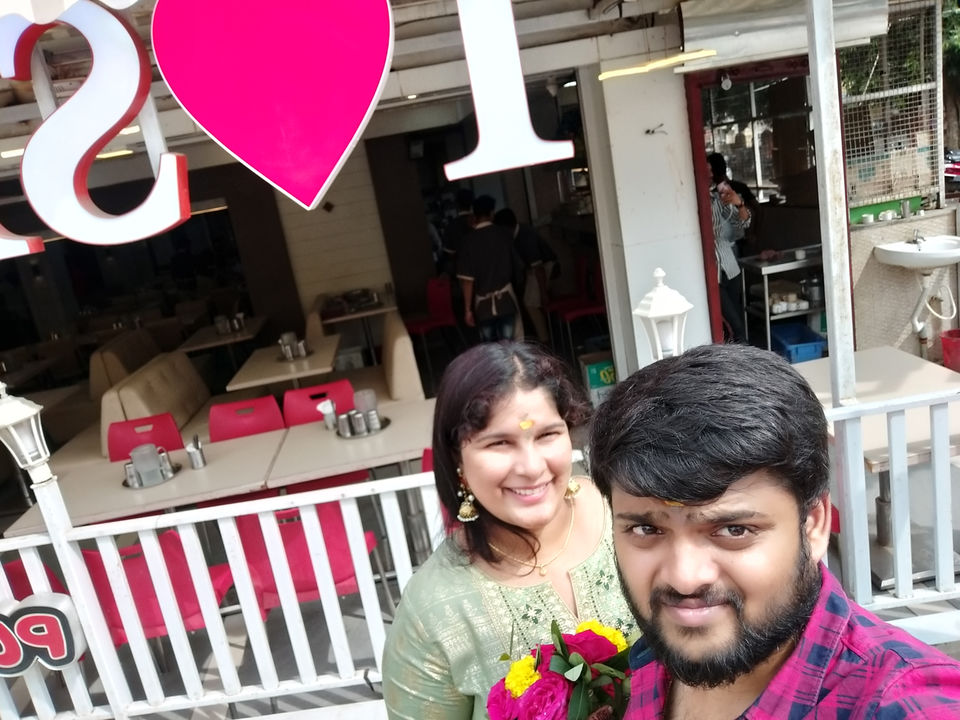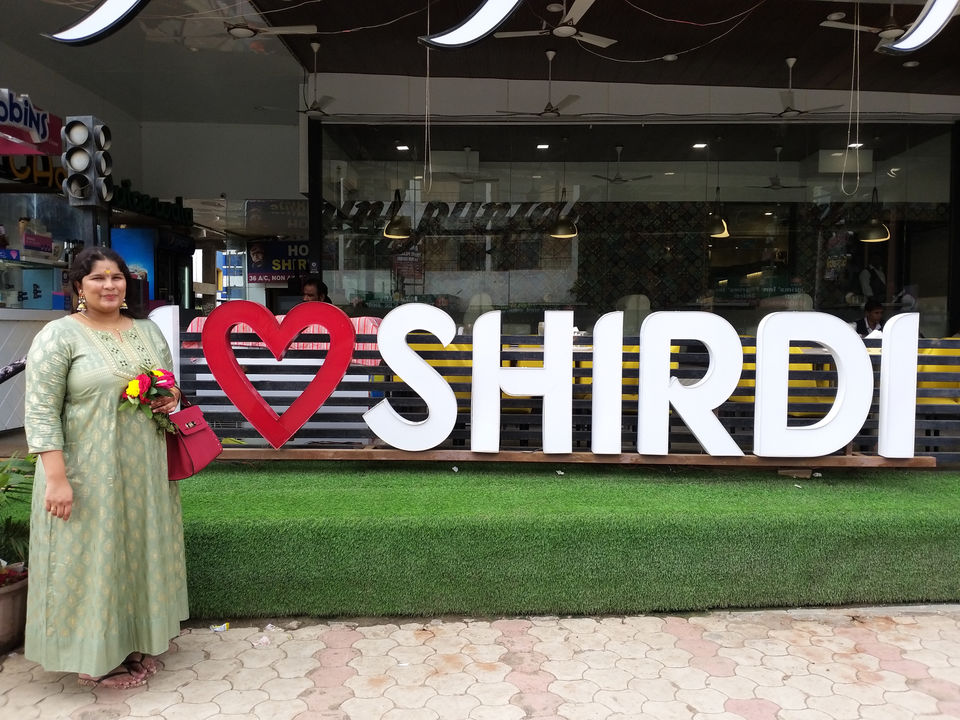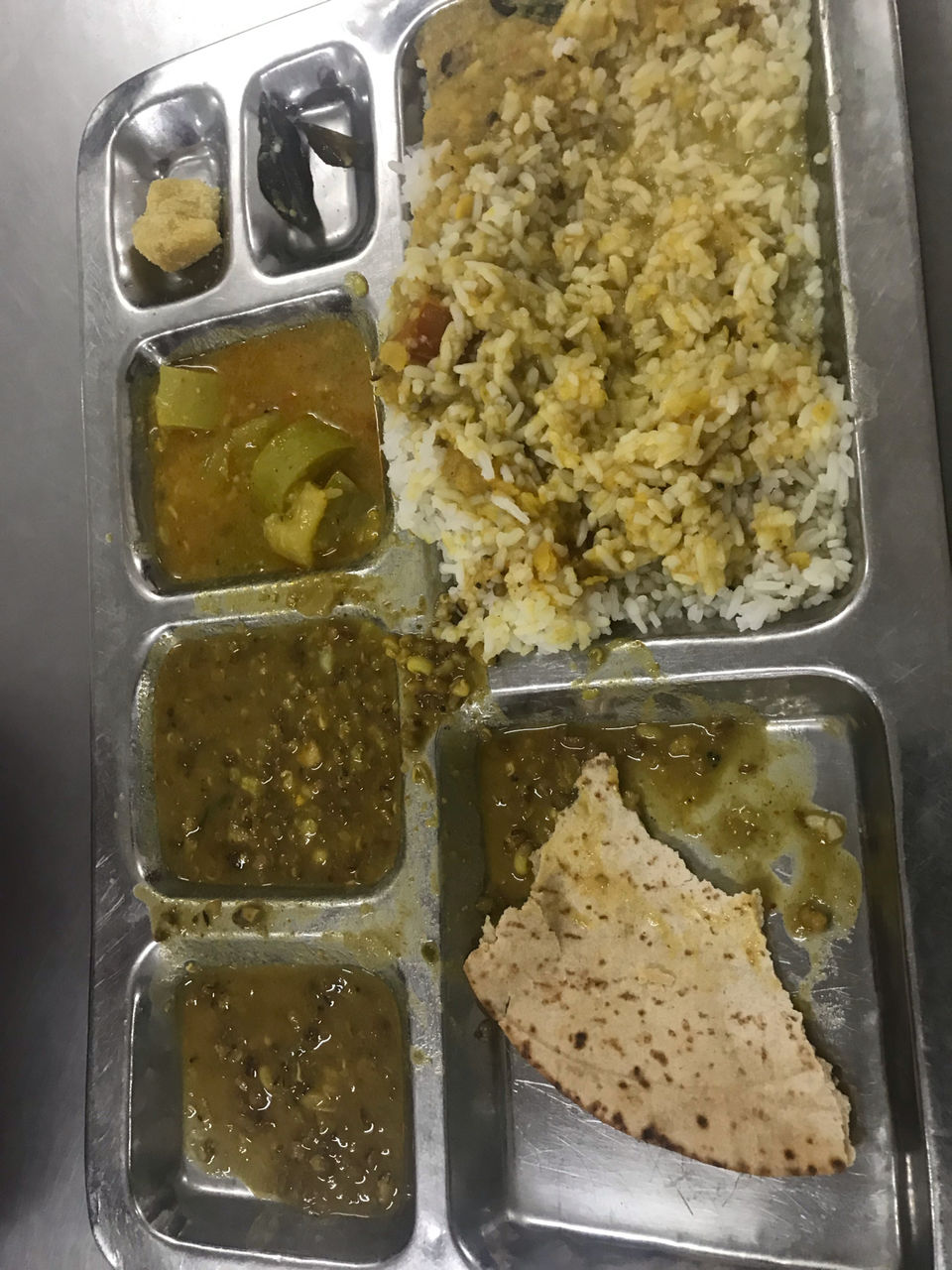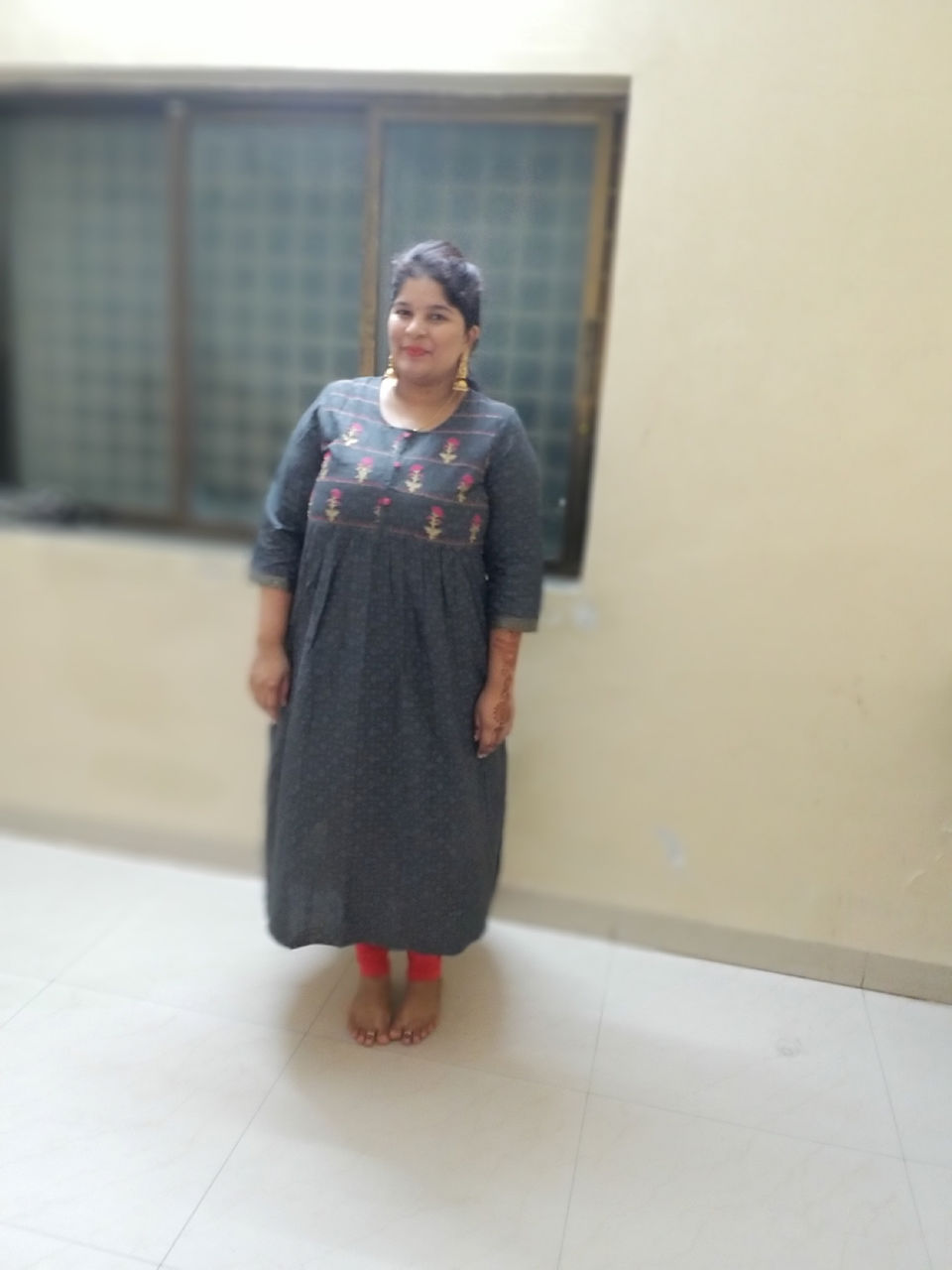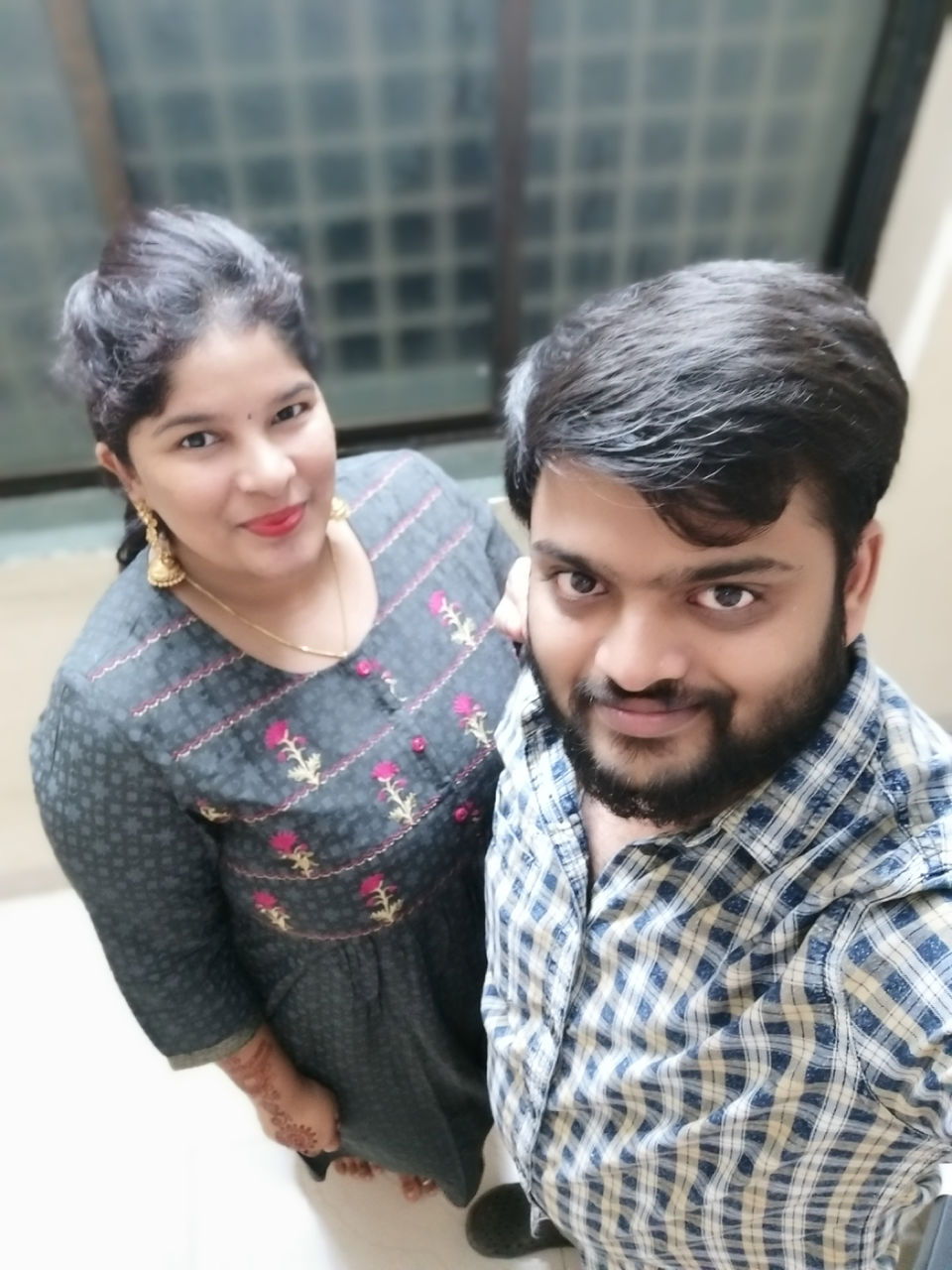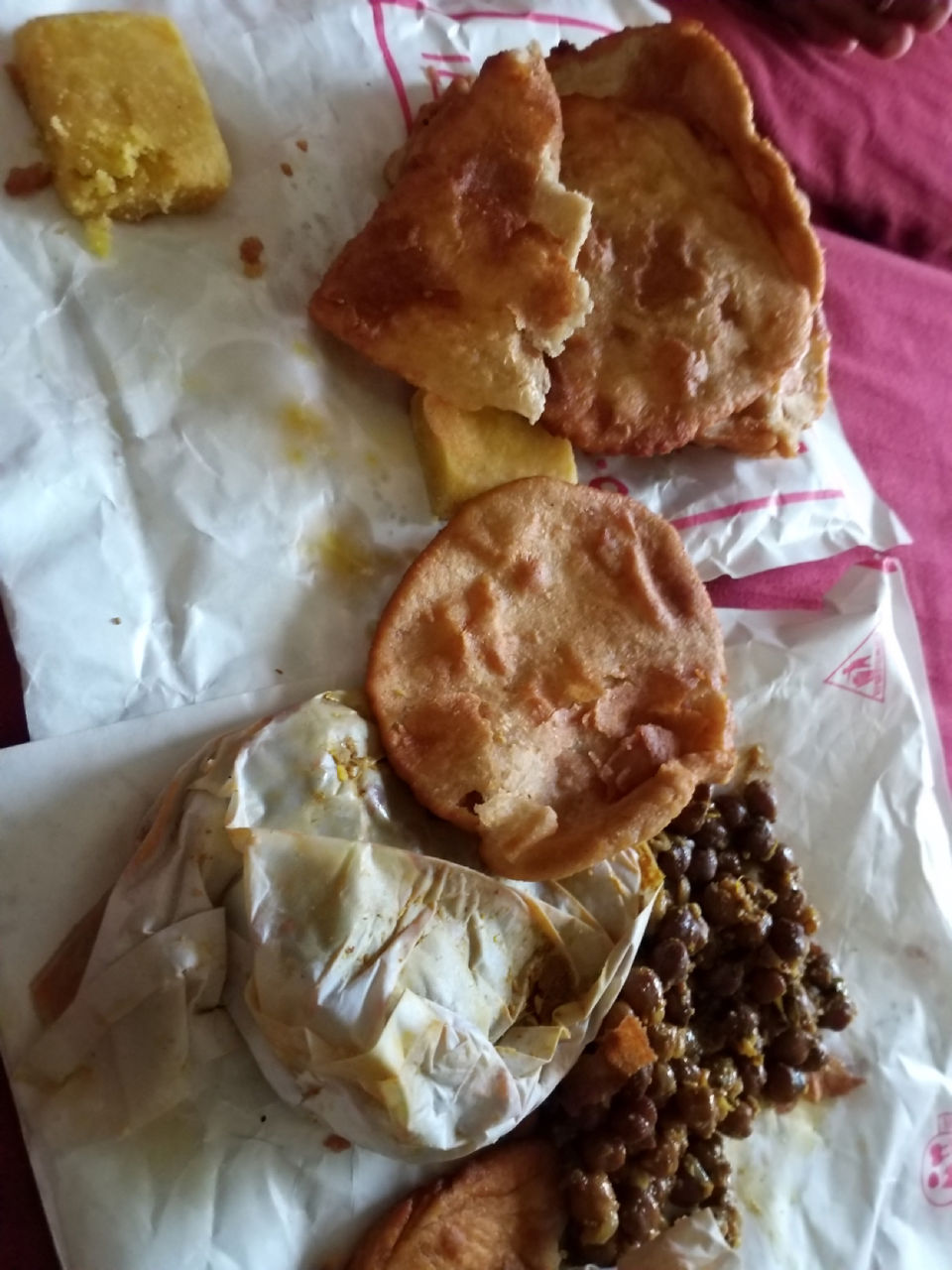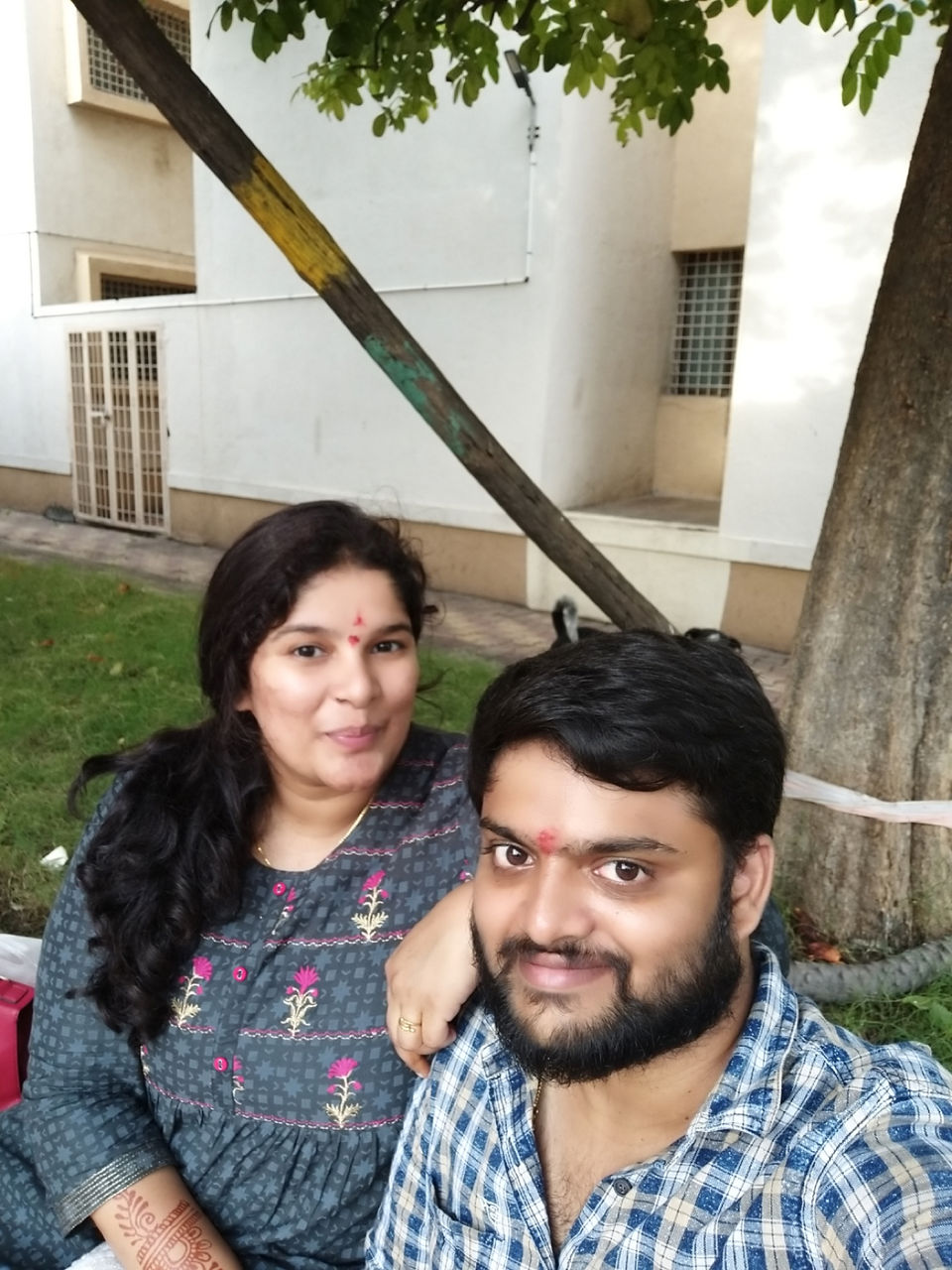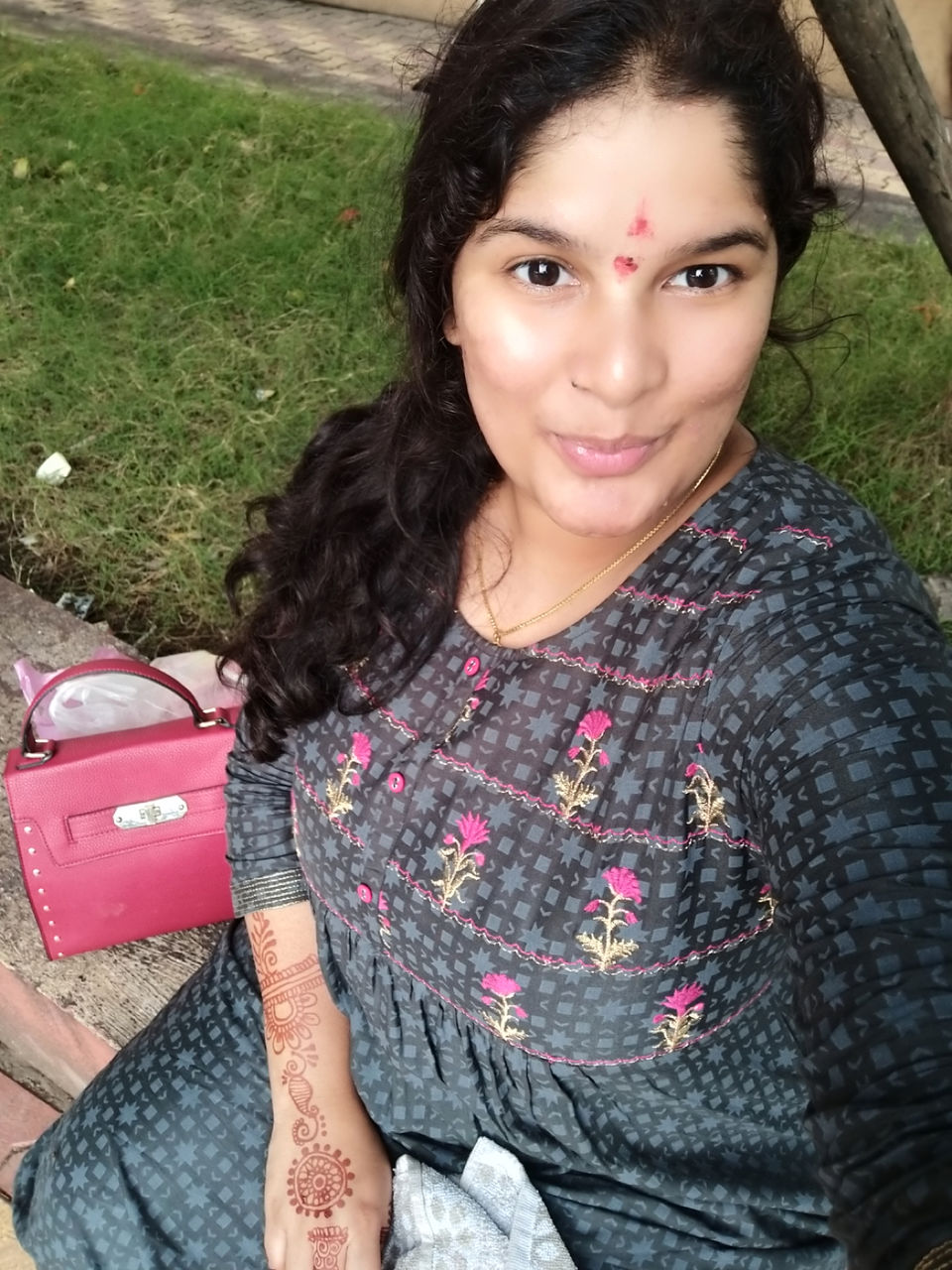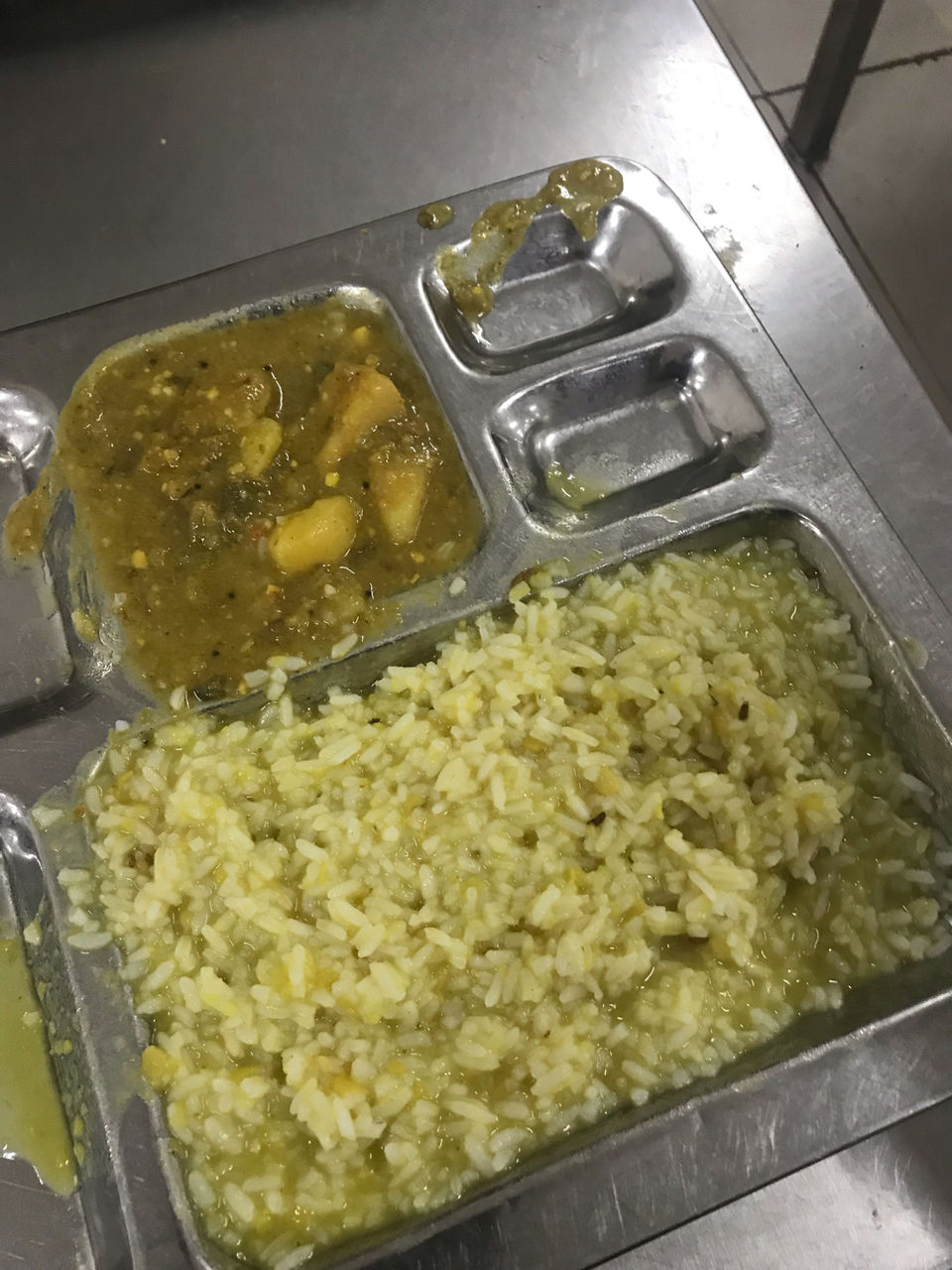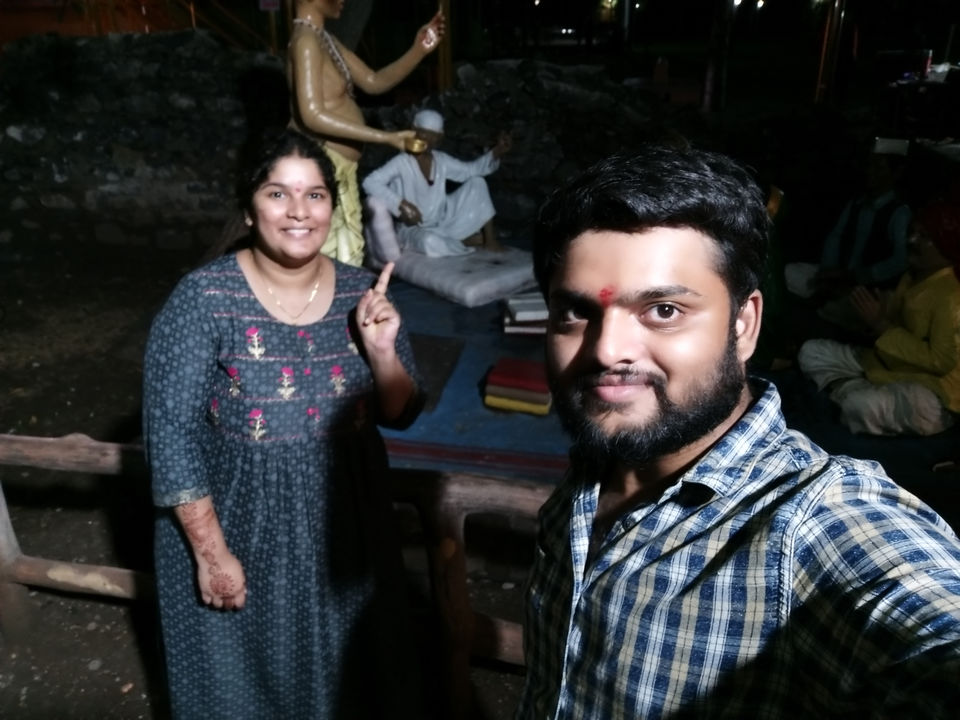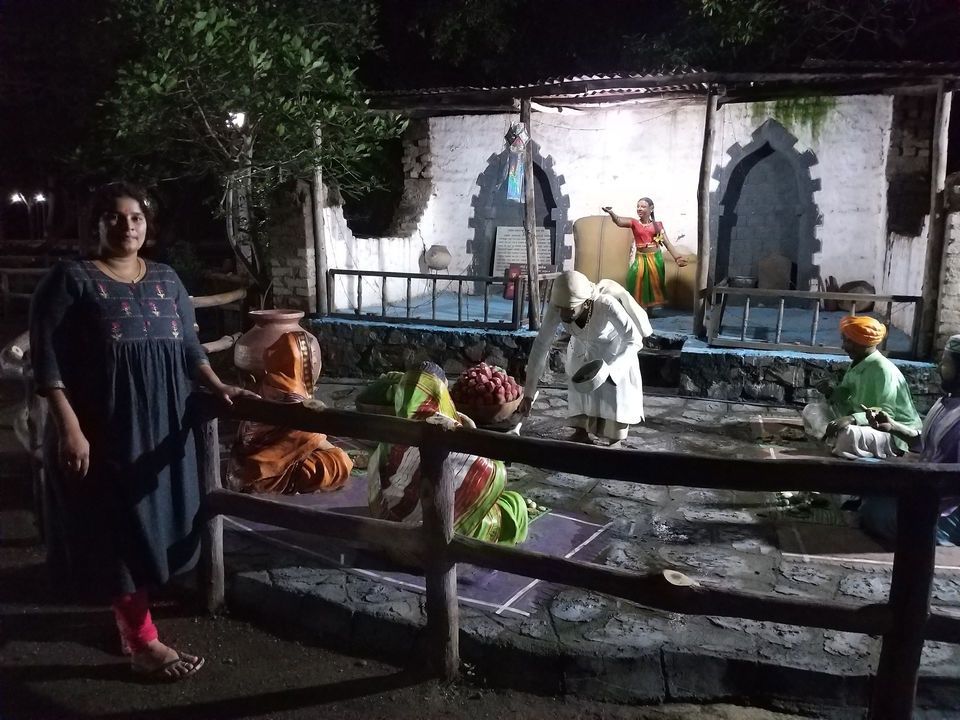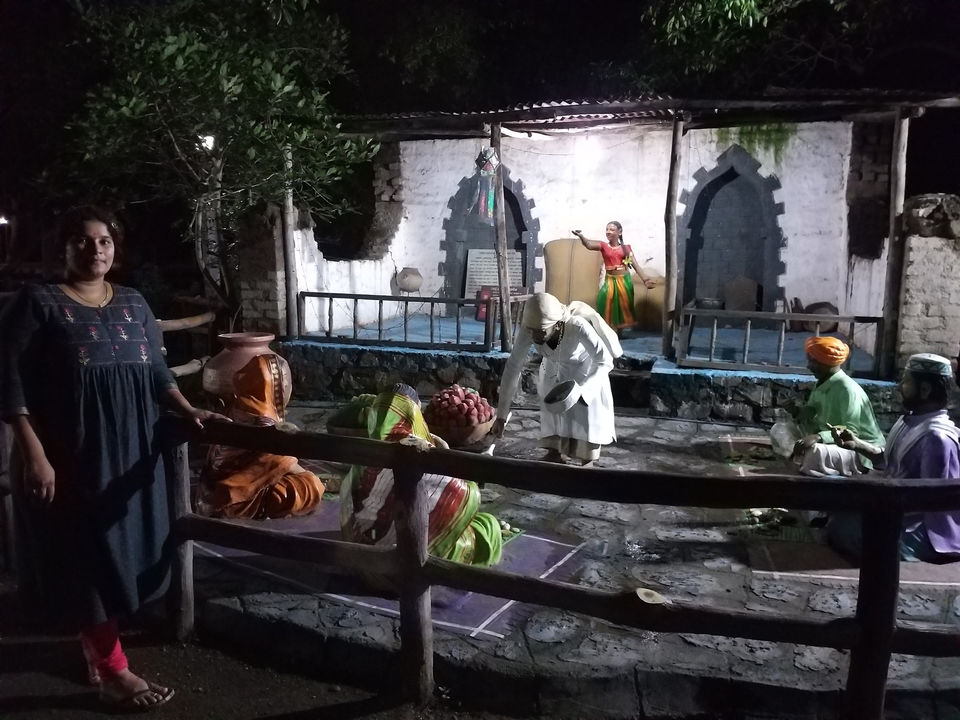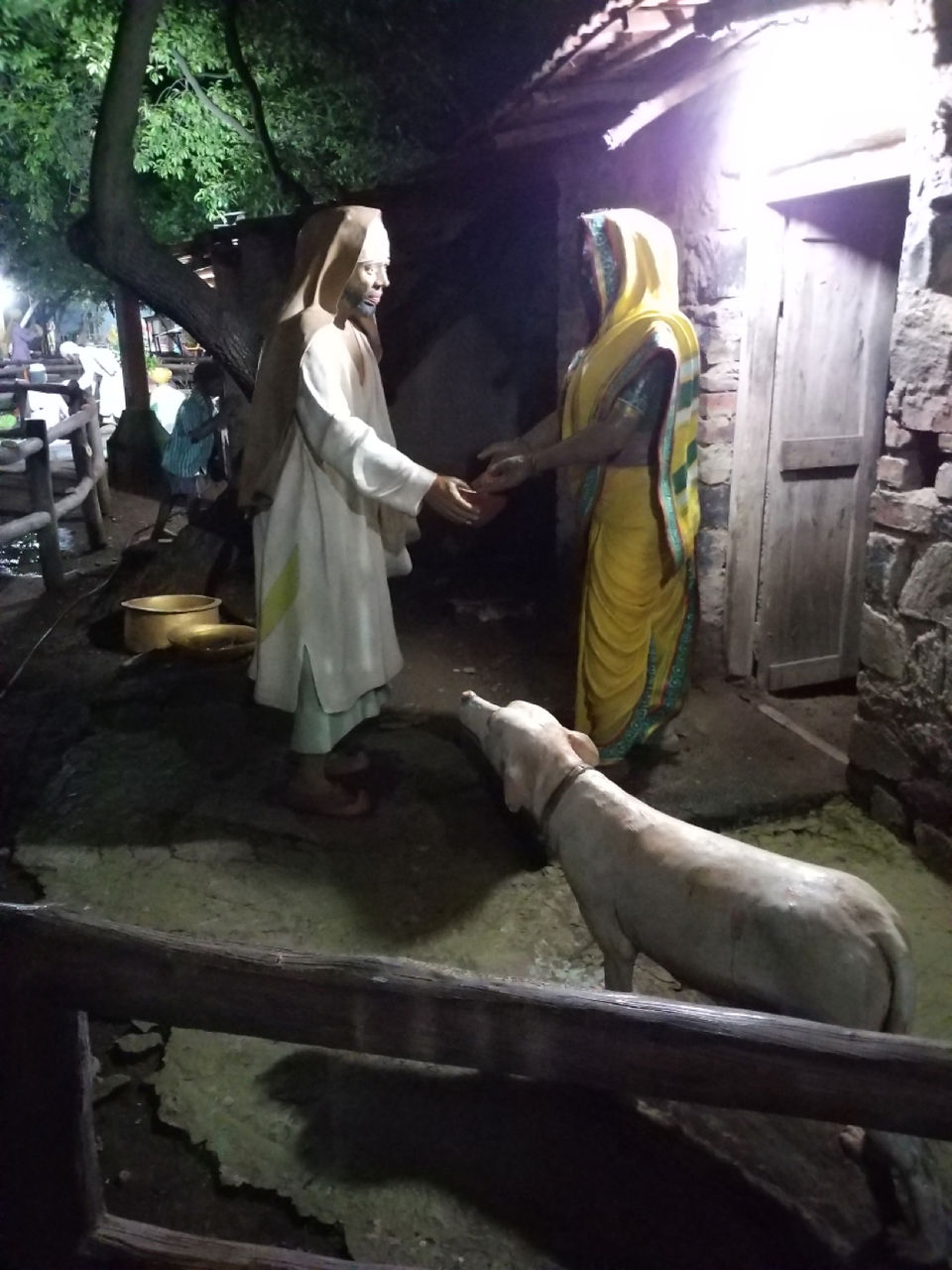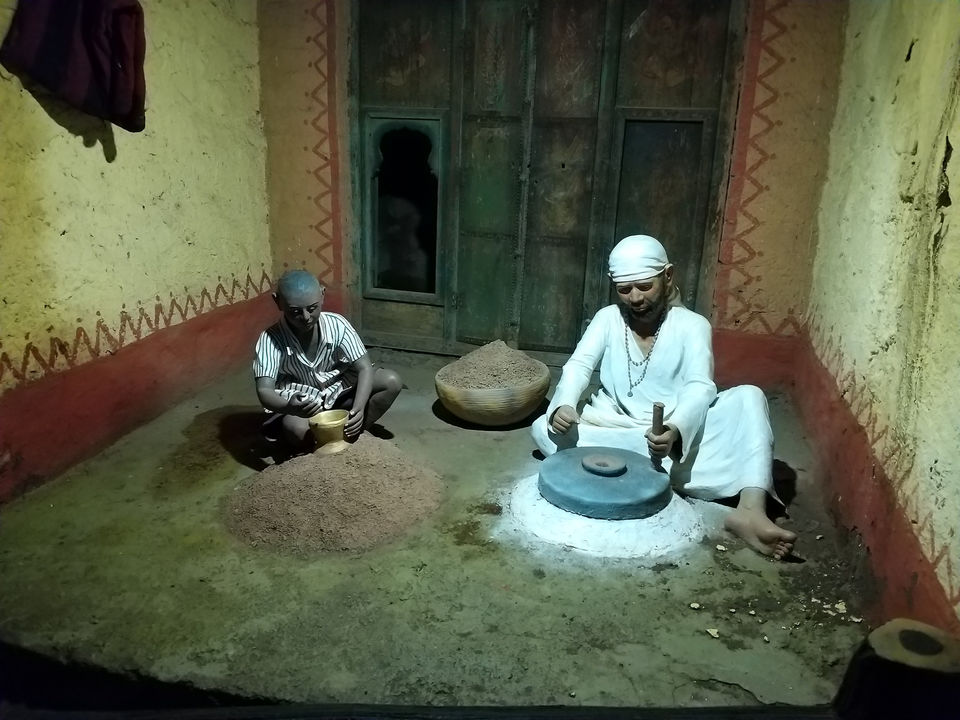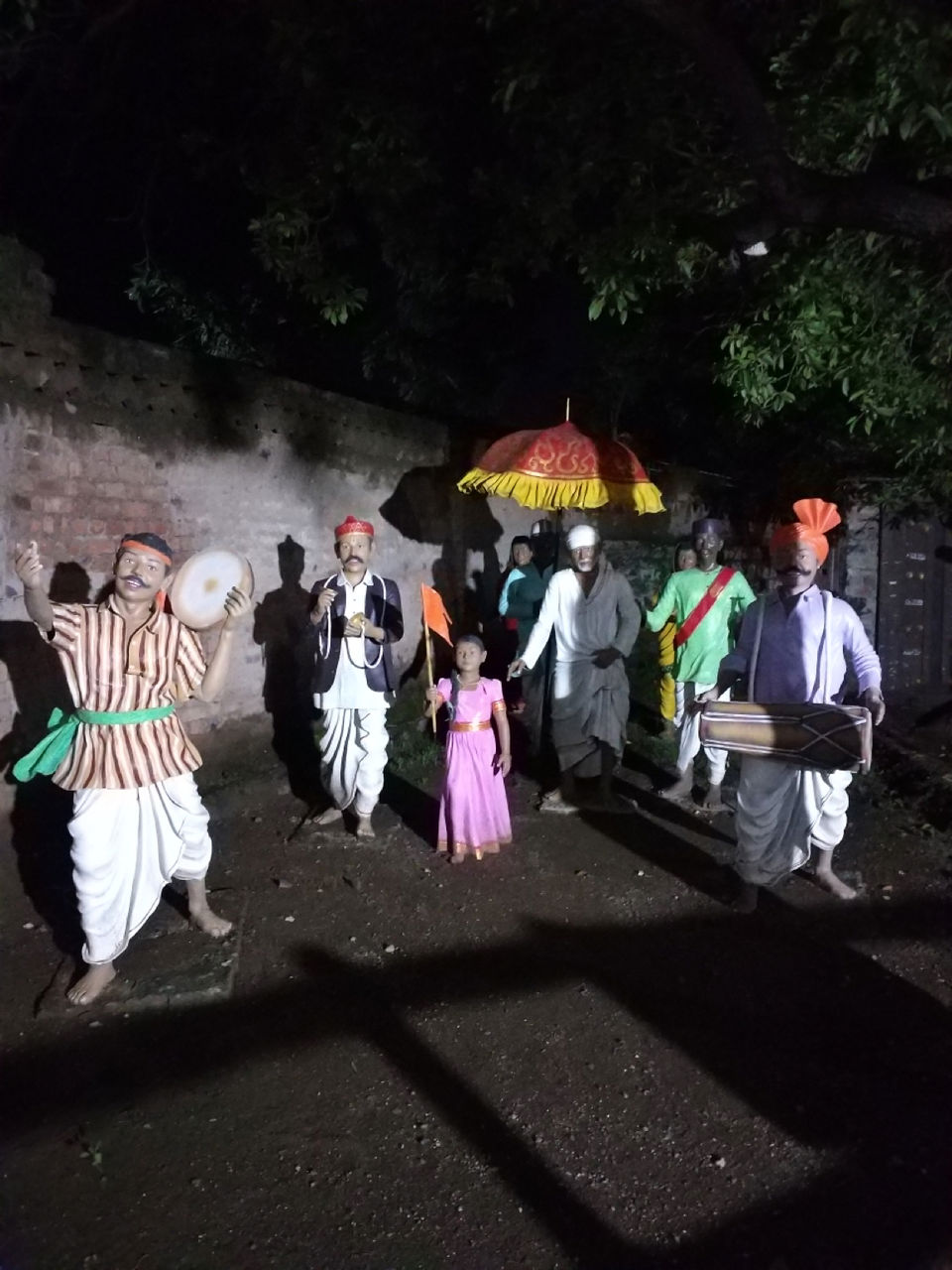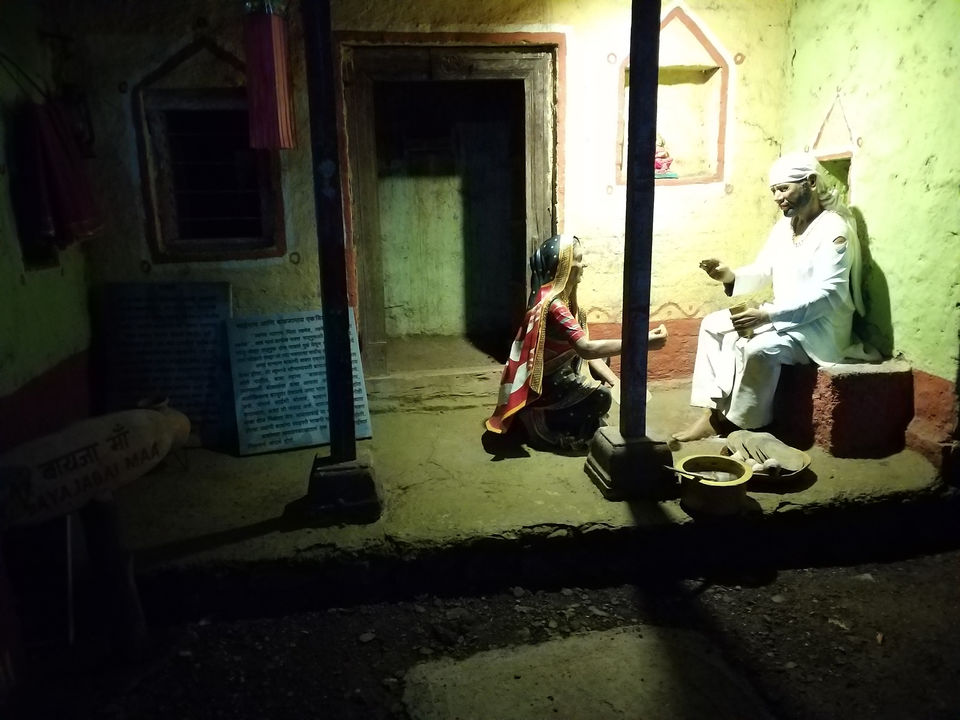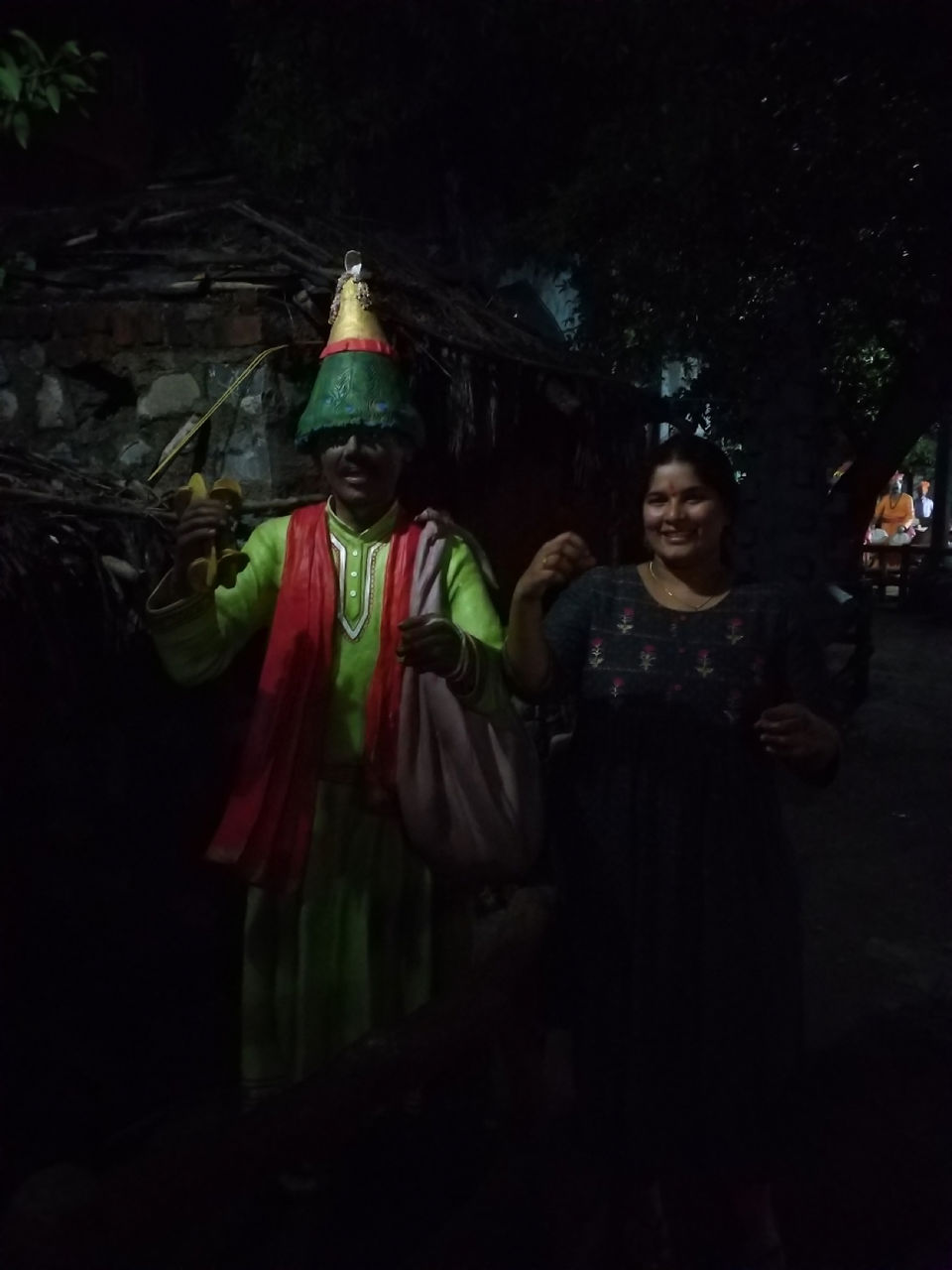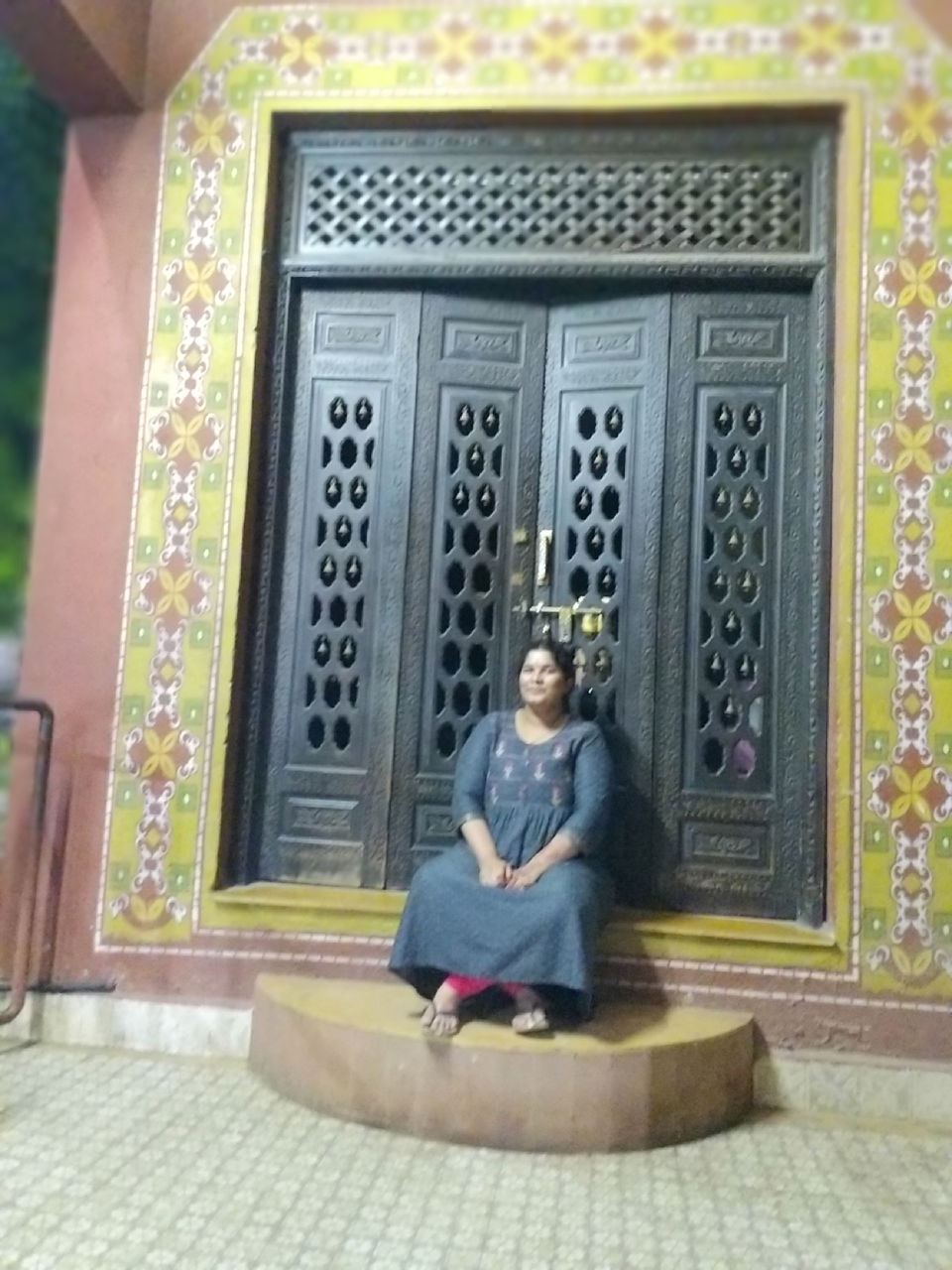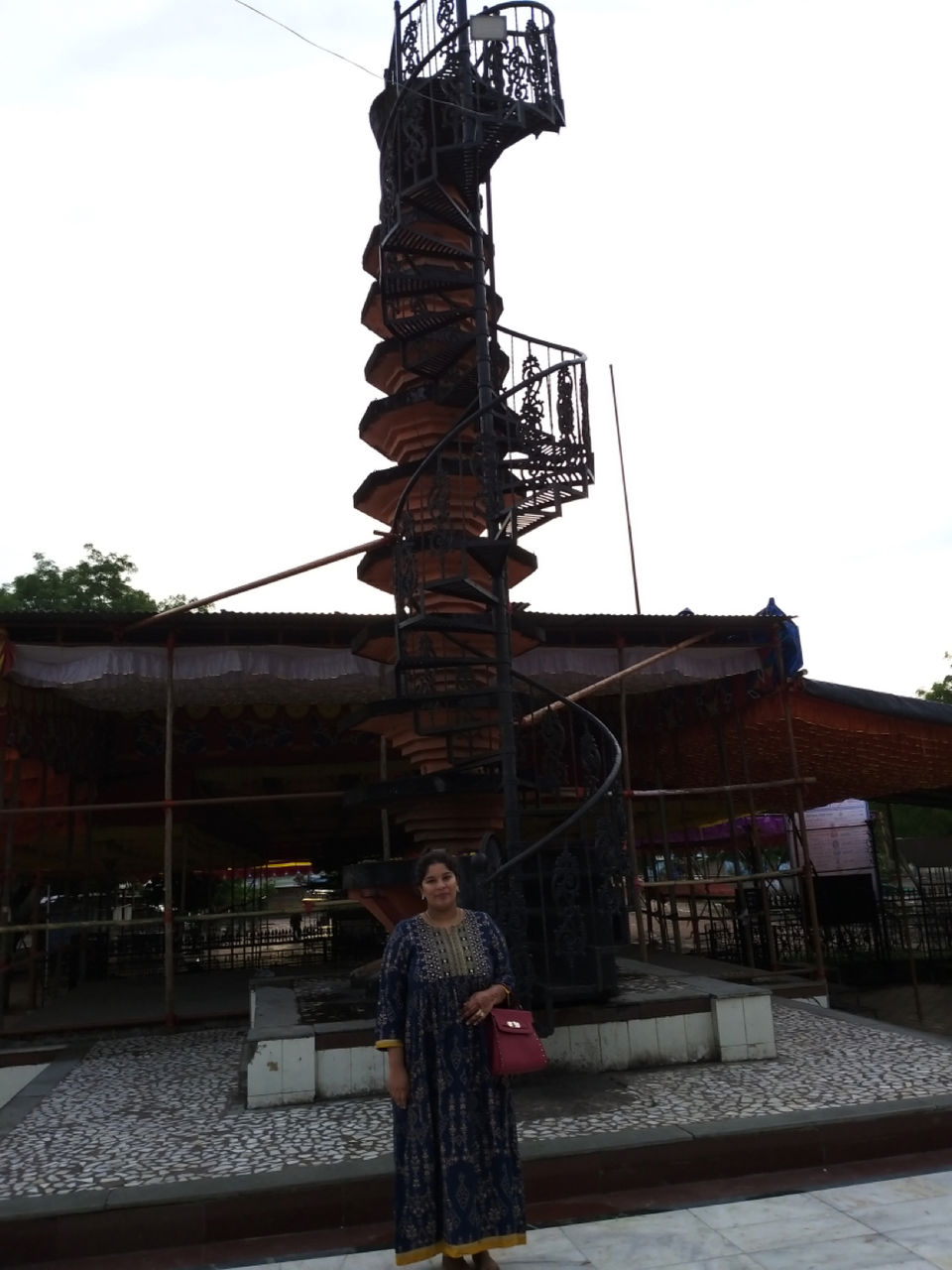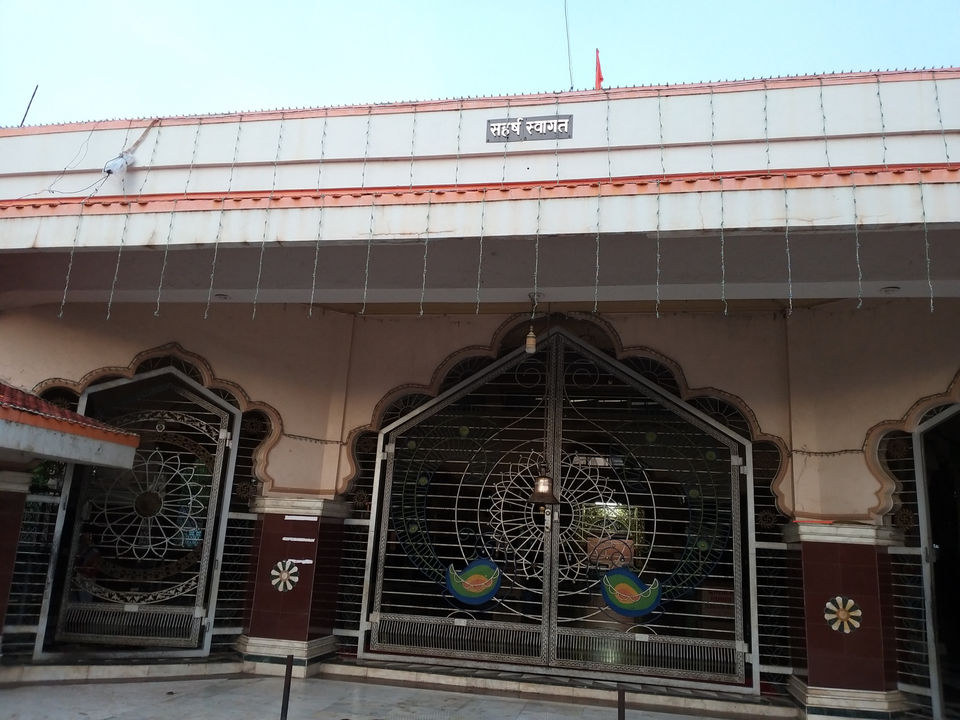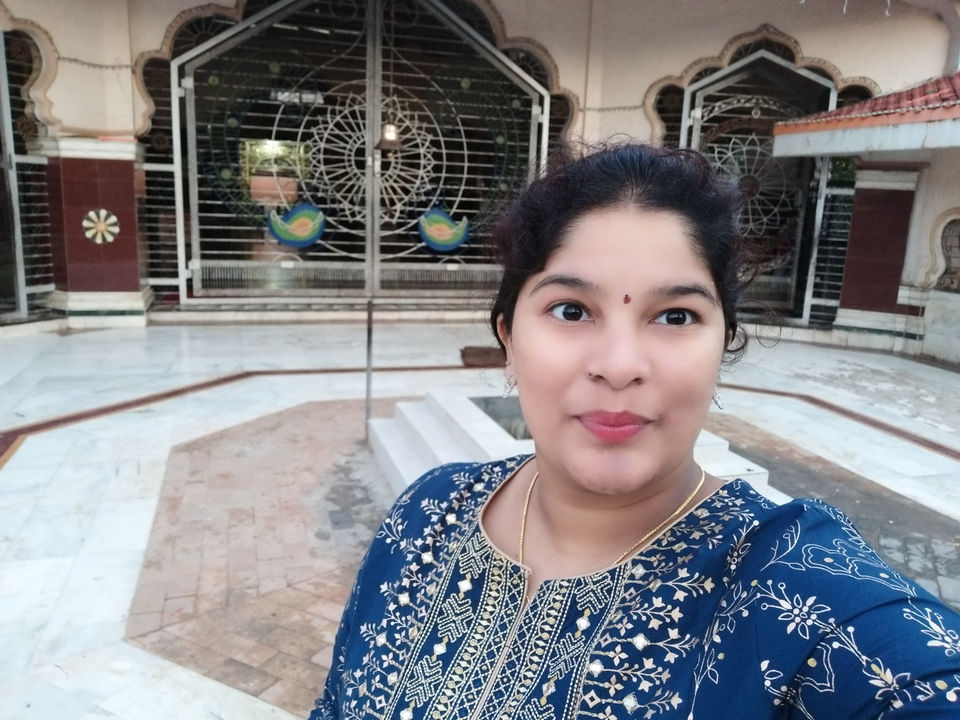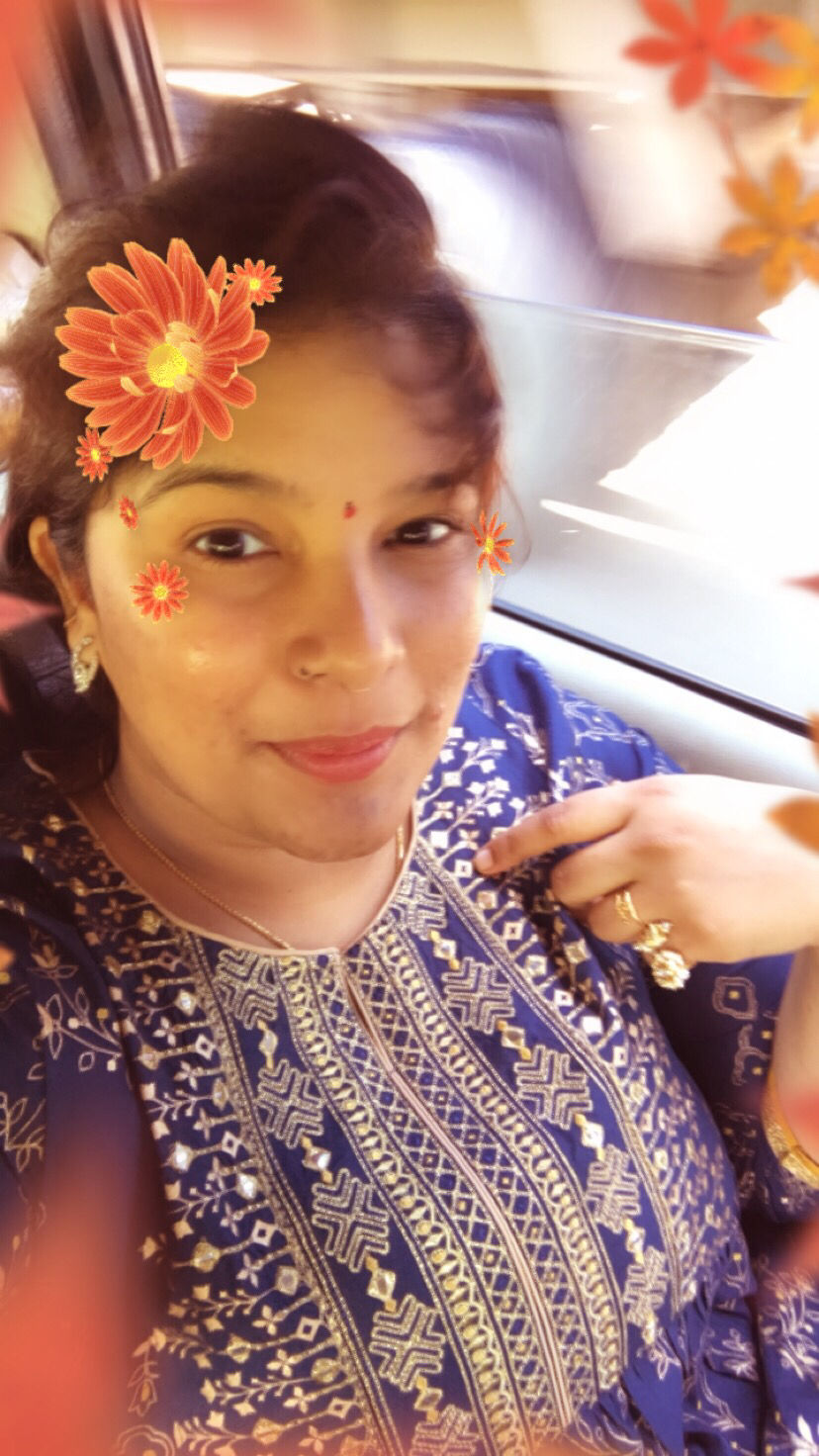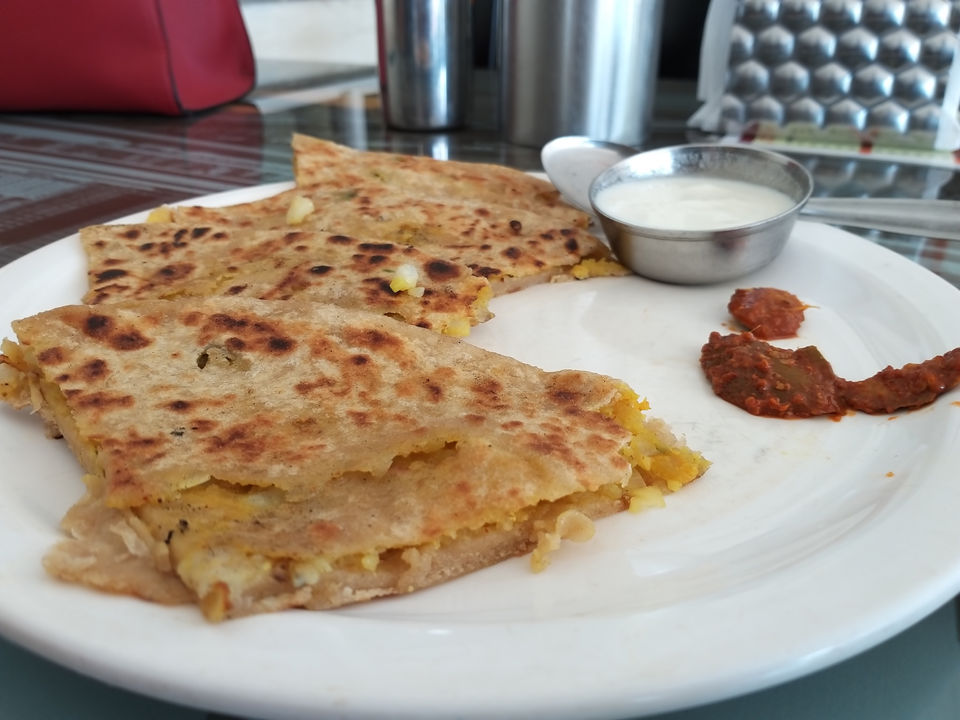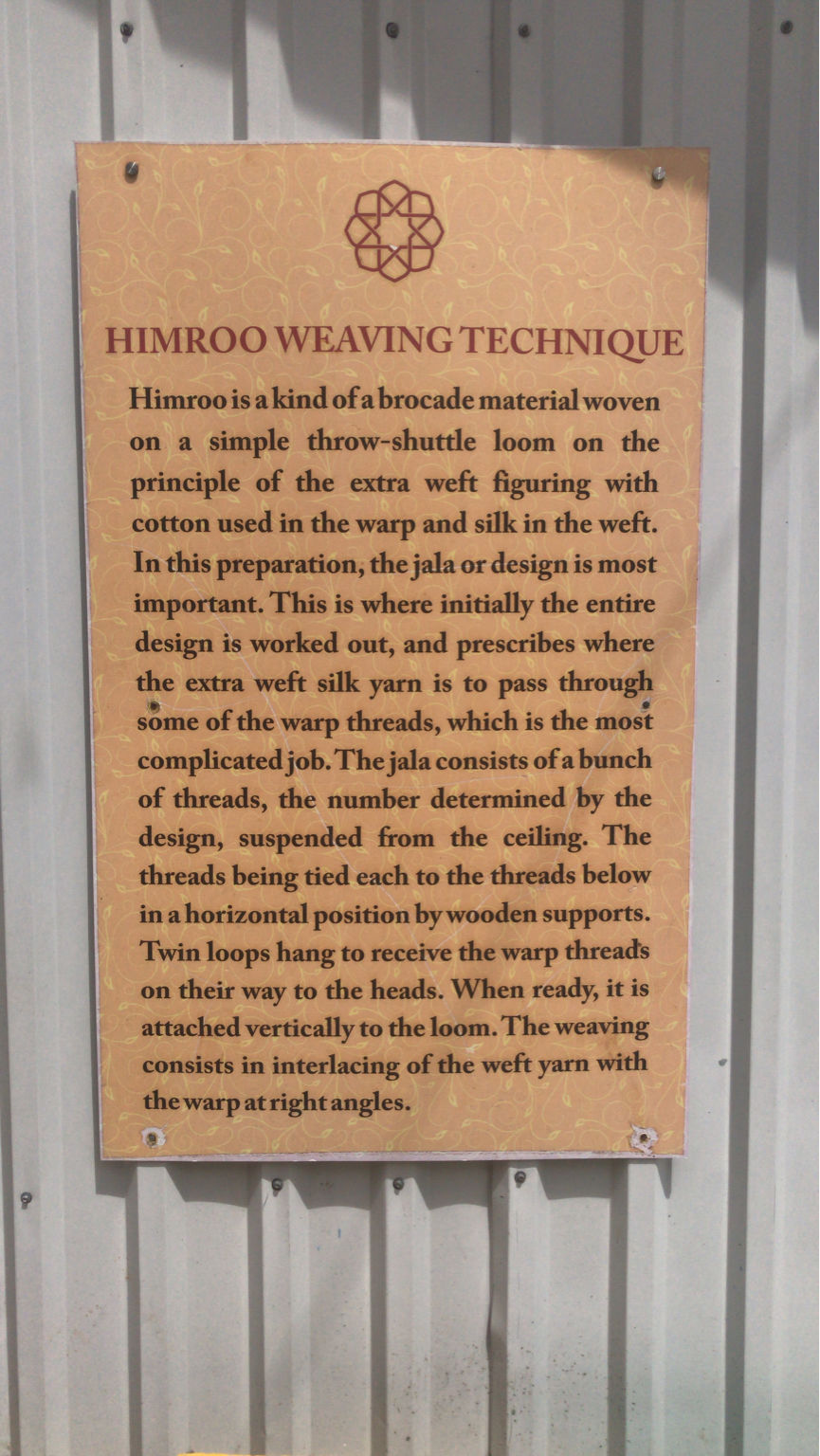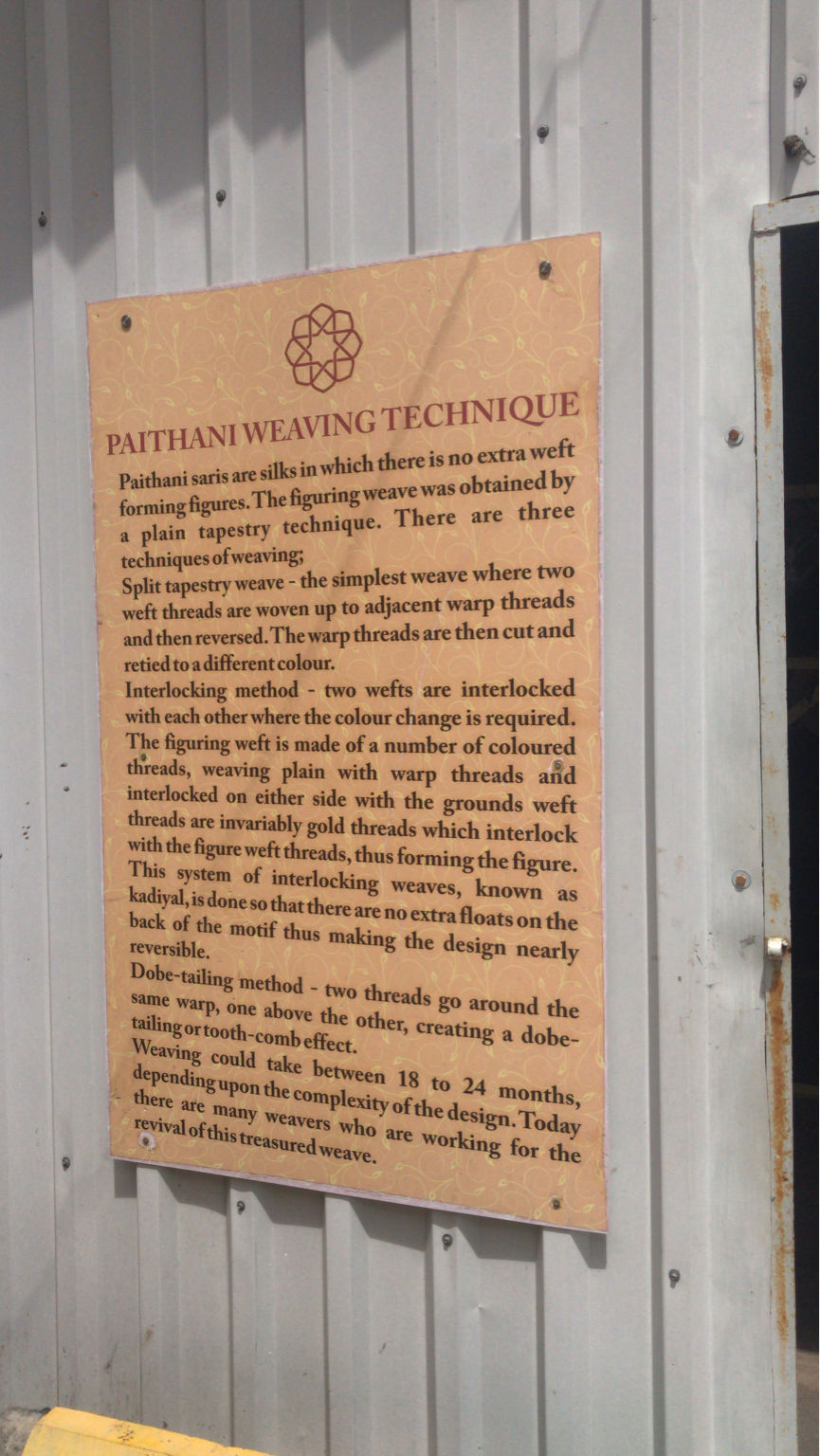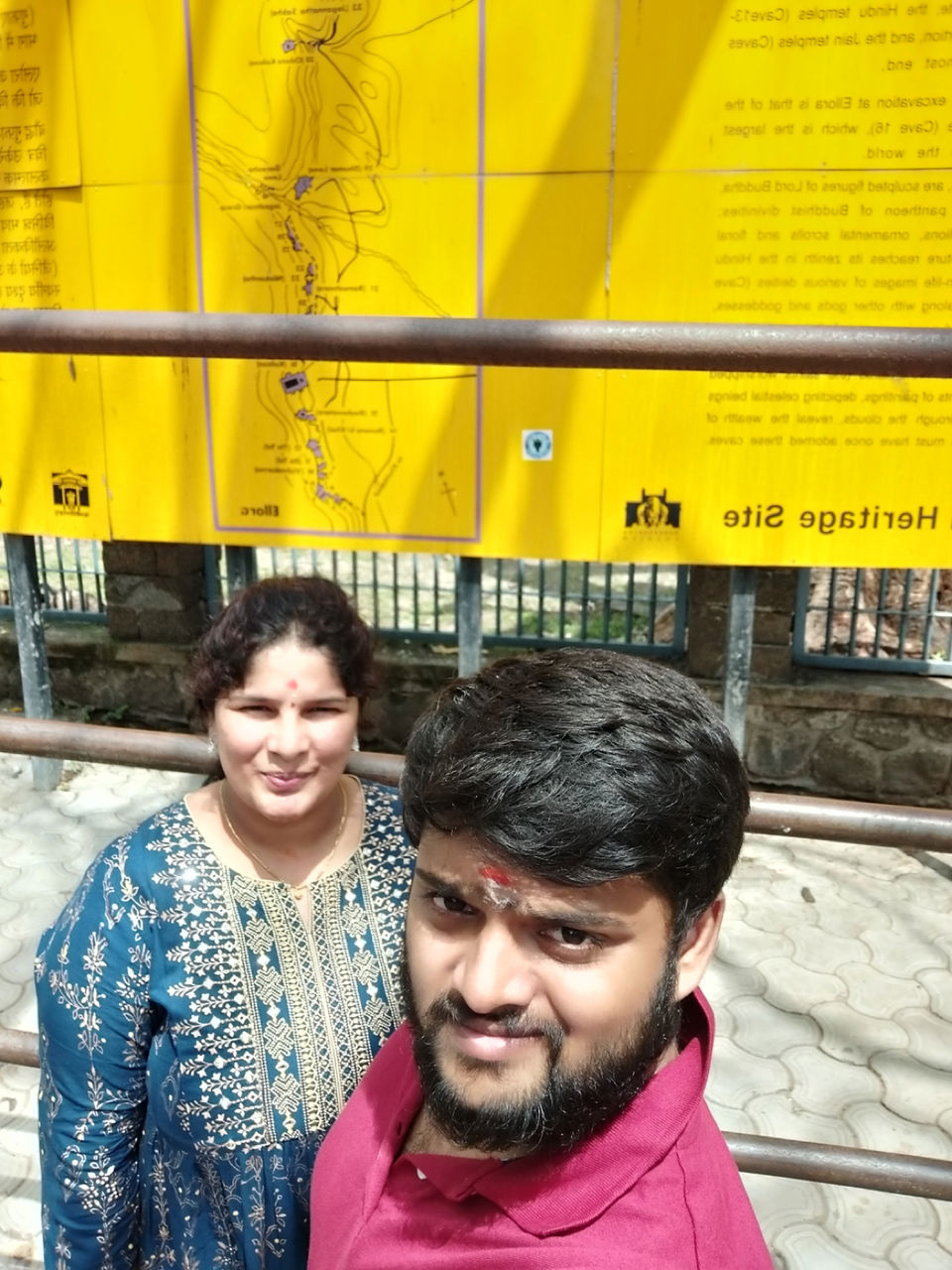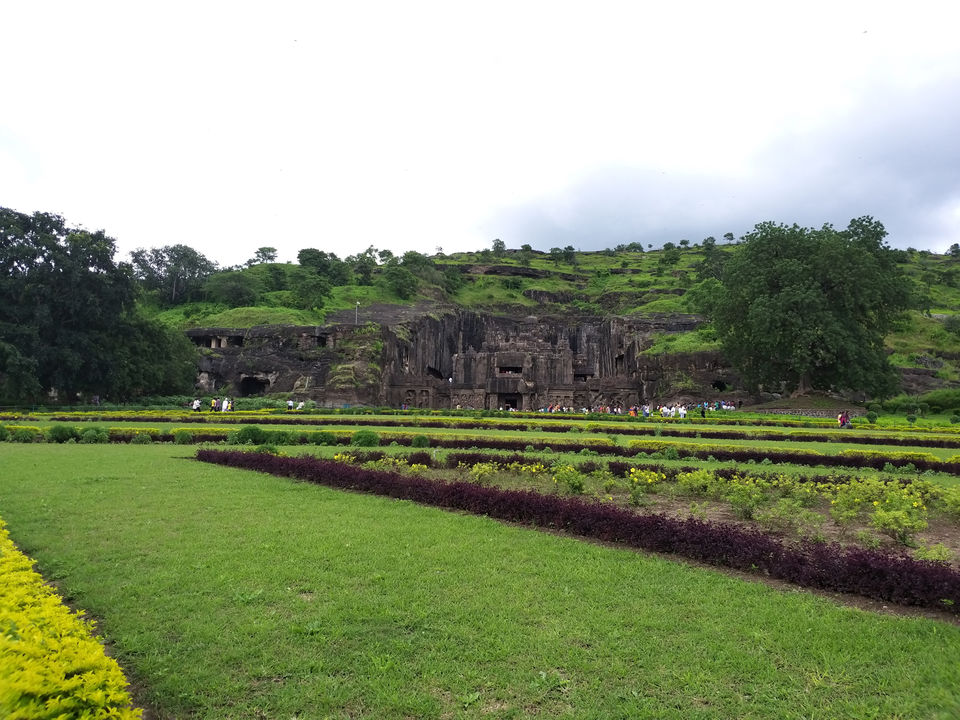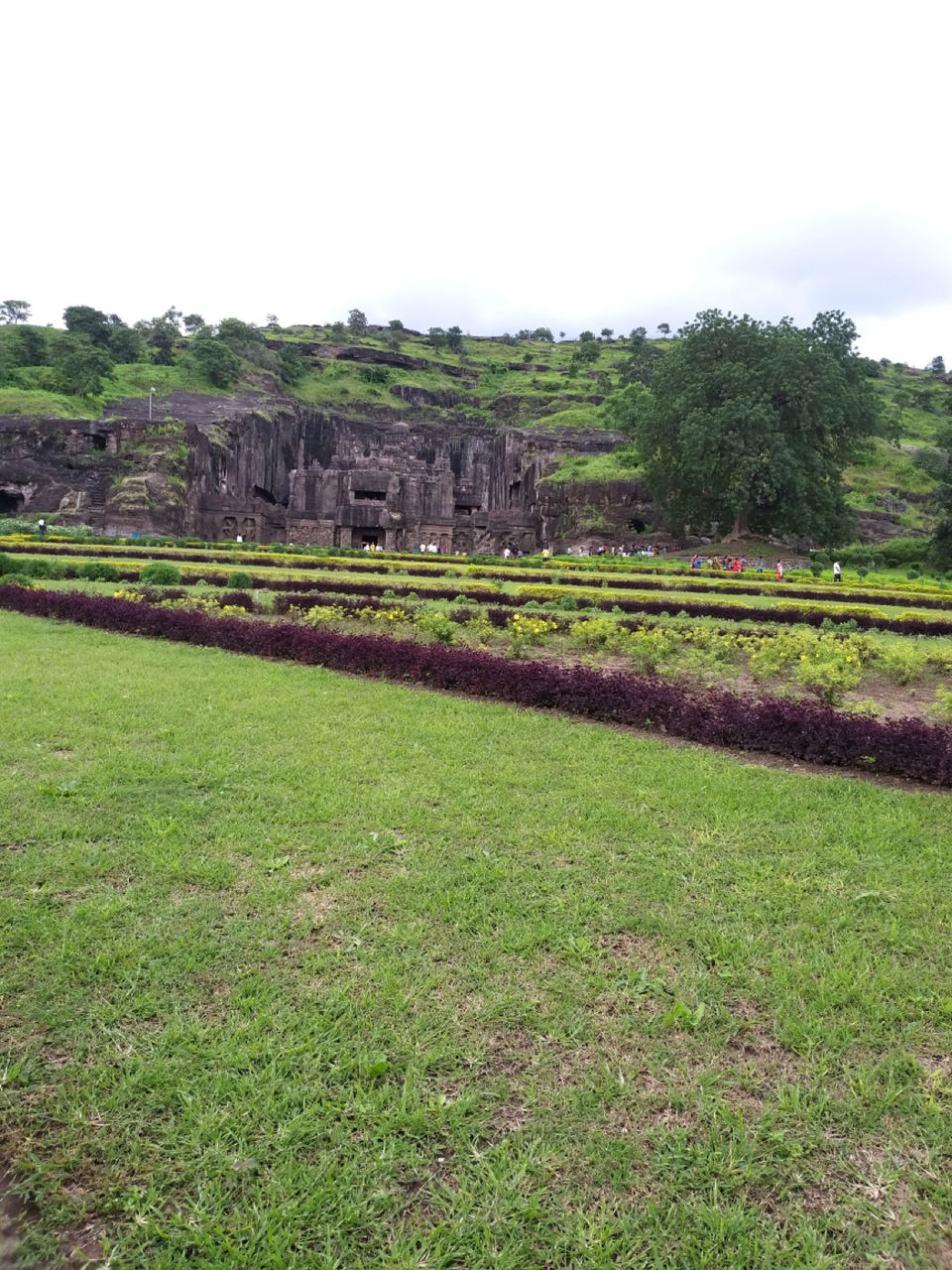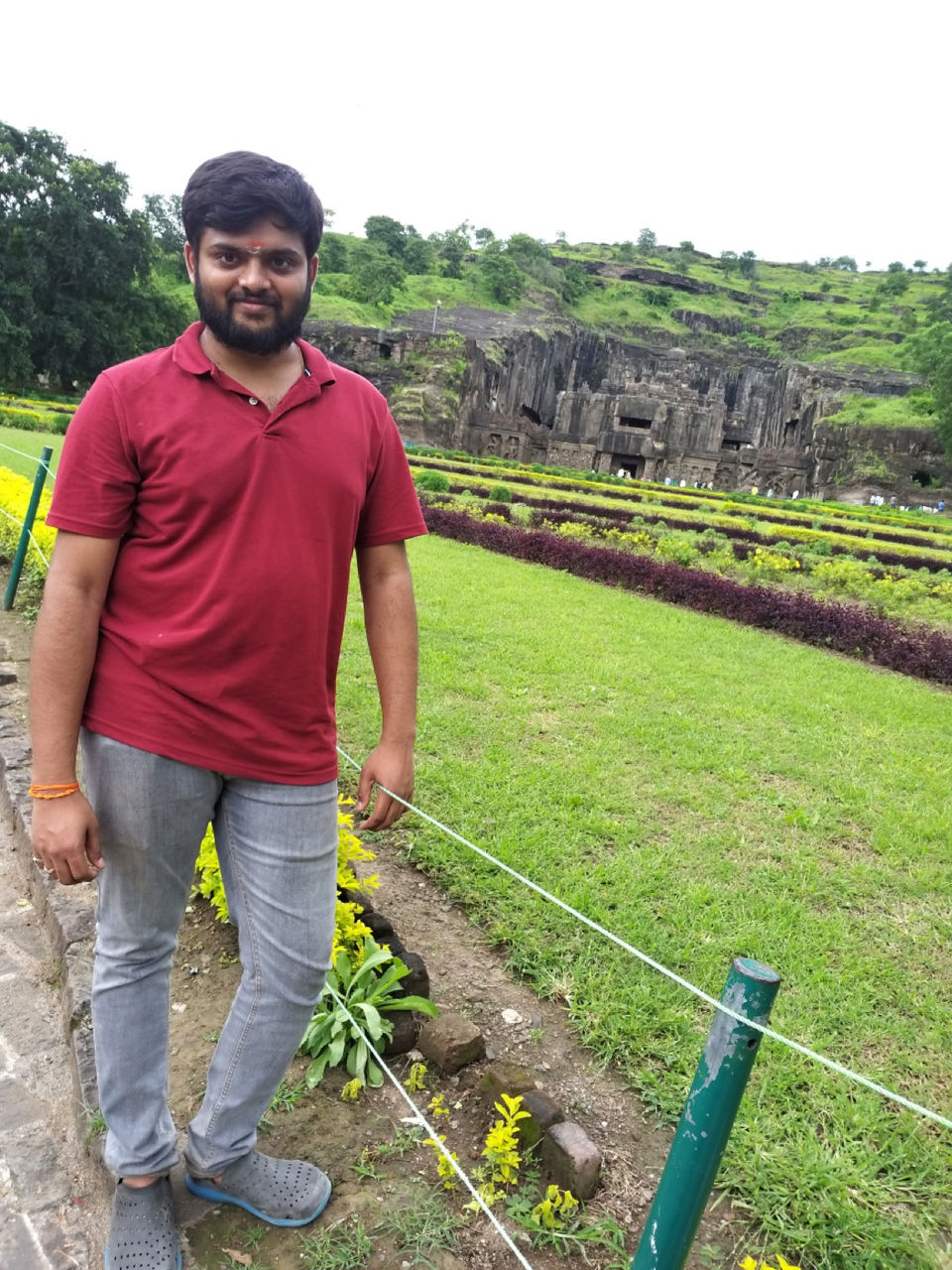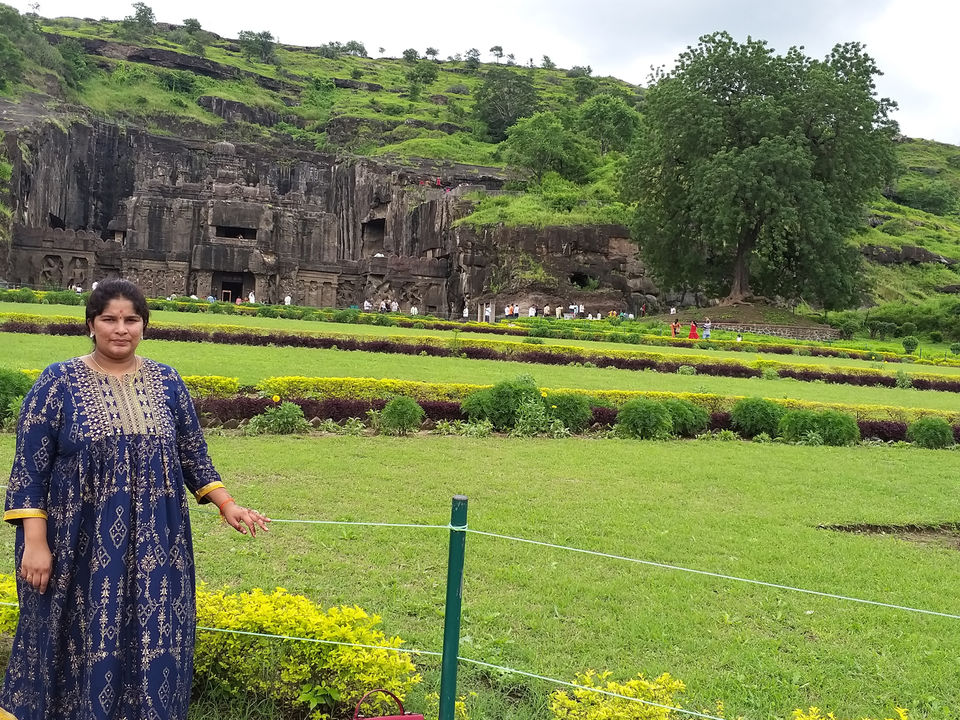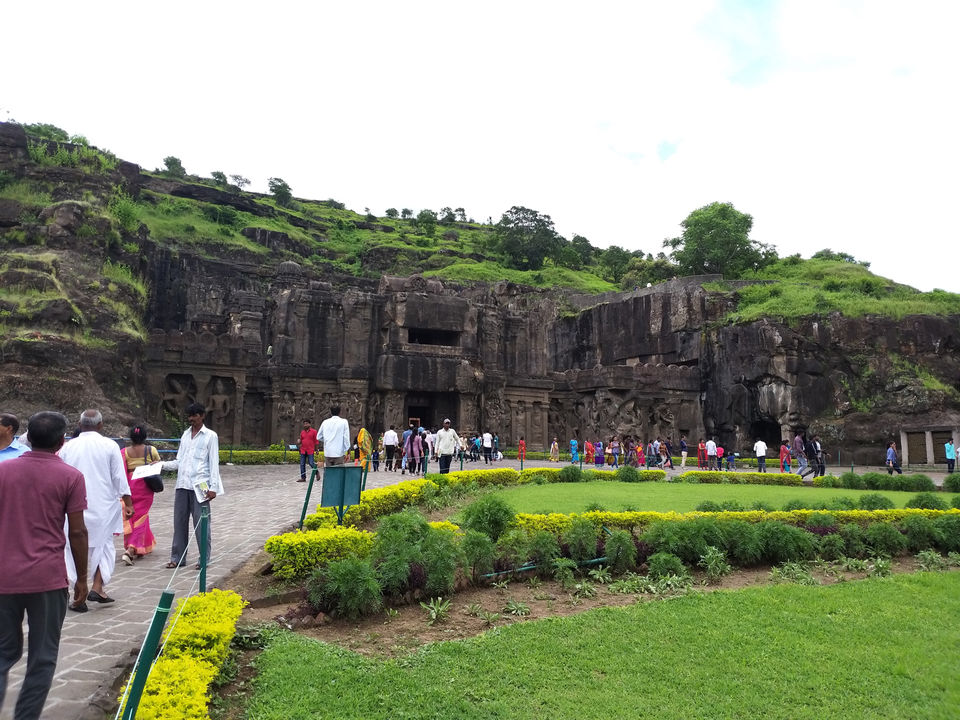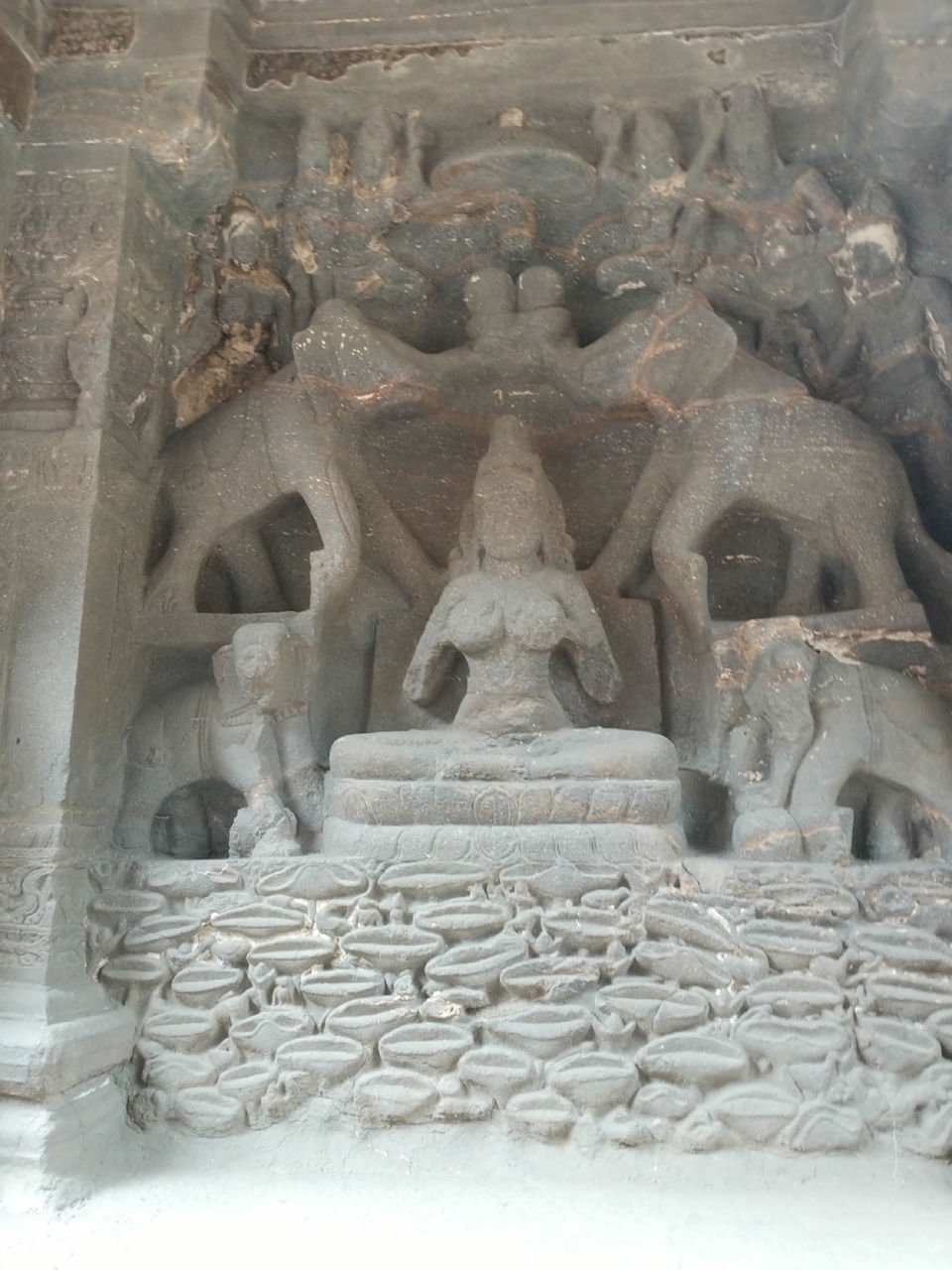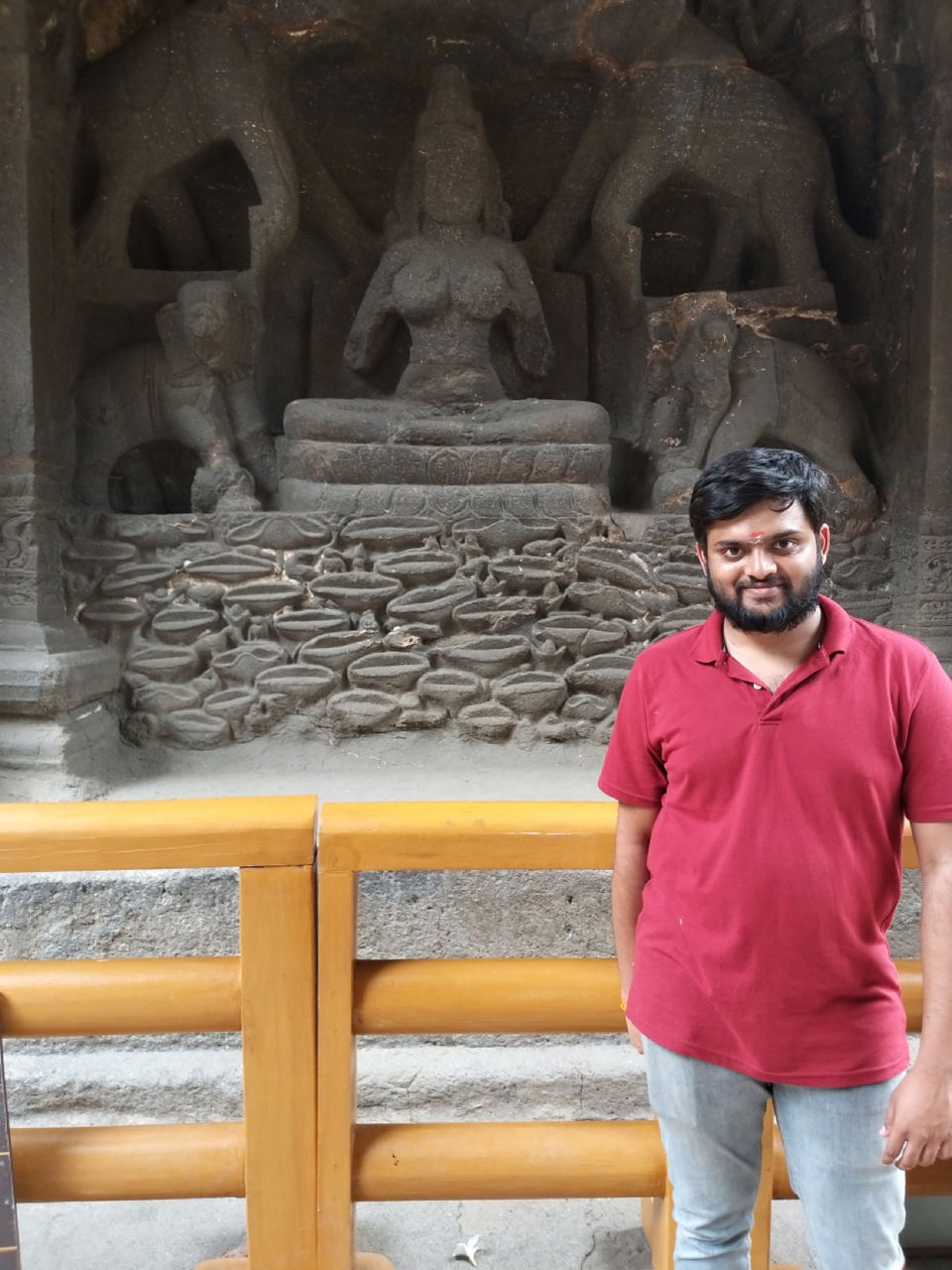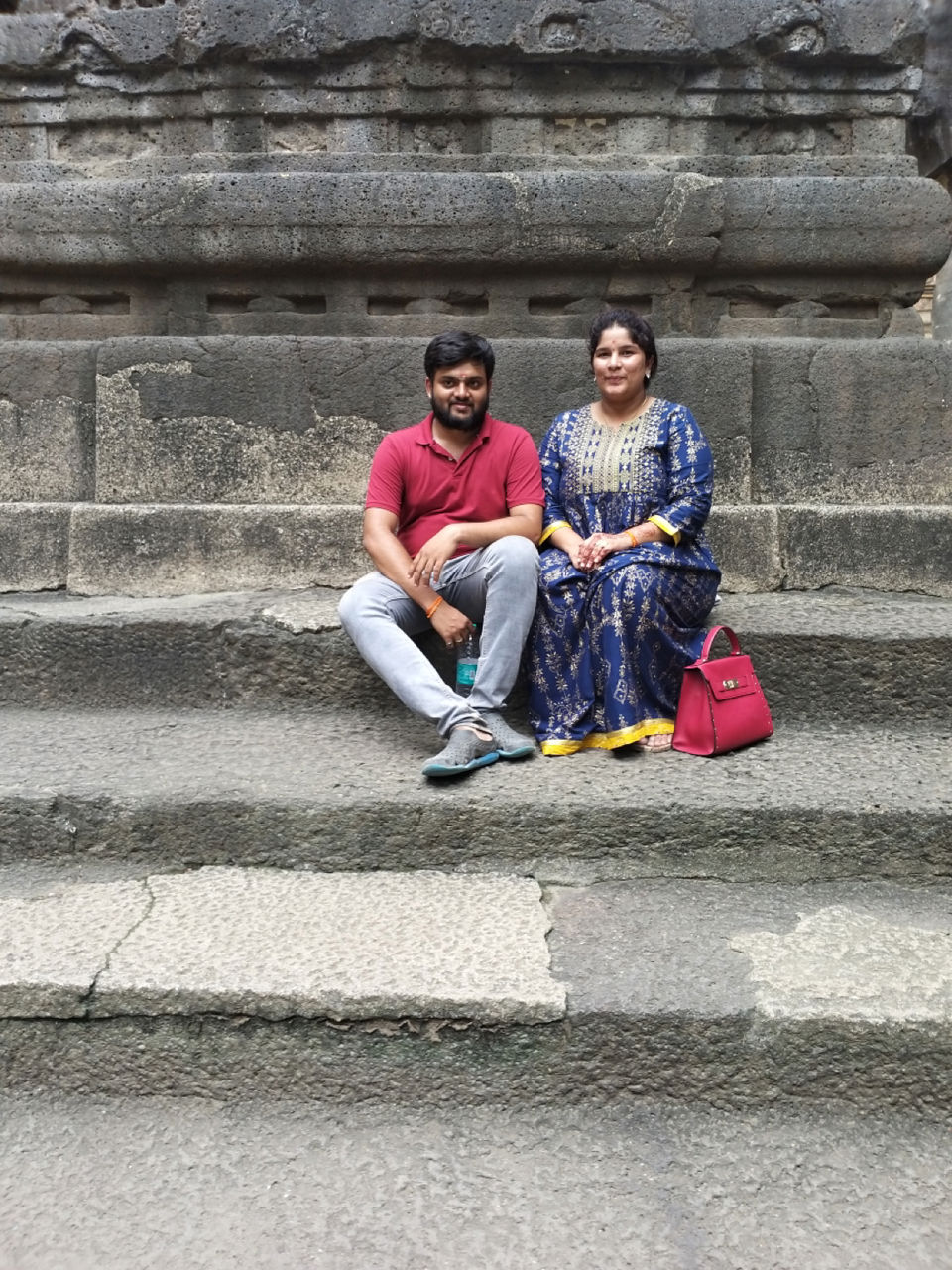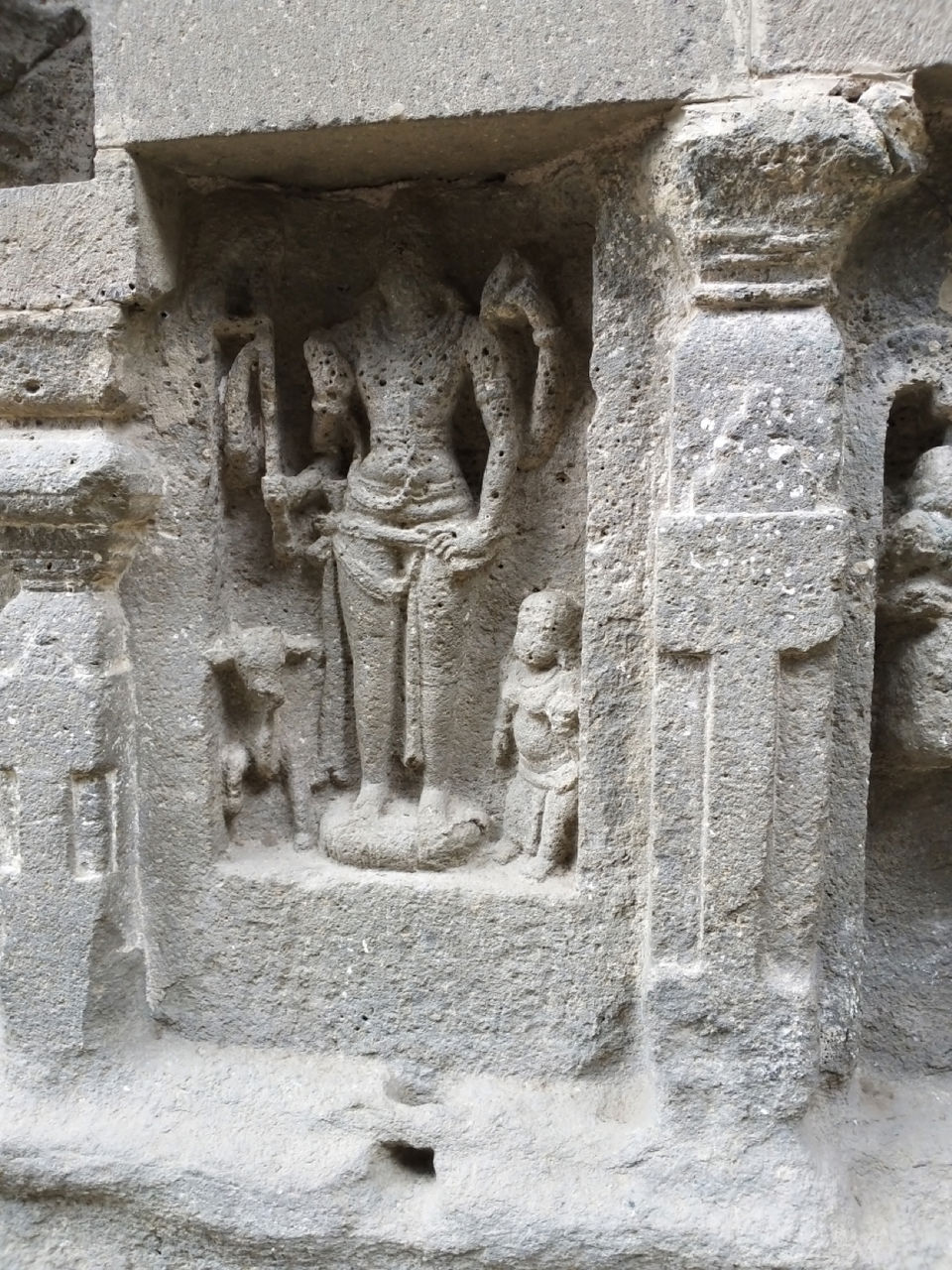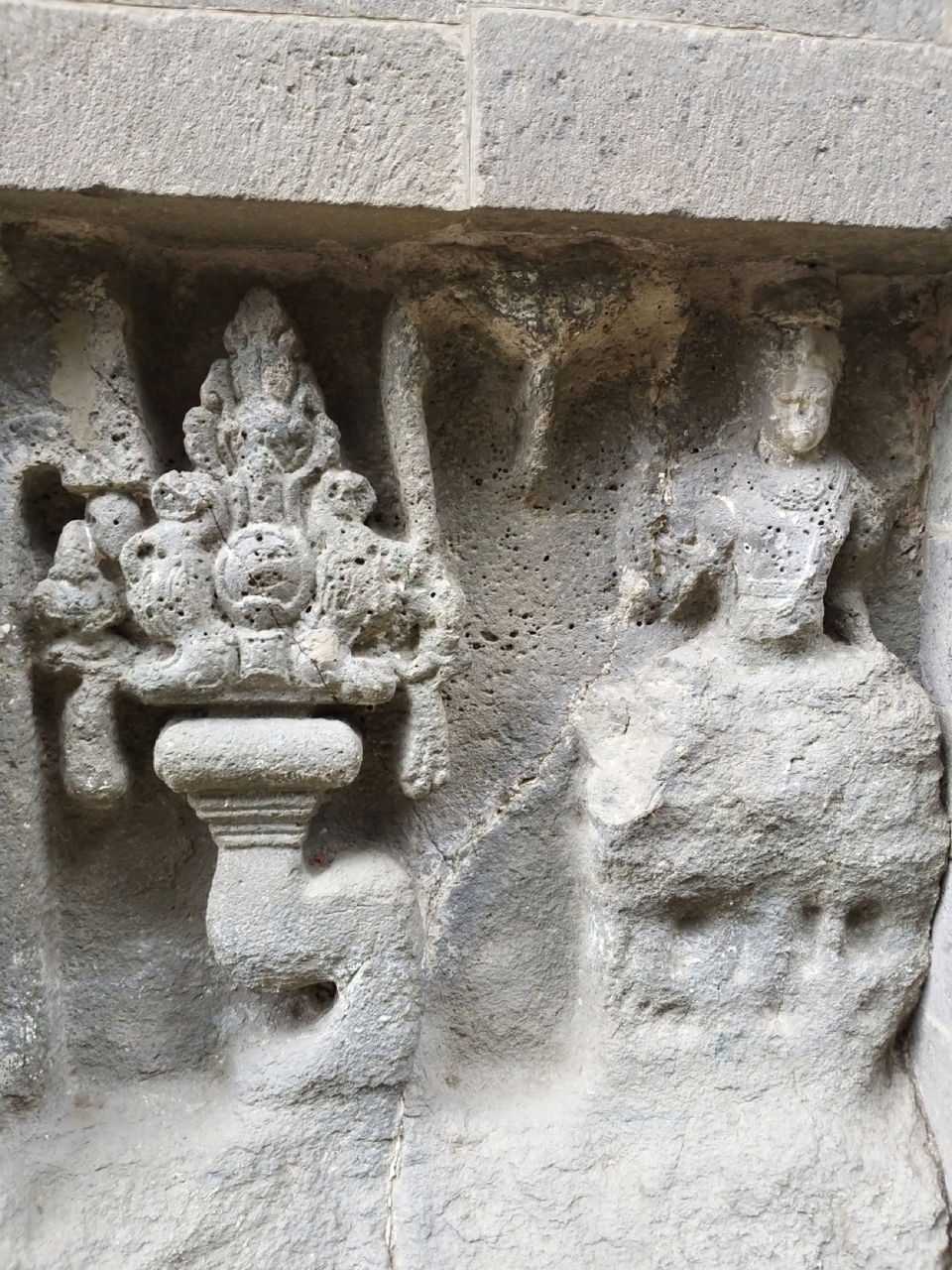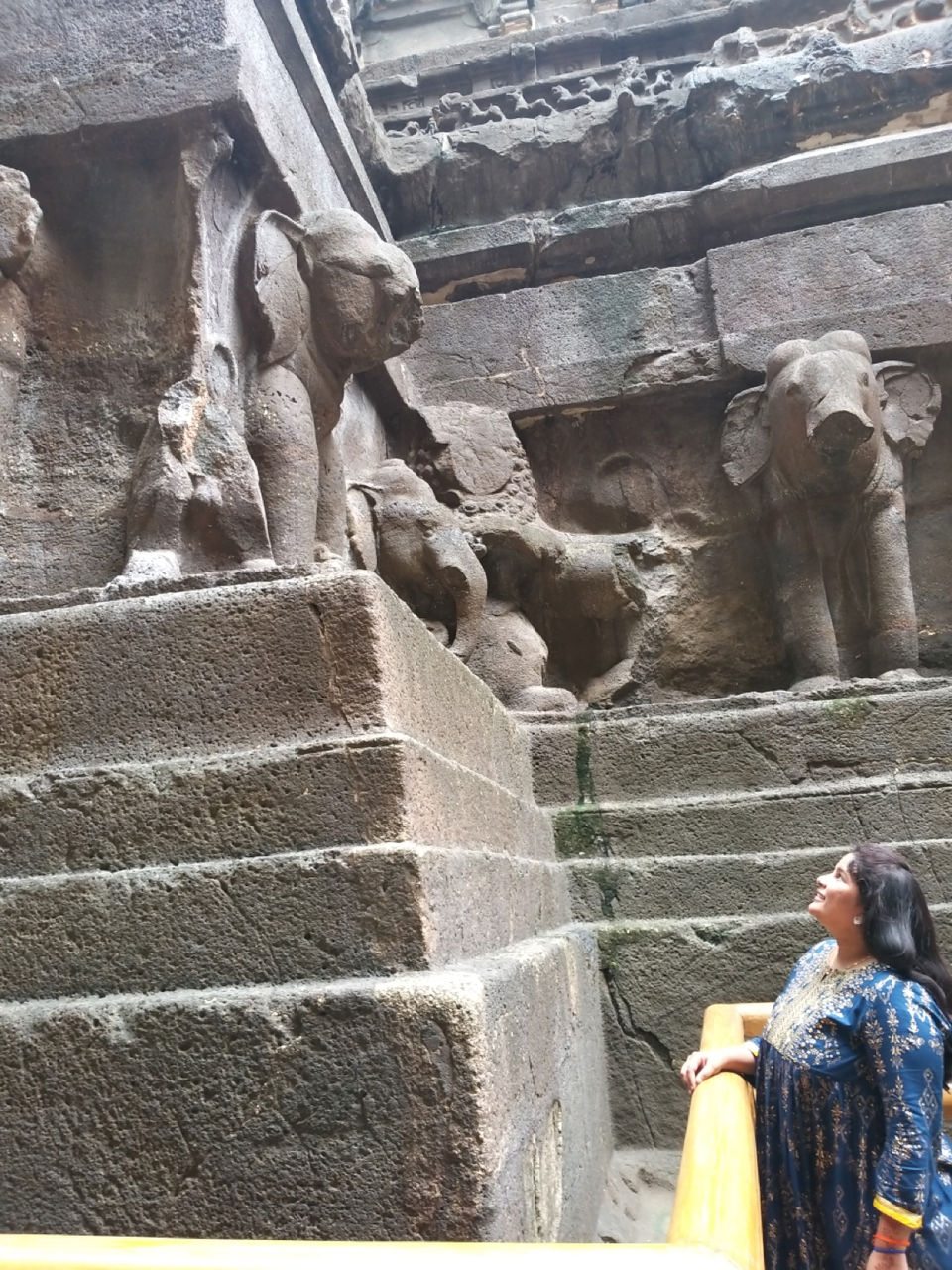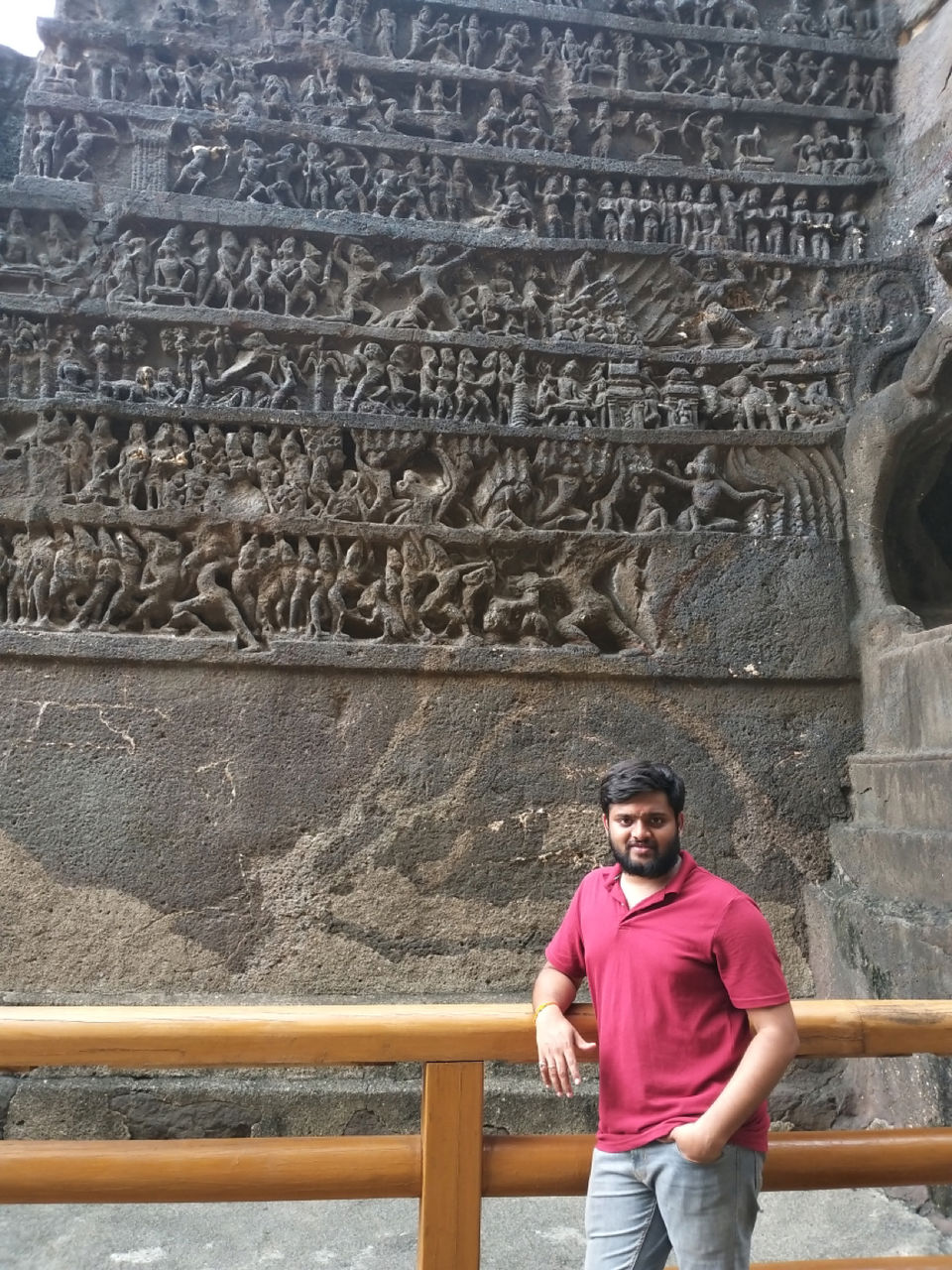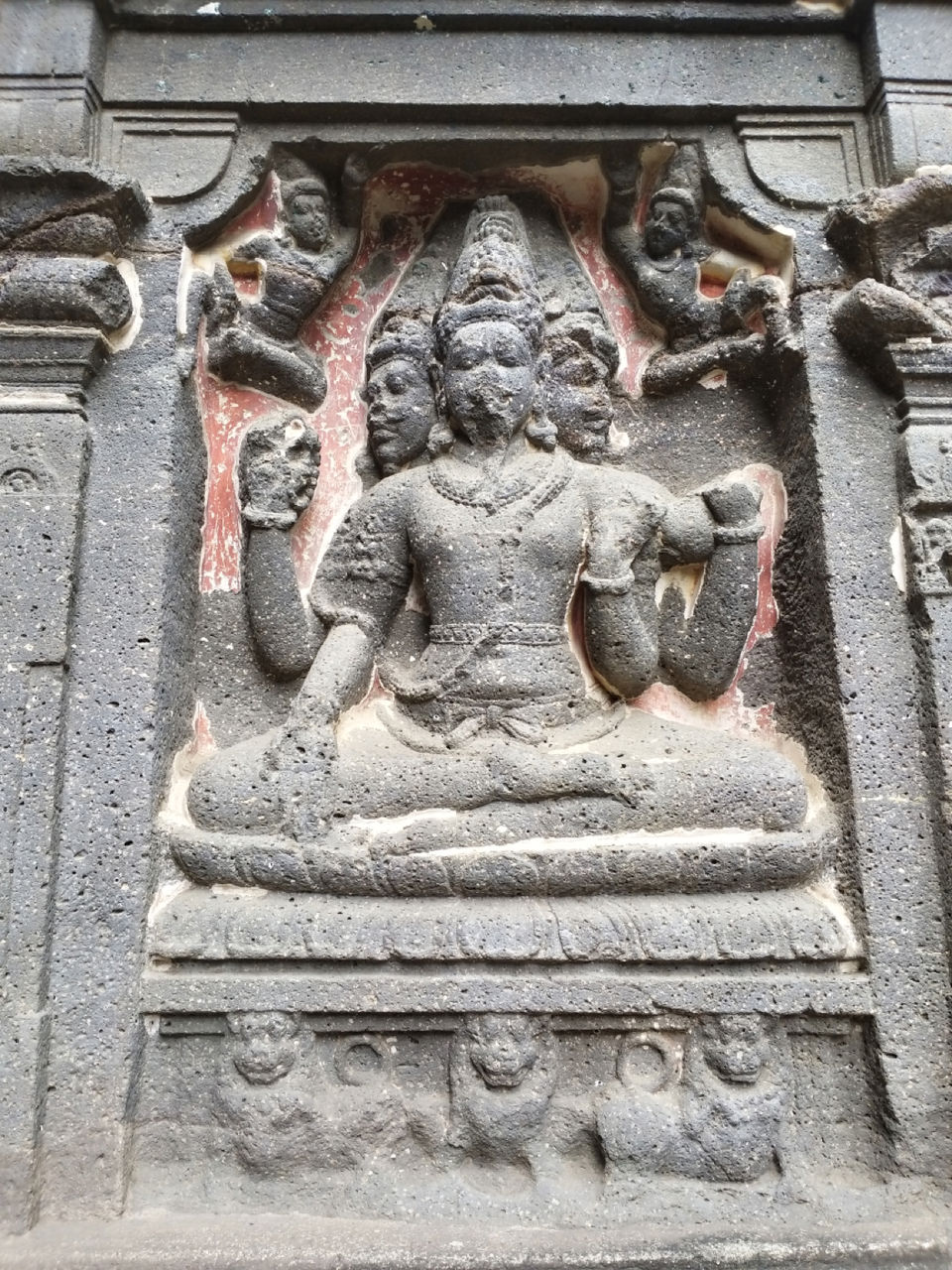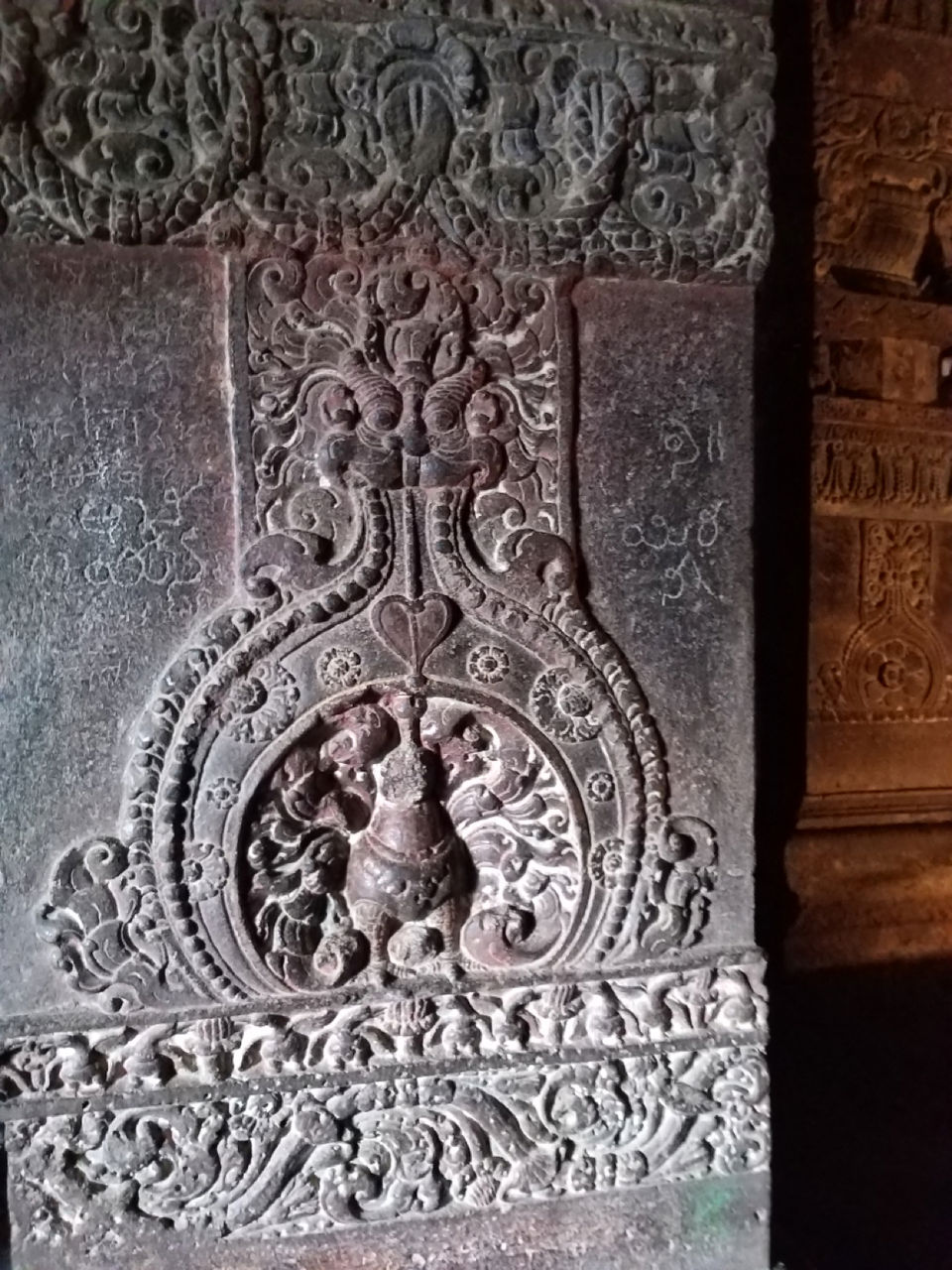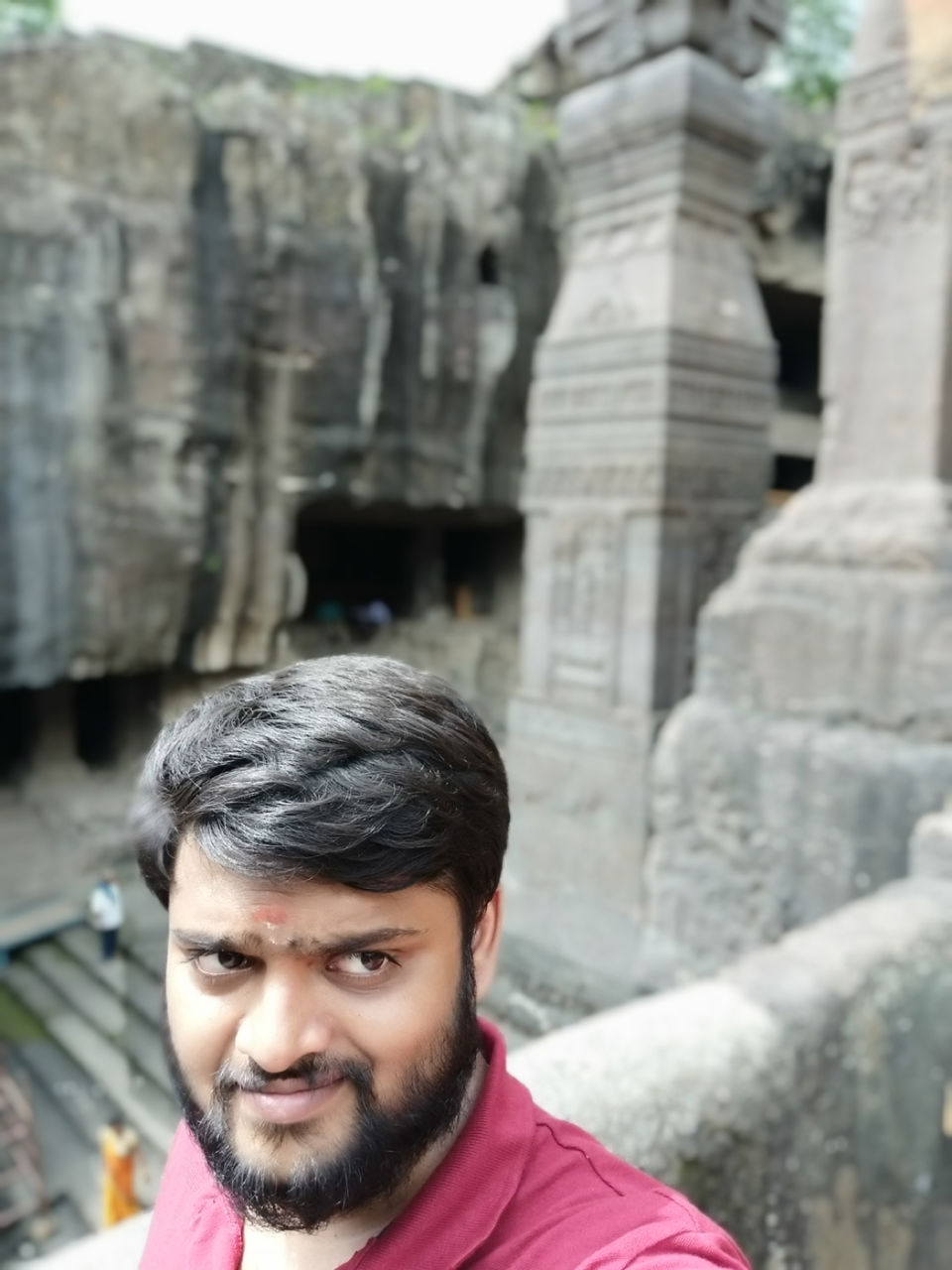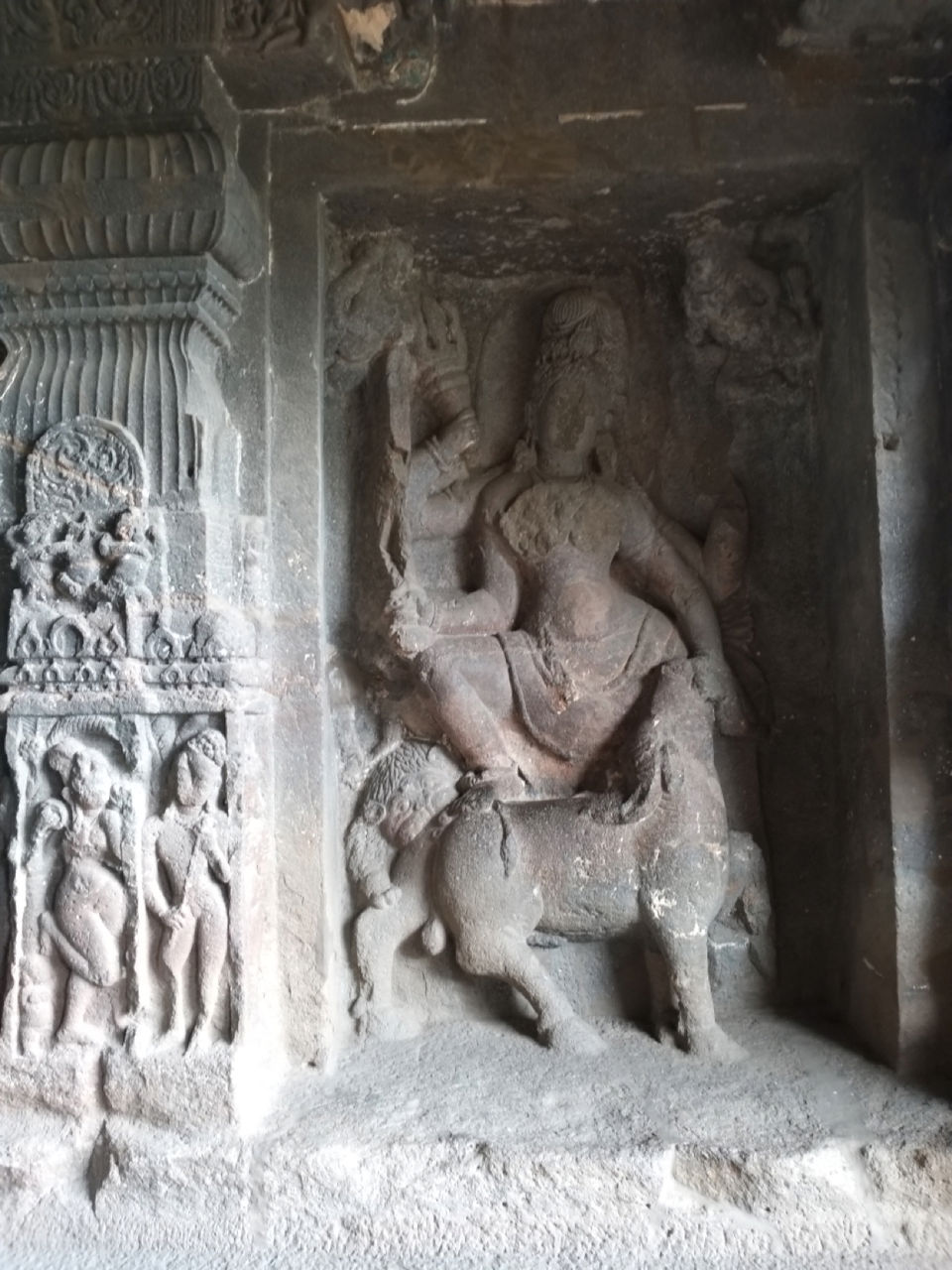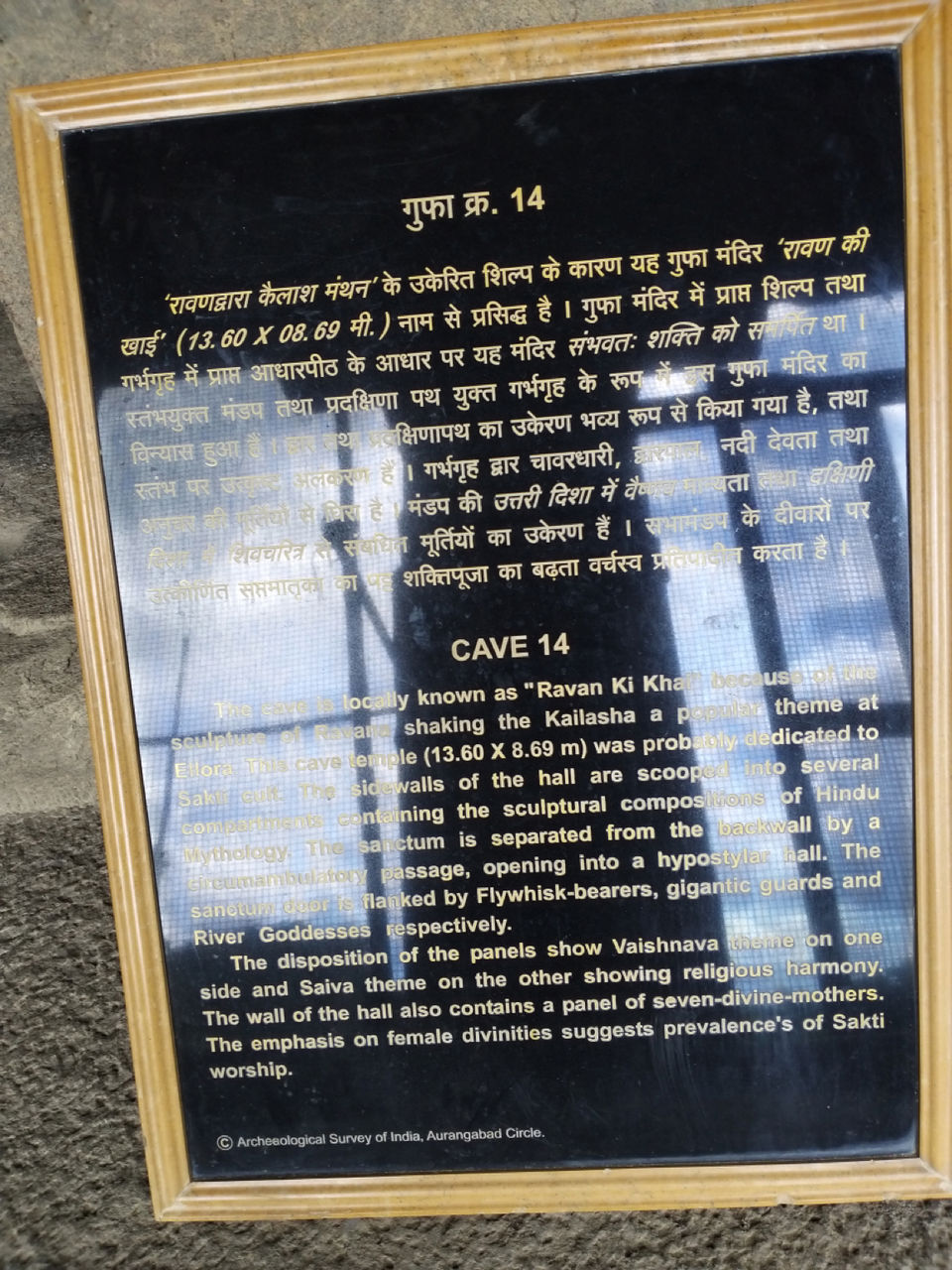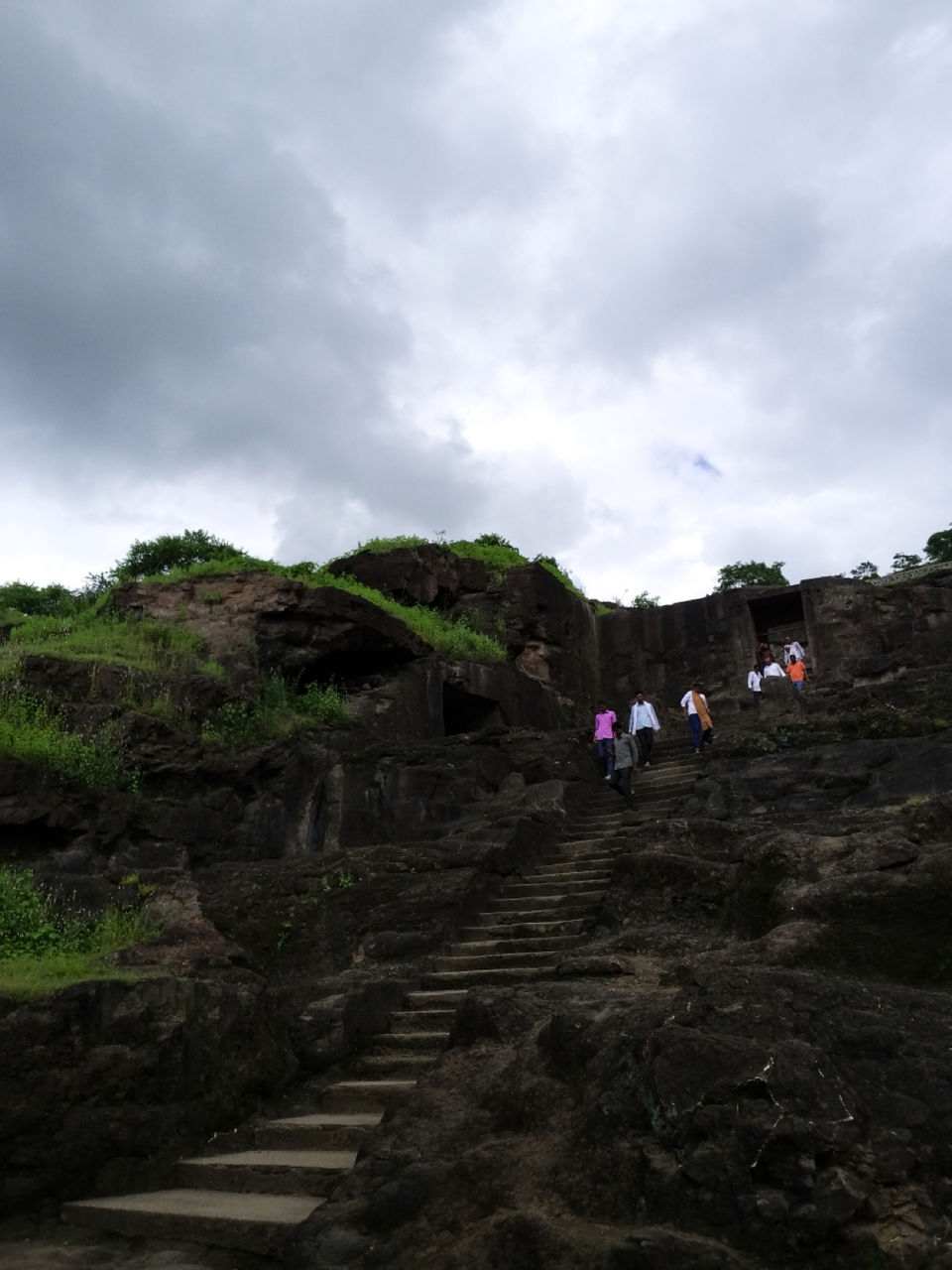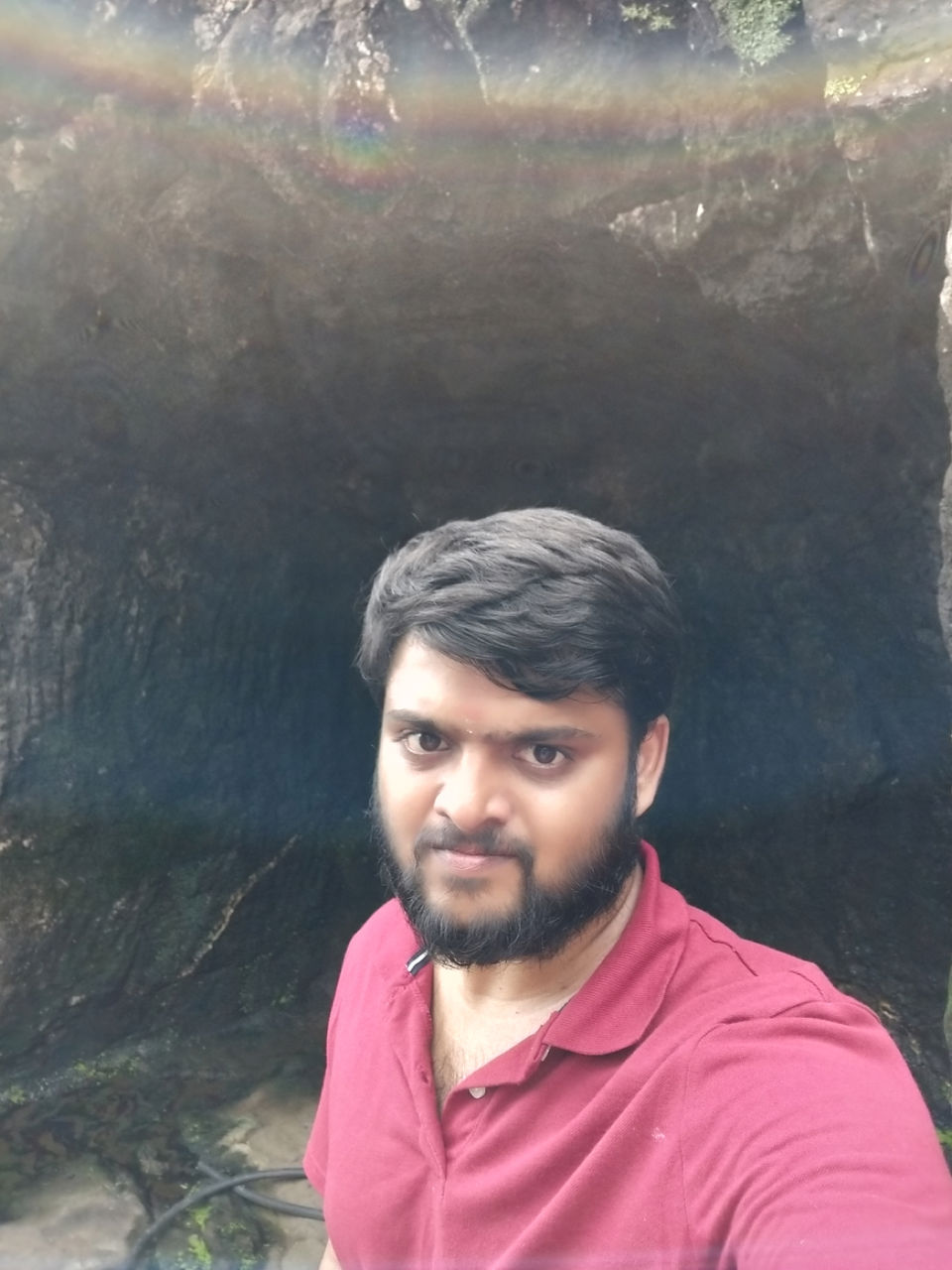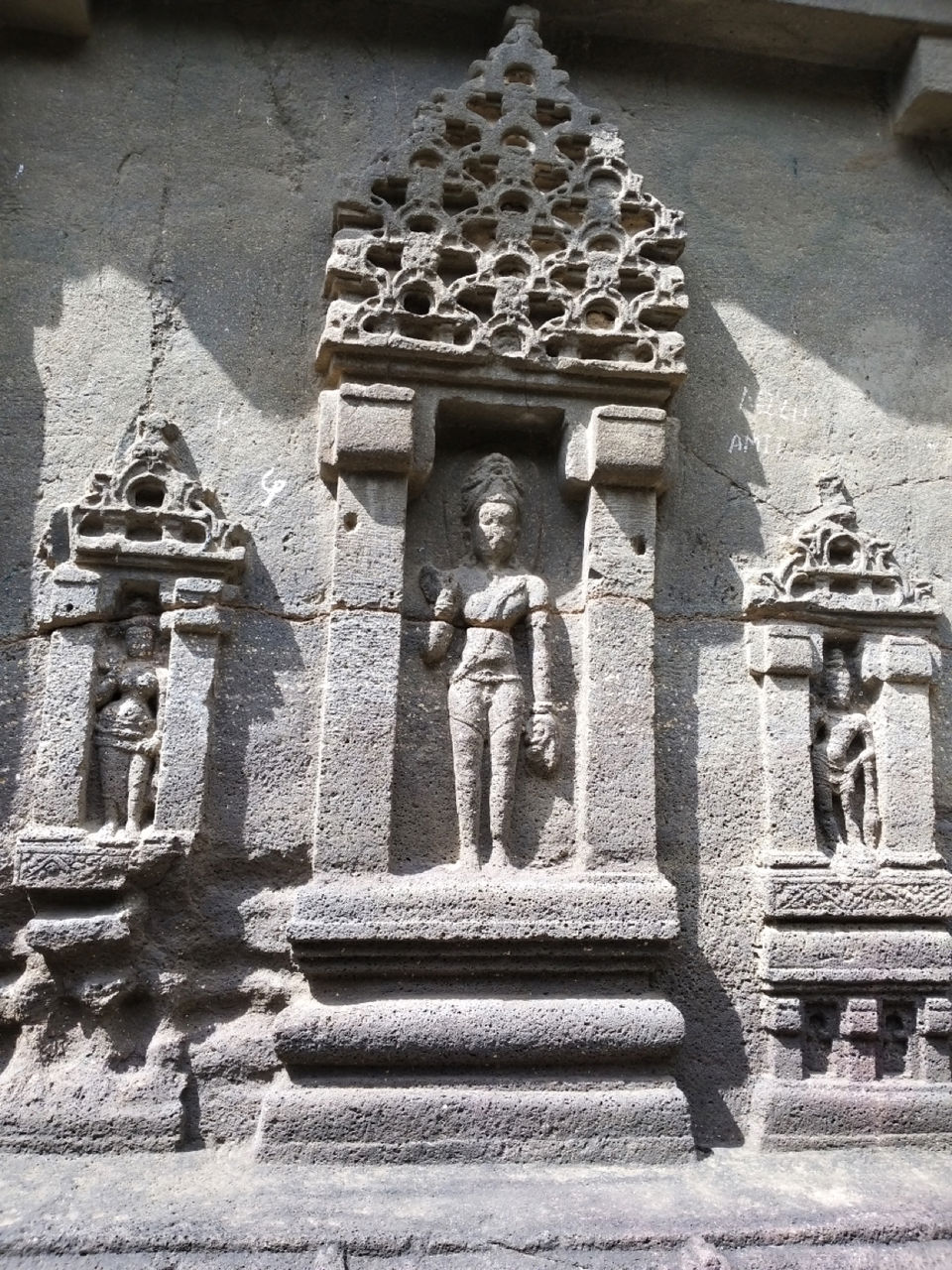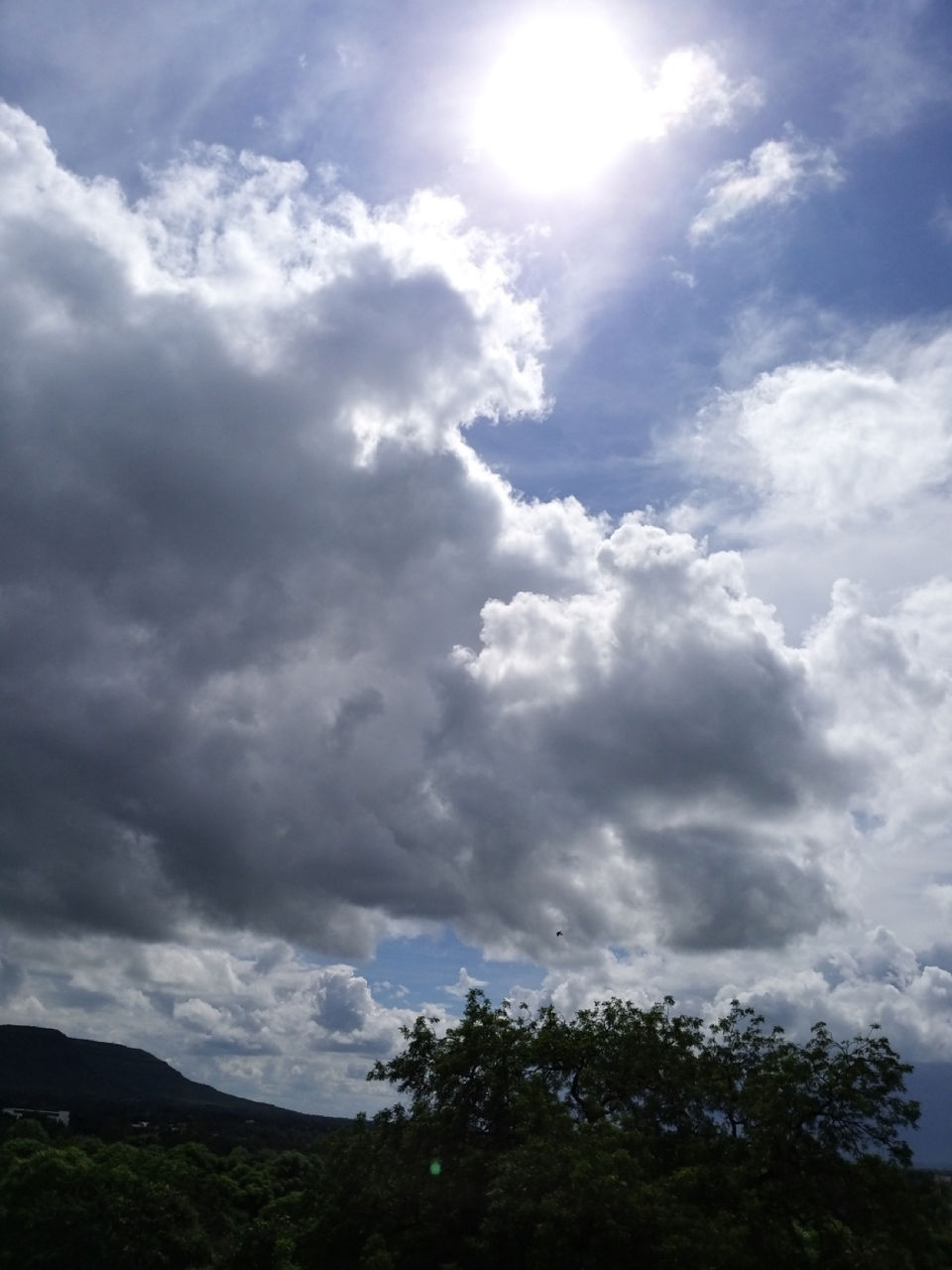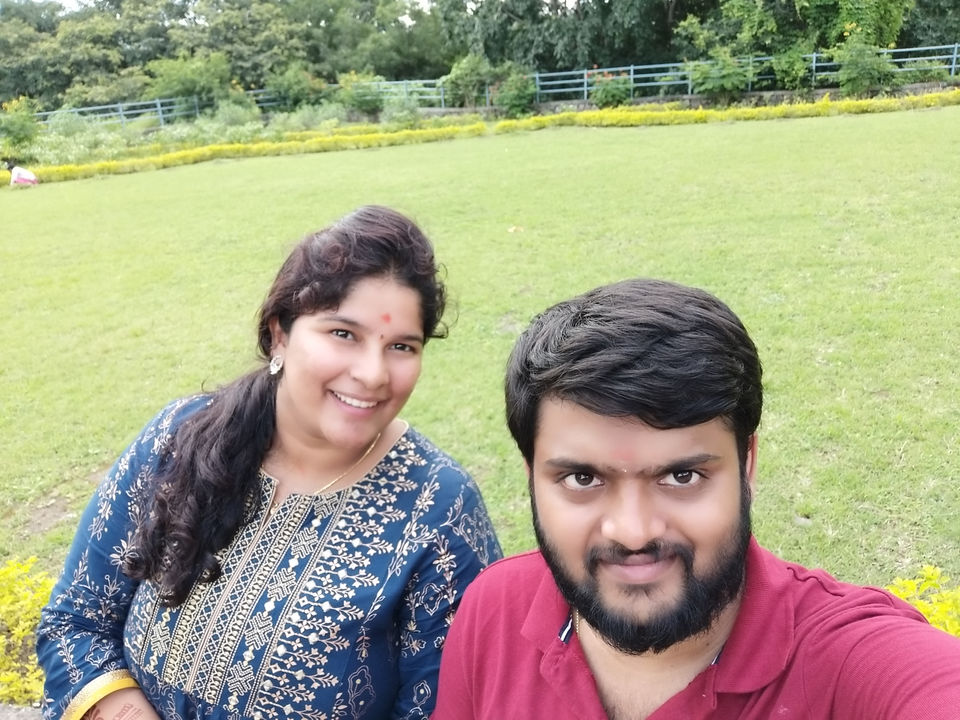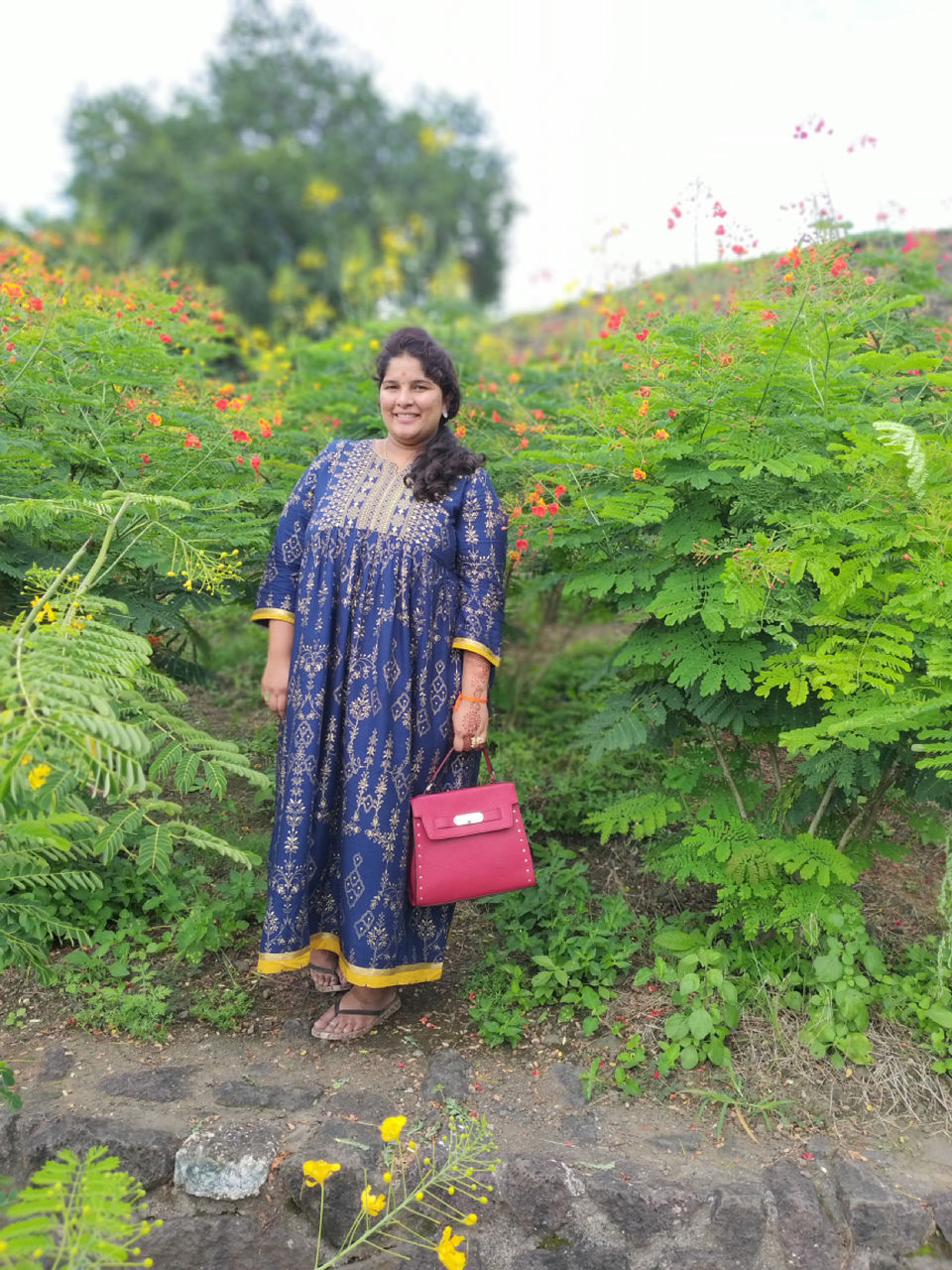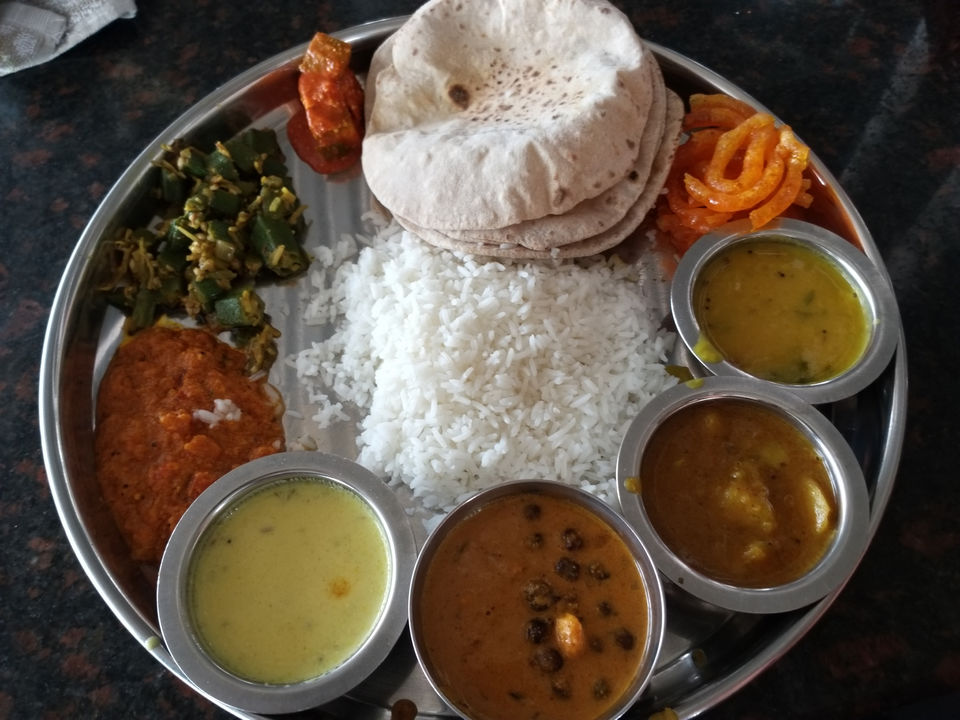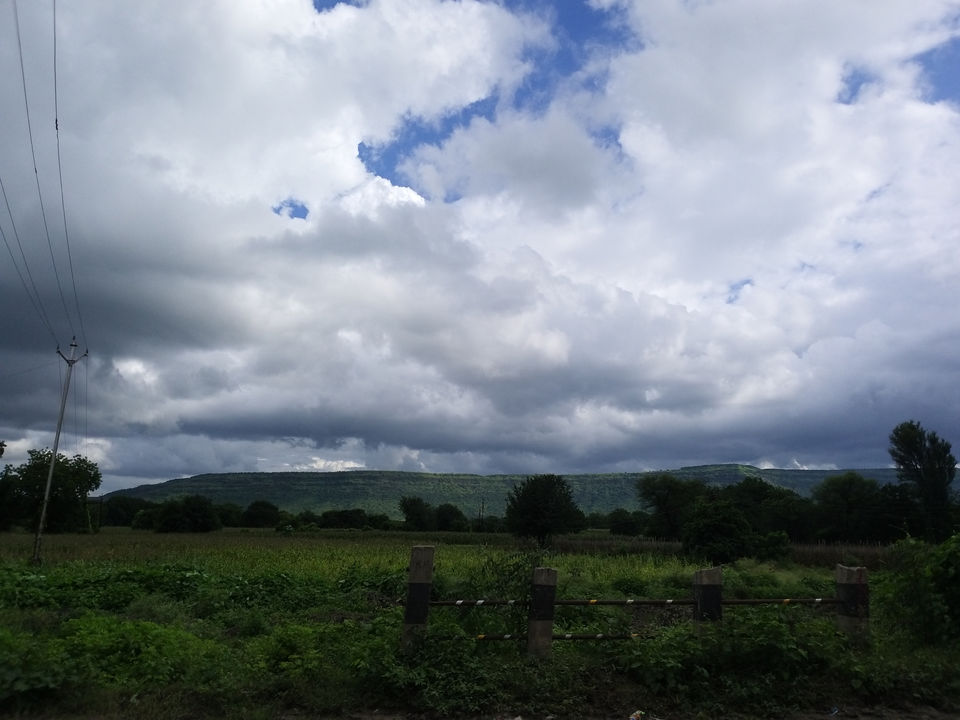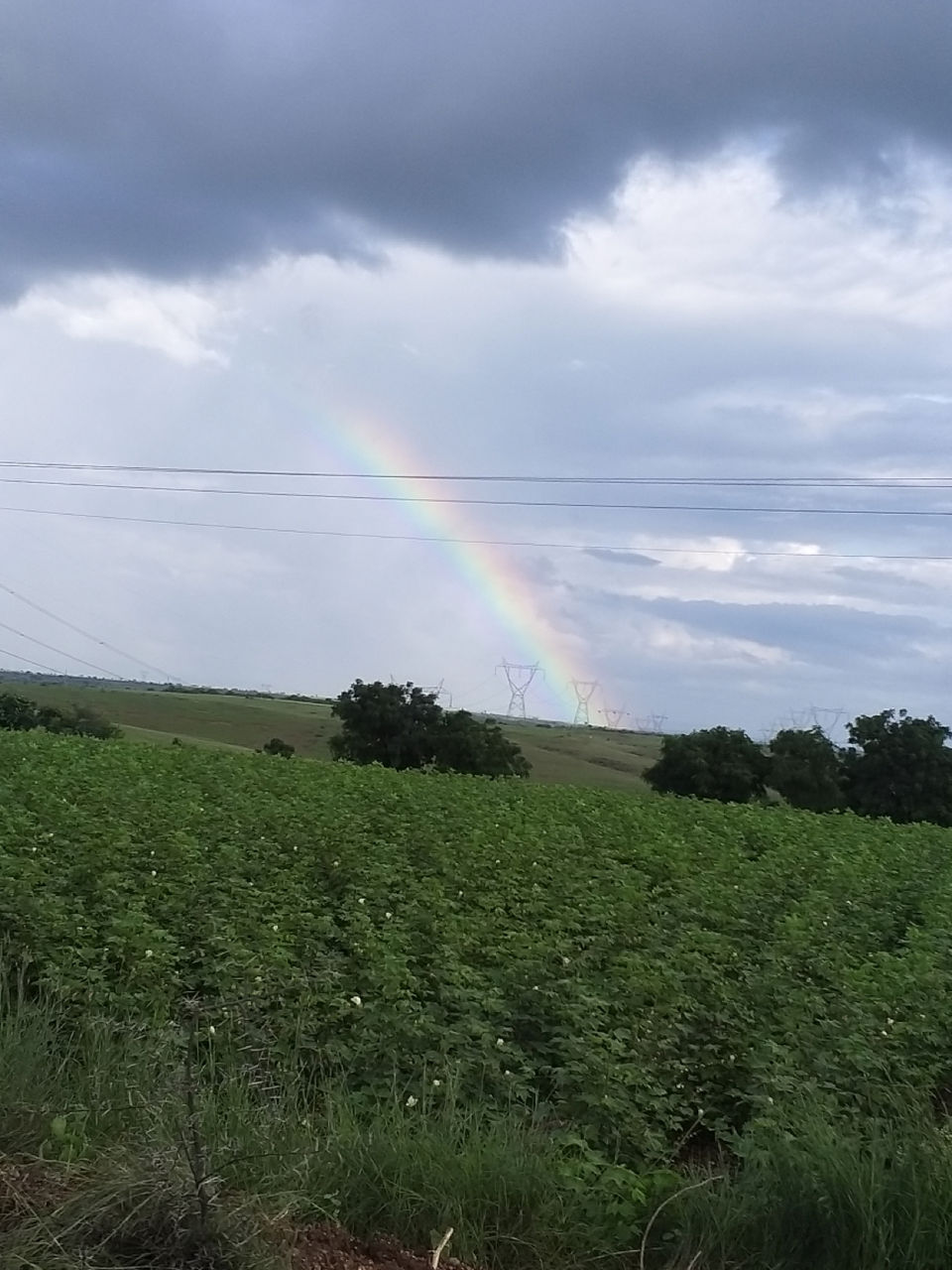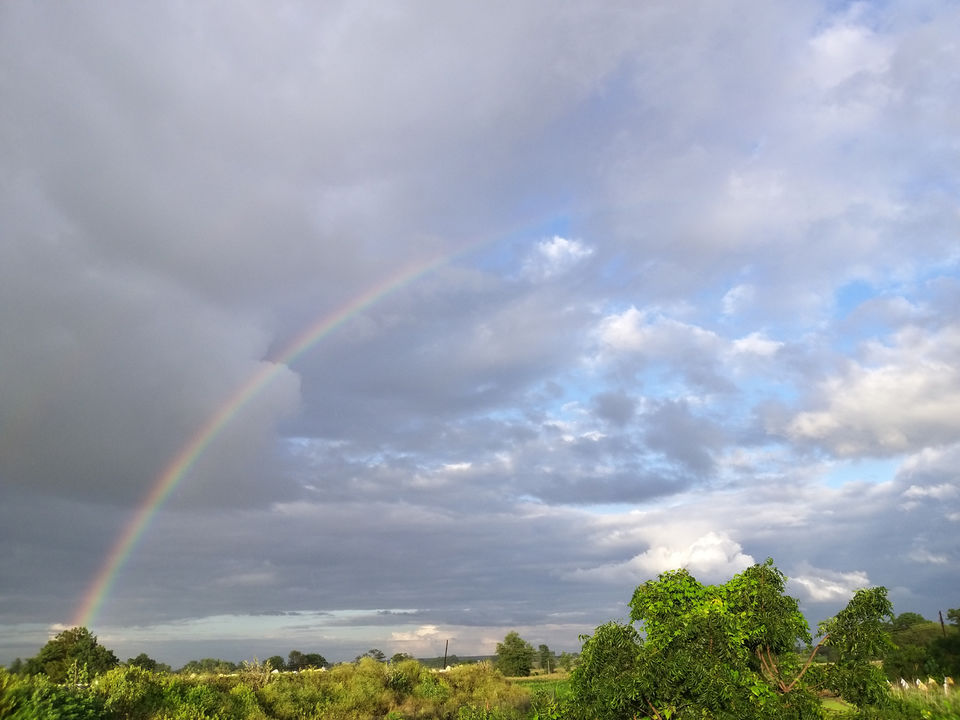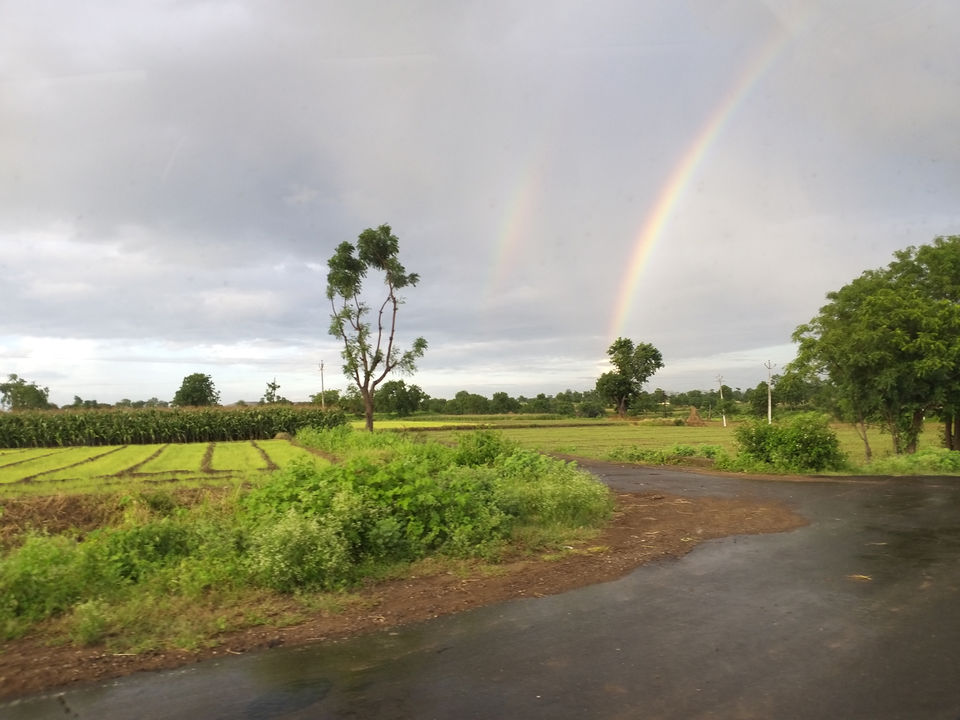 Day3: We have our morning sai satyanarayana vratam scheduled at 8AM so got ready and had the vratam done by 9:30AM. For the vratam they provide all the necessary items and at the end they give you prasadam and coconut with you:)
post vratam we had breakfast and dozed off to get some sleep, followed by having lunch at some punjabi hotel near to our accommodation.
For the evening walk roamed around the streets near by and did some shopping for friends and family, followed by dinner at our stay.
Today we met a travel agent and booked for a non-sharing trip for the next day to visit Shani shinganapur, Ellora Caves and other places near by.
Day4: this is the last day of our trip and we started early by 5:30 AM not to miss visiting any places due to time constraint.
Started off with a morning chai on the way to Shani shinganapur temple, it took around 3hours by the road and we had amazing darshan. It eas little crowded as it was a saturday and it being a Shani amavasya on that day.
Post this we started off to Ellora caves where we spent amazing time for like 4 hours exploring the whole place and had some great maharastra thali in a hotel near by.
Ellora caves is a historic place which carries that great greenery and vibes with it.
It is located in the Aurangabad district of Maharashtra, India.It is one of the largest rock-cut monastery-temple cave complexes in the world, featuring Buddhist, Hindu and Jain monuments, and artwork. There are over 100 caves at the site, all excavated from the basalt cliffs in the Charanandri Hills, 34 of which are open to public to visit.
The Hindu monuments: Caves 13–29 are a must visit which are having impeccable history carried with them.
The carvings at Ellora were at one time profusely painted. The rock was covered with a lime plaster which was painted. The plaster and the paint has survived in places.
After the Ellora caves visit, we headed towards the Streets of aurangabad which is famous for the handlooms especially sarees. Did a lot of shopping here which includes bags, sarees and dress materials.
Post this amazing trip we headed back to Nagarsol railway station from where we booked our return ticket.
End of a super nice trip and we reached Hyderabad on 29th of September at around 8AM lingampally station.
# Travel makes you realize how much small part of the world you occupy. :)
#keep travelling..