Traveling has always been very special to us all. Be it the trip to our natives or to newer destinations, it has always generated a sense of excitement, enthusiasm and entertainment. Traveling has changed in all aspects over time. While our earlier travels involved maximum journeys by train or road, today we prefer flying even to the closest places. While our travel plans during our childhood meant vacation to a hill station or a relatives place to our cousins, today we are mostly looking for weekend getaways. The reason for this paradigm shift is the ever demanding lifestyle. While toil through 5 days in a week, a weekend getaway provides a much needed break.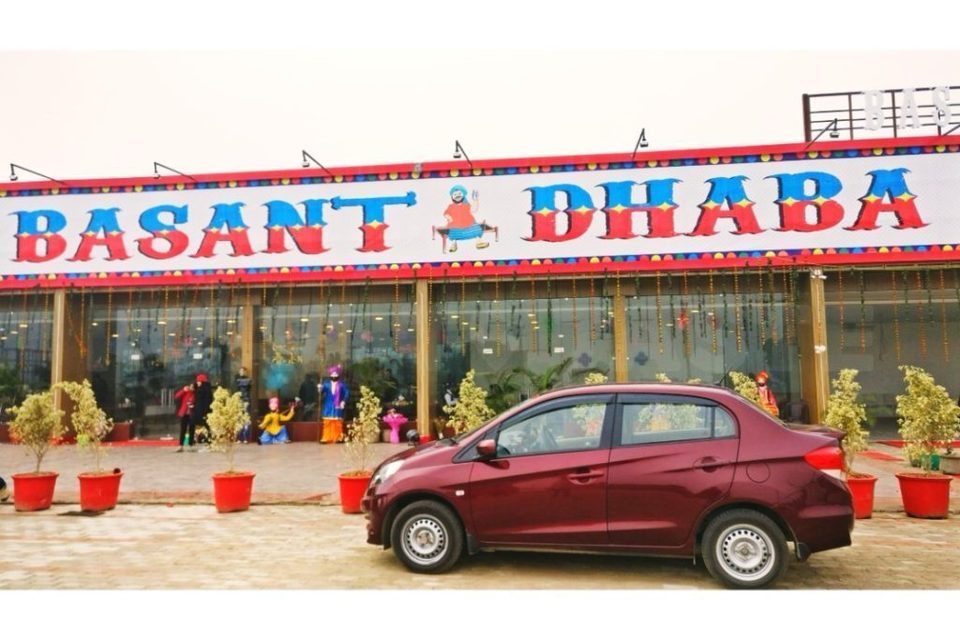 As my father was a bank officer we were privileged enough to explore many parts of India since childhood. The leave travel concession offered to dad would be joyous for the entire family. We had traveled to almost every popular tourist destination in India. Our fondest memories include watching a beautiful sunrise at Tiger Hills in Darjeeling, the fun at Essel World and Water Kingdom in Mumbai or having a Rajasthani Thali at Chokhi Dhani in Jaipur. While I remember all our train journeys as a pleasant experience, what's more amazing is that we used to travel for more than 24 hours at a stretch without any fatigue. Such was the craziness to travel.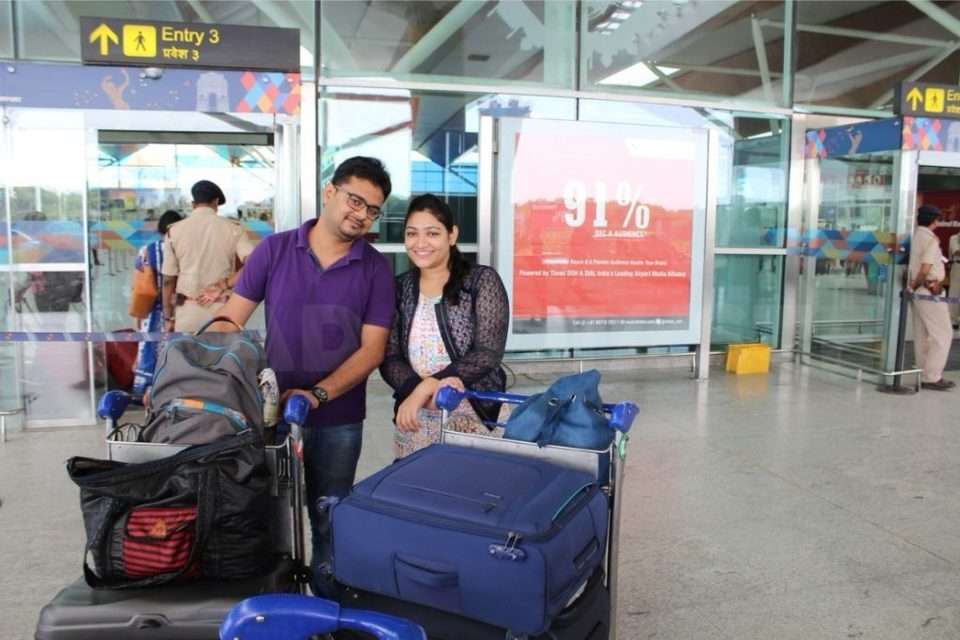 With the changing times, everything related to travel has changed. This includes the luggage we carry, the hotels we book or even the local transport that we use in a new city. While earlier we use to travel heavy with big suitcases which didn't have wheels, the trolleys available now are such a boon. However, there is a dig in the quality of products. While earlier we were happy with the quality of food served on the trains, today we find so many cases of poor quality. The hotels in Jaipur that we used to stay in earlier didn't have the bed and breakfast concept, while we have so many home-stay options today to choose from. Even the local transport available earlier has been replaced by the app based cab booking service today.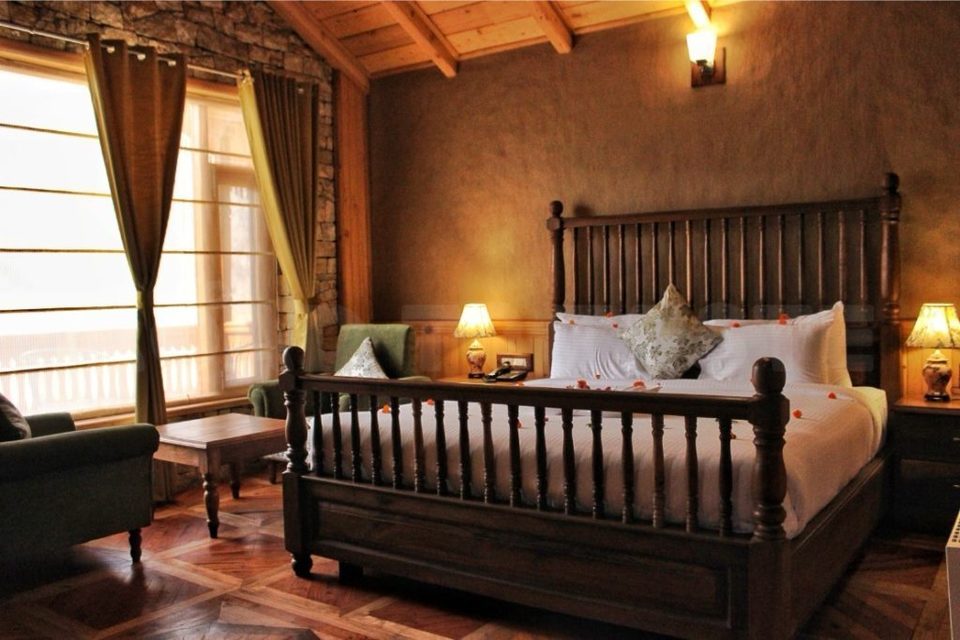 While these modern and technological developments have helped us plan in a better way before we go for a trip, the charm of the old school way of exploring a new city remains unbeaten. With the social media boom, the list of happening places in the world is available at our fingertips. While many of us want to go these amazing places and get clicked, there are others who look for off-beat destinations to move away from the glitz and glamour. While the traveling scenes have changed completely from the way we used to do it the past, the thing that remains unchanged is the wanderlust in us!
This blog was originally published on Road to Taste.