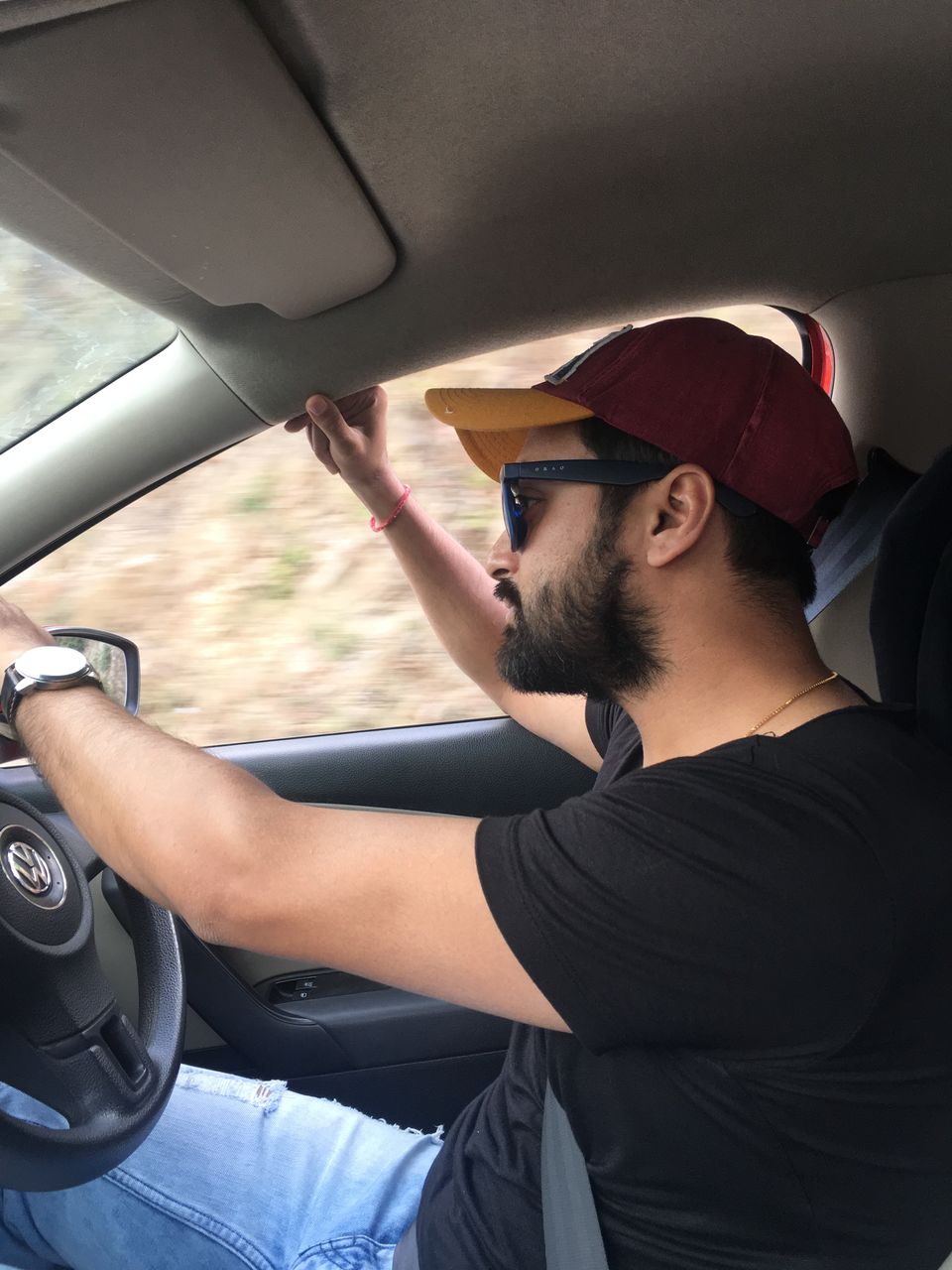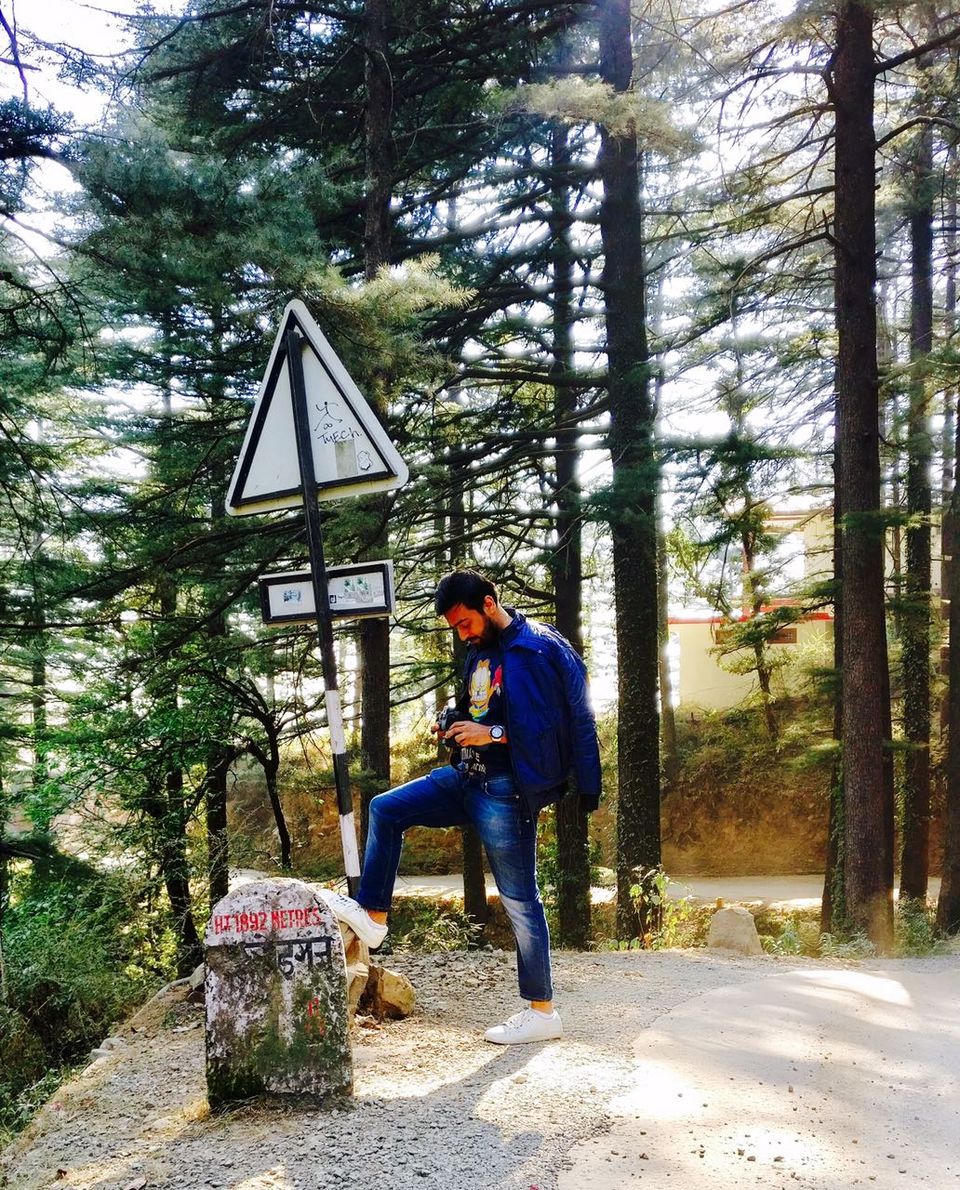 I started my career in the Travel Industry, by making itineraries and punching the services into the system, so that our guests from all over the world can have a pleasant journey & stay. It was a regular and monotonous job, where we used to make the same itinerary hundreds of times. Sometimes it seems to me like I am working in a post office and my only job is to put the stamp on the letters.
One day I got an opportunity to Travel Golden Triangle (Delhi - Agra - Jaipur) with a Japanese group. For me, it was going to be real work, as sitting in the office and only making itineraries would have not given me the real experience of this industry. The day came & I was on the bus with our group early in the morning. I was happy and confident as I was responsible for making all the arrangements for them. While sitting in the bus with the Japanese tour leader and our Tour guide, I was just listening to them about the places, hotels, and things they have visited and they both knew each other for the last many years. I also wanted the same understanding and knowledge so that I can also lead a group someday.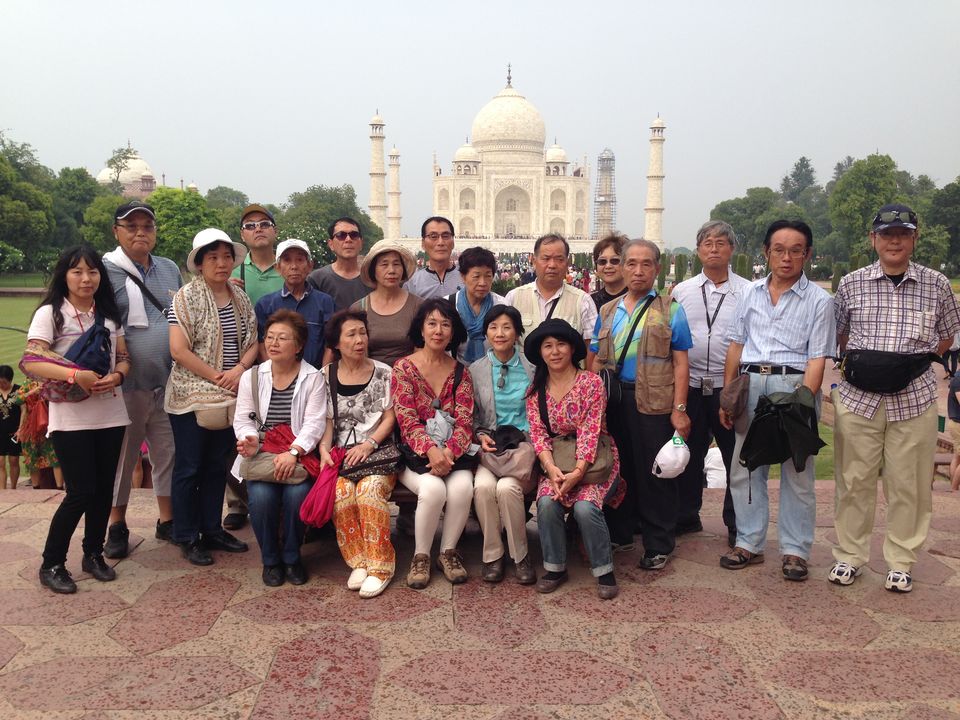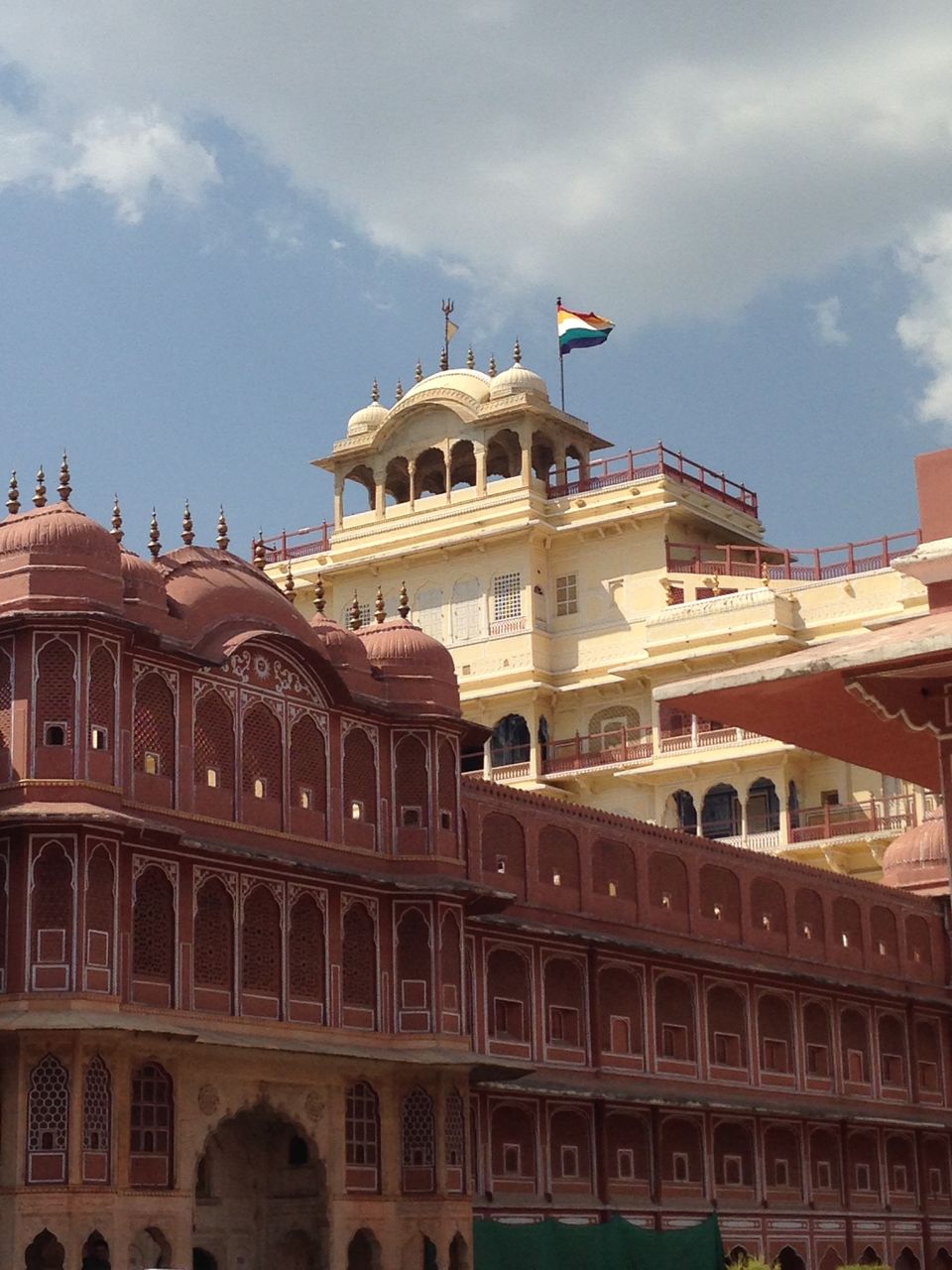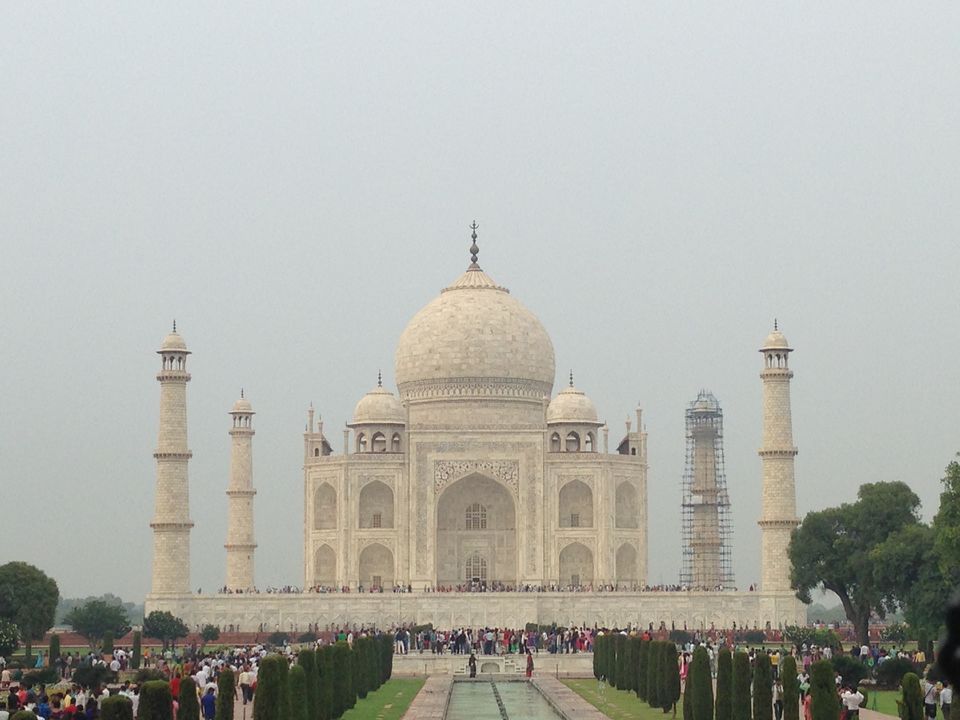 It was seriously a great experience & exposure, as I gave all my attention to what the guide was telling, including the history of the place, monuments to visit, do's & don't during travel, and some additional travel hacks to save money and empower small local vendors. The overall experience and knowledge I gained from this tour was a turning point in my life, as I understood the importance & true value of real experience, research, and study. Someone has rightly said that "When you yourself know the product in & out then only you will be able to share the same set of experience with someone else".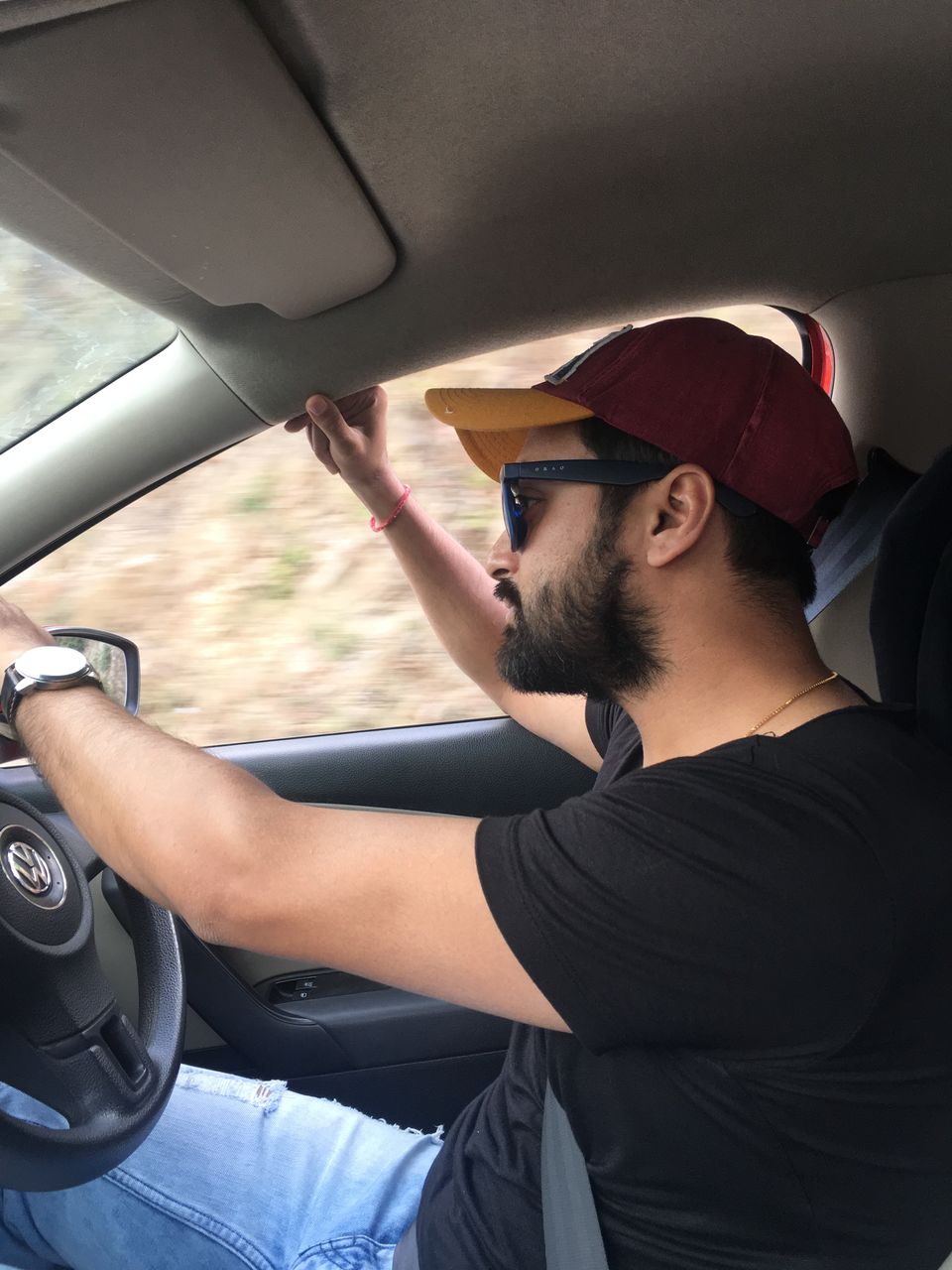 After that moment, I started exploring new destinations on my own as per the itineraries and also started negotiating with hotels for travel agents discounts or for some complimentary stays in 3-star to 5-star hotels. With all this learning, exposure, and knowledge I started enjoying my profession and trust me now I am the only one who suggests the best hotels, share the experience of the place with my friends, family or other travelers..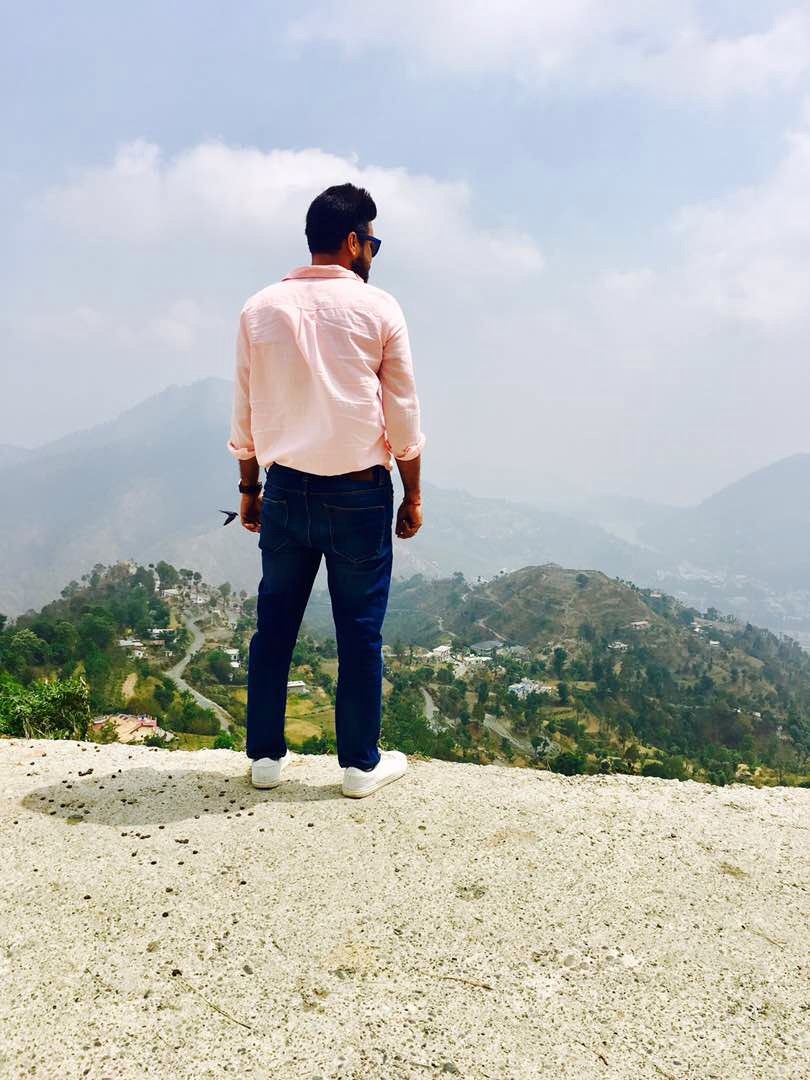 This is really true, that once you start traveling to different places on your own, you become totally a different person, obviously, a good one as travel gives you positive vibes and touches your soul deep inside that you could only think of anything beyond travel and find happiness all around. The knowledge we gain from our travel journeys is something nobody can teach us. All this helped me a lot to educate my clients, writing blogs, and making people understand the importance of travel.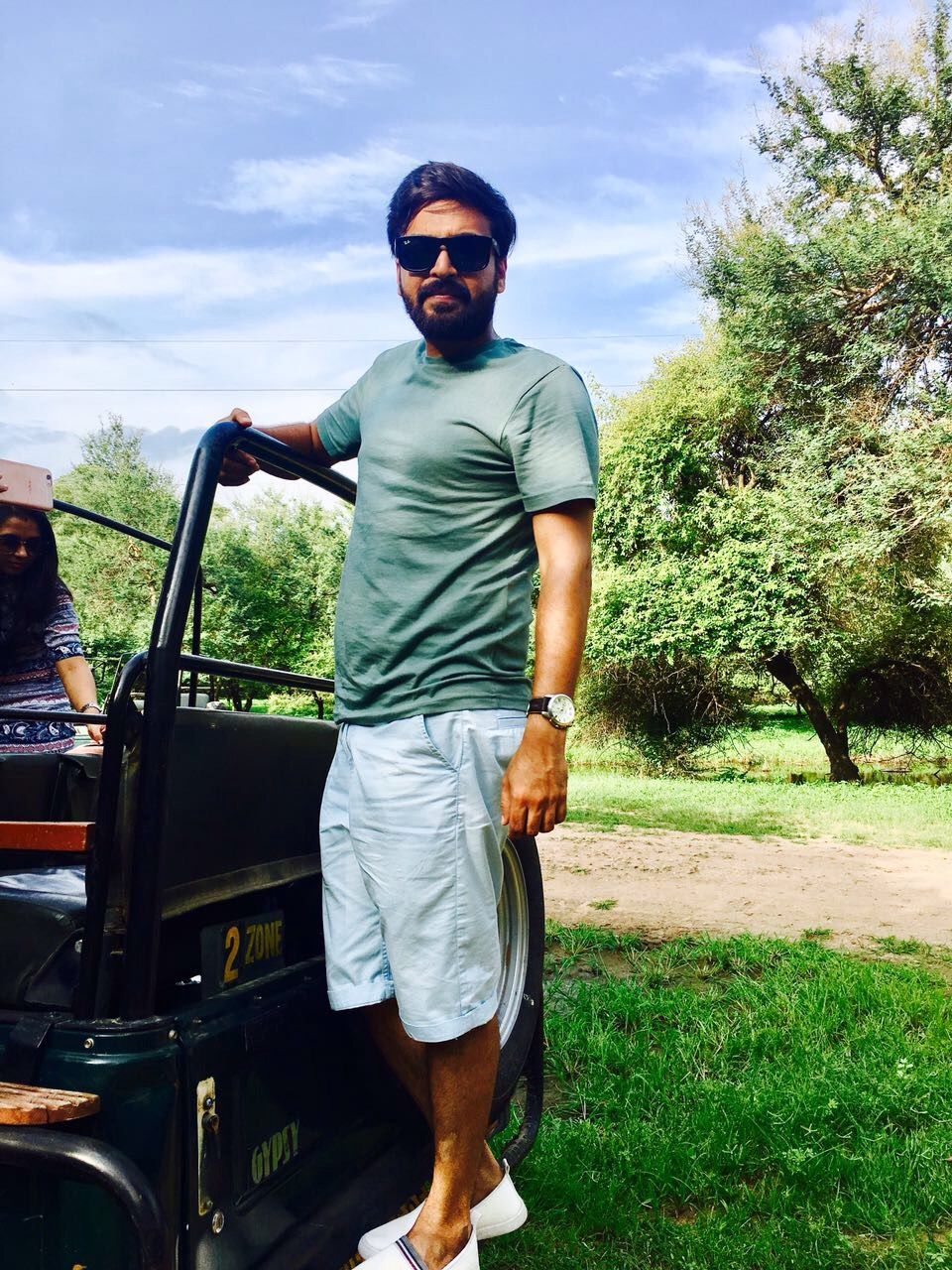 Do you know what travel hacks are??
So, when you plan a trip or think of a destination, you should always read about it, its climatic condition, and the best time to visit it. There are many bloggers/Vloggers or reviews/suggestions available on different websites that offer good quality information about a particular destination. This helps you in finding and identifying the best travel hacks as this is related to the research including - Finding a budget hotel, Cheap Transport & many other things and also the idea of when and where to travel.
My REEL Journey started from a Travel agent to a REAL Journey of being a True Traveler. I am really happy that my work & passion are the same.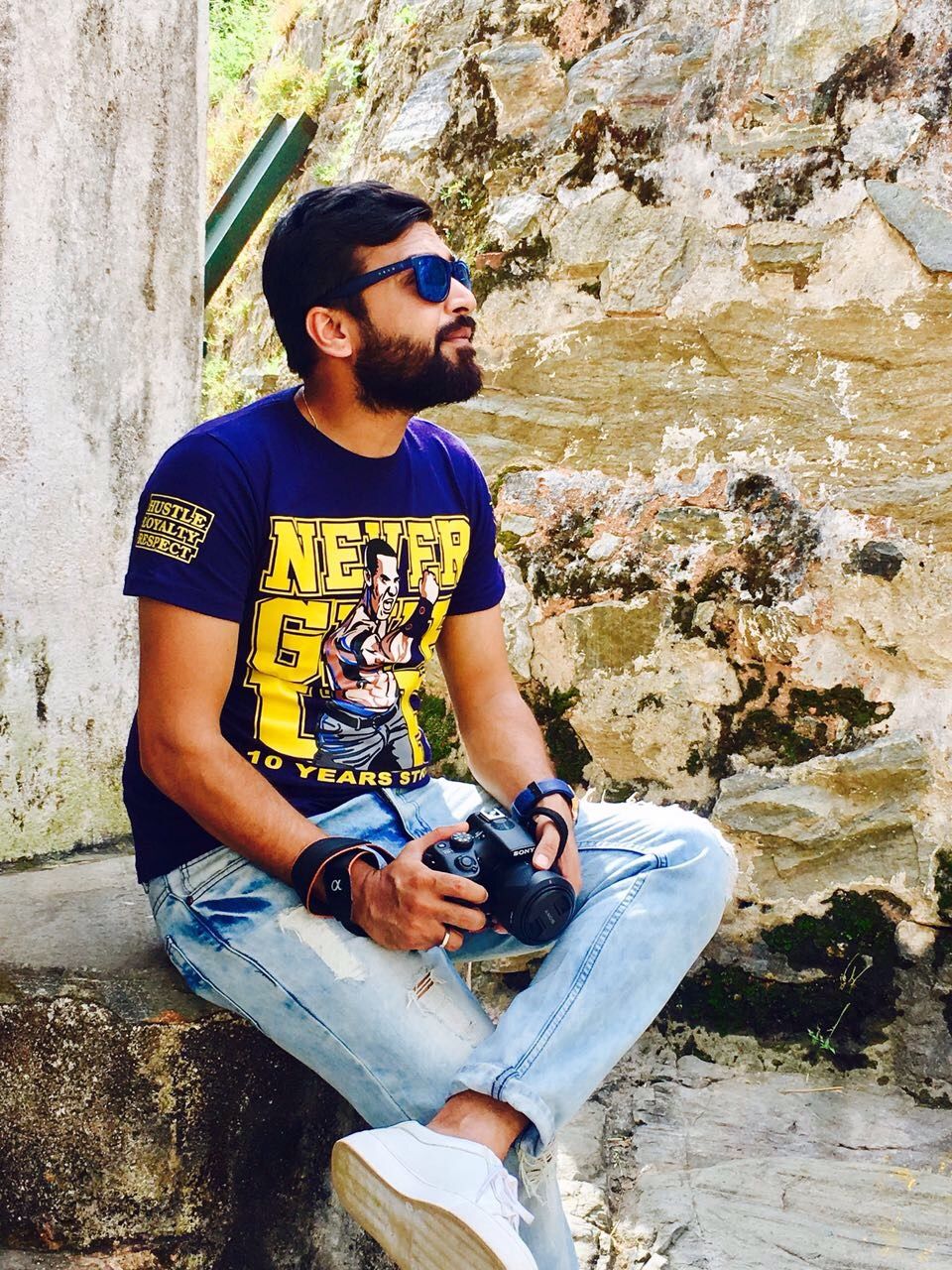 Important Points to keep in mind whenever you plan a long trip or a trip to a new destination :
1. Try to read different articles/blogs and see YouTube videos about the place including road conditions, the best route to be taken, cafes, hotels, places to visit, etc.
2. Study the route map from start to end - choose the best route from available multiple routes, distances, sharp curves & turns, major cities name, etc. Also, try to take a screenshot of the same for your reference. When you actually drive through these roads you will realize that you are quite familiar with the place due to your advanced research and in return it makes you feel comfortable.
3. Save all the necessary contact details of the hotel which you have booked in advance. The reason behind this is that the hotel staff is the one who is well educated about the place and can guide you about the correct route in case of any emergency.
4. Start early and sleep early. Also, try to avoid driving at night to the new place.
5. Keep Cash in hand - Do keep some cash with you as sometimes it's hard to find an ATM, especially in remote areas/hills.
6.Keep all the necessary medicines, contact details, ready-to-eat stuff & valid ID proofs for emergencies.
7. The more we travel, the more we learn..!! Let's help each other by writing & sharing our travel stories and experiences through any medium in order to boost the passion of a Travel enthusiast so that they can come out of REEL to REAL Travel World.
#Lovefortravel #Tripoto #Tripotocommunity #Travelstories #Travelblog #Wanderlust #Incredibleindia #Traveljourney
Insta-handle - awesome_on_the_roadjourney