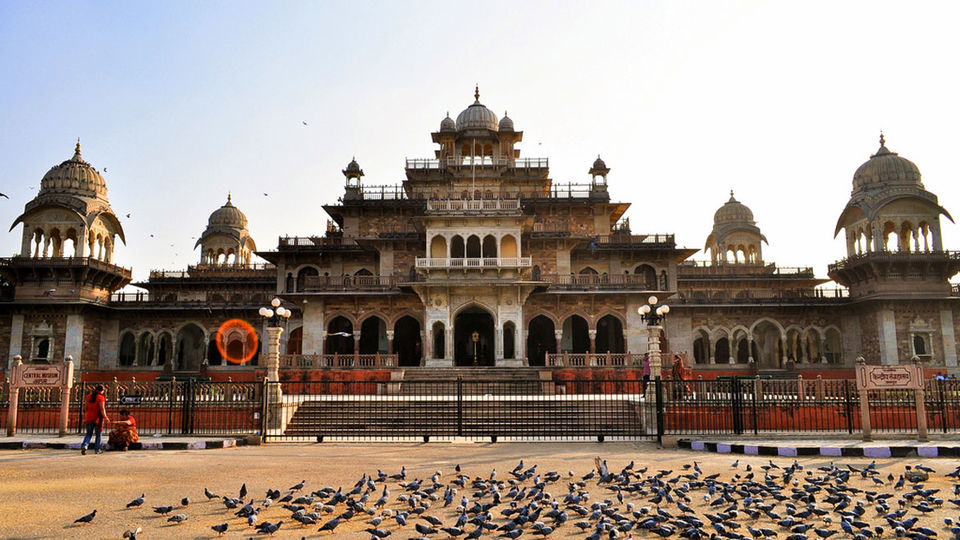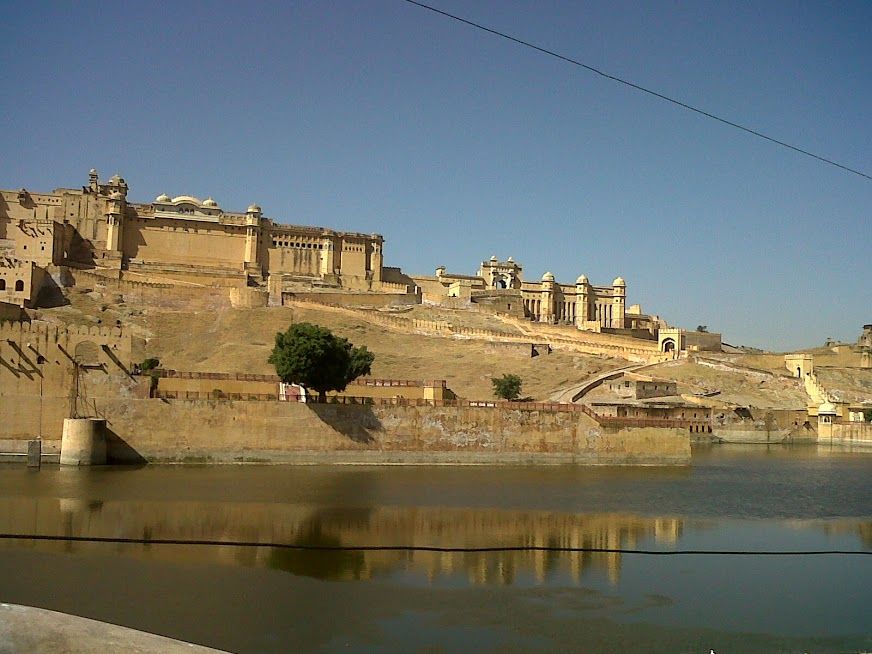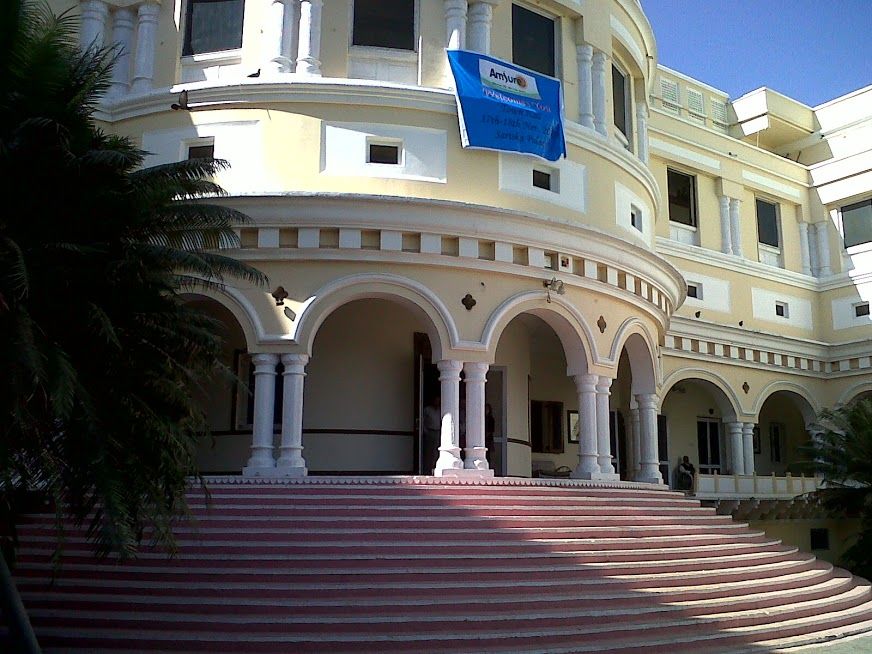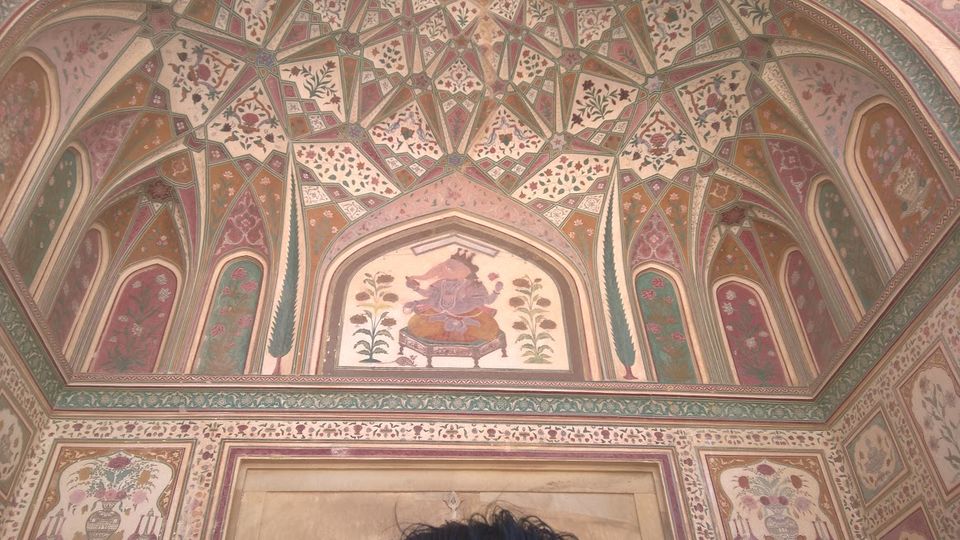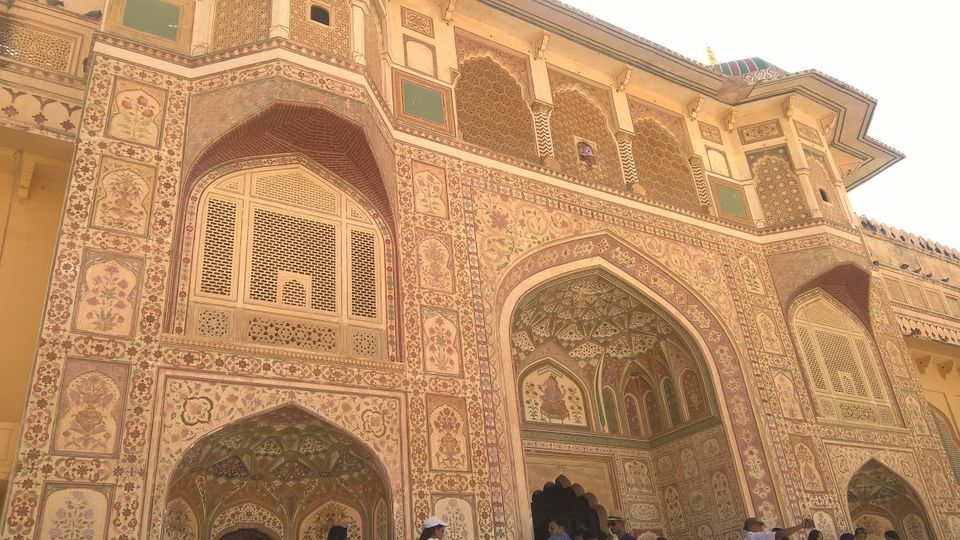 Definitely visit Jaipur if you are traveling to India for fun, for sight seeing or for adventure and exploring the country. I will share my experiences of traveling to Jaipur and some of the places to visit in Jaipur and also a few places to visit near Jaipur.
Jaipur is also called the Pink city because all the buildings in the center of the town are painted in pink colour. Jaipur is a historical place and was ruled by the Rajputs in and around 1727 by Raja Jai Singh II, the King of Amber. You can see many forts and palaces in and around Jaipur built by the Rajput Kings. The story about Pink City is that in 1876, the Prince of Wales visited India on a tour. Since the colour pink was symbolic of hospitality, Maharaja Ram Singh of Jaipur painted the entire city pink. View more info@ The Travel With Me
The architecture is very important and very different from the Moghul architecture. I have explained how the designs and paintings are done on the buildings in the Moghul architecture (If you have seen my Agra page). In Rajasthani architecture the technique is completely different. here they use the technique of block printing to paint and design the walls and only natural pigments have been used for this paintings and designs. It's really interesting because even after 100s of years nothing has changed.
Once in Jaipur you will naturally visit the Amber fort, the City palace, The Jaipur Museum, the jal Mahal & the Hawa mahal. There are tourist desk in every hotel and they have a set list of places where they will take you. These places are historical and definitely worth visiting. However i will tell you about two more interesting places which many tourists miss out due to lack of information.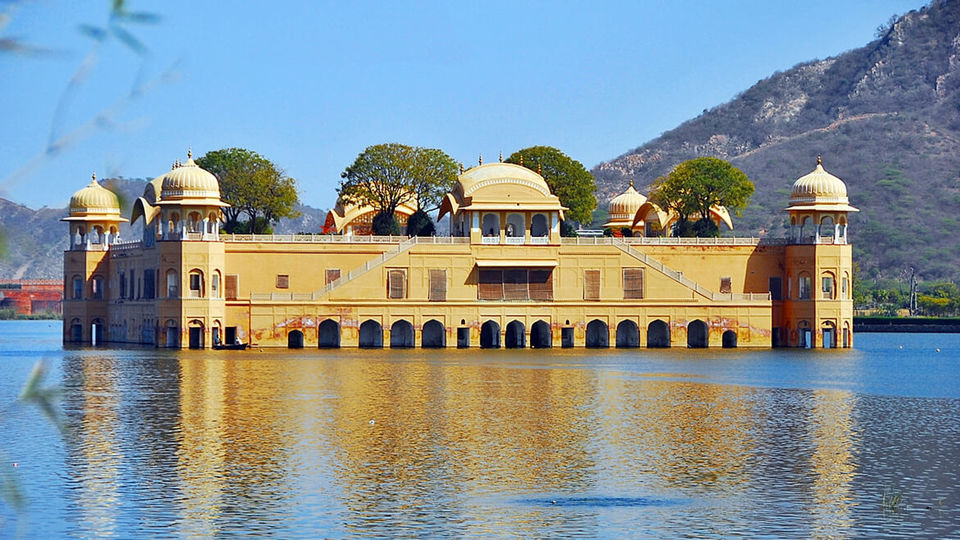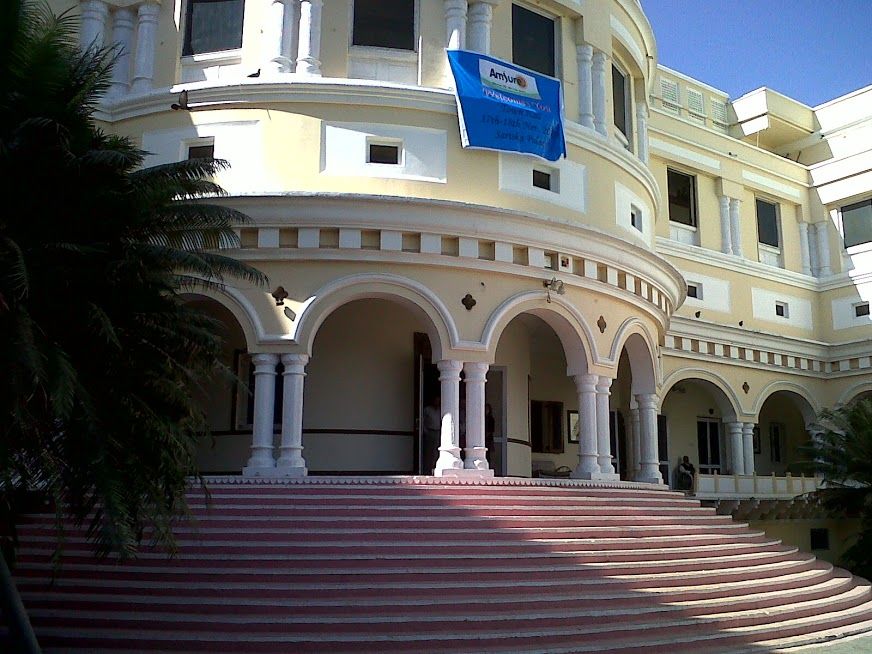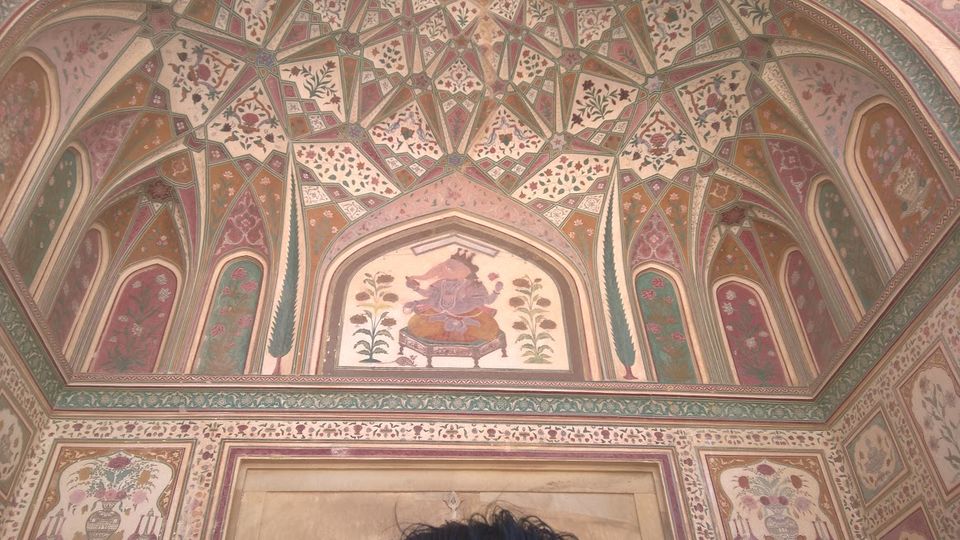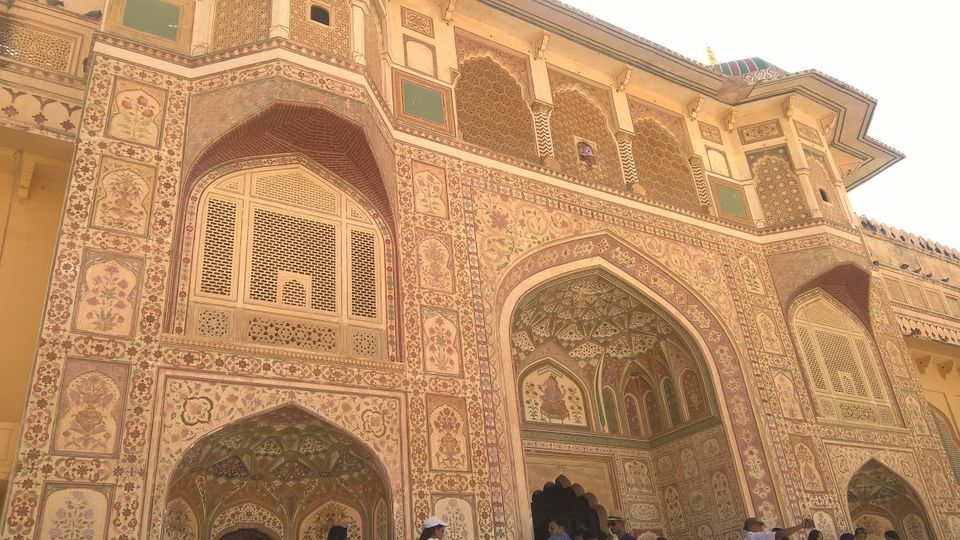 Frequent Searches Leading To This Page:-
Jaipur local tour package, jaipur darshan tour, cheap jaipur tour package, jaipur sightseeing package by car, jaipur group tour packages, jaipur local sightseeing packages