Whatever little I've seen of India, I've found two destinations which are second to none in the world in terms of sheer beauty and their place among the must-visit spots in your travel list. Havelock (in Andaman Islands) is one such among beaches, and Leh-Ladakh is one such among hills. We got opportunity to undertake memorable journey to Ladakh region in May 2011. Ladakh isn't really hill-station in usual sense of word, and is nothing more than barren land and snow covered mountains all around, but it presents very pristine and untouched view of nature which is mesmerizing and breathtaking. Given its high altitude, people with breathing difficulty and history of altitude sickness should avoid this. Even we were asked by our travel agent to take Diamox tablet a day before the trip. Due to extreme cold, tourist season opens in May and ends in October, and popular time is July-Sep, and even in May mountains were fully covered in snow.
Tourism in this area requires permission from local authorities because of security reasons due to its proximity to China and Pakistan. Hence you can book hotel and flights yourself but you will need assistance of local operator to get permissions (copies of identification documents required) and for travel (since SUV or ATV are only mode of travel). We decided to book whole vacation package through MakeMyTrip for 7 days and 7 nights trip for INR 83,775/- for two adults. This included return trips from Delhi (22,230/-) and hotel and sightseeing for 7 nights (61,545/-). Below is day wise itinerary.
I haven't taken a packaged tour since this one seven years ago (learn how to plan your own trip), so I am not sure if things are still the same, but I was surprised to discover that MakeMyTrip had booked a dedicated and exclusive plane from Delhi to Leh for its tourists! Flight landed at Leh airport at about 8 am in the morning. Leh airport is a small airport, managed by Indian Army. We had tour representatives with jeep who escorted us to our hotel Lehchen.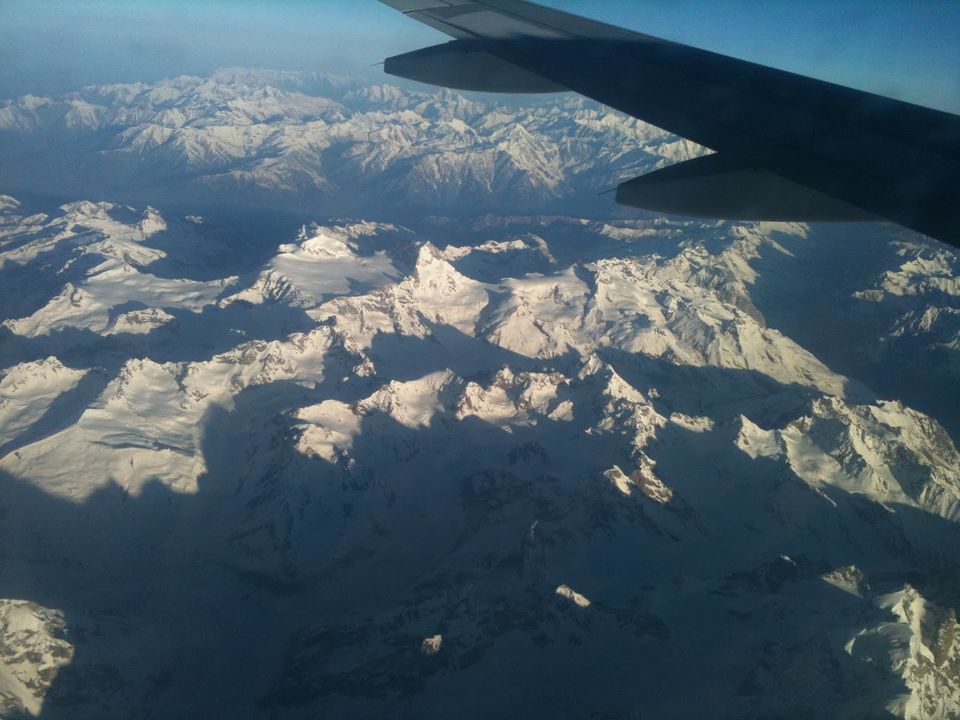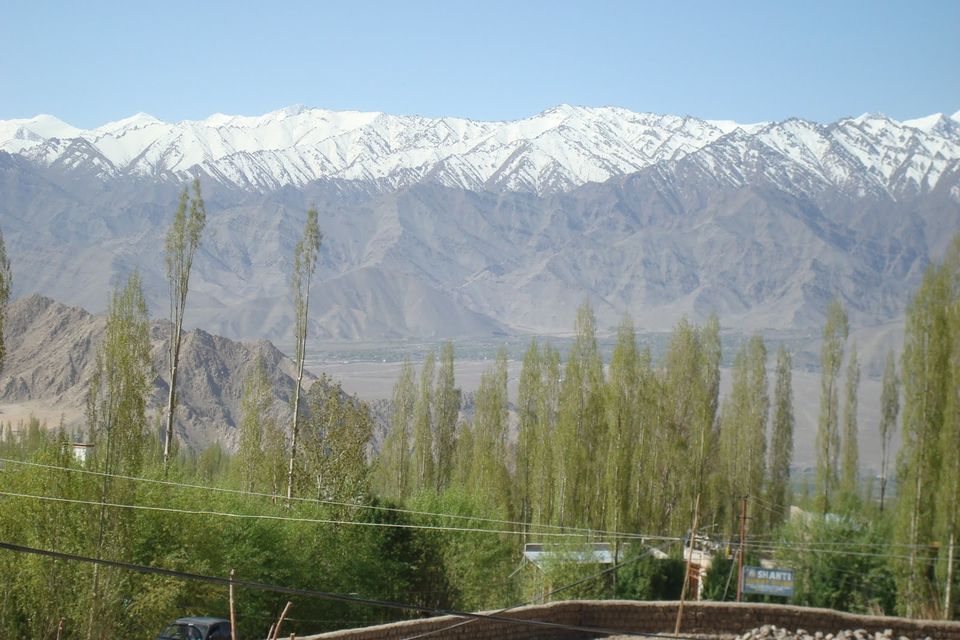 After finishing our breakfast, we roamed around and spent first day resting and getting acclimatized to the altitude and climate.
Next day we started sightseeing with visit to Hall of Fame, on Leh-Kargil road, which is small museum dedicated to Indian Army, and exhibits weapons and machinery required to maintain our positions at such hostile terrain and weather. Next we paid homage to Gurudwara Patthar Sahib, which was constructed to commemorate visit of Guru Nanak to Leh in 1517. There is interesting story associated with boulder that is worshiped there! Next we visited Indus river and Zanskar river confluence called Sangam in Sham Valley. There is 'so-called' magnetic hill on the way which is supposed to pull vehicles uphill but we didn't find any evidence of such phenomenon when we tried to test it. Rest of the day was spent visiting a Buddhist monastery on the way and in Leh market.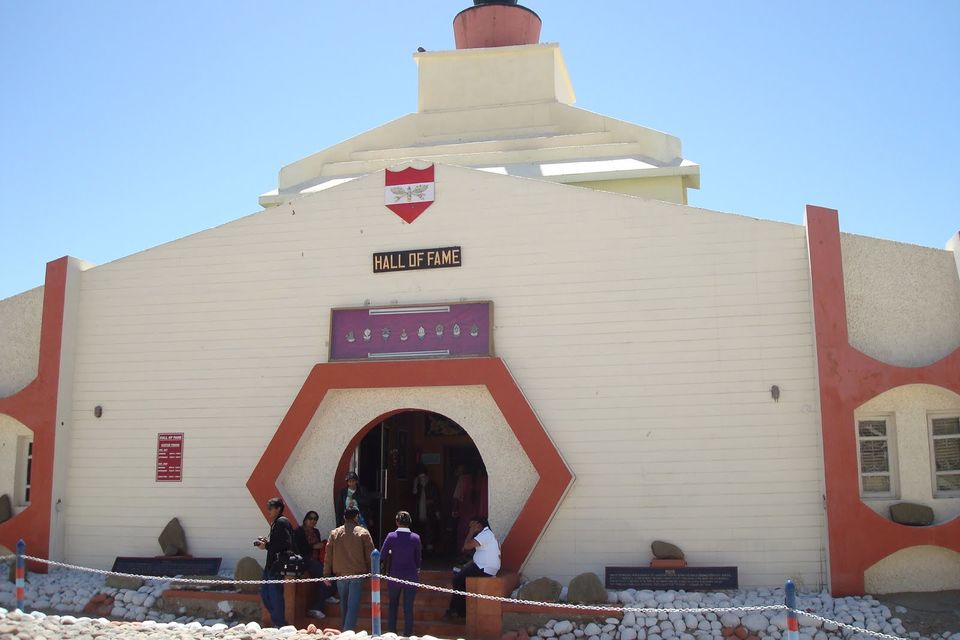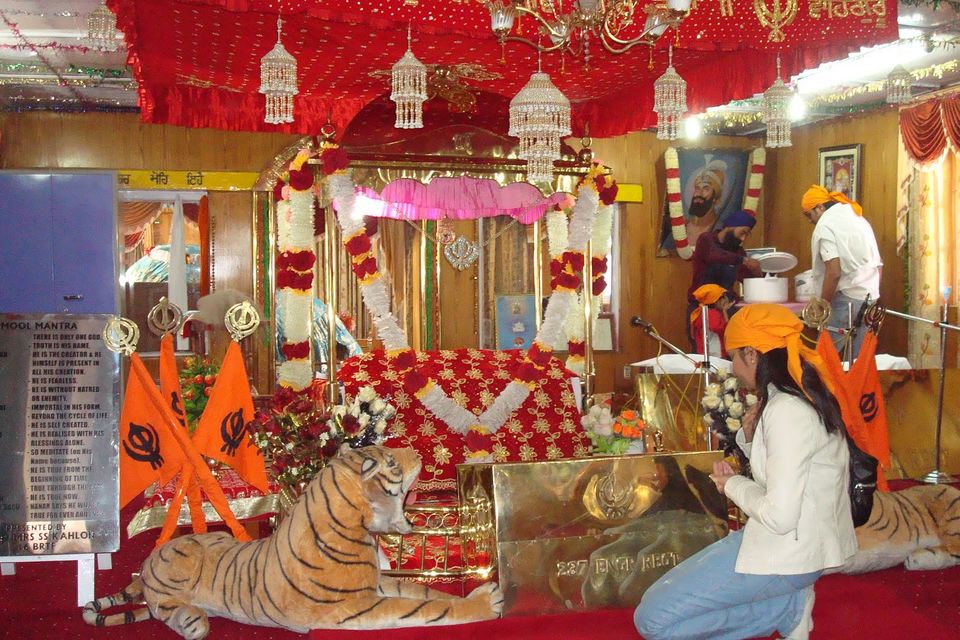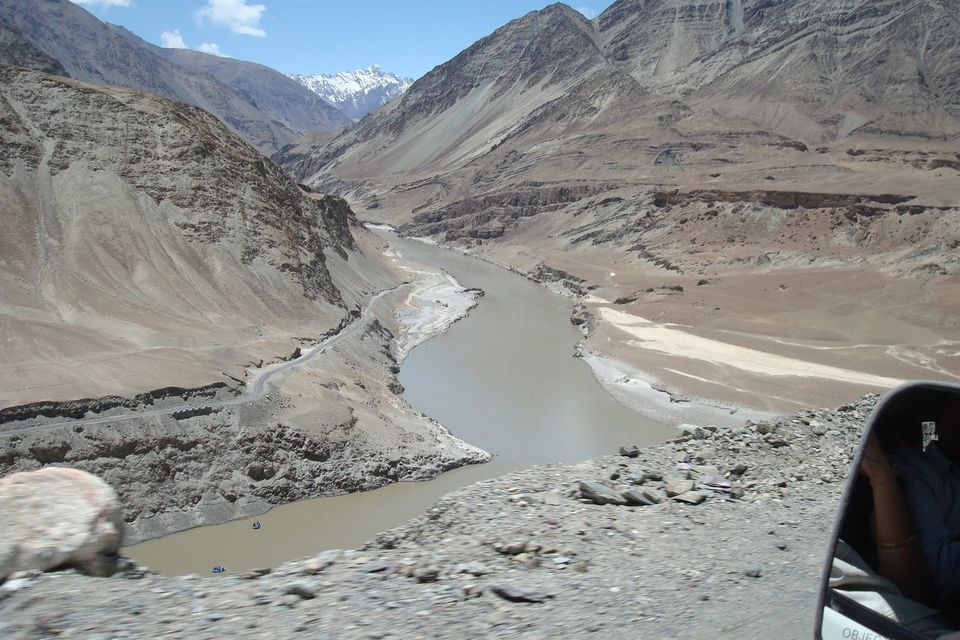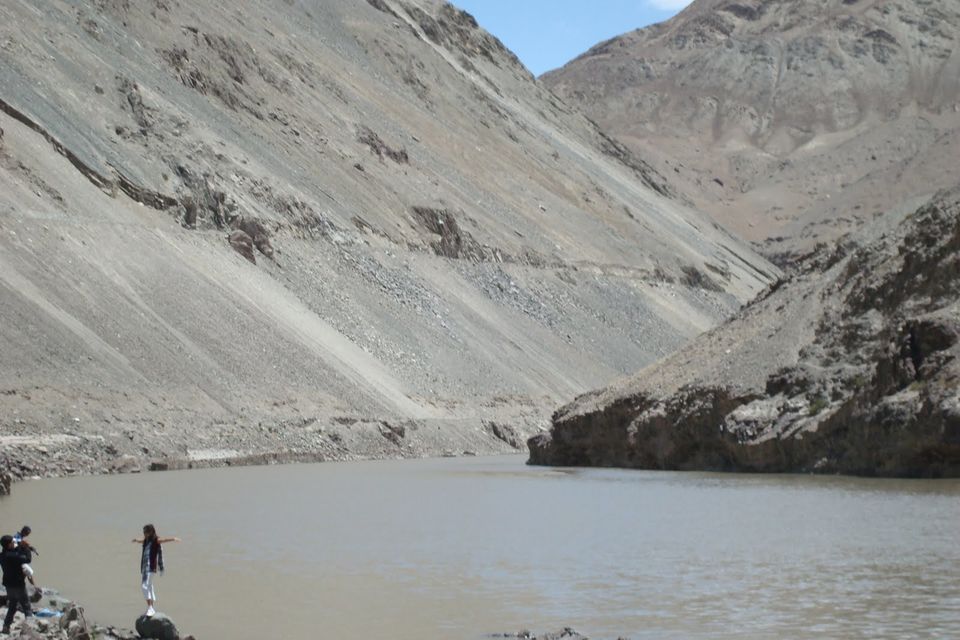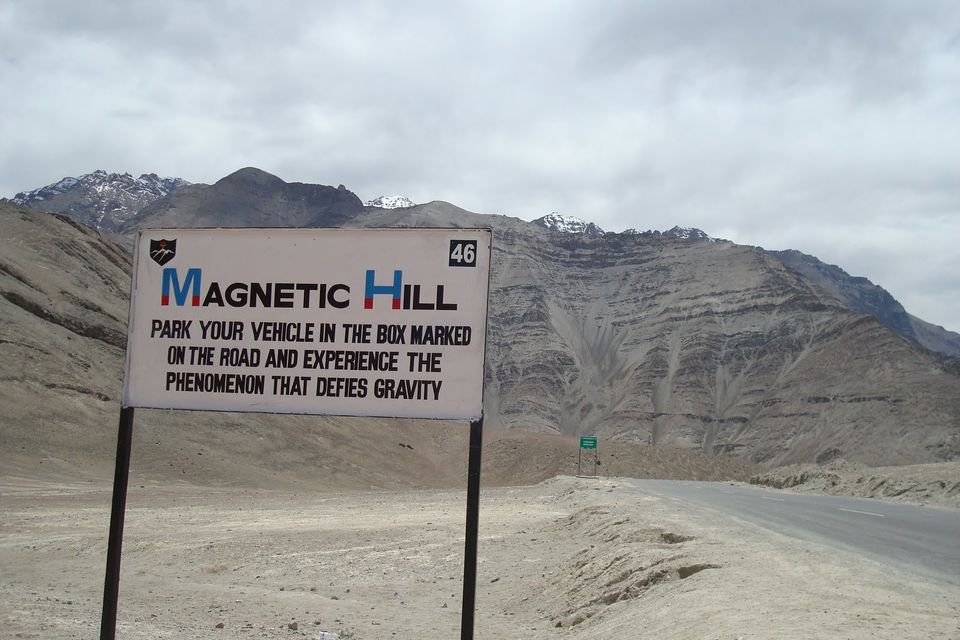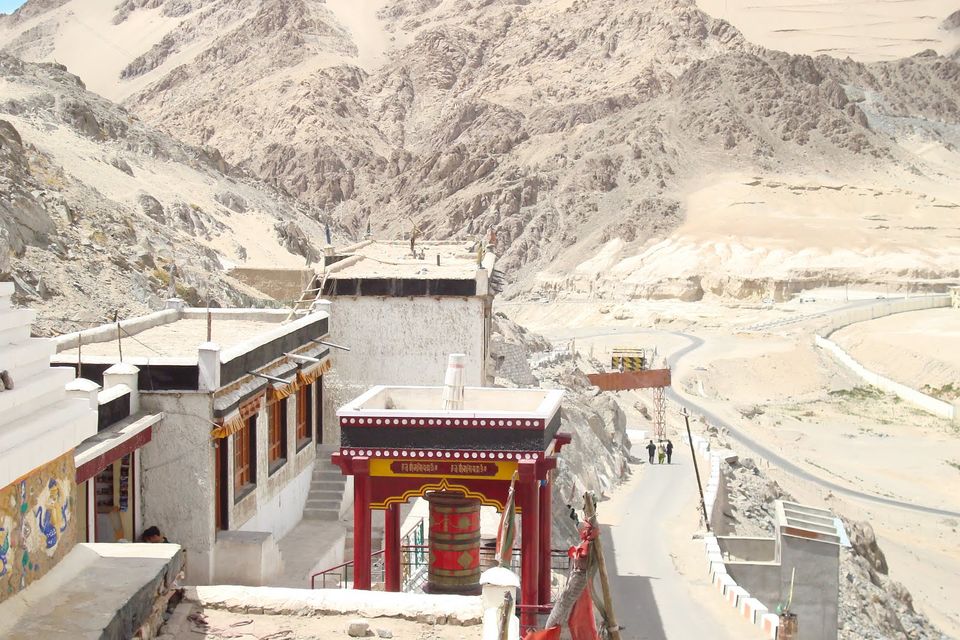 Next day we departed early in the morning to excursion to Pangong Lake. It was long 3-4 hour ride on winding mountainous roads through multiple army posts to reach lake which had purest water and unimaginable colours. Lake has part of it within Chinese territory. Photos cannot captures the hues, or the wind, or the cold! We couldn't dare to touch freezing cold water, and had hard time maintaining our balance (let alone hats and scarves) due to strong winds on the shore! Yes, there were yaks on the way.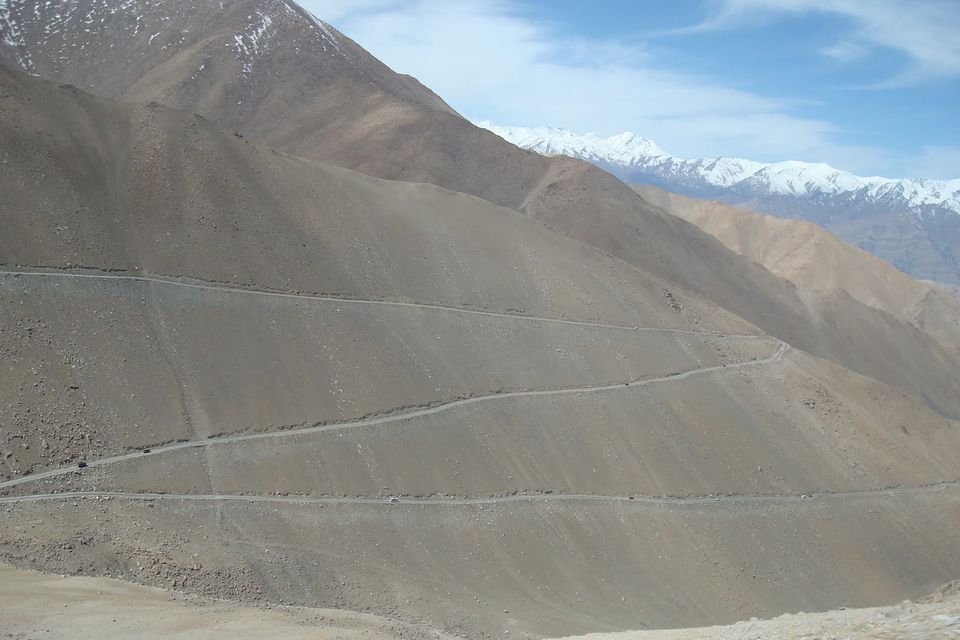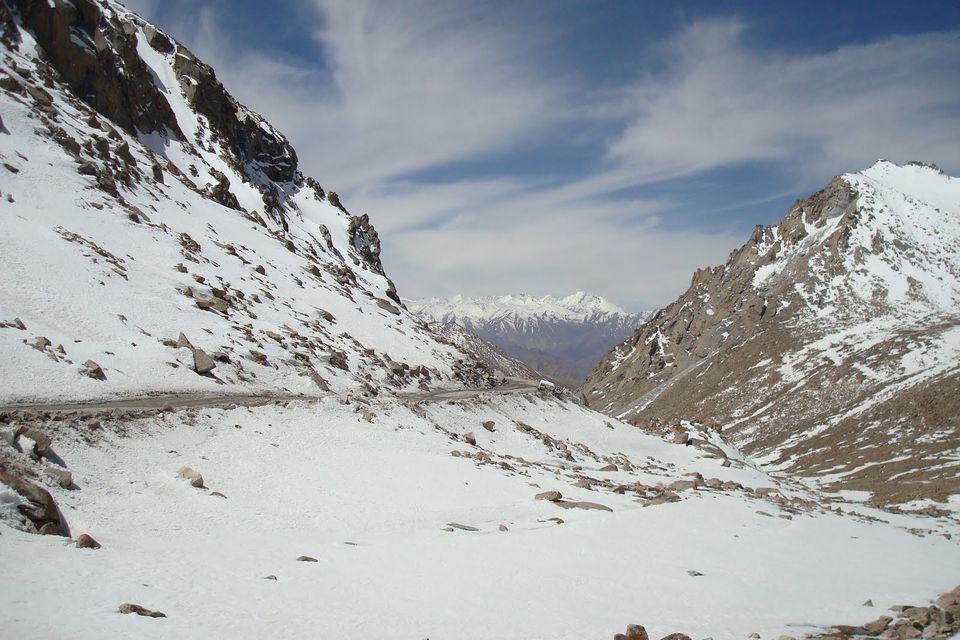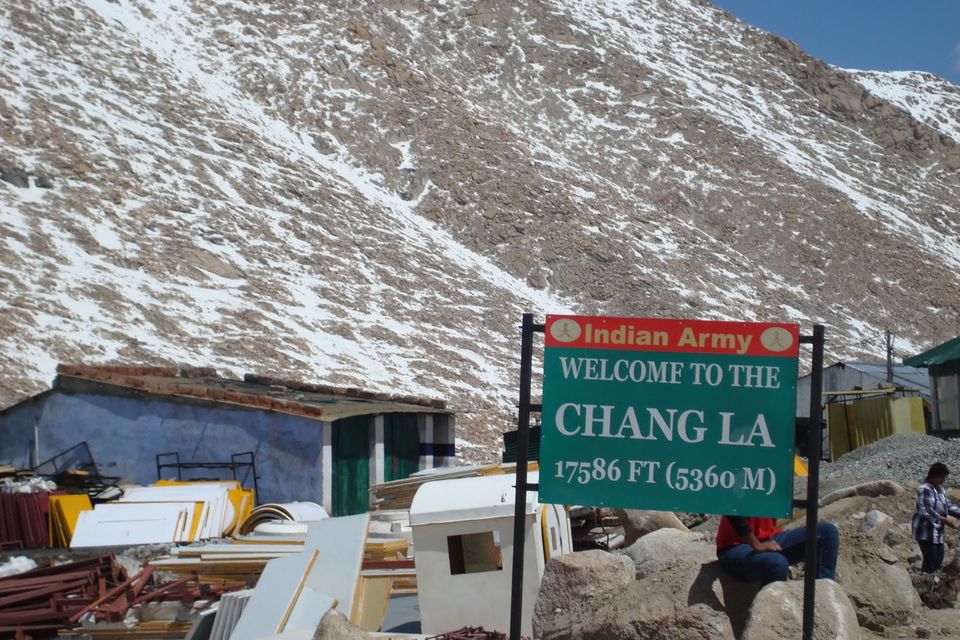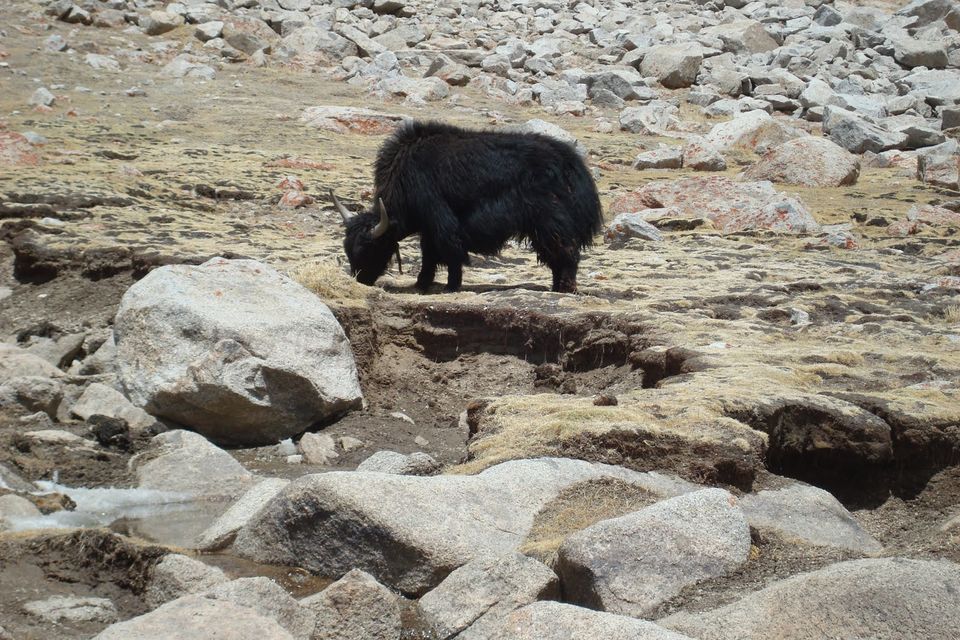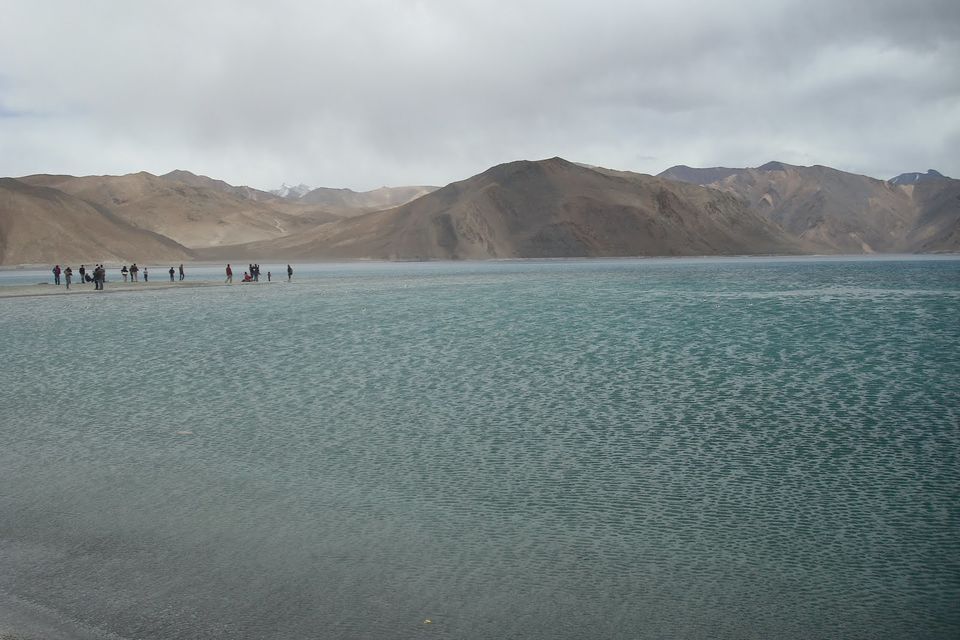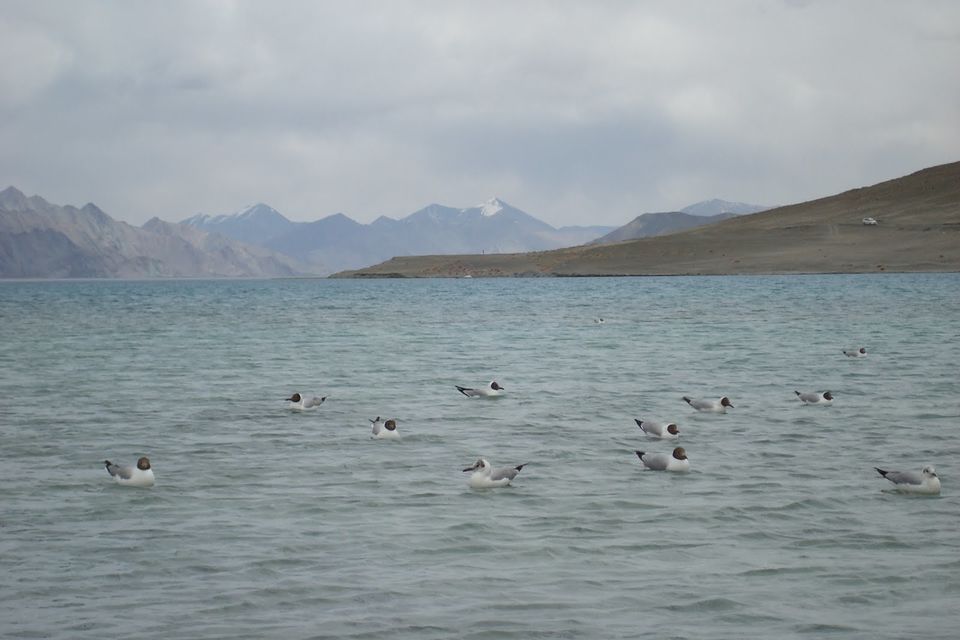 Fourth day was spent in local sightseeing. We visited Phituk Monastery, Leh Palace (dilapidated stone and mud building), Shindhu Darshan (yes, even mighty Indus which gave India its name starts as stream) and the Druk Padma Karpo School made famous by Rancho of "3 Idiots". It looks like school banned tourist entry recently!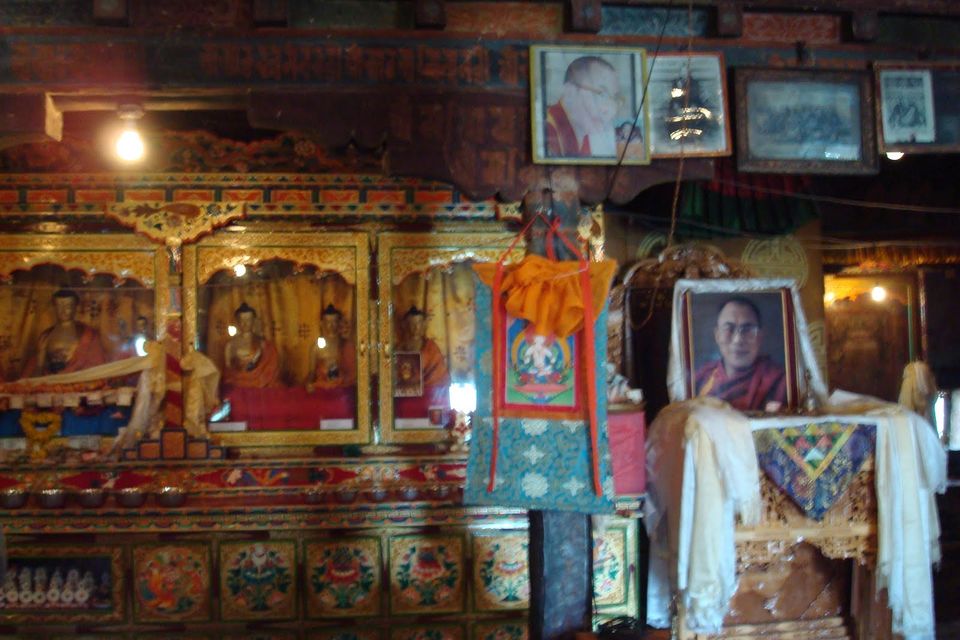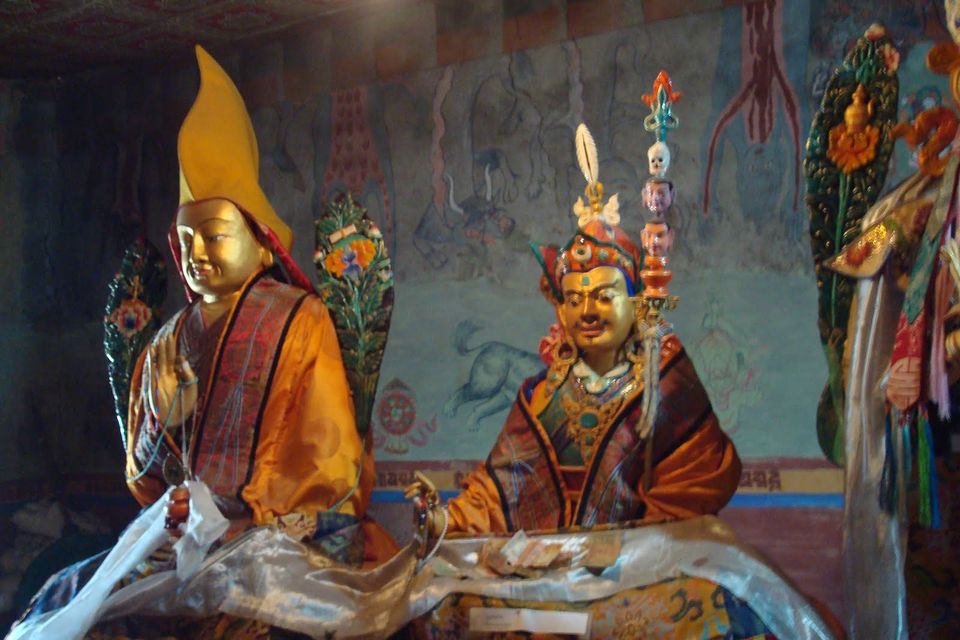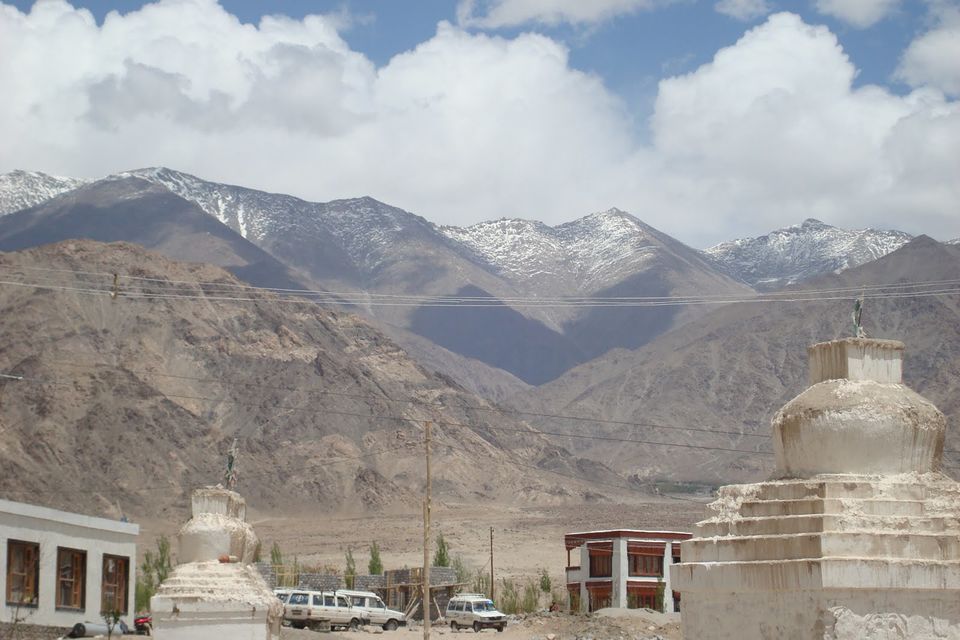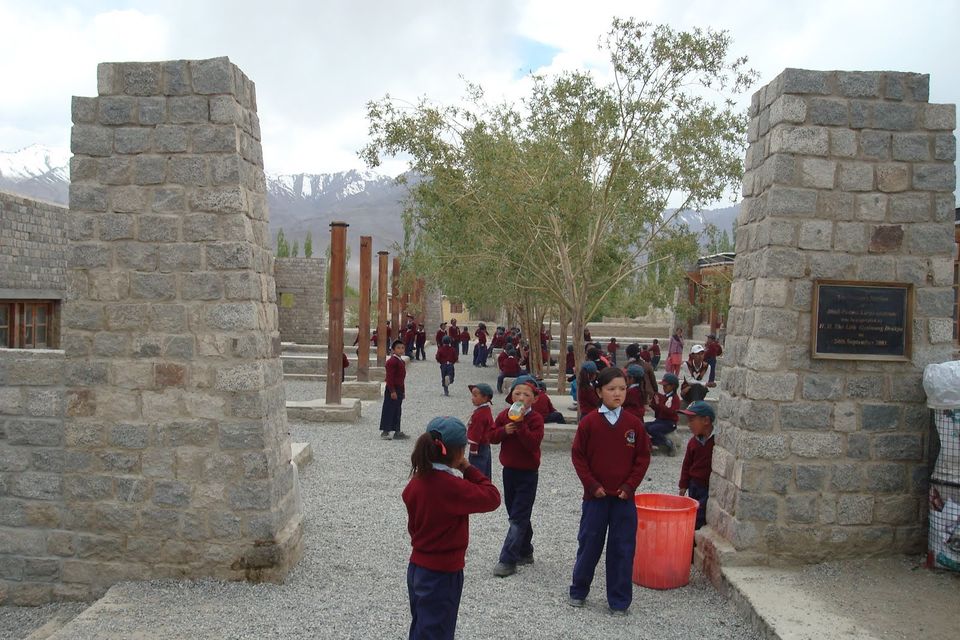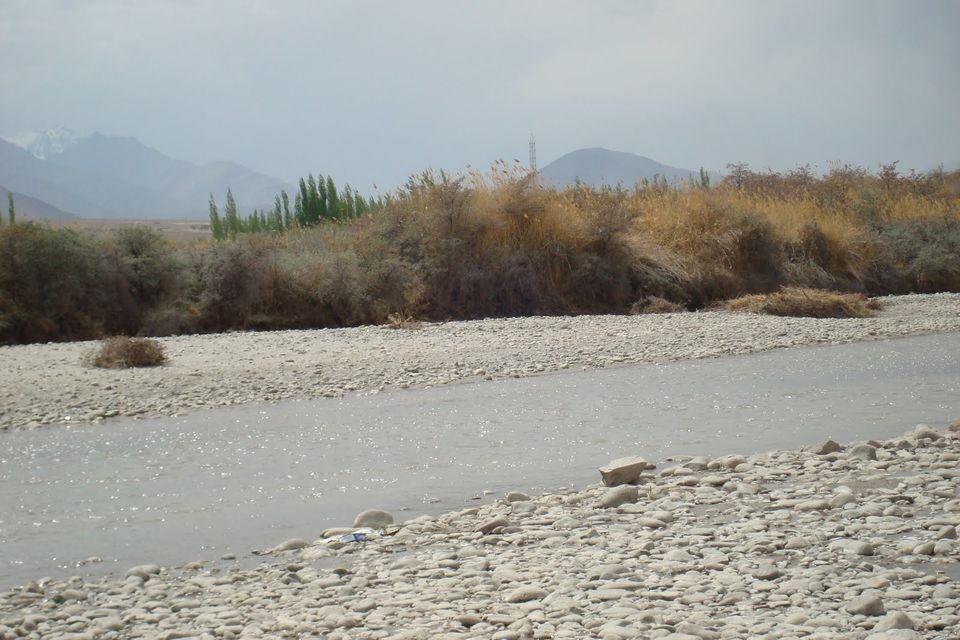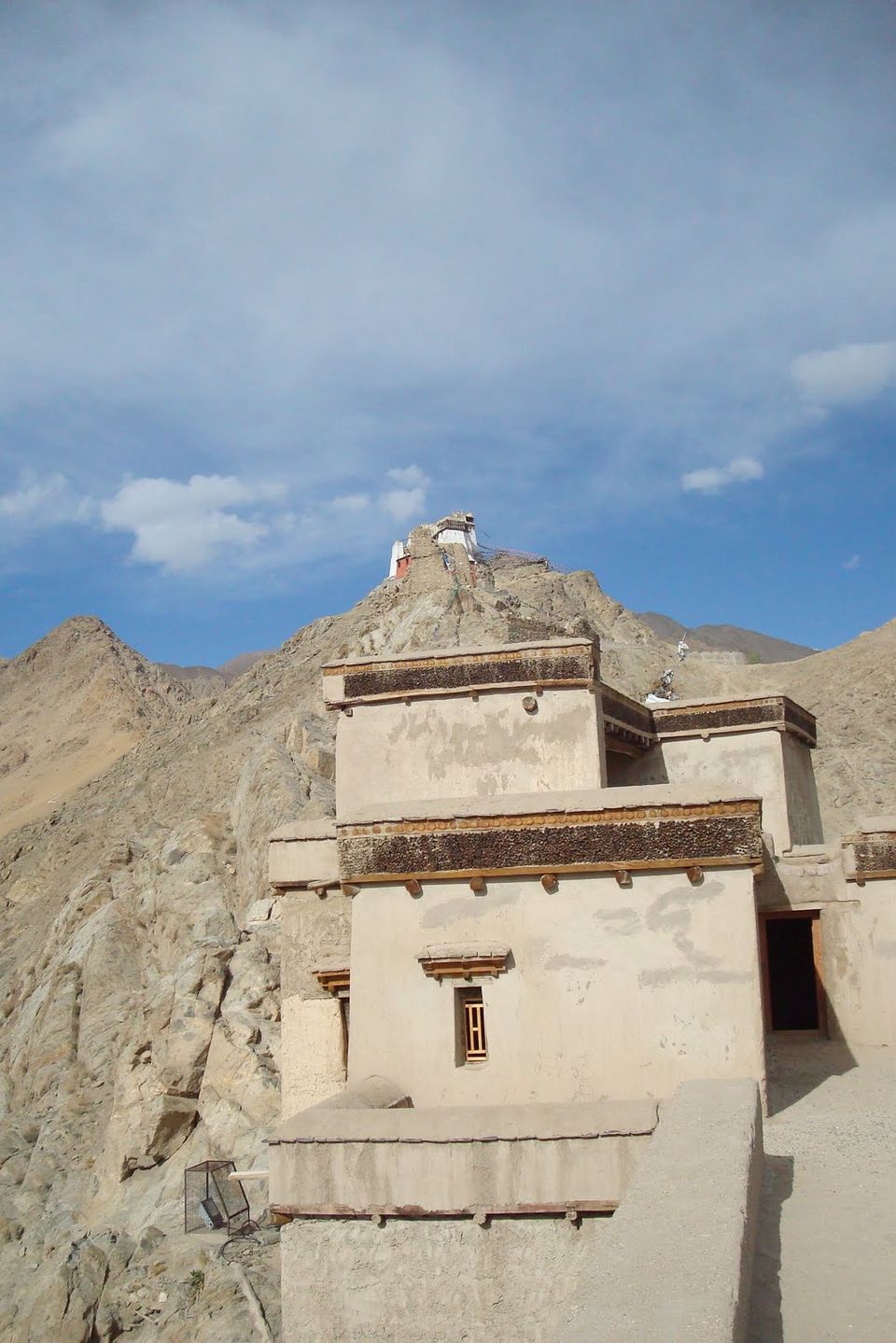 Fifth day was slotted for trip and stay at Nubra Valley. Nubra Valley is small region of desert sand situated in such cold! Ride to here was long, though not as long as to Pangong Lake, nor as winding among mountains, via World's highest motorable road. Presence of army and difficult conditions they work in is constant reminder on these routes. Often times you will notice a burial stone to fallen soldier beside the road.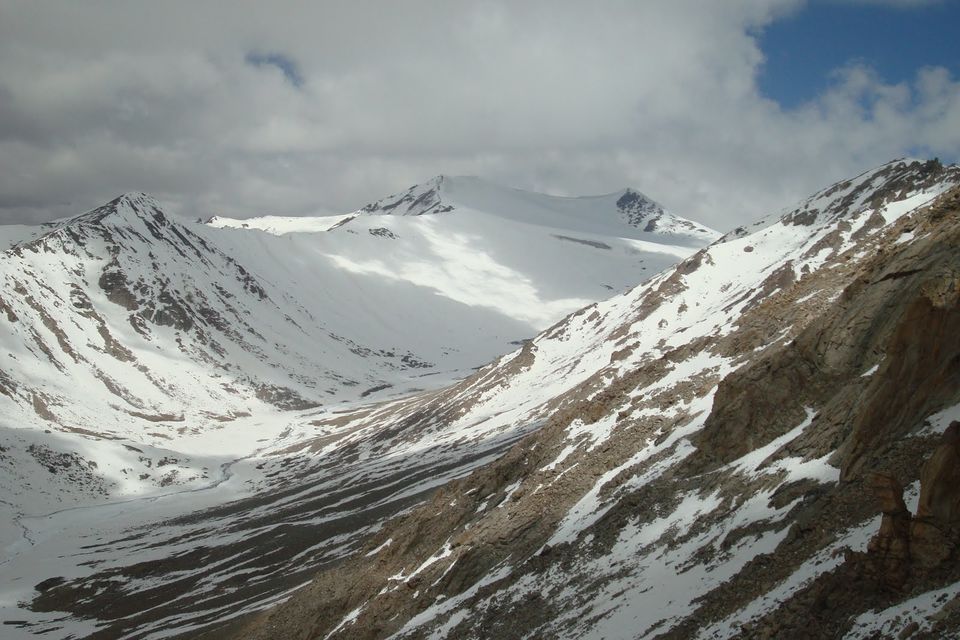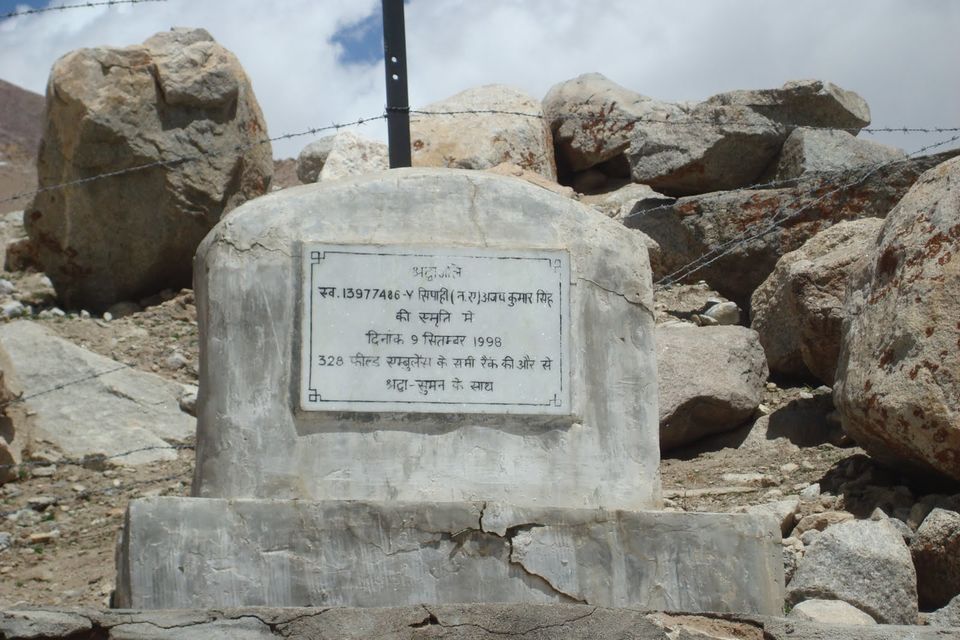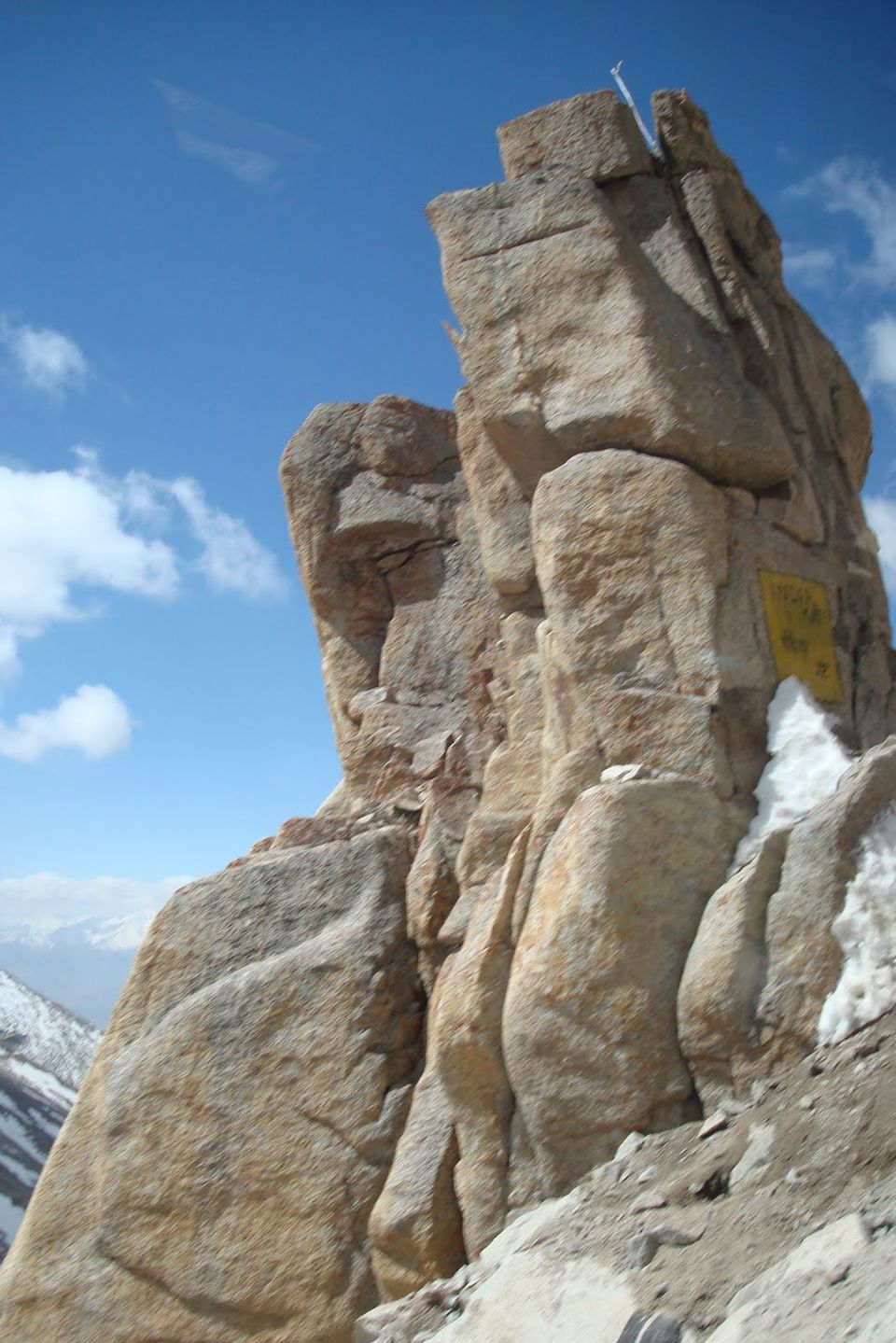 There were double-hump camels here which you could ride if you want!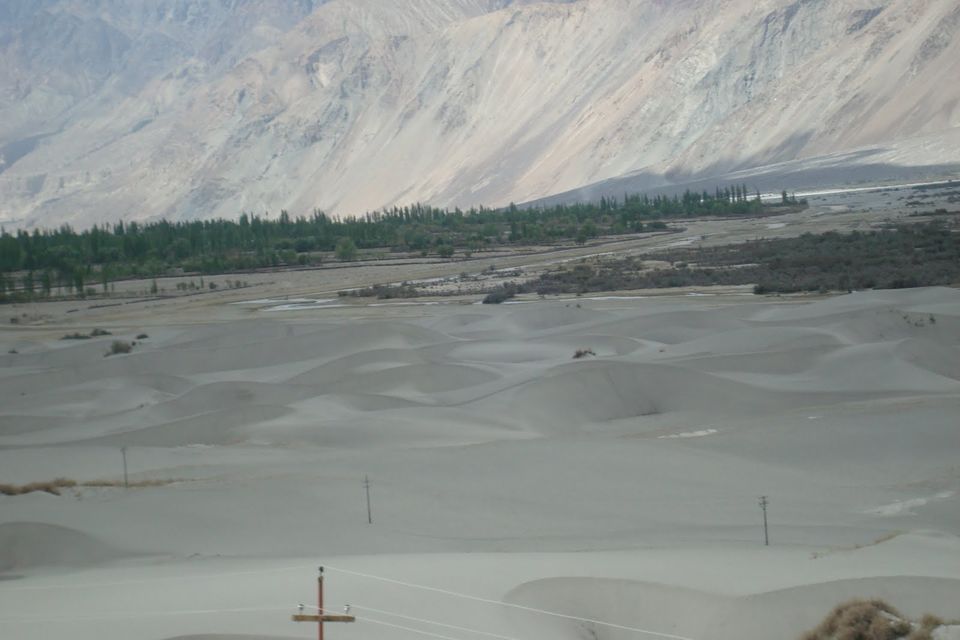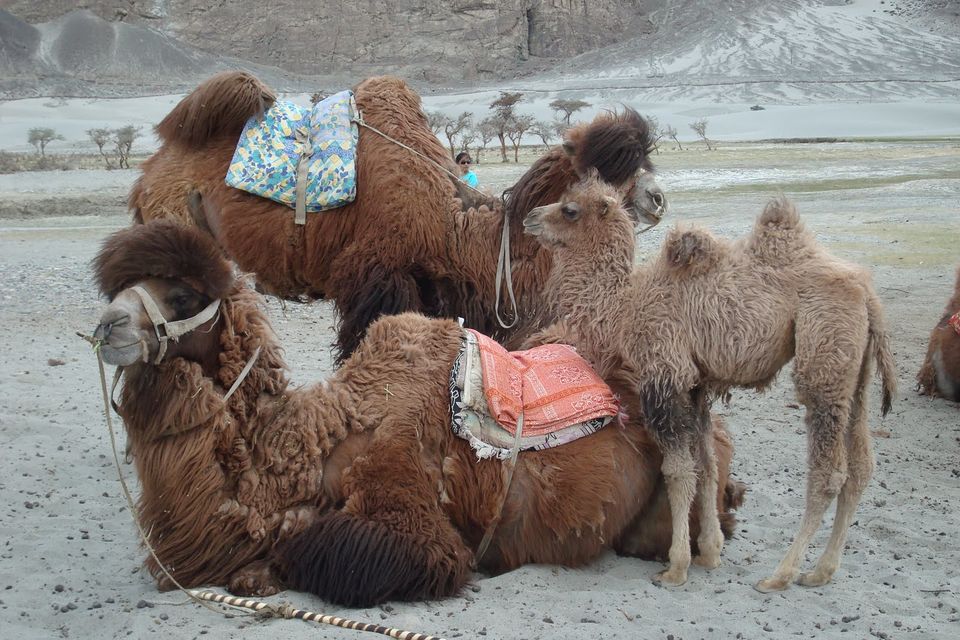 Later in the afternoon, we returned nearby to our overnight camping site. MakeMyTrip had arranged simple two-person camp in beautiful jungle area. We spent the evening walking around and playing antaakshari with co-travellers.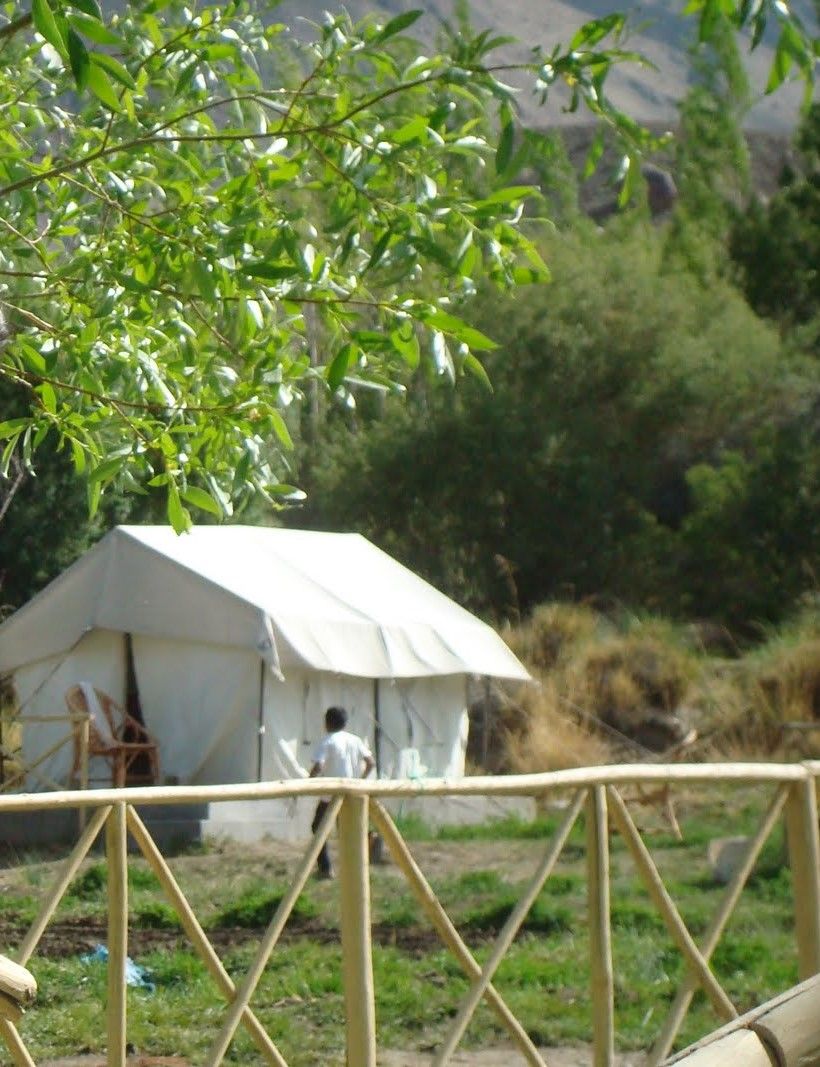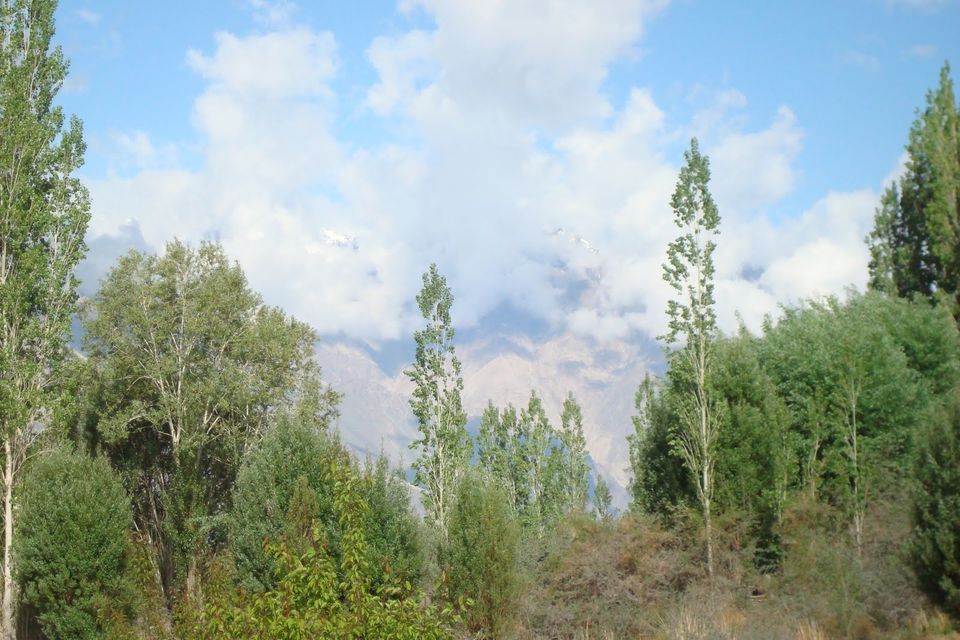 On the way back, we were stopped beside a stream and block of snow to spend time play fighting! Water was freezing cold, of course.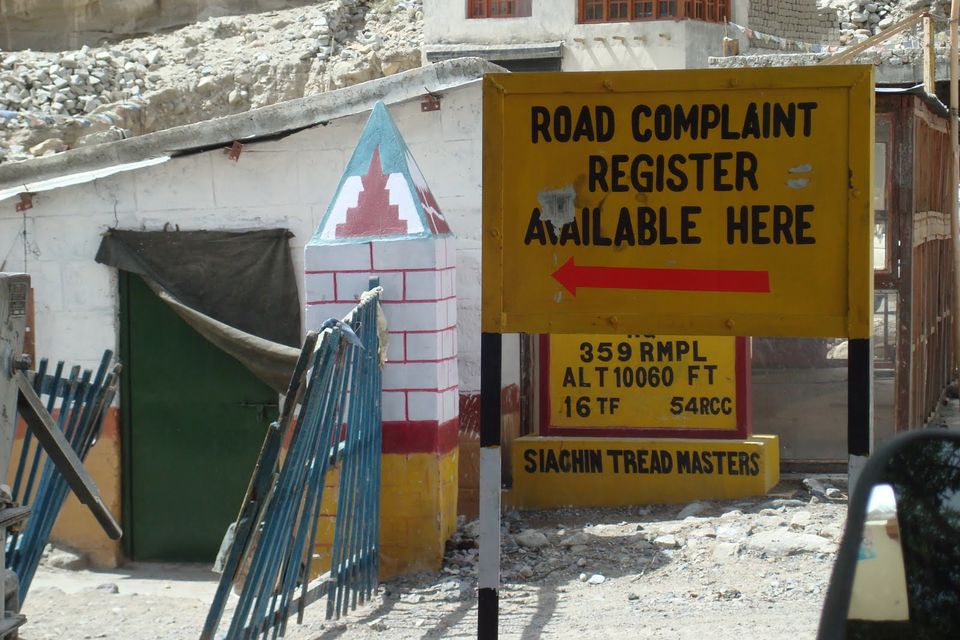 Evening was spent visiting Shanti Stupa. Cold and wind were constant companion.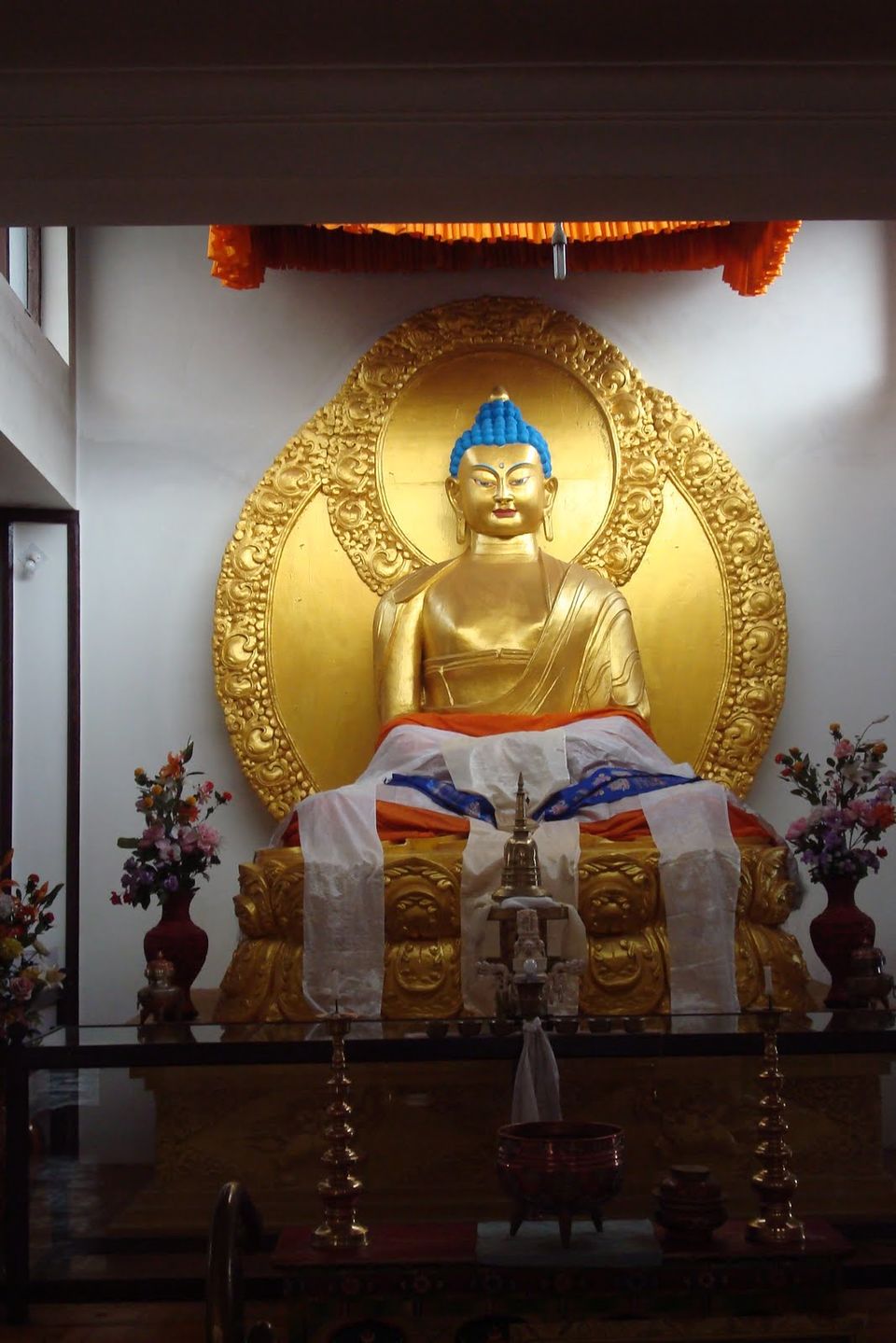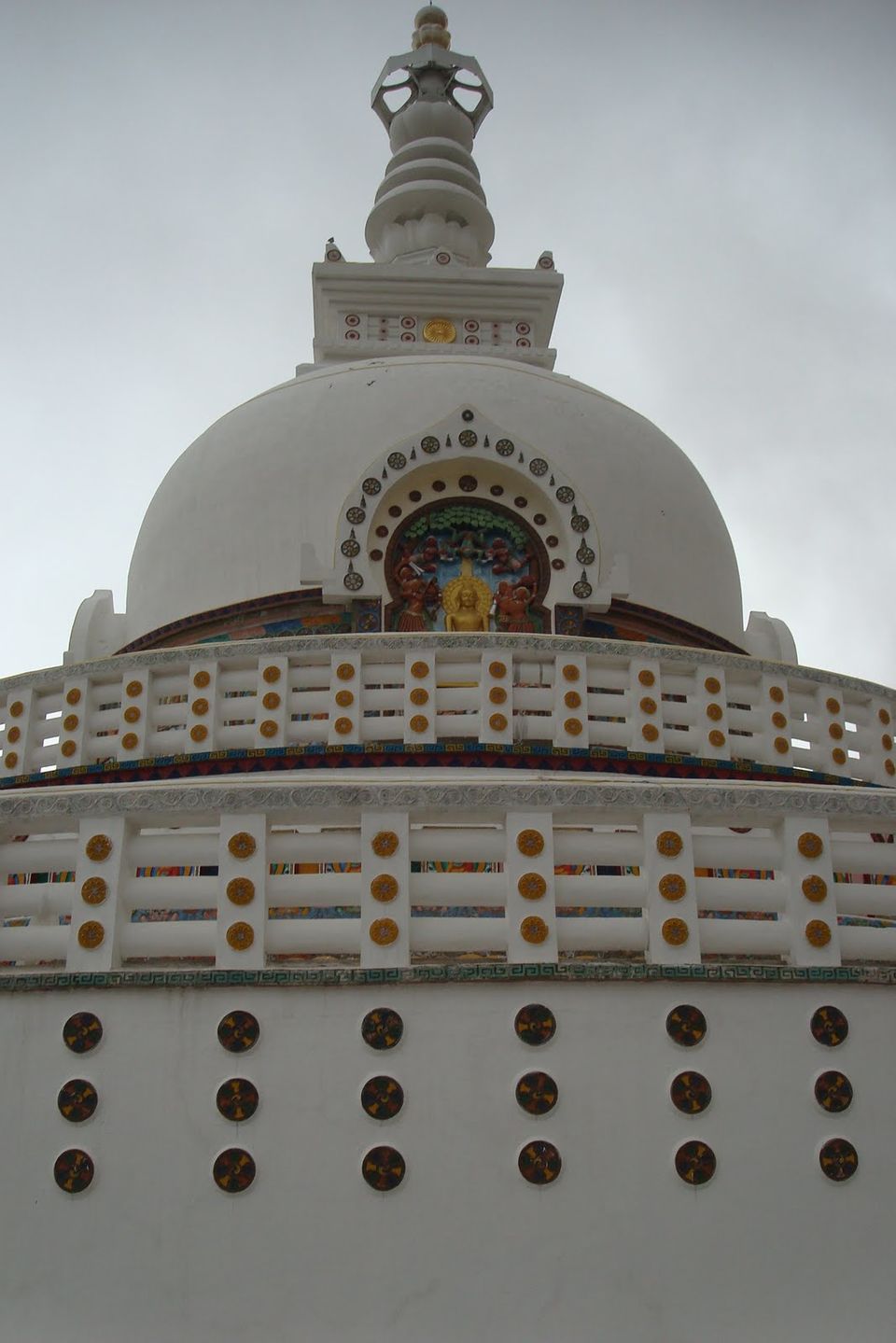 Penultimate day, we spent time rafting (at some place I cannot recall name now) and visiting Leh market.