For a country that is as diverse as India in terms of geography, landscapes, architecture, culture and history, how can wildlife be left out of the list? One of the most biodiverse countries in the world, India is home to around 500 species of mammals and more than 2000 species of birds.
Over the years, we have been up close with a part of the ensemble cast of the wild and believe us, it is an absolute joy to witness these beautiful creations of God in their natural habitat. On this wildlife day, we travel back in time to relive the those beautiful experiences we've had in the wild.
Kyang - Ladakh
One of the 2 species of Wild Ass found in India, Kyangs have acclimatized wonderfully in the trans-Himalayan deserts of Ladakh and Spiti.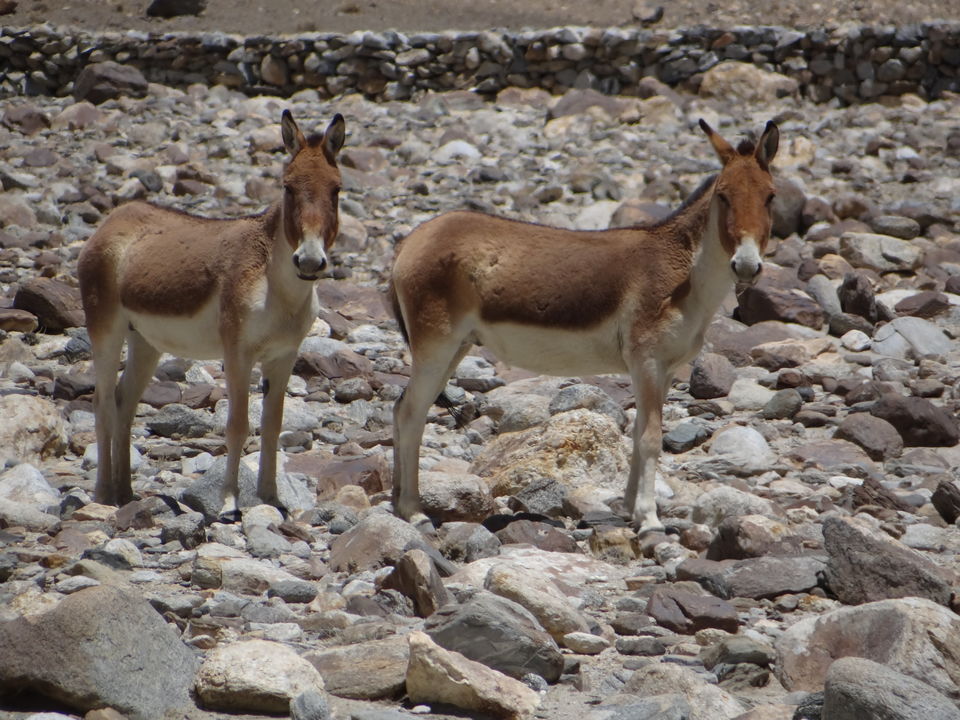 Marmot - Ladakh
Always stocking up food for the harsh times, these giant squirrels are totally adorable and affable.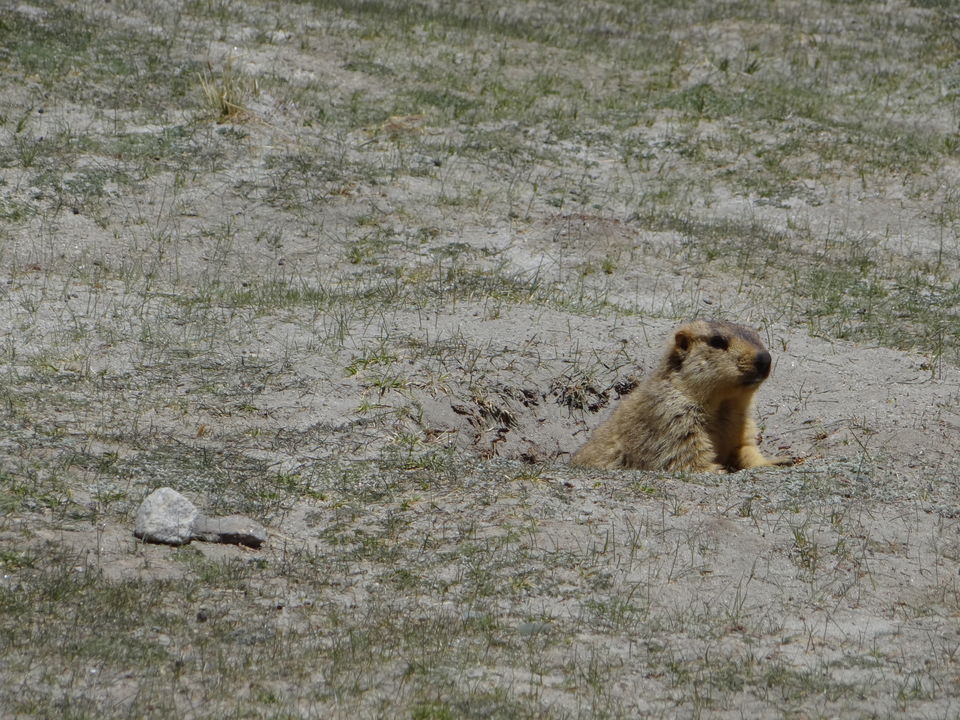 Golden Jackal - Uttarakhand
Sly & Wily, these little canines are always looking for an opportunity to hunt their prey down. They hunt in packs and at times are capable of making even big cats like tiger and leopard run for their life.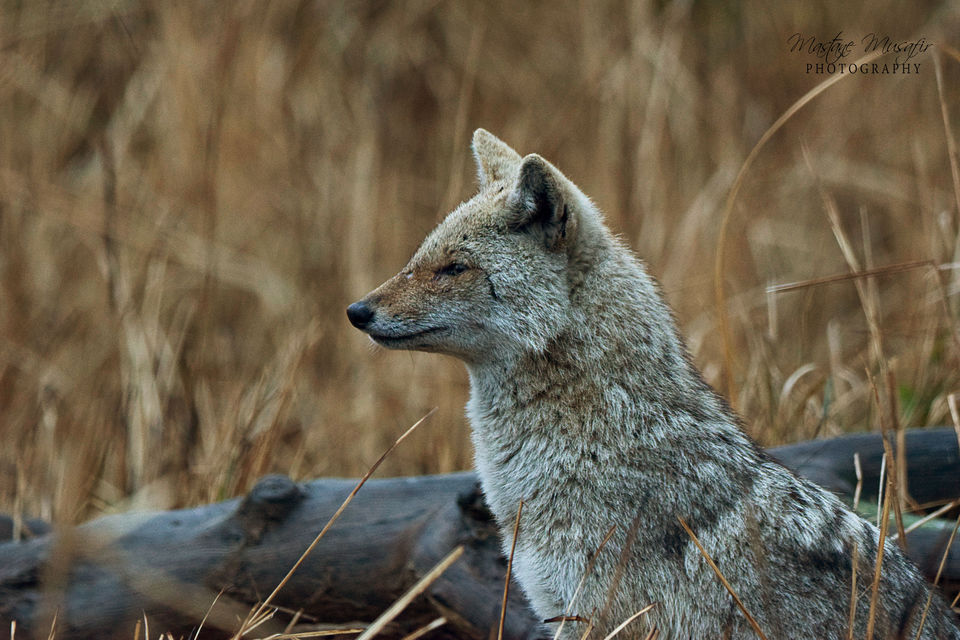 Serpent Eagle - Uttarakhand
There is some charm in these gorgeous birds. Powerful and mighty, they truly are the rulers in the skies.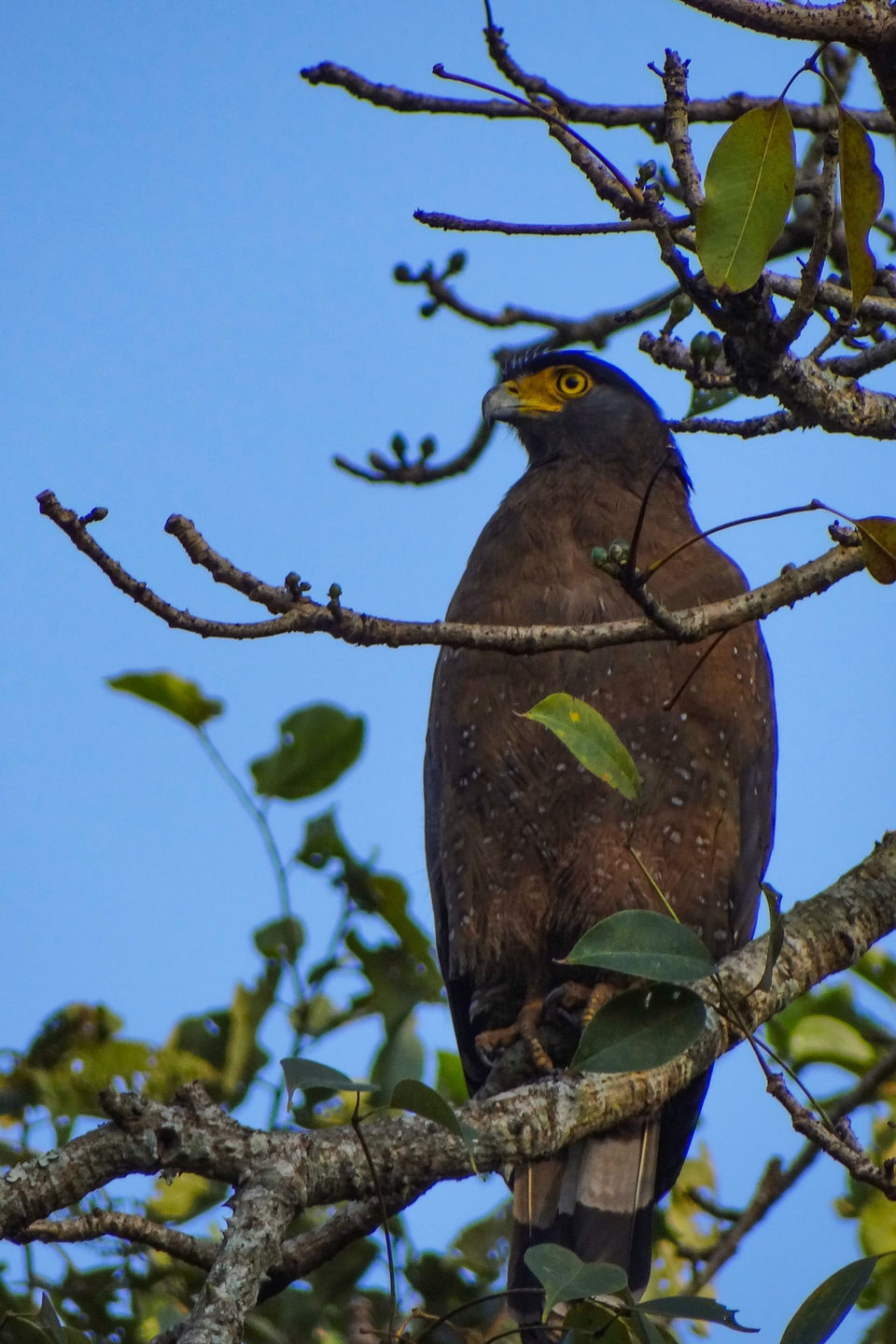 Sambar Deer - Across India
Largest of the deer species in India, the Sambar Deer is sweet and pleasing to the eye. This mother and her calf provided a picture perfect moment.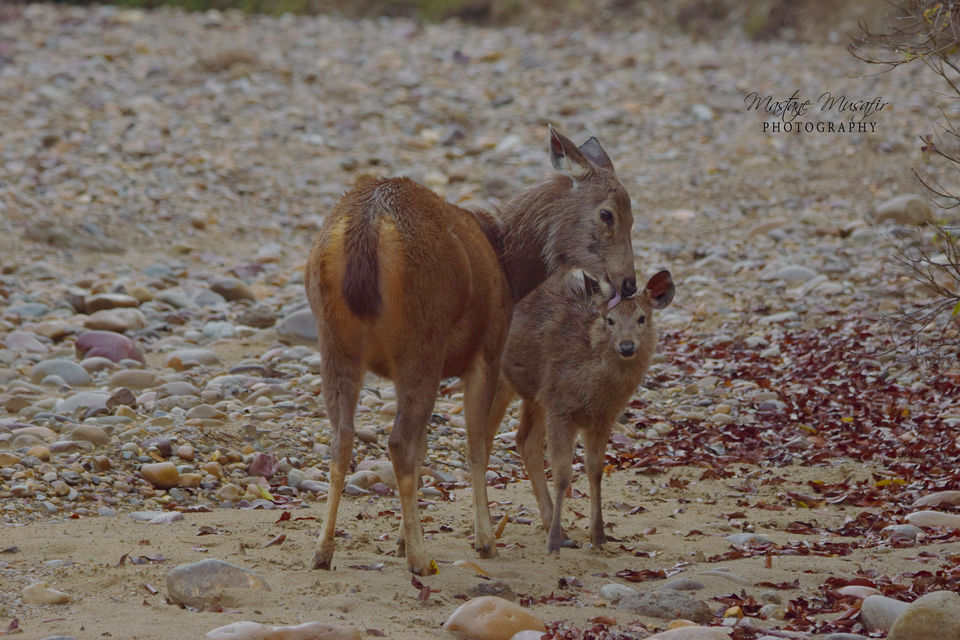 Lion - Gujarat
Behold, the King of the Jungle. It is only when you see a lion personally in the wild, do you realise why it is called the King. Sheer elegance and class in every step this majestic big cat takes.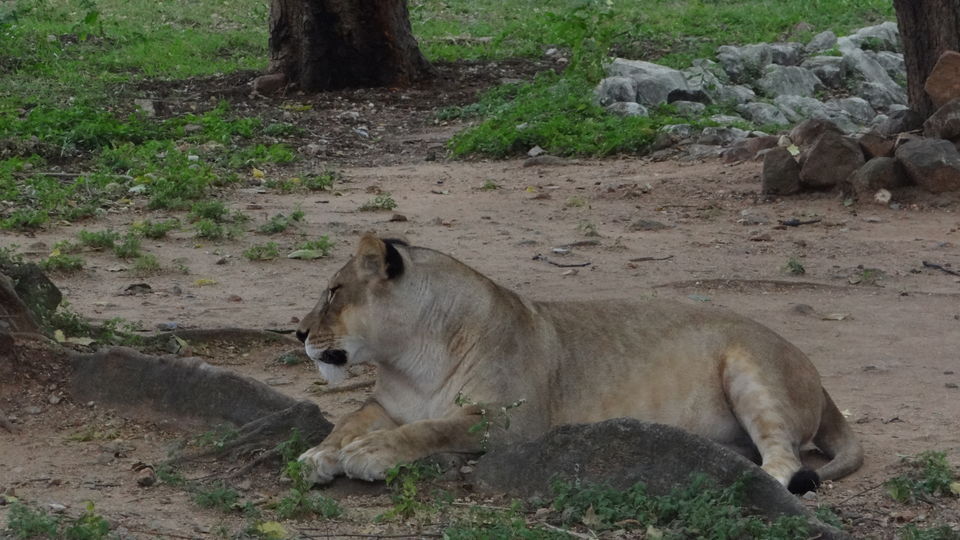 Bengal Tiger - Across India
India's National Animal needs no introduction. This big cat rules the forests of Jim Corbett, Kabini and Sunderbans, and is one magnanimous force to recon with.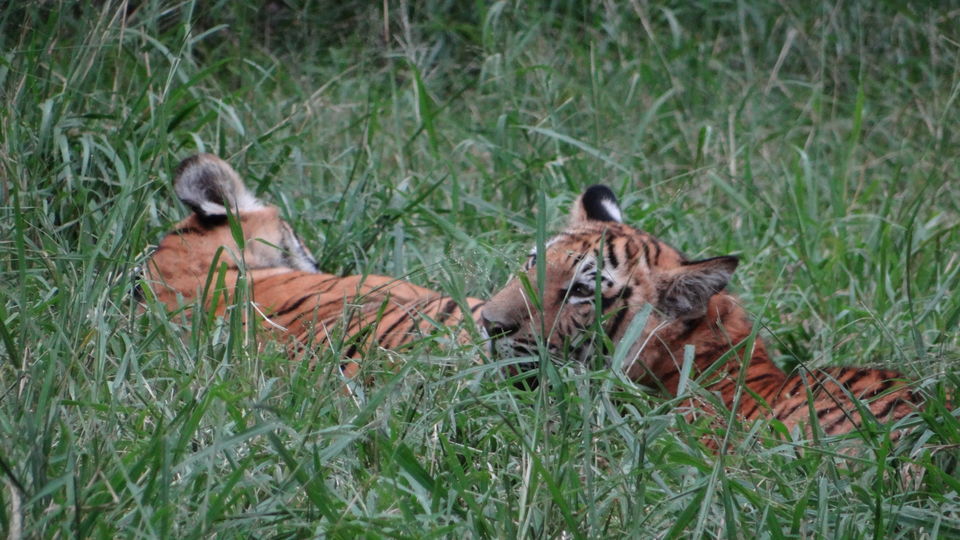 Leopard - Across India
If stealth mode had to be described by an animal, Leopard would rule its roster. Agile, swift and fierce, while in its territory, keep your eyes on the trees!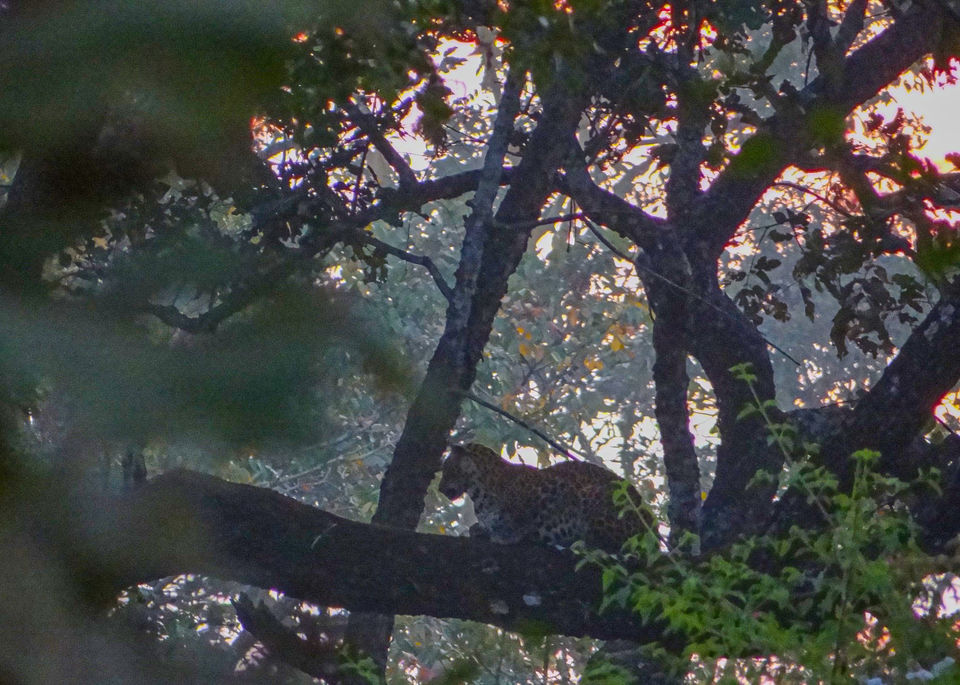 Peacock - Across India
Rich shades of blue and green, the peacock flaunts its beauty and at that time you are forced to believe there is no bird as pretty as the peacock!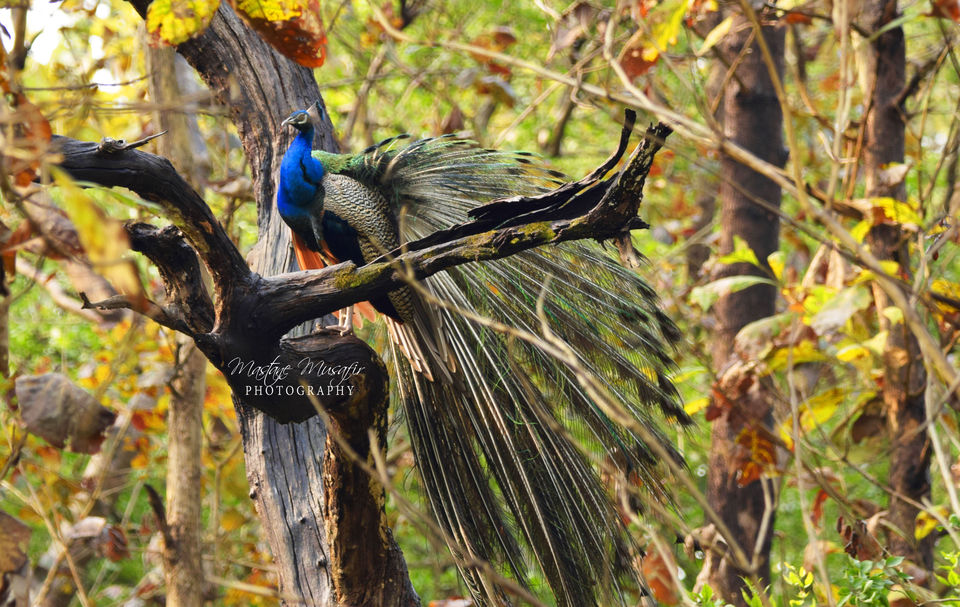 Elephant - Karnataka
Revered and respected even by the fiercest of predators, elephants are the most elegant creation of the God. The tusker here was having a gala time with mud spa session!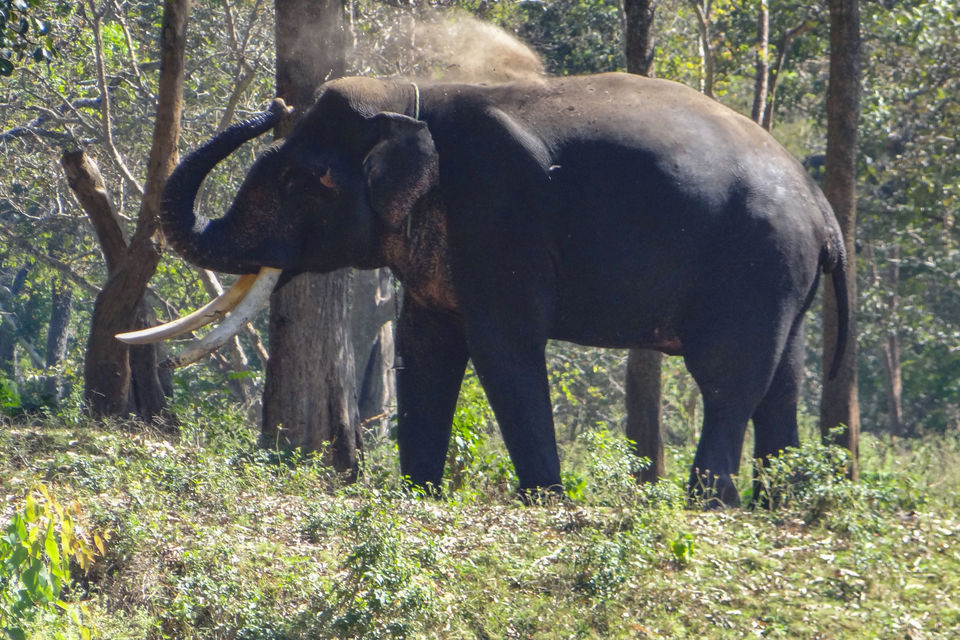 Black Cormorant - Karnataka
Graceful, poised and gregarious, the intricate designs on the wings of these beautiful creatures are too beautiful to miss out.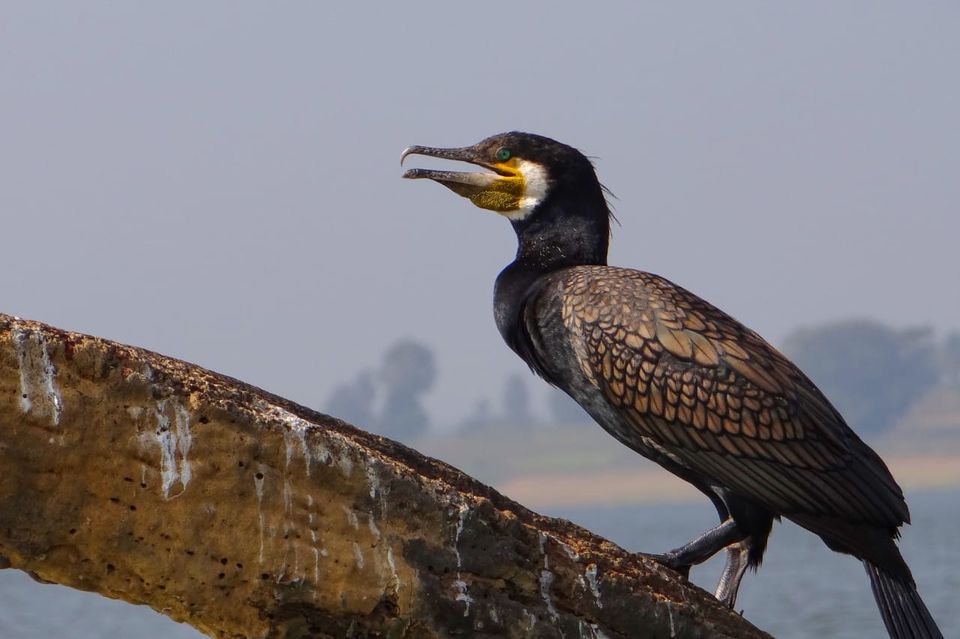 Olive Ridley Turtle - Maharashtra
When a form comes to life, that feeling is beyond words. That's exactly how we felt when we witnessed the just-hatched sea turtles making their way into the ocean.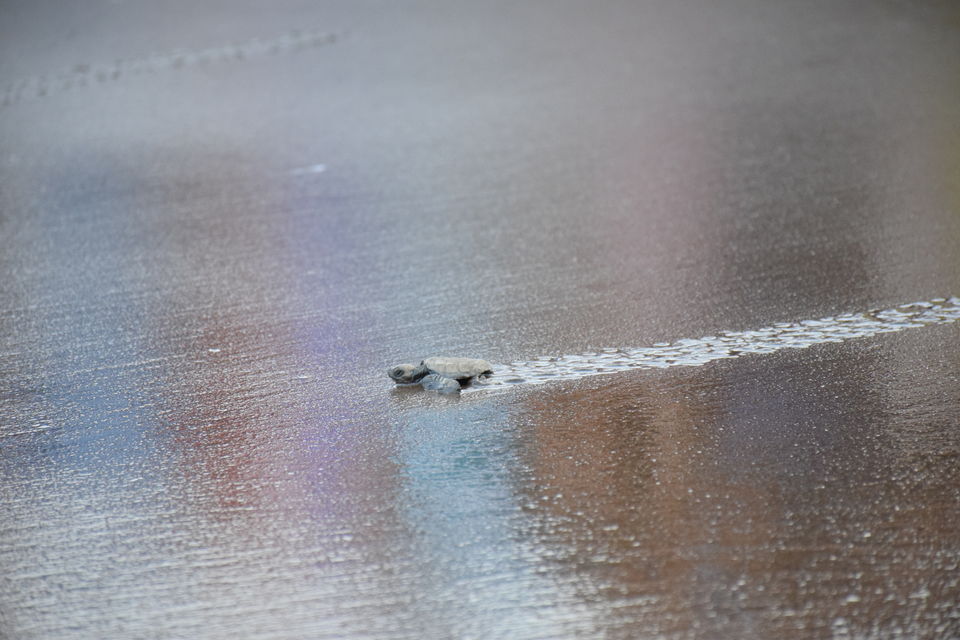 Flamingos - Maharashtra
When they fly in numbers of thousands, it appears as if a flame is passing through the sky. These migratory birds make India their home for almost half the year and are a total delight to watch.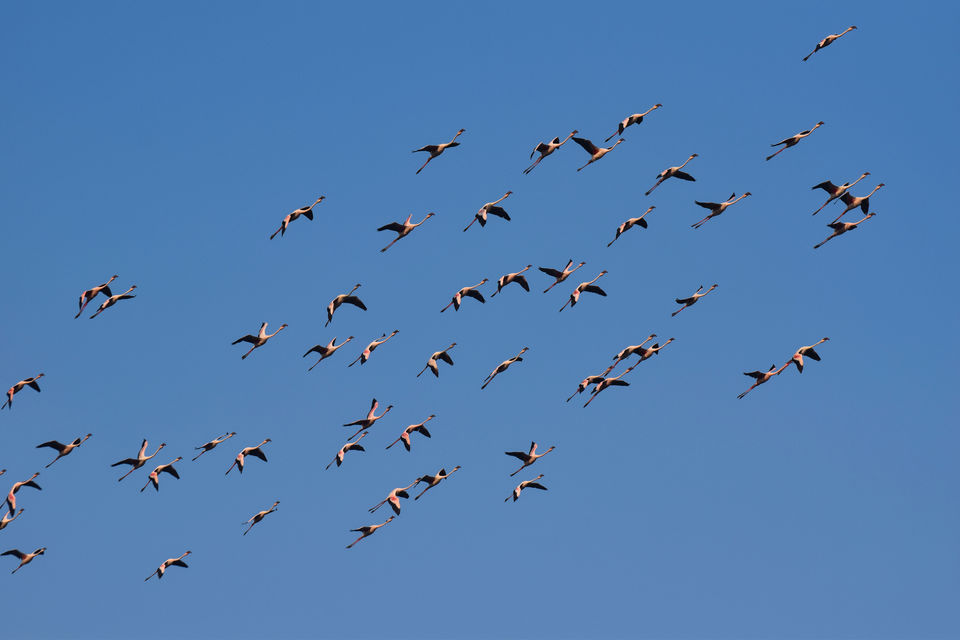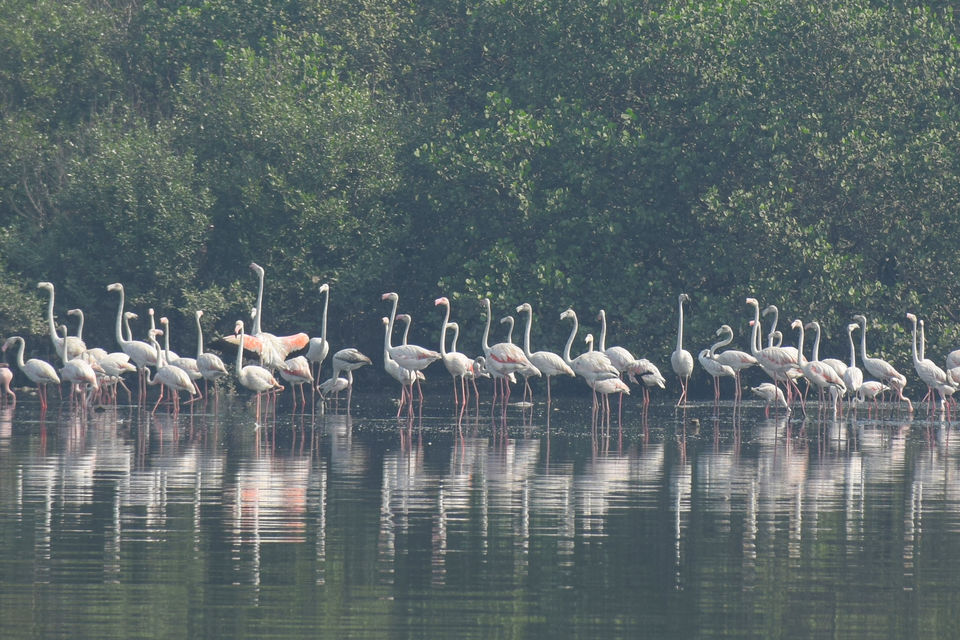 India Gaur - Across India
A fully grown bull gaur, like the one in the picture, is totally capable of tossing up a tiger like a paper ball. They are ferocious and after elephants and rhinos, are the most dangerous herbivores.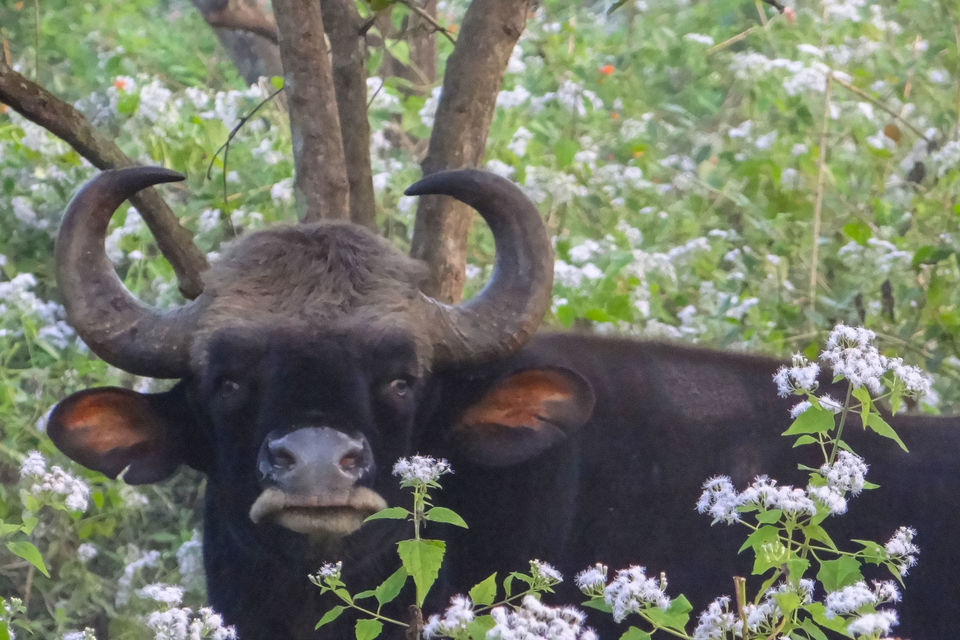 Spotted Deer - Across India
Picture perfect, it is the only word that we can relate when we think about spotted deer. Most commonly spotted in forests, they always find themselves posing at perfect locations!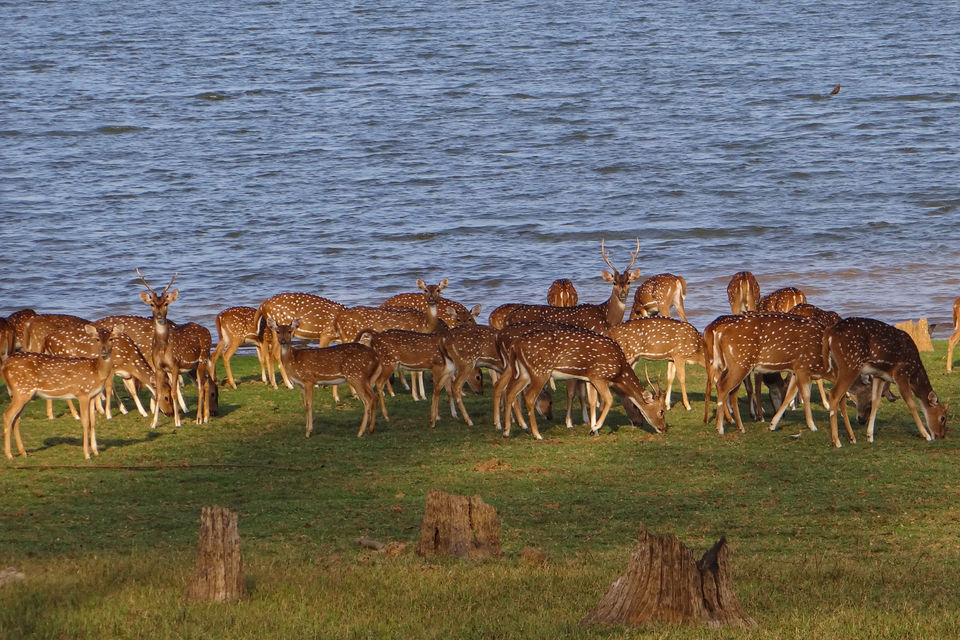 Nilgiri Tahr - Kerala
This mountain goat found in hilly regions of southern India has adapted to the terrain so well, it can walk on a hill as steep as a wall without breaking a sweat.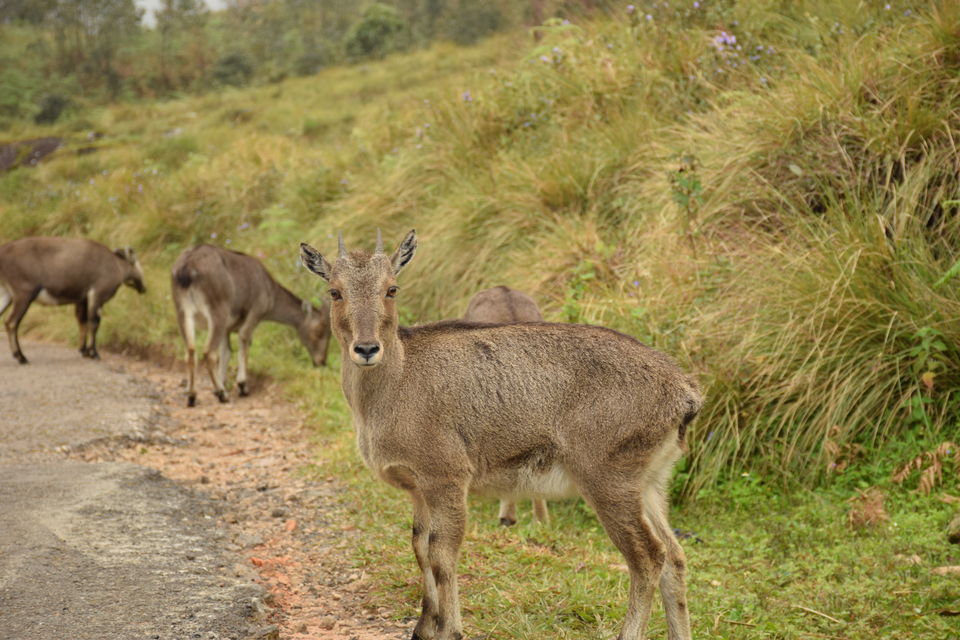 Brown-headed Gull - Across India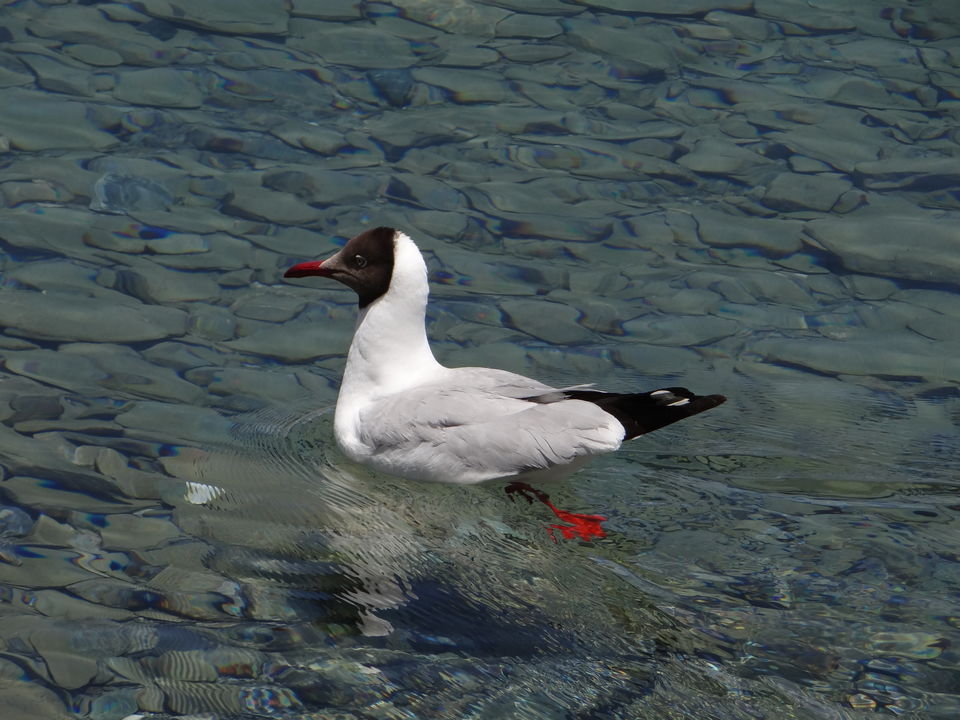 Under water Life - Andamans
A totally different world with totally amazing creatures. Witnessing the underwater world is an experience that will last for ages.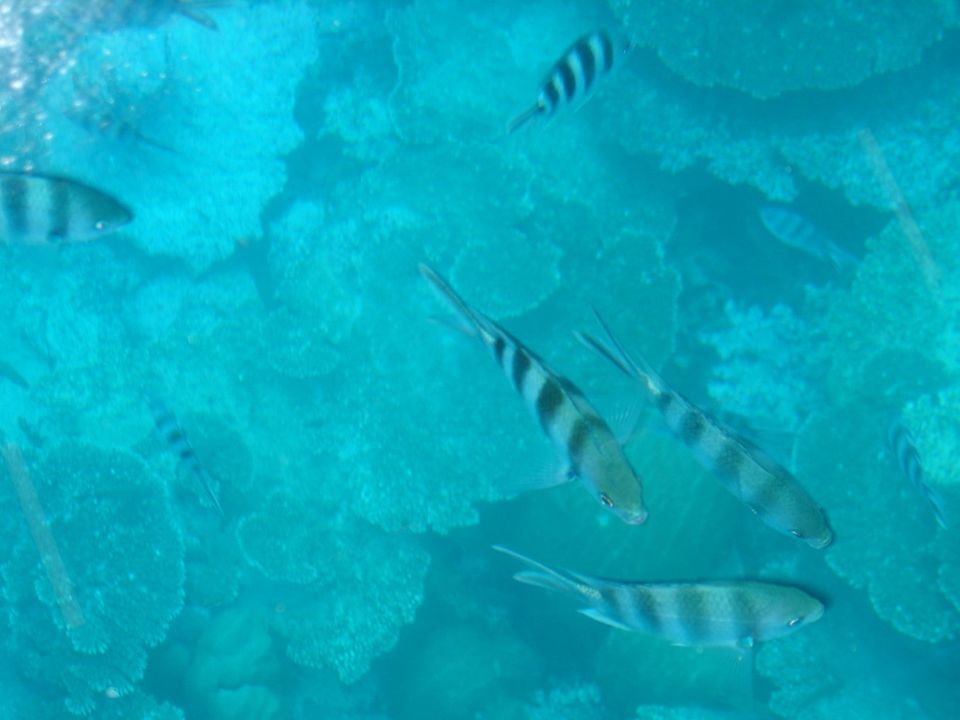 Let us celebrate these marvelous creations of nature and their natural environment during this wildlife week and spread awareness about conservation and protection. They are an important part of our eco-system, and their existence is essential to the existence of human kind!
Happy Wildlife Day!
Please note that all the images have been taken by the author and cannot be reproduced without permission.