Wish to know about India's best secrets and hidden gems? Explore 'Mera Shandar Bharat, Safar Anokhey India Ka' to plan your next holiday!
When Independence Day is around the corner, Shahrukh Khan's "Aisa Des Hai Mera" plays on loop in my head. But a song that I relate to on every other day of the year is actually,"Phir Bhi Dil Hai Hindustani"! Isn't it such an appropriate song? We always complaint and fight against the flaws and quirks of the country, but there's no denying that even the smallest things around us root us to India and make our heart swell with pride.
So here I am, sharing my list of top 11 experiences that will remind you that India truly is INCREDIBLE!
1. Sheer Devotion On The Ganga 'Ghaats'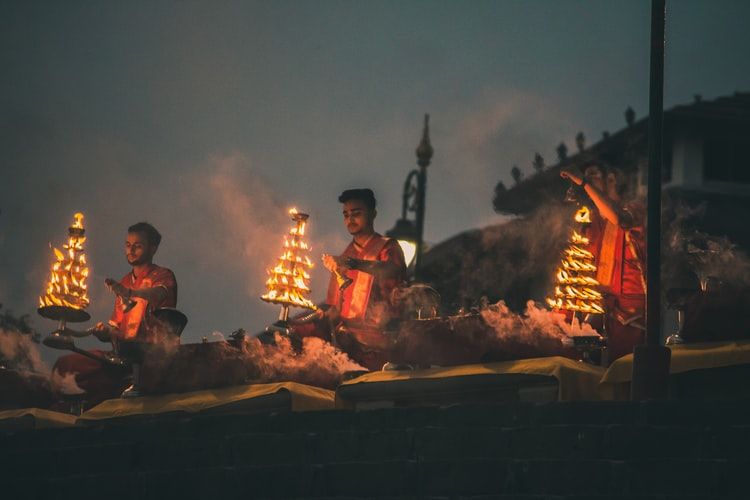 Witnessing the Ganga Aarti with thousands of priests gathered with bright orange flames is an experience of a lifetime. I have personally been afraid of crowds long before Covid-19 hit us, but having this experiences remains on that bucket list!
2. Visit one of the 'few' living fortress in the world - Satyajit Ray's 'Sonar Kella' in Jaisalmer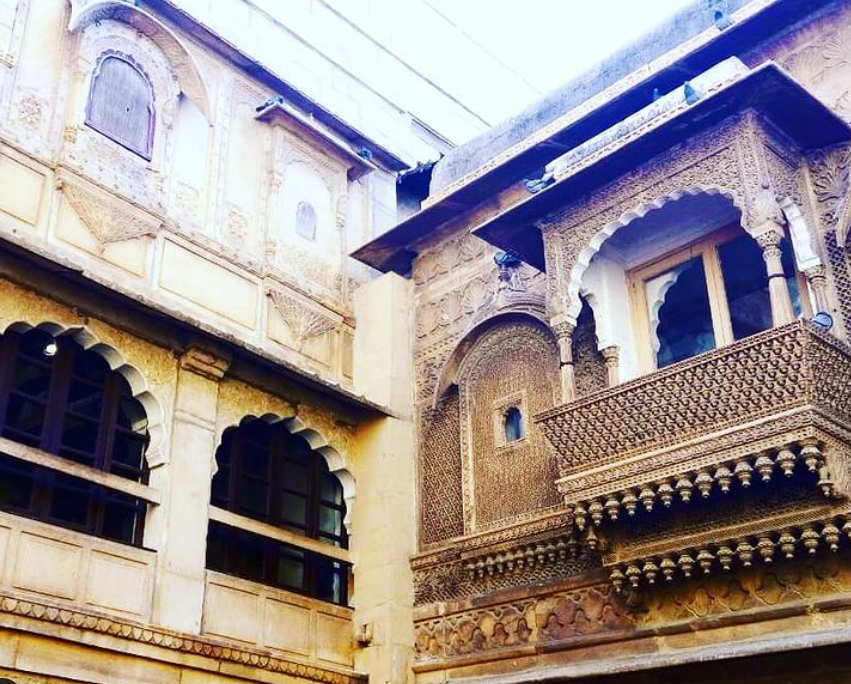 One of Satyajit Ray's most iconic films was Sonar Kella - A Feluda (The Bengali Sherlock Holmes) story. As a kid, when I watched this film, all I could think of was visiting this 'Golden Fortress' made out of yellow sandstone. It's iconic and rare, as it is one of the very few 'living fortresses' in the whole world! Can you imagine growing up within the historic walls of this majestic fort?
3. Celebrate Monsoon With Goa's São João Festival
The 'San Janv' festival is traditionally a Catholic festival celebrated in Goa that is truly one of a kind! The day is a tribute to St. John the Baptist but the fact that it coincides with the monsoons, makes it a celebration of rain. People celebrate by jumping into wells, streams, rivers (and now swimming pools), which is symbolic to baptism. Not everyone knows about this local festival, but it surely is one the most colourful festivals ever!
4. Celebrate 17 Different New Year Days In a Single Year
India and diversity go hand in hand. While the rest of the world may celebrate one new year's eve, we get to enjoy multiples ones throughout the 'Western' calendar. If you have neighbours from different states you know you can expect amazing food on these days and soak in the excitement along with the tasty treats!
5. Travel Back In Time At India's Unique Step Wells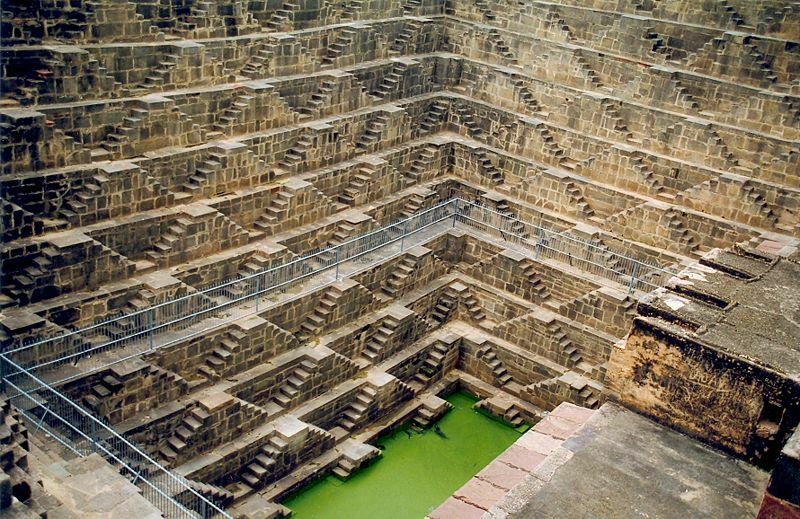 The Rajasthan and Gujarat step wells are possibly some of the most picturesque places in the country and are of extreme importance to locals and their history. Imagine peak summers and ponds drying up and these step wells being a saving grace. Some of the earliest ones date back to 550 AD ! Whether it's Jaipur's Chand Baori or 'Rani Ki Vav' in Patan, Gujarat, these places should be in every traveller's bucket list
6. Catch A Glimpse of The Dalai Lama At His Official Residence in Dharamshala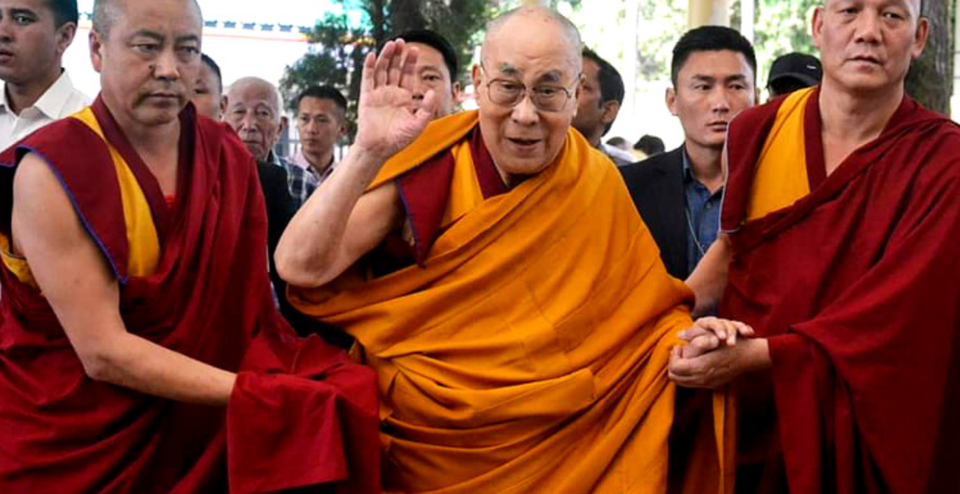 I had seen the Dalai Lama from a large audience of students when in school and it was amazing. My own birthday fell on Buddha Purnima and visiting His Holiness' official residency in Dharamshala was a dream. I did visit and fell in love, but I did not have the fortune to catch a glimpse of him at that time. I hope somewhere down the line in the near future, I get to tick this off my wish list.
7. Stop By Mannat On 2nd November To Truly Witness How Indians Are 'Dil Se Filmy'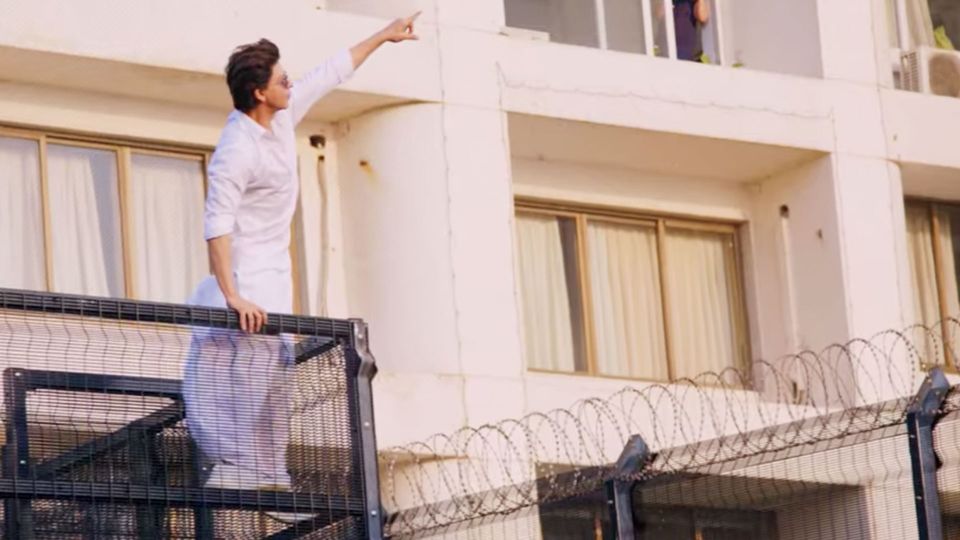 How can you celebrate India and not celebrate something every Indian loves -- Bollywood. Even those of us who pretend to choose Tom Cruise over Shahrukh Khan -- I know you have your filmy secrets! I admit, as much as I consider a certain Mr Khan my 'pehla pyaar', the crowds outside Mannat have always scared me. But it is an experience you will get nowhere else in the world.
8. Serve at Golden Temple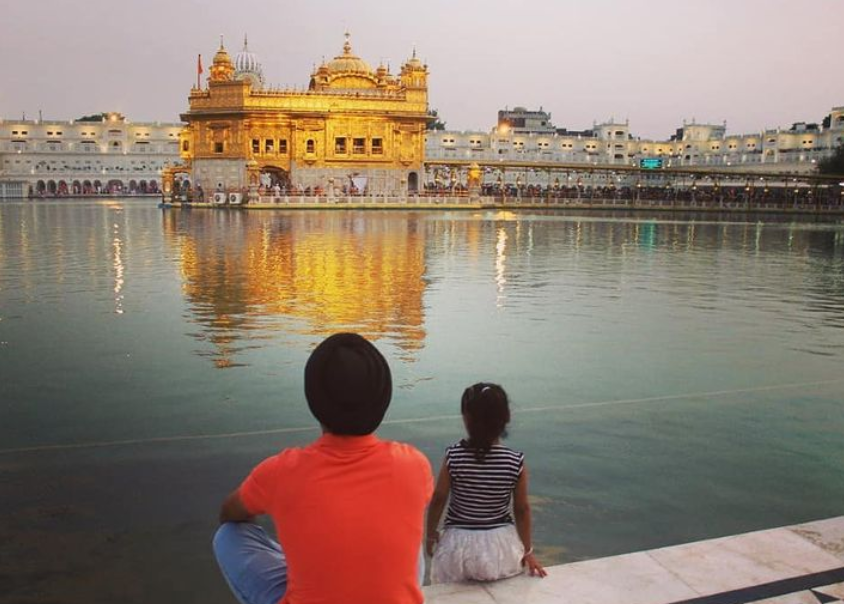 The visit to the Harminder Sahib (or the Golden Temple) meant the world to me. There was something about being there, walking on the cool marble, seeing the temple in front. It gave me feelings I never felt before. The water, the beautiful recitation of the Guru Granth Sahib, the people who waited in line for hours and the delicious food. But what stands out here as an experience, is the 'seva' especially in the communal kitchens. This is definitely an experience you must have!
9. Visit The Wettest Place on Earth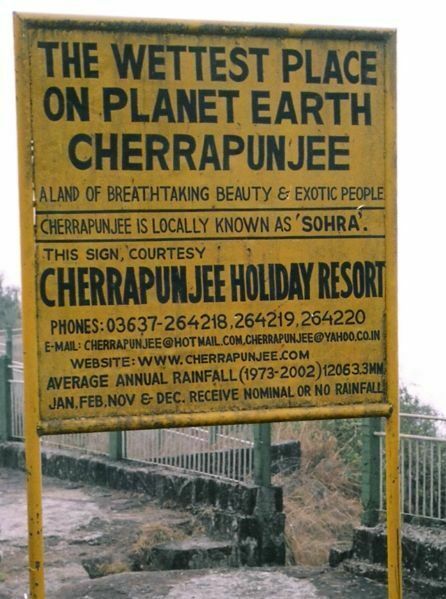 My love for rains will hopefully someday draw me to Cherrapunji, the wettest place on earth located in Meghalya's Khasi Hills. But the rains are not what is so unique, it's how the locals have developed ways to live in those extreme conditions. For example, did you know the iconic root bridges were also built keeping the rain in mind? These 'living bridges' help direct the roots of large trees to grow over rivers that flow in full force.
10. Unravel the Spirituality within at Bodhgaya
A visit to Bodhgaya is yet another precious experience that our country has to offer. Bodhgaya is wherein Lord Buddha attained enlightenment and this place remains extremely sacred even today. The Mahabodhi temple, and the tree, not the original but a descendent, evoke a sense of spirituality.
11. Seek Blessing at Ajmer Sharif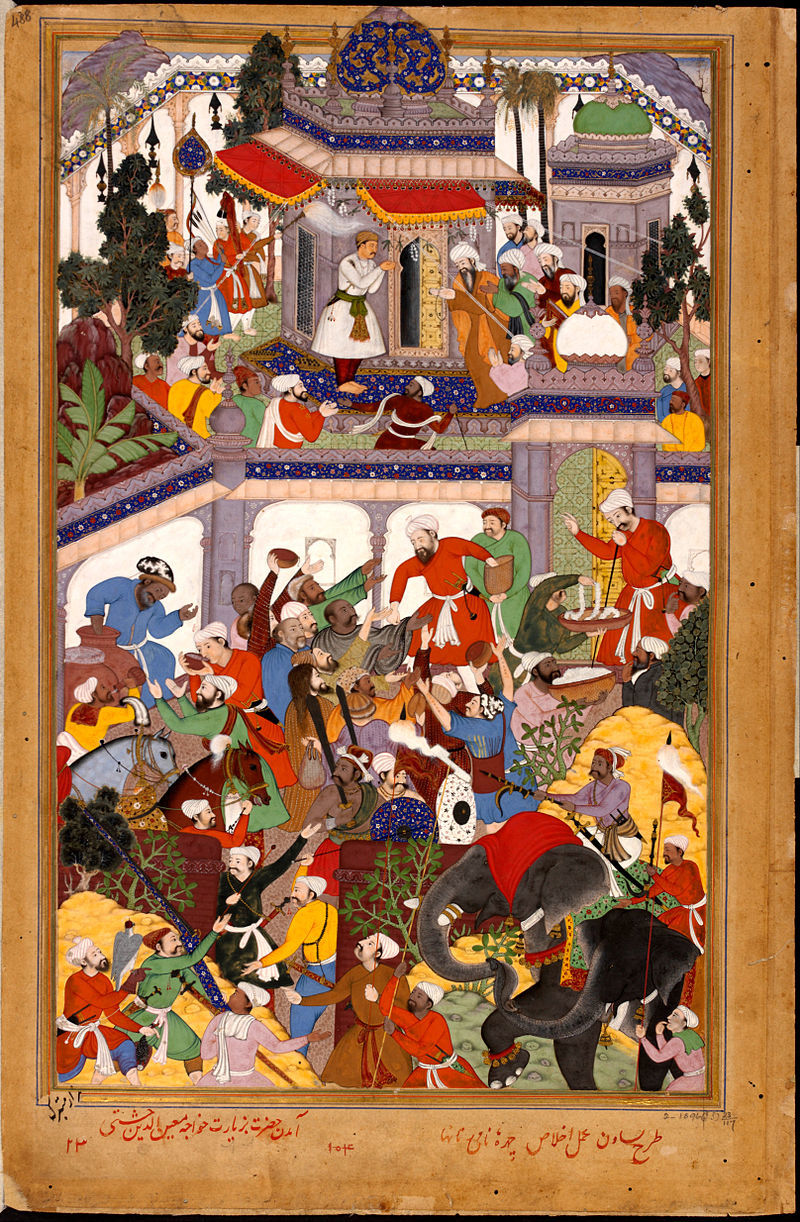 The Dargah Hazrat Khawaja Gharib Nawaz Rahmatullah Alaih is more than a Sufi tomb. The tomb of the revered Sufi Saint, Moinuddin Chishti, at the Ajmer Sharif in Rajasthan is one of the country's most sacred spots. While a haven for believers, the dargah, with its rich history and culture will leave you awe-inspired by how gracefully it has lasted the test of time. Did you know that even Akbar frequently visited this dargah?
These are only a handful of experiences that reflect the richness of India. How many of these experiences have you had? Tell us in comments section below!