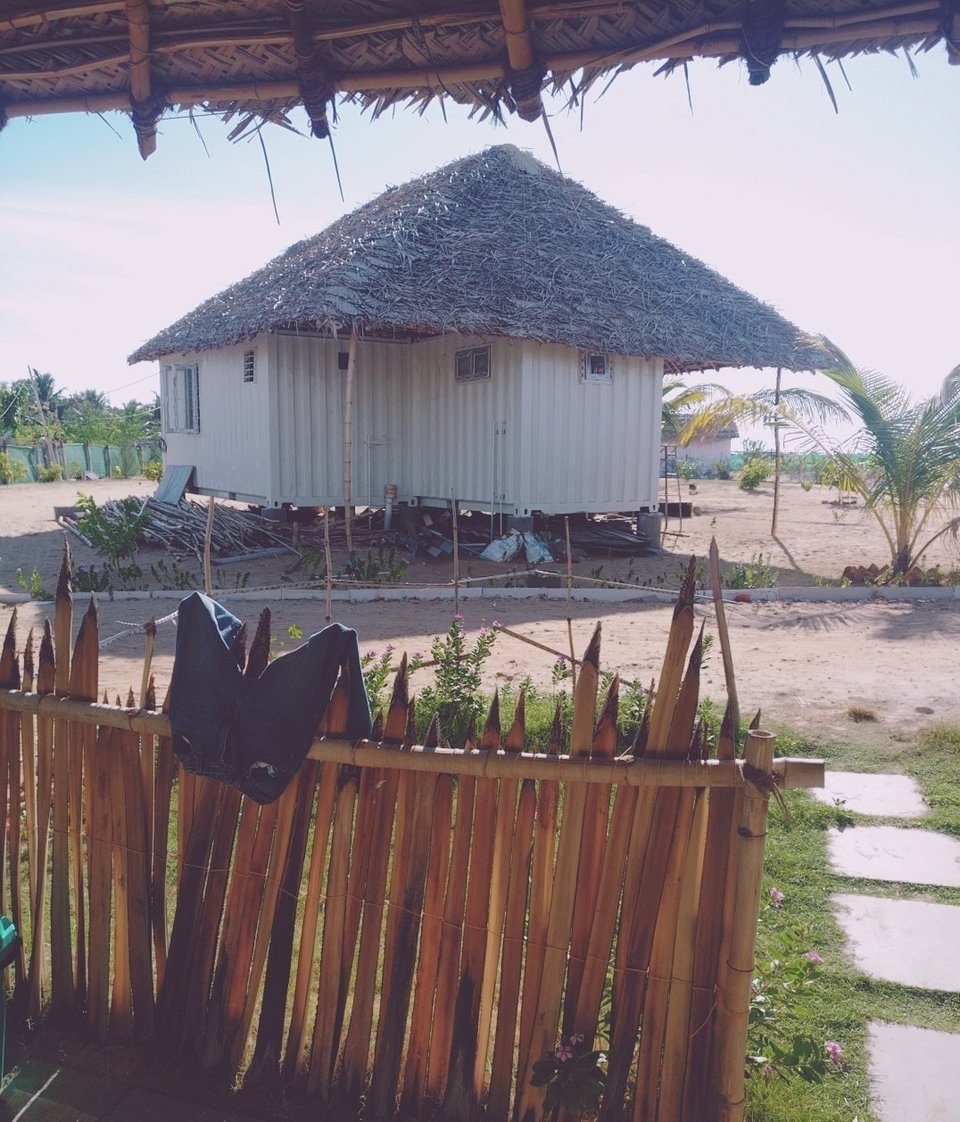 Summer vacations are back and this time unfortunately I am stuck with a lot of errands to run and a lot of work piled up for next two months, but why let go of the spirit of the summer fun.This post is going to be a literal moment of reminisce of my trip last summer and I swear by God that unplanned spontaneous plans are the best . So when city life was killing the crap out of our soul with all the heat and sweat ,we ( my family) decided to pay a visit back home , where we had the big fat family reunion.With a narrow time window in our hands and no plans , we had to come up with a place close by which had both relaxing and adventure quotient and that is when 'Rameshwaram' sprung up .Shocker...............I know , one of the holiest place after Varanasi , turned out to be a complete adventure and I had to literally coin a word for the title of this post to do justice to this place.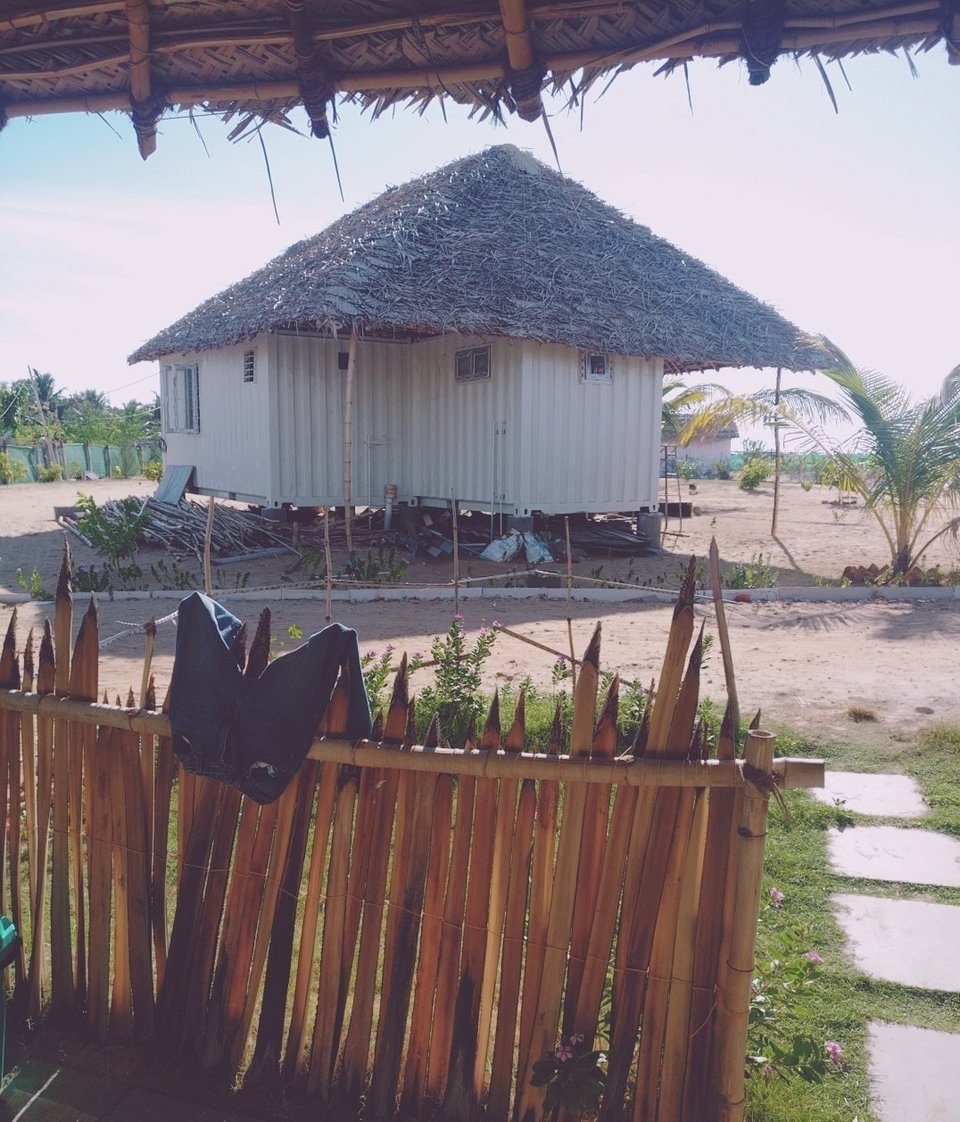 Rameshwaram surprised me in every step of its way, let me start with the place where we stayed .This place was by the edge of the ocean with the view of blue and green gradation in the sea water, like literally , and the rooms we stayed were not the usual brick ones but ship containers which have been recycled and installed with all amenities within it , I mean how creative is that.So there are 4-5 room installations with a nice ambience , space to play and run around , sit and relax ,have food and there was a hammock as well which was really cool. Now comes the food, the best part , I had the chance to gorge some amazing sea food from whole crab, prawns to shark fish scramble all homestyle, YESSSSSS...........it is usually the sharks eating people in movies but this was quite the converse , obviously I got to have not the large scary ones but a variety of tiny sharks and it was sort of tasty.
We reached the destination by afternoon, relaxed and rested a bit and went on a practice session for kayaking and snorkelling in the waters of the Bay of Bengal. The moment we saw water sports all of us cousins jumped into water and non-swimmers have literally nothing to worry about anything because we'll be given life jackets and there is always a person around to monitor us who are professionals and know the sea well. Kayaking is basically we rowing a one man tiny boat - type thing and there is no age restrictions at all because one of my 6 year old cousin was the most enthusiastic among all of us and he was doing pretty well for himself without getting scared. Once you get the hang of it ,it is nothing but fun.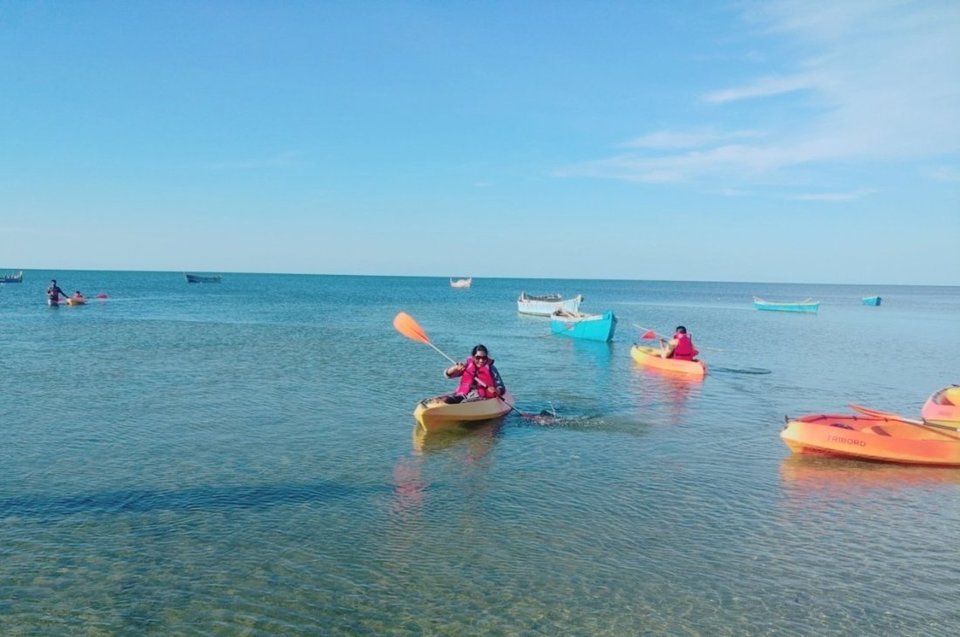 Snorkelling is not exactly scuba diving i.e. we don't carry any oxygen tanks or anything but wear a mask to cover your face and through the transparent glass of the mask you get to enjoy the view , life jackets to keep you afloat and swim fins for the feet. It might seems scary to people who do not swim but once you try it , there is no one who could stop you because my aunt was quite sceptic about it and she turned out to be a pro in it and she still gets all excited about this trip because who doesn't love water.We did all of this in the shallow waters warming up and gearing ourselves to hit the rough waters the next morning.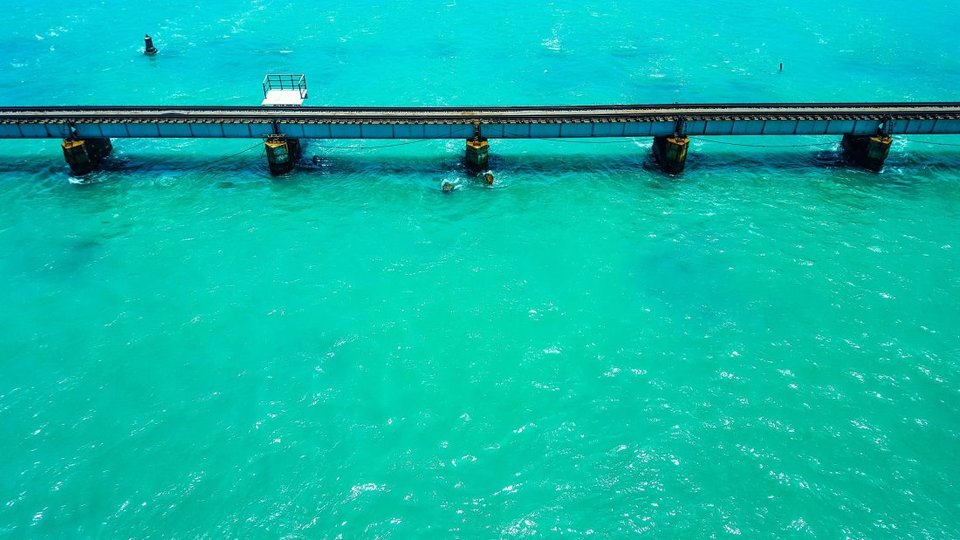 The next morning came the actual Bear Grylls moment we had to kayak our ways into the sea where there was depth and the place were corals would be found, it was a mammoth of a task to row against the currents and the wind but why fret, we were like hell yeah "CHALLENGE ACCEPTED " and reached the place . This was the most exciting part where we get off the kayak, put on our masks and heads into water and float away .The flora and fauna of Gulf of Mannar was a feast to our eyes and that is when I realised why envy about exotic foreign places when we have such inexplicable and serene beauty in the unexplored parts of our own country.The corals ranged from soft and spongy to sharp and thorny ones in an array of colours that could not be contained on a colour palette. Wait till I talk about the school of fish whizzing past us in so many different patterns and colours it feels like they are playing hide and seeks with us , with us trying to catch them and they hiding behind the corals, camouflaging itself.This might seem totally creepy and unbelievable and I might even sound like a retard but I swear I saw a"NEMO" down there.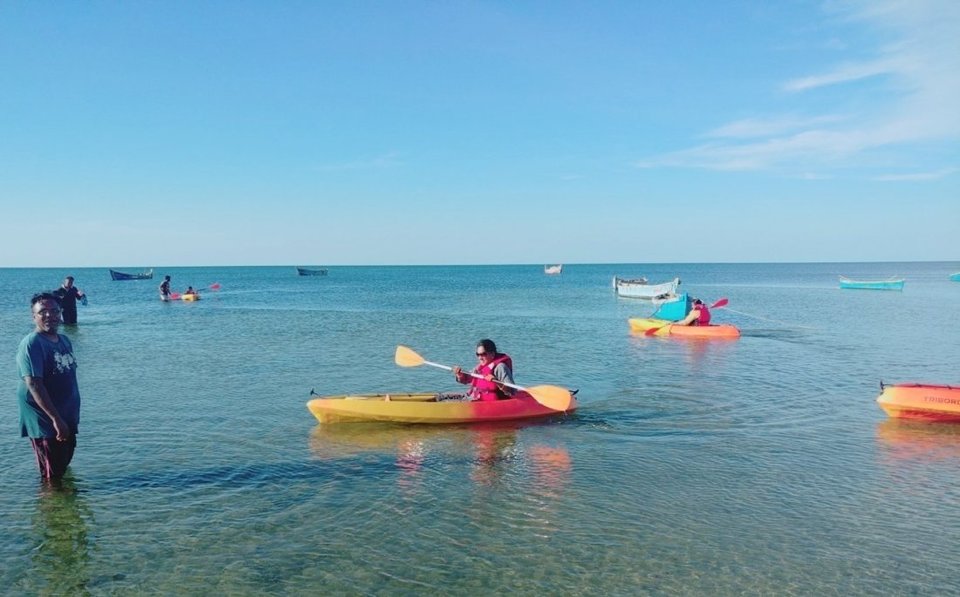 After such an exhilarating experience we had to say adieu to this place and head back to our hectic lives but I'm pretty sure we would have given anything to live an underwater life.Also do not miss on the Pamban bridge (A railway bridge right through the ocean waters), Dr.A.P.J.Abdul Kalam's Memorial and obviously the temples and ever famous Agni Thirtham. Every journey teaches us something new but one message that travelling constantly gives us is that never stop yourself from trying something new , so that you don't regret it later.It is just one life we have and try to live up to the fullest "Kyun ki Kal Ho Ya Na Ho" , I know it sounds pretty cliched but it is the truth.I think this is the perfect summer vacay spot if you are yearning for an adventurous Goa trip and your parents are stubborn on going on a pilgrimage because Rameshwaram ticks both the boxes .So this is my guide to "unpilgrimage" Rameshwaram.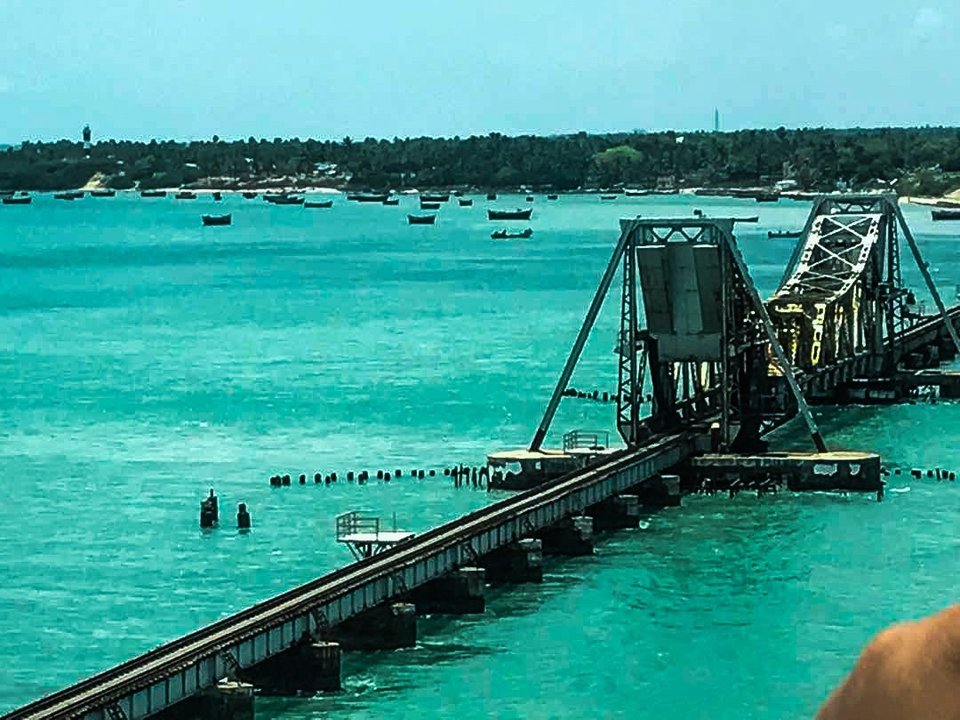 Published