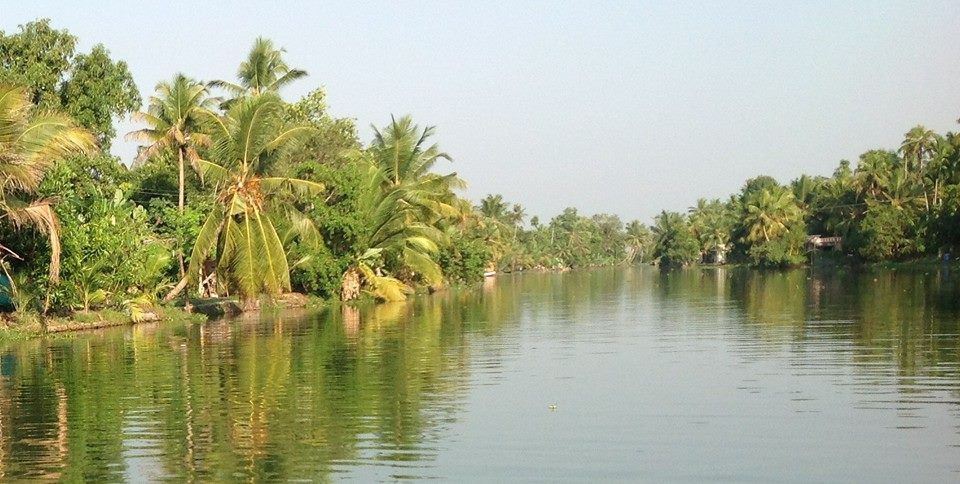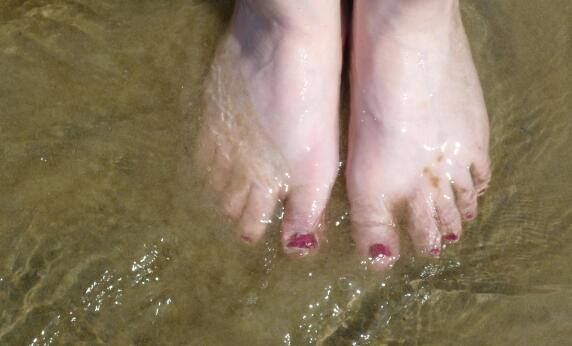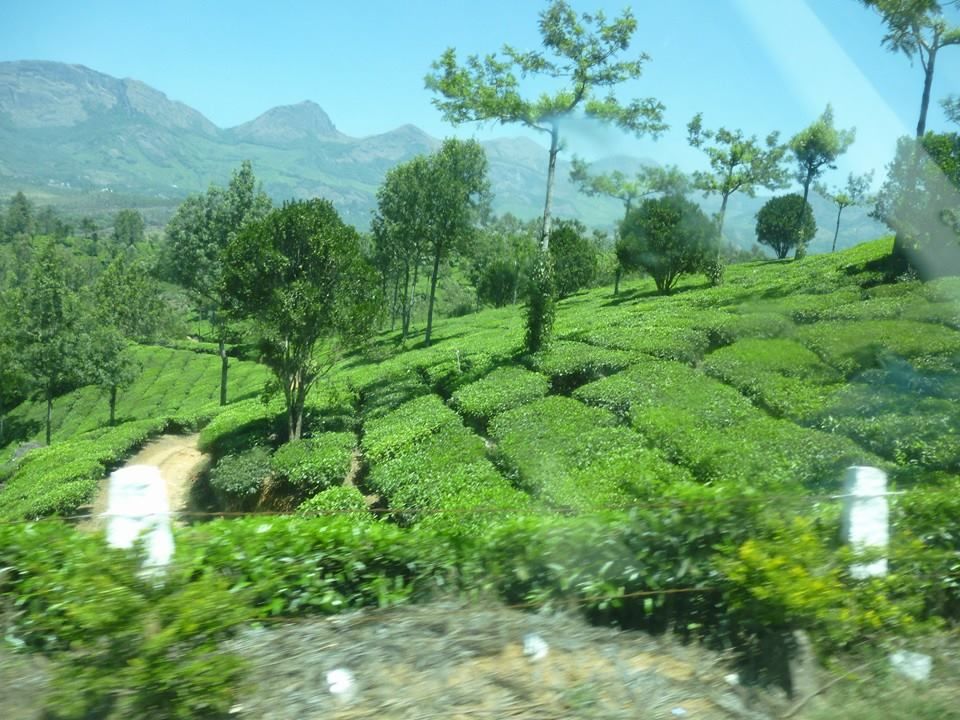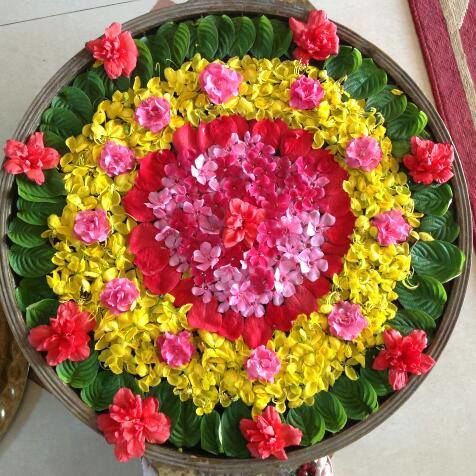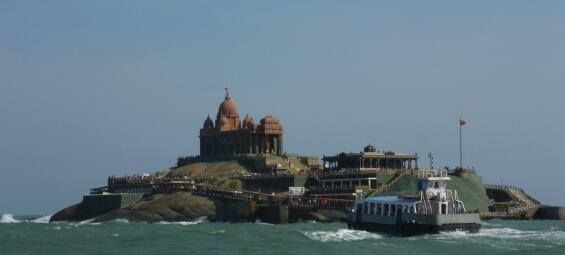 This is one of those trips which will always remain very forever remain etched in my memory because of the extensive travelling it involved. It was my first glimpse into the world of southern and southermost parts of India. 
My first destination was Madurai. The city is full of lungi clad males and heavy bordered saree clad females. I mean that is quite a pleasant sight for a delhiite like me. The meenakshi temple gives an insight into the advanced architecture of its time.the temple was very less crowded and even then if you are willing to spend twenty rupees( yes! Twenty rupees!) You can get a direct darshan without a queue. The silk sarees are a must buy coz they are much cheaper than north India but you must possess the skill to bargain. 
My next stop was at Munnar. The awesome weather , real look at the tea gardens and its harvesting, the aroma of spices in the air makes this place very unique in itself. For a foodie like me , it was a paradise. A very spicy food , freshly picked cashews and not to forget , the hand made chocolates are a must buy. 
Next destination was Kovalam. For all the brach lovers this is a one stop destination. Its beaches are one of the awesomest that I have seen anywhere. The sand is literally golden coloured and the waters very clear. No wonder you will find lots of foreign tourists here. 
I was filled with excitement while going to allepey for I had heard a lot about the backwaters. A boat ride is all it takes to let yourself witness this phenomenon of fresh waters from rivers going directly into the salty sea water. As soon as you enter into those backwaters you feel so so close to nature and beauty and calmness all around you that you really feel connected to god directly. One really has to visit that place to understand why is it called gods own country. 
Next came Kanyakumari or the windy city as I would like to call it. The people here are very friendly, the food very tasty and cheap, and the climate.... Awesome. The Vivekananda's memorial here is a much sought after tourist destination. There is a temple of sari too where parvati is said to have worshipped for lord Shiva standing on one feet. The footprint is etched on the stone and is on display in the temple. The red hues of the sky at the dawn and dusk makes all your efforts of coming here worth it. It is very windy at the Vivekanand memorial so much so that females literally had to cling onto their clothes from blowing away. I guess that is because its the lands end and meeting point of three seas too. 
My last leg of the trip was at Rameshwaram or the holy city. Its a very sparsely populated city with people who are not at all ambitious and live a very simple life. It has many temple devoted to lord ram , lakshman& hanuman. One of the temples for lord hanuman had those floating stones on display which are said to have been used during ancient times by lord ram to make a bridge between rameshwaram and sri Lanka. The rameshwaram temple is an example of great architectural design and simplicity at its best. 
Surprisingly I came to know that there is a museum dedicated to former president Mr. A.p.j. Abdul kalam. It used to be his house earlier but now two of its floors have been converted into museum which houses his souveniers  and memorabilia.