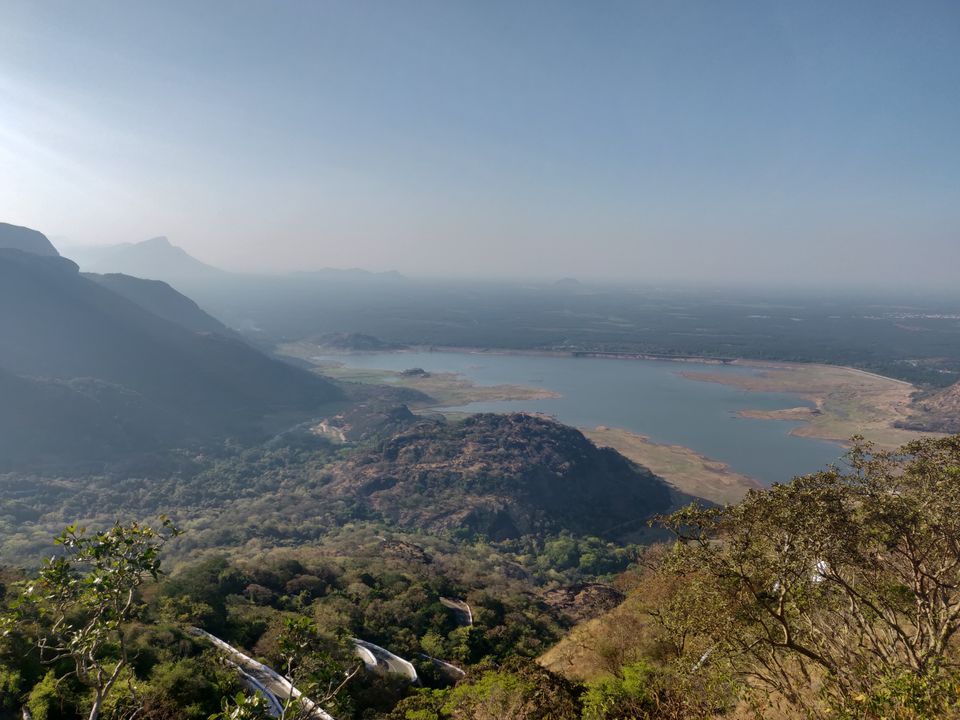 Our plan was to take a bike ride to Valparai and reach back to Kochi via Munnar.
2 Bikes 4 buddies.
We started our ride from Kochi @4AM. Having breakfast from SaravanaBhavan, we reached Vazhachal checkpost @7.30AM. Unfortunately, the forest guards informed us that the route has been closed for Bikers due to bad roads. We were not ready to take a step back. A bikers mind is like a wave. We decided to take Thrissur Vadakkanchery highway towards Valparai. That moment changed the entire trip. Climate was really hot especially the Thrissur-Vadakkancherry highway. As we have taken Pollachi route, we thought of going Topslip (Parambikulam). As the climate was getting very hot, we decided to come back from Topslip. We had our food from Thoppukadai (Pollachi), the best TN Chicken Biriyani with Chicken 65; then from there to Aliyar Dam. The gang which I had was superb enough to enjoy the journey. We got down at Aliyar Dam where we could see how much water had been dried in this summer. Alert: We are not supposed to get down under Lower Aliyar Dam as Elephants are common there where we had been noted later by the Forest Guards. Then we decided to go Valparai which is a beautiful place with 40 hairpin bends. Spending some time over there, we took the route to Udumalpet as per plan to reach Munnar. Via Chinnar, Marayur through the wildlife sanctuary we reached Munnar. In between the Chinna Forest Route, one of our bike got encountered a hit with Wild Boar which we escaped narrowly. Trust me, travelling after 7PM through forest is very difficult and the chances of watching animals passing though the roads are high. So be careful and reduce the speed to avoid danger. The climate was cool enough for us to chill especially at Munnar. Having a mild food from Sreekrishna Marvadi restaurant Munnar, we took our journey back to Kochi and reached @2AM; which was a 22Hrs journey travelling 630KM.
"People will walk in and walk out of your life, but the one whose footstep made a long lasting impression is the one you should never allow to walk out."
#Buddies #Friends4Ever #KattaGang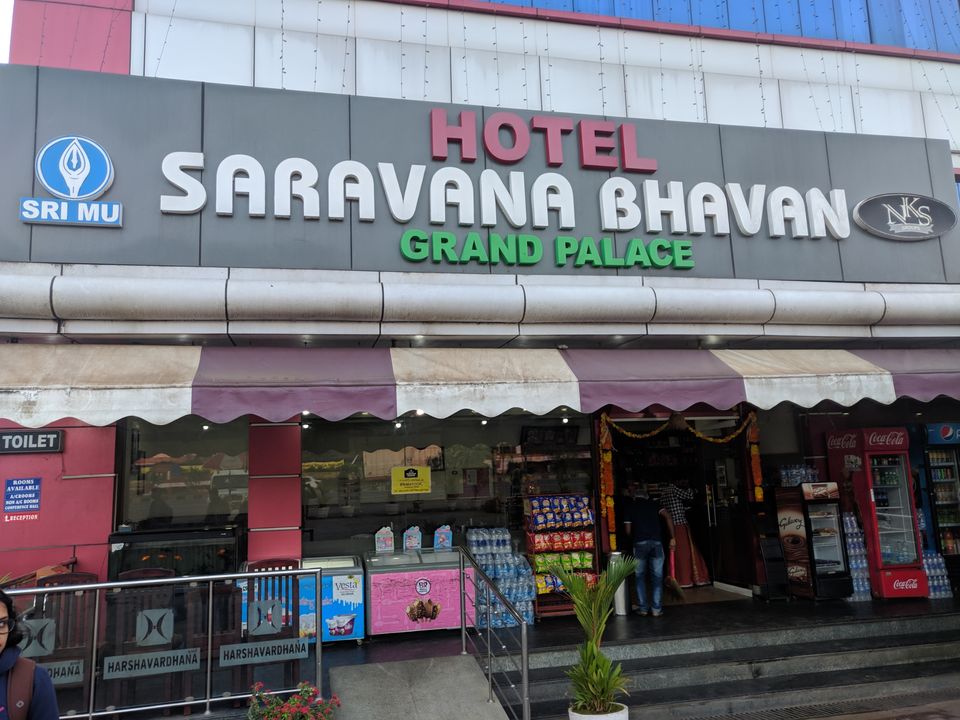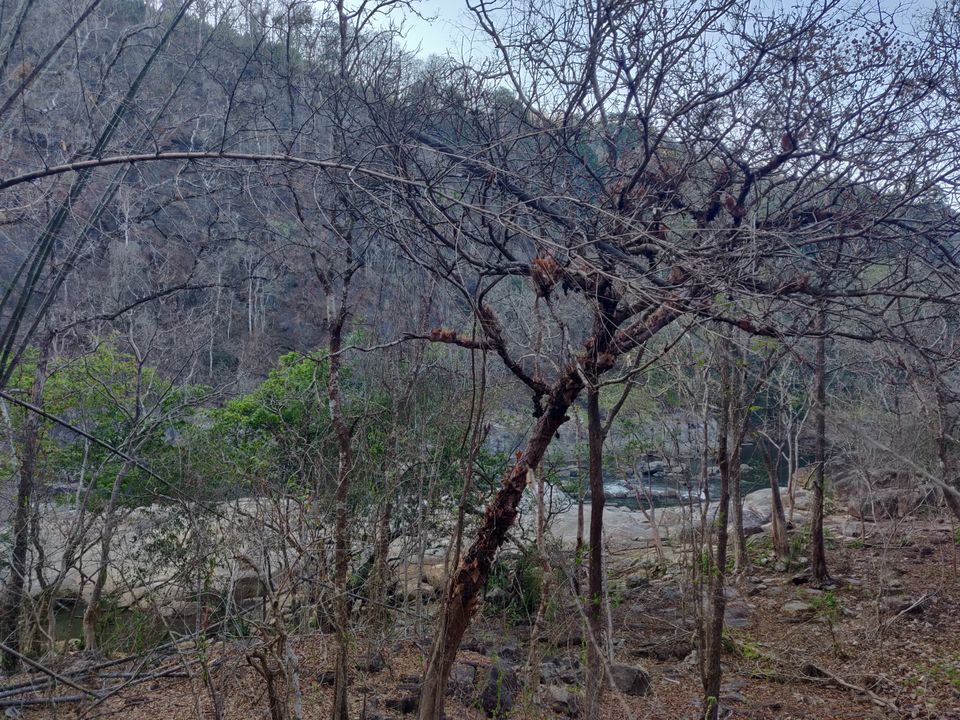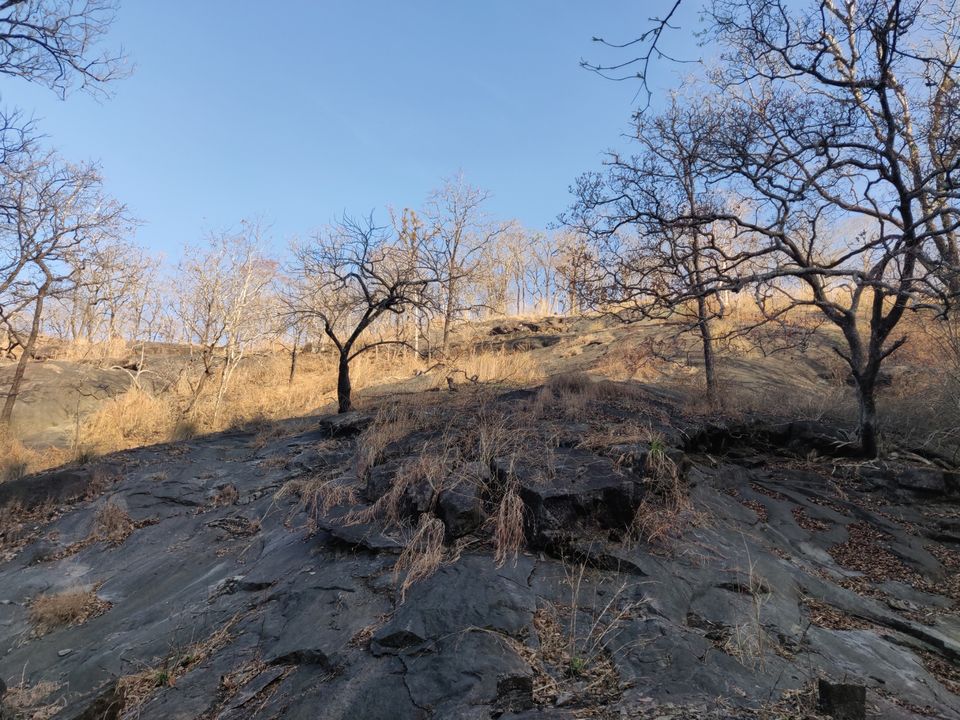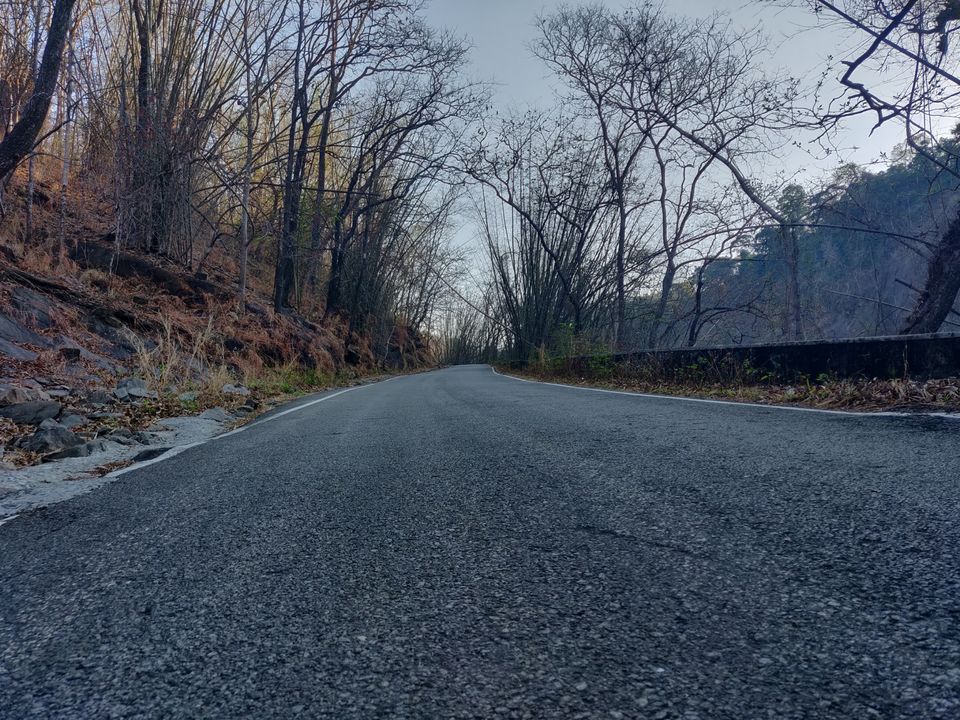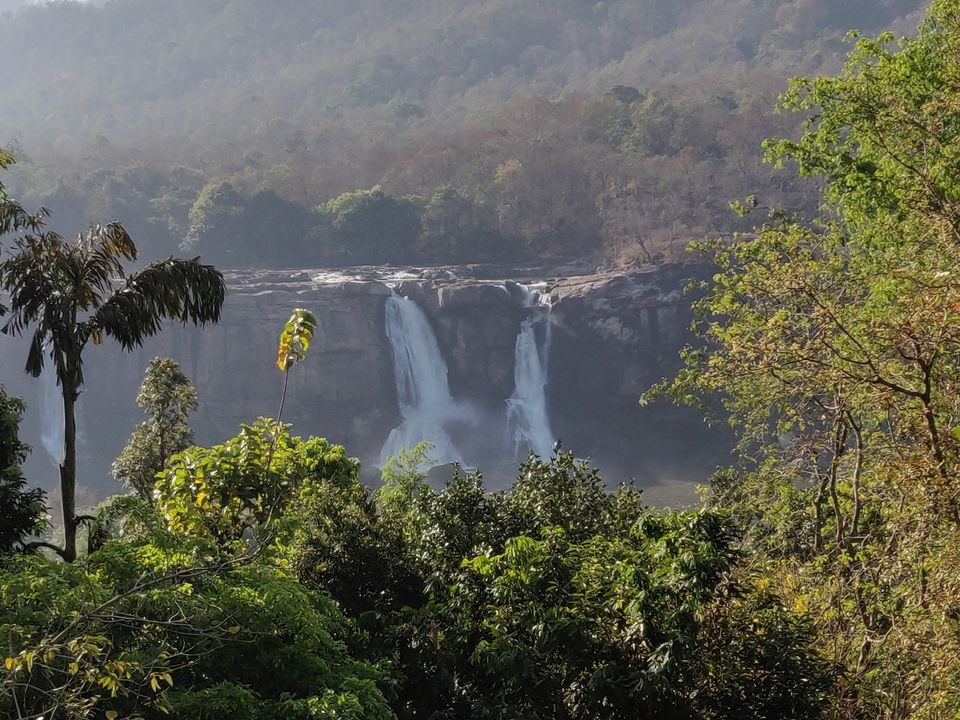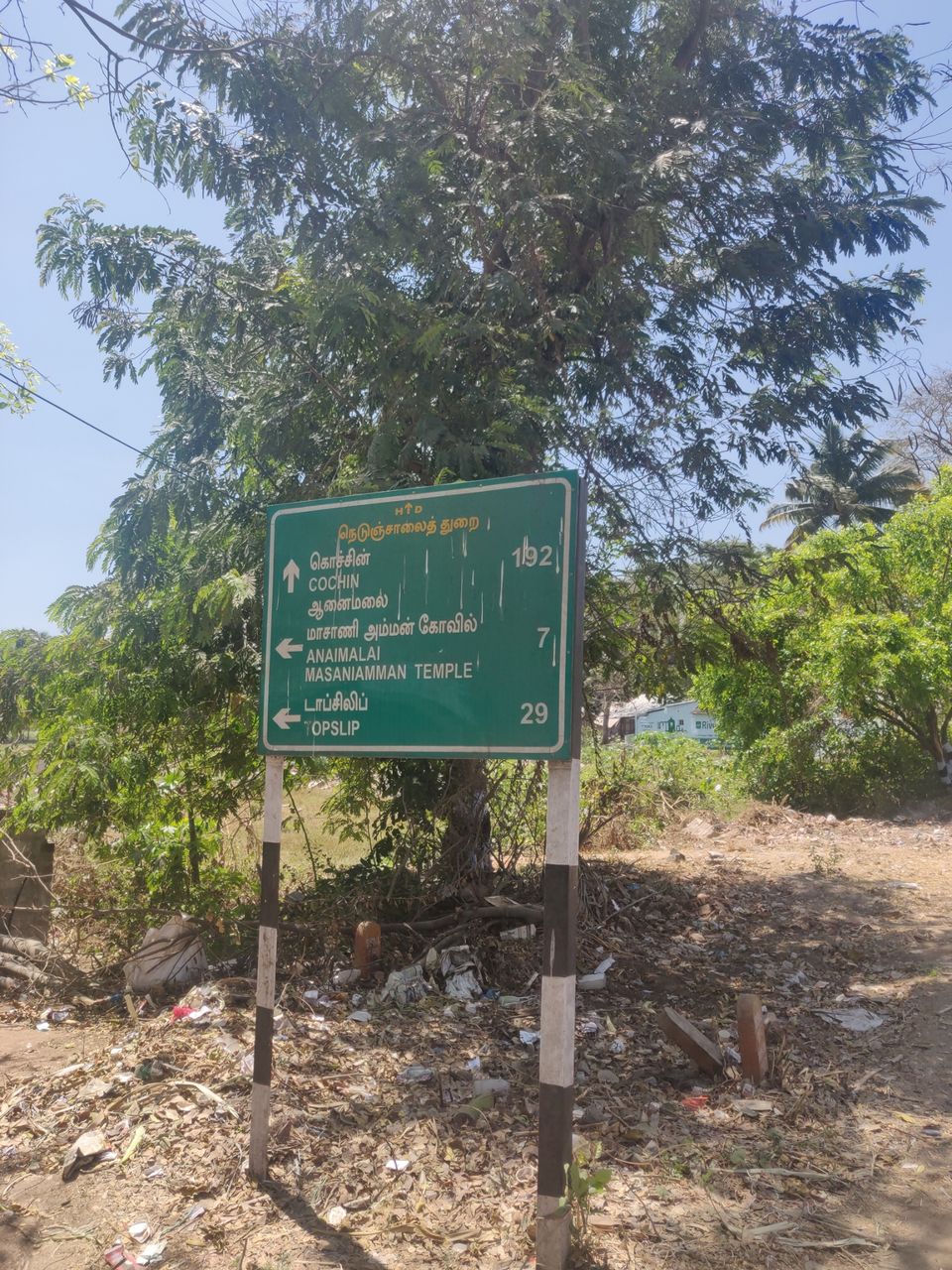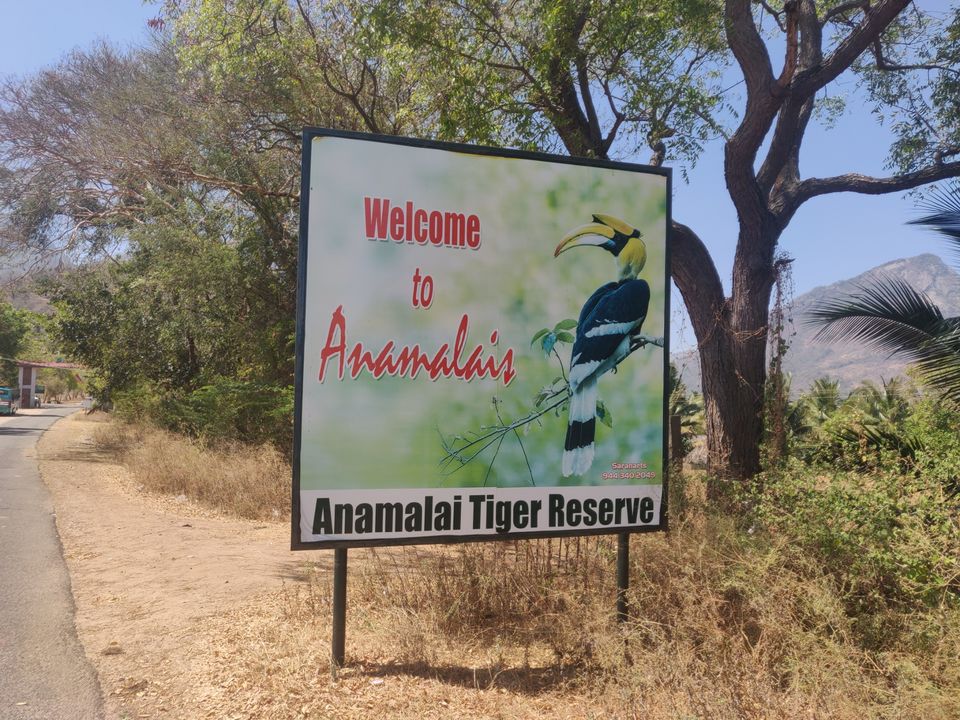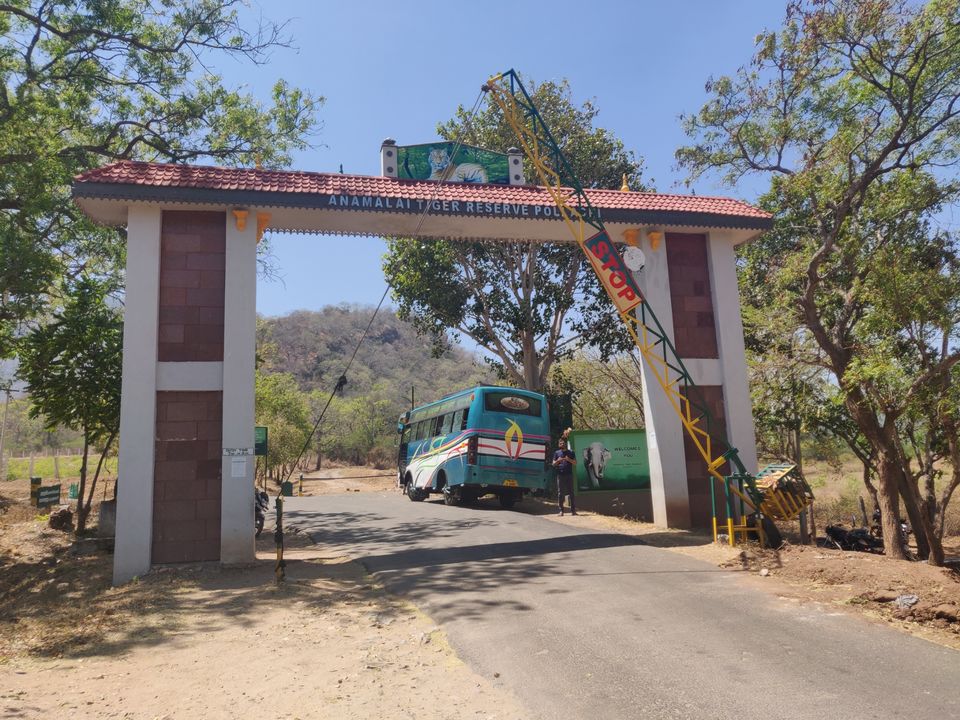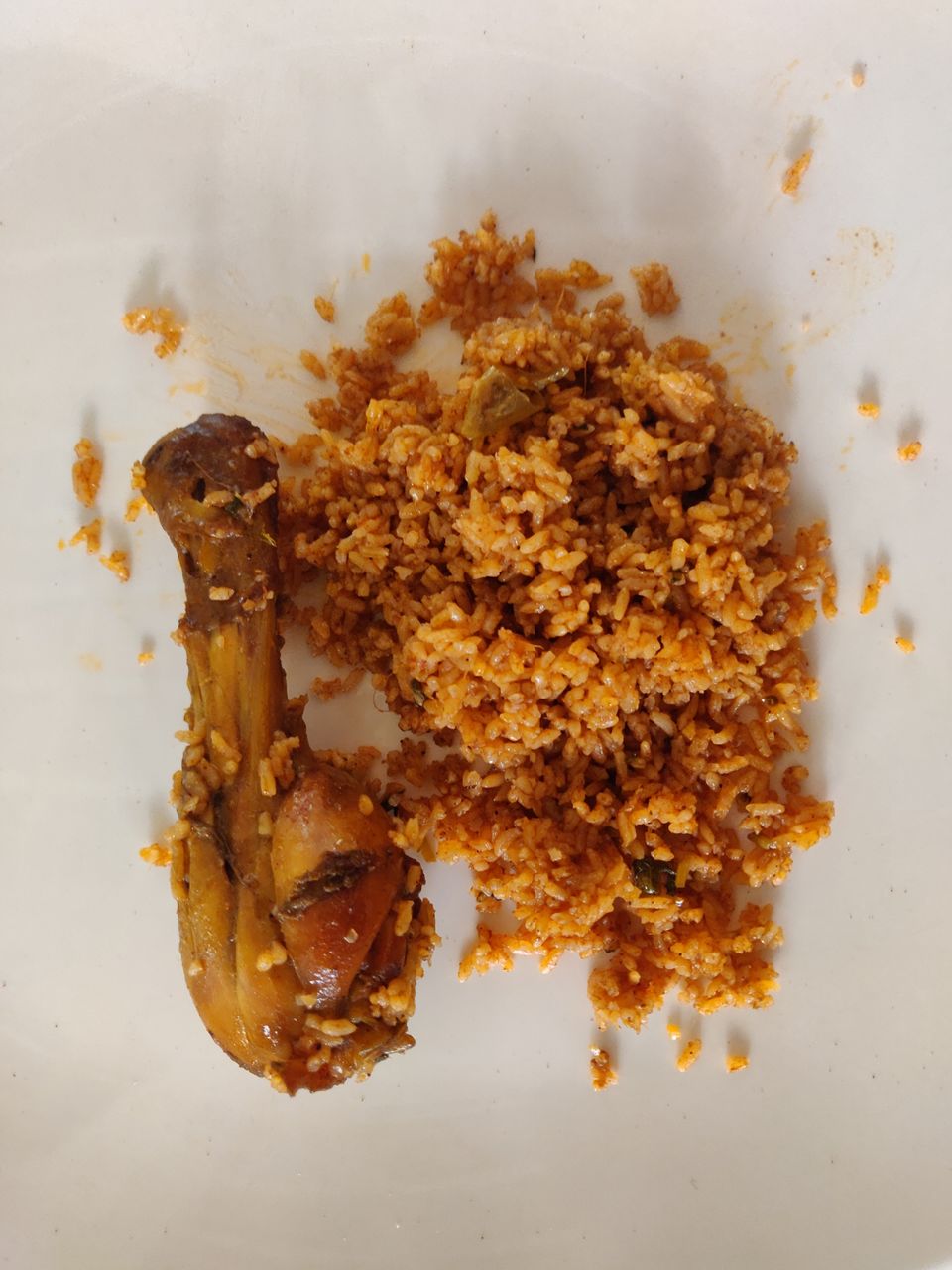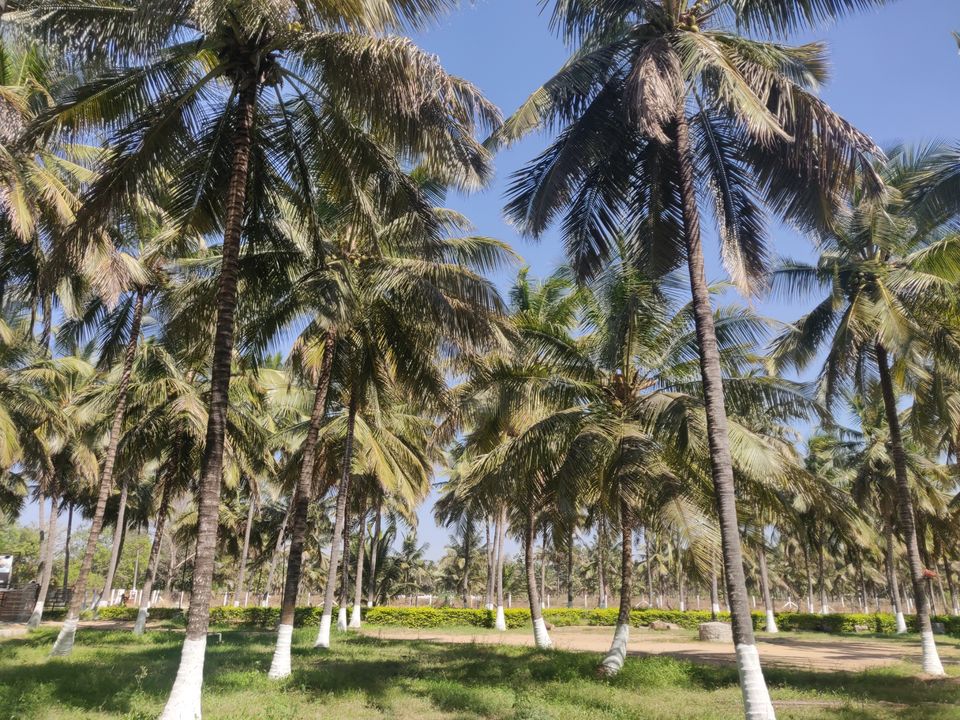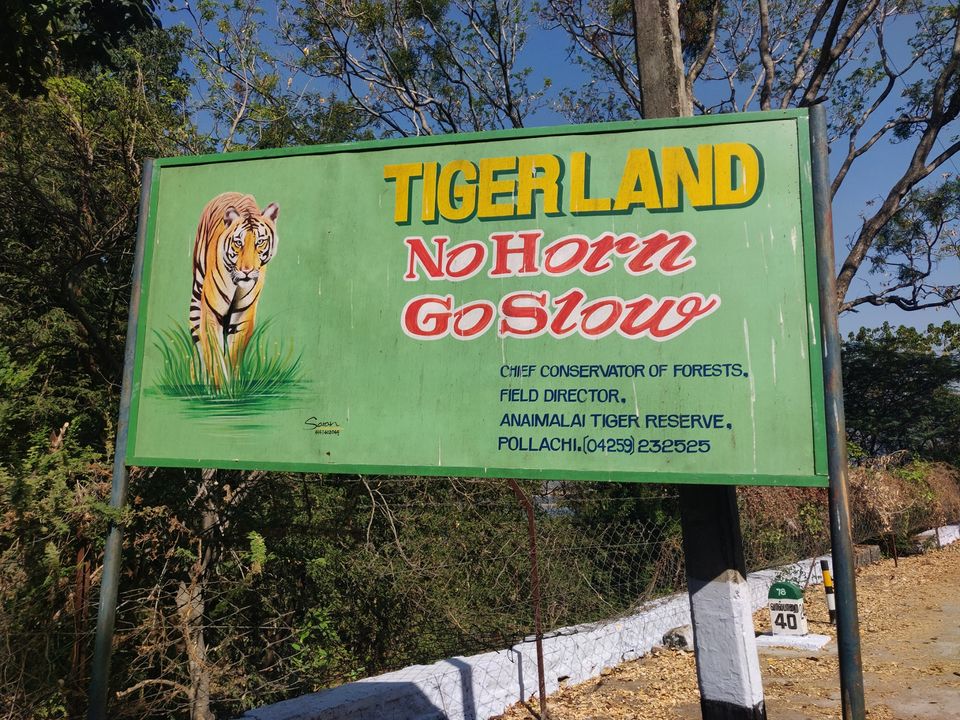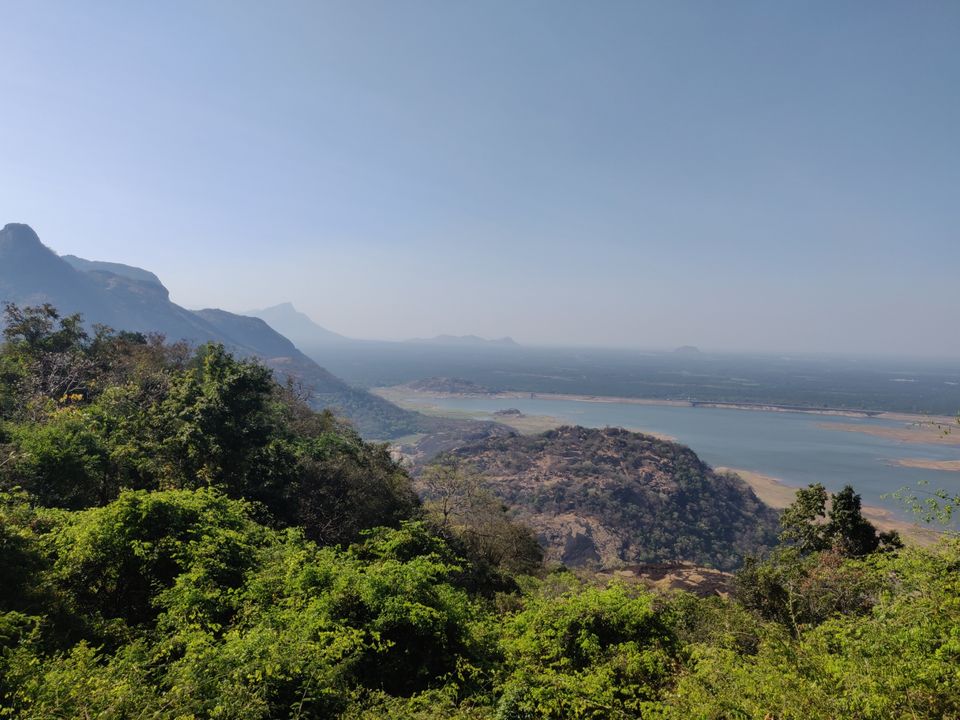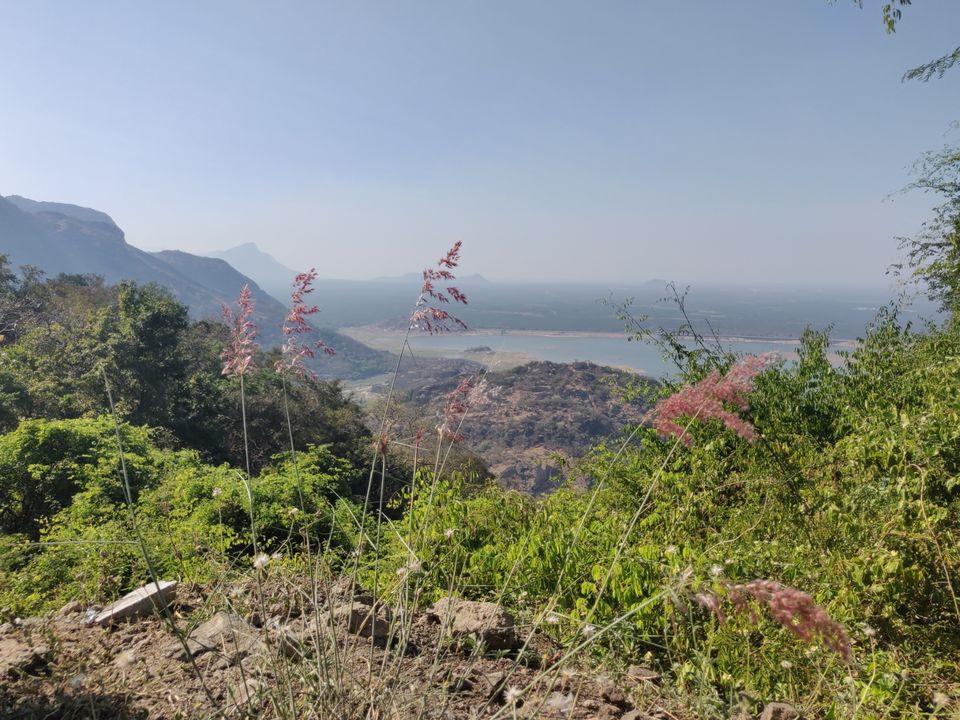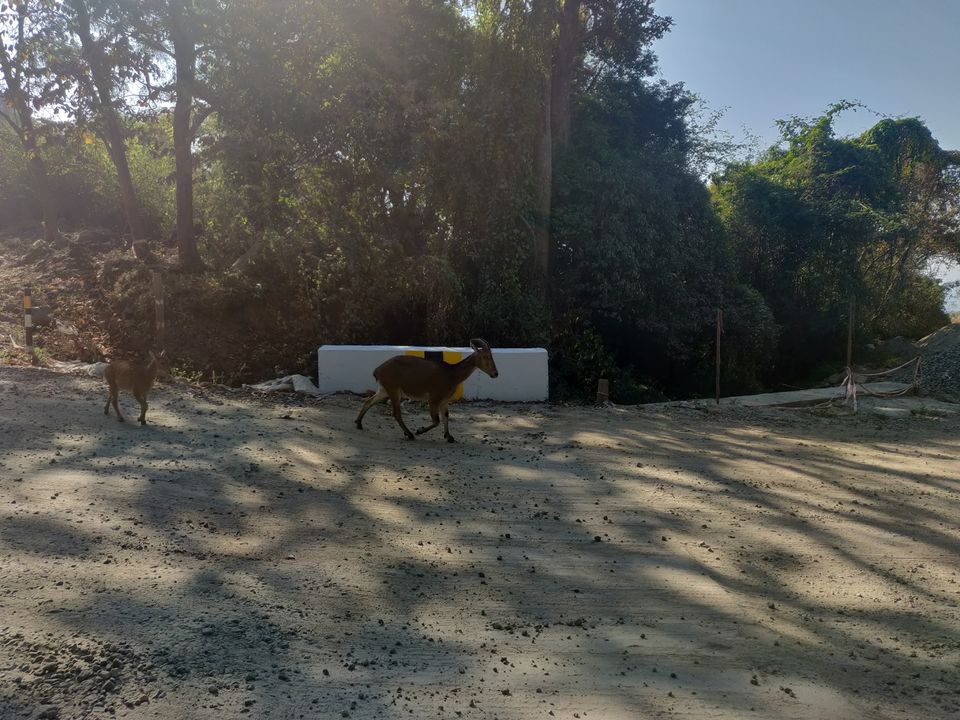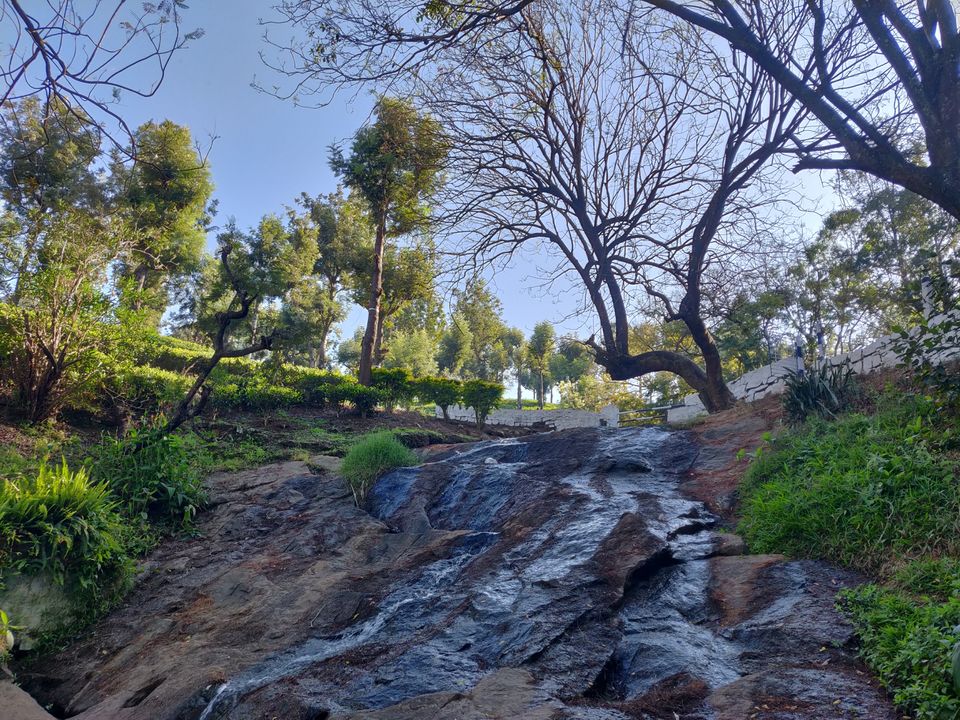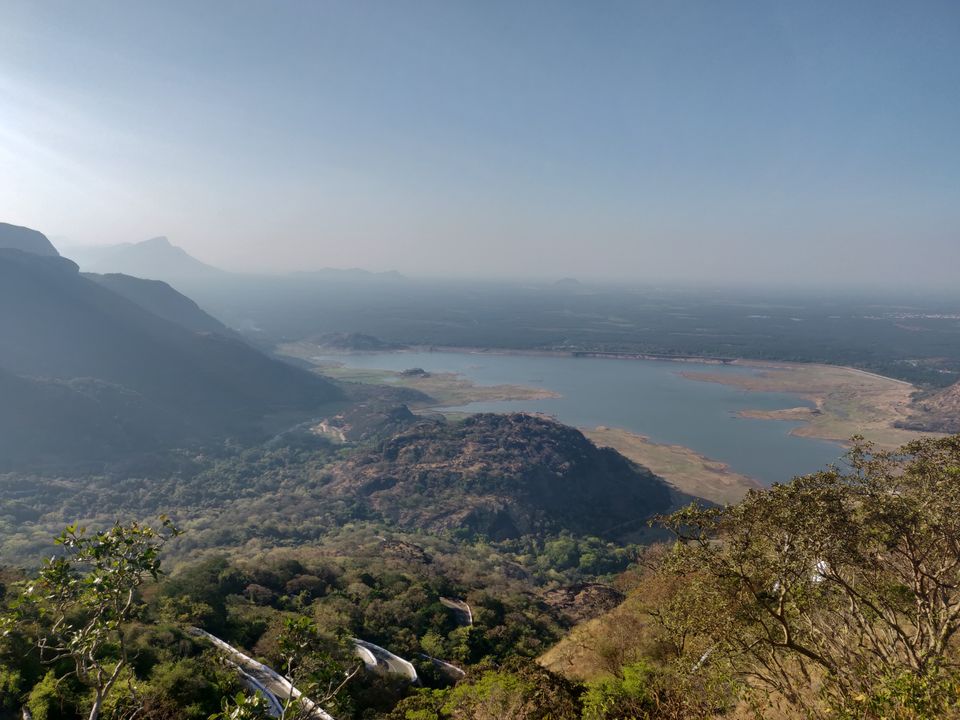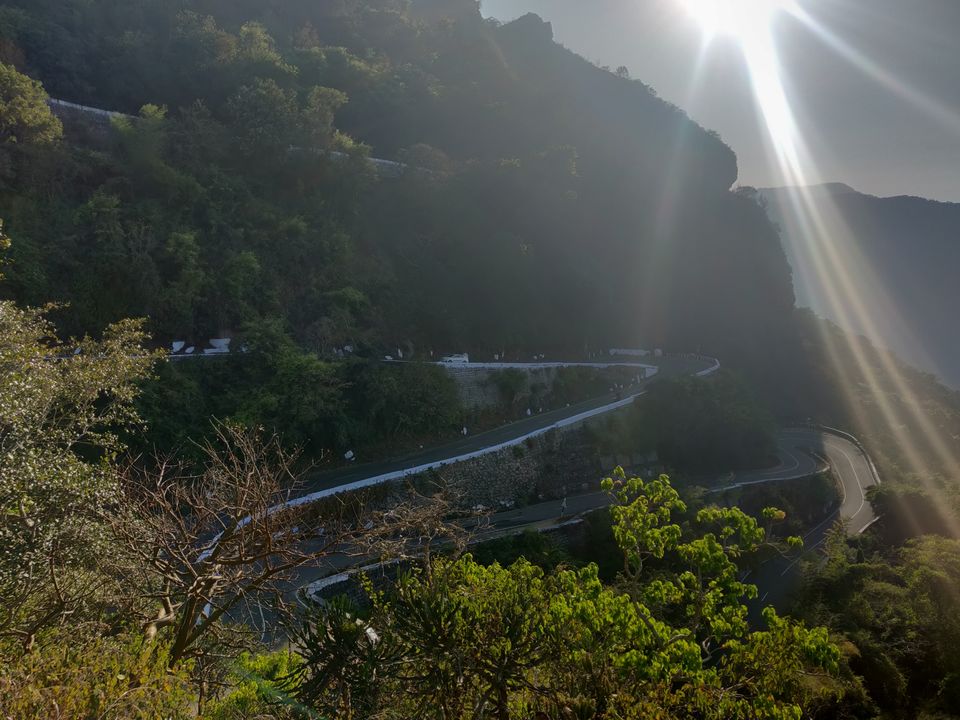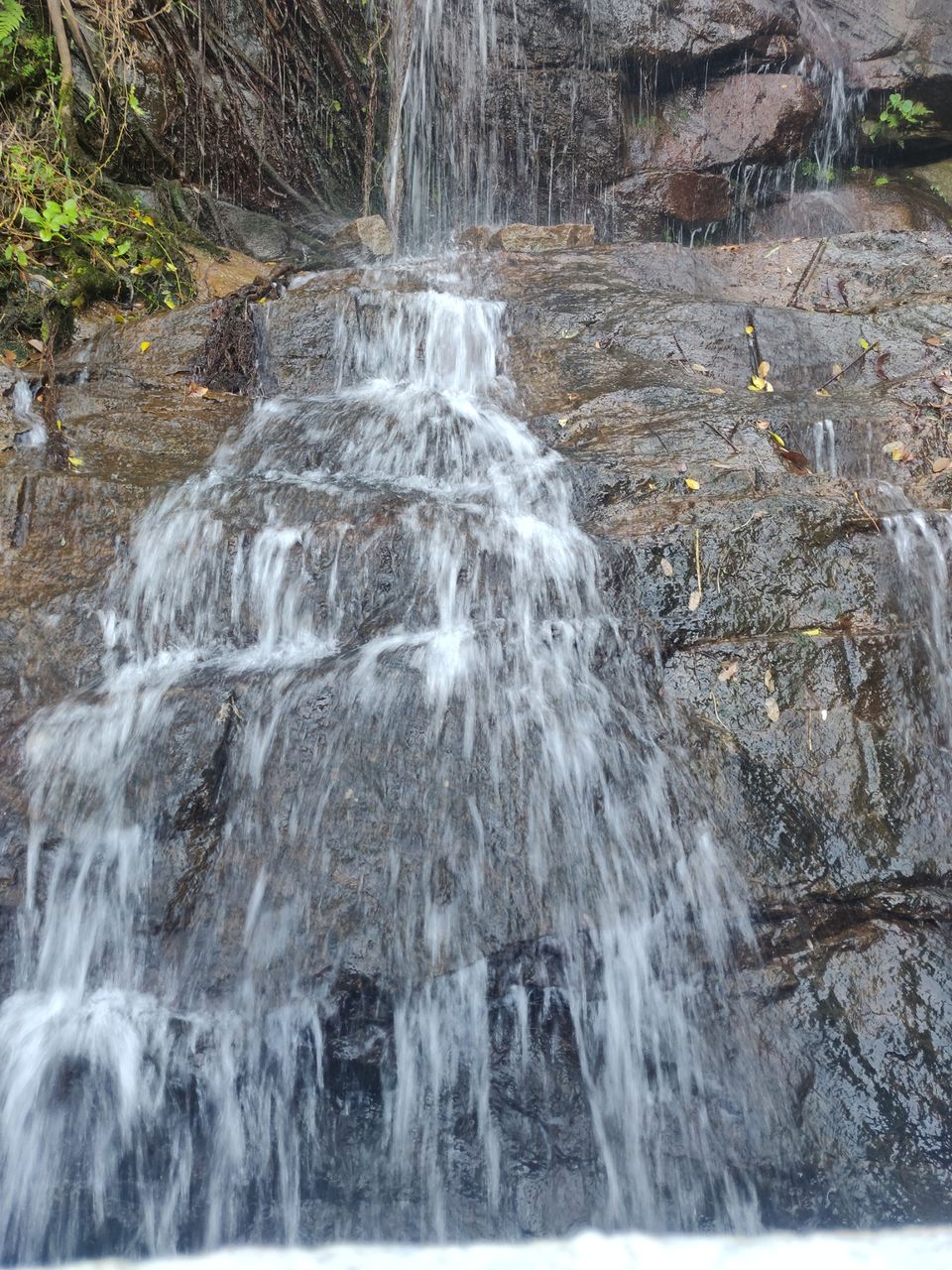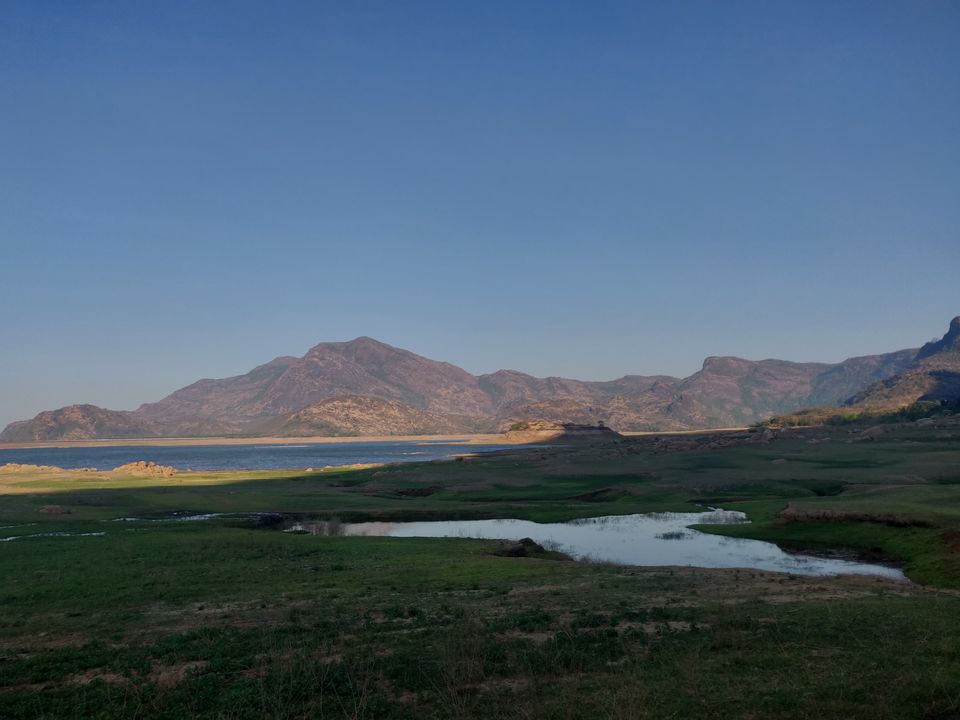 Bikers Destination to enjoy!
One Always Wonders About Roads Not Taken!!!