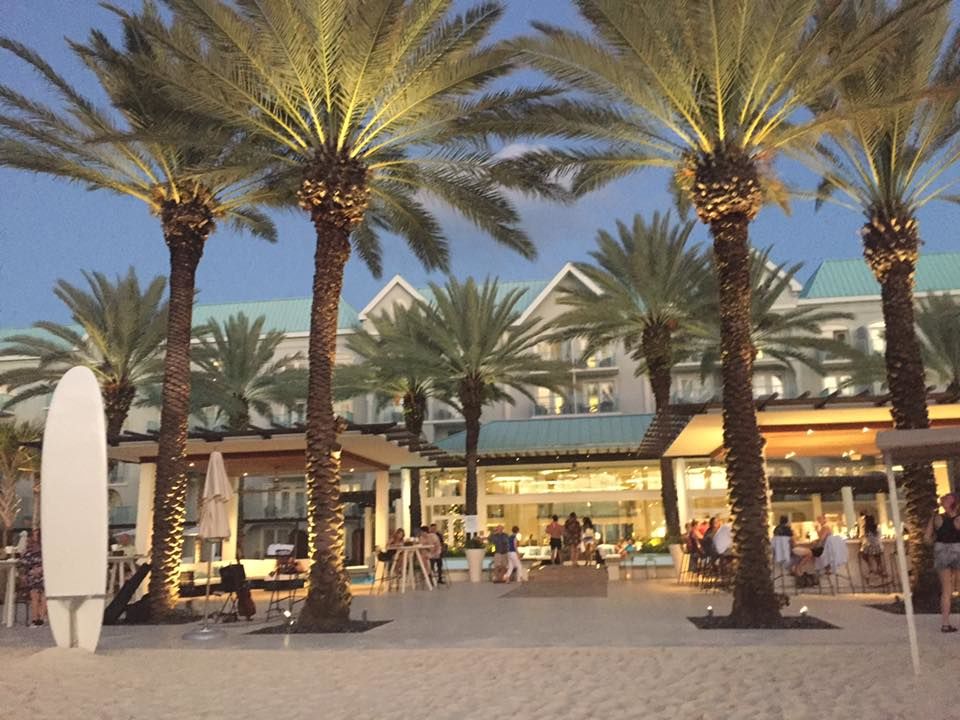 Cayman islands,probably the most beautiful island of Carribean ,i would rather say one of the most beautiful island on earth.It comes under British territory so you will come across to the lot of diversity here.
Fortunately ,we were not the visitor here and were there for work ,so we had enormous amount of time to explore the places.
If someone likes to travel outside India (especially, for divers this place is heaven) then this place is one of the good option,though its little costly but its worth spending here.Probably ,very small part of population is aware of this place.Being a small island ,it could not be known much .This island is full of colorful marine life. In this island there are lot of suites ,hotel rooms available based on your budget cost.There are suites available where you have kitchen attached to them, so if you like home cooked food- you have plenty of options.Having said that, there are plenty of Indian eateries from which you can tickle your taste buds.
We had a stay in sunshine suites which is across the seven mile beach.
Here you will come across the lot of new activities which you might not have done earlier.