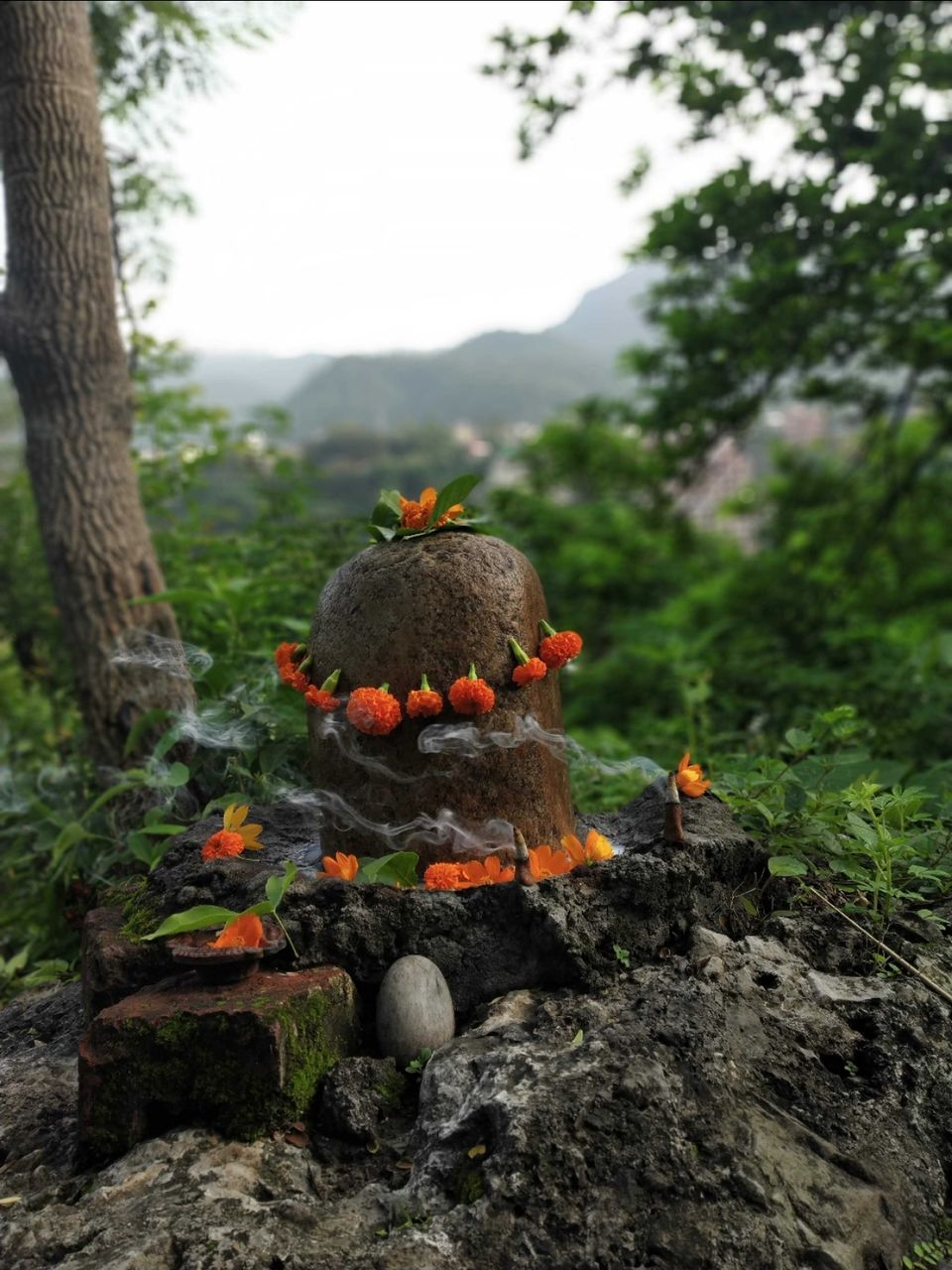 I took a bus from I.S.B.T. Kashmere Gate at 10pm and reached Rishikesh by 5 am. It was the Month of July and the weather was very pleasant in the morning.
We had a cup of tea with some desi toast and headed to our destination.
So we took a Vikram for Ram Jhula for ₹20 per person and we reached Ram Jhula in 10 minutes.
Out hotel was near Lakshman Jhula.
Since it was morning and a pleasant escape from Delhi's heat, we decided to walk from Ram Jhula to Lakshman Jhula. We started walking from Ram Jhula Bus Stand to the Ram Jhula, this morning view was beautiful.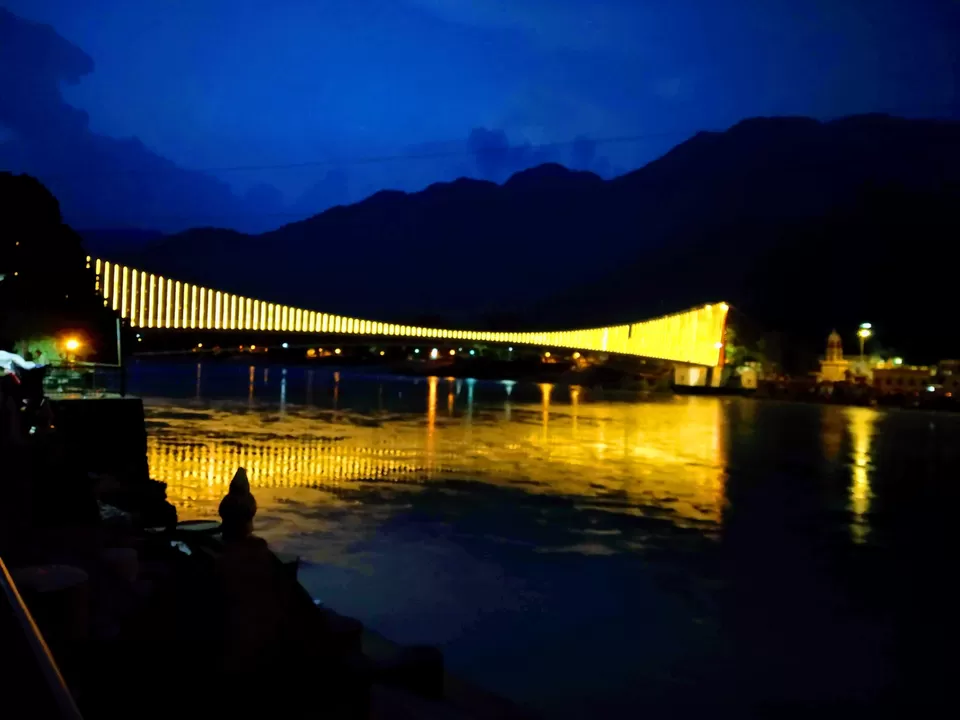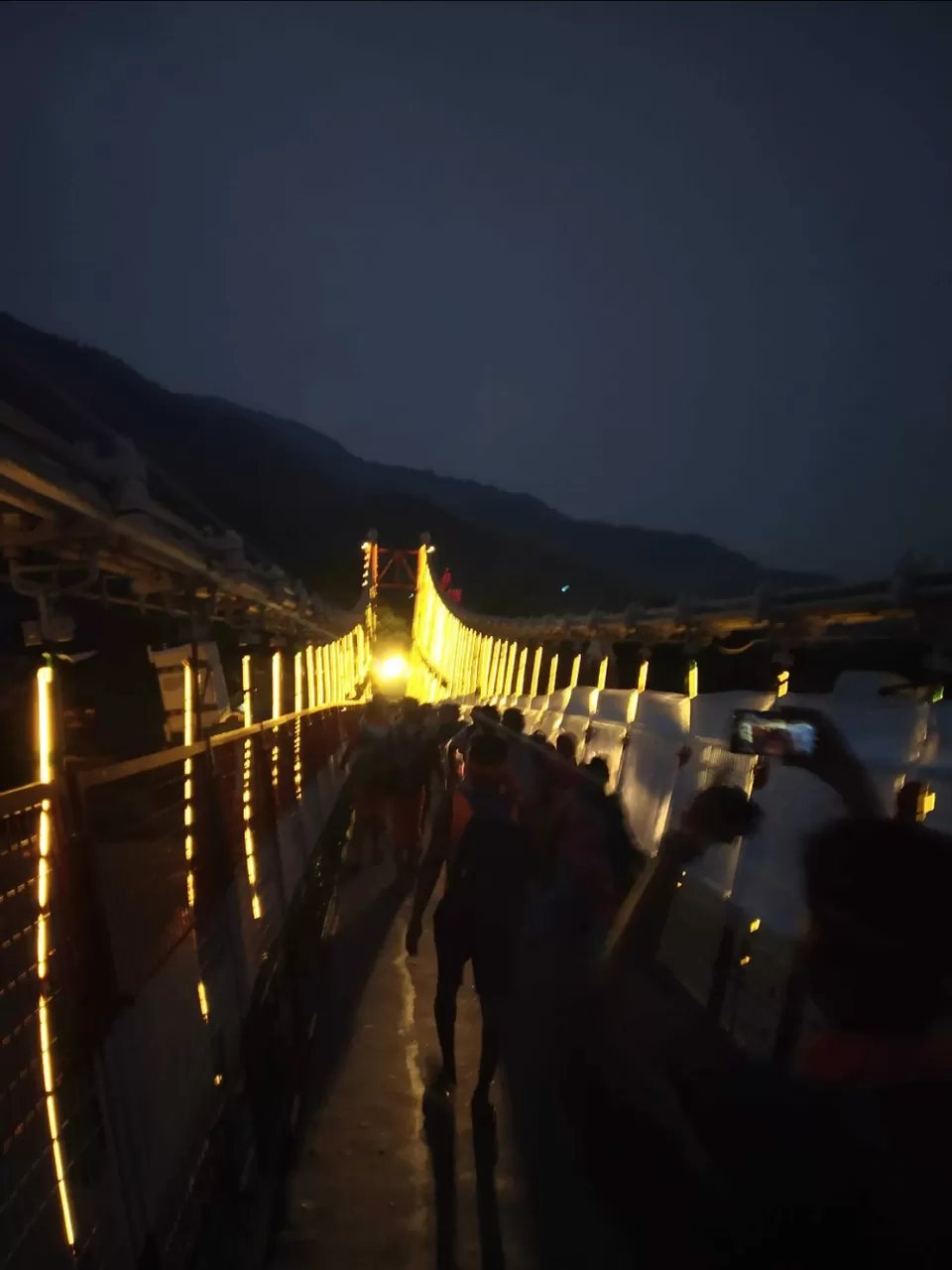 After we crossed the Ram Jhula, we decided to take a small pause and we decided to relax and watch the serene sunrise at the Ganga beach which is situated beside the Ram Jhula.
We sat on the sand with naked feet in soothing water. It was really relaxing and soothing.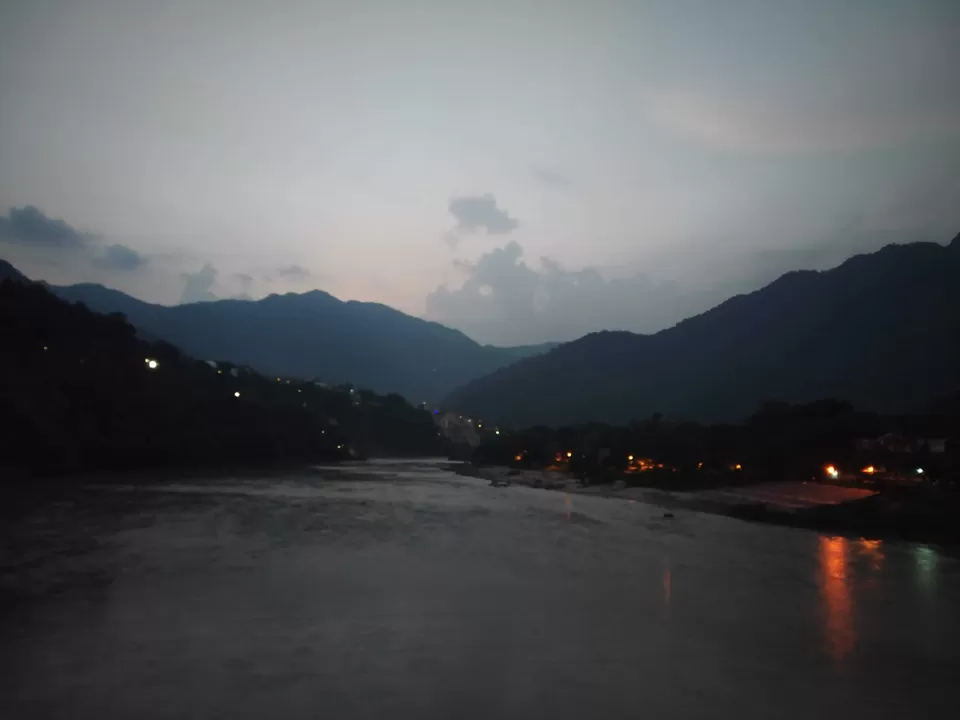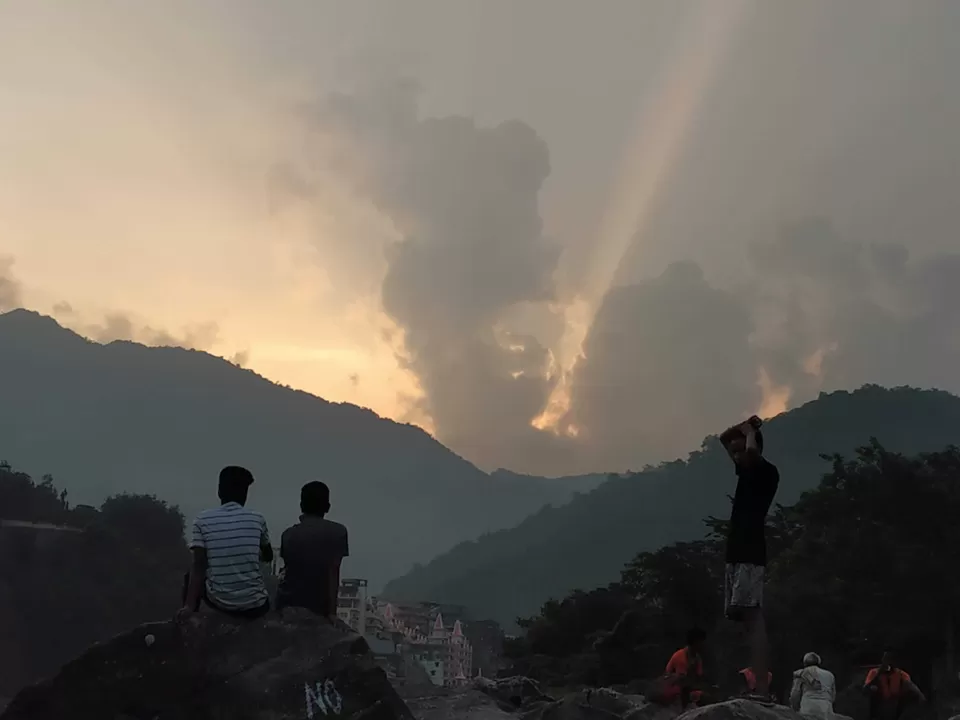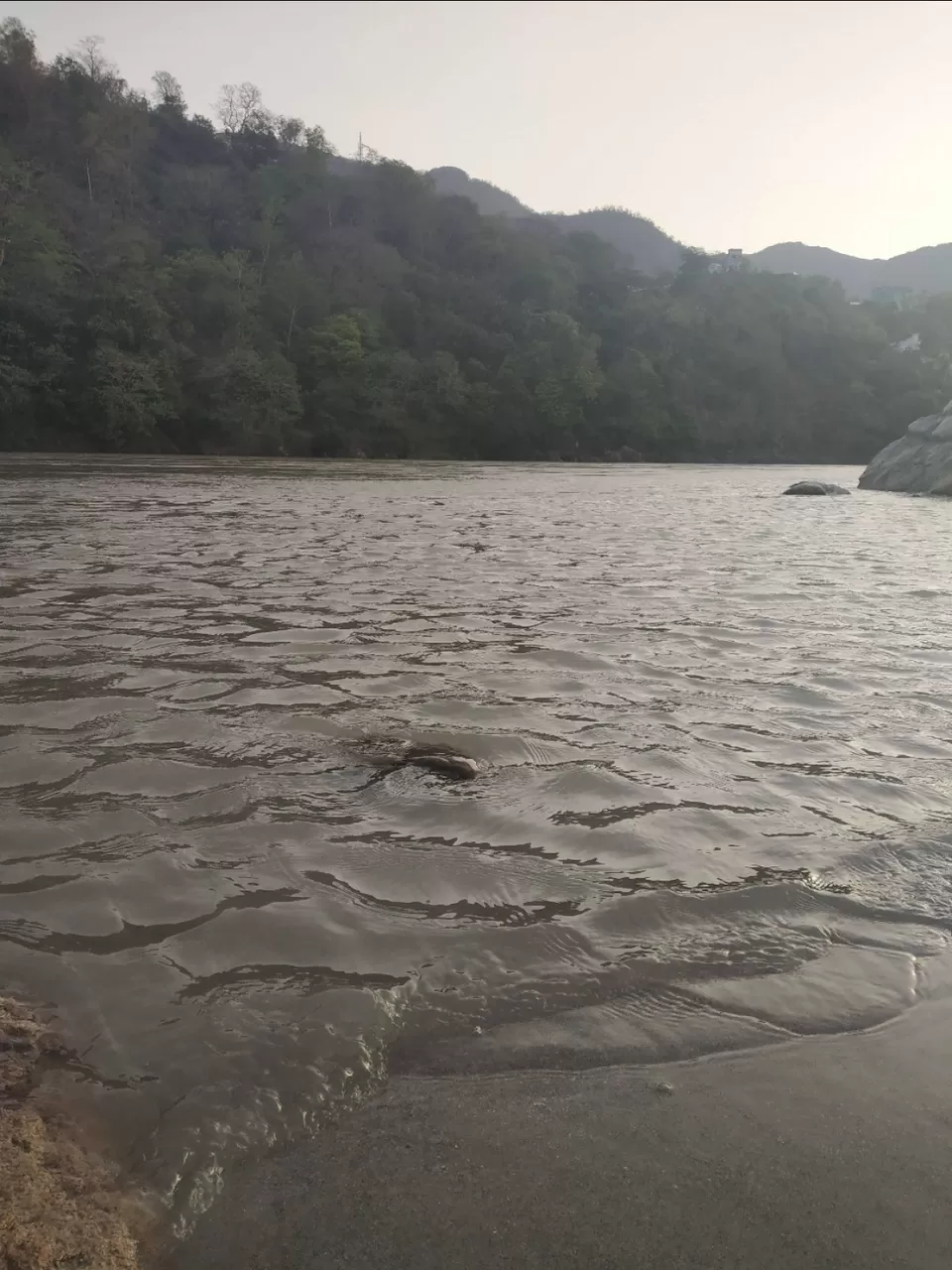 We spent an hour or two and then we headed towards our hotel and this route of around 2 kilometres has an amazing view of Ganga on one side and ashrams on the other.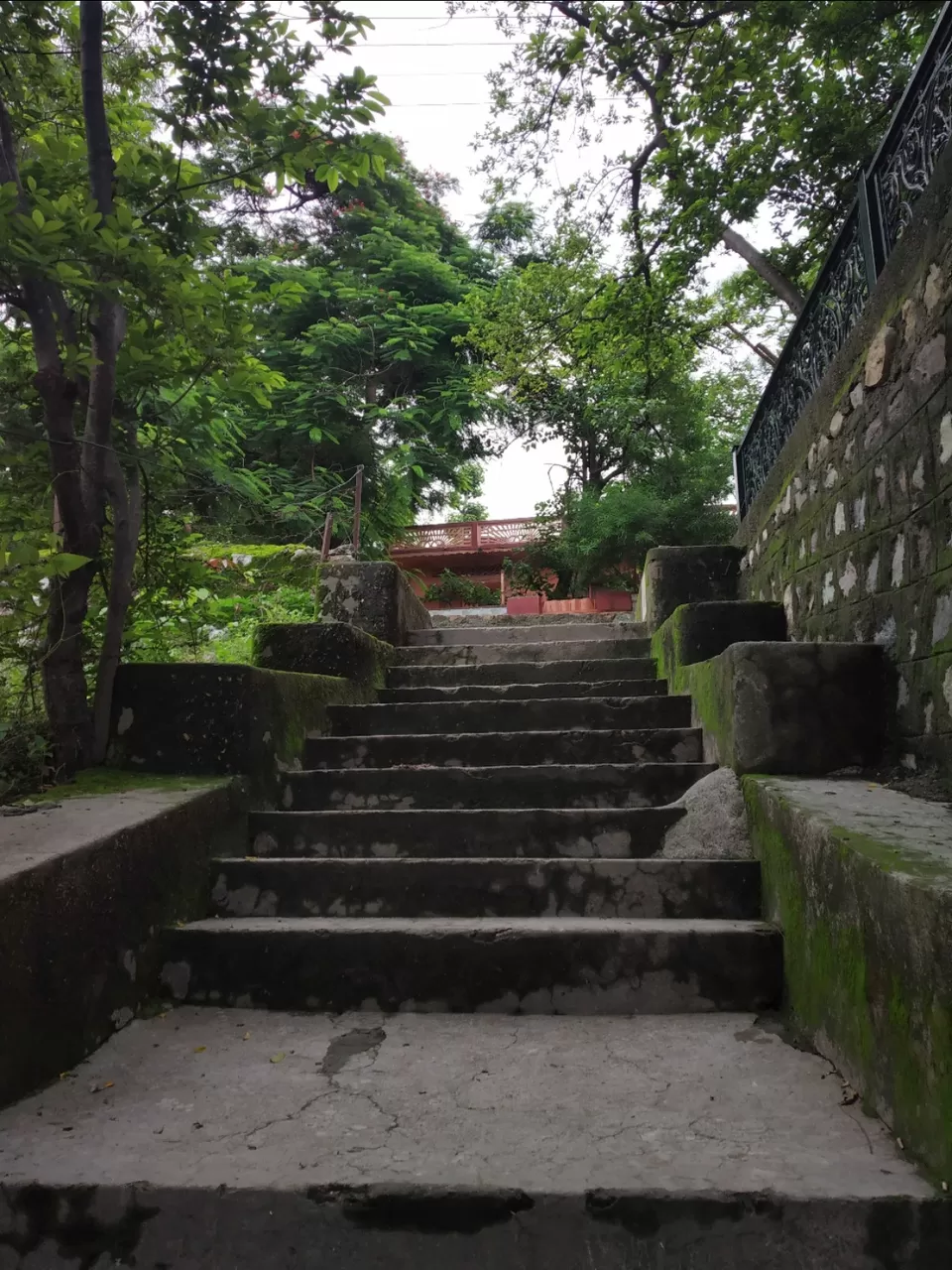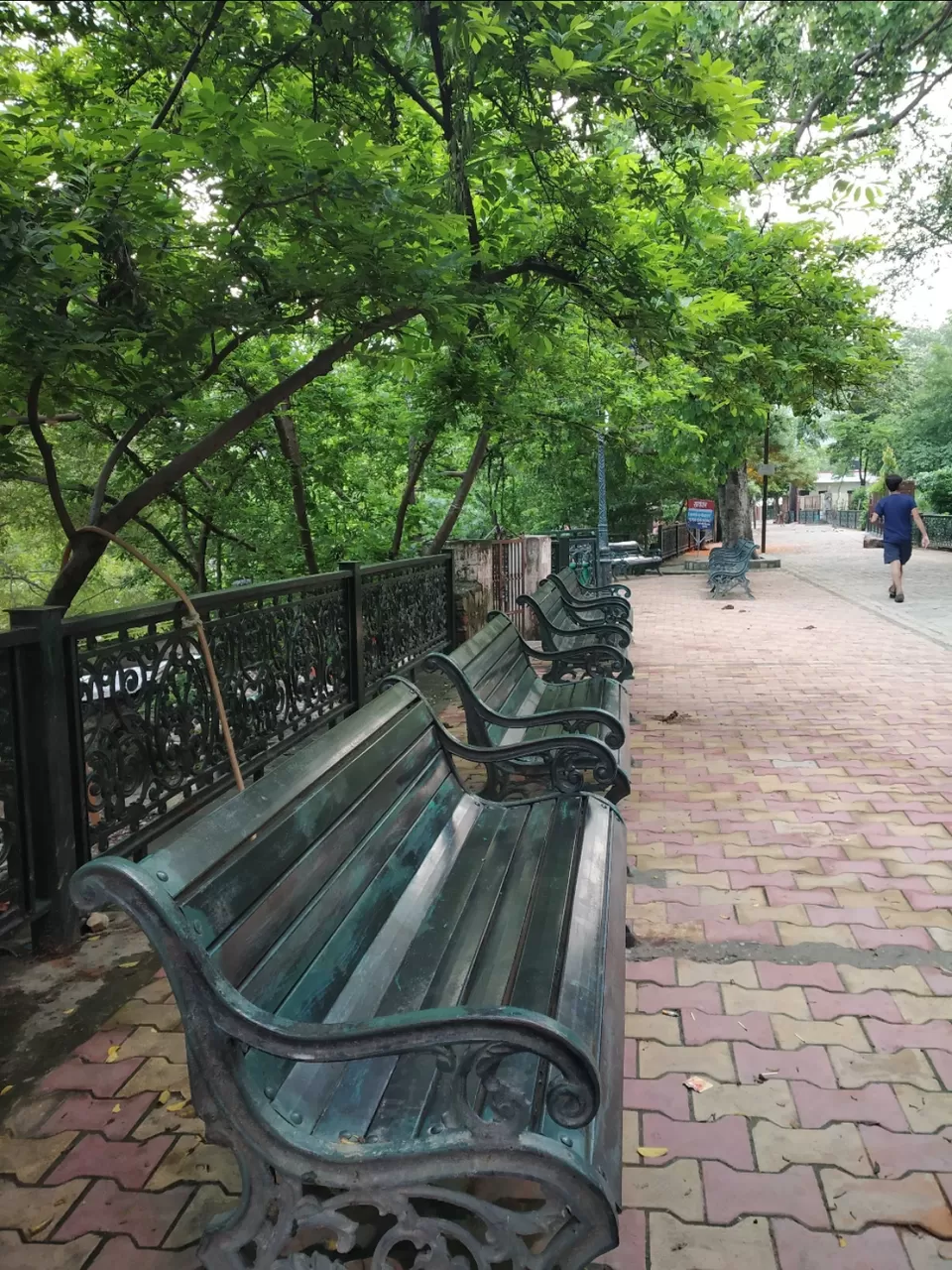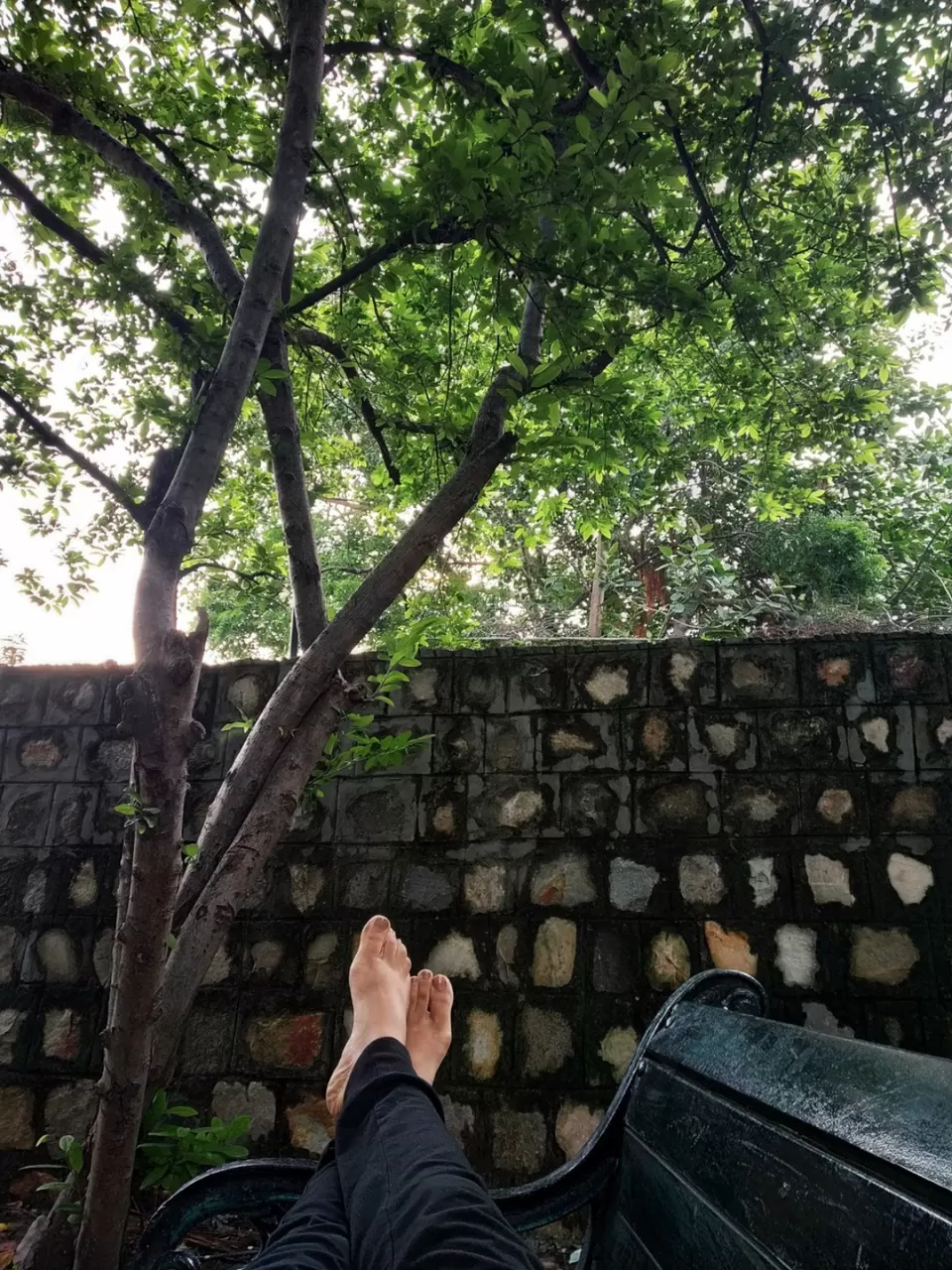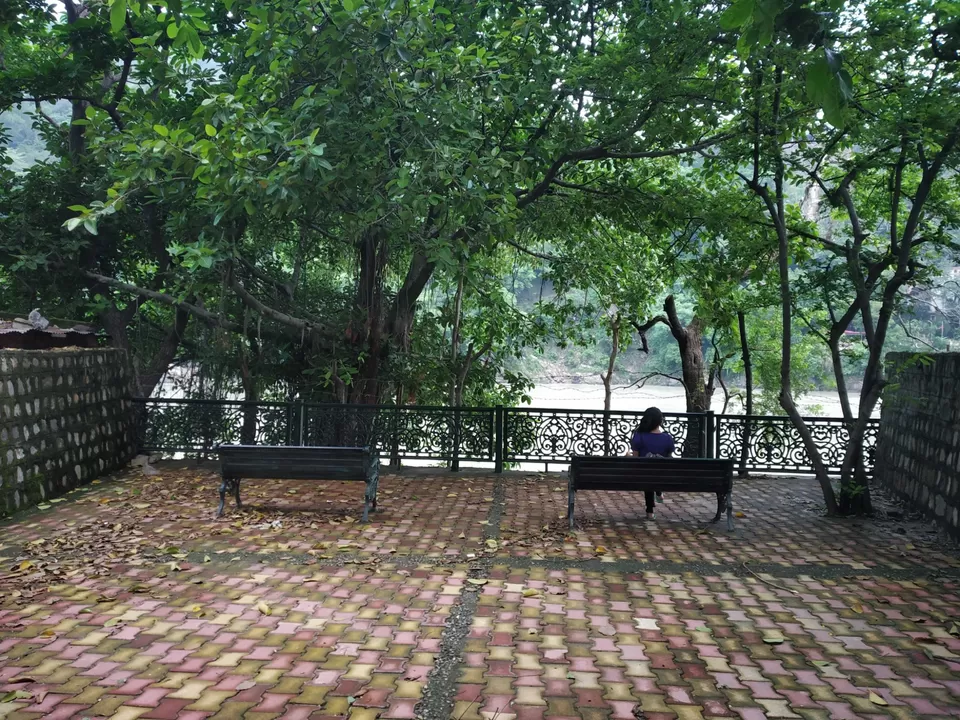 We also saw a beautiful natural shivling on a huge rock beside the Ganga.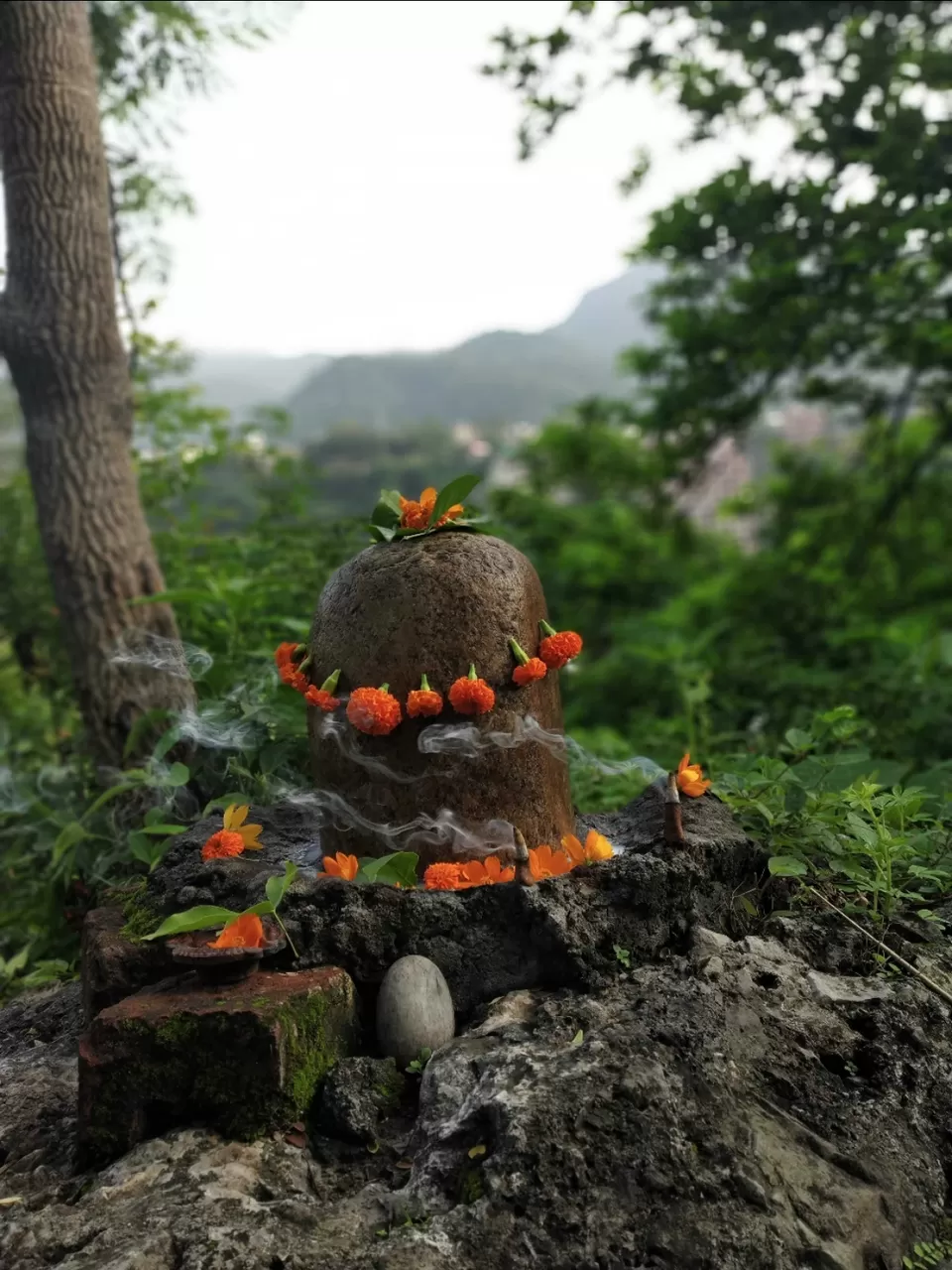 After we dropped our luggage at our hotel we went to a small tea shop nearby and bought tea and biscuits and headed to a small secluded ghat to enjoy our morning tea.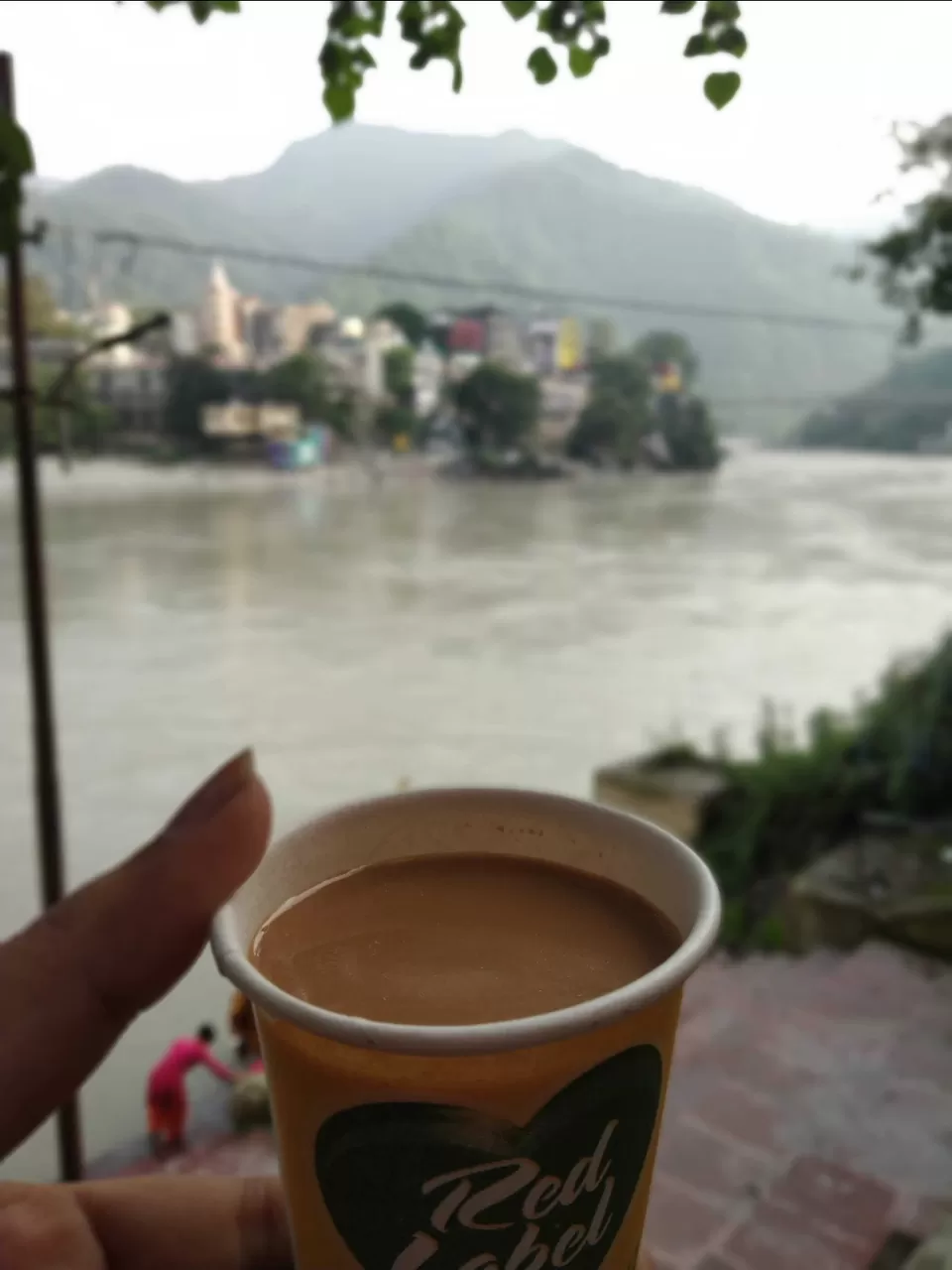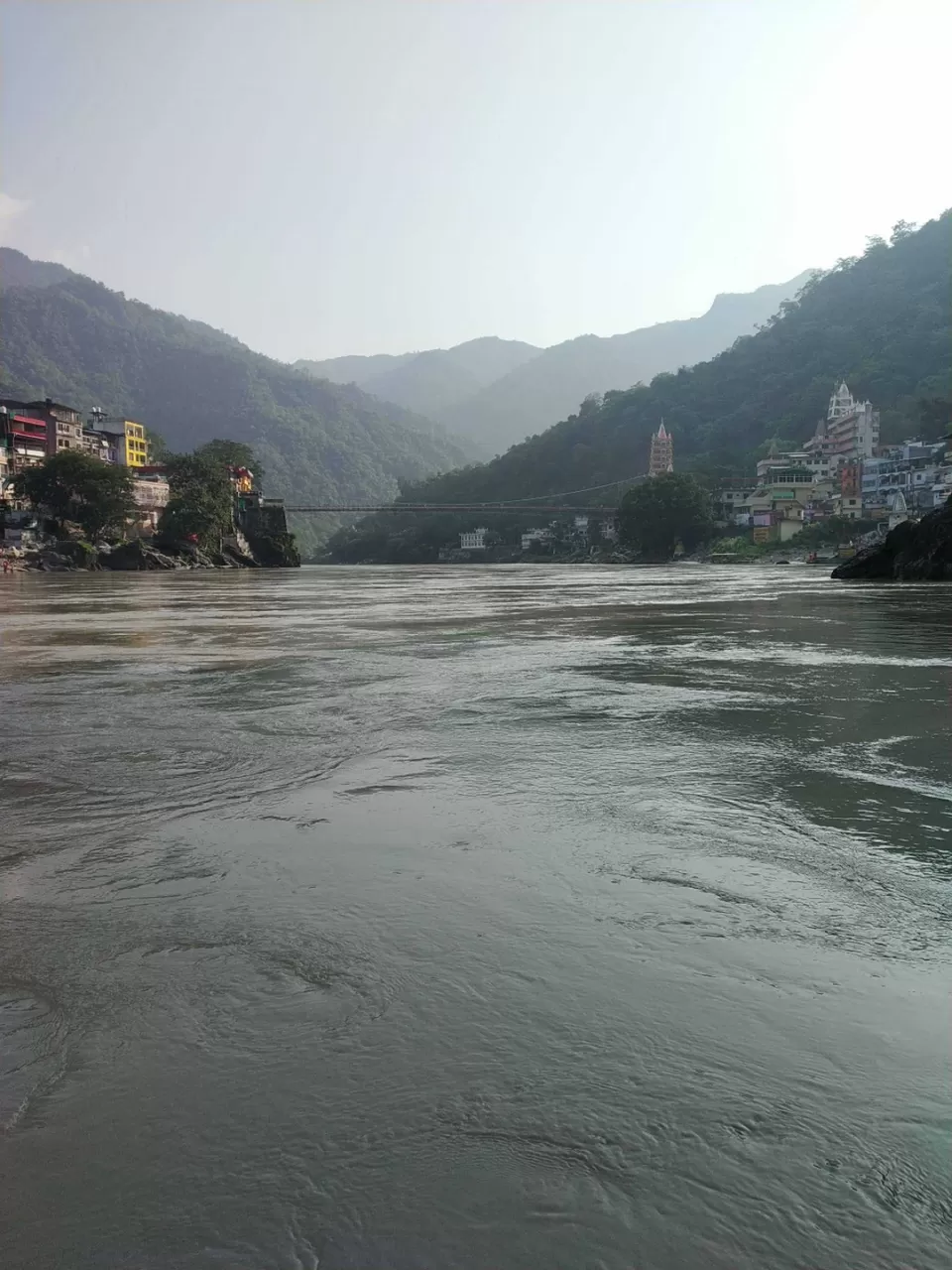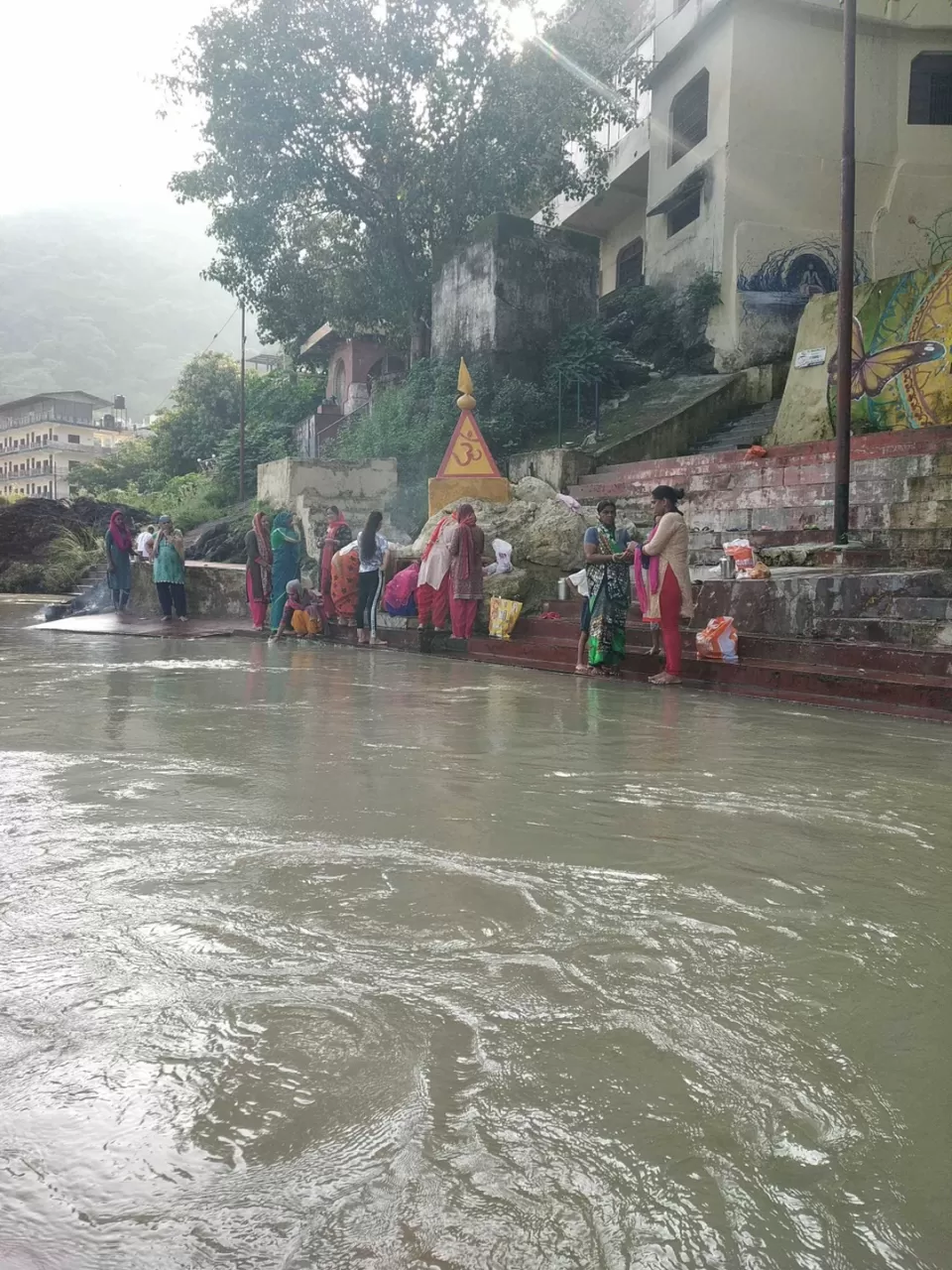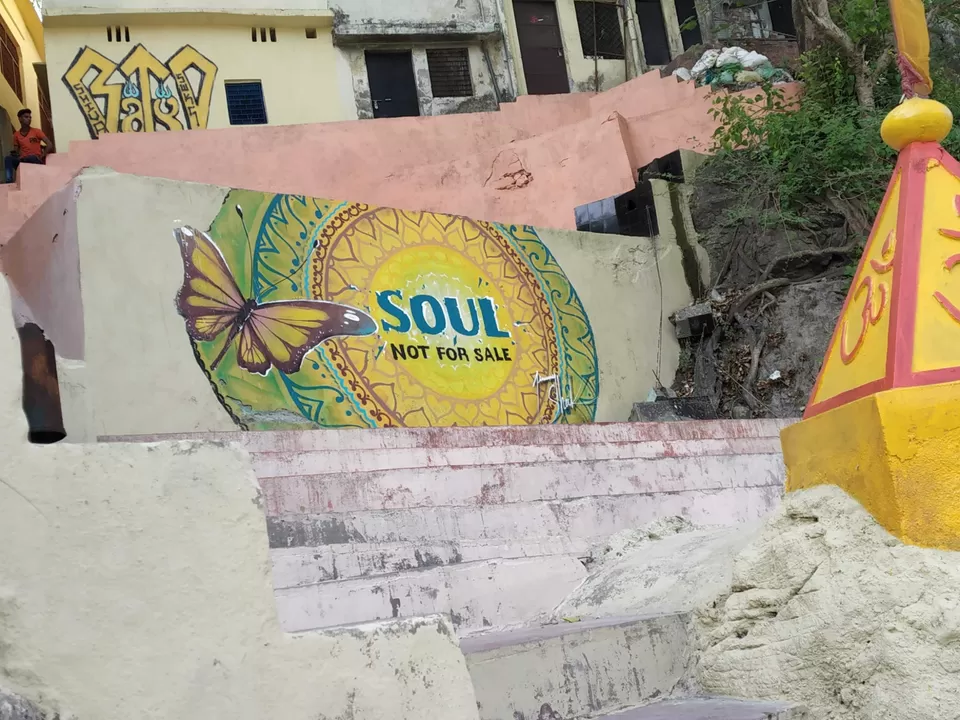 We spent the rest of our morning relaxing at that ghat.
So in the afternoon we headed to our next destination Neergarh Waterfalls.
It was around 4 kilometres away from Lakshman Jhula.We decided to walk to the waterfall.
It was amazing.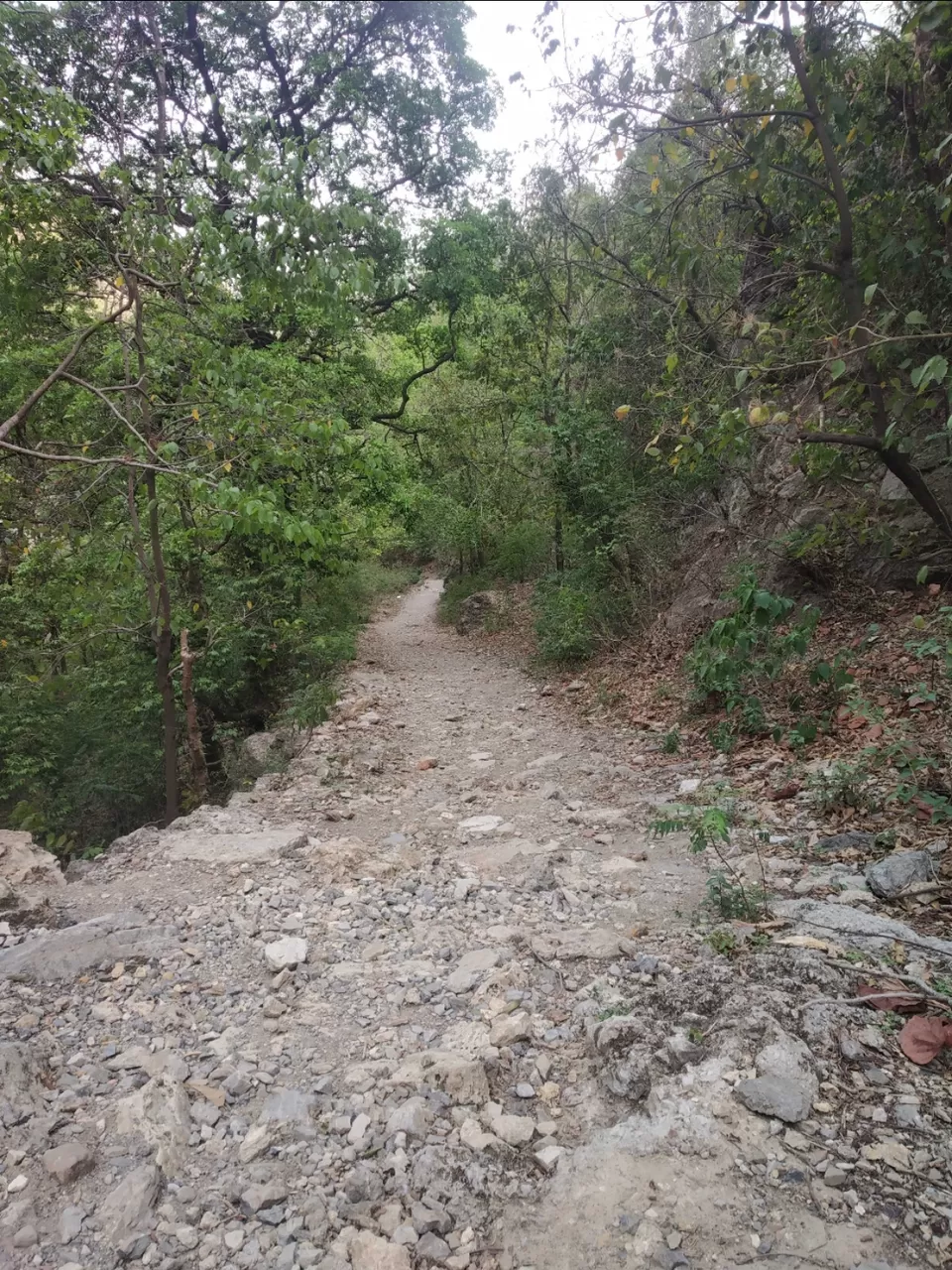 This was the view of the waterfall.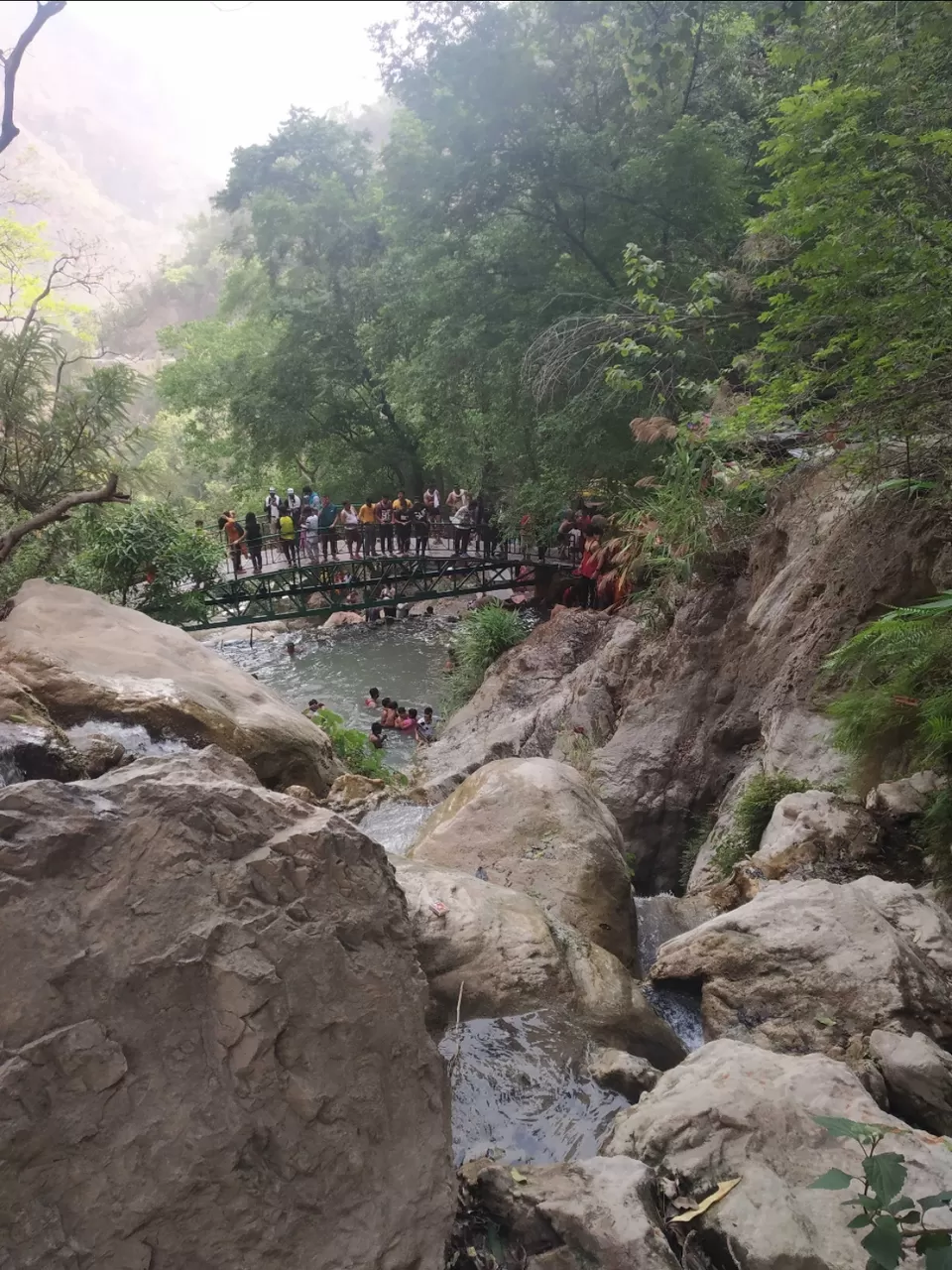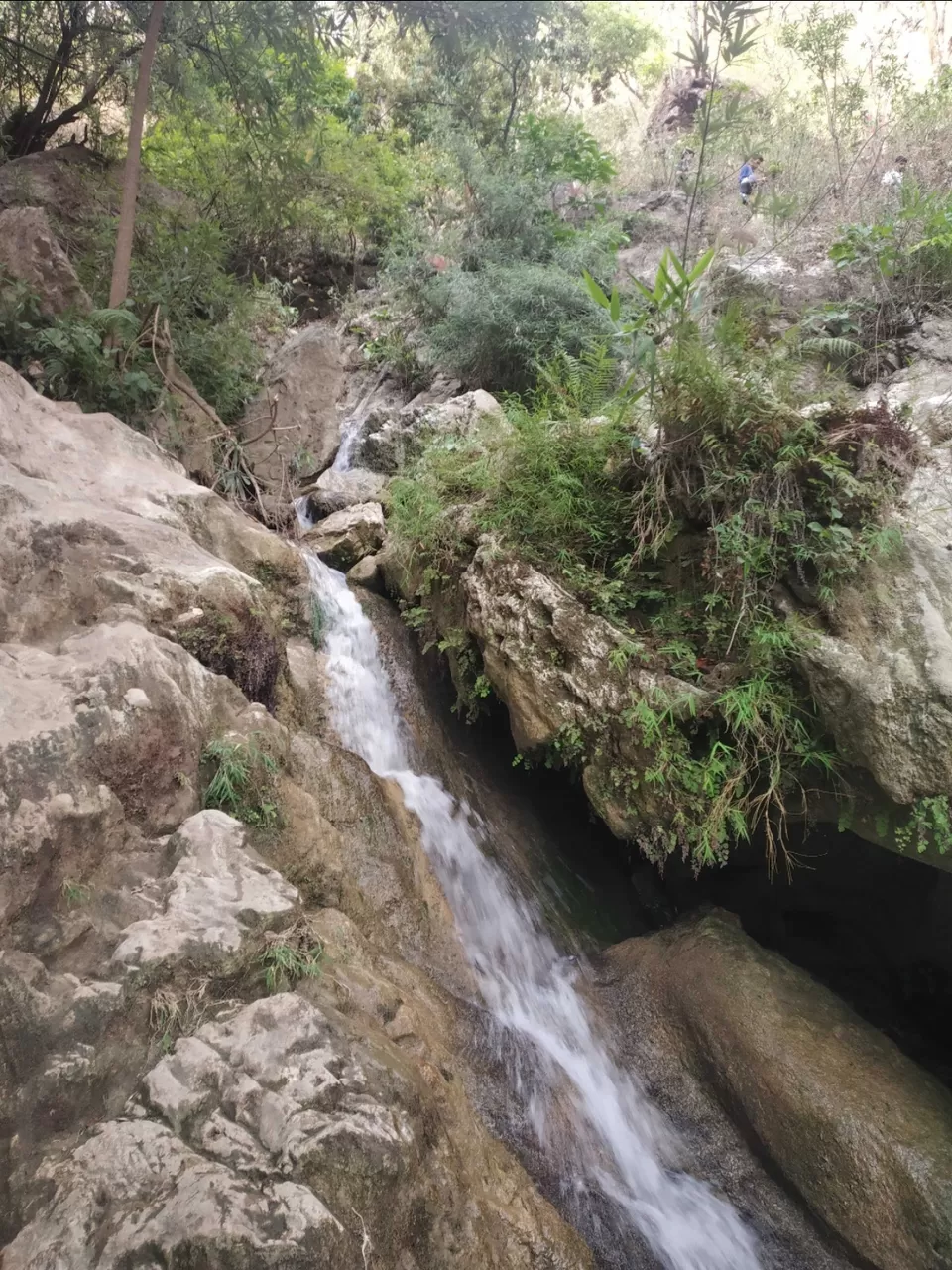 Atfer two hours we headed back on our foot towards the Laxman Jhula and enjoyed the local market there and at night we went to the same ghat again.
It was almost empty. Those who were there, they were enjoying the calmness of Ganga River at night.
Here are some pictures.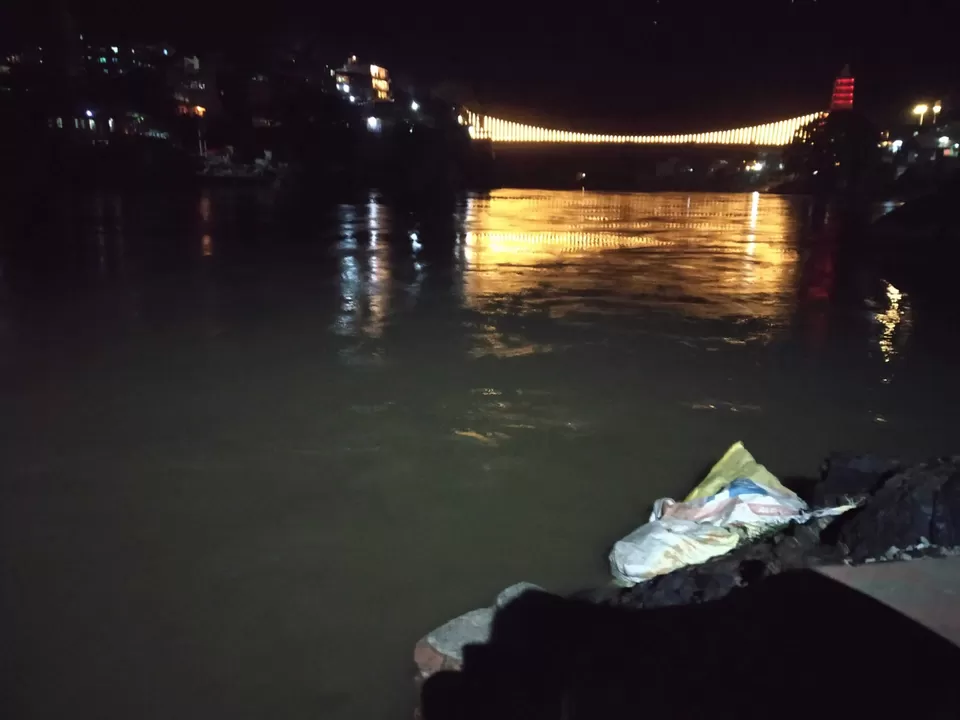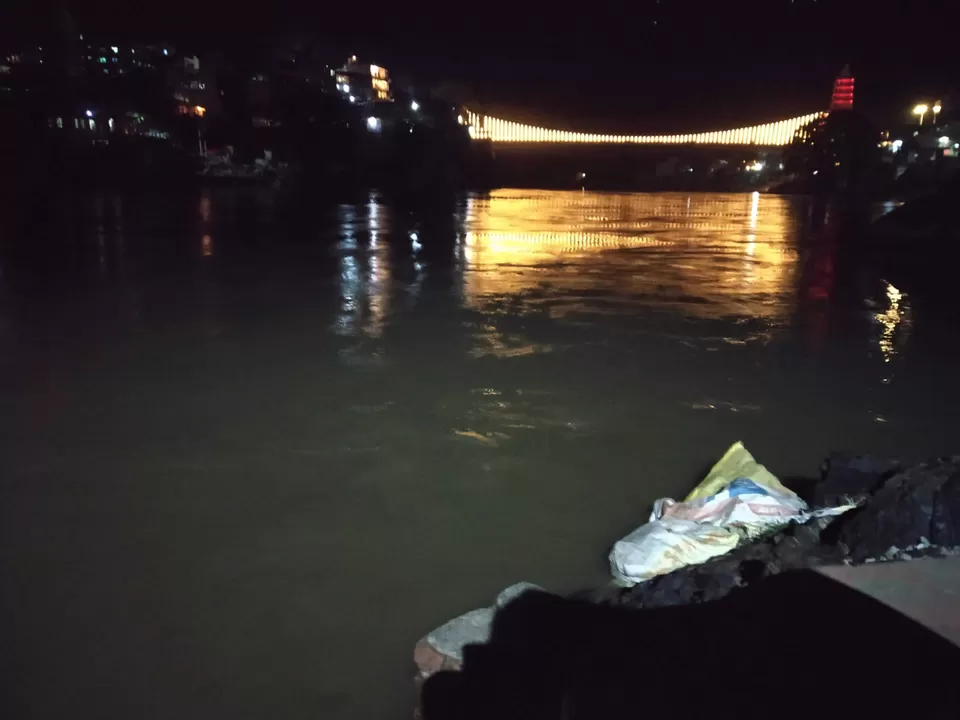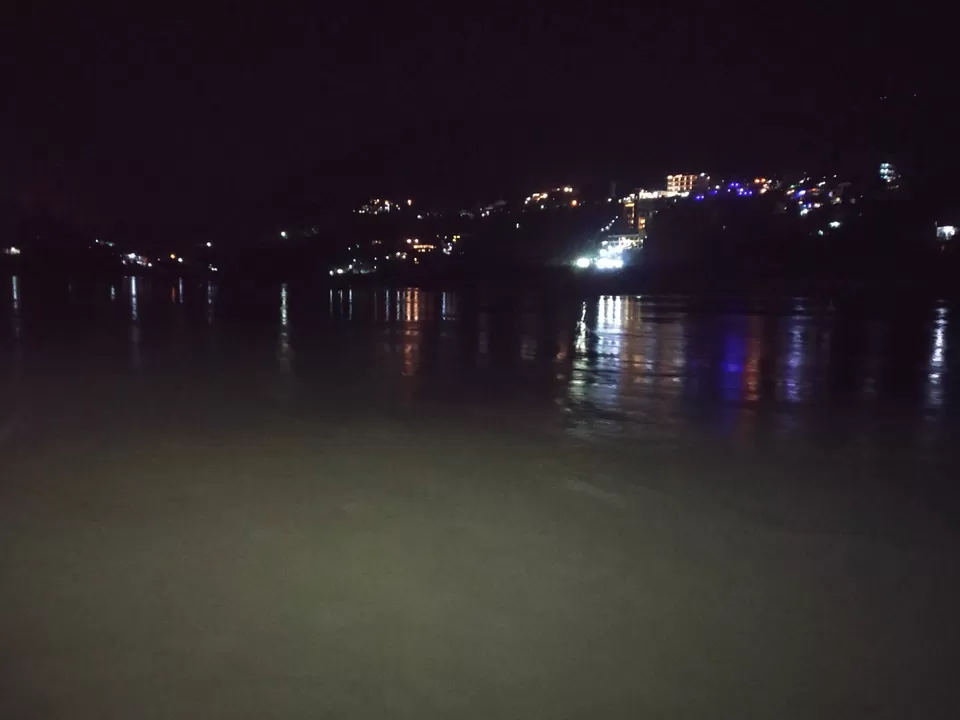 The next day we had planned to visit another waterfall in Rishikesh, Garud Chatti Waterfall.
This is around 3 kilometres away from Lakshman Jhula.We walked to Garud Chatti as well, after 3 kilometres there is a trek of less than a kilometre to reach the waterfall.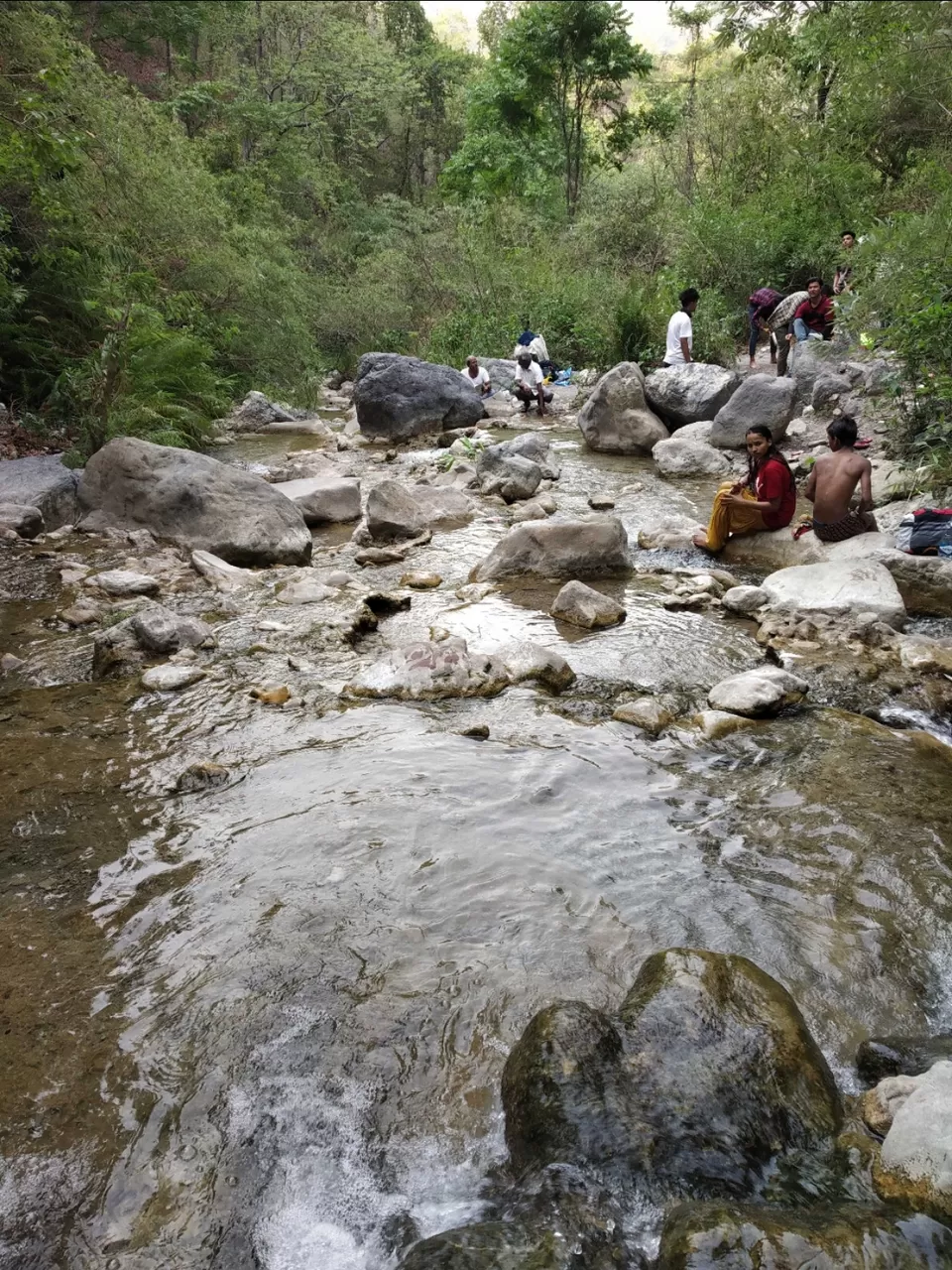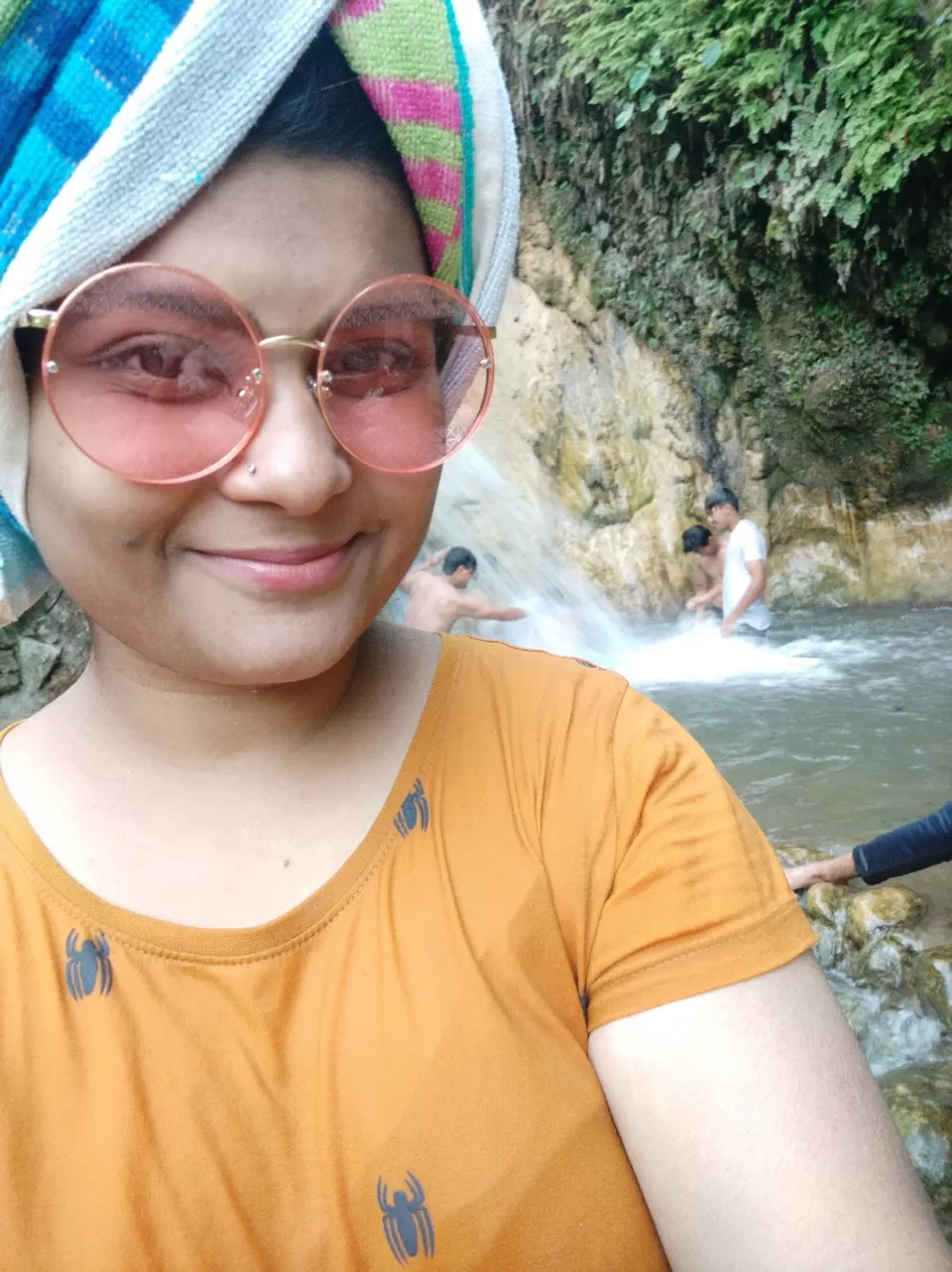 This waterfall was amazing. I recommend it to everyone who is a fond of waterfall and is going to visit Rishikesh.
These are some clicks of the route that we took to waterfall.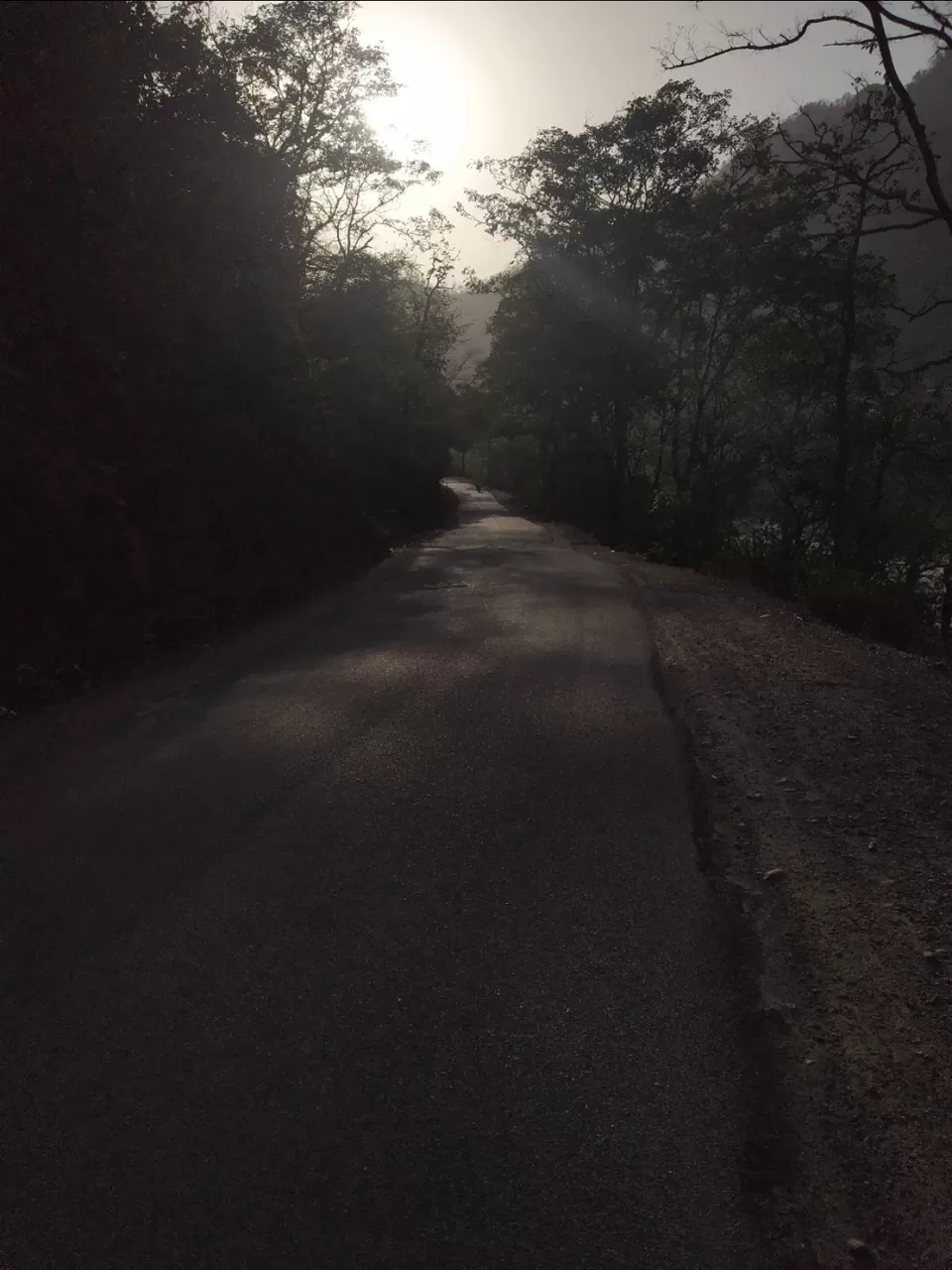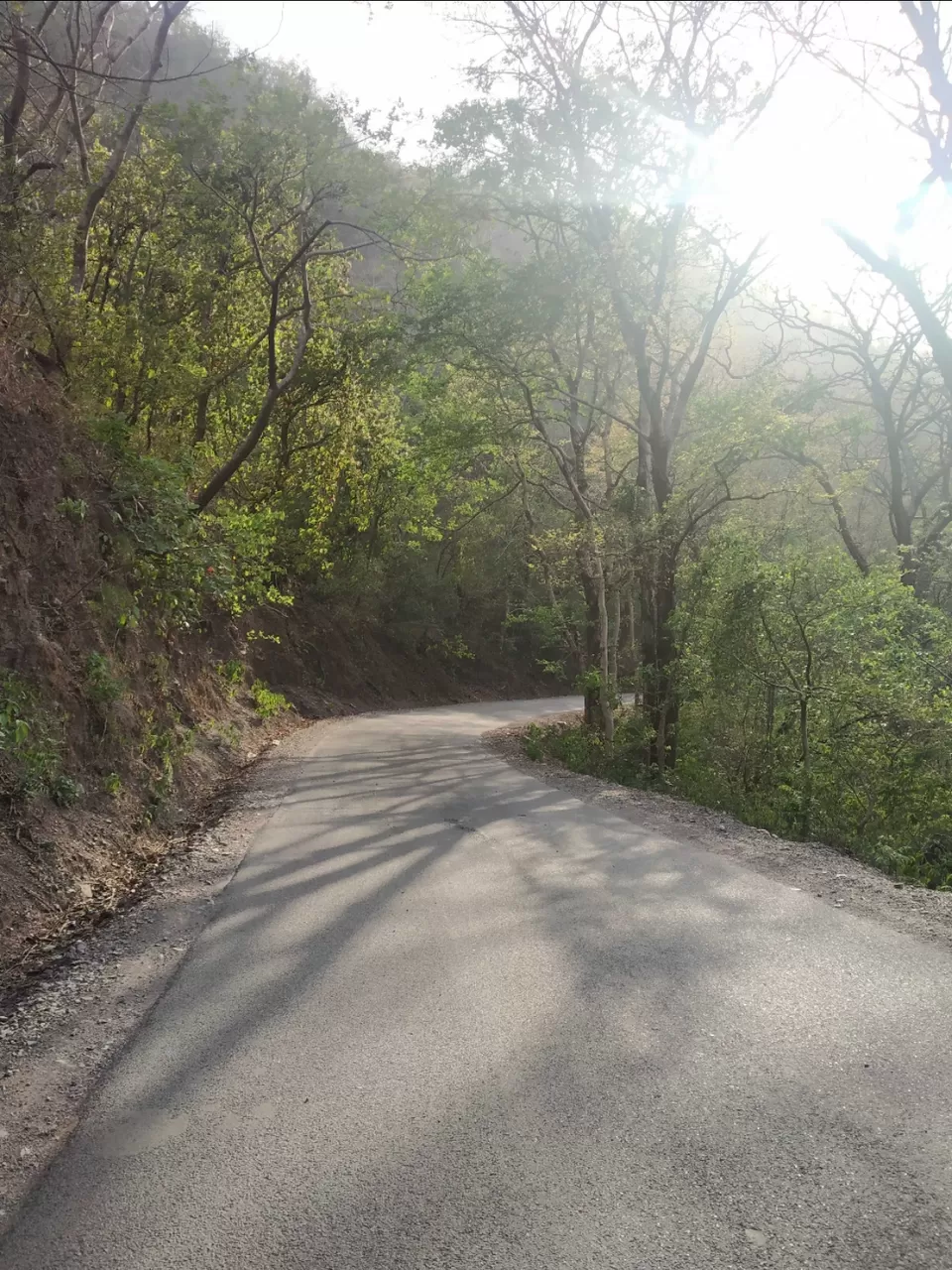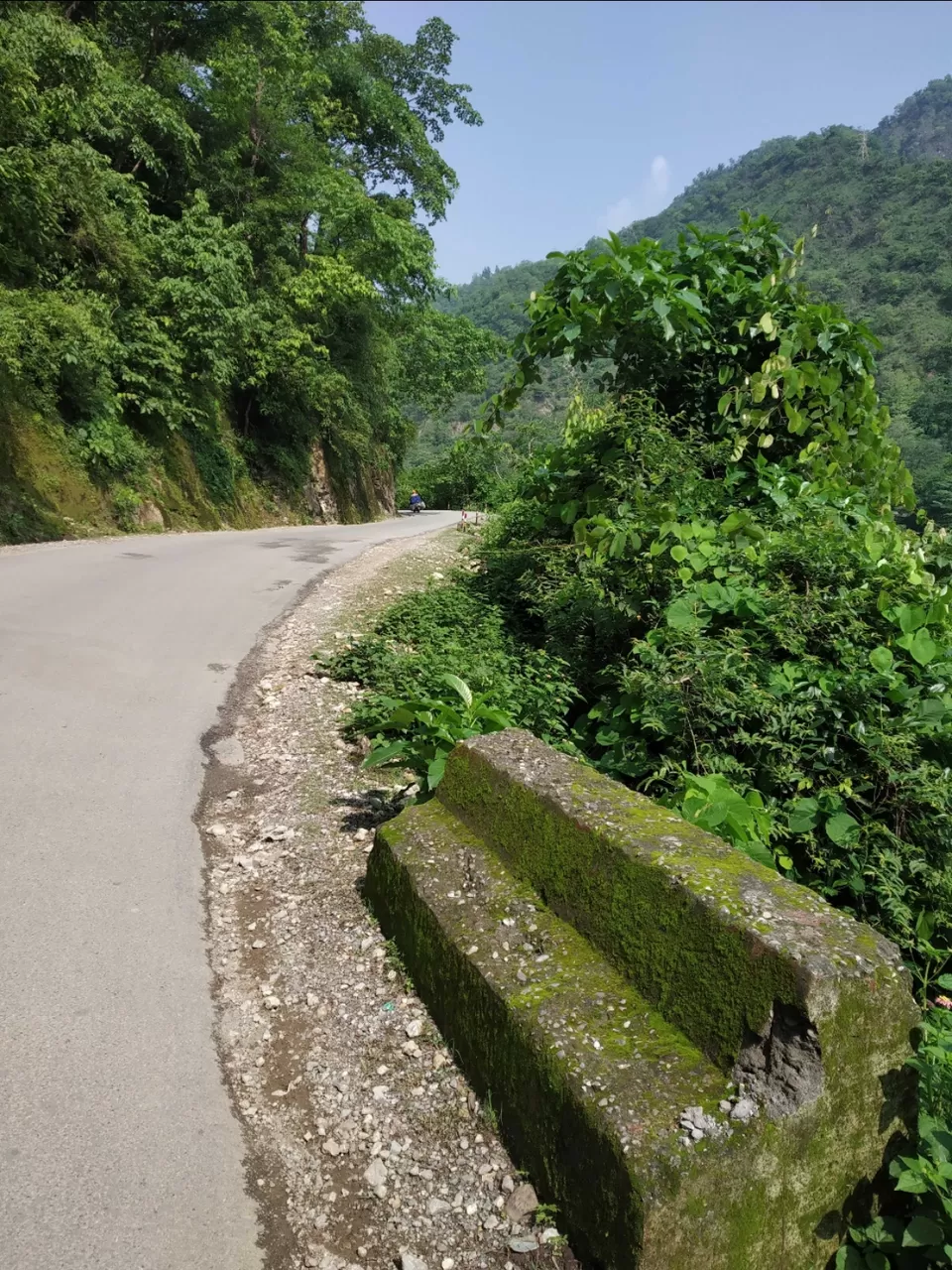 After we came back we had some tea and brownie at a river side cafe near Lakshman Jhula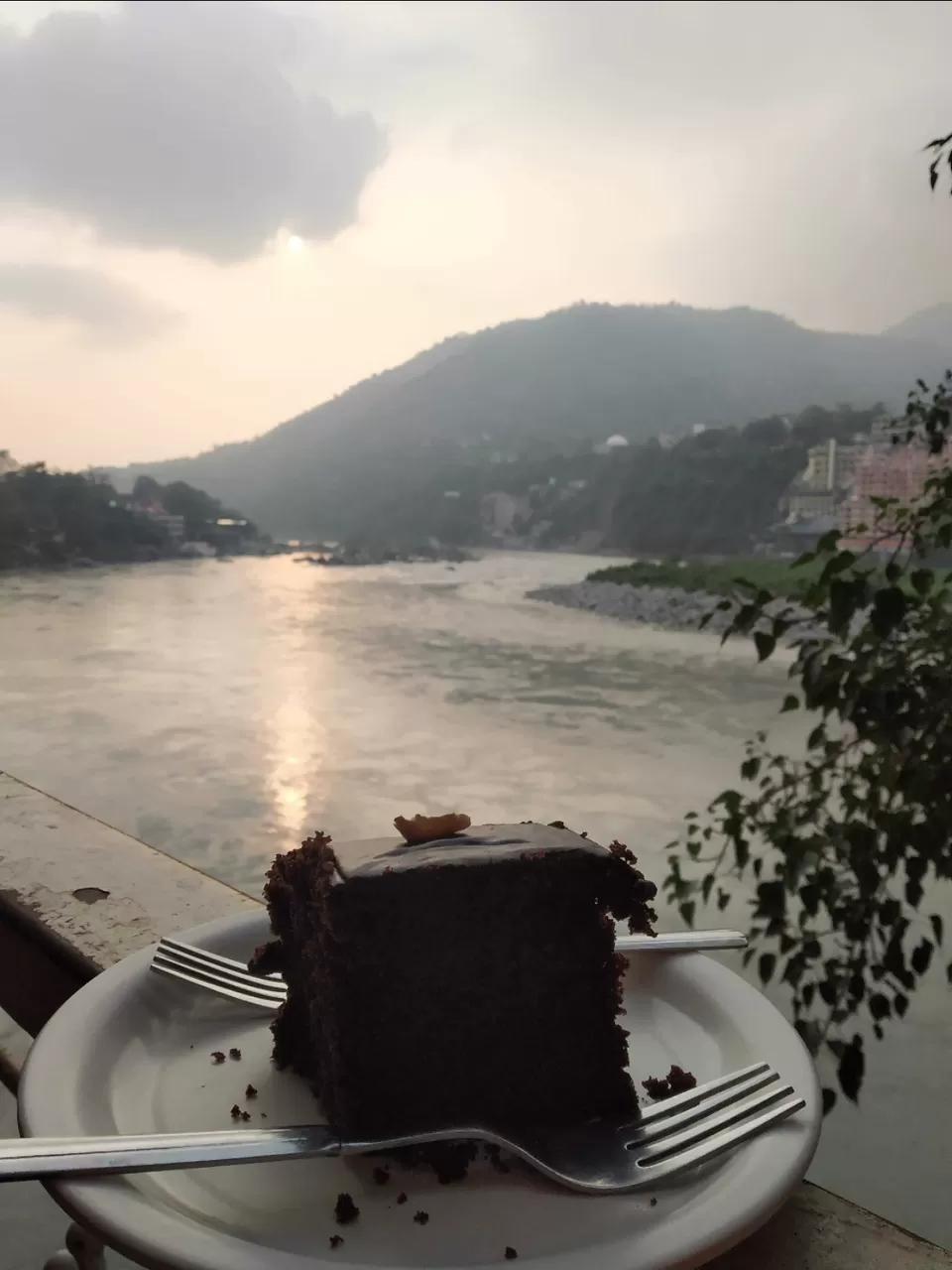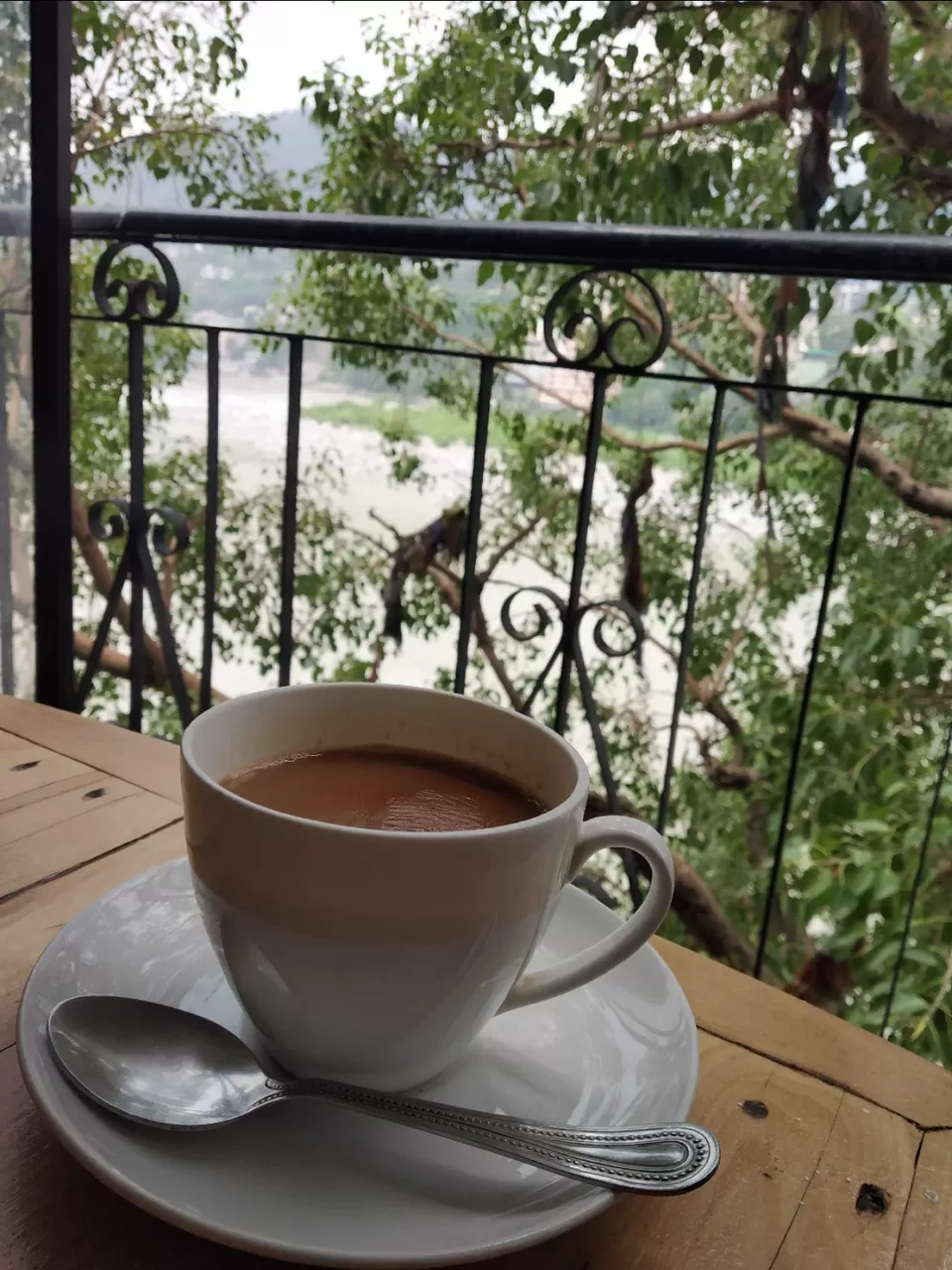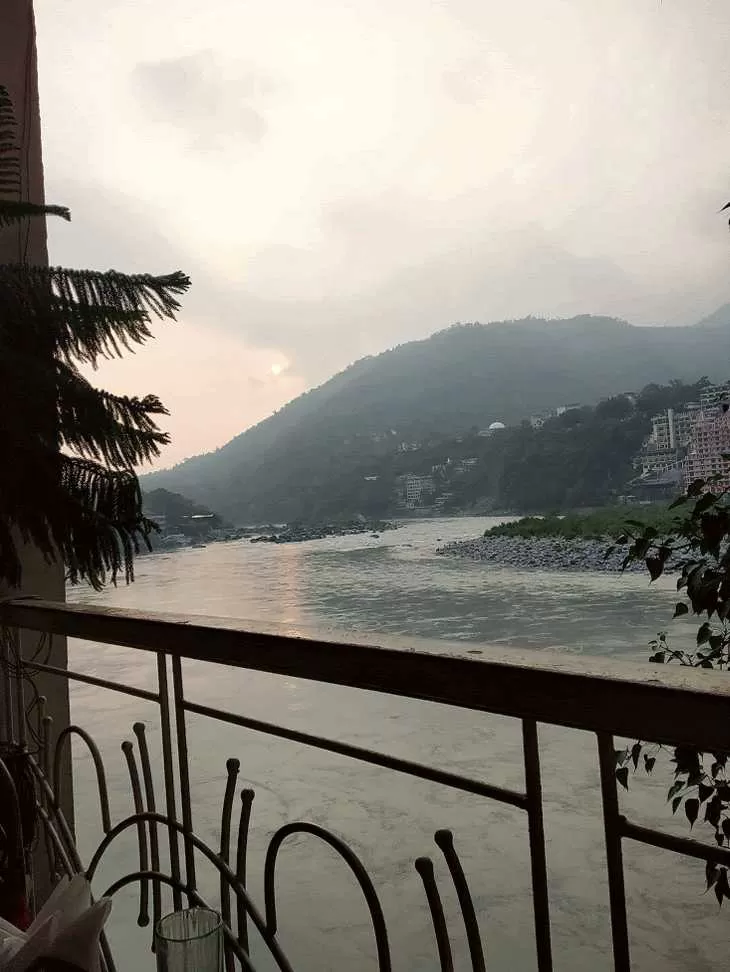 From there we slowly headed to the bus station to end our trip.😊
Please like, share and comment if you like it. 😊
Suggestions are welcome as well.