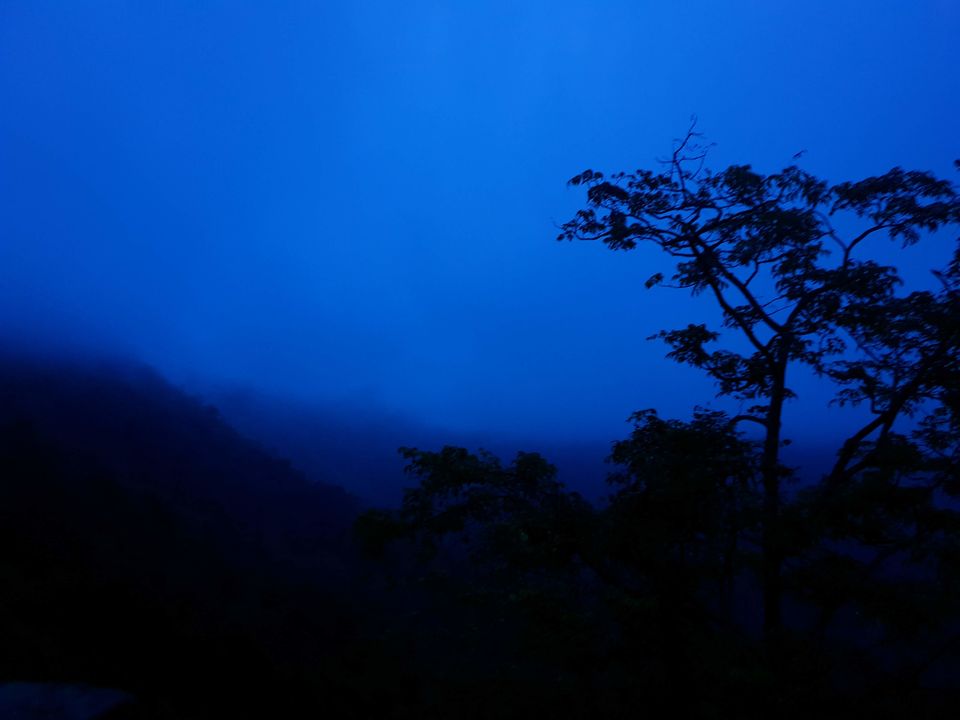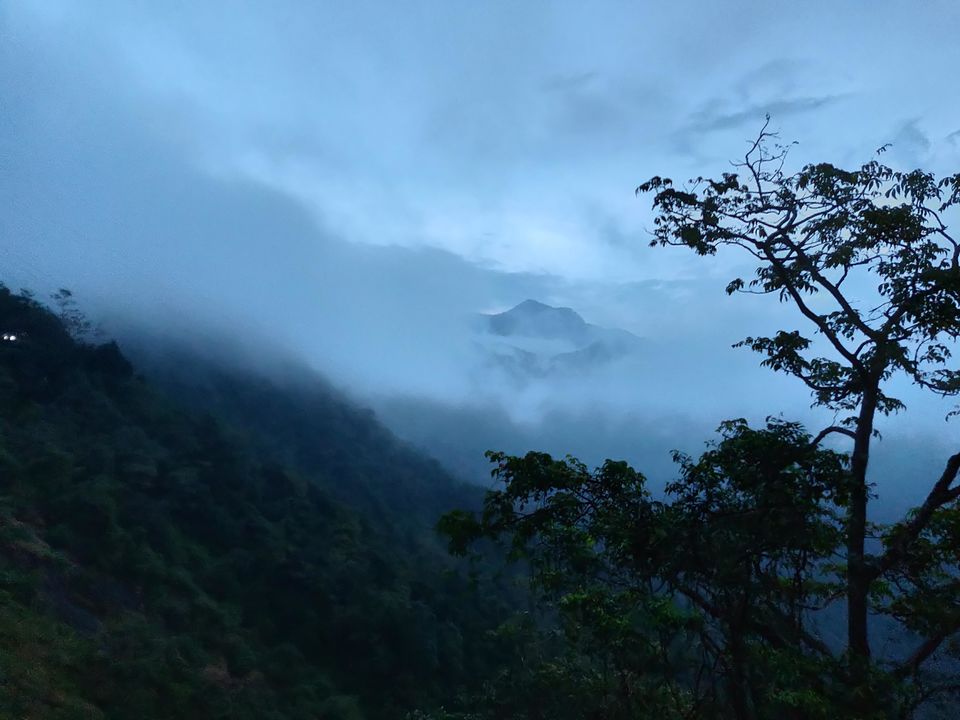 Kerala is always a haven for avid travelers, backwaters to hill stations it has it all. Each of them has spectacular views. We decided to visit Wayanad in November 2018 and drove down starting Friday evening. This was planned like a normal weekend getaway. Now what I am going to tell about your route is the route you should NOT follow.
We wanted to go through Bandipur but since it closes at night we thought we will go through the Mysore Road and then NH 766. But ultimately we ended up going through the city and reaching Wayanad. So our route was:
Channapatna
Mandya
Srirangapatna
Madikeri
Kannur ( Almost touched)
Basically, we went through every city possible in Karnataka and finally reached Wayanad. The reason why this happened is we added stops to our location on Google Maps.
Anyway here was our itinerary for 2 days that we stayed in Wayanad. Starting off at 4 PM, we reached Wayanad by 2:30 AM (Yes that long!). At that time we were too tired to reach the city and we settle for an OYO just at the start of the town. IT was called Oyo 9404 Hotel White Fort. After a comfortable night's sleep, we started off exploring Wayanad.
This is roughly the itinerary of Saturday and Sunday ( Day 1 and 2)
Day 1
After a sumptuous breakfast, we started off to towards Kuruva Islands. A beautiful view awaited us. We could go for boating as the water was at a lower level but nevertheless managed to click a lot of pictures. After coming out from Kuruvadweep we went to a famous join in Wayanad - 1980's often called a Nostalgic Restaurant. A typical Malayali meal followed - which was basically a Sadya with the chutneys, pickle, Sambar, Rasam and brown rice along with Fried Pomfret. This was a true dive into Kerala's culture.
Next, we started off for the Lakkidi viewpoint which has spectacular views of Sunrise and Sunset. Very sure that viewing the sunrise was practically not possible, we decided to go see the sunset. Meandering hilly roads and a lovely view, it was worth every bit of the ----- of the trip. We reached there right about around sunset and managed to capture these gorgeous beauties. To enjoy the view a little bit more we went down the hills just about sunset and then came back up.
Since we were a little far away from the city, it took us a little more than an hour to reach the hotel from the viewpoint. We were tired but couldn't ignore food, could we? We ordered the most amazing Beef Curry and Kerala Parota in our hotel itself and went off to sleep peacefully.
Day 2
Next day we decided to leave early and checkout from the hotel directly and visit the remaining places. We chose to visit Edakkal caves and then leave for Bangalore, as we had thought we would go through the forest and land up at the Bandipur forest reserve. We reached Edakkal at about 11 AM in the morning and the journey showed 2 KMs uphill trek to the ticket counter. It is another 800 meters - 1 Km from there. 2 KMs? How far can it be? Believe me, 2 km turned out to be our entire lifetime and it took us almost an hour to reach the caves, It is not only an uphill trek, but it has stairs all the way to the caves. Exhausted and somehow managed to reach the caves, it was a pleasant surprise.
Stuck between 2 huge rocks, this cave is small and unassuming when you start to enter it. But when you reach the center you see the inscriptions, which is supposedly one of the few places dating back to the Stone Age. Also, it was cool and peaceful and we did not want to go back. I guess it had more to do with the impending downward trek than anything else. Finally, we did walk down. The view was spectacular, a bunch of clouds here and there made for a pretty sight.
Climbing down is tricky, as the steps are narrow and people are climbing up the same steps. Anyway, we came back to our car, exhausted! We rested for a while and started off back to Bangalore.
We wanted to go through the Bandipur Forest and experience the natural wildlife again (the previous story for the next time) and hence started by around 3 PM. The Wayanad Side of the Wildlife Sanctuary is called the Muthanga Wildlife Sanctuary which is basically the extension of Bandipur on the Kerala Border. We managed a view of an elephant, deer and a few monkeys :P
The rest of the way was pretty uneventful. Although this time we managed to stay on the highway and here is the route we followed:
Wayanad
Muthanga
Bandipur
Gundlupet
Somanathapura
Channapatna
Bangalore
Frequent searches leading to this page:-
best wayanad tour packages, wayanad calicut tour packages, homestay in wayanad, wayanad road trip