Nag Tibba is one of the decent trek in uttrakhand,  it is unexplored which makes it more natural and less crowded but in winter season it becomes more popular because of heavy snow also it is nearby Delhi. So it's good choice for someone around Delhi and want to explore something new on weekends.
We also gave it a try and the experience was really nice.
We started early morning, around 5AM, from Noida so that we can escape the morning traffic nearby Meerut. By the sunrise time we almost crossed the Meerut. After having breakfast around 8:30AM we took the Deoband highway then via saharanpur and reached Dakpatthar around 1PM. After relaxing for a while we stared our journey towards mountains, the best part of bike riding .Temperature was cold enough to have good quality jackets especially for riders. After an hour of riding we took a break nearby a waterfall where we saw beautiful rainbow which gets created then we moved toward pantwari village and reached there by 4PM. We had lunch there and we also talked to local people regarding camping on goat village. They asked for 2k per person per day which inculdes stay in camp, breakfast, dinner and a guide. We were not convinced with price so we decided to goby self. On the way we meet many local people, they were very helpful and aslo shared few contacts of the persons who lives at base camp one. Instead of staying at goat village we went to base camp one directly on that evening. By the time we reach the camp it was around 8PM, the trekking to base camp of a bit thougher for us because we were already tired of bike riding. We got our camp had tea first then dinner. After dinner we all were pumped with energy so we took walk in almost full moon night, played some song and then slept...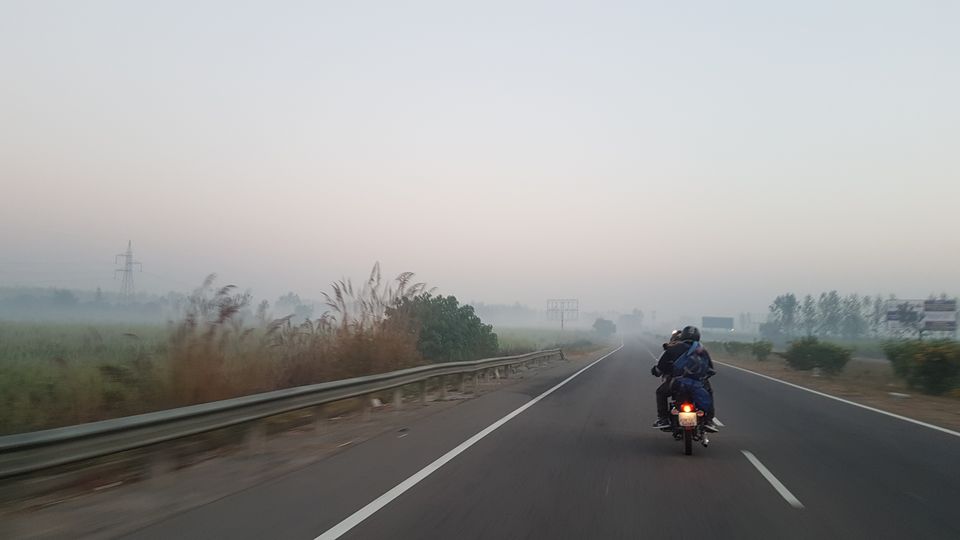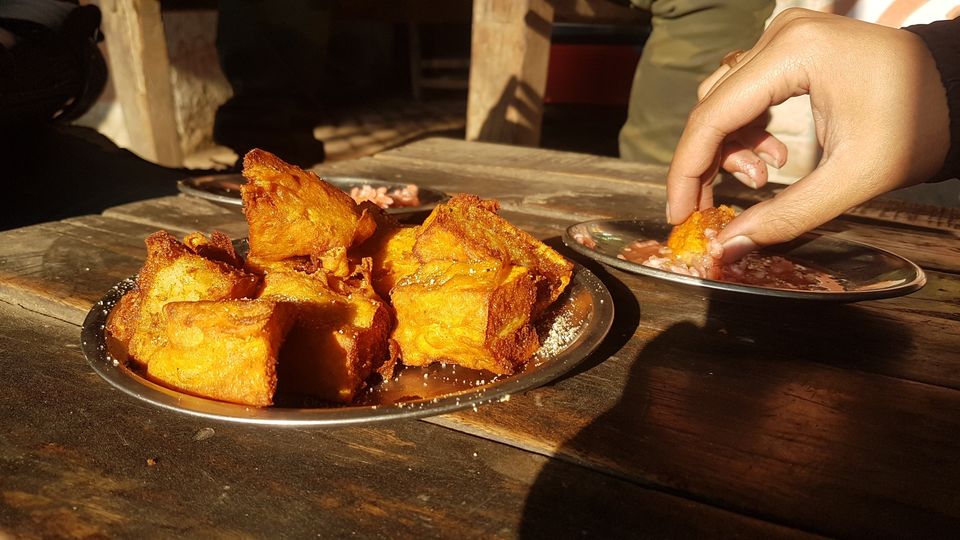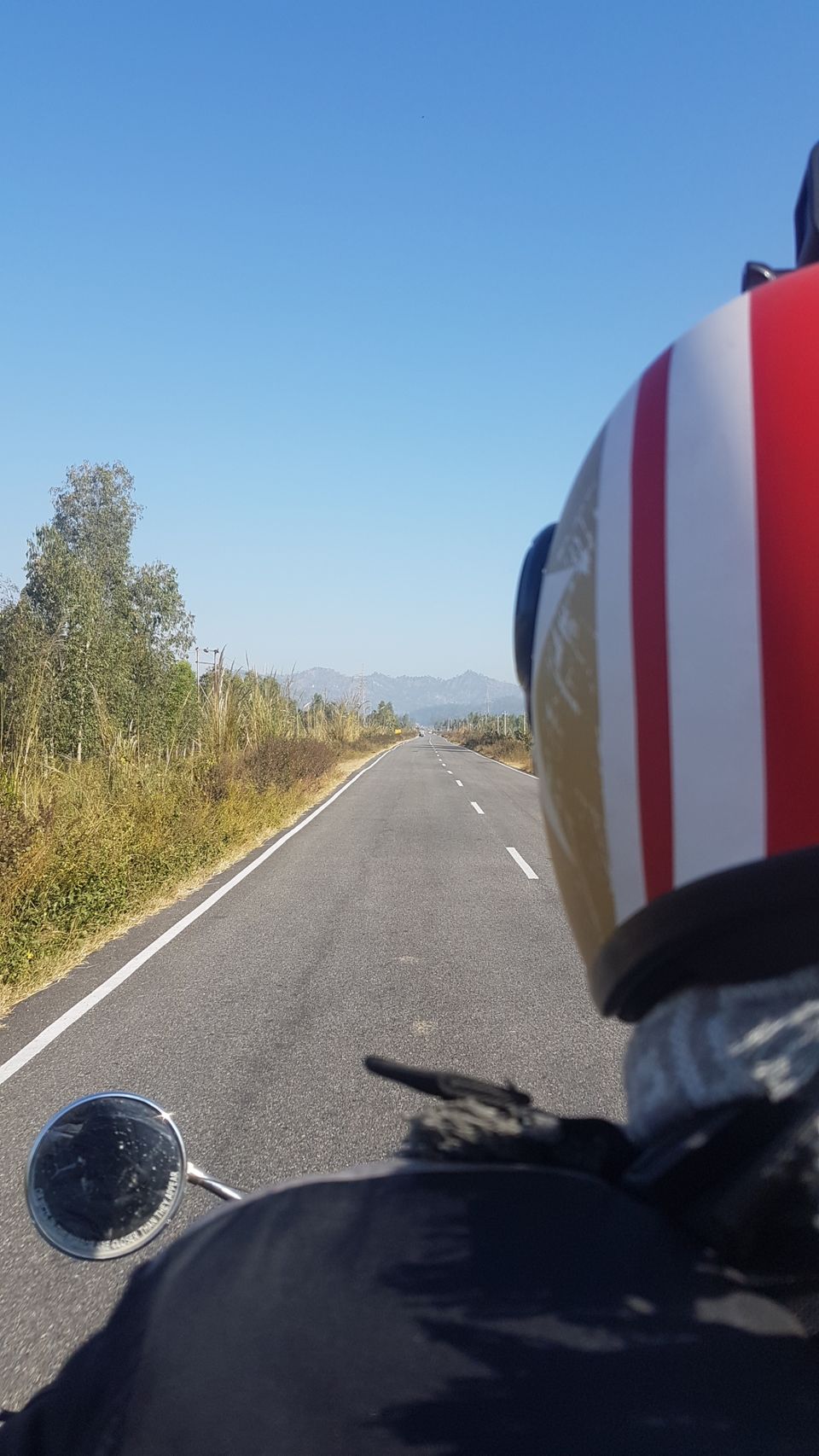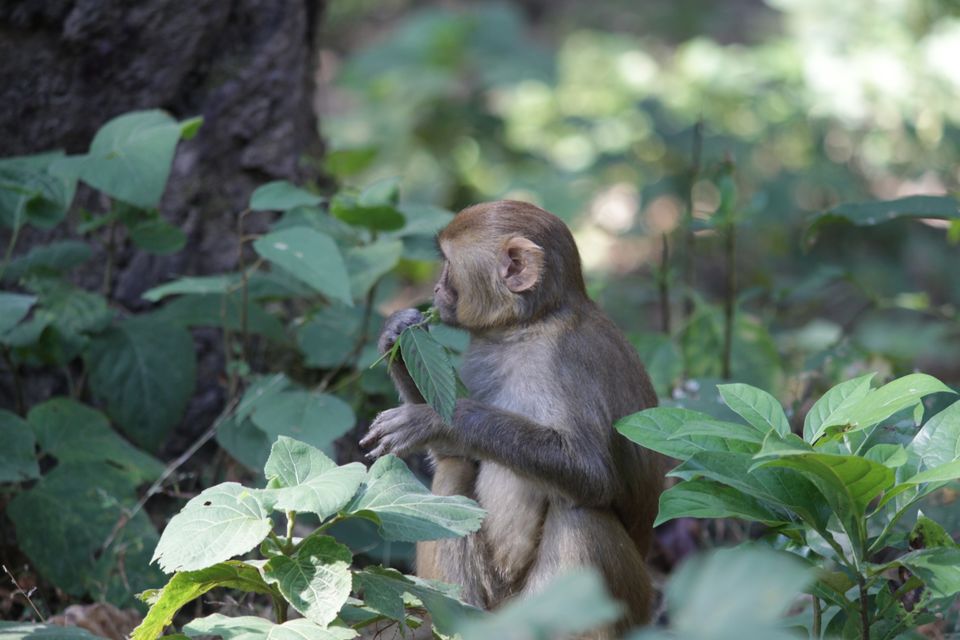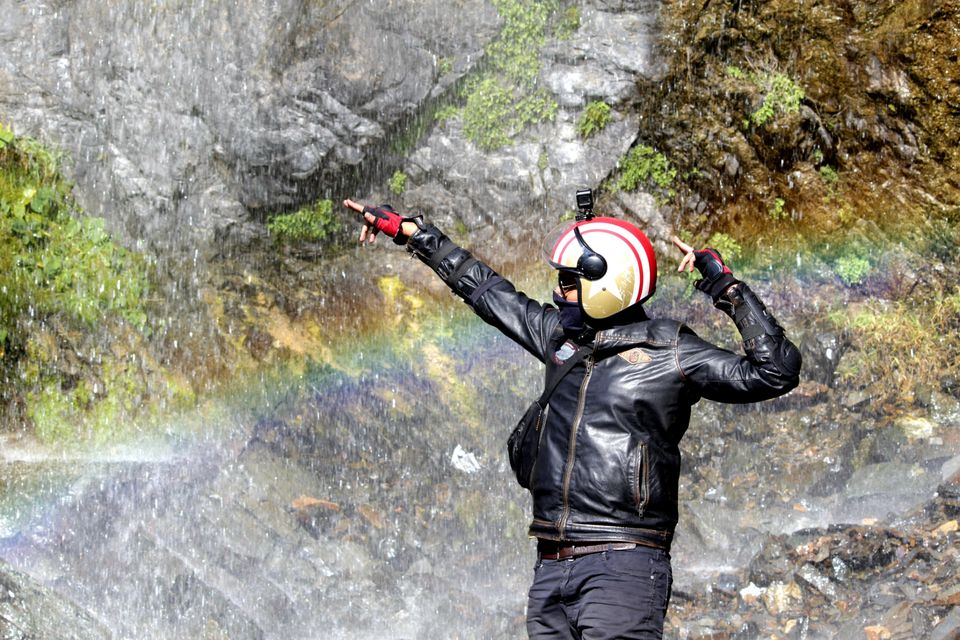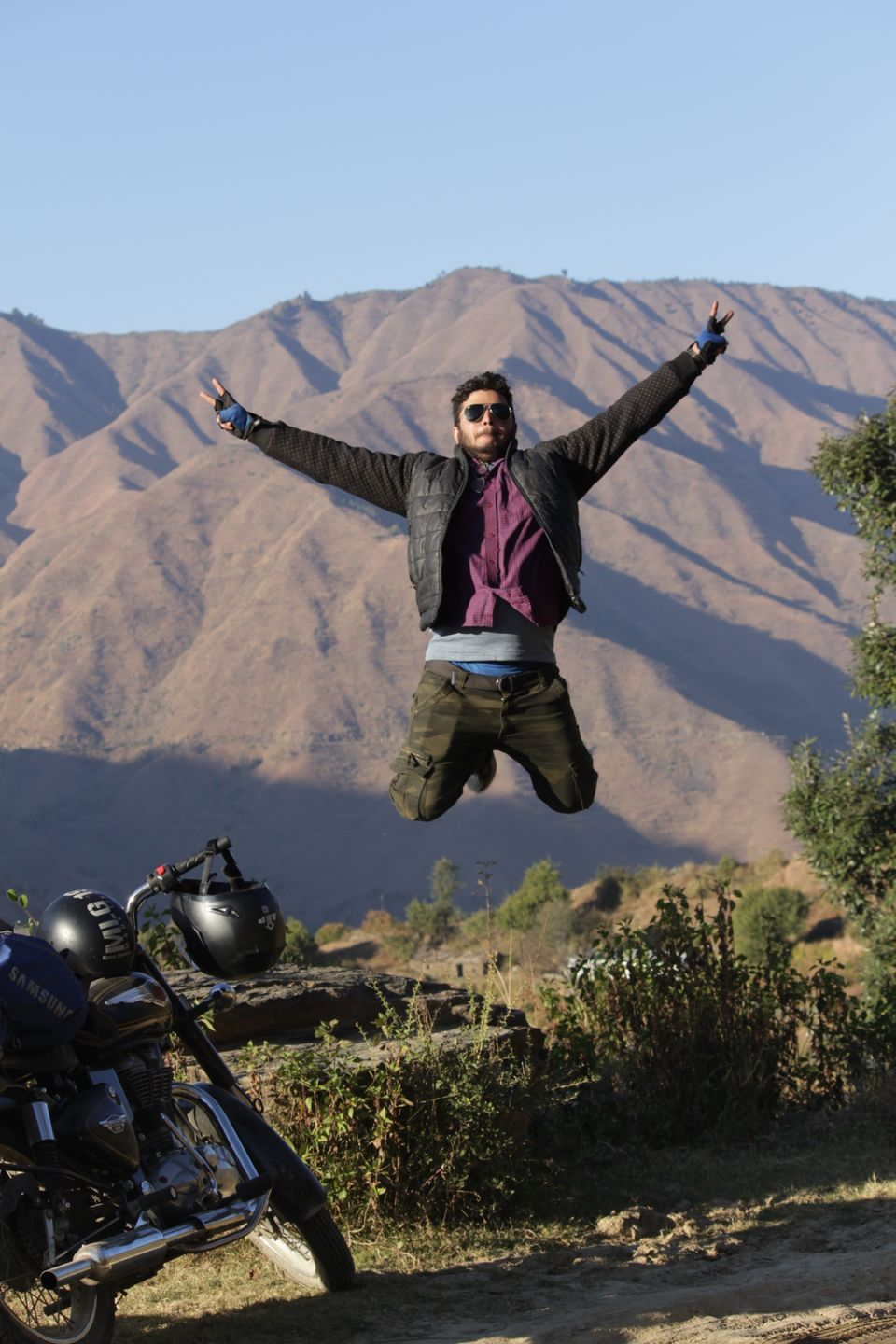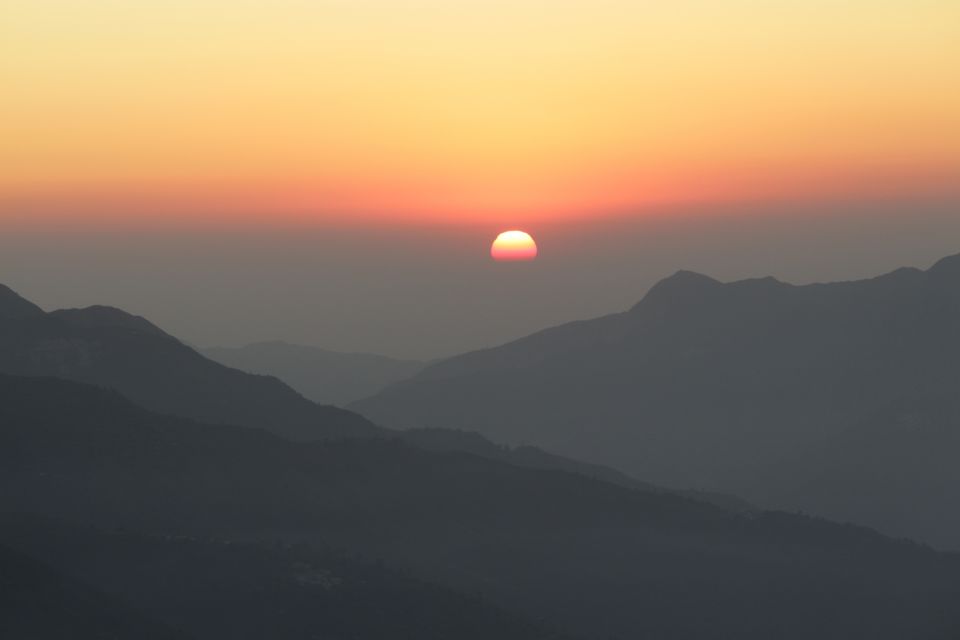 We woke up a little late in the morning, breakfast was already ready so we had puri sabji and tea. We eat till our stomach were full because all of us knew that we had nothing to eat for rest of the day. Actually we didn't planned this trip, it was a random trip because I got new job in new city and about to leave to Hyderabad.  We started our trek at decent pace, beautiful landscape keep unfolding as we progressed the trek. It was around 2km trek to reach Nag Tibba temple and we took around 3hr we were very slow. By the time we reached temple we had no water left, so we decide to fill the water from puddle. By the time all of our four friend were going together,  after Nagtibba temple we got separate into a group of two. One group started moving toward Nag jheel and other started moving towards the summit.  Me and my friend were moving towards summit,  we got tired halfway and sunset was also about to happend so we decide to came back to the camp. So we all four missed the chance to visit the summit while bonfire I was keep lying to other group that we reach the summit saw beautiful snow around the mountains. We had dinner then went back to our camp and slept.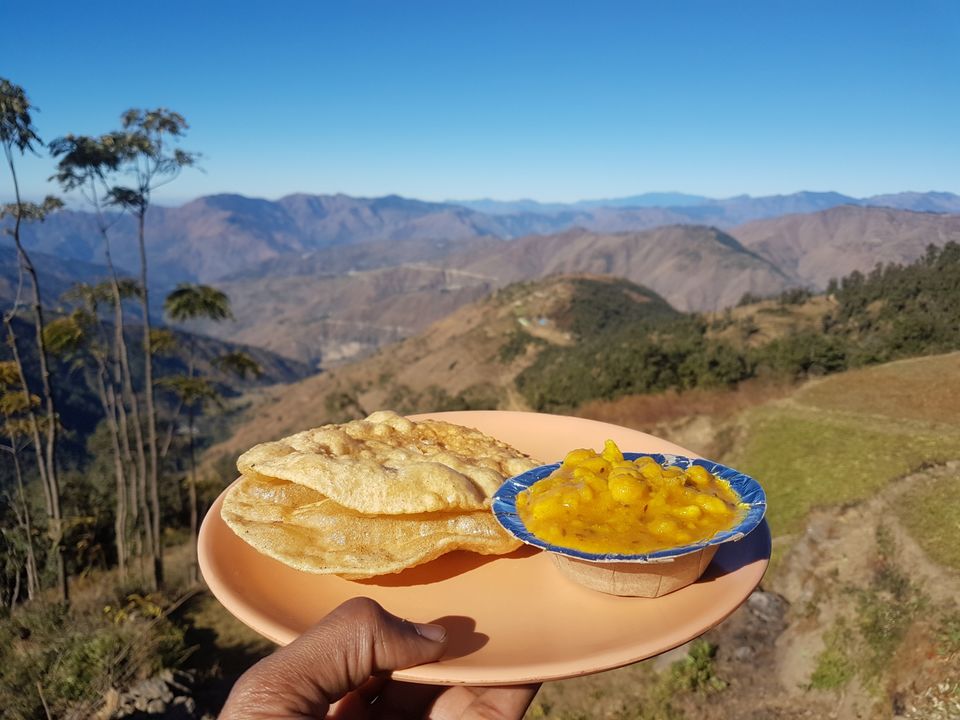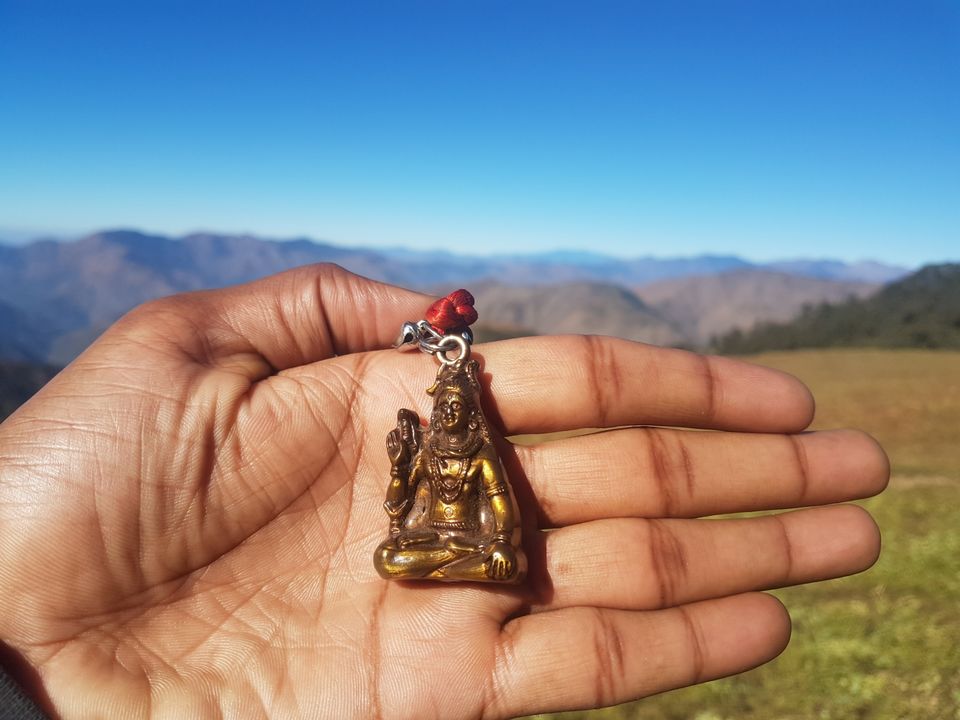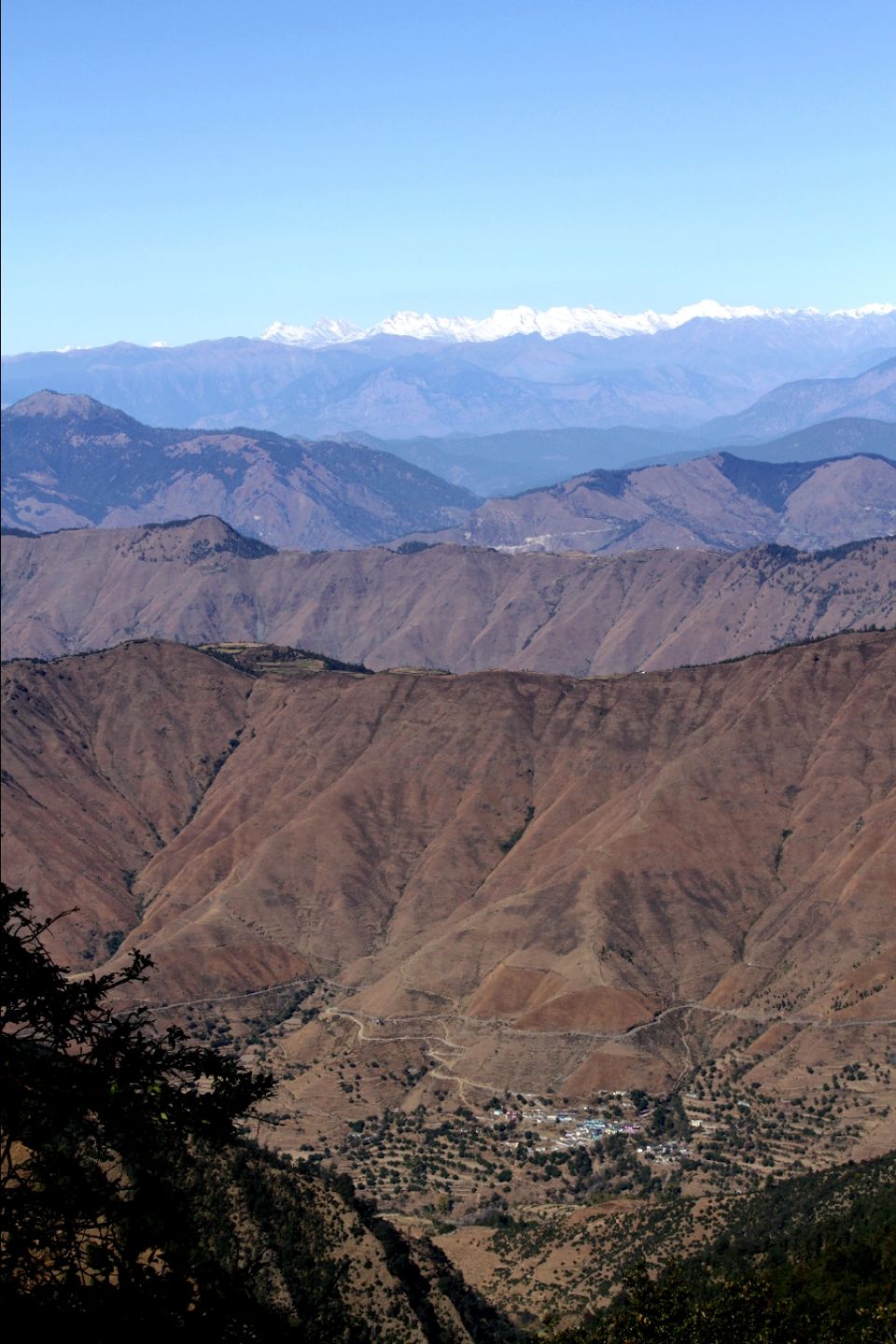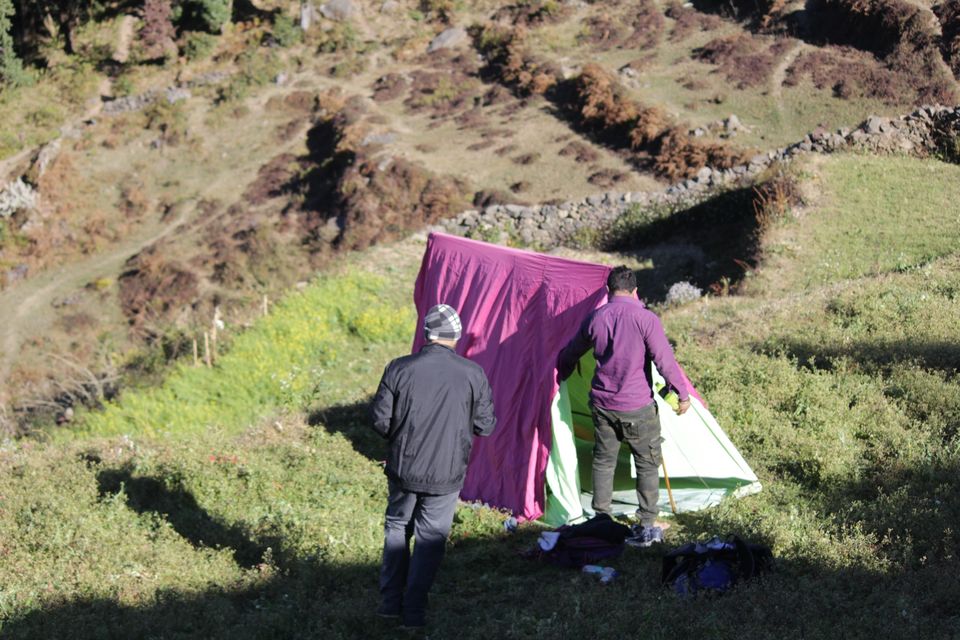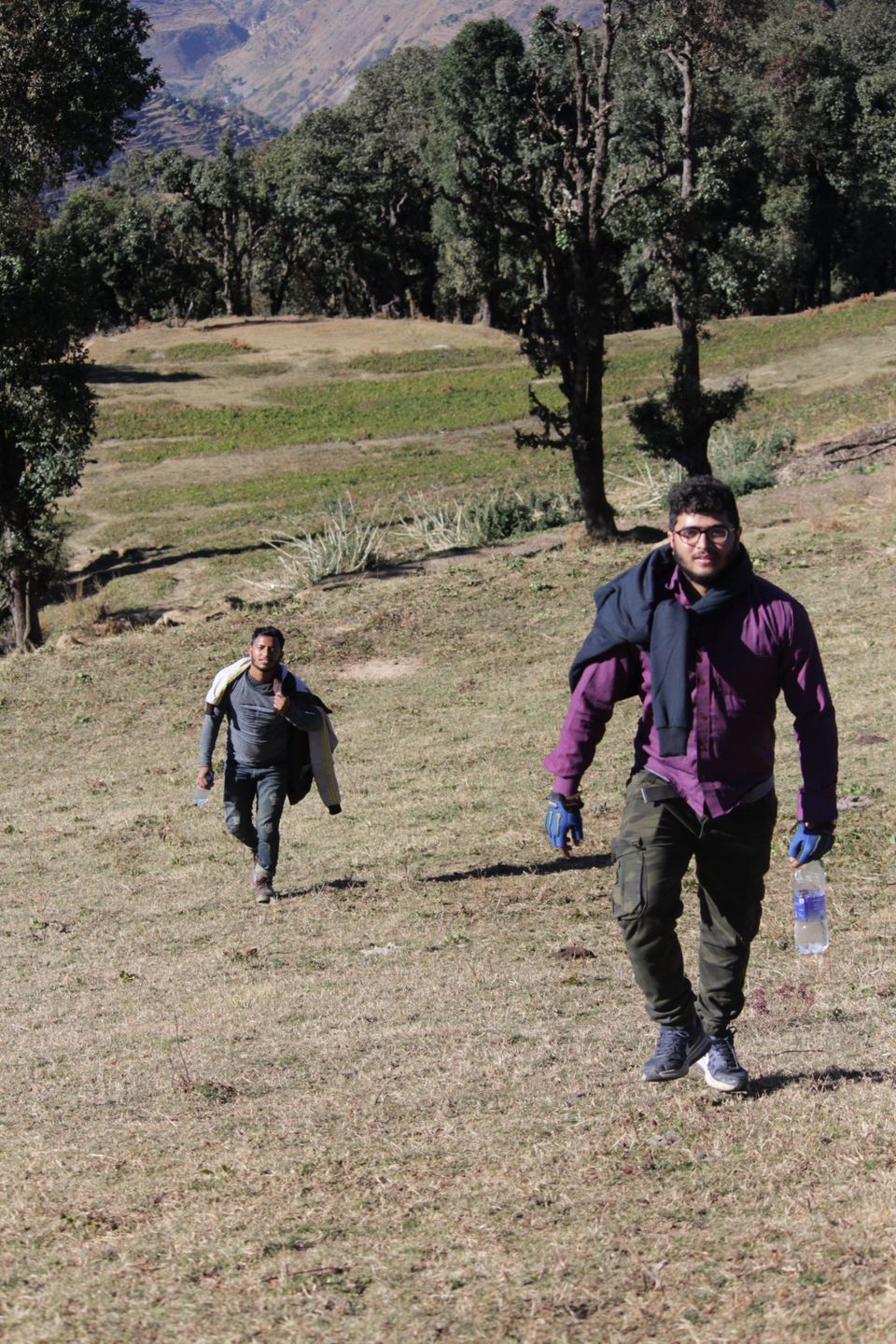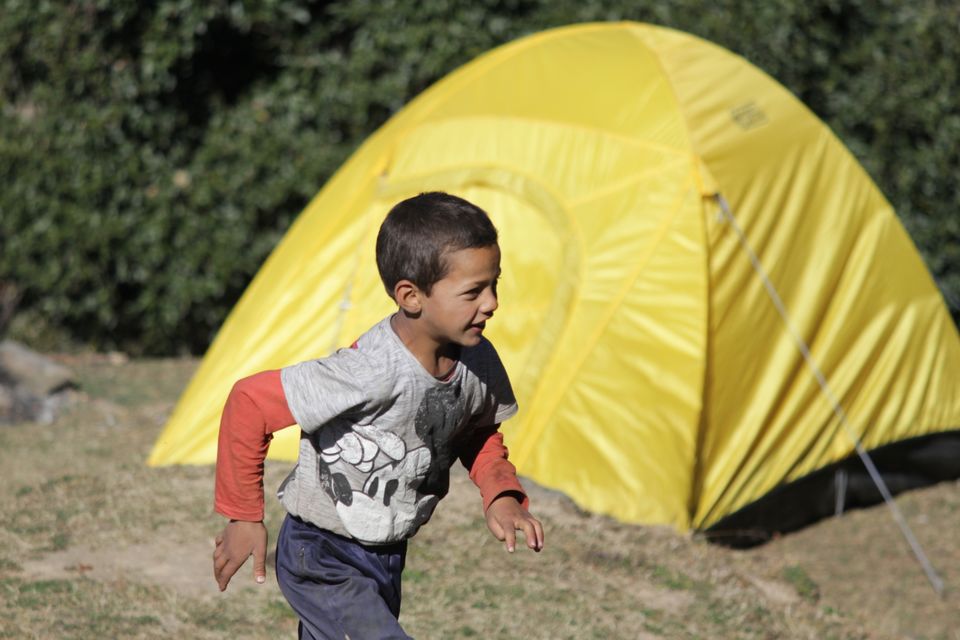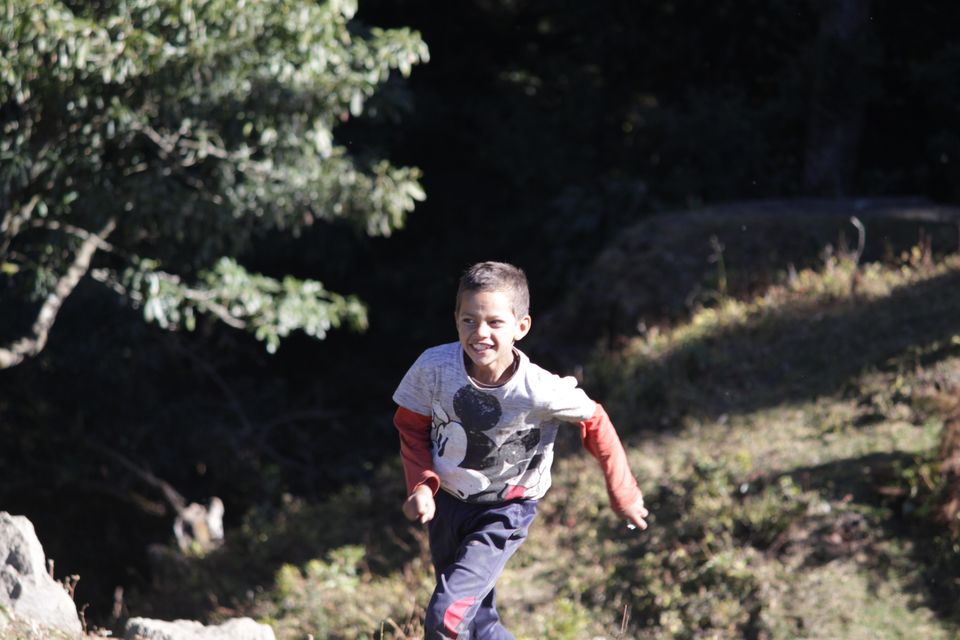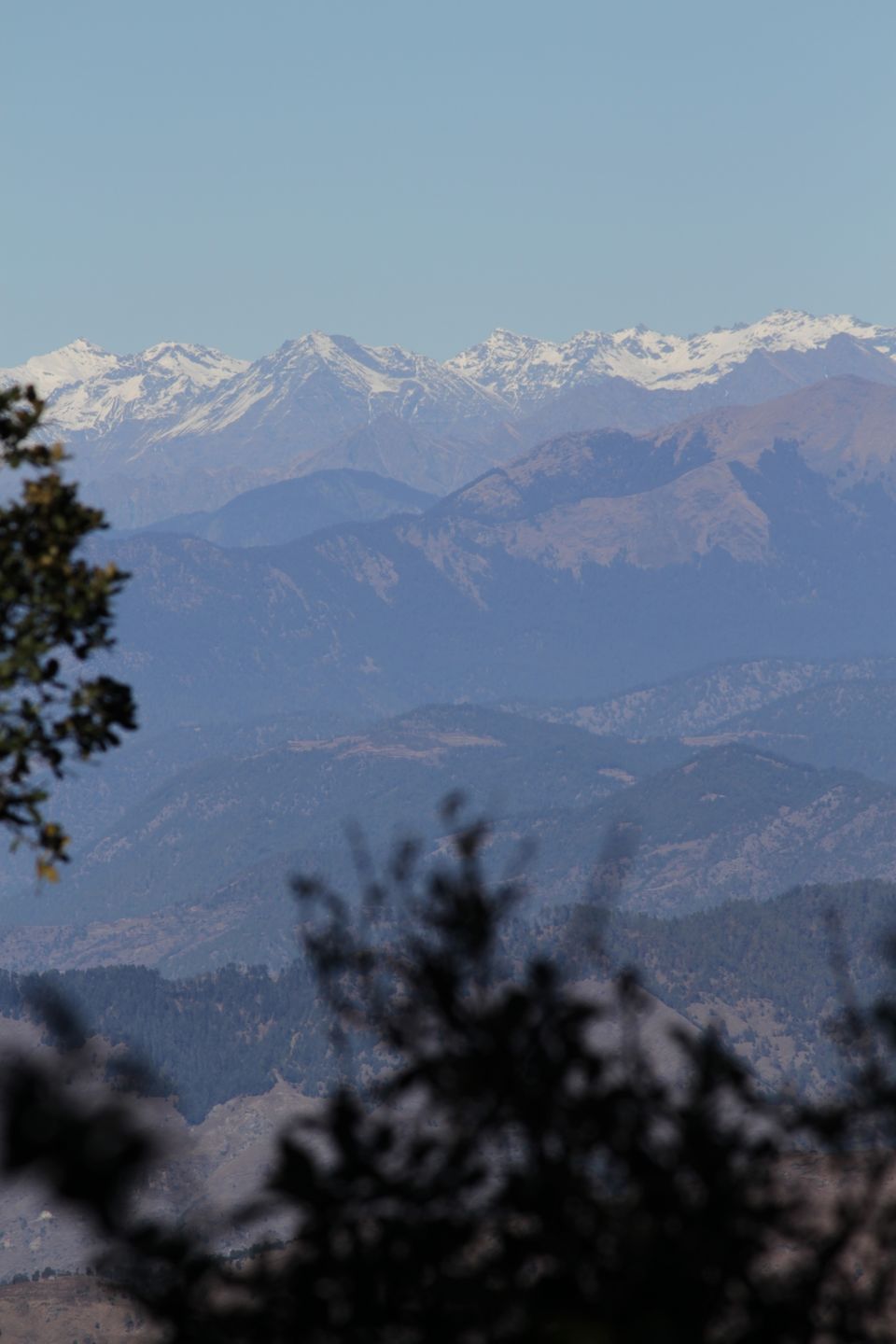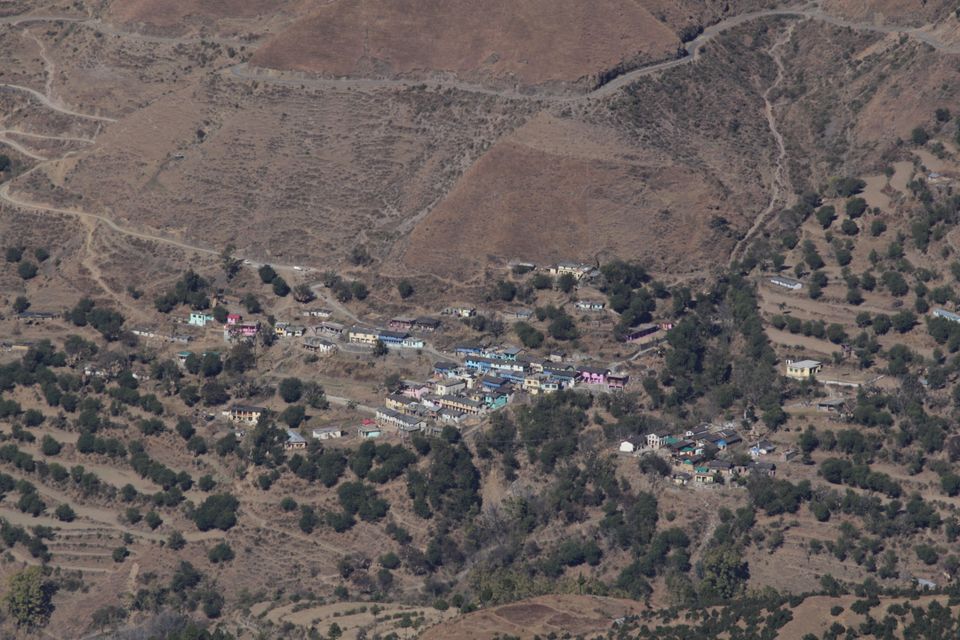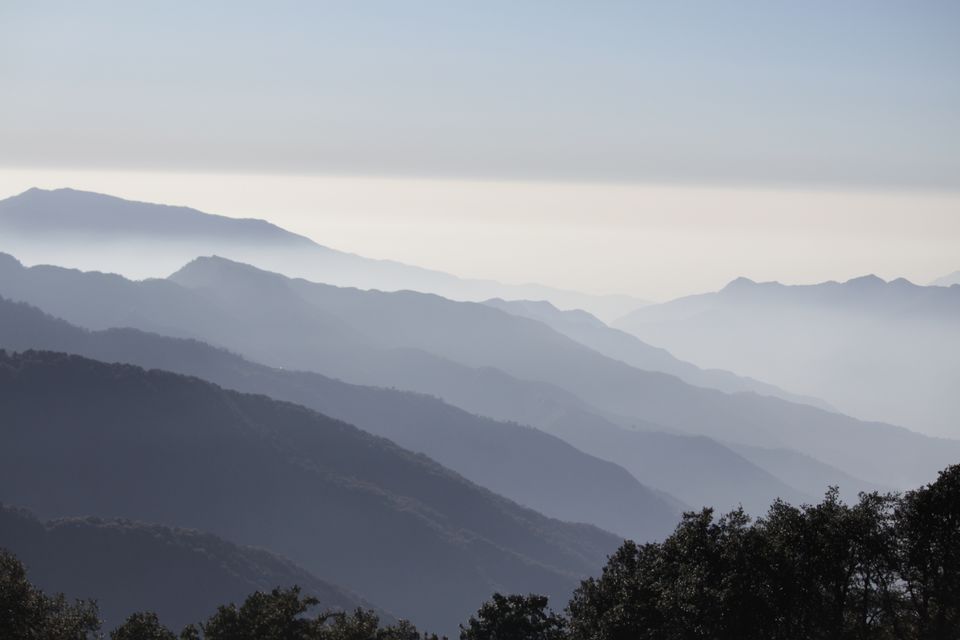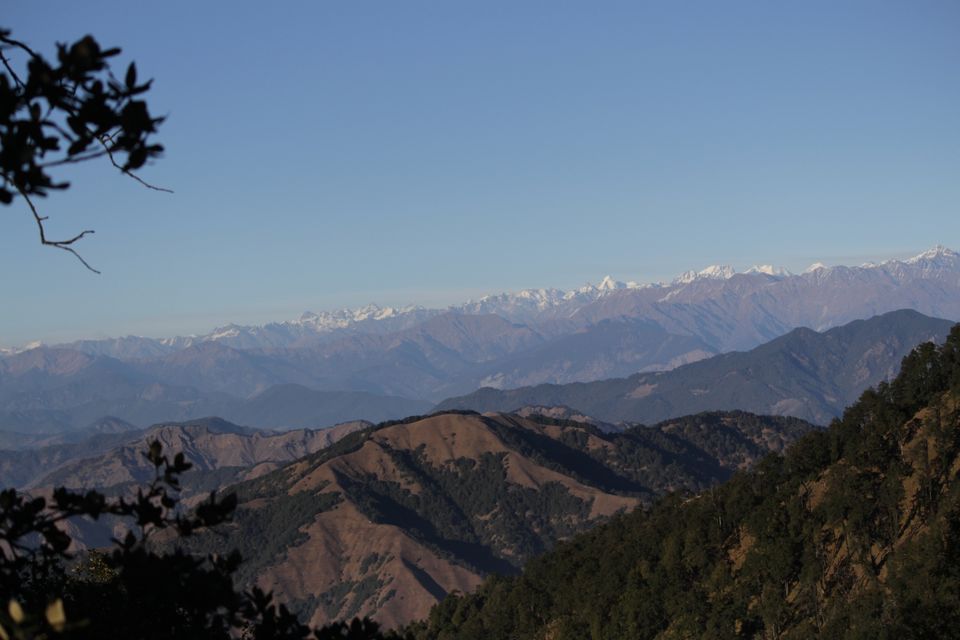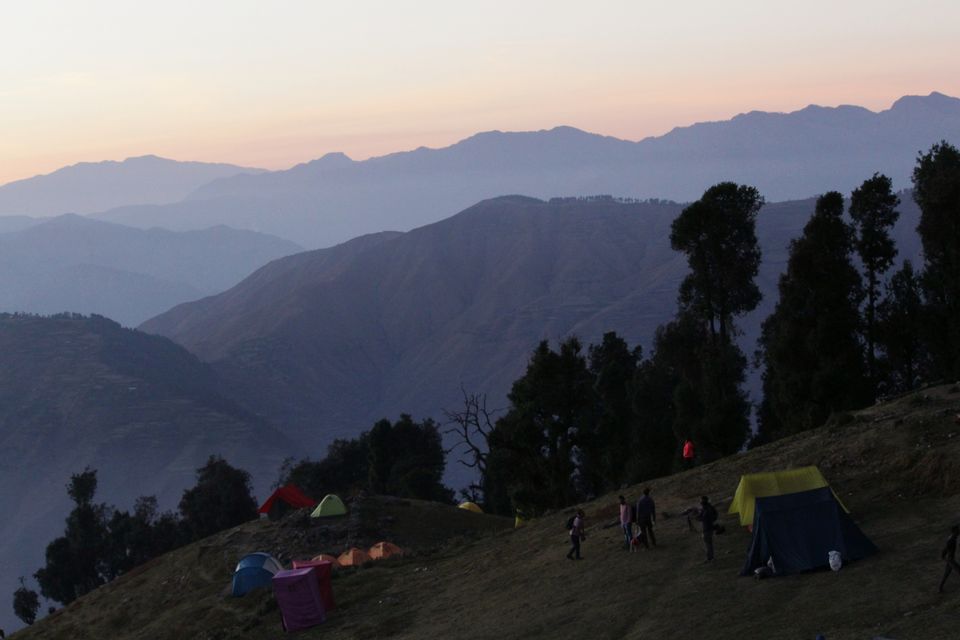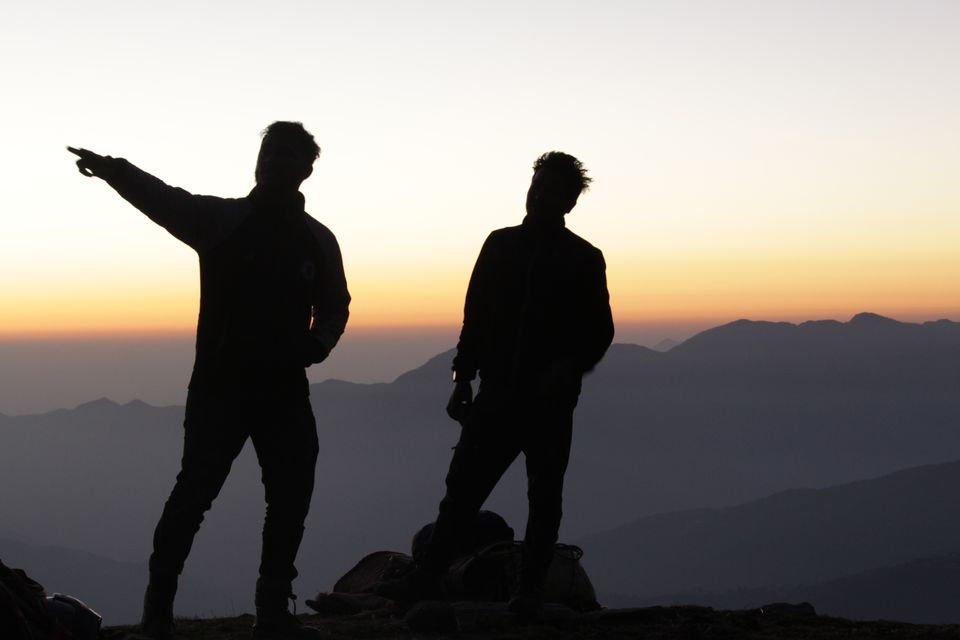 We started early morning to come down, we took some shortcuts as we were having shortage of time. We have to trek down around 5km to reach the point we parked our bike and then we have ride all the way to Noida that day. While trekking down we found some young children,  one of my friend knows the local language so we stopped there for a while. We sing some local song with them, then dance and then the goodbye.  Once we got to our bike, we drive back to Noida. While coming back by Deoband highway  unfortunately we had a major accident, my rider had fractured in his left hand and I also had minor injuries. The bad incident of this trip, also got some fear in our heart. 
rip cost : this 2 day was one of the budget trip for us, it cost around 2.5k Rs person which includes stay, good, sight seeing and petrol