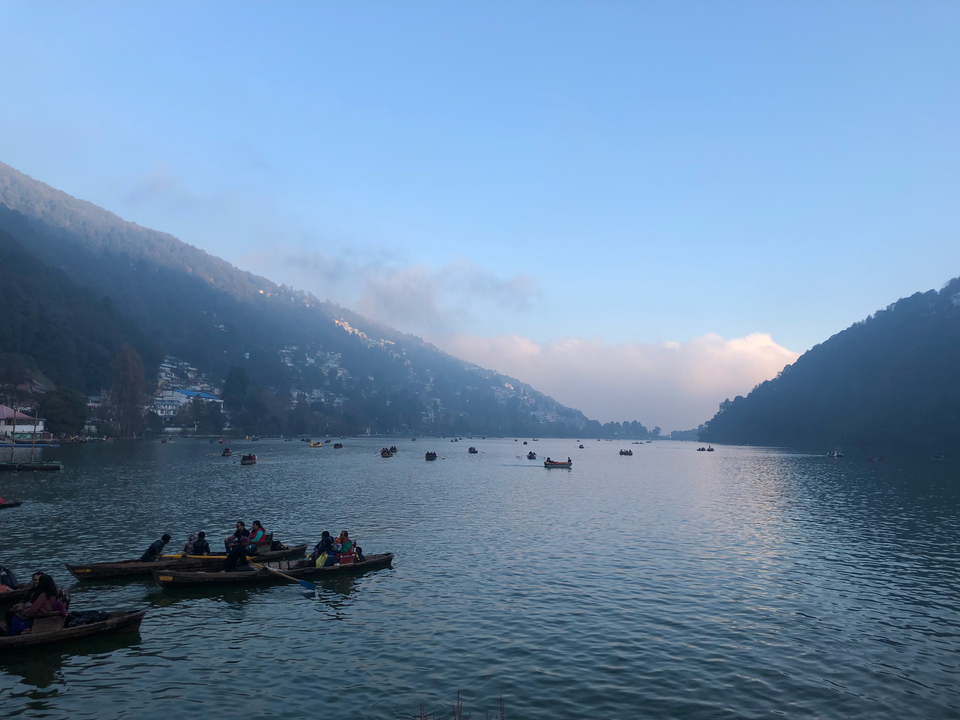 Started our family trip on a Friday morning @7:00am. Stopped by for breakfast on the way at McDonald's and enjoyed the morning drive through out listening to 90s songs. Reached at our beautiful resort "Welcome Heritage Ashdale" Nestled amidst green oaks, deodars and a beautiful kidney shaped lake reflecting the green from the densely forested hills that surround it, is an eighteenth century bungalow with outhouses and Tennis court. Around 2:00 pm we reached, had scrumptious lunch and took a tour of the resort. Had rest, dined at the restaurant and ended our amazing day with a walk inside the property.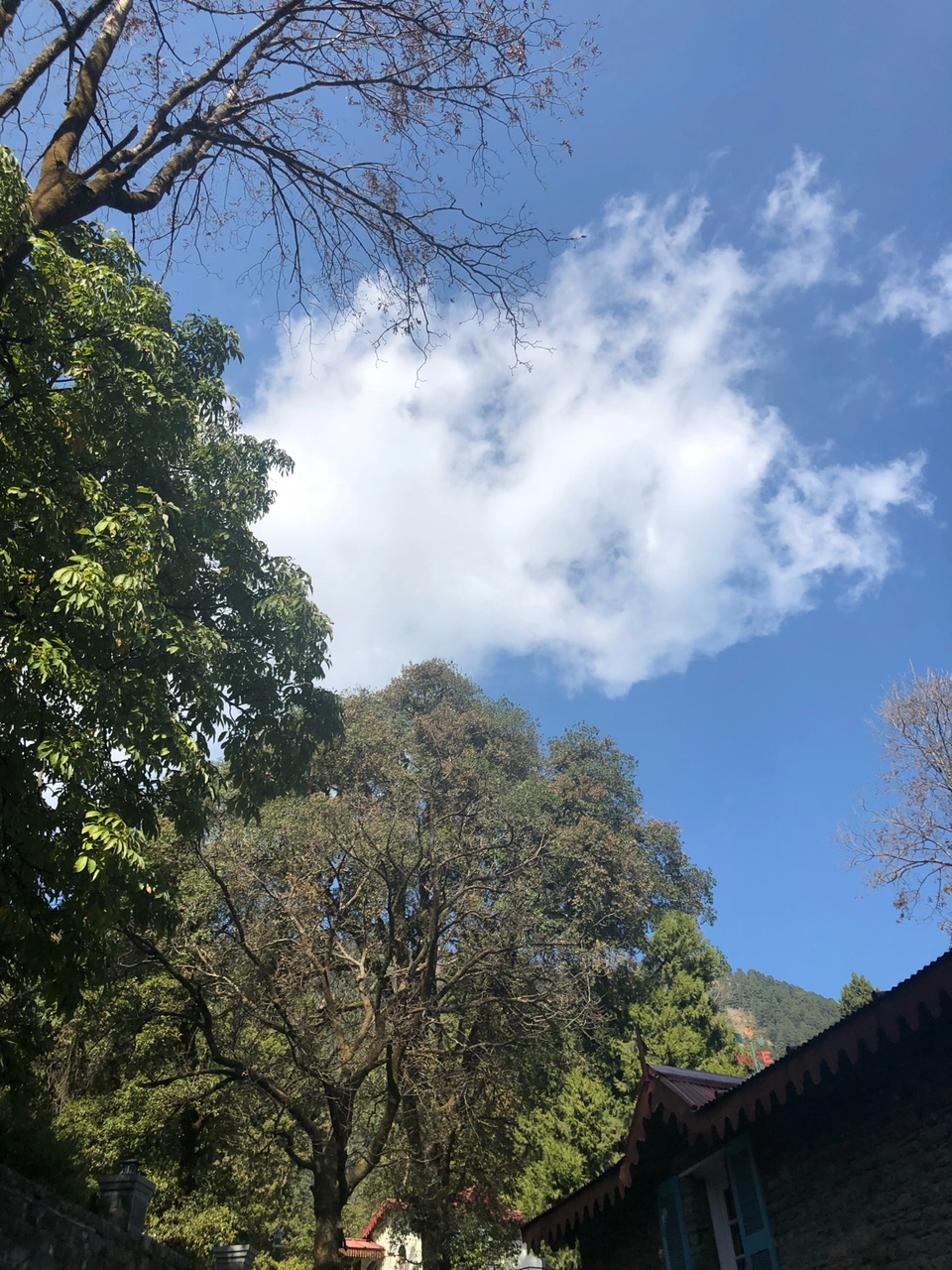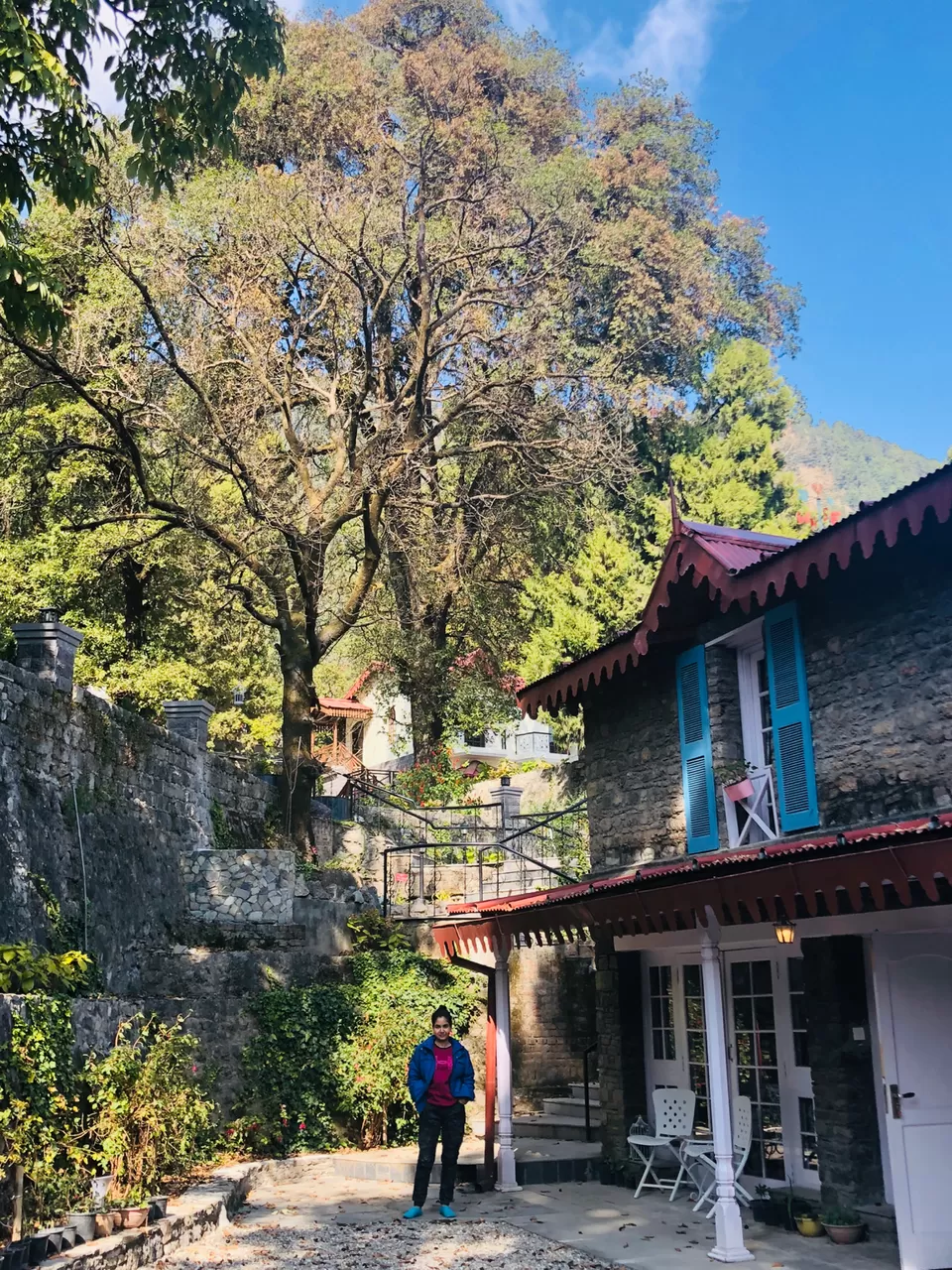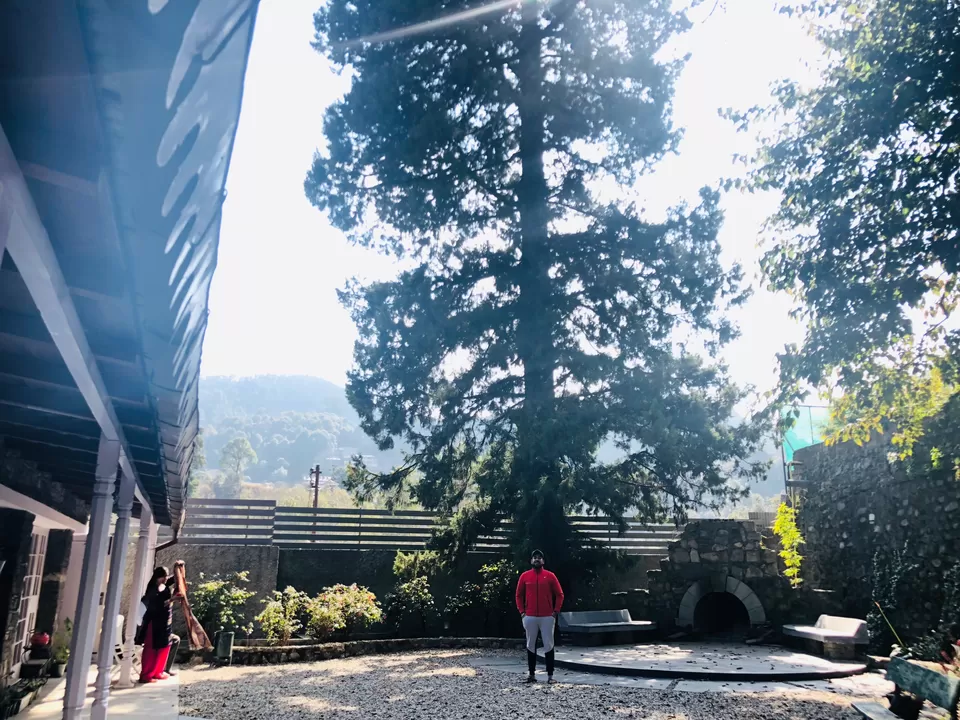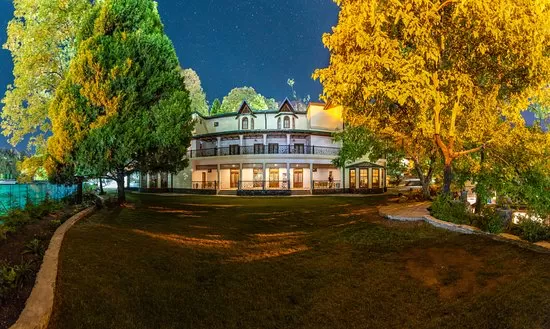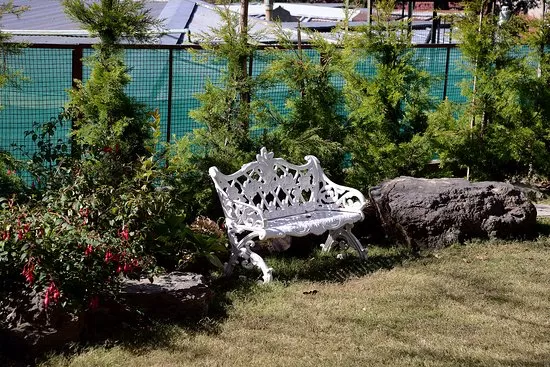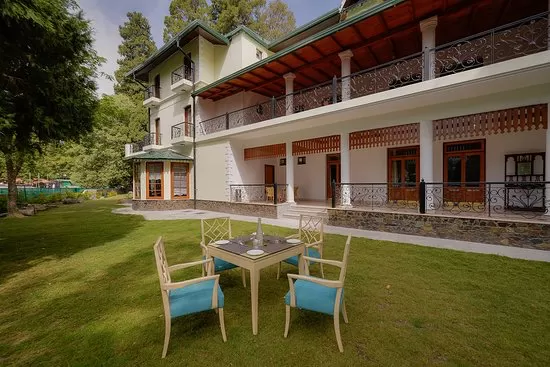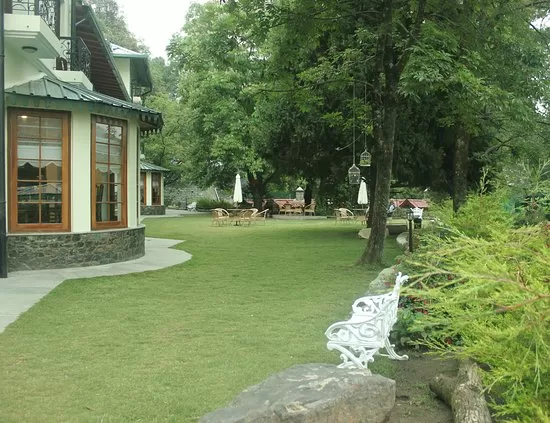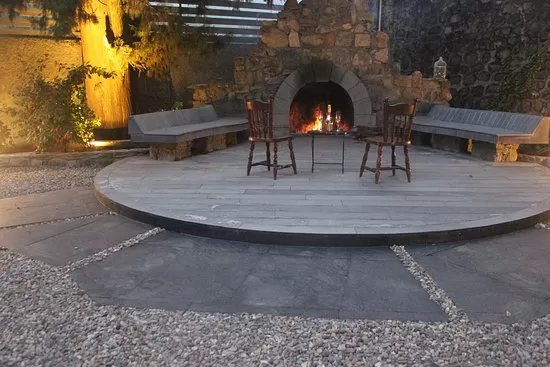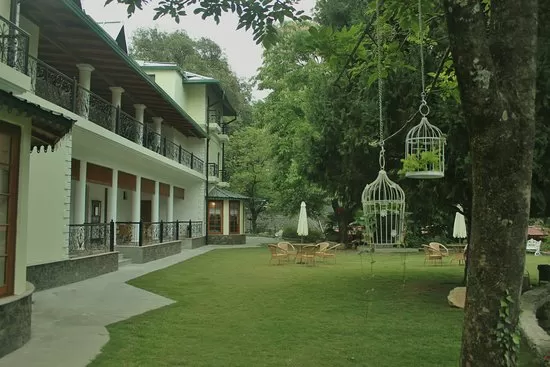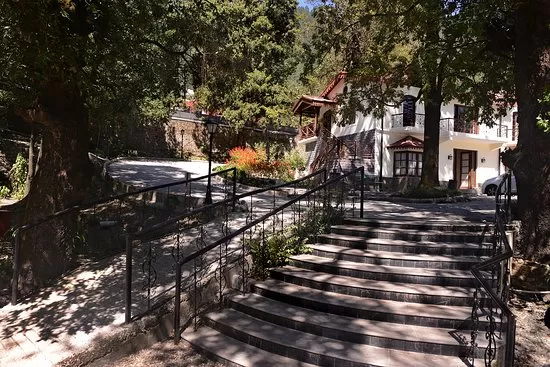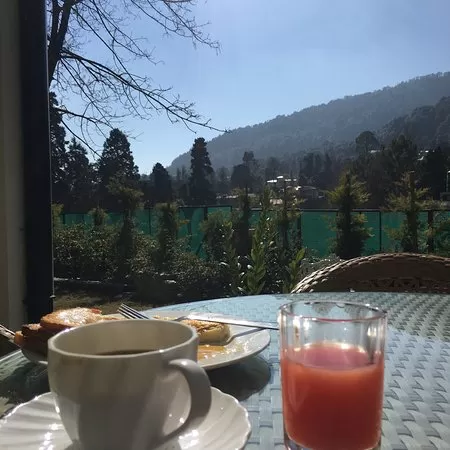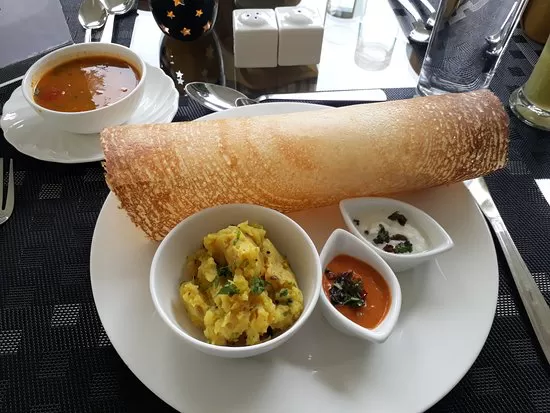 Had breakfast and headed towards Mall Road. Clicked pictures, had roadside food, took a walk around the lake. Went to Mukteshwar straight from their. Went to this beautiful waterfall where you can reach after a trek of around 3 kms. But it's worth going there. Came back visited 2-3 places - Zero Point, a famous Devi temple, Suicide Point???? and had lunch on the way. Came back in the evening had tea in our beautiful resort. Ended our day with almost amazing musical evening at the hotel with a live guitarist and singer in the restaurant while having dinner.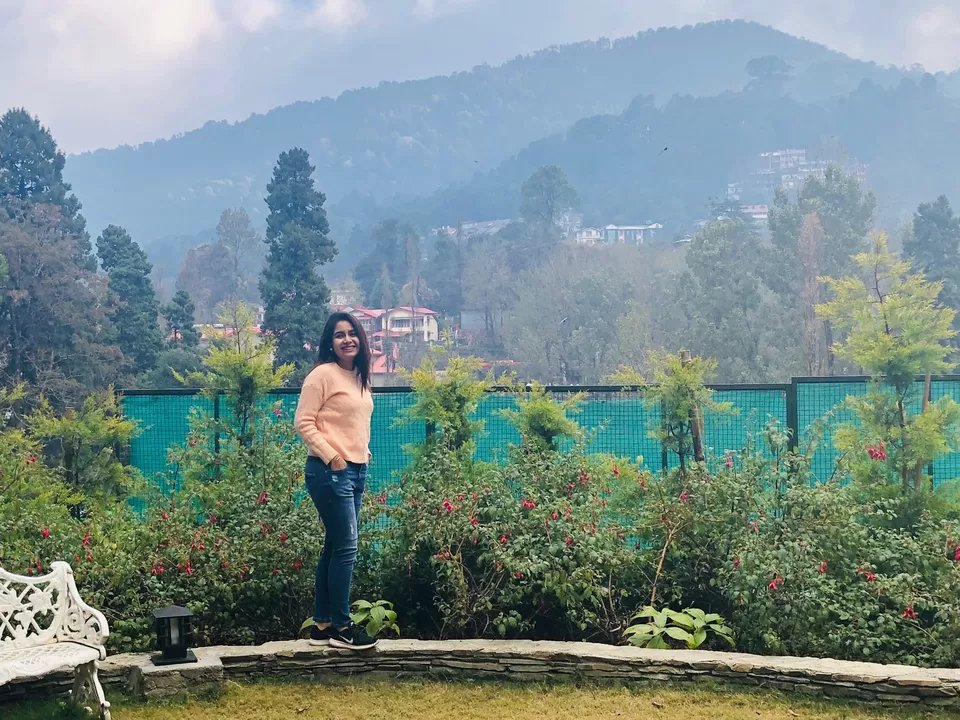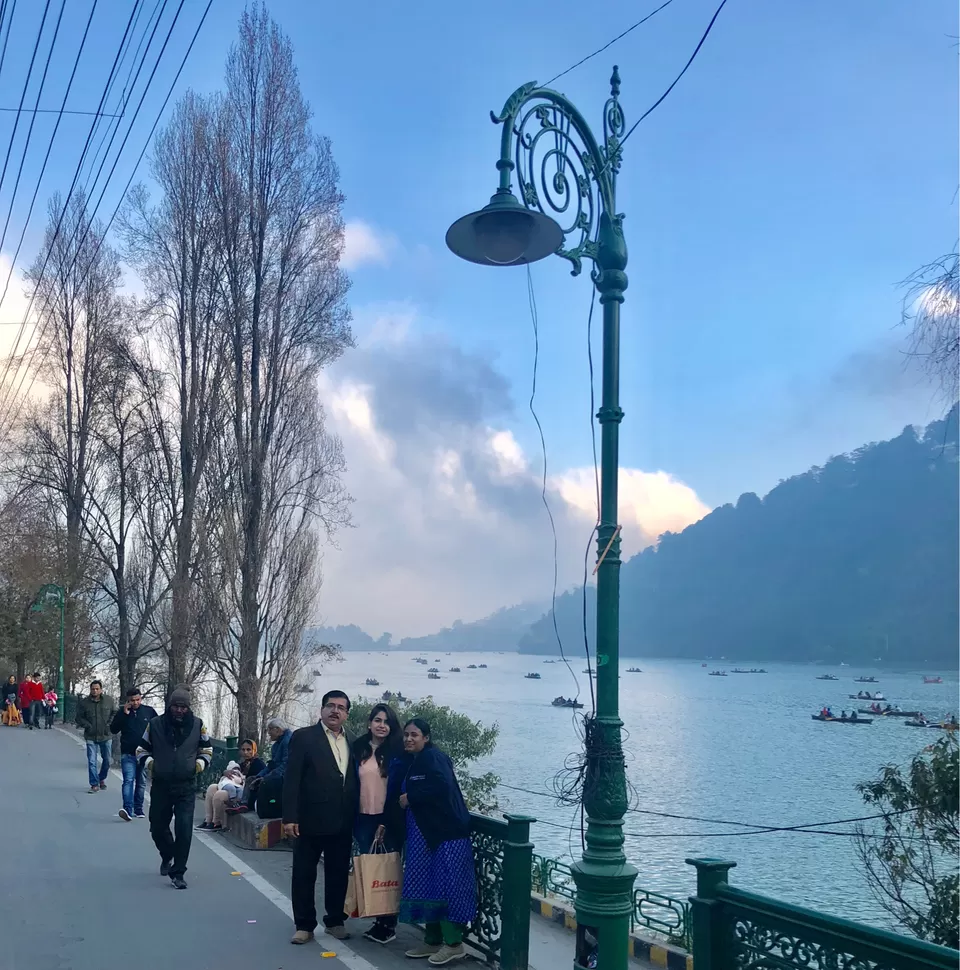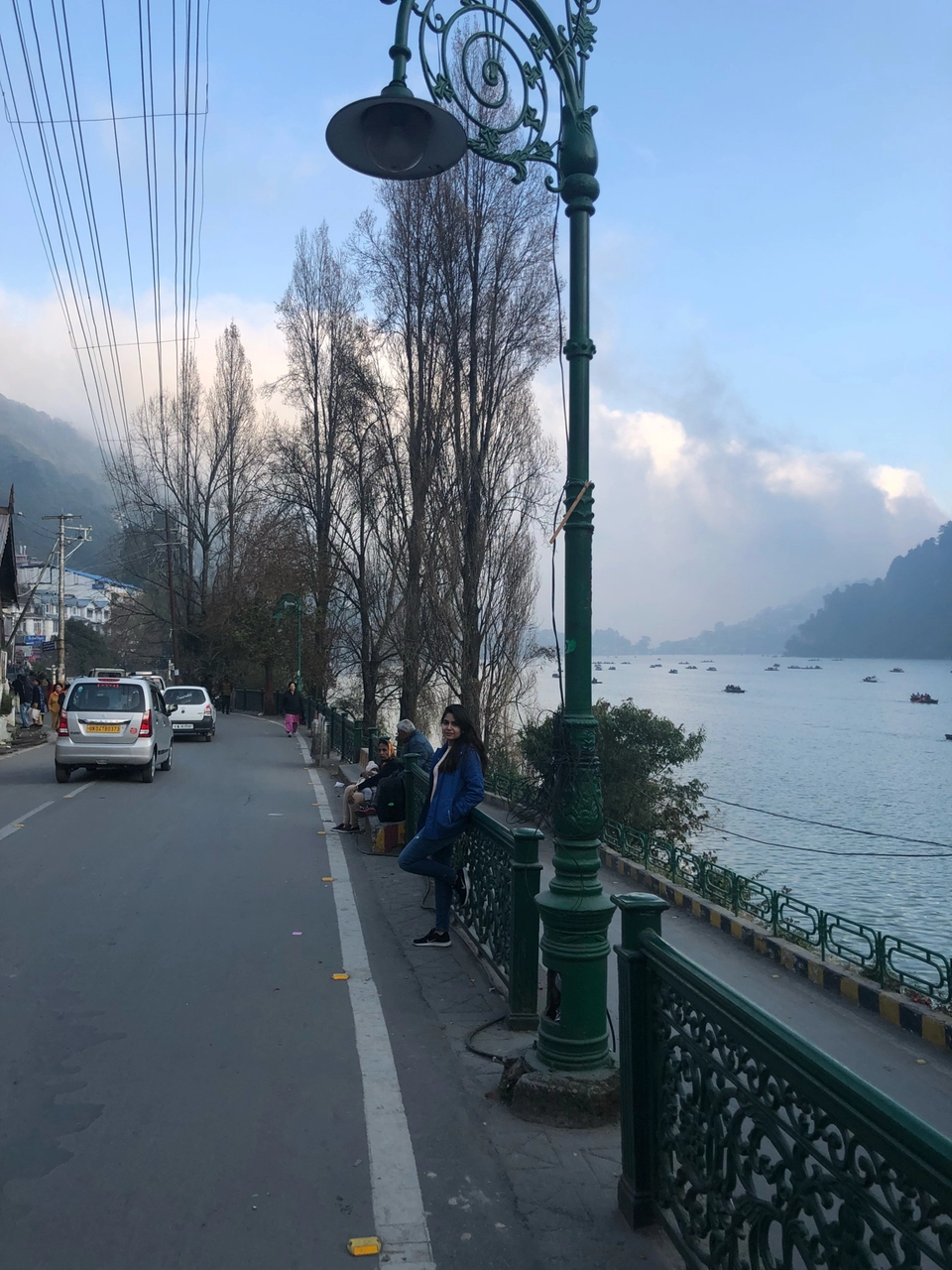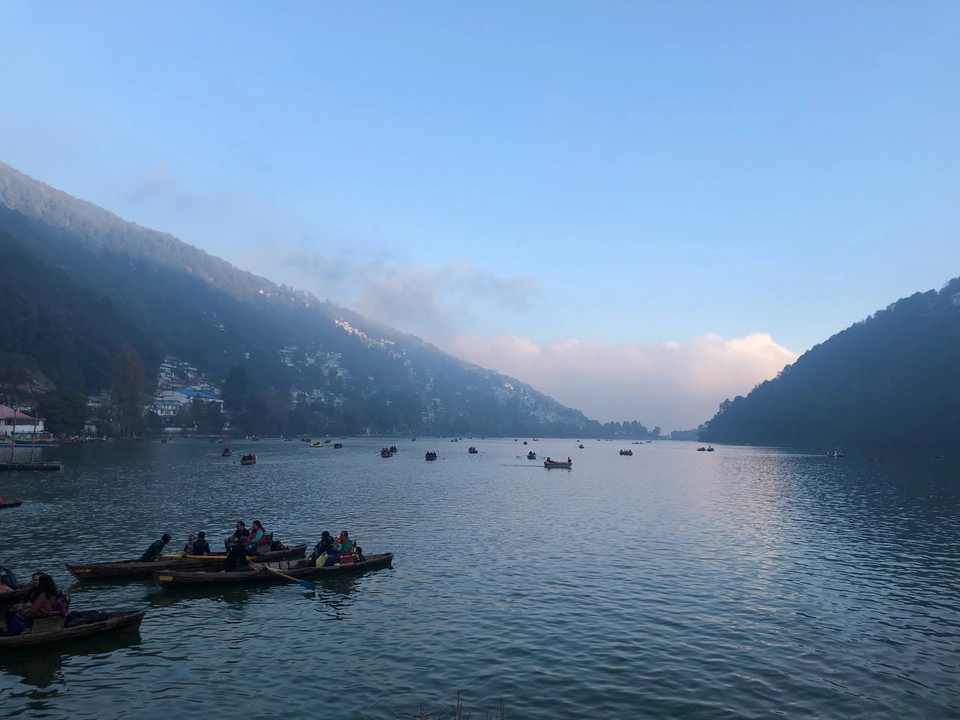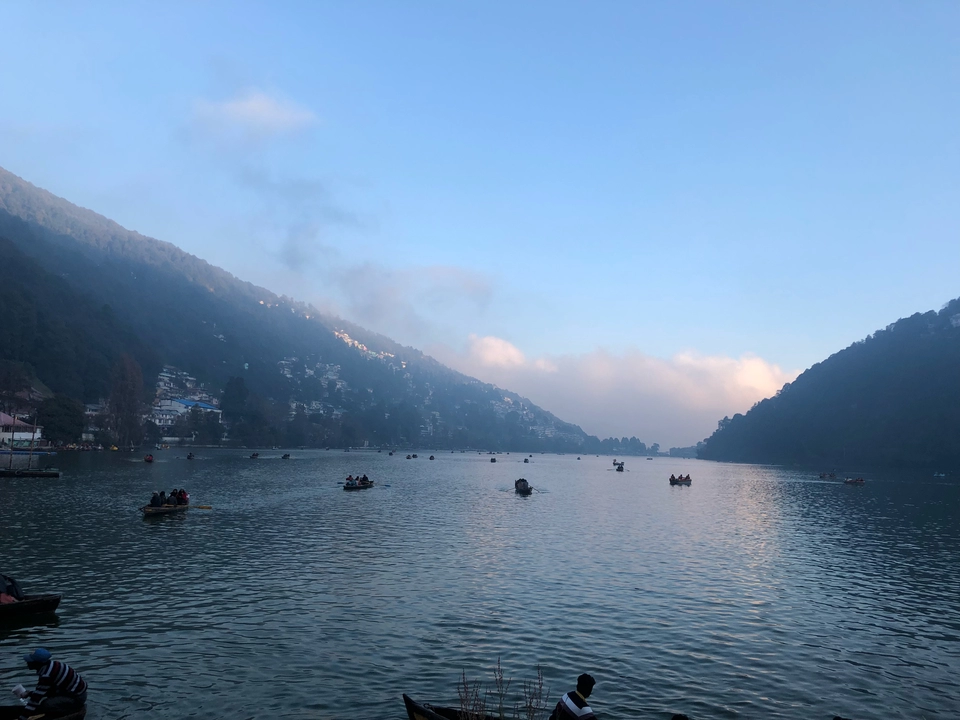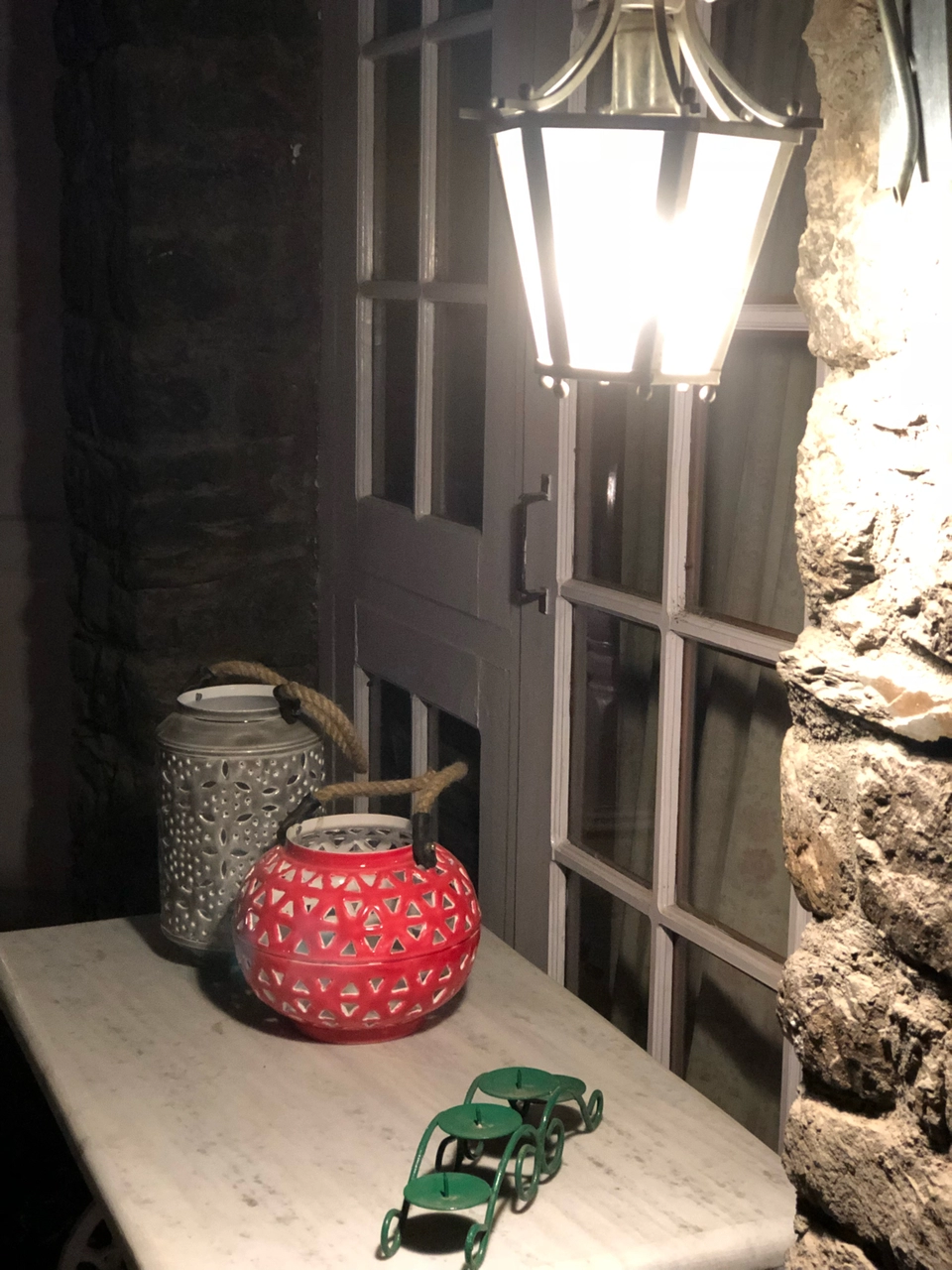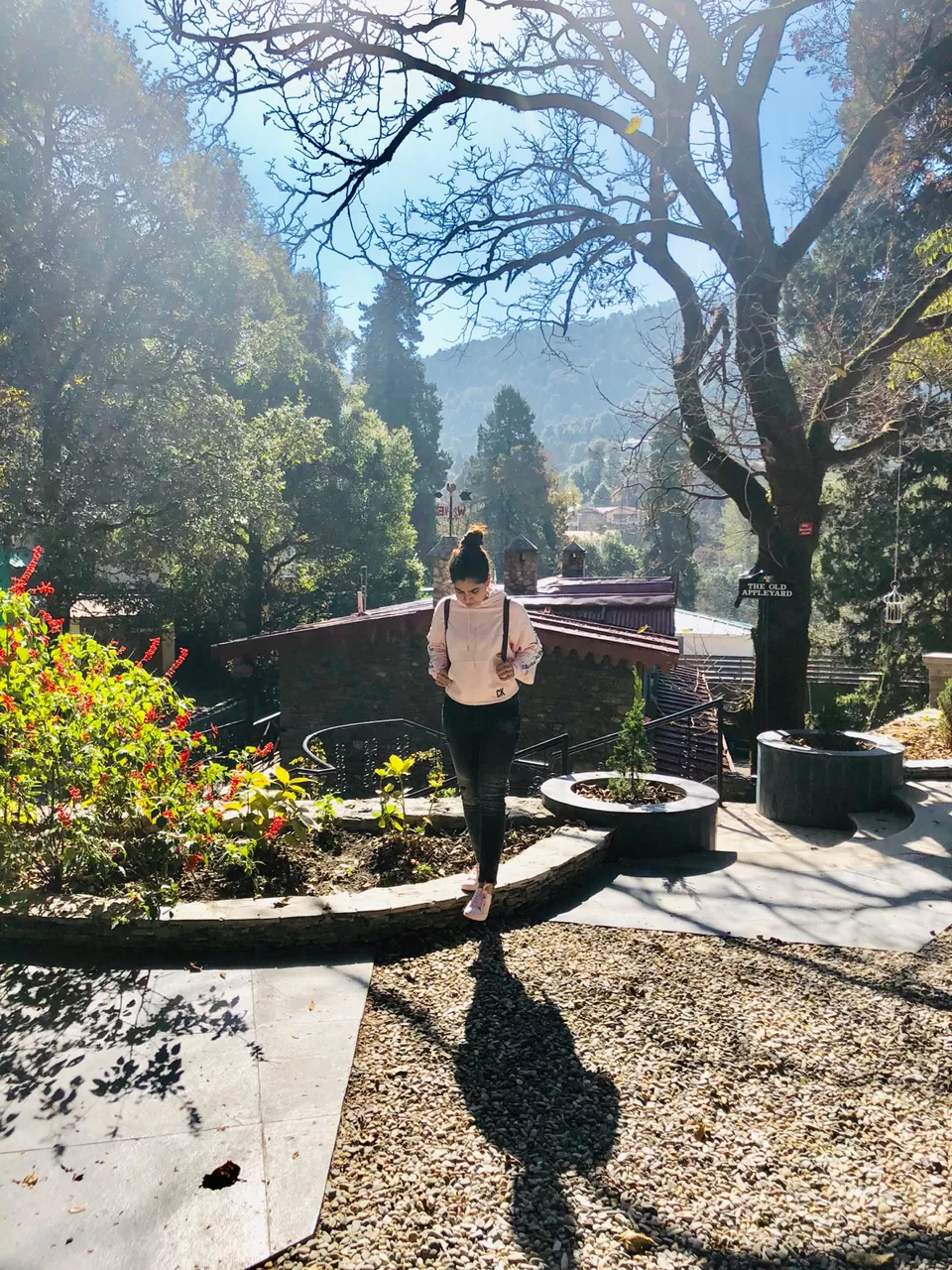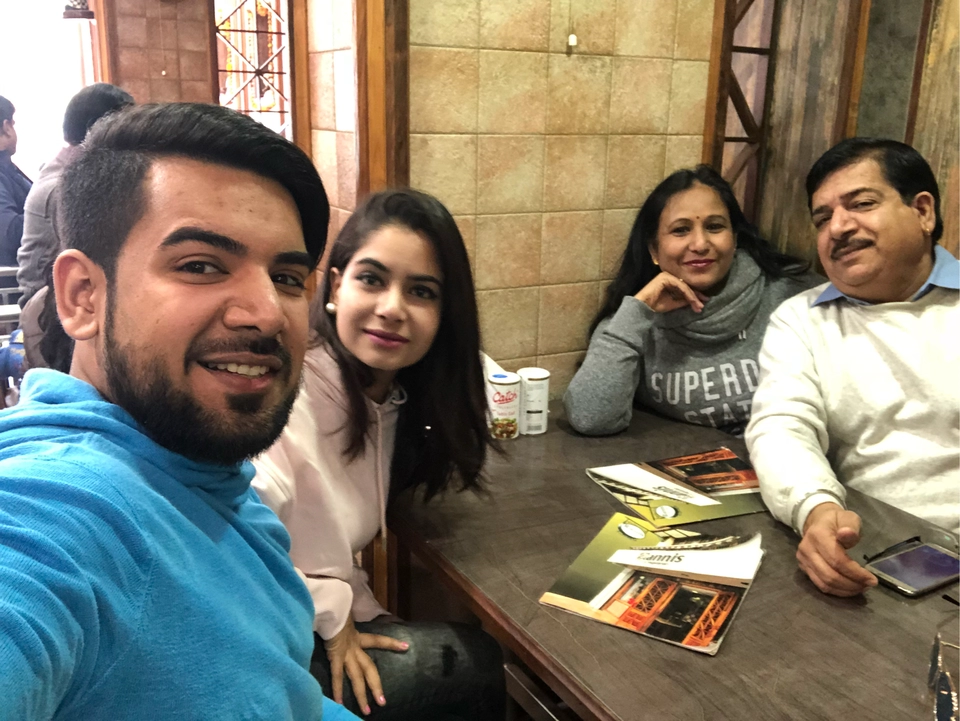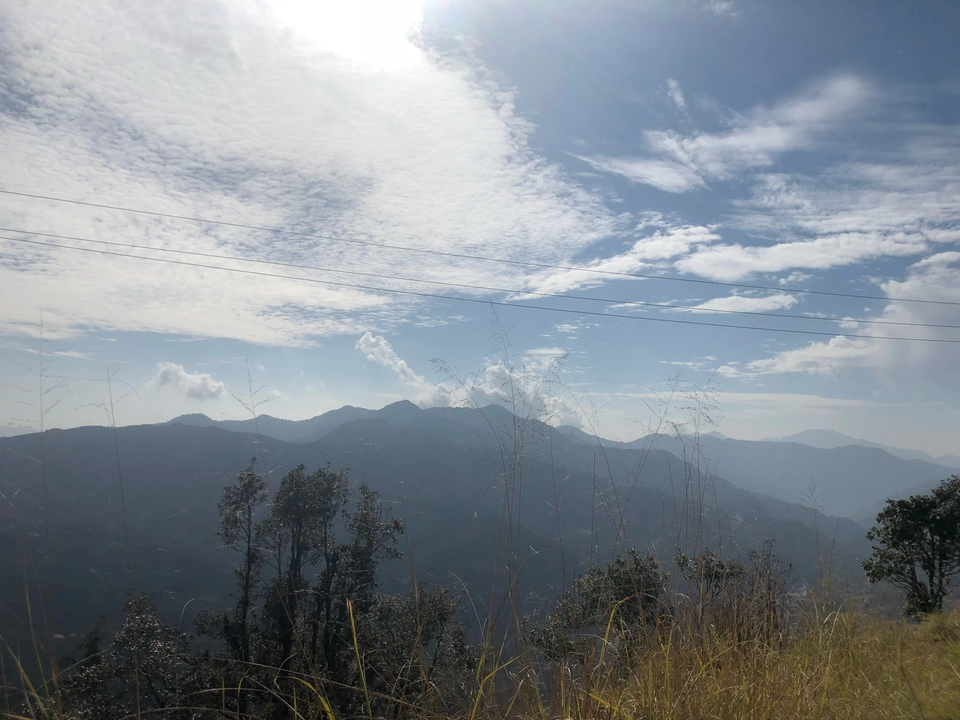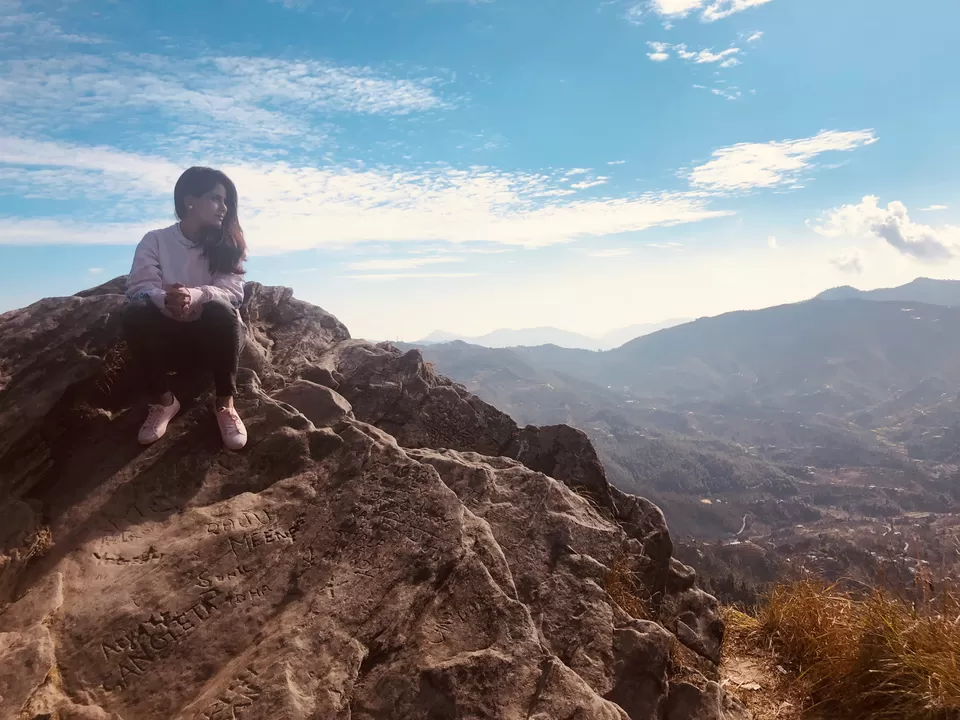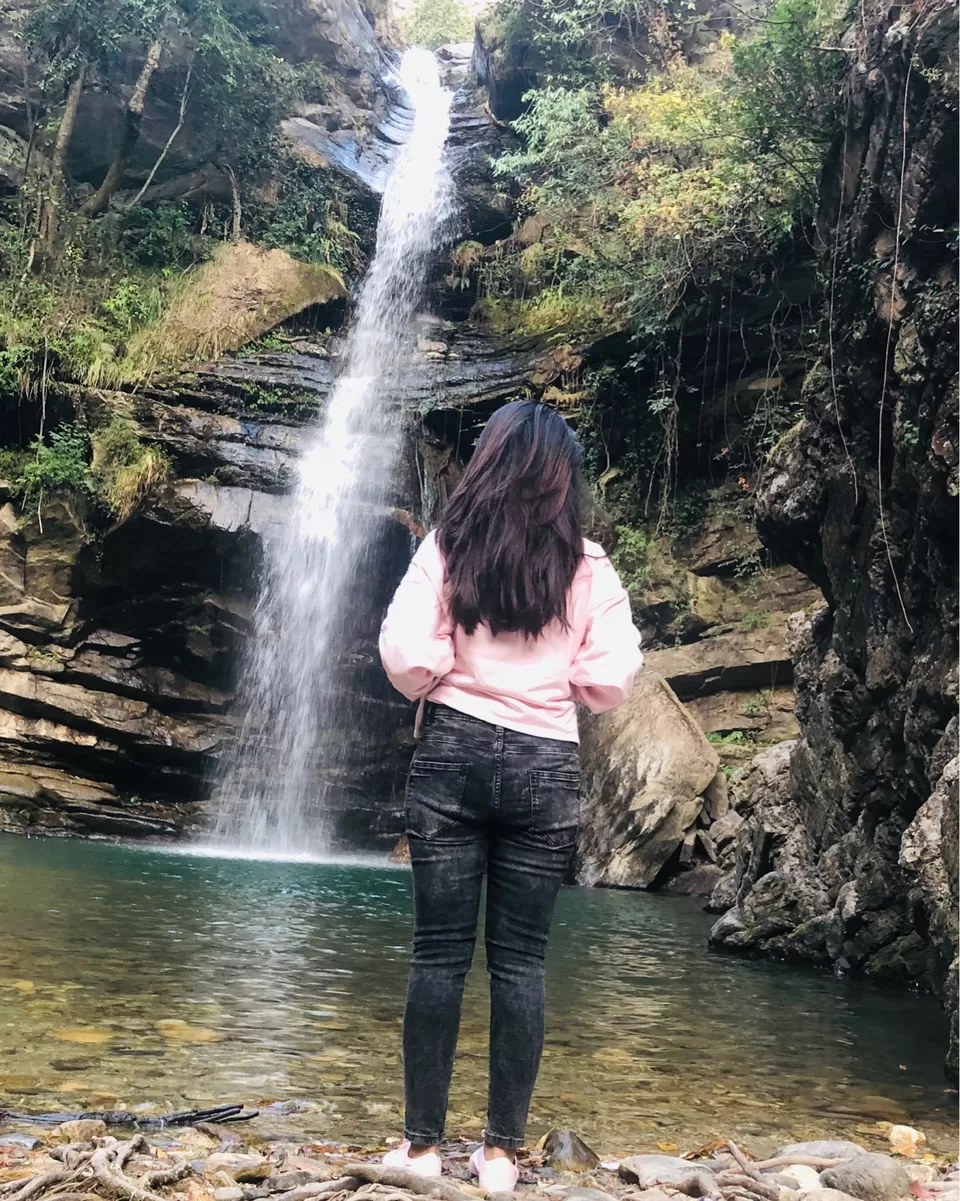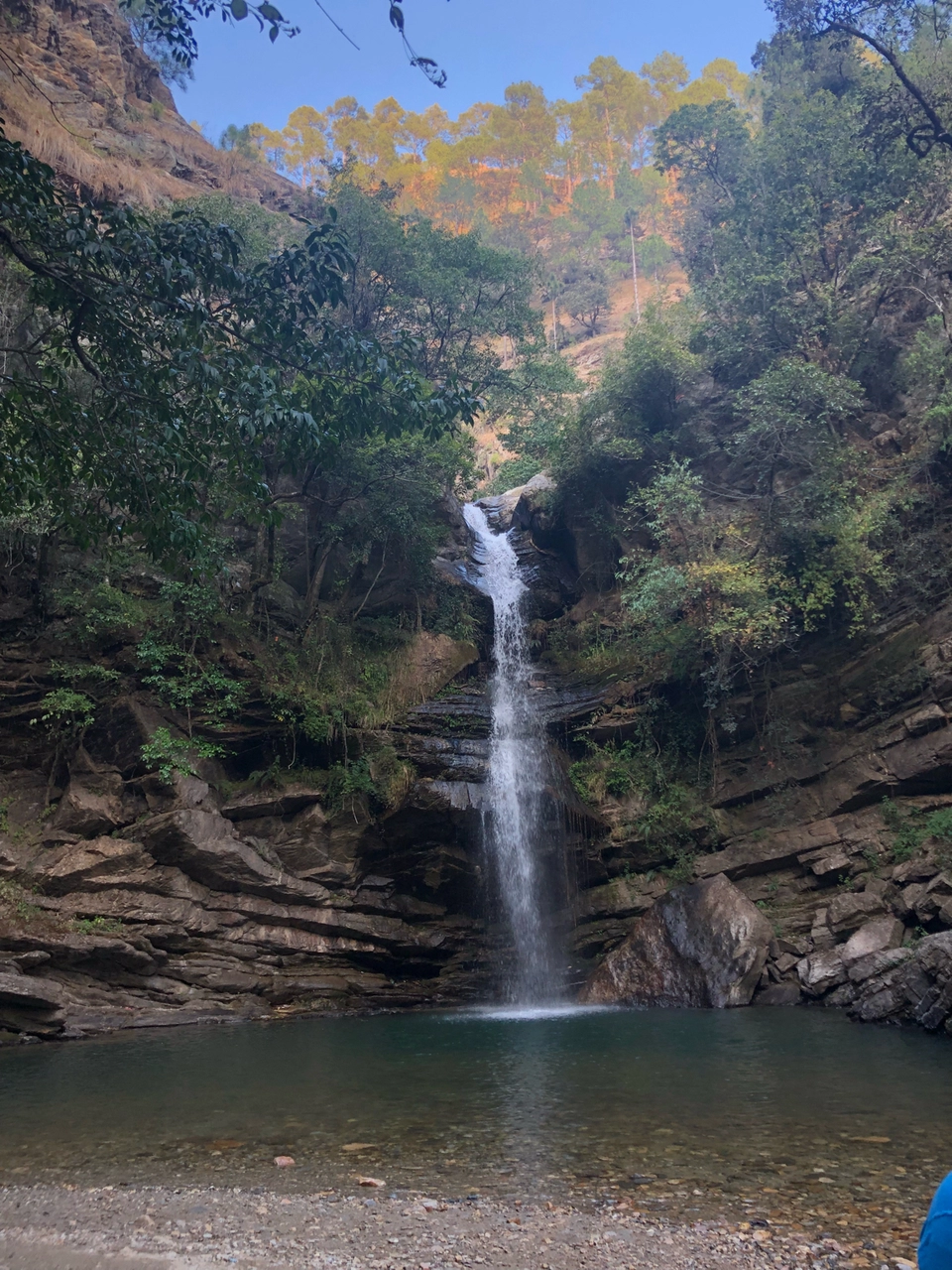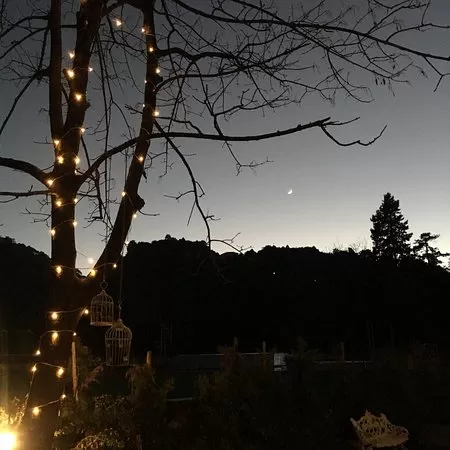 Started our day with bed tea and delicious breakfast at the hotel. Took a tour of local market and lakes and headed back to Delhi.