Down to the south of India, lies a beautiful place. Green tall trees, pure wind, breathtaking sceneary and a bundle of good souls.
My trip to kerela was the first ever trip without my family. It was an experince for a lifetime
My day 1 began at around 5am when i just landed at Calicut Airport. You just get that sense of feeling that this is KERALA, because the minute you step out of the aircraft, the air you breath in and those green and pleasant trees around you just makes you feel the best.
Moving on, i got a pick up and headed towards my destination. I was going to Wayand. Situated at 4300 ft above sea level. This place was astonishing.
I was staying at the The Upavan Resort in Wayanad.
This resort was such a pleasing site. From amazing service to the beautiful view. I couldn't get enough of it.
This trip was with my bestfriend. And trust me all you girls who love to travel, travelling with your bestfriend is something that gives me the best feeling in this world.
We checked in to the room rested for about an hour and hopped to the pool for a dip. Oh! What an amazing feeling, again. After our swim we went for some tea and snacks. It was almost 8 by then when we were wondering where to go for dinner. The localities asked us to go to a nearbuy food stall that serves amazing beef. Obviously, we did not waste a minute and went down. The street food there is lipsmacking. What a lovely end to our first dayyyyy!
Dayy 2, was all abouy going to the forest having some quick snacks. Campfire and bonding with my bestfriend to another level. We woke up at 8, had our breakfast and left to see the soochipoora waterfalls. About 20 km from the resort. This little waterfall was beautiful. So much of peace and beauty all around. We then headed to a forest like place to explore. Because thats what we love doing. We found a nice place to sit and have out snacks while listening to some music. We then had a little campfire in the evening and at around 9 headed back to the resort.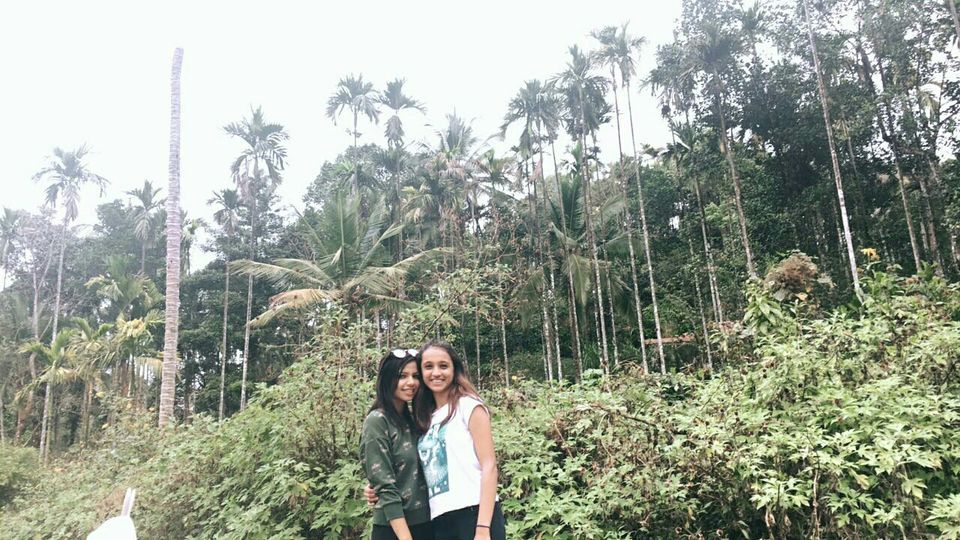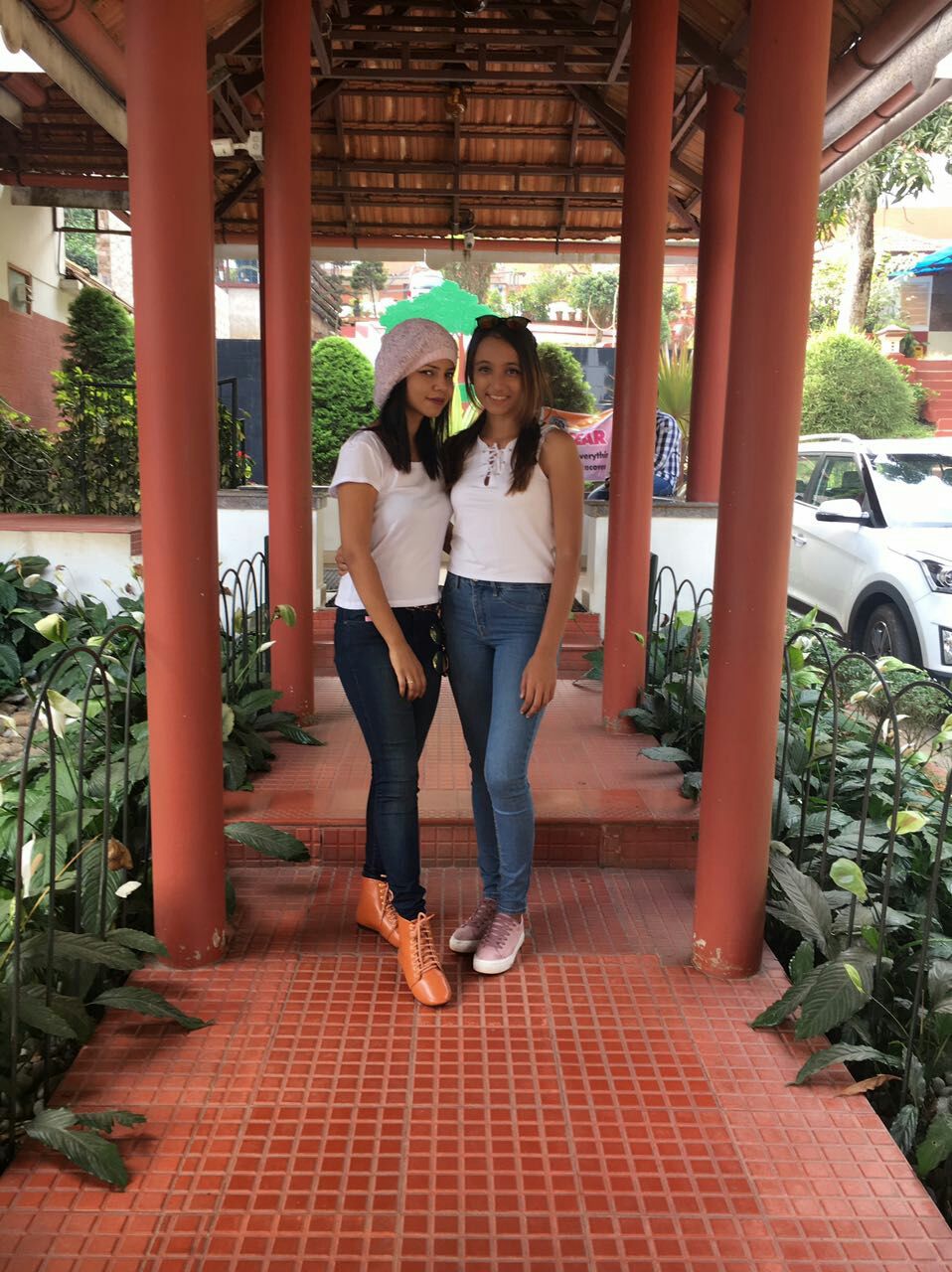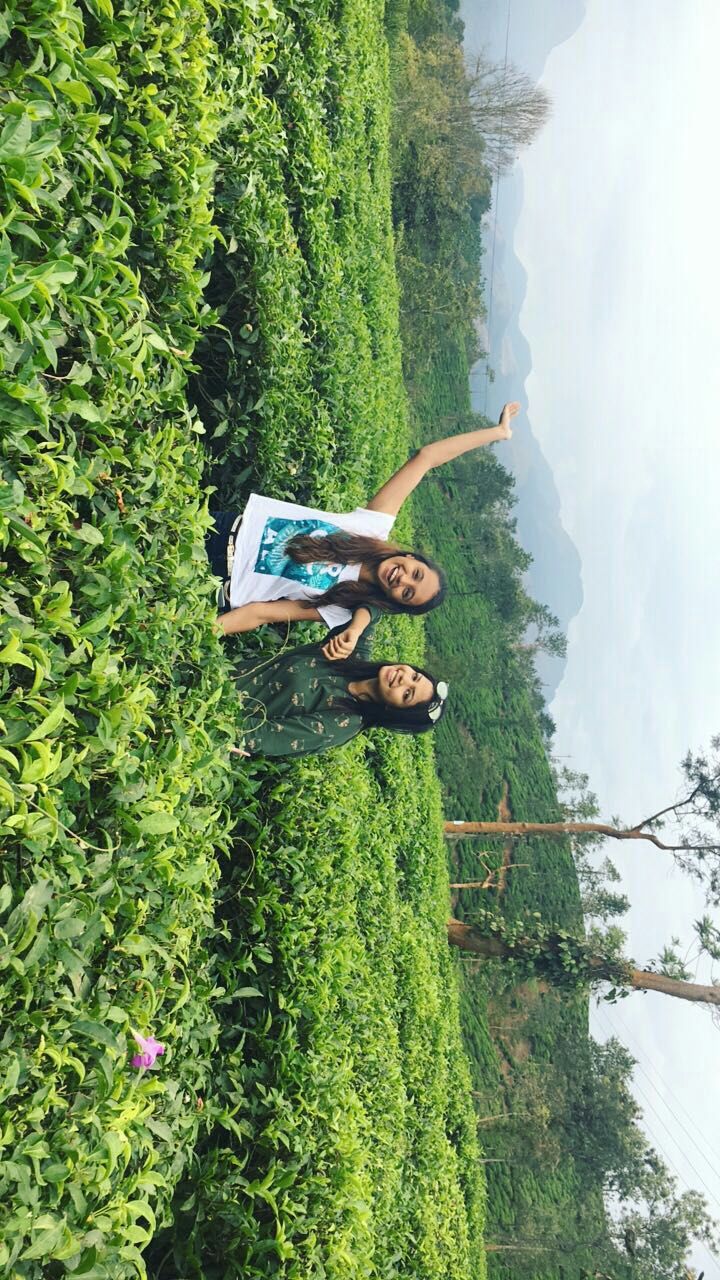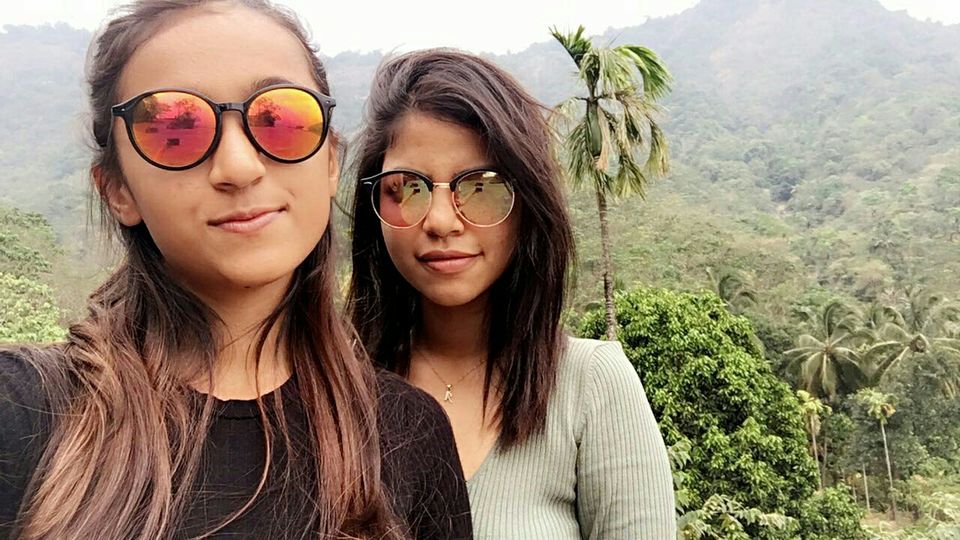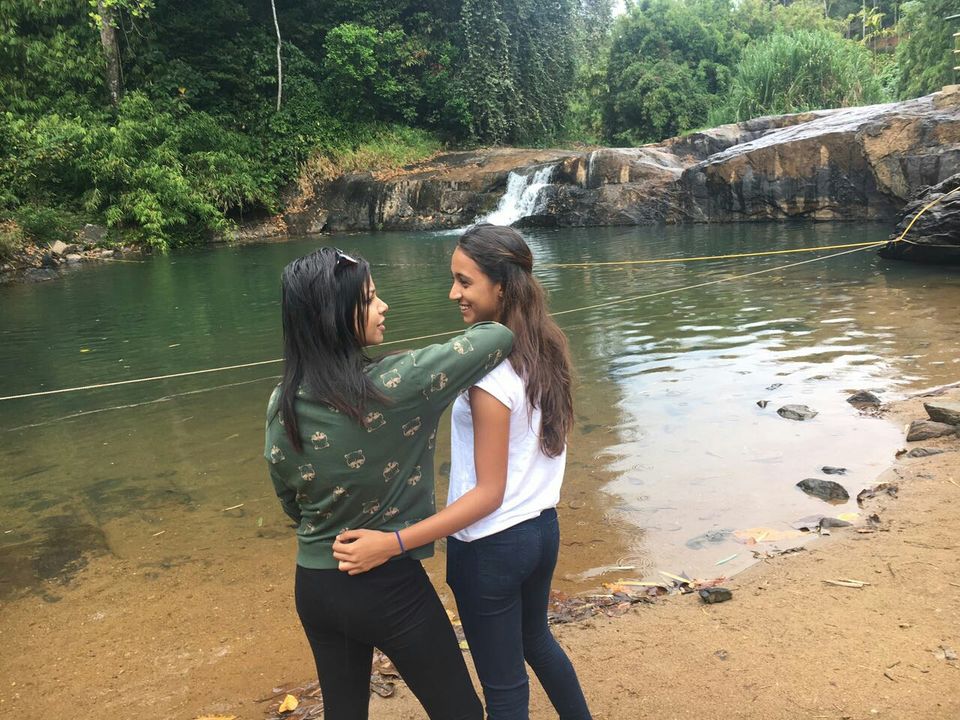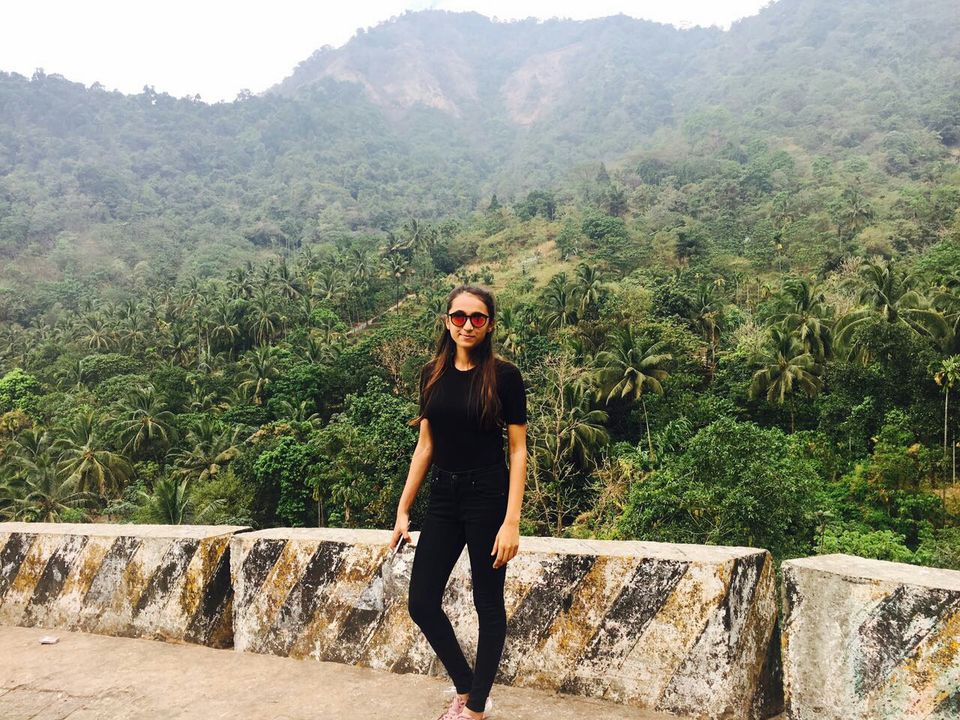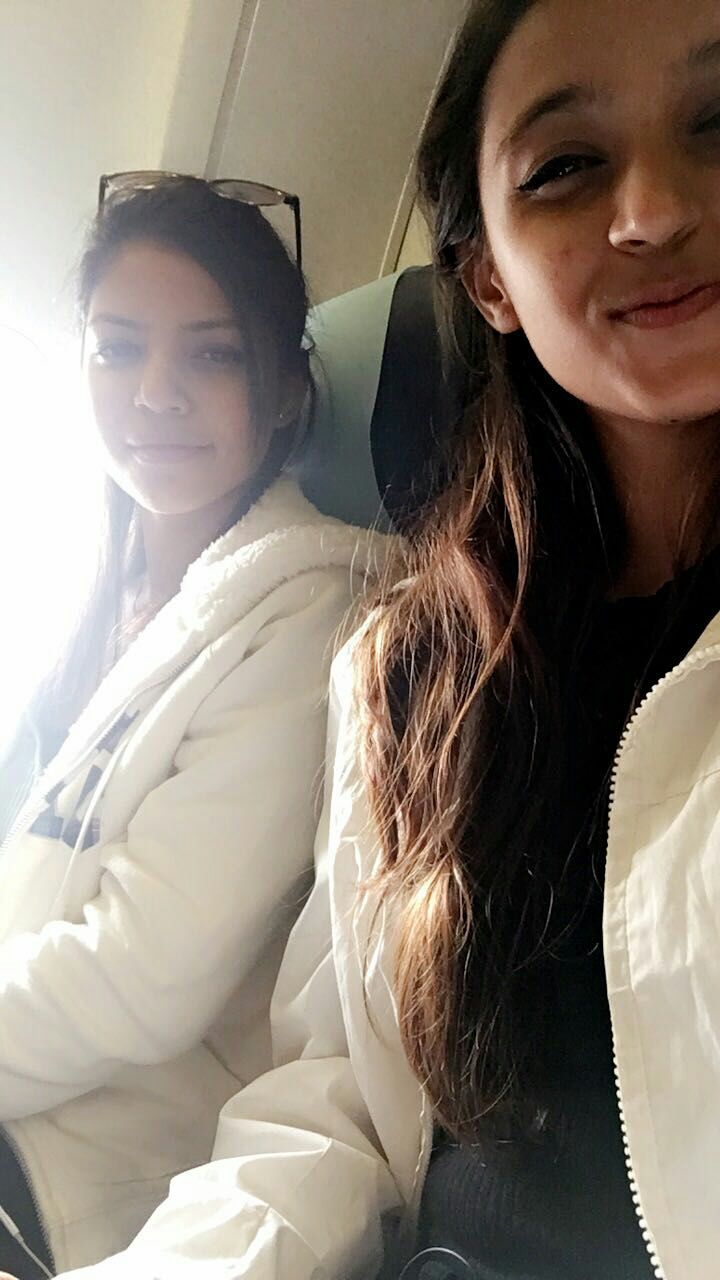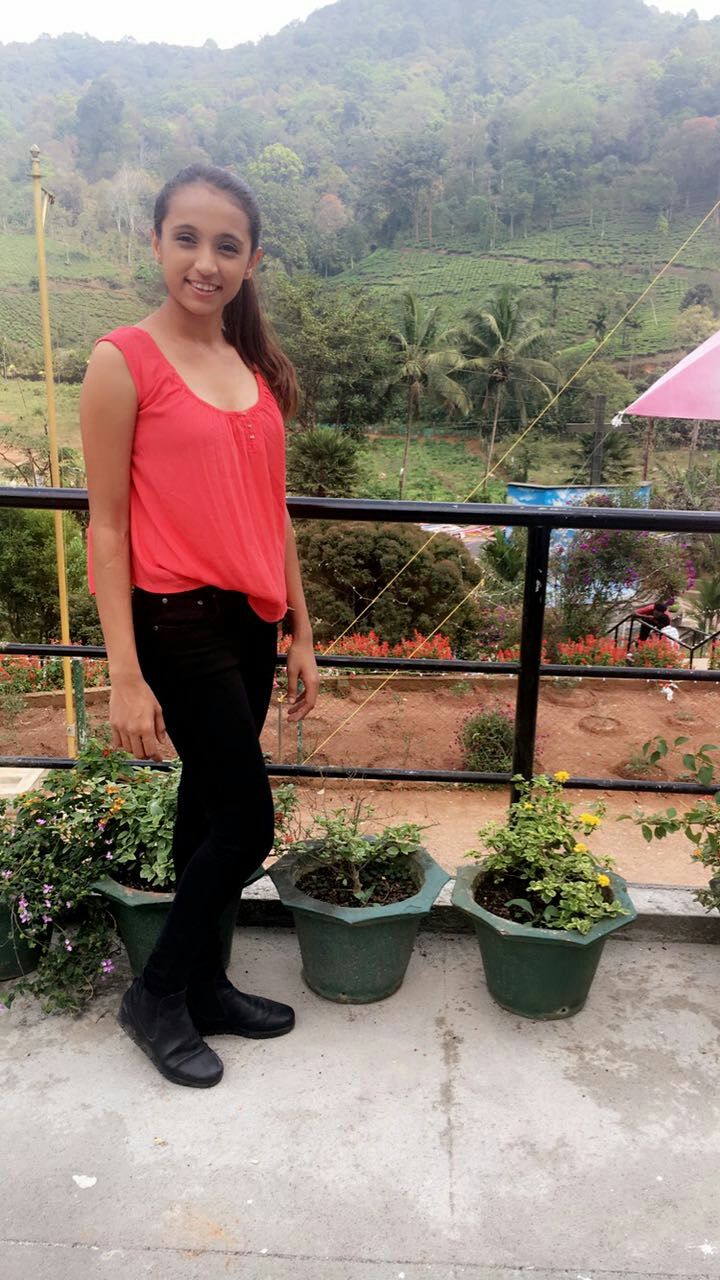 Day 3 was a lazyyy lazyyy dayyy. We just stayed in our own comfort in the room all day. Having some delicious lunch and snacks . We even llayed tablr tennis and carroom because thats what you do when your bored. Exploring the resort was so much funn.
The day ended quiet quick.
Our last day at Wayanad, Kerela. We went to the tea plantation where we were showed how they planted tea plants and how the process worked. We then headed tp a coffee and pineapple plantation. Because PINEAPLLLEESSS ARE TO DIE FORRRR!. AND THIE VIEWW WAS EVEN BETTER. Lets sayyy this summed up our entire dayyy.