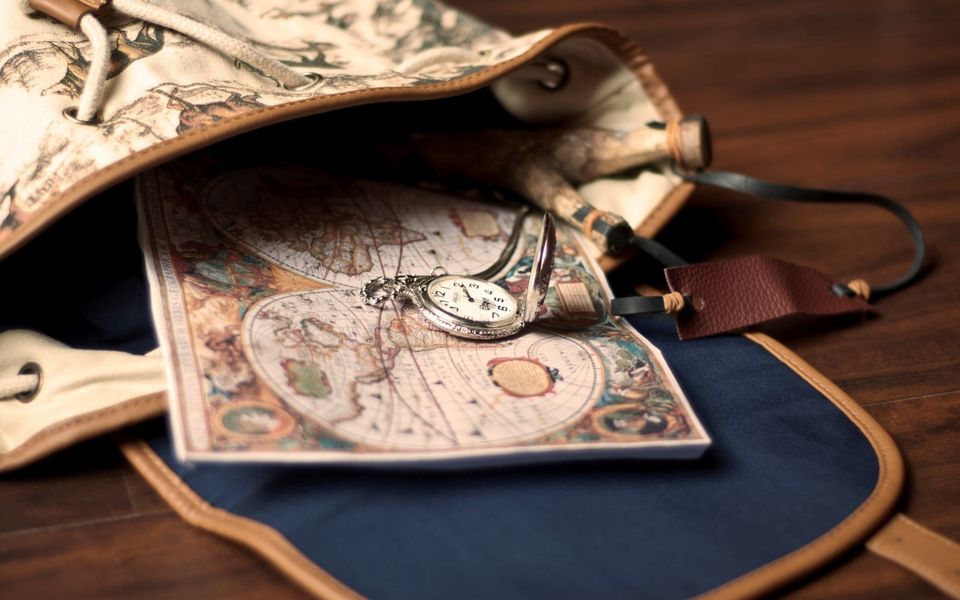 I name my travel diary as S-PLORE India, to make it more memorable and to cover it in a single GO. The S-concept helped me travel in a unique fashion way within my country. It was not easy to traverse in S Shape by relying only on flights, so trains and cars was taken for major coverage.
Journey begins from Pune...
Malvan
Enjoy scuba diving, jet-ski, banana boat ride and bumper boat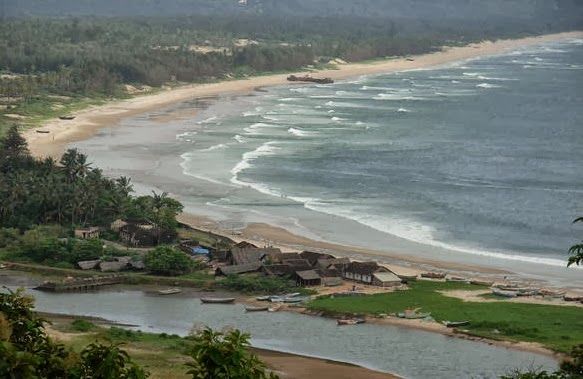 Gokarna
For best and cleanest beach experiences and prayers from a huge Shiva statue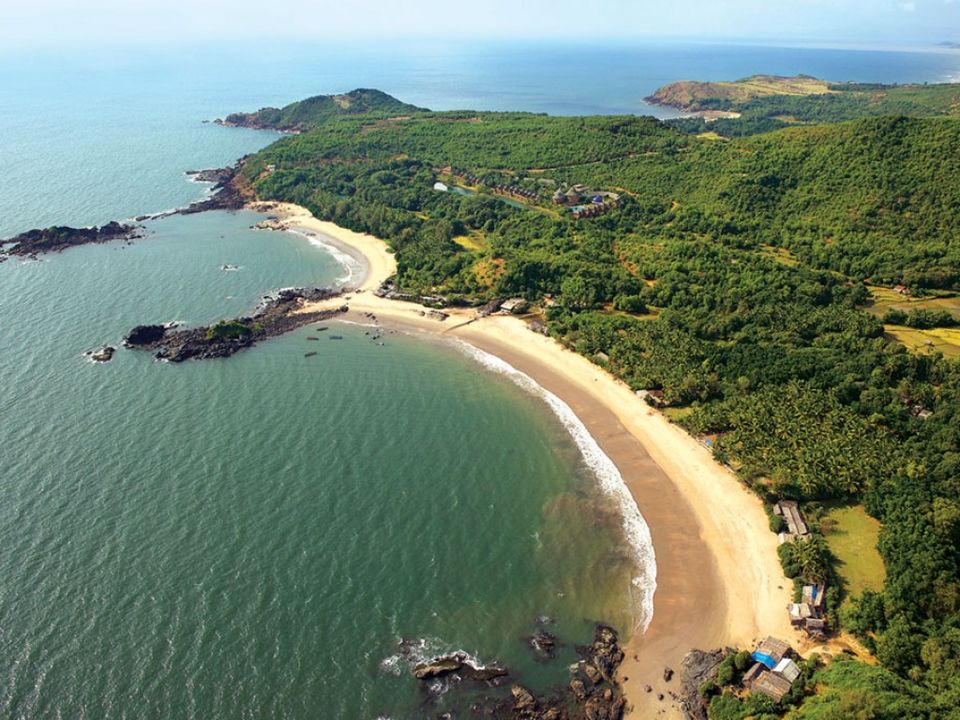 Athirappilly Falls in Kerala
The Niagara of India. Forest wildlife in the area includes the Asiatic Elephant, Leopard, Bison and lion-tailed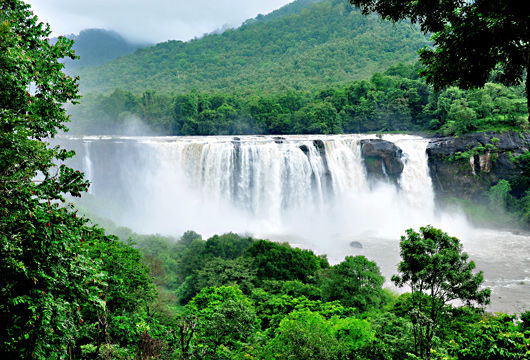 Entering Tamil Nadu, visited Auroville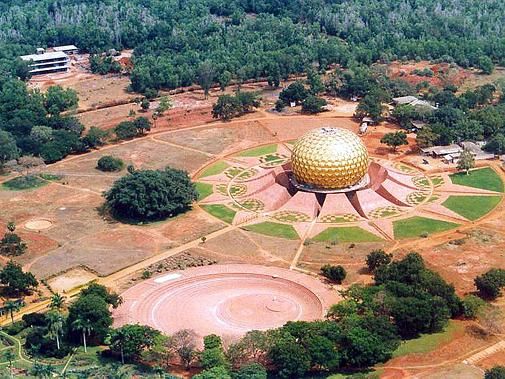 My Journey Takes a BIG leap ...but staying in boundary limits

Sandakphu - West Bengal
Highest peak in the state(3636m) and the best trekking experience one can have to get the best possible view of the Kanchendzonga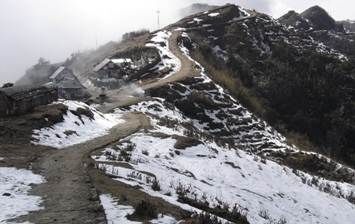 Kanha National Park
From Kolkata to Jabalpur, Madhya Pradesh to visit the Tiger reserves, Leopards, the sloth and Barasingha. One popular Indian Ghost Tree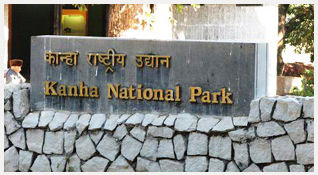 Touching the border of Gujrat-Pakistan, Rann of Kutch
"A salt marsh", Largest flocks of Flamingos, Indian Wild Ass, Rann Utsav, Unique Handicrafts-embroidered cloths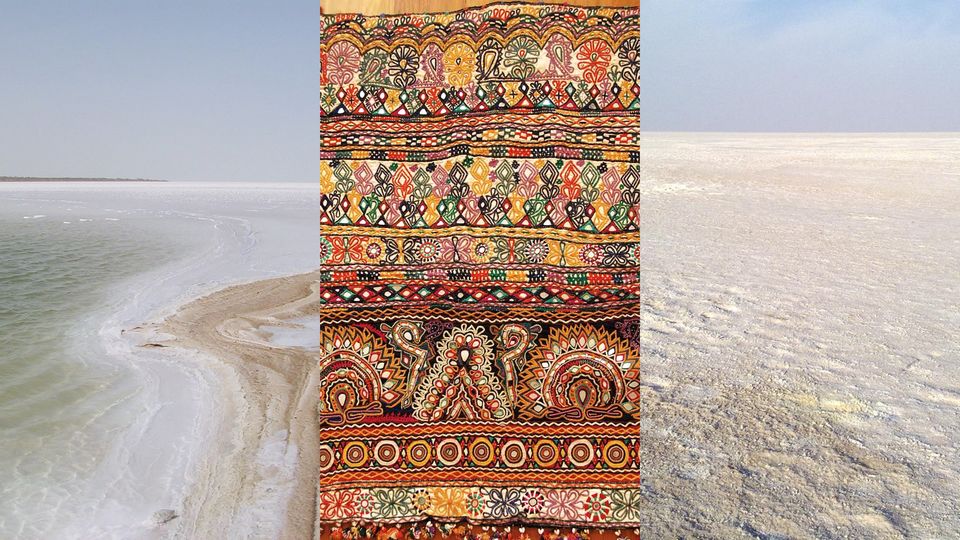 Turning up the heat

Thar Desert, Rajasthan
Conservation of Blackbuck, Chinkara and Indian Wild Ass The Bishnois, Red Fox
Arabian night style campsites, Cheaper backpacker treks and salt water lakes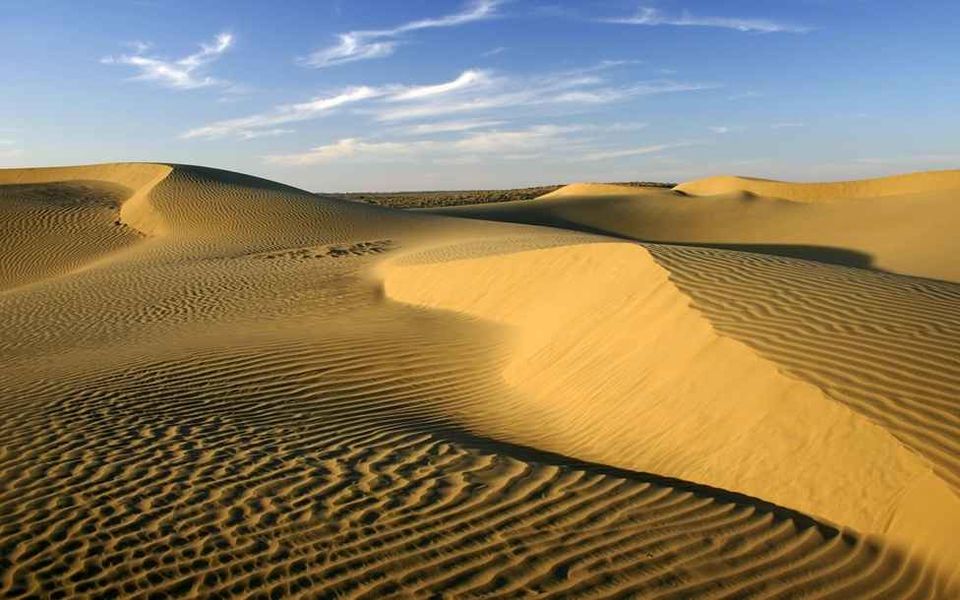 From Rise to Dawn - Going Up

North Exploration

Doraha - Punjab
Iconic place to be remembered!!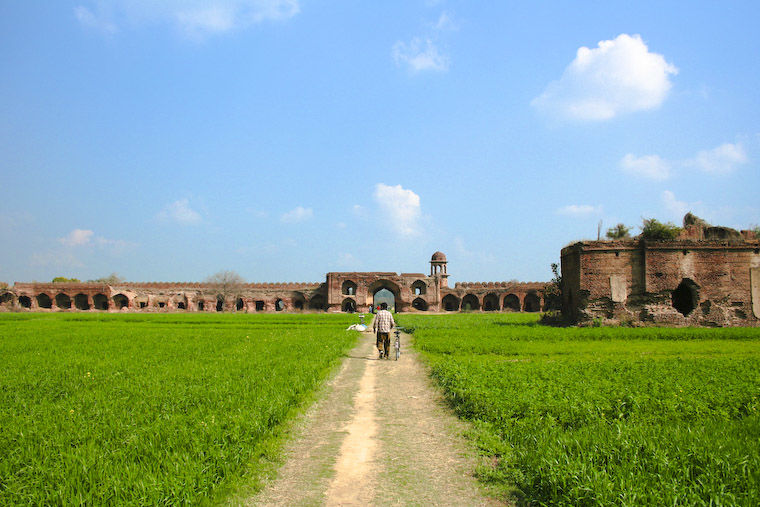 From too hot to too cool...

Ladakh - Jammu & Kashmir(highest plateau, 3000m)

National large solar telescope near Pangong Tso. More to see nearby are the blue sheep, Brahminy Duck and the Tibetian Gazelle


Nubra valley

Pangong Tso Lake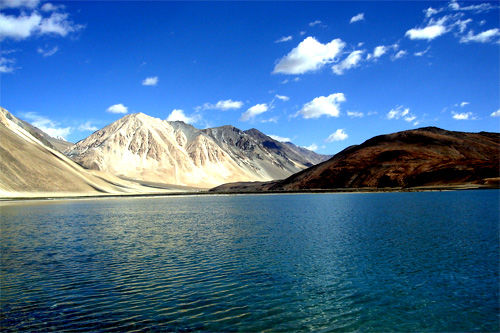 Lahaul-Spiti, Himachal Pradesh

Snow Leopards, Himalayan brown bear, Musk Deer are the few of them and adventure skiing and Yak safari are must do things over there!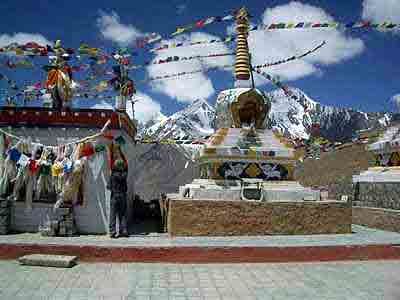 Facts and Some Numbers

- 9206km covered
- Mode of transportation by Railways, Flight Transport and Car, may be Yak/Camels/Elephants
- More than 195 hours of Train Journey

Explored 11 states:: 11 different cuisines, 11 different Apparels and 11 different cultures

Thanking Google Maps, outlined an almost S for me and imprinted my signature on the travelling experience



Choose your path cost effectively!

Hope you would want to leave a mark too. Happy Travelling!