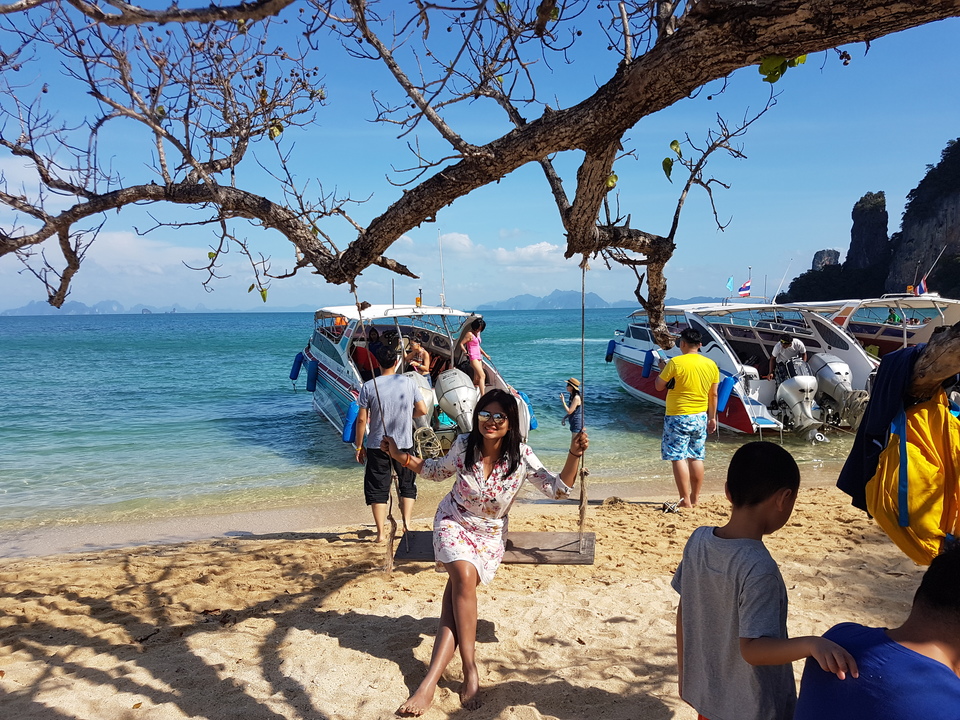 Dear spouse,
I hope you are reading this and it turns out to be my lucky day! For yesterday I was flipping through our family album which took me back in time, deep down the memory lane. That one time, on our first holiday in Europe, when you paid 5 extra euros, way back in circa 2000, to get us a table inside the café vs standing outside by the bar table. I sweet-bitter taste of that authentic Italian cappuccino is still fresh in my memory. And how unbelievably happy I was when you booked us for hot air ballooning. The first time I saw turquoise waters or picture-perfect locales, so many wonderful shots!
I know we have a lot on our plate, 2 demanding kids, job pressure, and busy schedules but I think it's about time to jog down our memory lane and list out the places we want to go back to someday!
Here is my list for you!
Bungee Jumping in New Zealand
Oh, how can I ever forget that experience? That one maddest thing we have ever done, that too as tandem jumpers. It was surreal, it was hypnagogic, it was something to cherish one full lifetime. But could we do it again, pleeeease. Because that would also mean, I get to see all of South Islands again. And ride the glacier express train, zip through the highest altitude railroads at unbelievable speed and arrive 20 minutes late at destination only because a cow decided to cross-over and chill out on the train tracks. That air so pure that the sheep fart counts as the biggest pollutant in the country! Glaciers, fjords, hundreds of miles of uninhabited natural landscape, seaplanes, private jets parked in the backyard, massive sail yachts, you truly live it up in this land.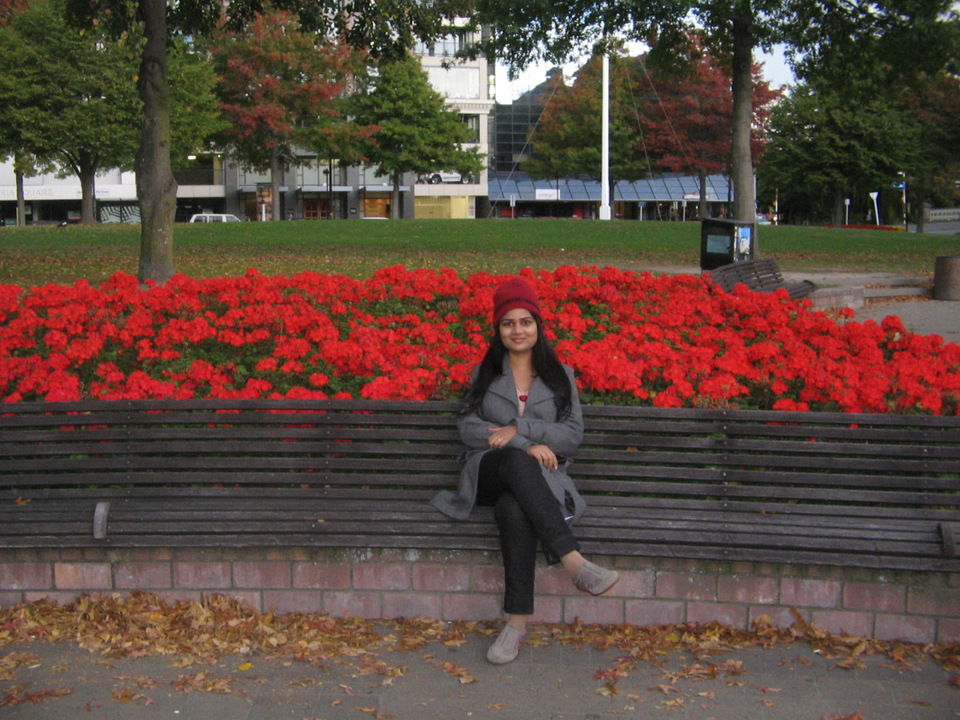 Shopping in Singapore
Yeah, I know that part is, well, just for me but think of the amount of fun you and the kids will have at the Bird Park, Sentosa Zoo, Universal Studios, Night Safari, Madame Tussauds & Singapore Flyer. That is beginning to sound like a boy's favorite itinerary! The kids will be so head-over-heels for you. And it comes with little perks like a wardrobe upgrade, don't you feel it's gonna be totally worth every penny! click here to read more
What's yours list? Maybe someplace new? A culture trip in Israel, go down under to Australia, an unheard place in Vietnam, sun and sand in South Africa, white winters in Bhutan, soak up the sun in Bali, the long-awaited wildlife safari in Kenya–Tanzania or water sports in Mauritius. Or something closer home like Udaipur or Kerala? Waiting for you to write back!

Copyright@ Mandavi Jaiswal 2019. All rights reserved. This article or any portion thereof should not be duplicated or used in any manner whatsoever without the express written permission of this site's publisher, Mandavi Jaiswal. Pictures, excerpts or links used from this article should be provided full and clear author credits to Mandavi Jaiswal @anUrbanNomdic with link back to the original content