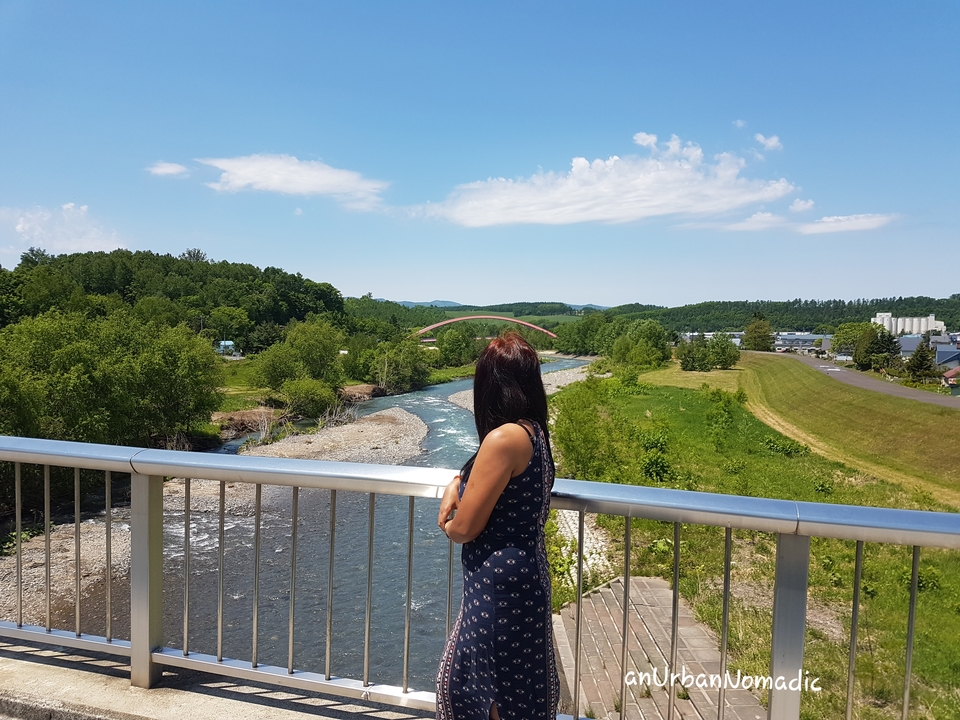 Going to Japan? Want to see beyond big cities Tokyo and Kyoto? There are infinite unforgettable views, turn any way you like, here are my top most favourite, ultra instagrammable spots in this beautiful city that you just cannot miss.
Also Read: Japan beyond Tokyo and Kyoto – 5 Signature Experiences
Furano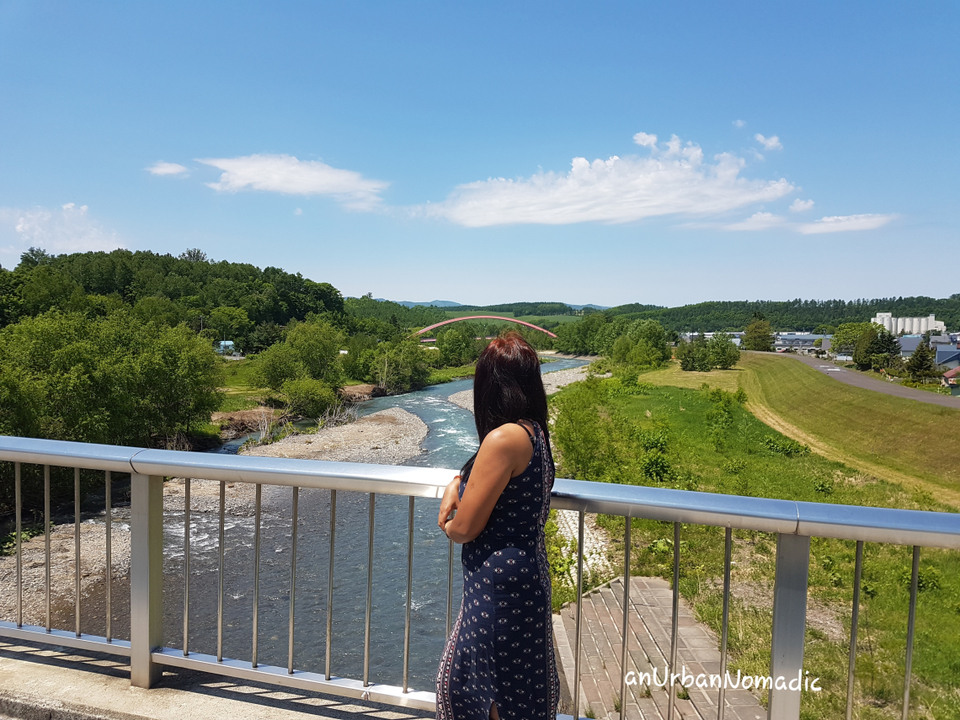 The Biei and Furano area is most famous for its rustic rural landscapes. You will be greeted to miles of colorful rolling flower meadows, in peak season. Once you've arrived, the best way to explore the local area's sights is to hire a bicycle and get out on two wheels. It's easy to find bicycles for kids in this region and you can also opt for semi motorized bicycle incase you find it exhausting to paddle for long.
Farm Tomita
Farm Tomita is perfect for a leisurely stroll around the flower fields, especially if you are visiting pre or post the peak bloom season. Its really soothing to look at vast rows of colorful flowers blooming and their gentle fragrance has such a calming effect. Lavender fields are seasonal though other beautiful flowers are in full bloom during non winter months. You do get to see some rows of lavender all round though.
Don't forget to bite into soft lavender flavor ice-cream here and do visit the melon shop next door to try the melon.
Mount Asahidake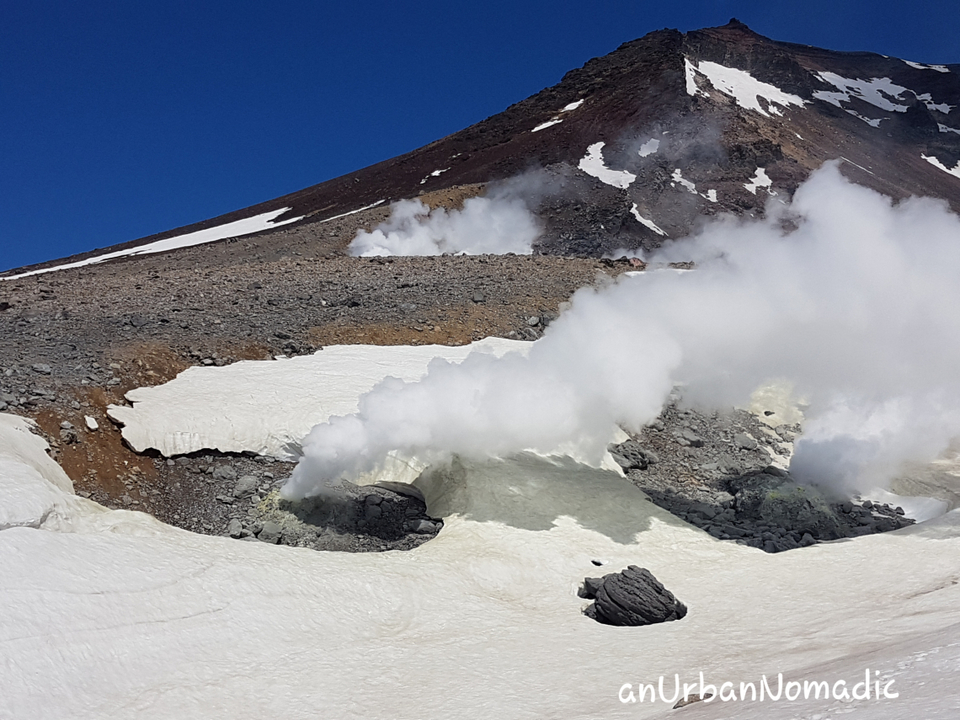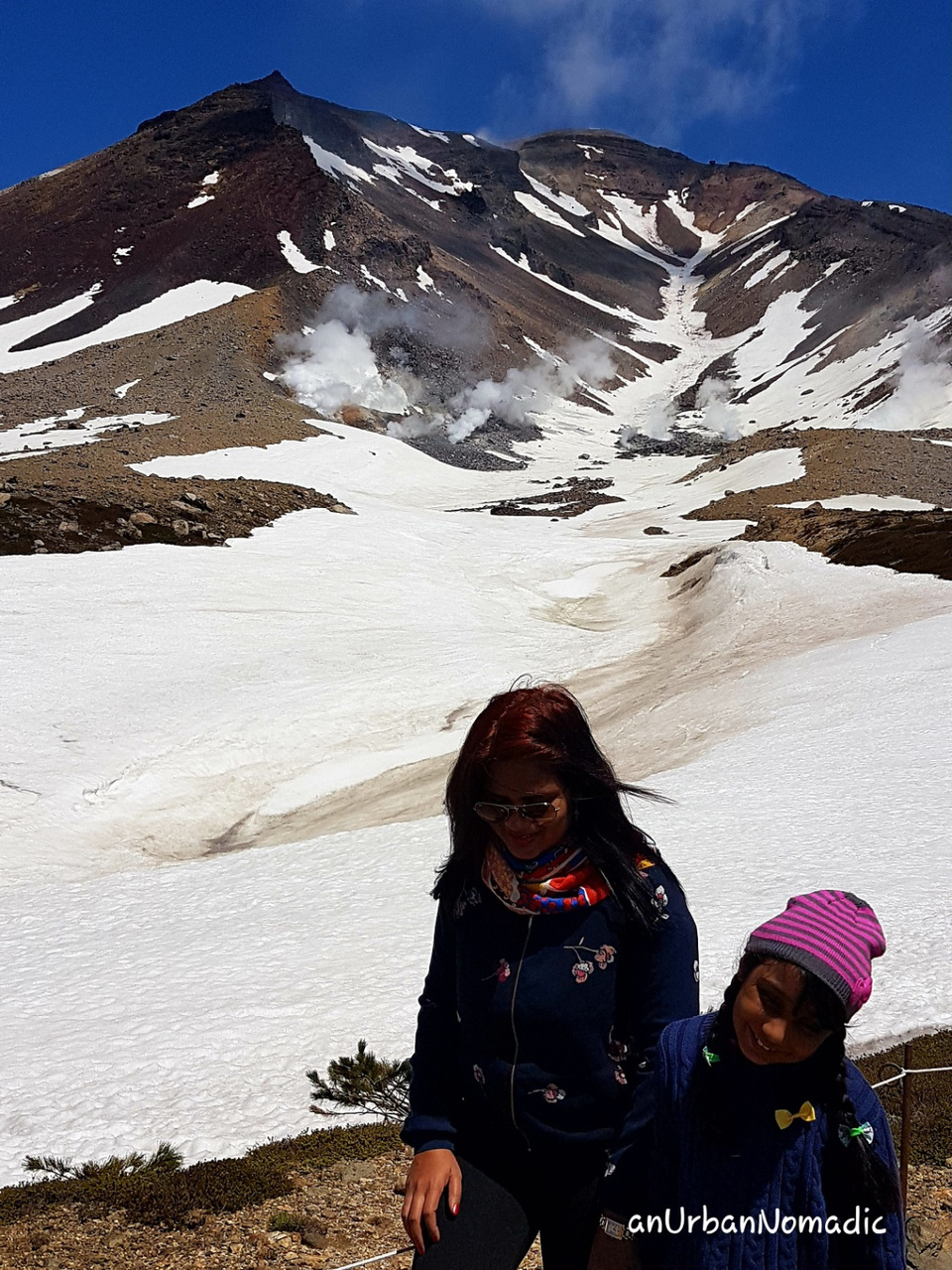 Mount Asahi is an active volcano and currently exhibits steam and Sulphur gas with a guzzling sound. This is one experience you cannot MISS. Hire snow boots once you reach the ropeway exit and take the 1.8 km circular snow trail. The view while you are walking to the top is truly magnificent. You will start seeing the volcanic smoke emitting from the sides of the mountain and the trail takes you almost to the volcano, a mere 50 meter from the actual volcano opening. The guzzling sound is almost deafening at this point.
Kachi Kachi Yama Ropeway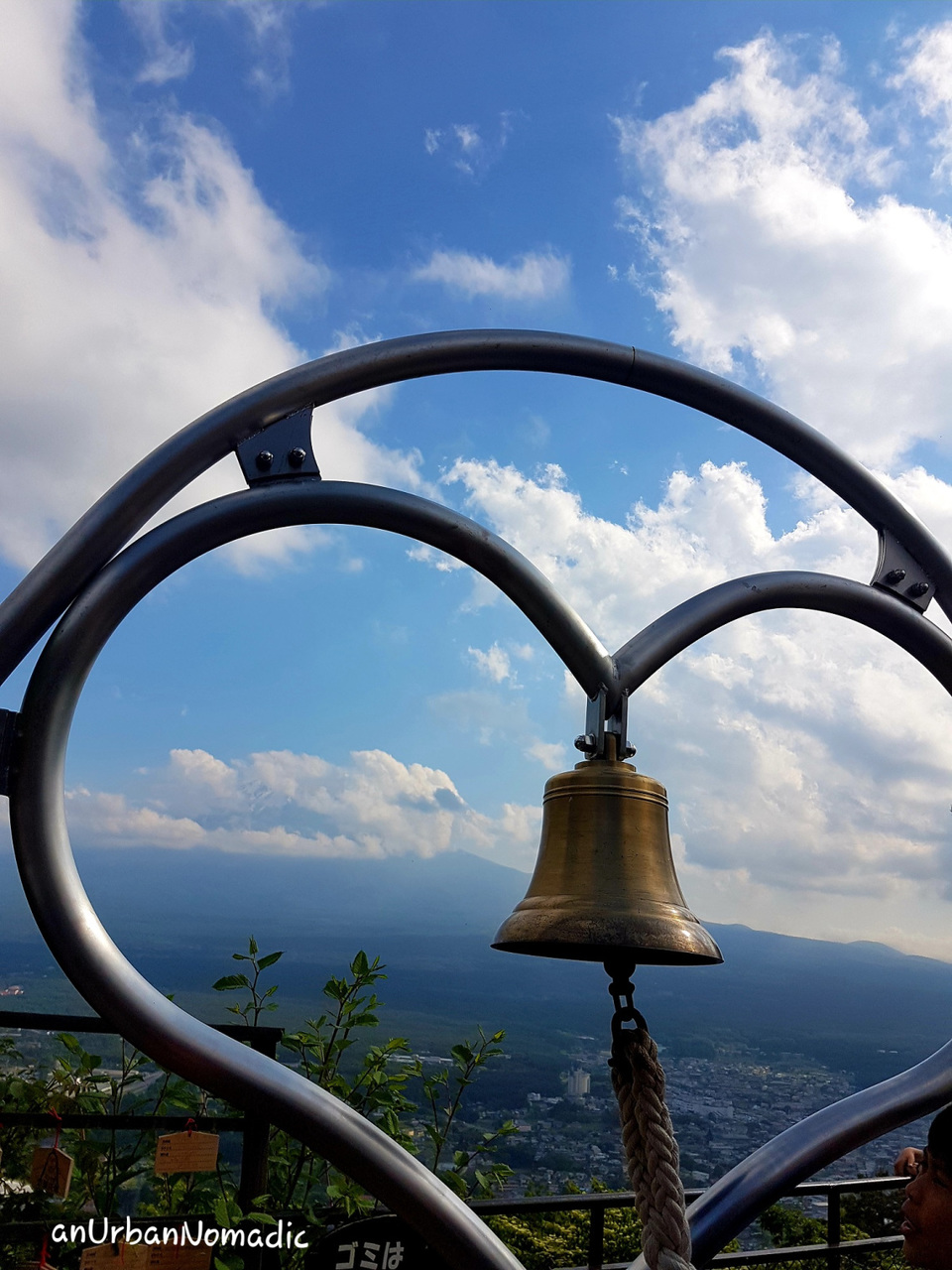 This ropeway takes you to the observation deck about 1000 meters above sea level. You see a panoramic view of the lake below and of Mount Fuji amidst clouds above. The view gets better if you take another 300 meters trail uphill to a small shrine at the summit of Mount Tenjo. From there the trail continues further onto Mount Mitsutoge, a popular day hike with unmatched views of Mount Fuji.
Kurobe Dam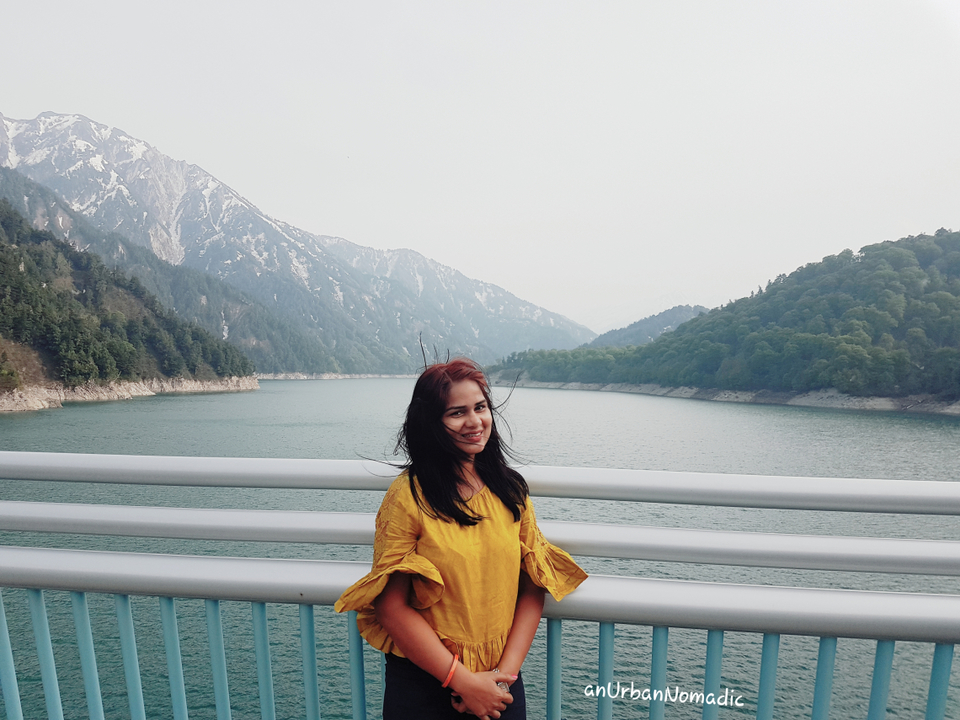 This dam is a marvelous piece of work with variable arch radius. It's a must stop if you are taking the Tateyama Kurobe Alpine Route, especially when water gets discharged spectacularly through its gates. We boarded the bus from Nagano which interestingly runs of cables for most part of the route, taking you through numerous steep tunnels and underpasses.
Trivia: Japan has insane amount of beauty to offer, we recommend you to include quiter, lesser-known villages from the countryside into your day-trip itinerary.
This article was first posted here

Click 'Subscribe' to receive my future posts in your inbox.
Copyright@ Mandavi Jaiswal 2019. All rights reserved. This article or any portion thereof should not be duplicated or used in any manner whatsoever without the express written permission of this site's publisher, Mandavi Jaiswal. Pictures, excerpts or links used from this article should be provided full and clear author credits to Mandavi Jaiswal @anUrbanNomdic with link back to the original content.