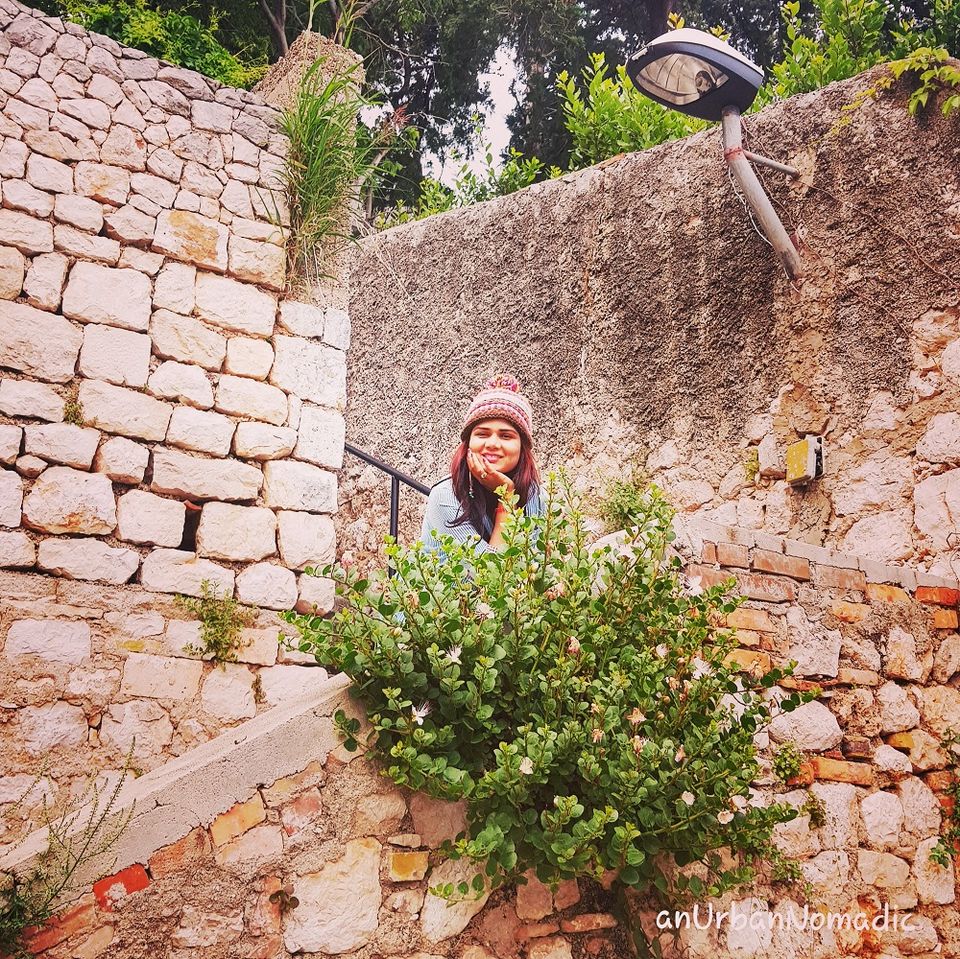 You will find it hard to stop ogling at the captivating views of distinctive red terracotta rooftops, its sublime surrounding and the Adriatic sea that shimmers with the intoxicating shade of blue. There are infinite unforgettable views, turn any way you like In Dubrovnik, here are my top 7 favourite, ultra instagrammable spots in this beautiful city.
1. Banje beach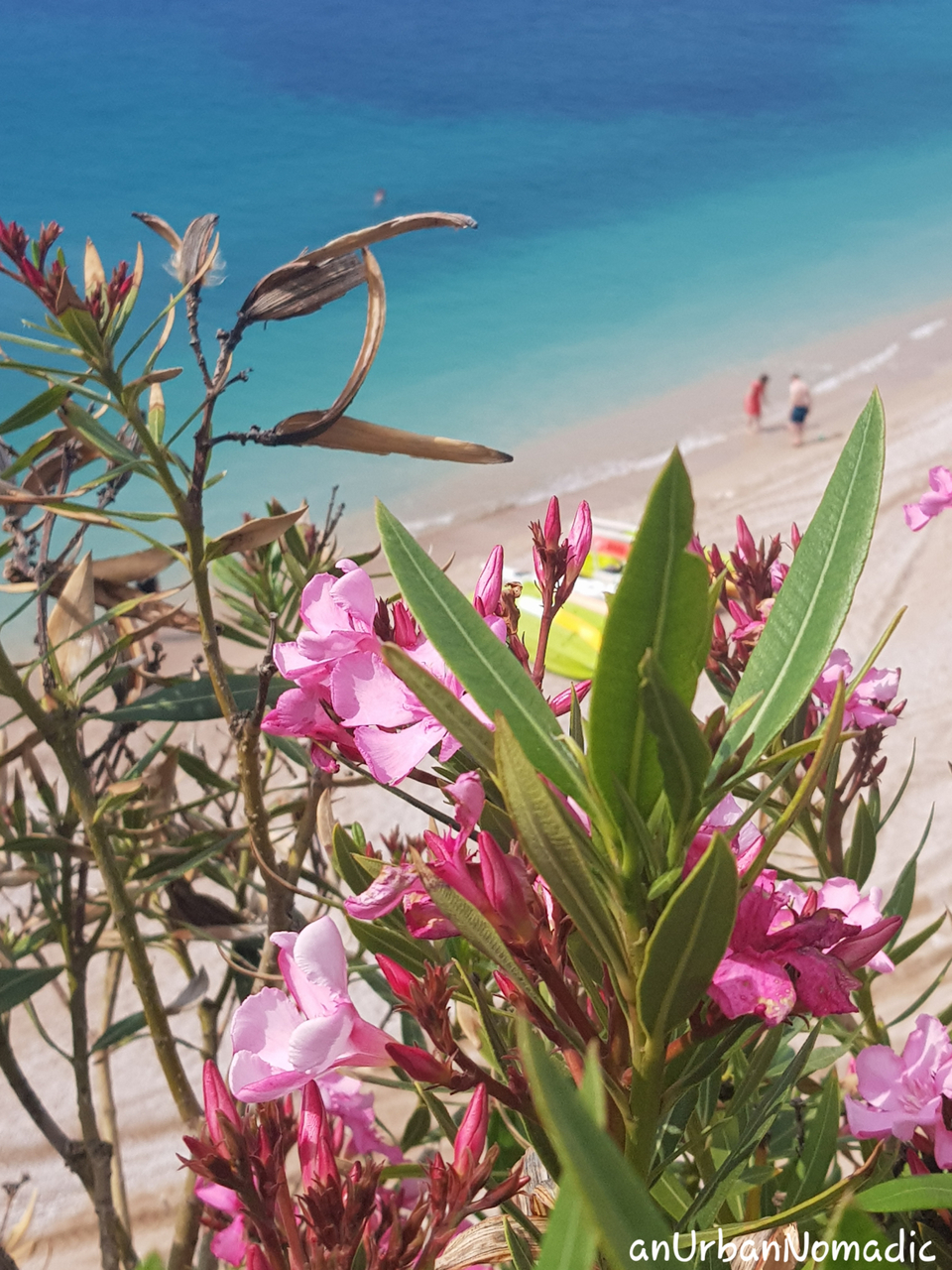 The many shades of turquoise at the Banje beach makes the beauty of Old Town and City Walls appear larger and wider. Chances are, it was probably this very post-card picture that got you you book your Croatian holiday!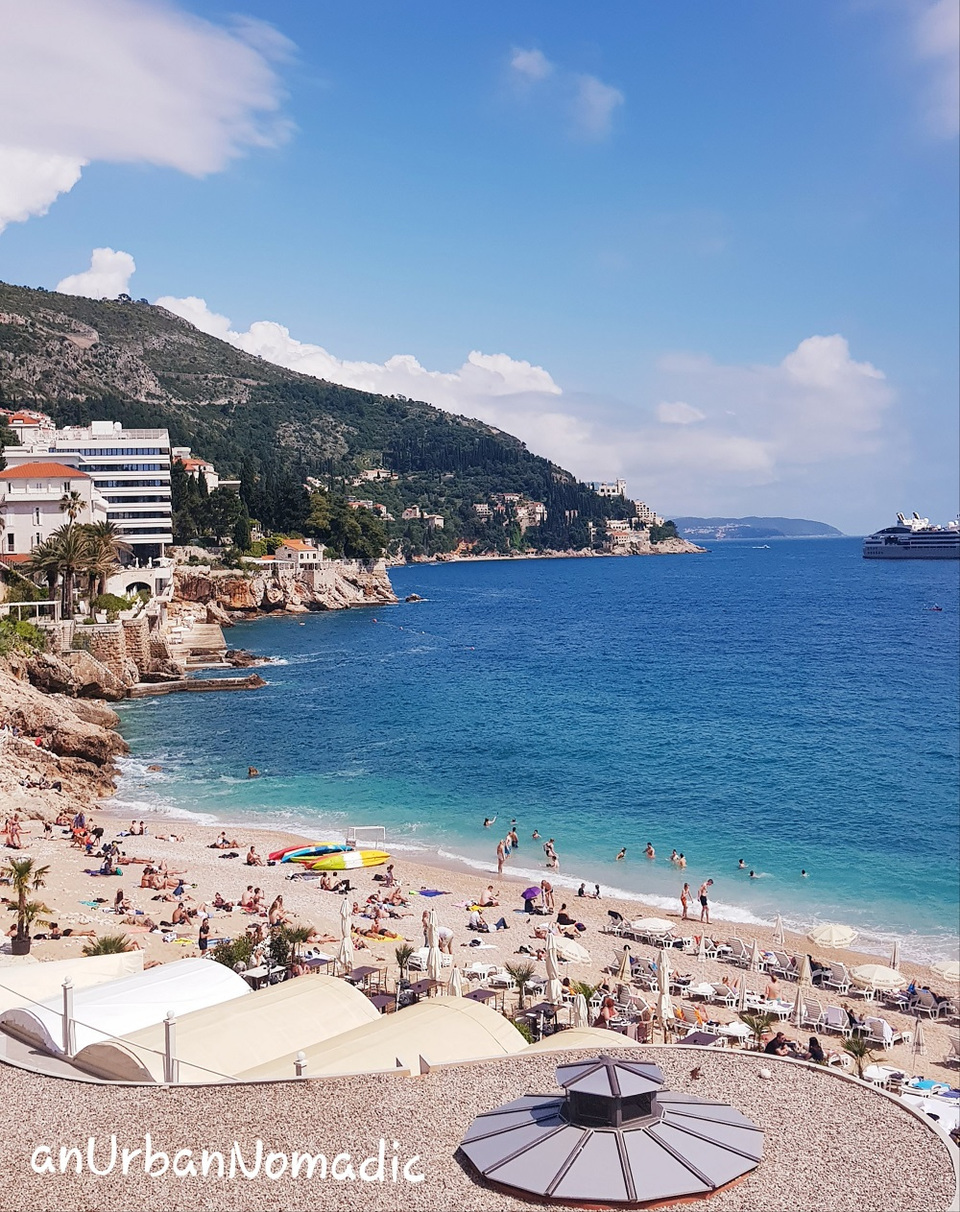 This white pebbly beach looks even more impressive from a height click here to read more
Copyright@ Mandavi Jaiswal 2019. All rights reserved. This article or any portion thereof should not be duplicated or used in any manner whatsoever without the express written permission of this site's publisher, Mandavi Jaiswal. Pictures, excerpts or links used from this article should be provided full and clear author credits to Mandavi Jaiswal @anUrbanNomdic with link back to the original content.