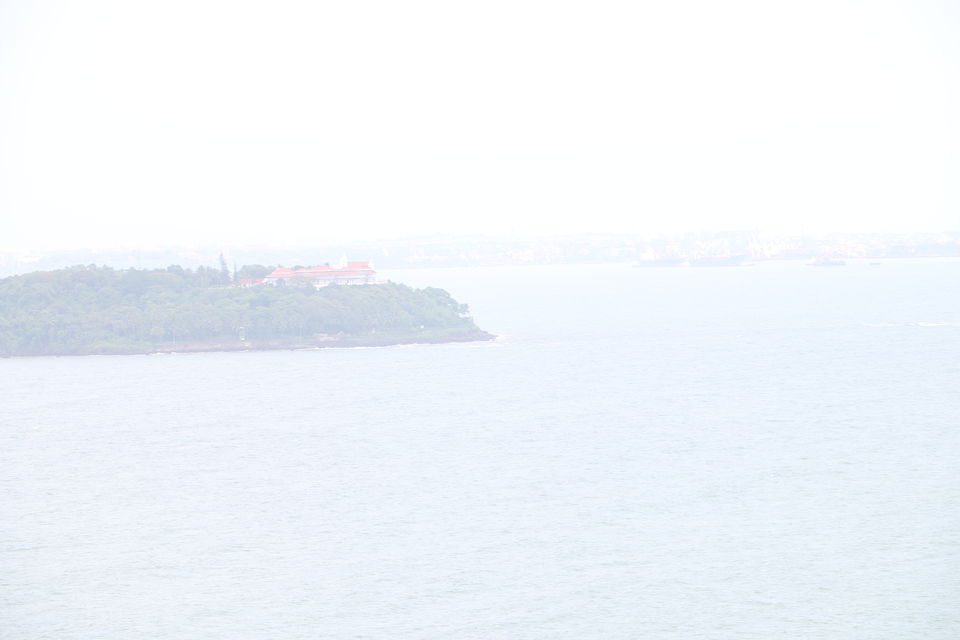 When people talk about planning trips to Goa, the first thing that comes into our minds is , a lot of alcohol and weed; and definitely a lot of nights without sleep and wild parties.
There is that side of Goa no one can eliminate, and probably it shouldn't be, since not many parts of our country can offer that to you.
But Goa as a destination has a whole lot to offer you, apart from it's low cost beer and herbs.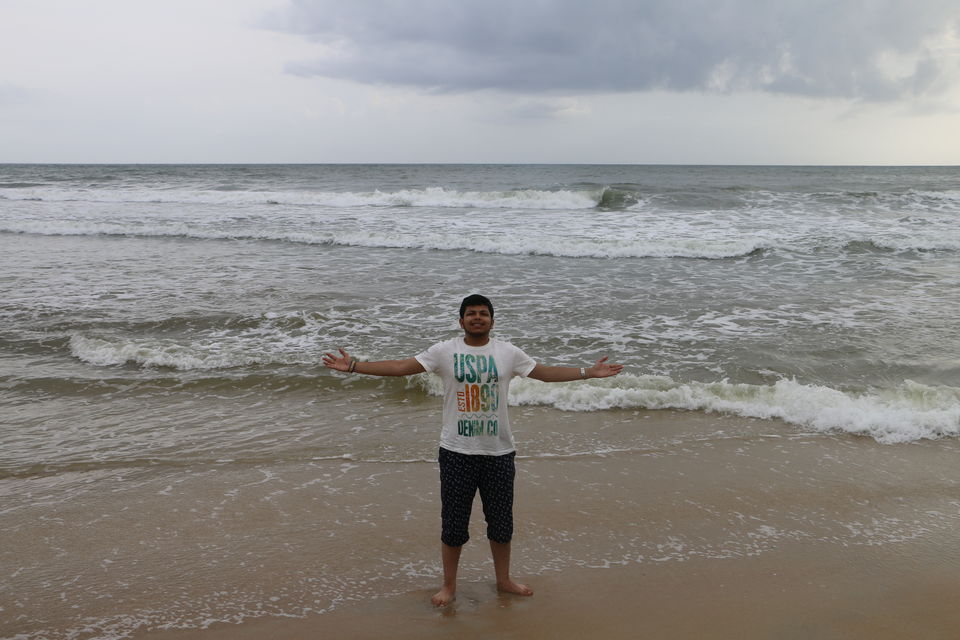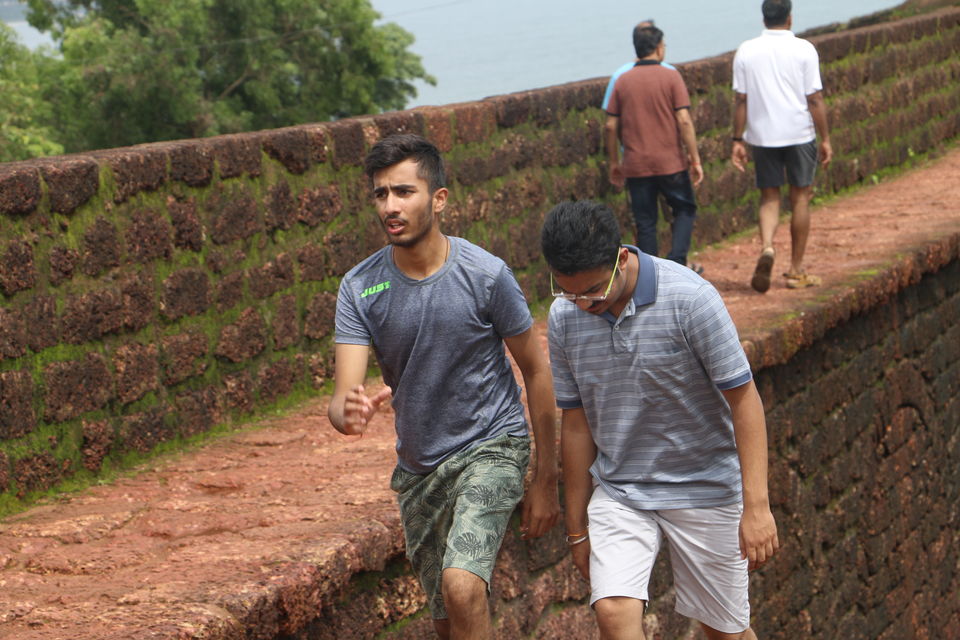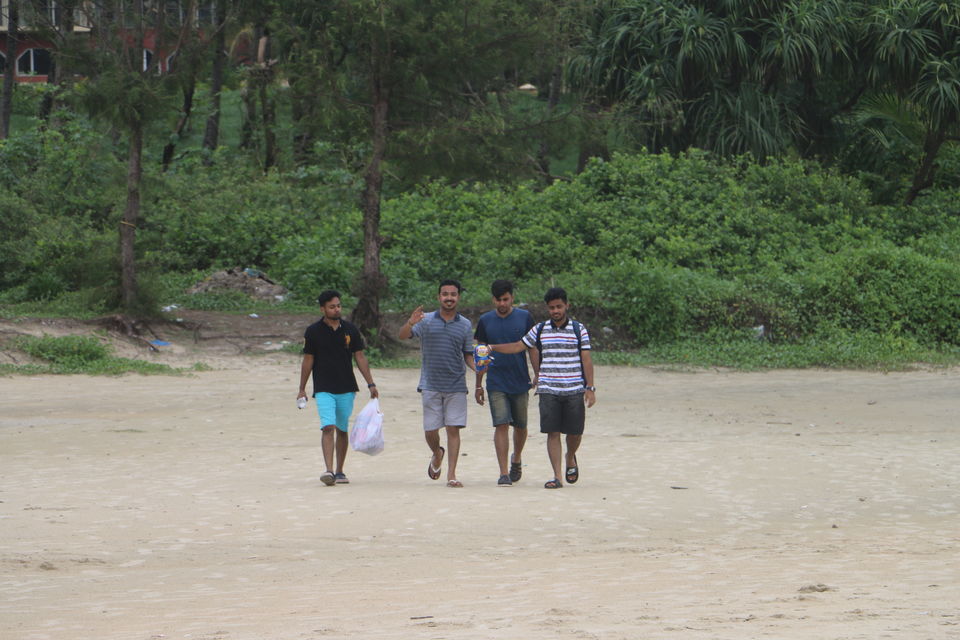 The beer shop outside the beach just came handy, and the shacks were too peaceful to enjoy the tides hitting the shores.