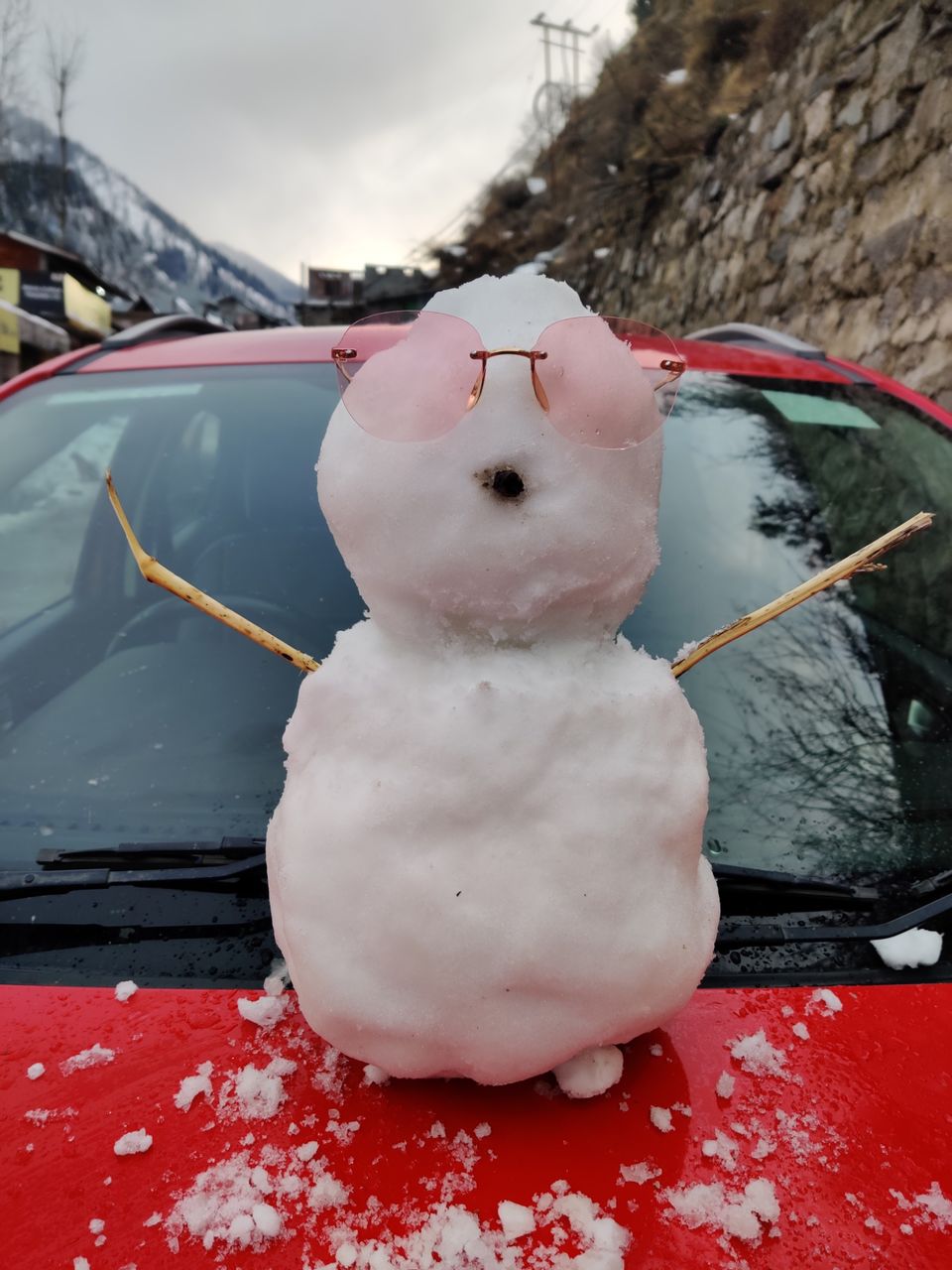 5friends one Eco sport, one Royal Enfield and alot of food!!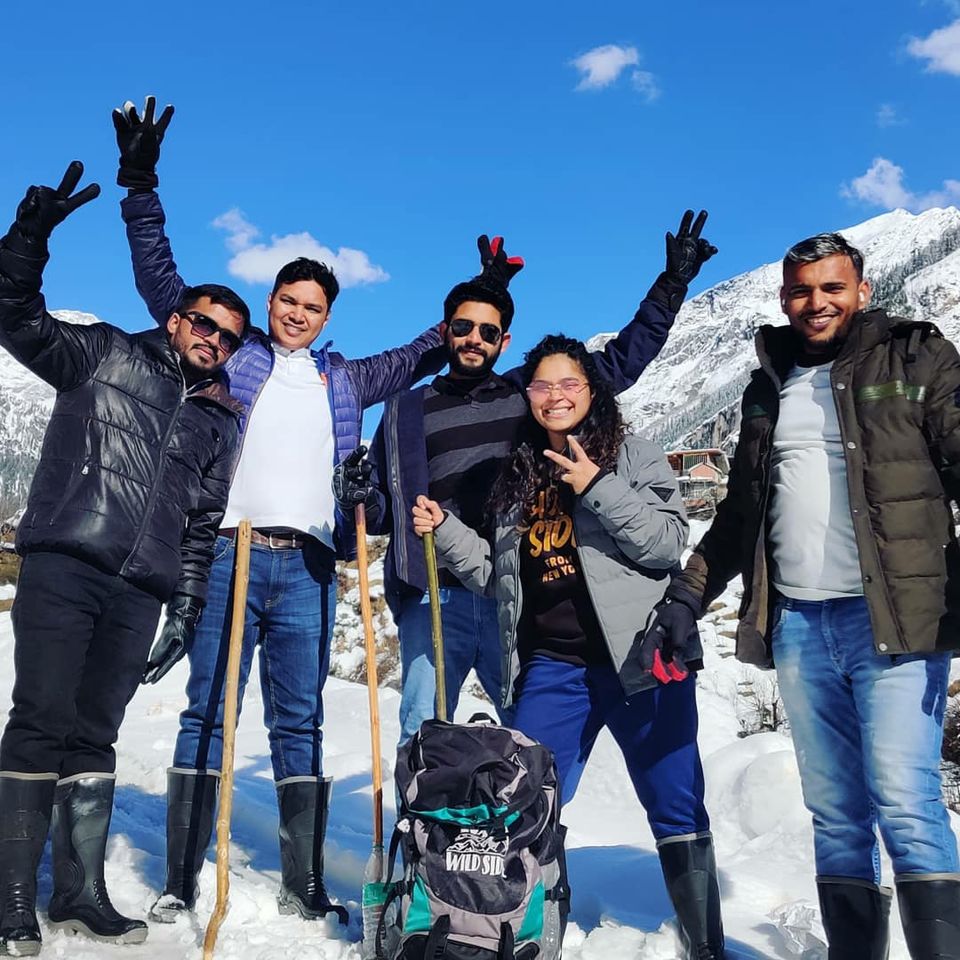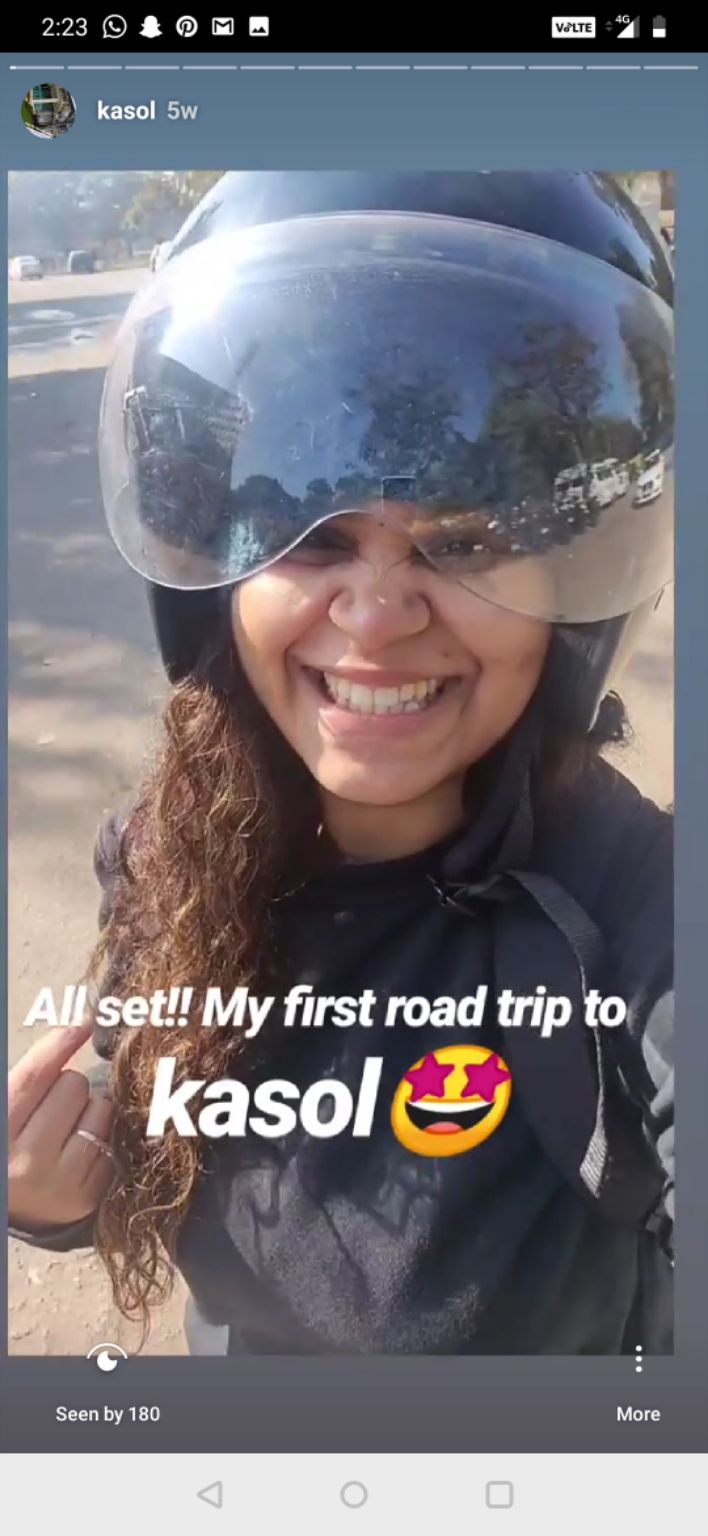 Eversince I saw pictures of snow, I always wanted to witness snow and snowfall was on the top of my list.. January was the best month to make that snowman and make my dream come true!
We started our trip by taking a flight from mumbai to delhi ! We landed delhi at 2.30 midnight, The minute we stepped out, To my surprise delhi was full of fog, and I realized" WINTER IS HERE"!
From there we took a cab from delhi to Chandigarh, And from Chandigarh we took an eco sport and a royal enfield ..A bike beacause yess wanted to experience Long journey on a bike at the same time! A car because we had lot of food🙈
Rent of the bike- 1200 per day.
Rent of the car- 1900 per day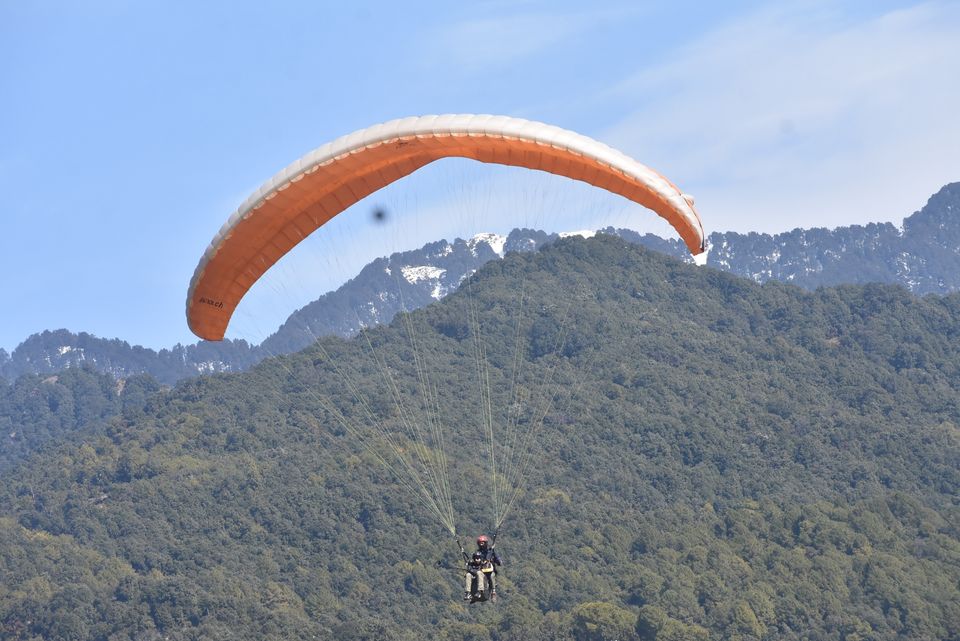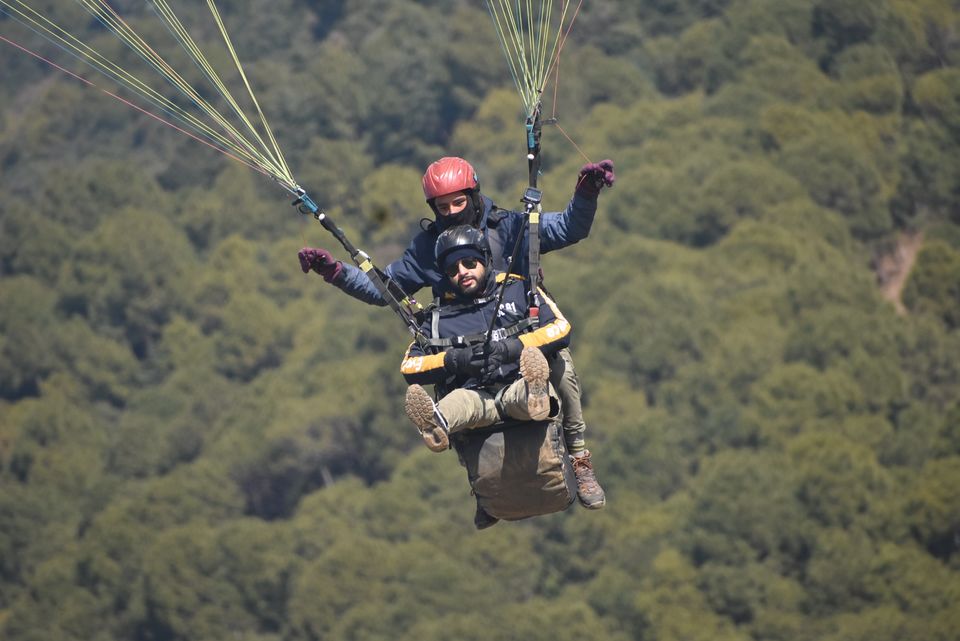 Our first destination was Bir billing, We stayed for a day at shivirama camp . The food was good the tents wer beautiful . The next morning we headed To experience something really beautiful Paragliding- If you are acquainted with the term gliding, paragliding is just about adding wings to your jump !! Indeed an amaizin experience because it was snow all around on the mountains!
Cost- 2,500/- for paragliding including gopro photos and videos
SHIVIRAMA CAMP COST- 5,000/ per nyt for 5ppl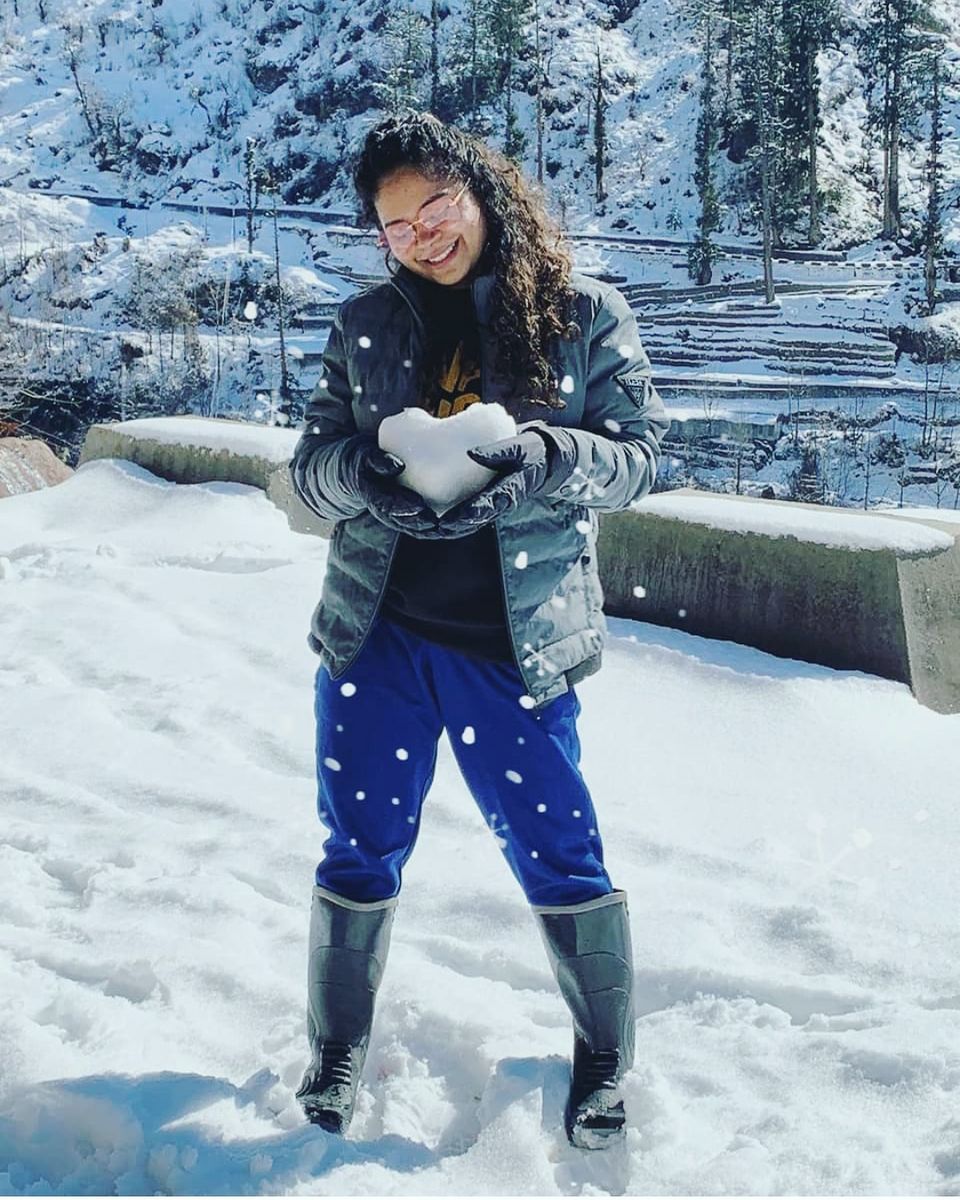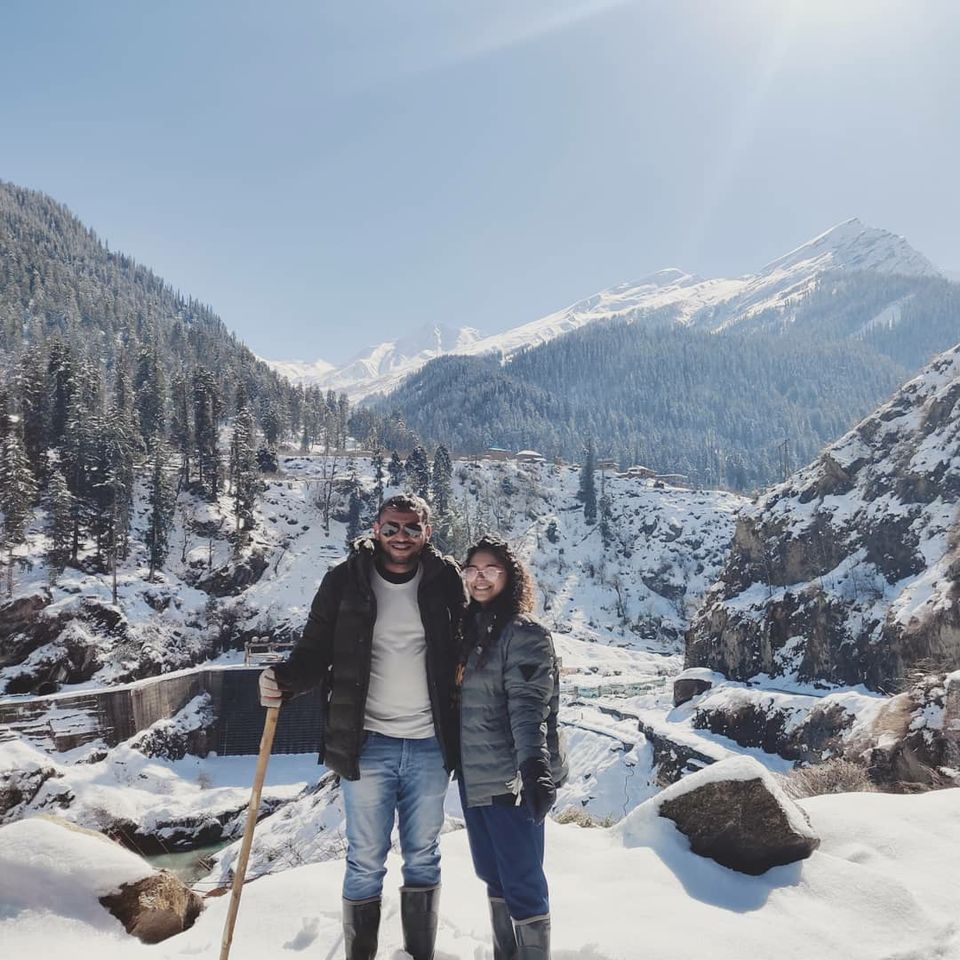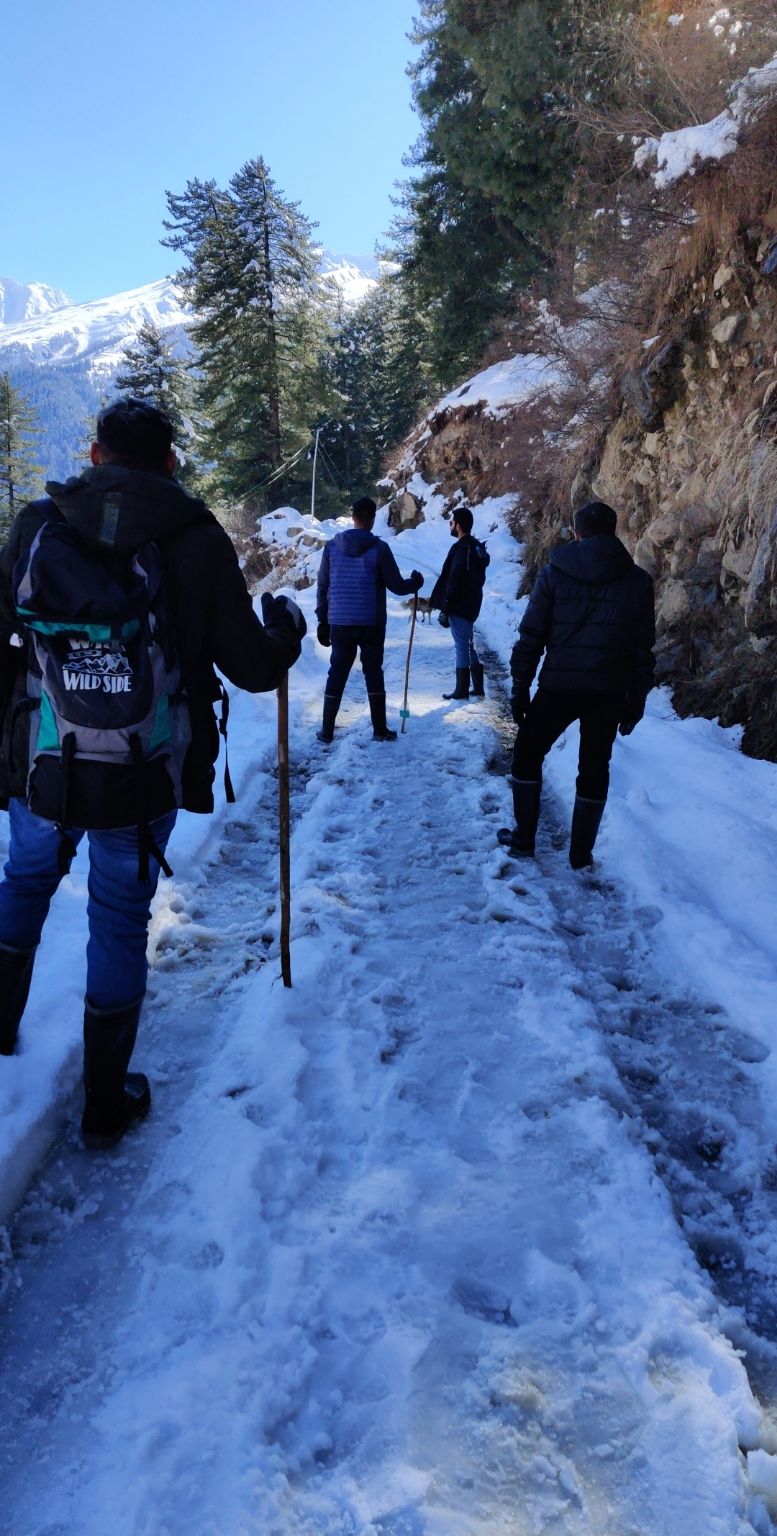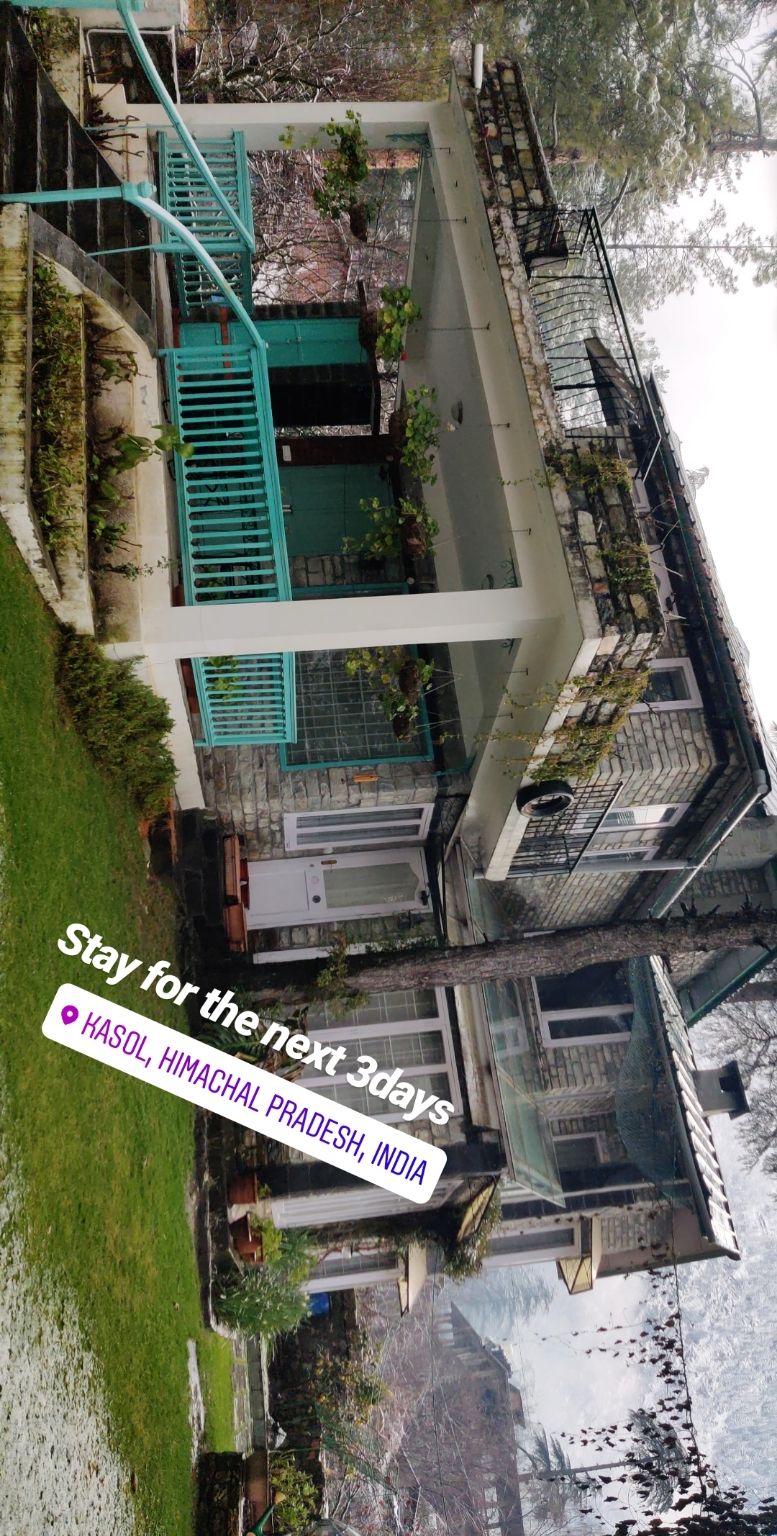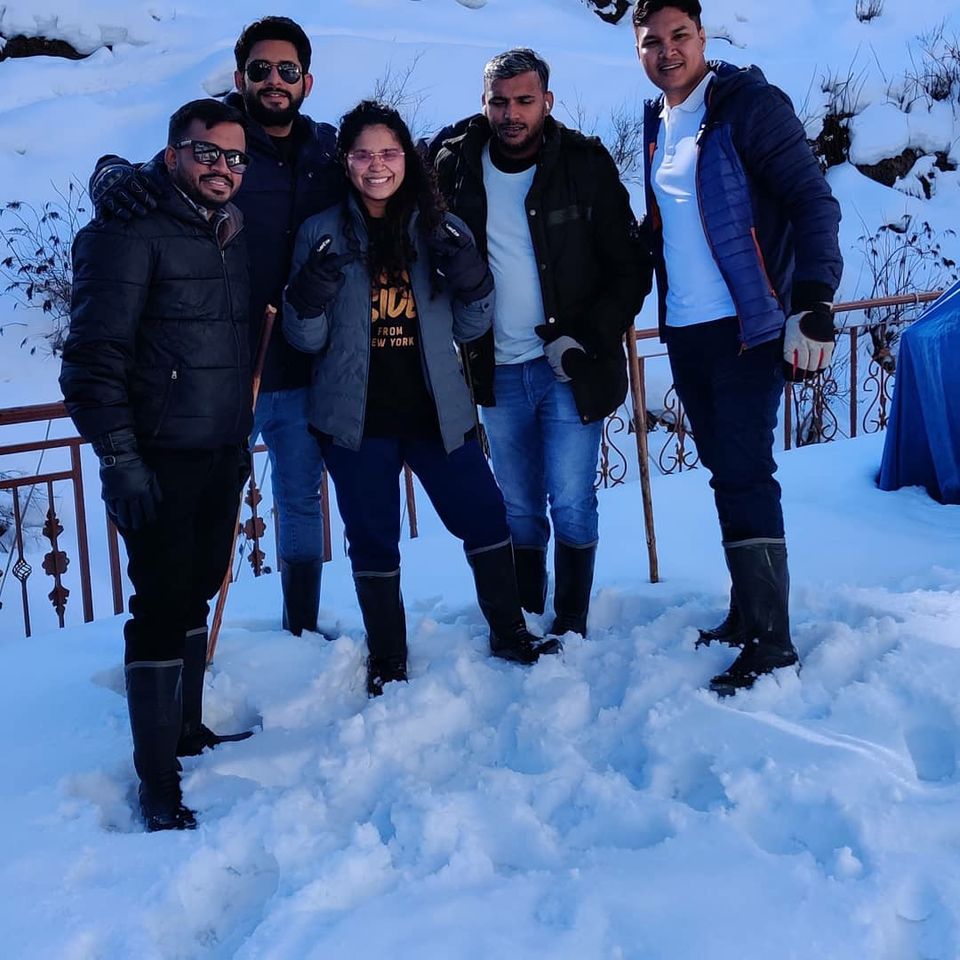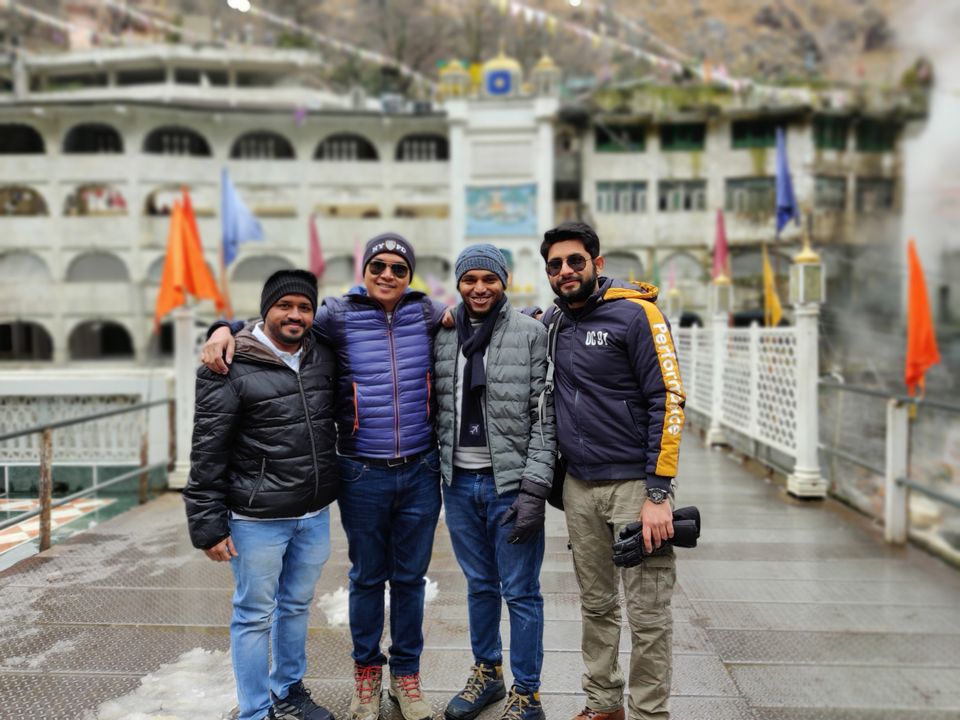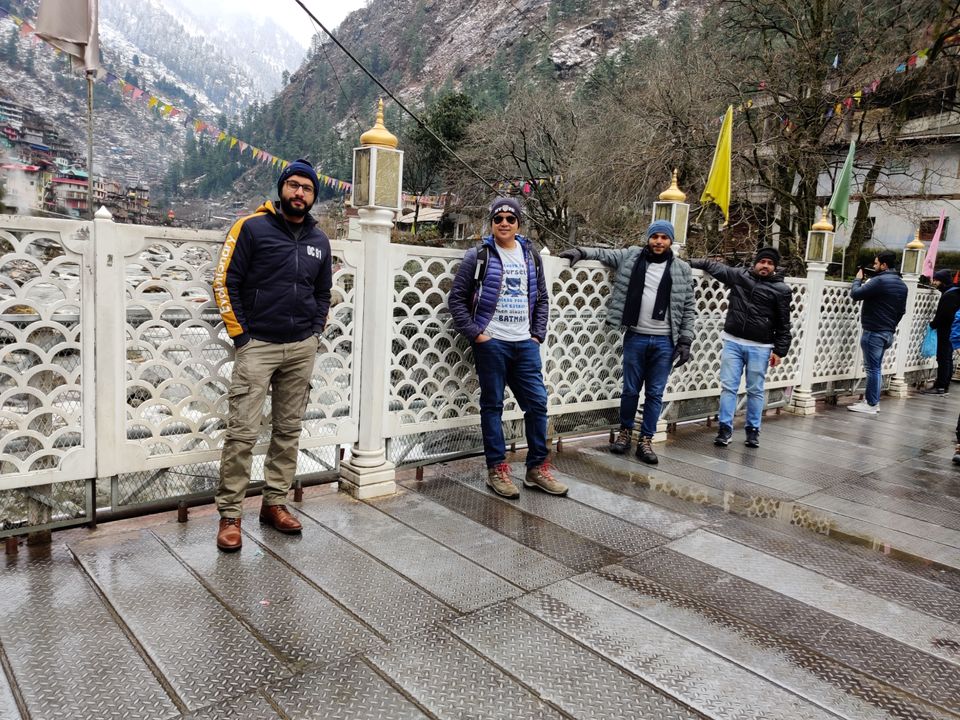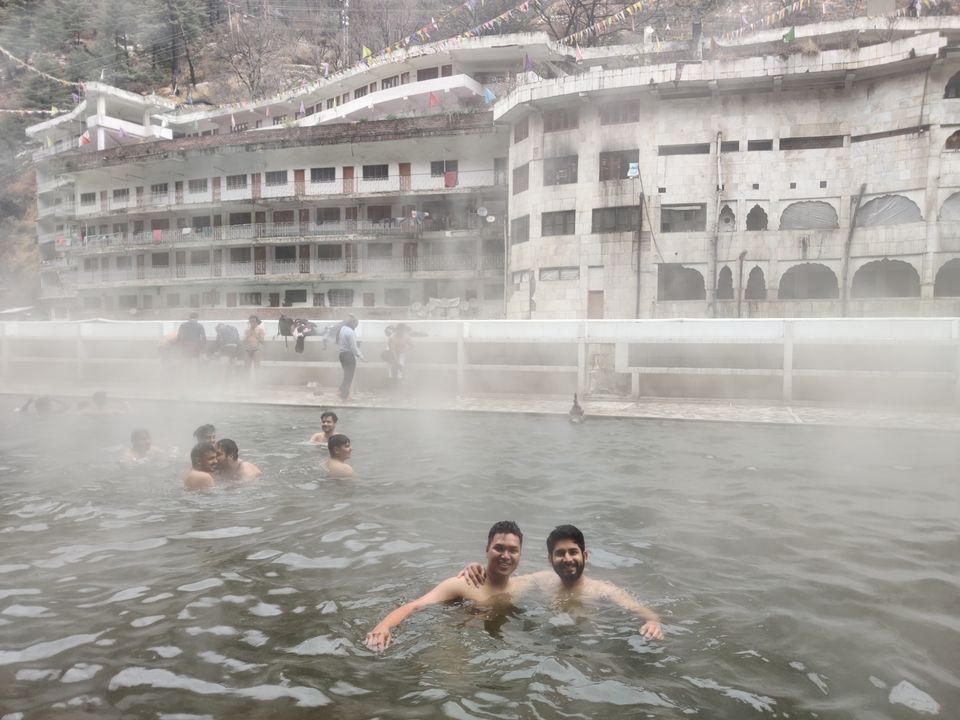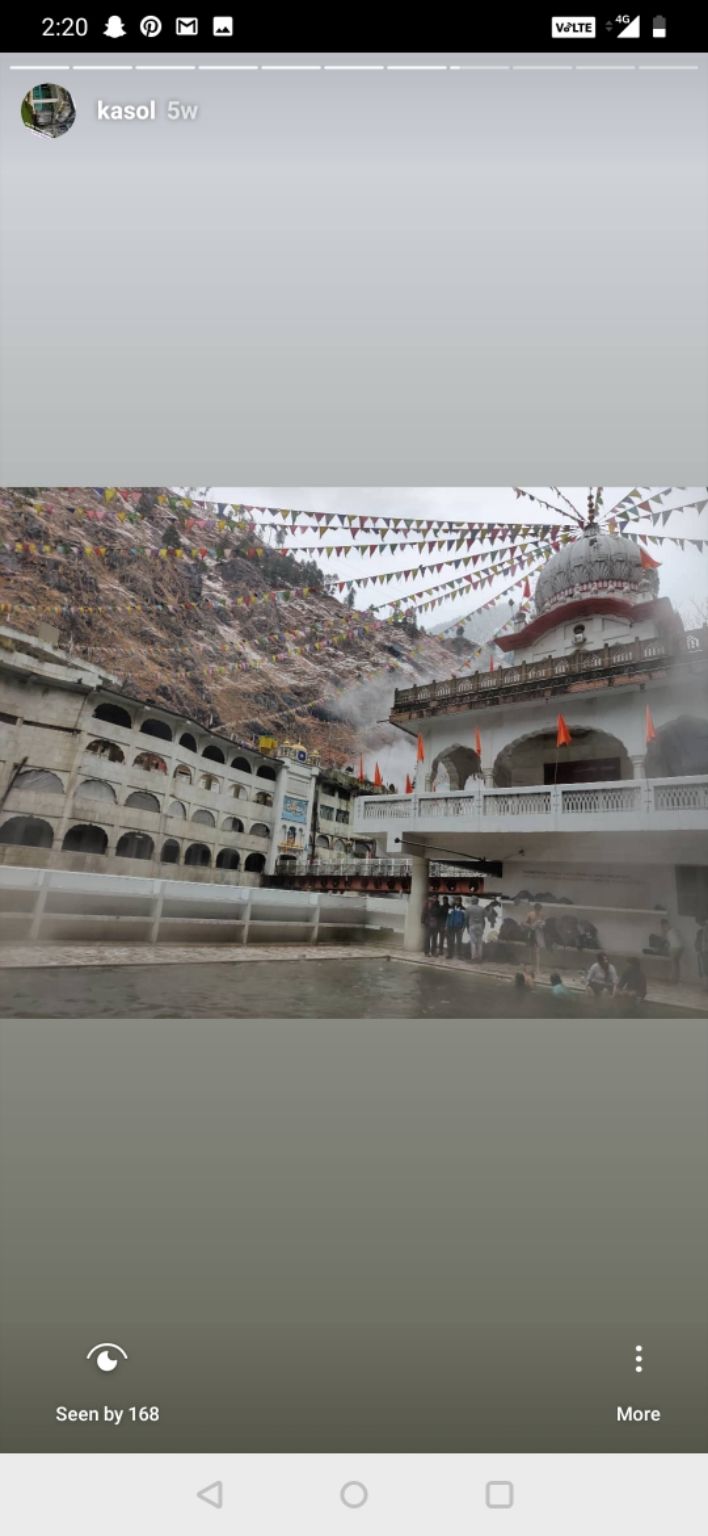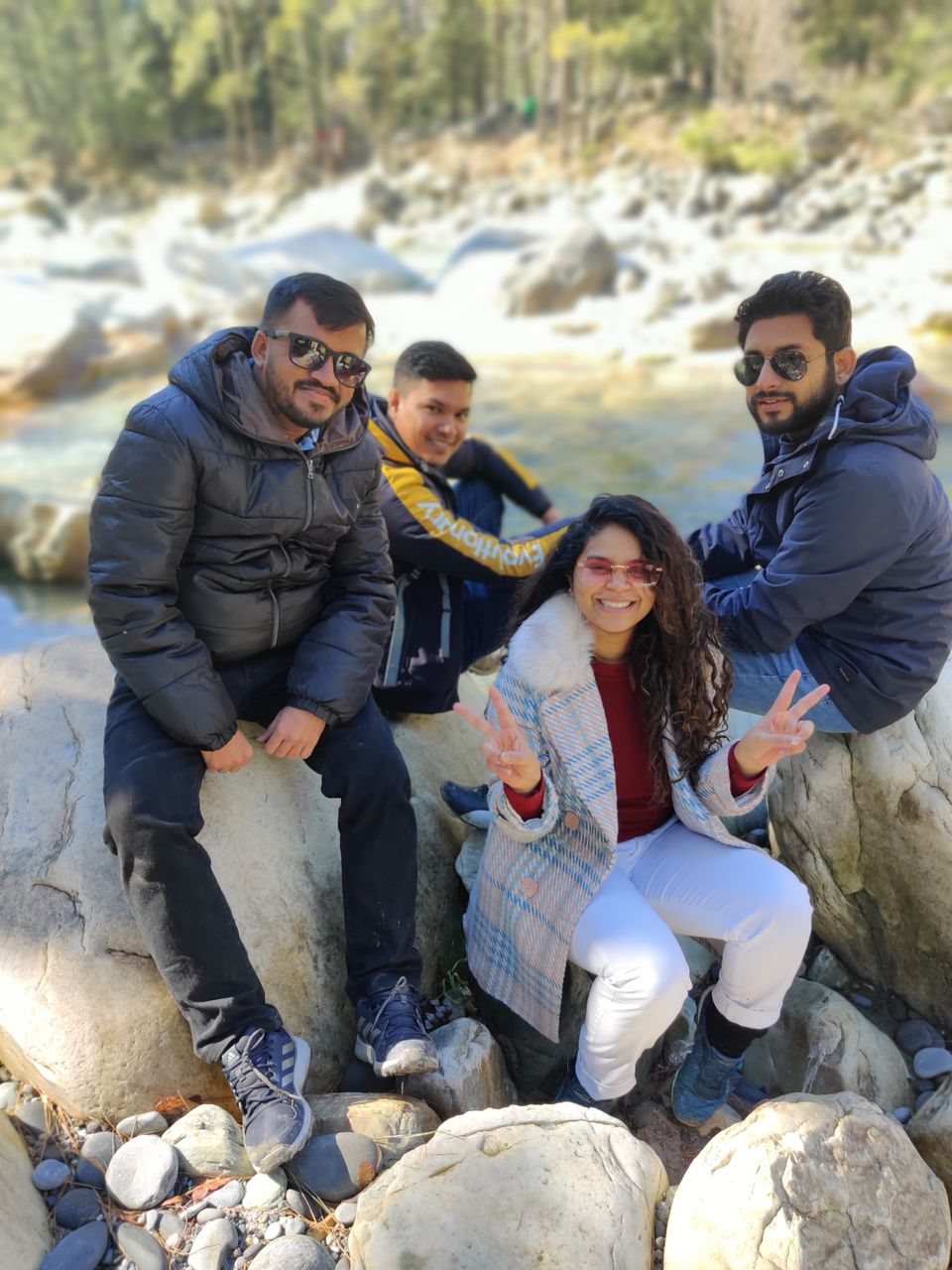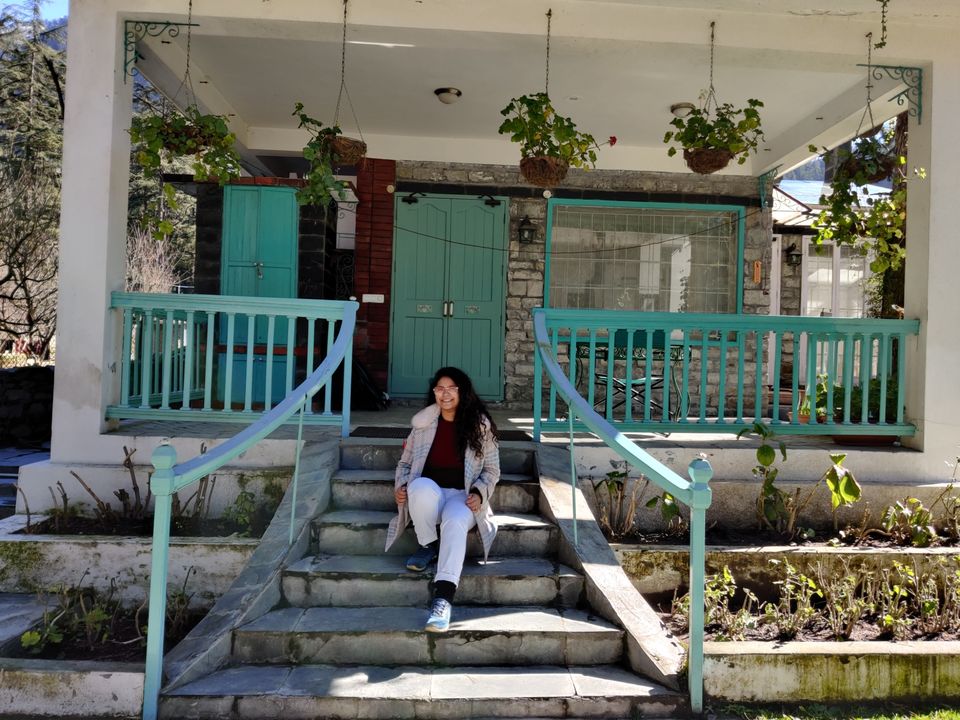 Our stay in kasol was a villa we booked through AirBnb which was just next to parvati River! The village and the beautiful sight of parvati valley will make you never want to leave this place as it will take you closer to nature.. It was 7am in the morning I woke up with a sound of somthing dripping, I opend the curtains to cheq out what was it, And to my surprise it was snowfall🤩🤩 Wouldn't have asked for more, It was love at frost sight!!
Cost of the villa -5,800 per nyt for 5ppl
After breakfast we went manikaran HOT SPRINGS OF HIMACHAL -Gurudwara saheb manikaran located Located at a distance of 4km from Kasol in the Parvati Valley along the banks of river Parvati in the Kullu District of Himachal Pradesh!
There are three hot springs where one can take a bath, one being inside the Gurudwara itself and the other two being privatised by the guesthouses.
We had our lunch langar in the gurudwara, which was again so stomach filling and delecious!!
As you all know kasol is known for its amaizing Cafe's which not only serves amaizing food but also some special hashish brownie🤪 Hashish being one of the major attraction for youngsters and because it is so cheap here, many foreign tourist are also attracted towards it! We came across a guy in a cafe who was from mumbai and who left behind all the luxury of life and started working in the cafe itself !
So kasol is for all those who wants to break free from the traffic ,fast and congregation of life!!
Since It was snowing so much our kheerganga trek got cancelled, nd we decided to explore Tosh village instead !! Even reaching this village was like a trek because the roads wer blocked and we had to walk for 2hours to reach the top! Our guide were the dogs🐺 There was this nice hotel named- The third eye guest house and cafe which served nice hot chocolate and maggie!!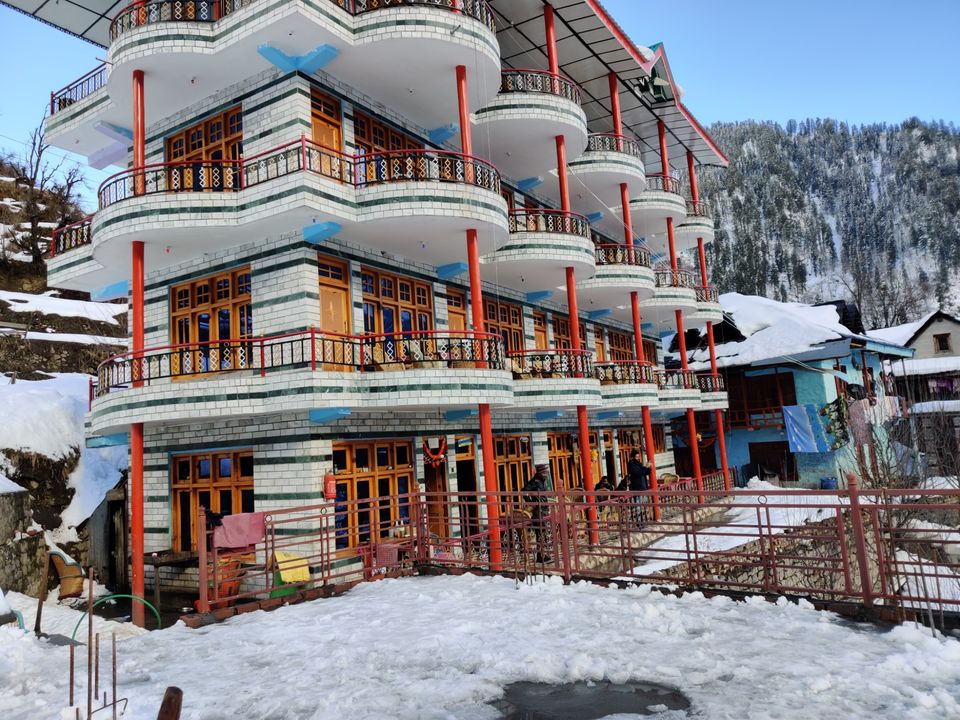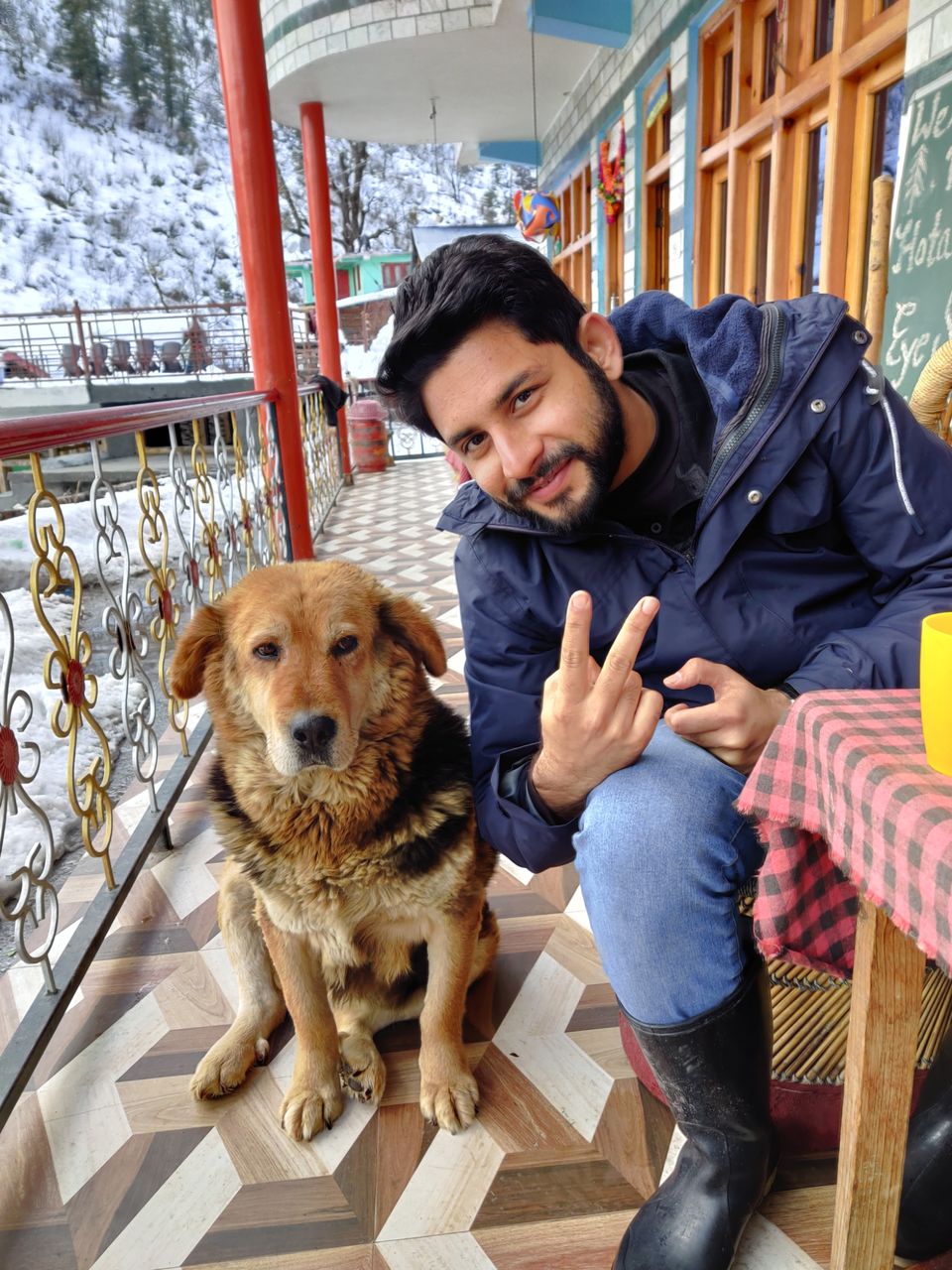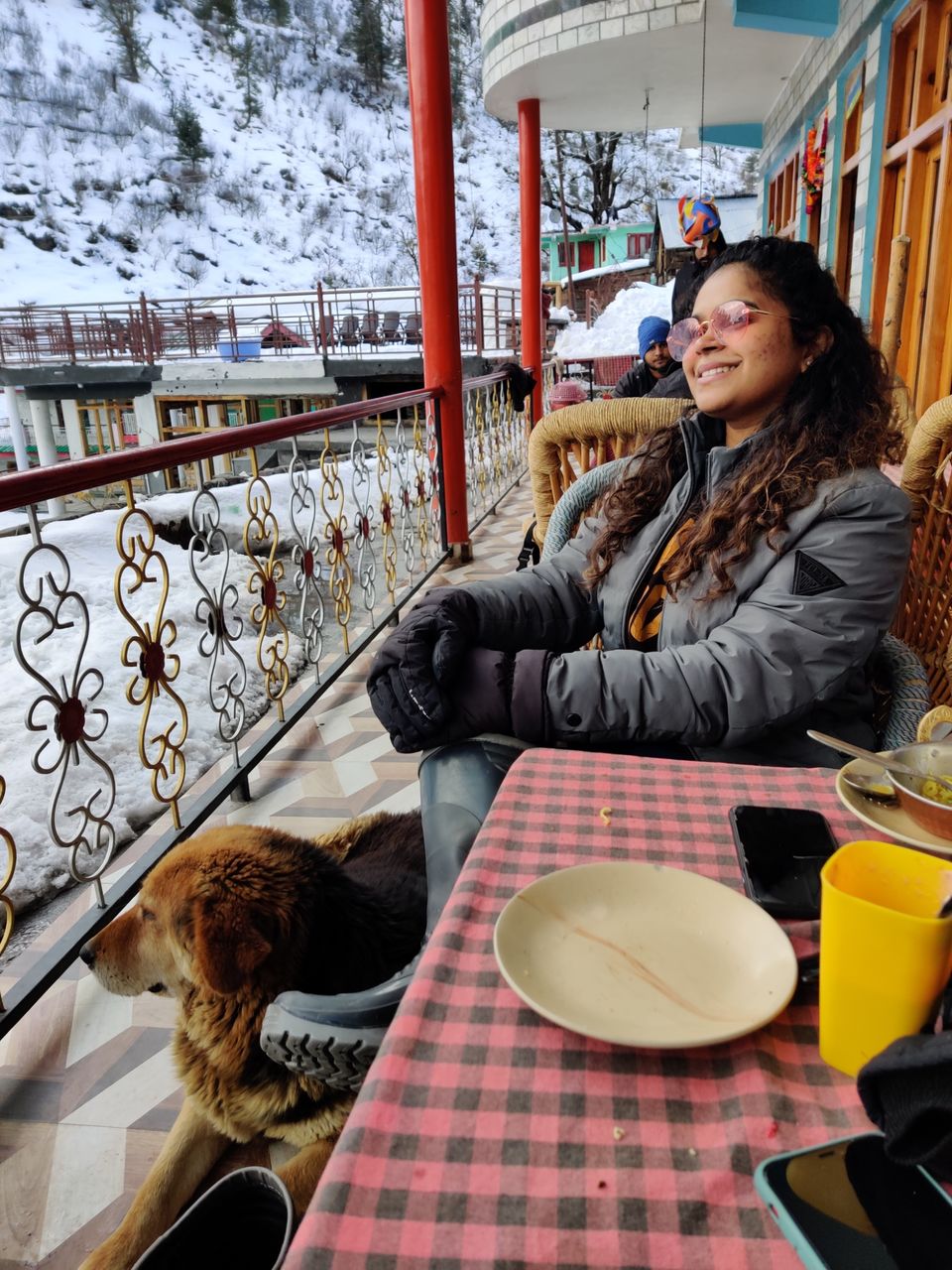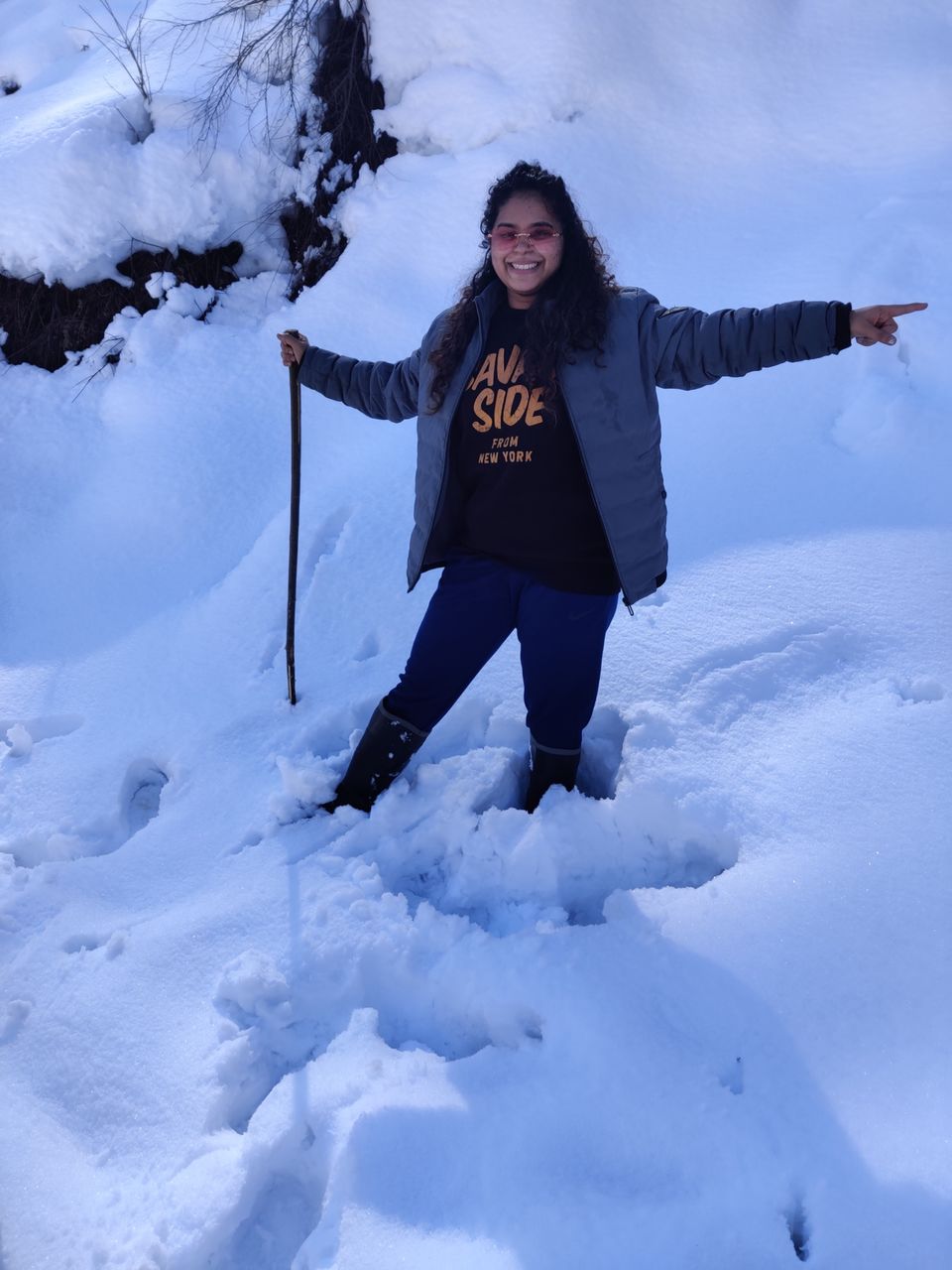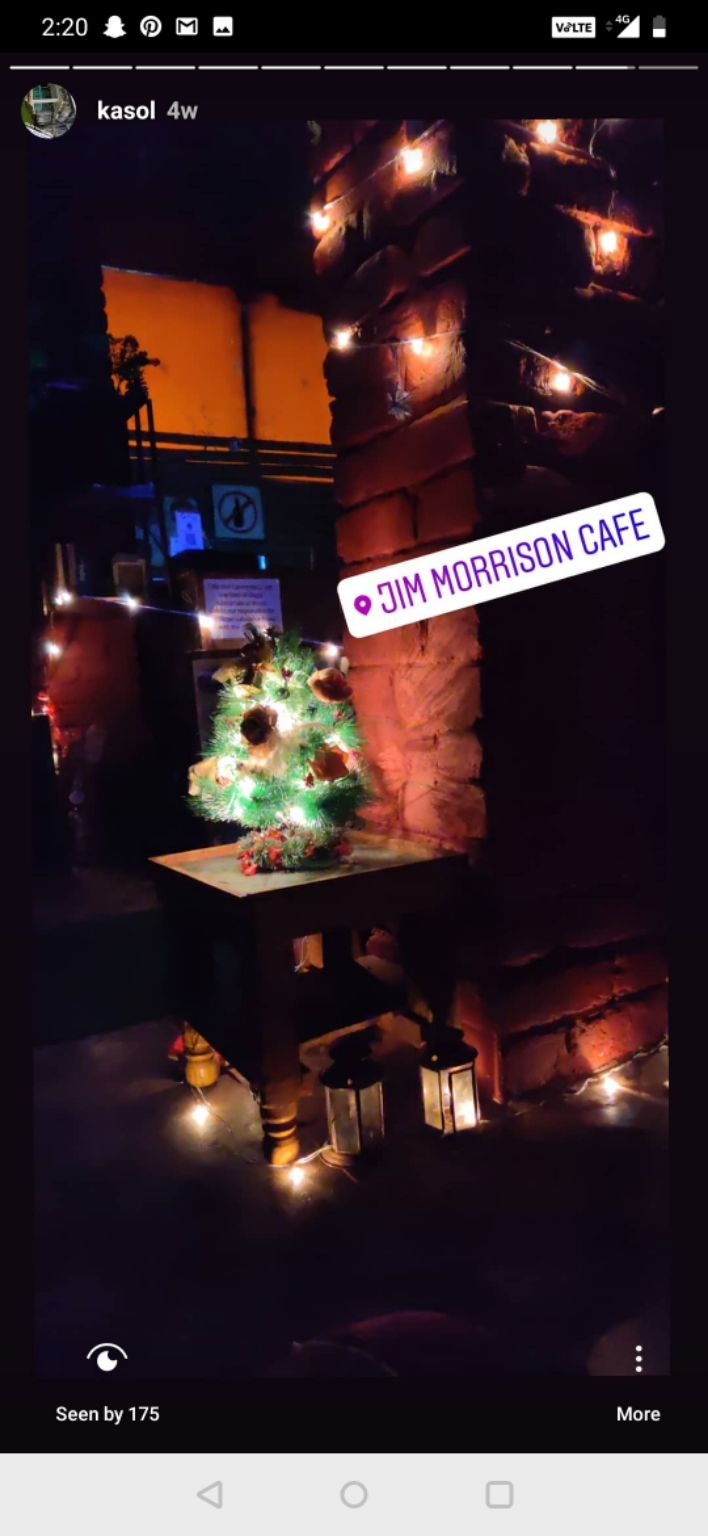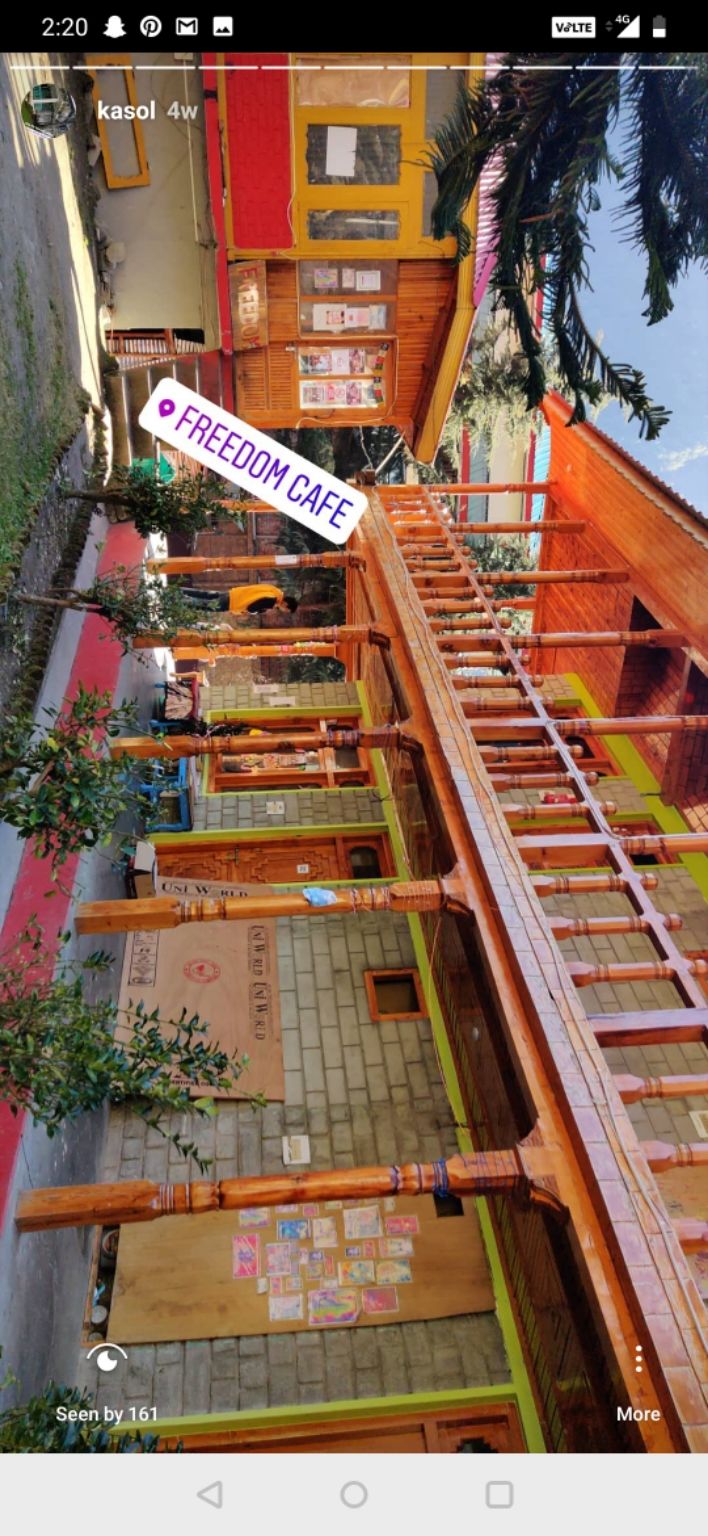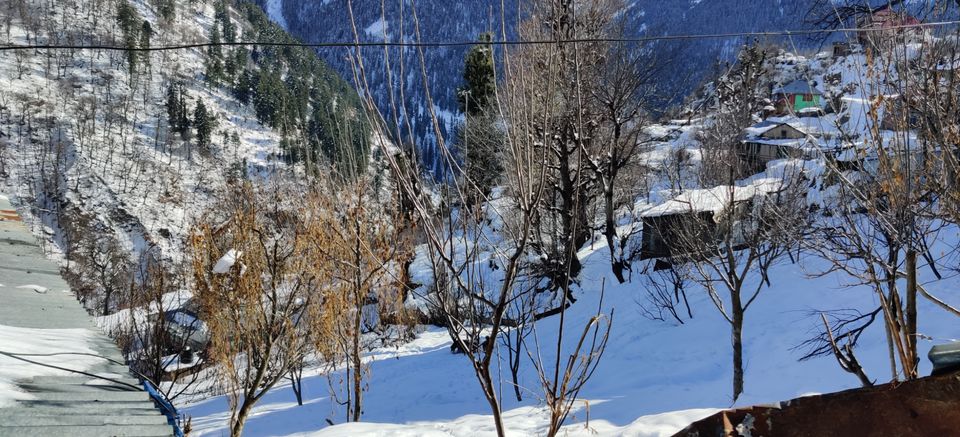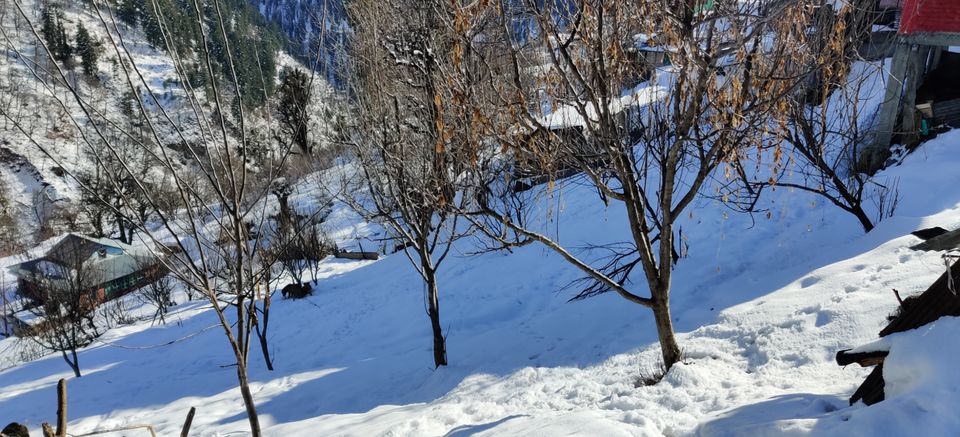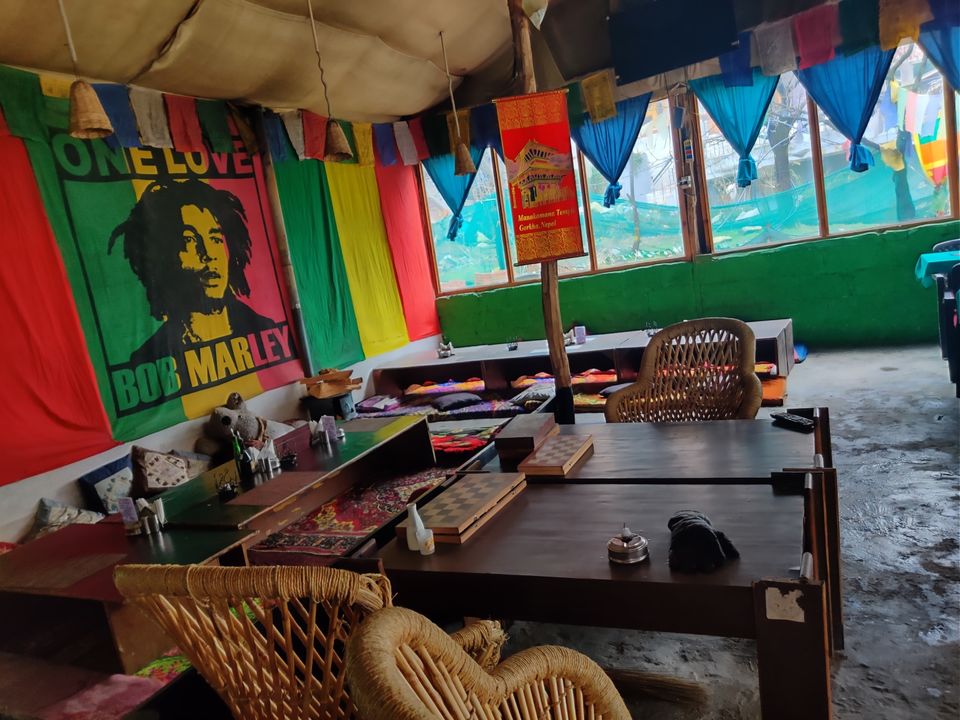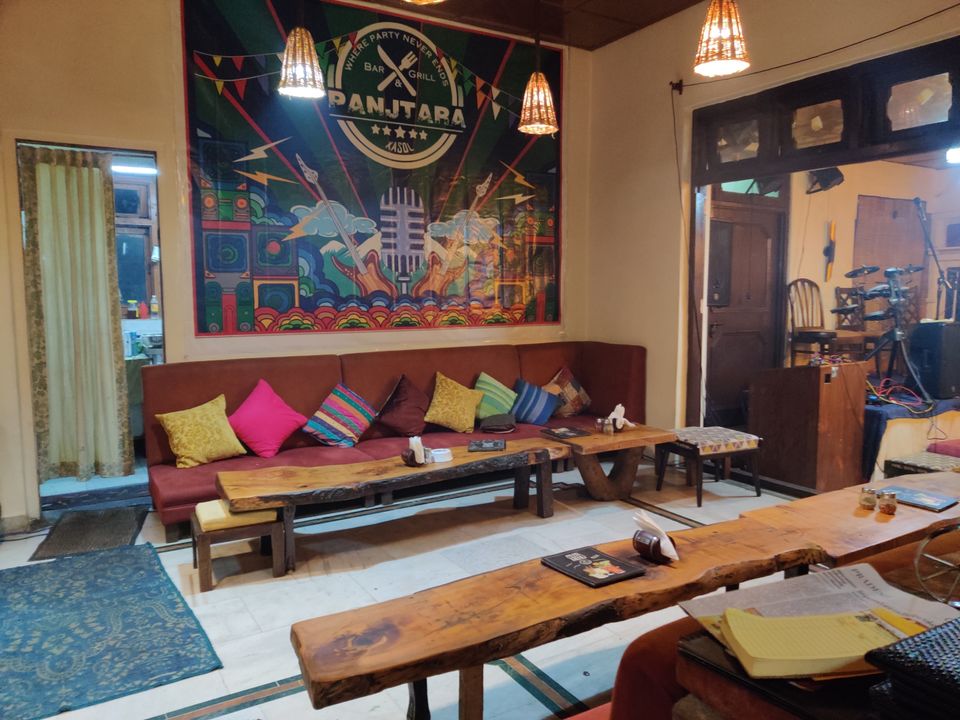 If u think u can rest in kasol , well m sorry u can't because all the best Cafe's are located at the top of the mountain 😋 so u have to walk walk till u drop😁 By the time u are back to your hotel room ,your walks become languid and aimless!!😋
Cafe's to visit- Jim morrison cafe
Freedom cafe
Sunshine cafe
Must try their hot chocolate and they all serve really nice pure veg food!!" There is a lot of adventures out there, waiting for us to live them!"
So If thinking about it makes you excited imagine actualy doing it!