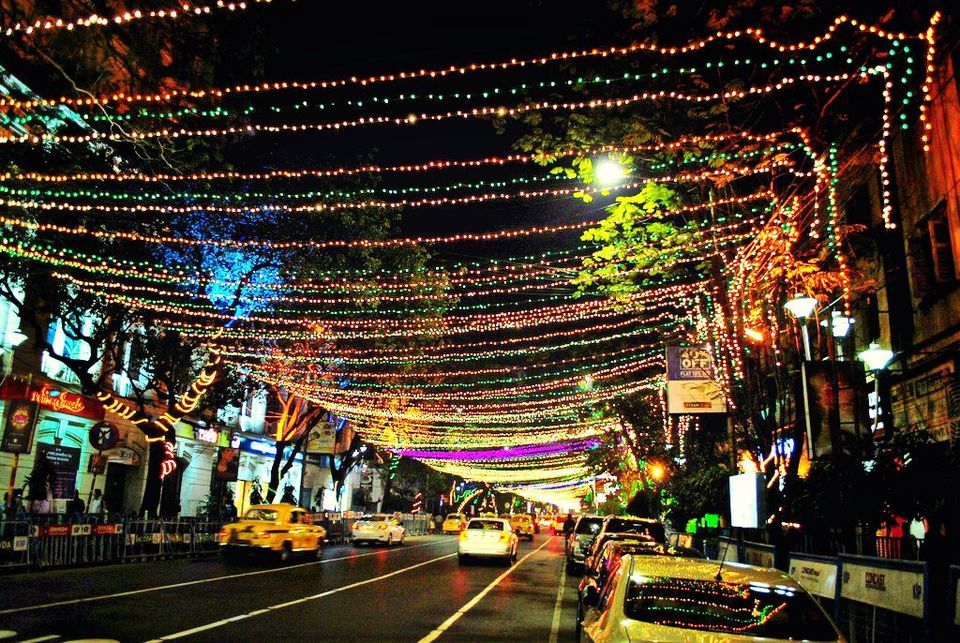 Kolkata is a heaven when it comes to food. Apart from the regular Bengali cuisines and Mughlai, Chinese, Bengali Sweets and Street foods, there are few delicacies that is solely the city's own-The delicacies the city boasts about!
Listing the heritage food places of my city of Joy!
Peter Cat and its Chelo Kebab:
In the heart of Park Street, a decade-old restaurant with dim lights and shades of orange all around and staffs dressed like Stewards of Pre-Independence era that serves its specialties in a very sophisticated manner. One of the best places in Kolkata that I haven't seen lose its taste over two decades. I can bet you that you wont get a better Chelo Kebab in the country!(Having tasted Chelo outside Kolkata and got disappointed every time)
What to Eat: Chelo Kebab and Sizzlers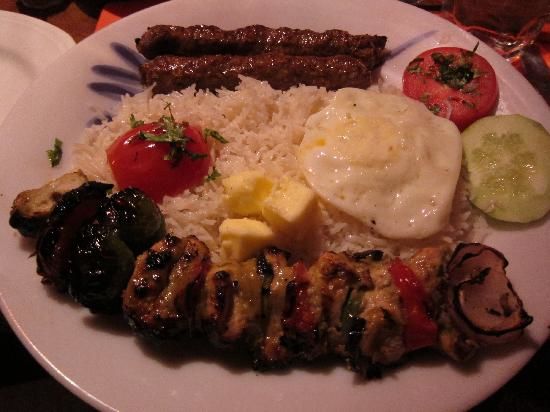 Paramount and it's famous Daab Sherbat:
A traditional Juice Shop that has been delivering unadulterated quality Sherbats(Juices) for decades with a special touch of their creative fusions.
What to have: Daab Sherbat and Rose Malai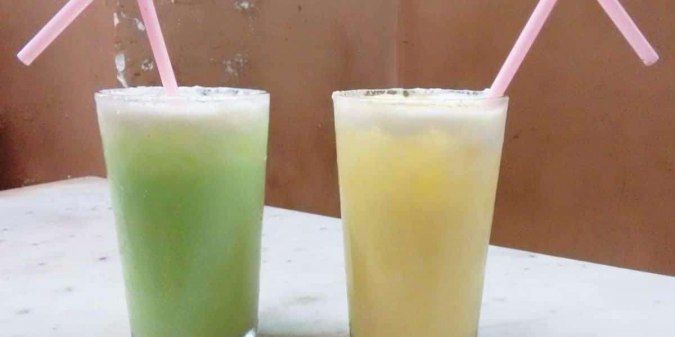 Nahoum and Sons and its Lemon Tart:
The oldest bakery in the city. It still retains the pure Jewish bakery spirit and the old-world taste that is so unique to Nahoum's. Huge variety of cakes, pastries, patties, biscuits, cookies and what not. Located inside Hogg Market in New Market, people still flog here every Christmas. Prices are reasonable. The interior is a bit dimly lit, filled with wooden furniture and all.
Known For: The legendary pastries and Lemon- Tarts.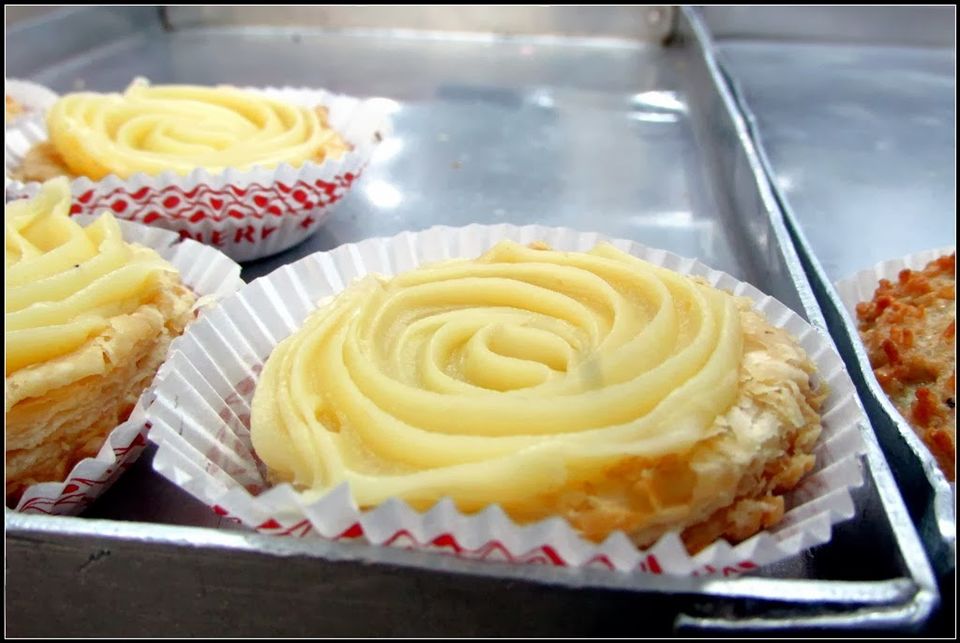 Flurrys for an English Breakfast:
Flurys being one of the oldest bakeries in town still stands upright even after decades. They stand out in their breakfasts and Sunday brunches in-spite of their popularity in Bakery and deserts. The ambience of the restaurant is just amazing, an old heritage site of the British era, giving it a very sober and sophisticated finishing.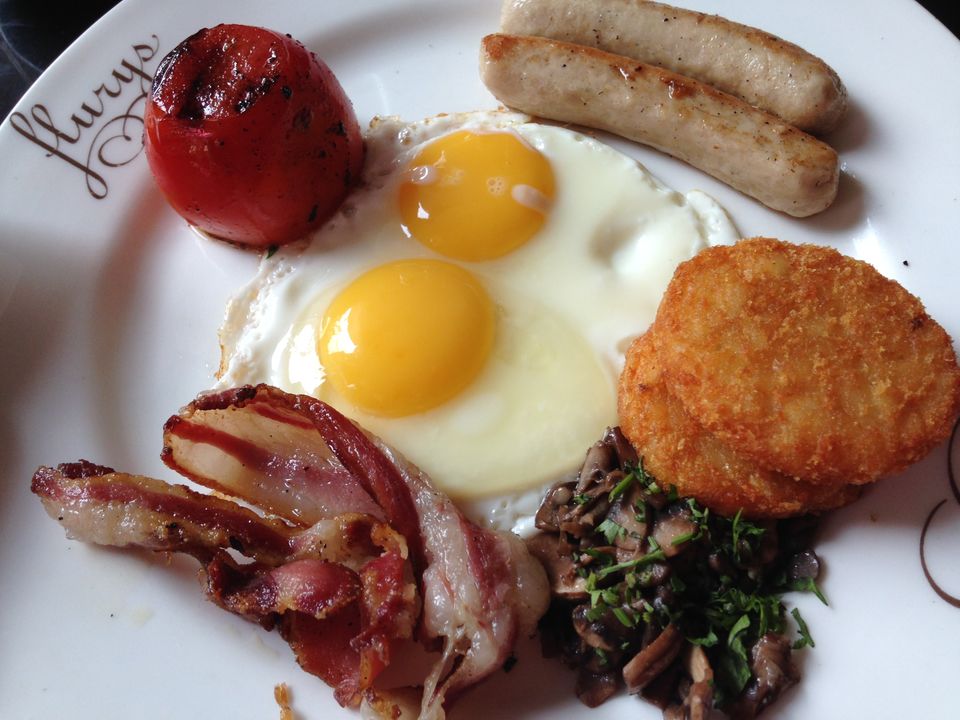 Olypub for Its Beef Steaks and Cheap Alcohol:
One of the oldest place of Park Street, where you can get drinks and food at a cheaper rate and can spend a evening with your friends or dear ones. The Beef Steak here is out of the world and has a classic Indian touch to it, the meat is juicy and succulent to the last bite served with a side of mashed potatoes and boiled peas with a sunny side up on the surface.

What to Have: Pair your Beef Steak along with some cheap alcohol

Indian Coffee House-For it's Heritage Feel:
One of the iconic places of Kolkata, this coffee house dates back to the colonial times. If you want to soak your soul in the deep, shabby, unmatched typical 90s Bengali intellect, you will find no better place that I guarantee! The chicken/mutton kabiraji and mutton Keema sandwiches are worth trying. The huge hall with an age-old fan hanging from the huge ceilings along with the rustic furnitures will transport you to the medieval Calcutta.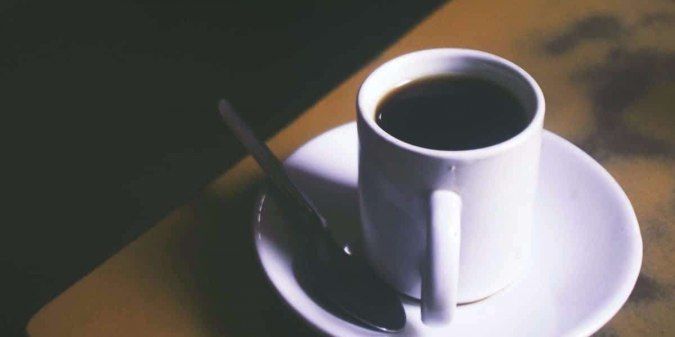 For Part 1, Click on the link below:
Maach Misti & More!!! An Ultimate Food Guide of Kolkata from A Bong-Part 1-Bengali-Mughlai-Chinese
For Part 2, Click on the below link:
Maach Misti & More!!! An Ultimate Food Guide of Kolkata from A Bong-Part 2-Sweets&Street Foods