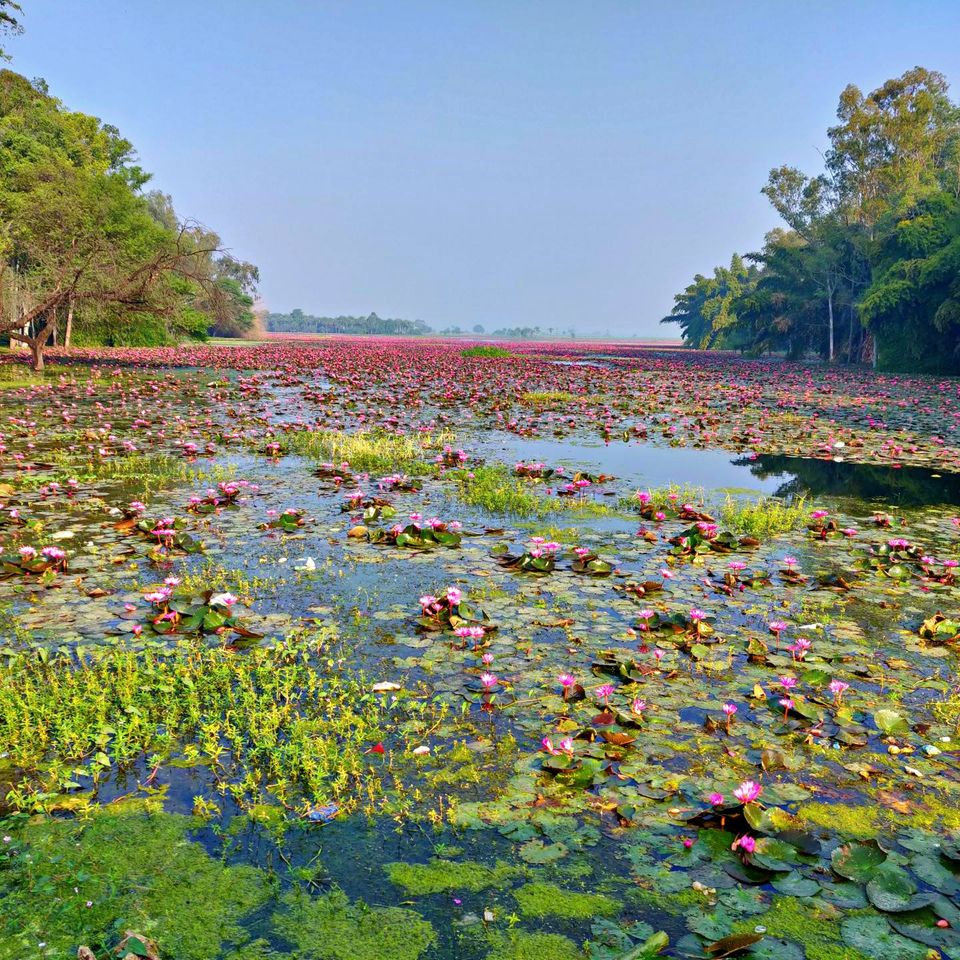 Gulawat Lotus Valley in Indore is one of the few places that one can visit anytime during the year. No matter when you plan your trip to the surreal spot, it is bound to leave you spellbound. If you are someone who likes to travel alone, you will love to spend some time in solitude here. This is also an amazing spot for couples, newly-weds, and photographers owing to its scenic beauty.
September to January is the inflorescence season of Lotus which means you will be able to come across a lake full of blooming pink lotuses. Moreover, it is advised that you visit the valley early in the morning. This is because the roots of lotuses are latched in the mud. They submerge each night into river water and astonishingly bloom again the next morning. So, if you wish to witness sparklingly clean lotuses, be there on time!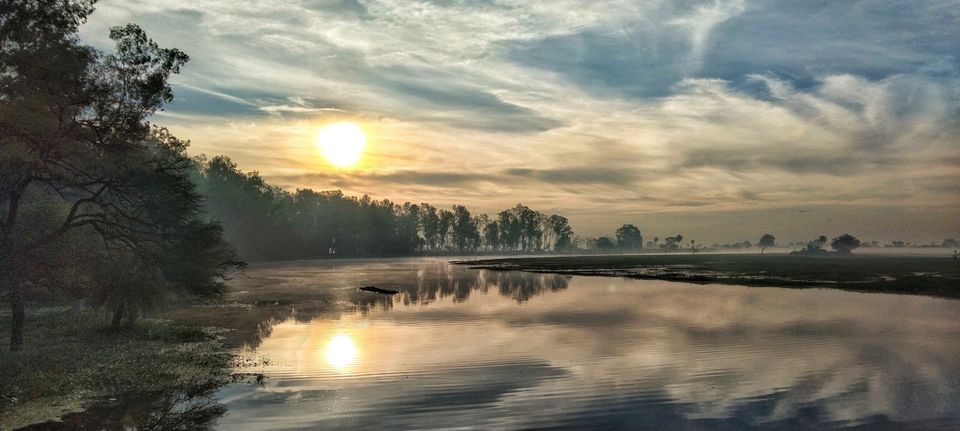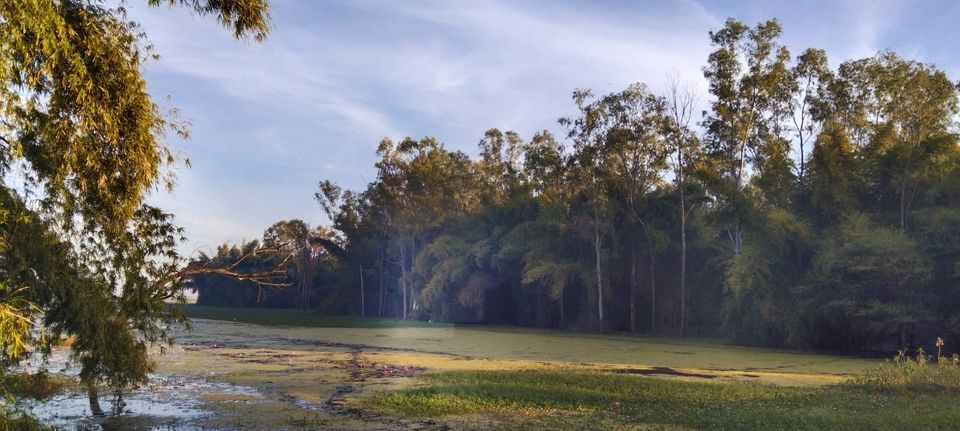 You can enjoy a relaxing road trip to the valley since the distance from Indore to Gulawat Lotus Valley is just 30 kilometres from Indore City of Madhyapradesh. While the first 20 kilometres are quite smooth, the rest of the journey can require some off-roading in the village area. Whether you are planning a trip to Indore or reside here, a short trip to the Gulawat Valley is quite refreshing. This will give you an amazing opportunity to get a sneak peek into the lives of the locals. While you can cover the distance in one go, you might be tempted to stopover and relish some street food that you might along your way. You may also find some stalls that sell traditional batik prints and exquisite leather toys in your way. Be sure to take up this opportunity and collect some souvenirs that will remind you of your time in Indore and Gulawat Valley.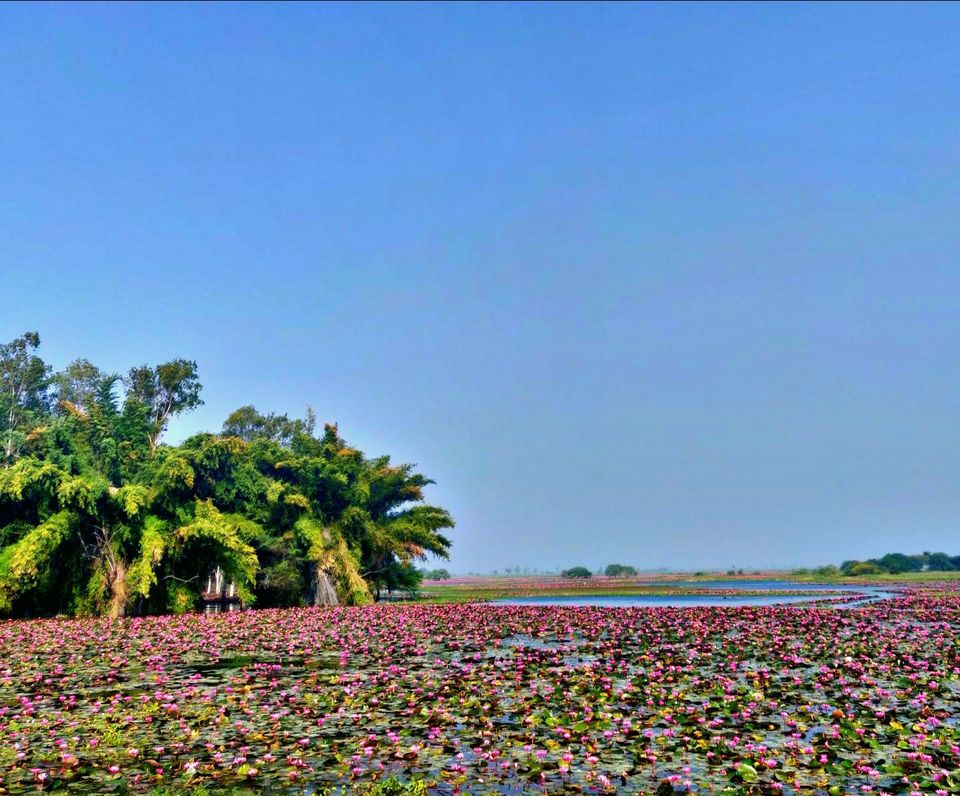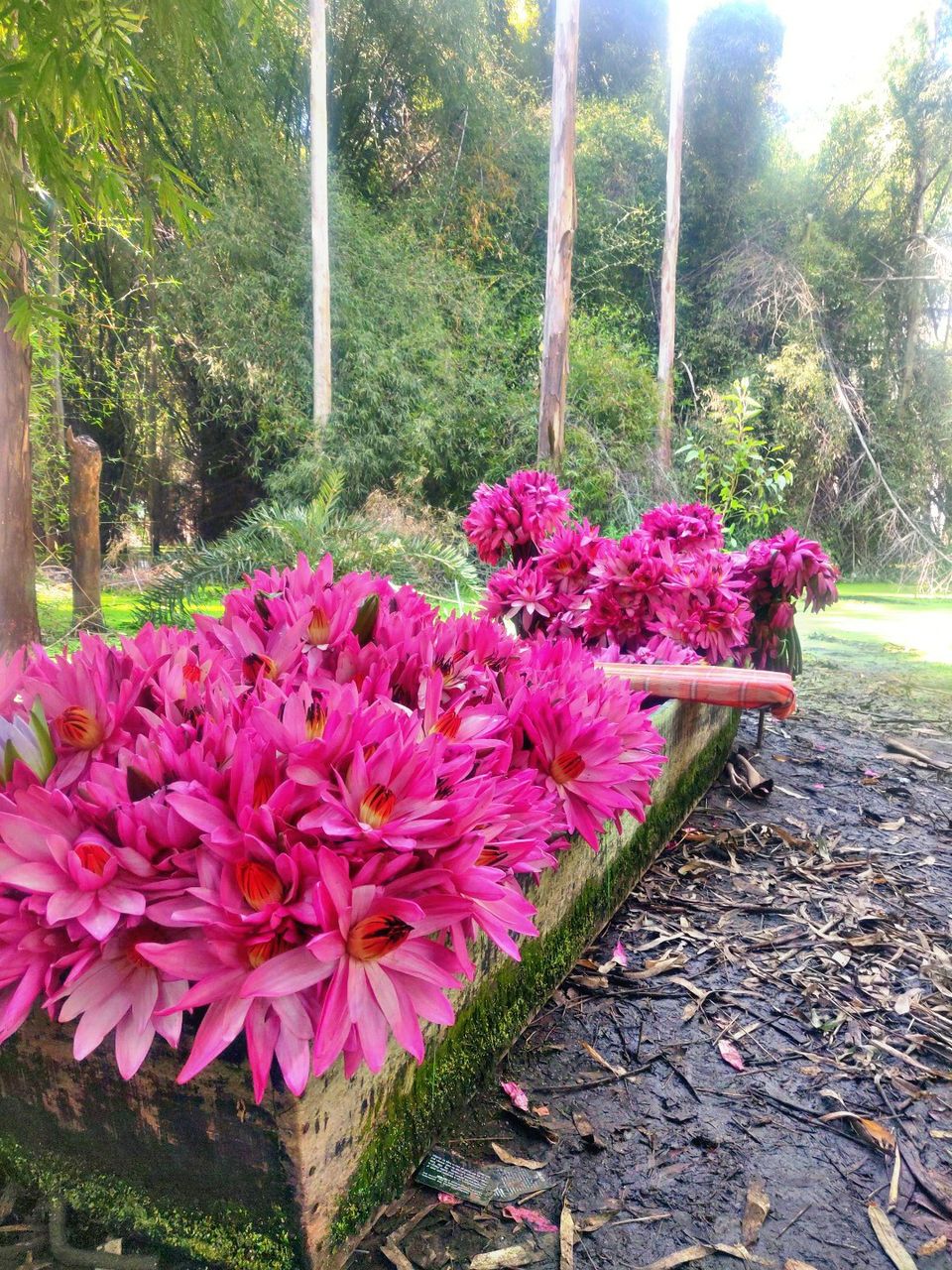 Located in Gulawat village near Tehsil Hatod, Gulawat Lotus Valley is a self-fostered place that is set amidst the backwaters of Yashwant Sagar Dam. Originated from River Gambhir, the valley has now turned out to be one of the most preferred tourist destinations.