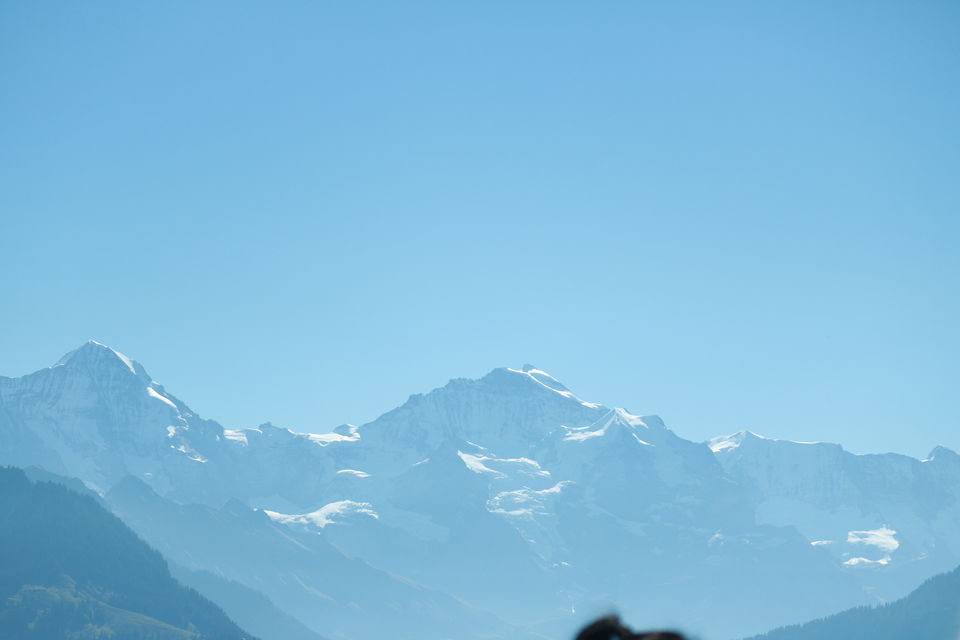 Hey guys today i am writing this to introduce another trip of mine. My first trip was to Dubai you can see that article in my profile. The second country I visited was Switzerland. Switzerland is very beautiful with natural beauty, adventure as well as peoples behaviour. I visited swiss in september. That time I was living in belgium as student. Hence I took flight from brussel international airport. The airline was easyair as it was the cheapest airline for swiss from brussels. My flight was in the morning and it took almost 2 hrs to reach geneva (swiss). From Geneva airport I took train from the airpor to interlaken as I planned to visit the highest peak of Europe i.e. 'Jungfraujoch'. I had booked hostel in interlaken. one thing I want to suggest is that if you are travelling with some fixed budget always book hostel and book all tickits in 2/3 months advance otherwise you will find the tickits very costly. I booked hostel at 48 euros for 4 nights, I got so cheap because I booked this hostel almost 2 months ago. Interlaken is very famous for paragliding, Lakes(Thun and Briege) and alps (jungfraujoch, Harder Kulm).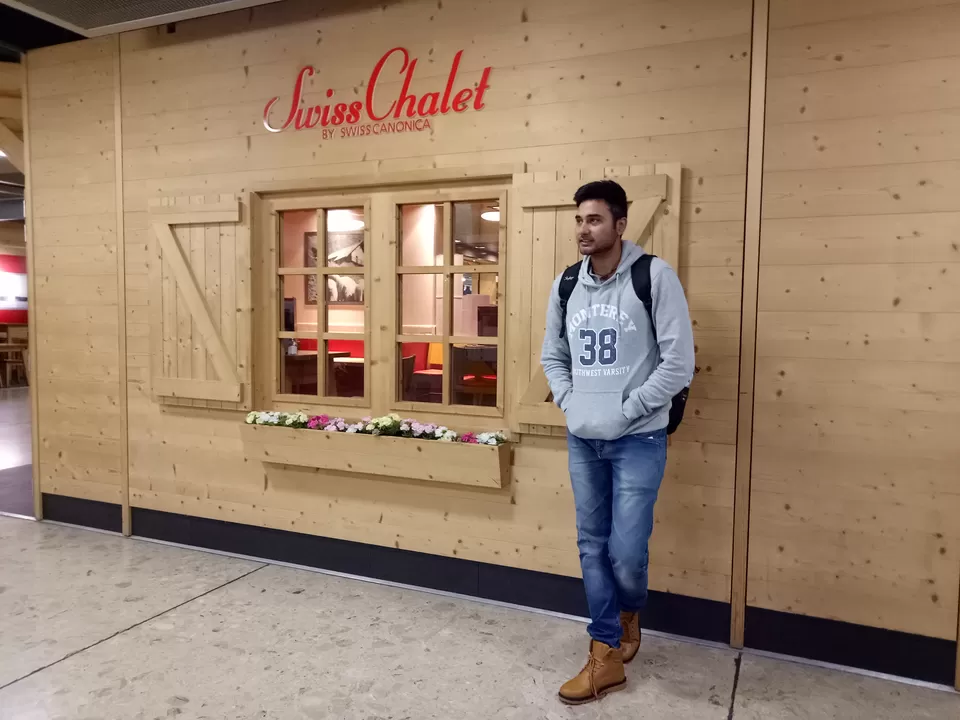 On the first day I check-in in hotel and took some rest. In evening I took some walk through the town. I visited some marts to find some food because indian food is quite difficult to find in europe and the local food is not much tasty. If you are used to europian food, it is good but if not it will be difficult to survive. Hence I took some 'ready to eat' stuff from the mart. the hostel provided kitchen with Oven, fridge etc. In the hostel the bar was available so after dinner I went to the bar to enjoy some time. The musicians were playing their local songs and they were fabulous.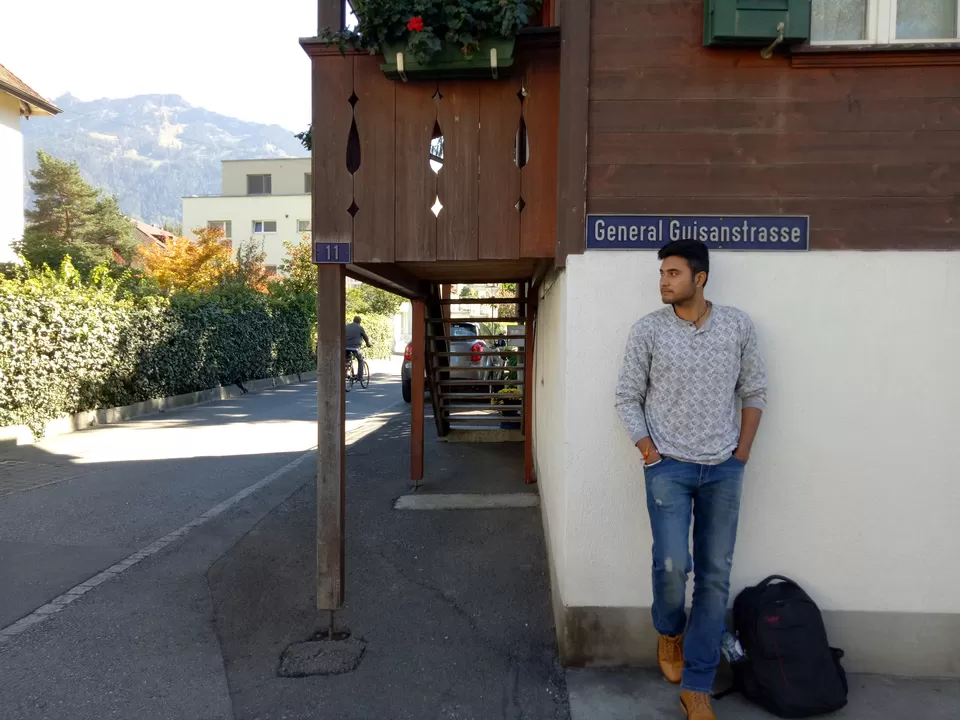 On the 2nd day, I asked at front desk in the hostel about jungfraujoch and they were so helpful they directed me the whole route and gave me some vouchers for free. This discount vouchers were redeemed during journey. I took train from interlaken and after changing 3 trains finally I visited there. The view was eye thundering. The layer of snow covered the whole peak. I took a package worth 210€ this package includes English, German and Spanish-speaking guides, Transportation by comfortable coach, Cogwheel train ride, Access to Alpine Sensation, Sphinx Observation Terrace, Plateau and the Ice Palace (weather permitting). Meals, beverages and personal expenses were not included in the package. After visiting the whole spot I returned with the group to interlaken. This trip took 9 hrs so I was quite tired and went to hostel for some rest. In the night I visited the town and had some drinks.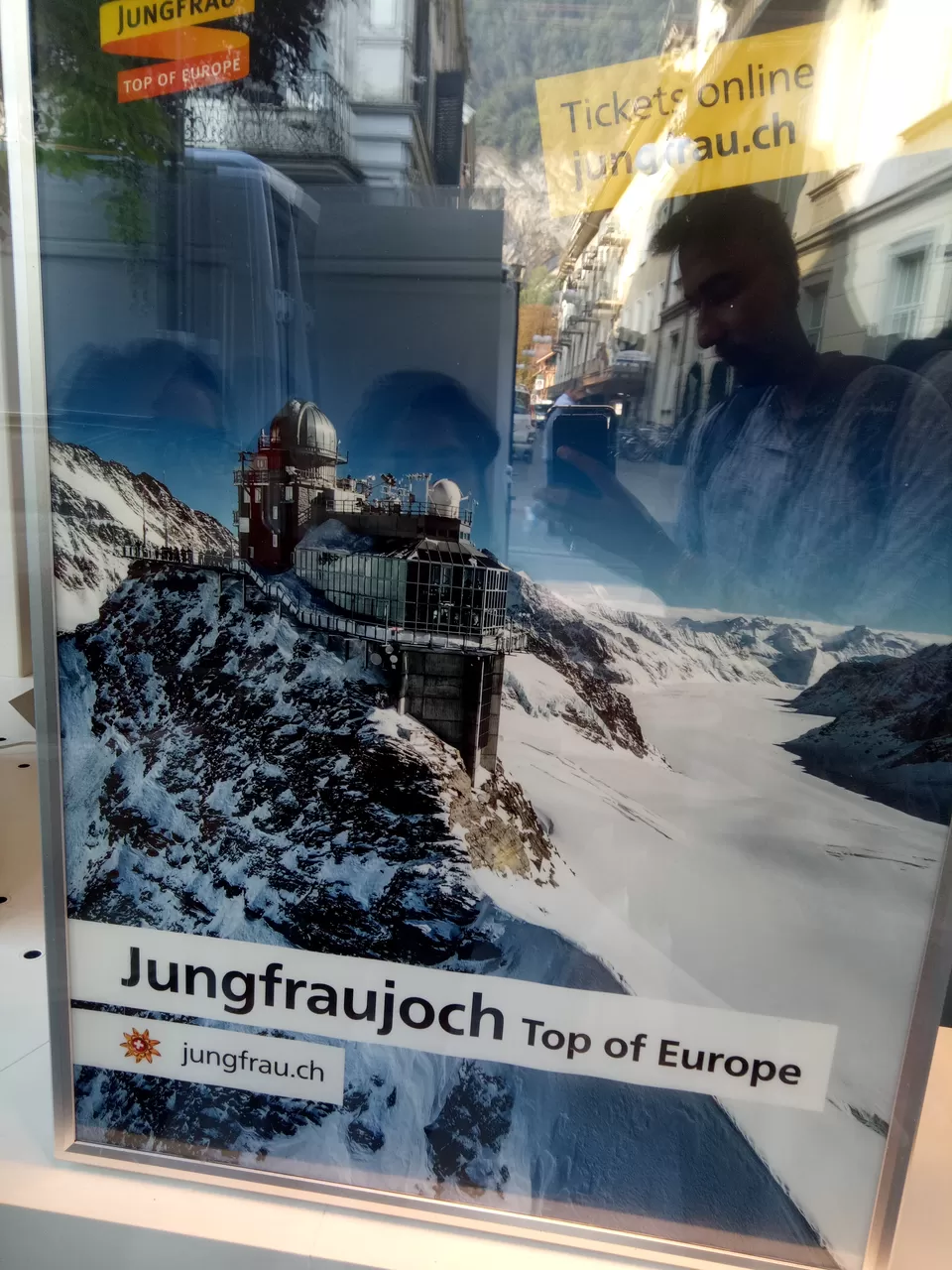 Today, I planned to visit harder kulm as this is also a mountain peak and it is very famous because it is the top of interlaken with the height of 1322 metres from the sea level. If interlaken had a king he would definetly reside on harder kulm.
To reach harder kulm you just need a short walk from interlaken ost railway station to reach harder railway valley station from there you can take a modern funicular cable cart to the harder kulm. It cost almost 16 CHF to get there. Harder kulm is one of the most beautiful peak of switzerland. From harder kulm you can admire another three mountain peaks i.e. jungfraujoch, eiger and monch. You can see the whole town and even two lakes i.e. lake thun and lake brienz. This two lakes are also very beautiful destination to visit in interlaken. At harder kulm there is restaurant to have some snacks and drinks. You can even go for traking also.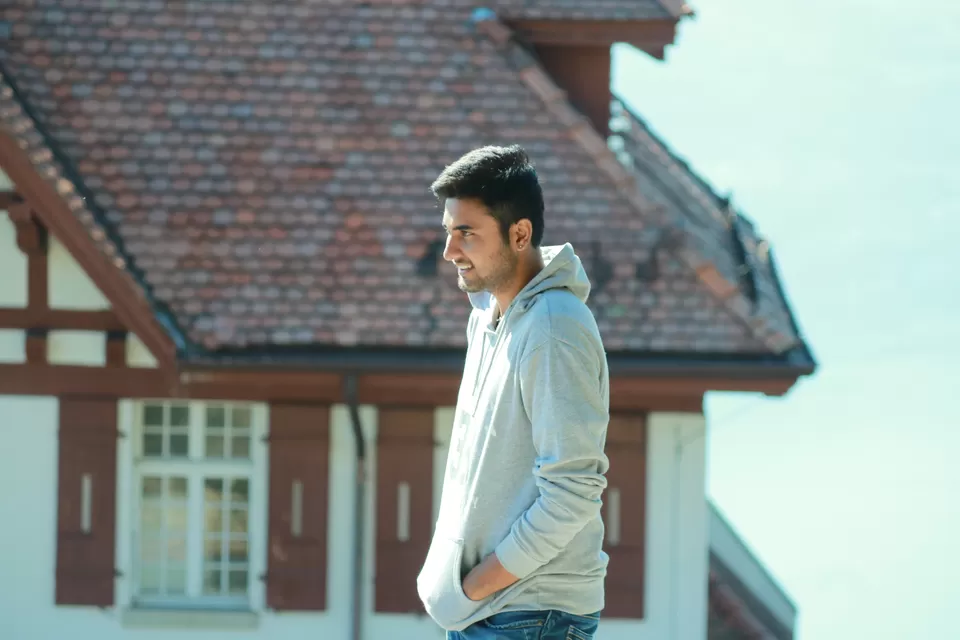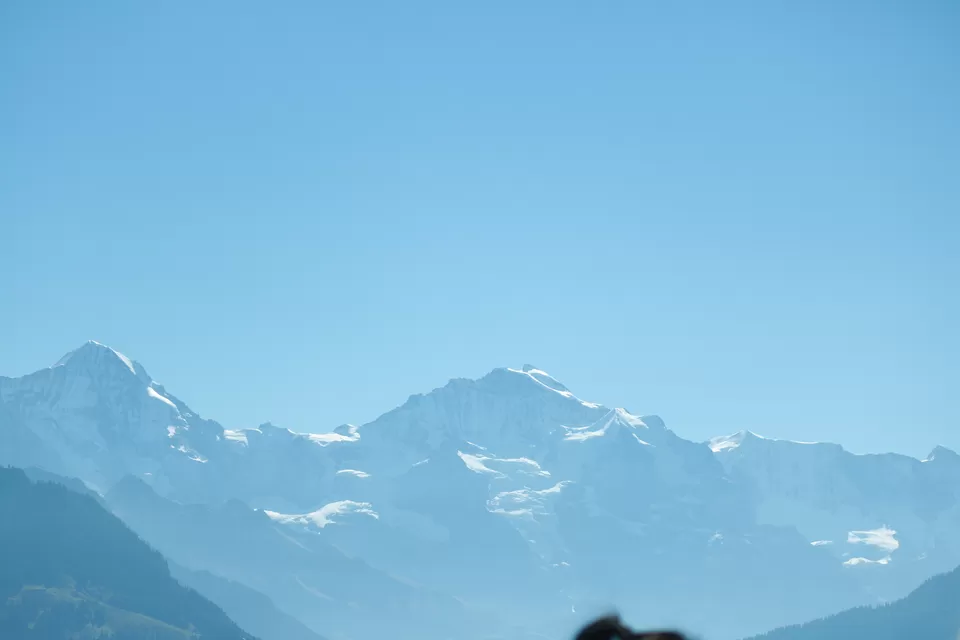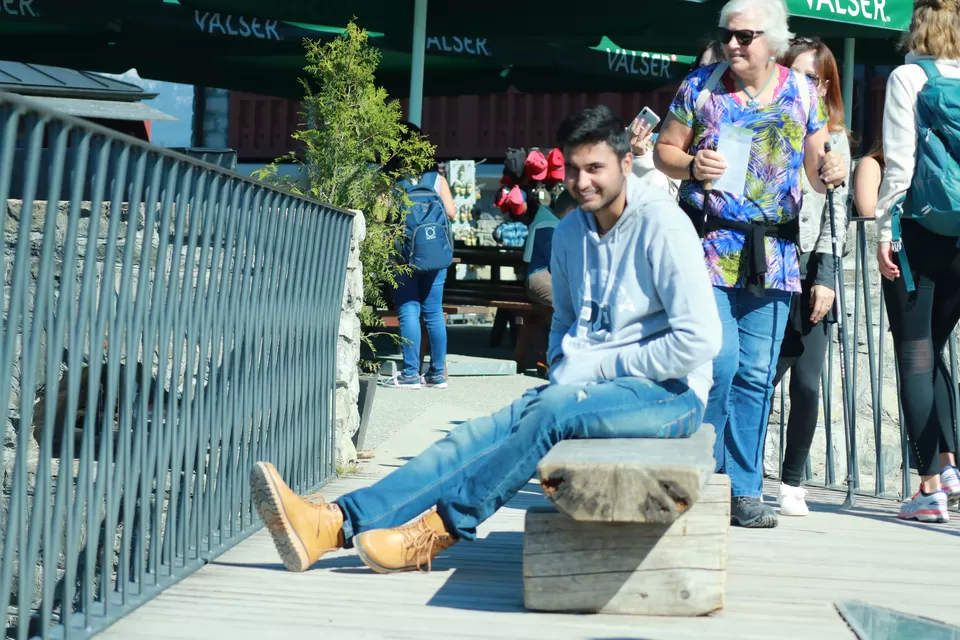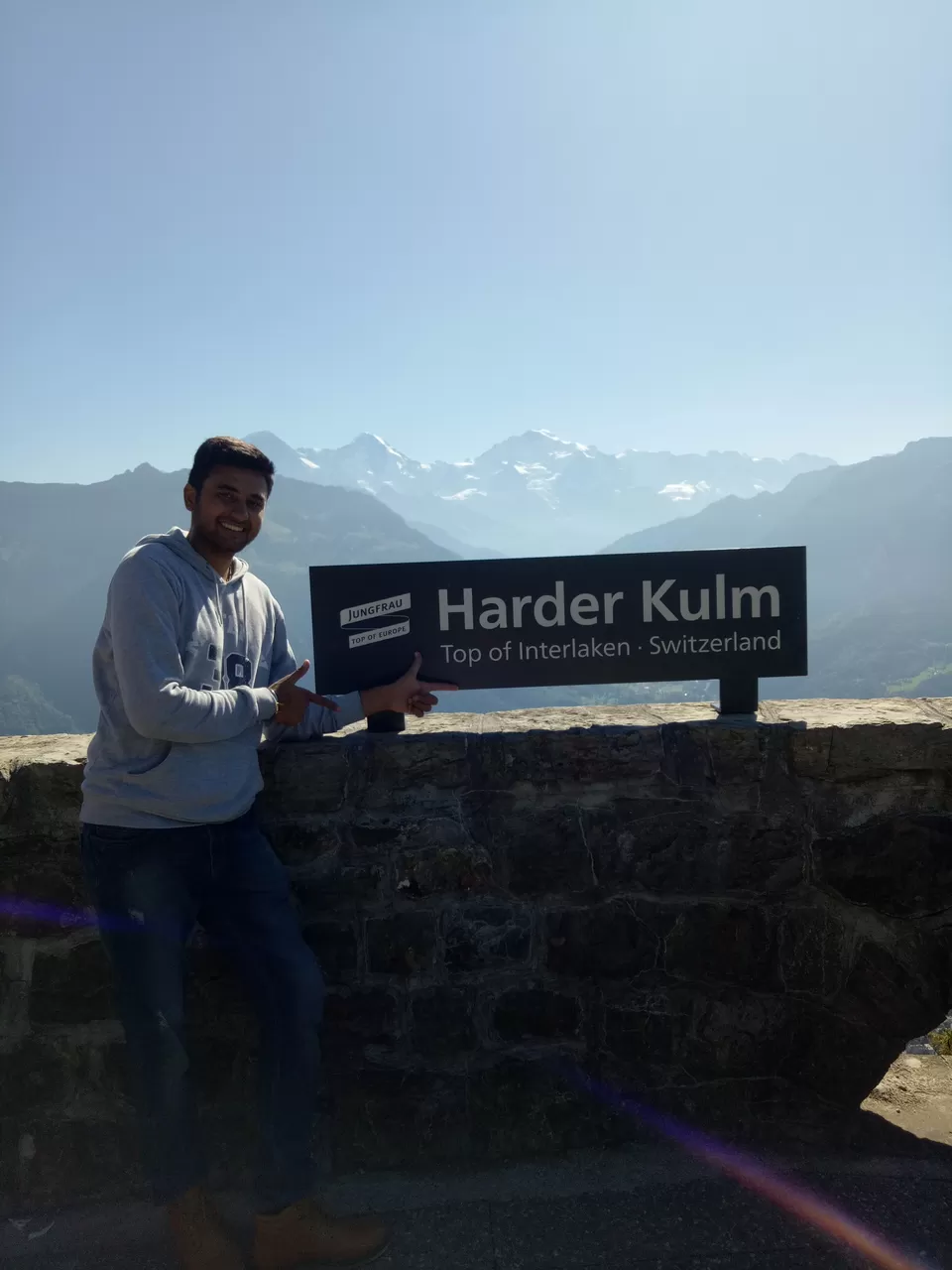 After returning from harder kulm I visited some gardens and bars in the night.
Today I wanted to experience paragliding, so I booked a package from a local agency online. It was worth 144€. The package included Transport, Equipment, Trekking or hiking boots, Windbreaker and hotel pickup amd drop and you can buy video and photo service on the location with the cost of 40 CHF. The man from the agency picked me from the hotel and took me to the spot the whole facility was provided by the agency. I was so much excited for this. They get me ready and a trainer joined me for the jump because you have to jump with a professional trainer. After 2 hrs my feets touched the ground. It was so exciting and one of the best experience in europe.
The last day, after having some breakfast I pack my badpack and left the hotel in the morning because I planned to visit geneva as my return flight was from geneva. In geneva I planned to visit some famous locations because my flight was in the morning next day. Hence I need to reach geneva one day before. So after leaving hotel I reach interlaken ost and board in train for geneva.
The article for geneva I will publish in the next blog.