We started in Yasuj and after 60km. gets to beautiful village of Karyak.  it's an old village between mountain with rice farms and apple gardens.  The old houses are specially designed for cold winters.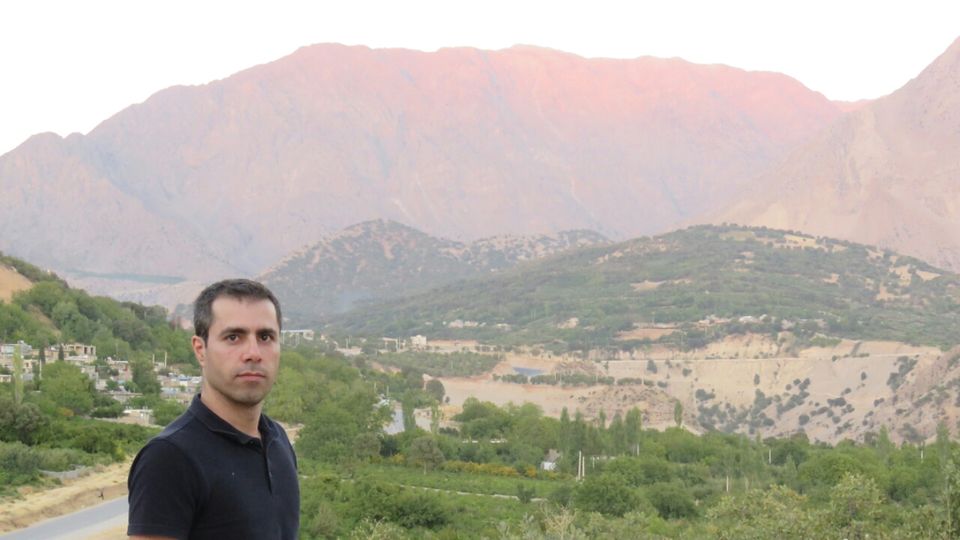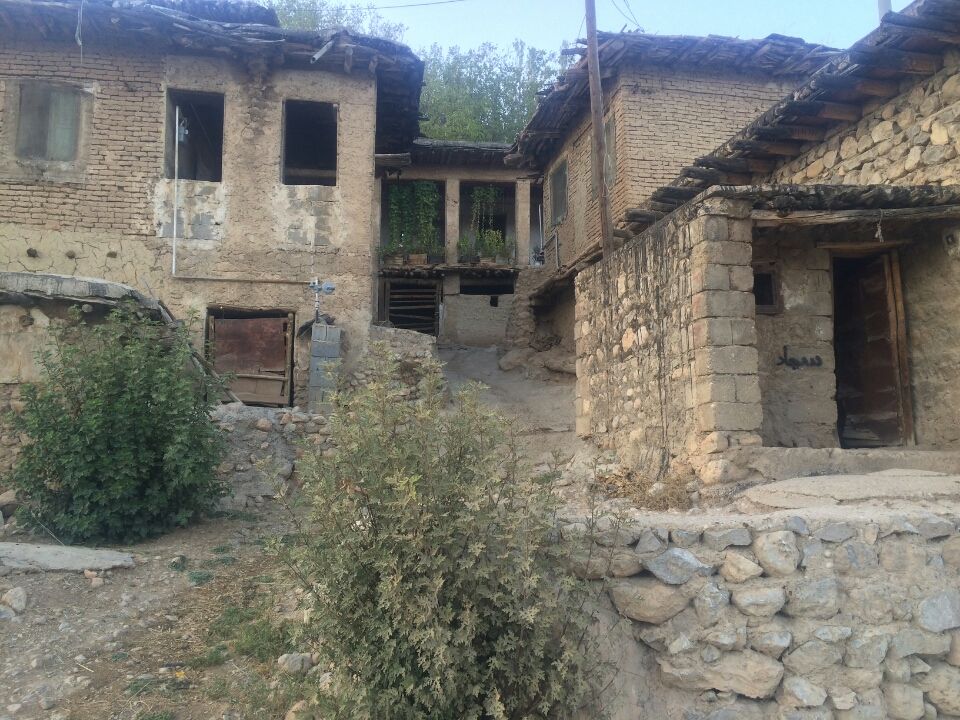 Then we went to Patave village to see the cave that was finds one year ago.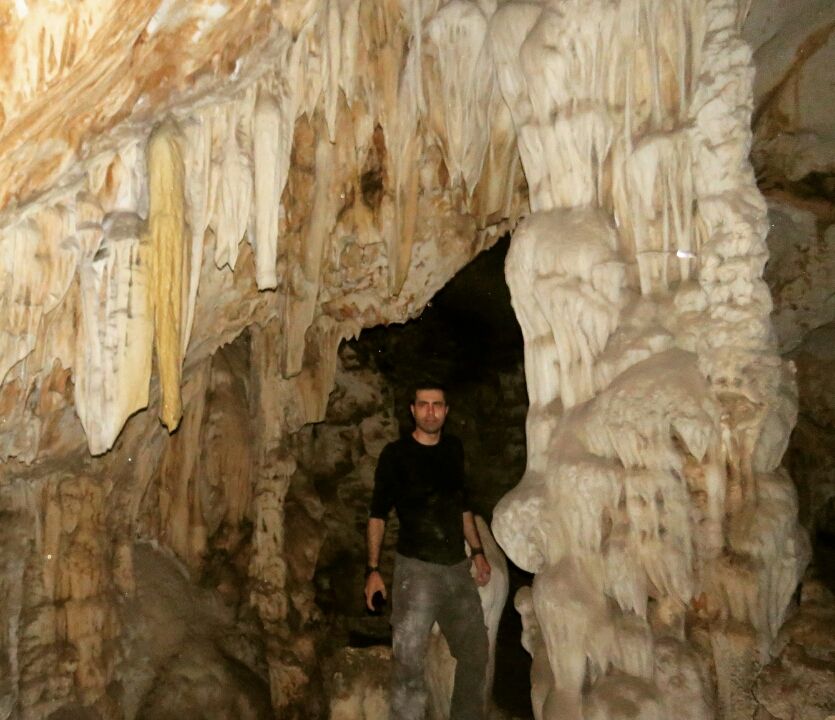 After that we go to Dena forests in mountain's. That place was wonderful with waterfalls and trees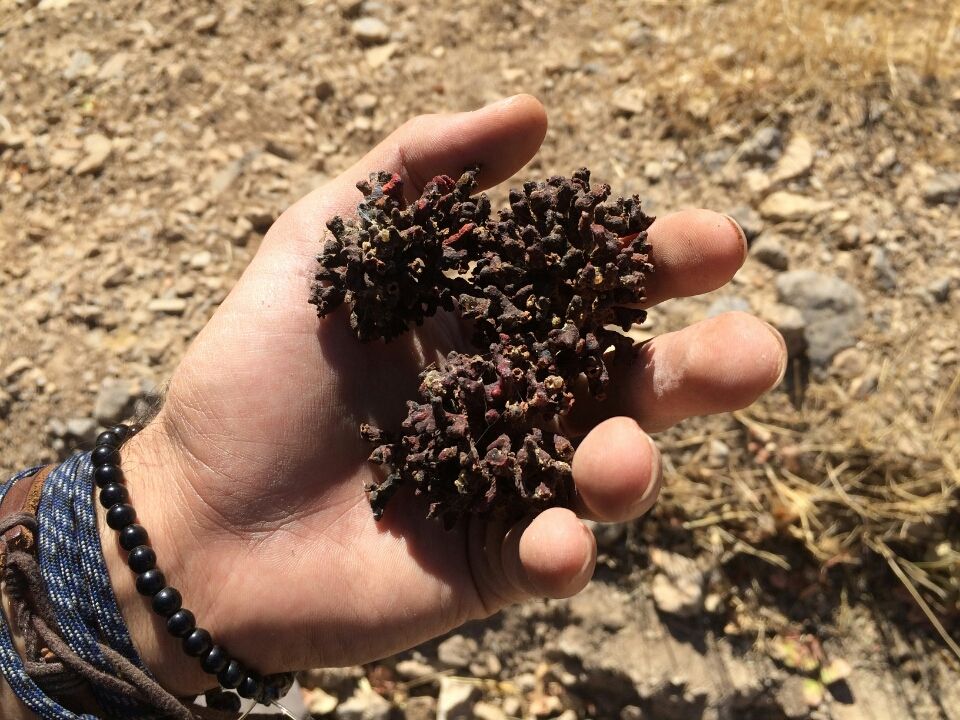 At the last of trip we go to see ice cave in Kuhrang. After 25km. off-road and 1 km. walking through the river we saw that awesome and unique cave...