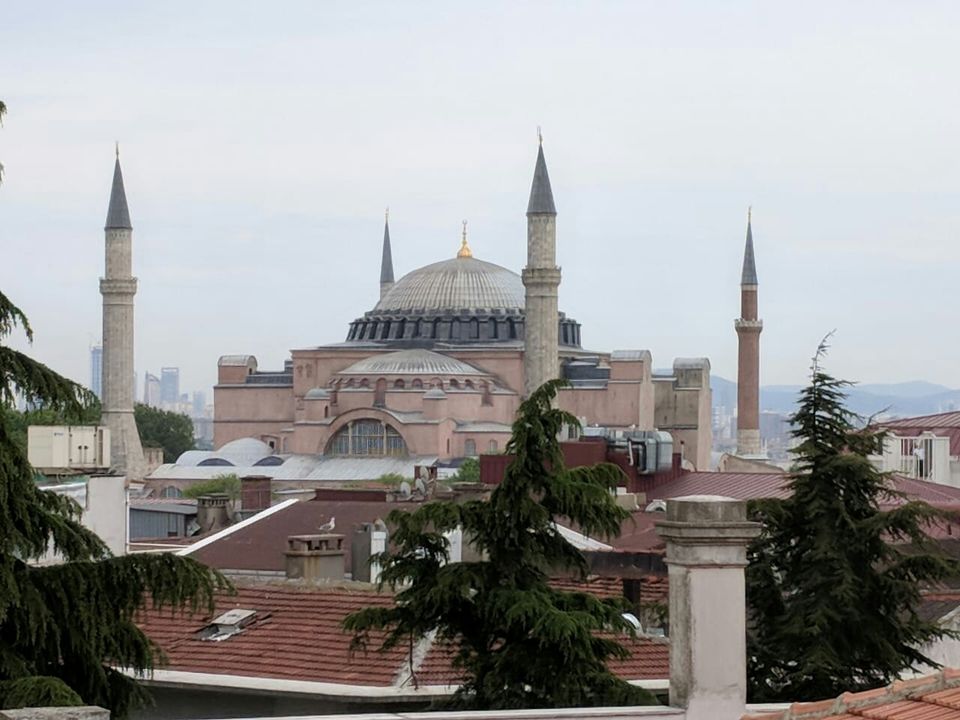 The much awaited trip to turkey finally happened in May 2018, after cancelling it thrice previously because of some unforeseen reason or the other. Every time I would make the itinerary, source all the details and finalize the plan but an uneventful debacle would happen and roll down the plan under some corner of my mind.
Finally this year in February'18, I decided to take the plunge and book my air tickets to Istanbul. Enthusiasm was high and fingers were crossed. Things were falling in place and I began to book hotels and historical tours one by one.
What I really like about travel is looking for both touristy and offbeat places. Zeroing down on which cities to visit, where to stay, what experiences to soak in and about the local cuisine (food is very important to me be it in hometown or while on a holiday). It gives me a high!
Finally bags were packed, excitement was at its peak and on May 17th I fluttered my wings and reached Istanbul!
What else can soothe a tired body than an upgrade to the family suite room? Nowy Efendi was definitely one of the best choices during my trip to Istanbul. It's right behind the buzzing Sultanhemet and connects you to all the major attractions in few minutes. It's a lively locality and has some amazing cafes, shops and points of interest around.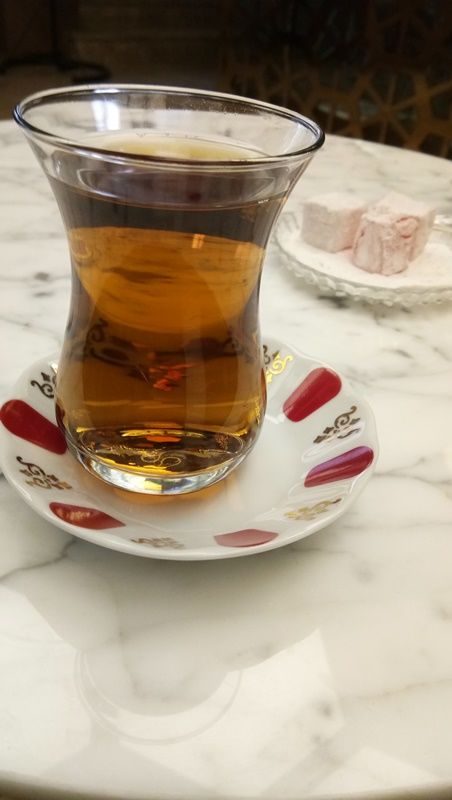 A quick nap and revitalized to take the day ahead I headed to Sultanhemet and brought the Istanbul Kart from a nearby shop. The IstanbulKart can be sourced from the vending machines as well. The first stop was Pierre Loti hill nestled in Eyup and gives you panaromic view of the golden horn from Eyup to Eminonu. To reach there simply hop on the tram to go to Eminonu, walk a little and from the under the bridge, right opposite TurYol, you will see the Bus Station (Otogar). Catch Bus no. 99 and get off at Teleferik Pierre Loti stop. Cross the road and the gigantic cable car center can't be missed. For 2.60 TL a ride one way, you reach the top of the hill.
There are lovely cafes with exquisite views where you can sit and soak in the sunset over a cup of coffee. I had some lip-smacking chocolate donduruma (Icecream) for 4TL at Kahvehanesi Café. The food at the café is inexpensive and definitely worth a visit.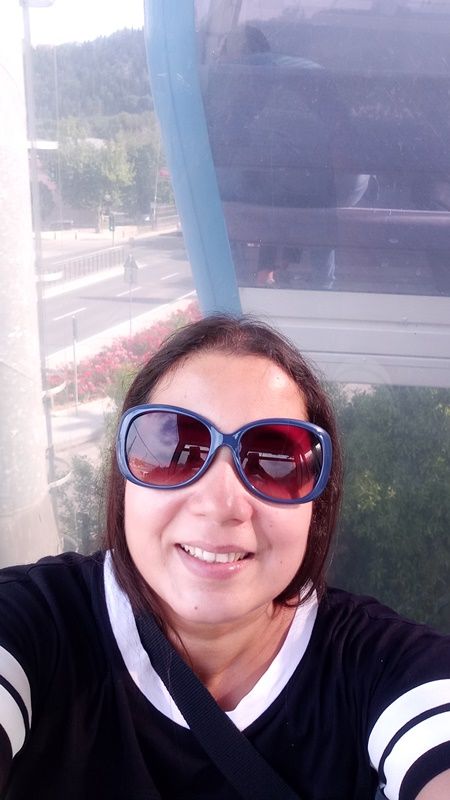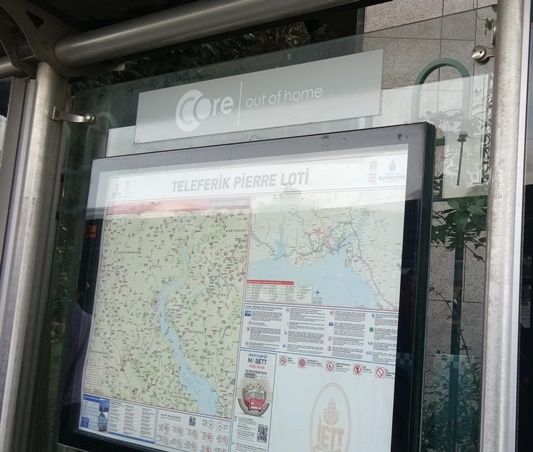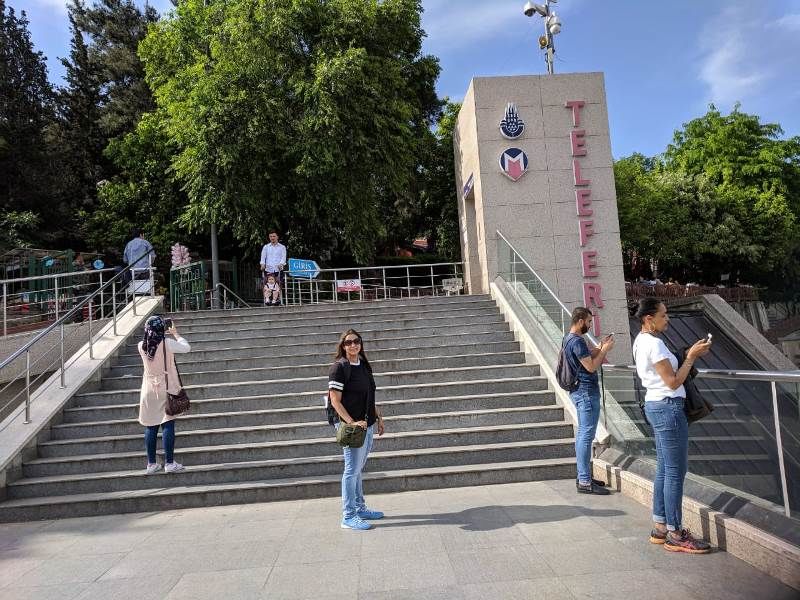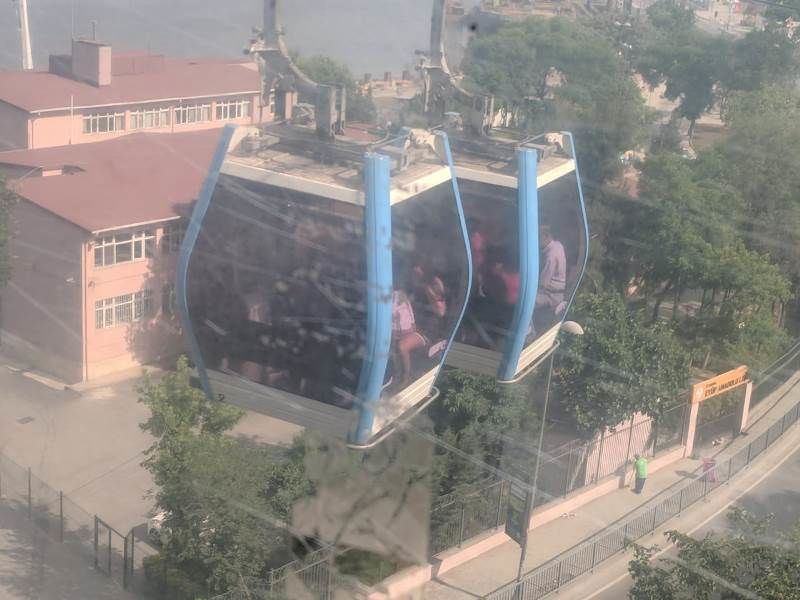 After spending some time at the café I headed back the same way and reached Eminonu to enjoy a lazy cruise over the Bosphorus! TurYol is the company I went for and for a meagre 15 TL you sail on the Bosphorus for 90 minutes. It's a very appeasing ride and you get to witness major landmarks in Istanbul as you cruise. The commentary on the deck is quite useless and you can shut your ears to it completely.
Bosphorus is a narrow strait but of great importance as it separates the Asian side of Istanbul from the European side. It connects the Black sea to the Sea of Marmara. In Turkey it's known as Bogazici, which means Inner Strait!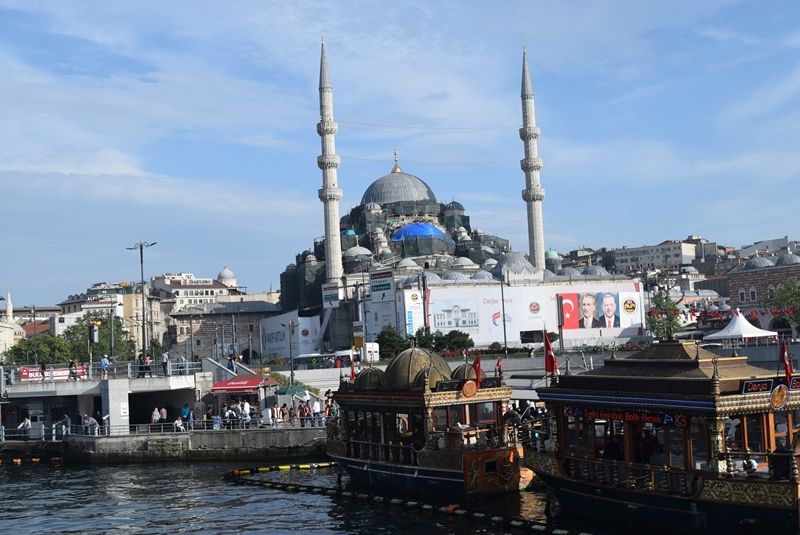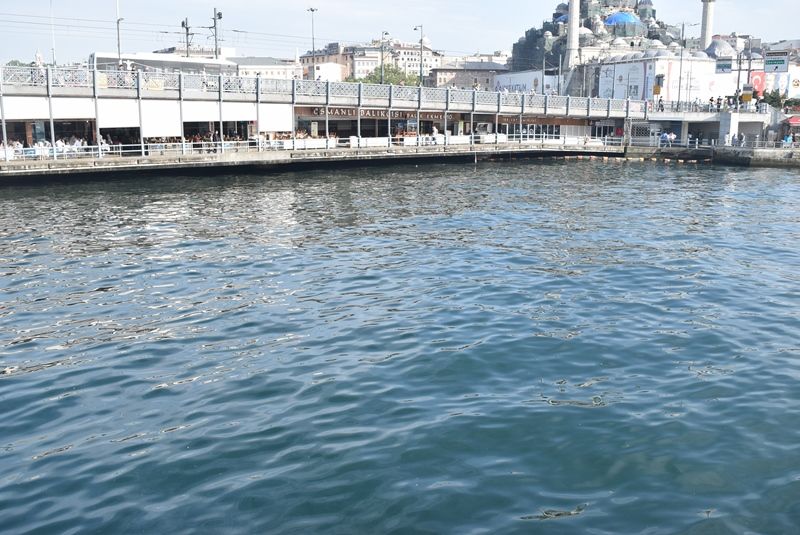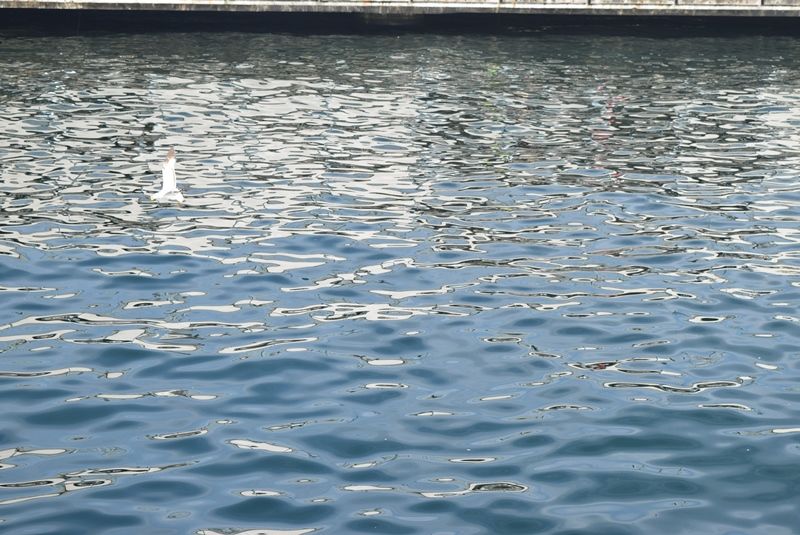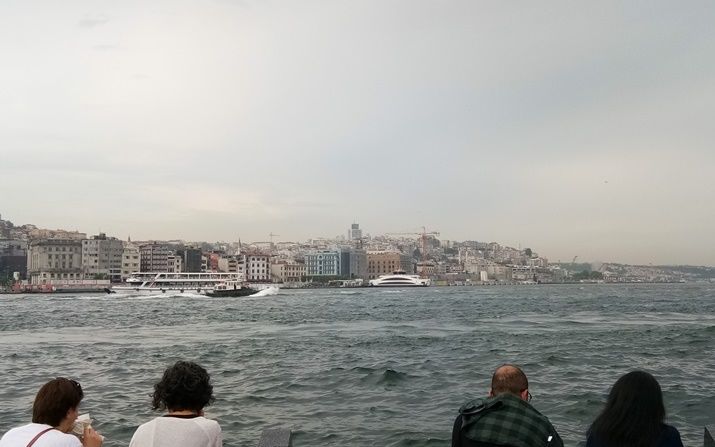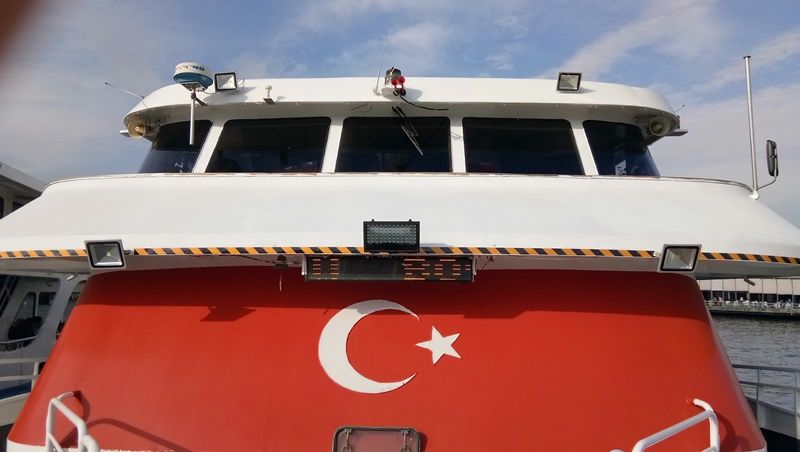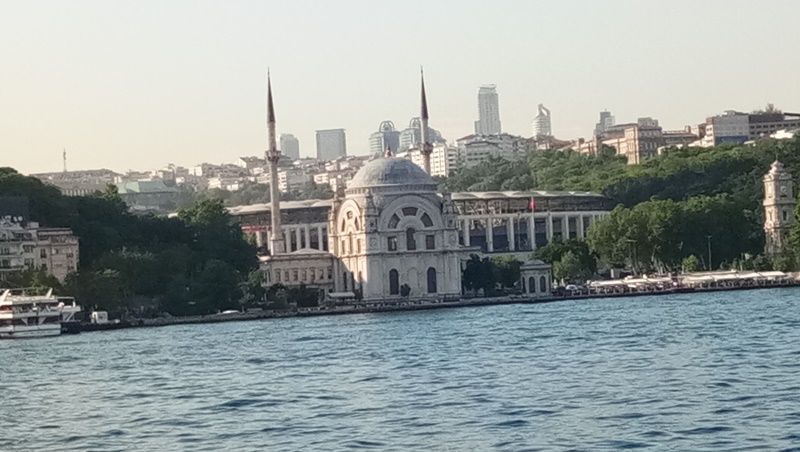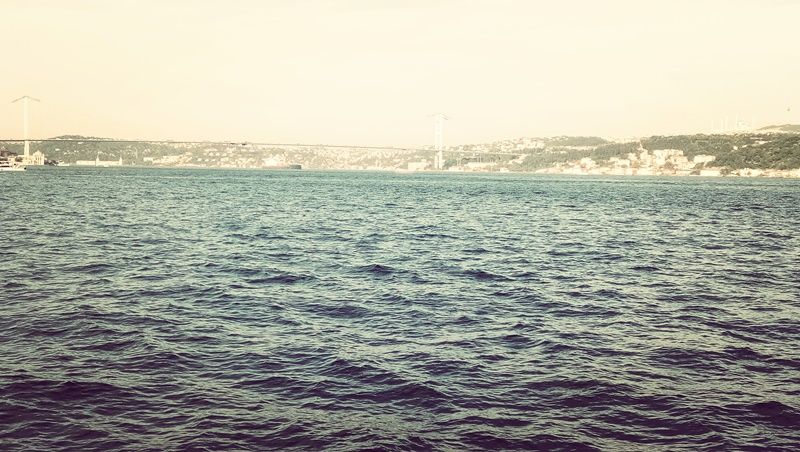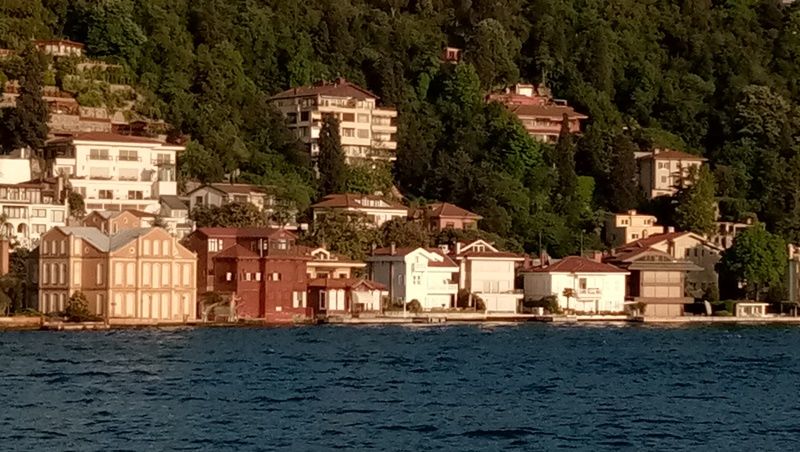 I dined at Pasha Café close to my Hotel and enjoyed some warm, refreshing apple tea, pesto pasta and Pide. It was time to rest and get myself ready for the next day as I had an early morning flight to Kayseri to reach Cappadocia – Land of beautiful white horses! Keep reading there is lots coming up!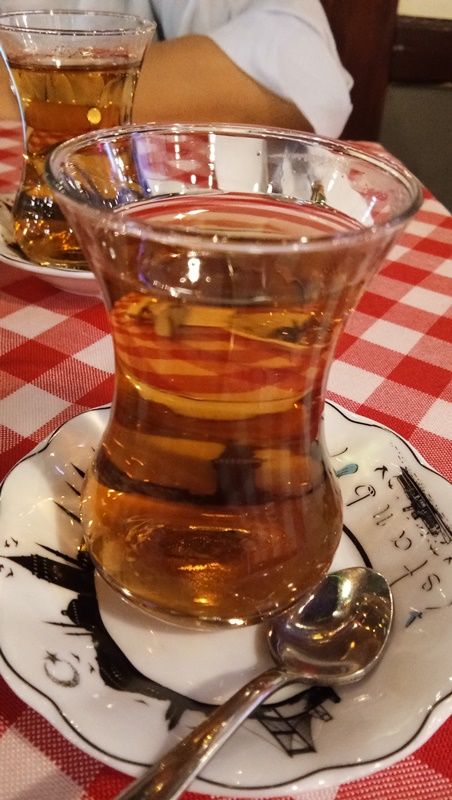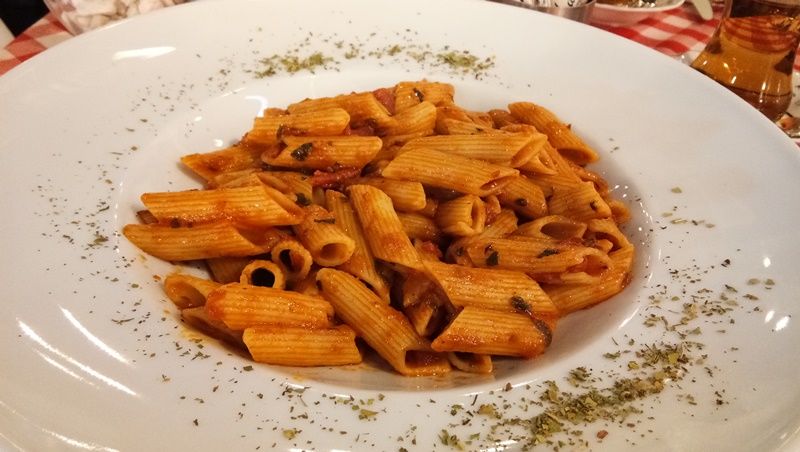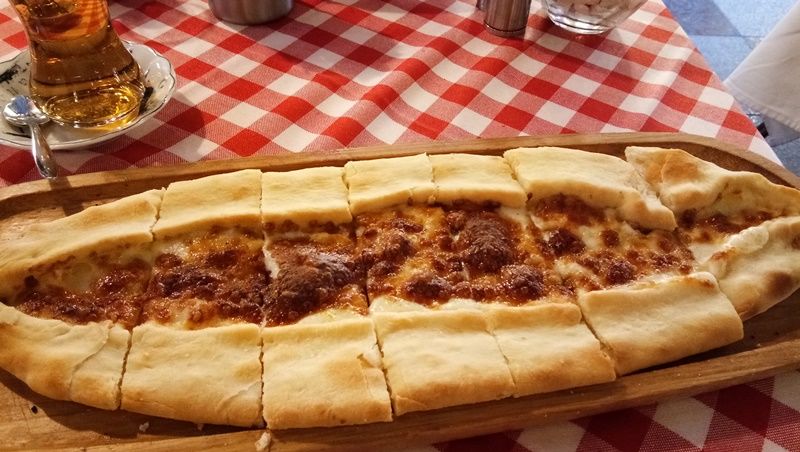 Istanbul is a city with rich History and Culture. The unjustified media attention to safety in Istanbul is definitely overrated and the city is very safe and welcoming. The people are warm, friendly and helpful.
On the first day as I arrived at the Ataturk Airport, I immediately sourced a local number from Turkcell. Apparently they have the best network coverage and affordable tourist sim cards. I paid 130 Turkish Liras for 6 GB of data and unlimited local calling. Booked my cab effortlessly via BiTaksi and reached Nowy Efendi, my abode in Istanbul during my entire visit.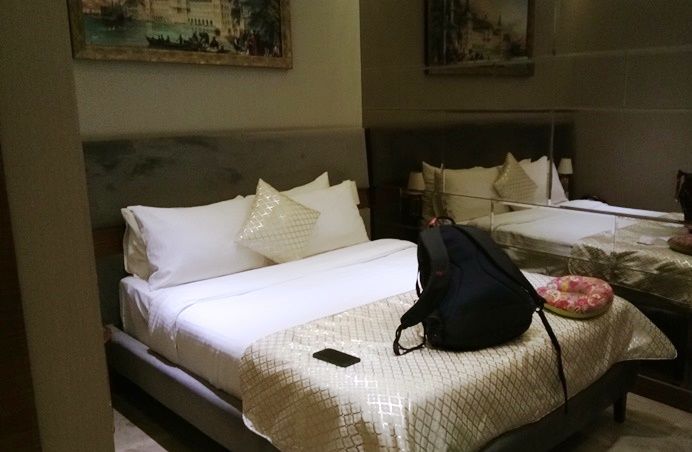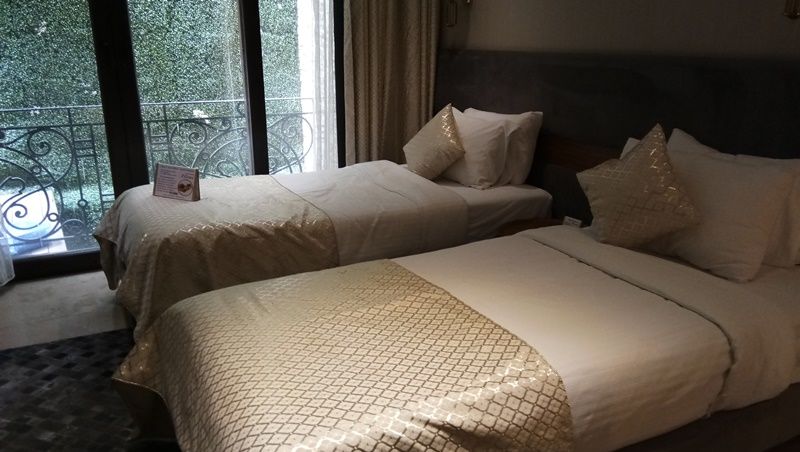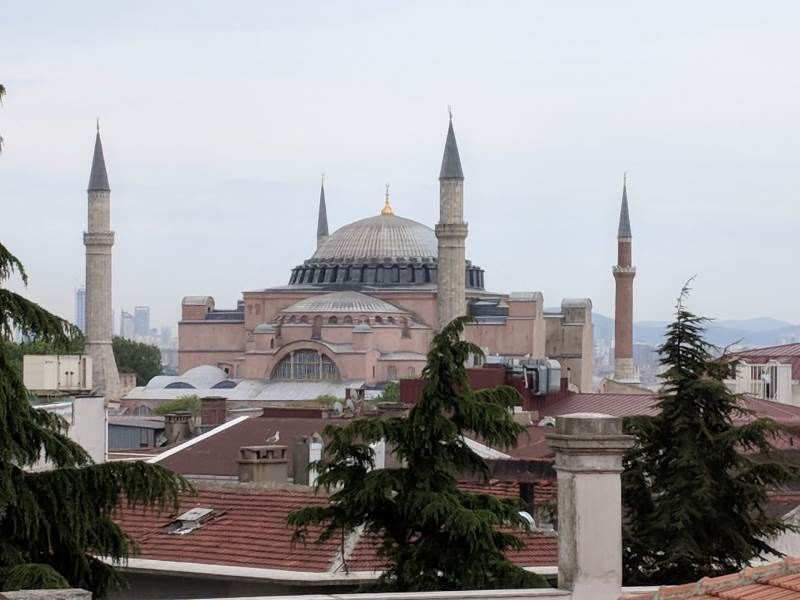 Frequent Searches Leading To This Page:-
cheapest turkey tour packages, cheapest turkey tour packages from India, turkey packages with flights, turkey packages, turkey Greece tour packages from India, turkey holiday packages cheap