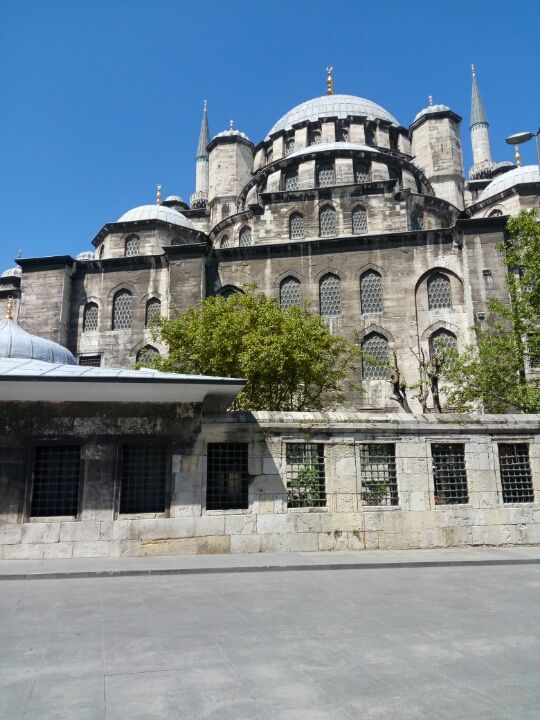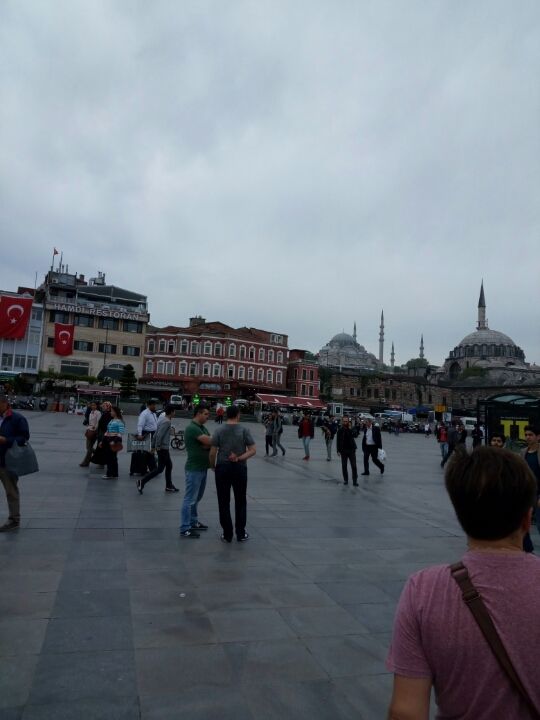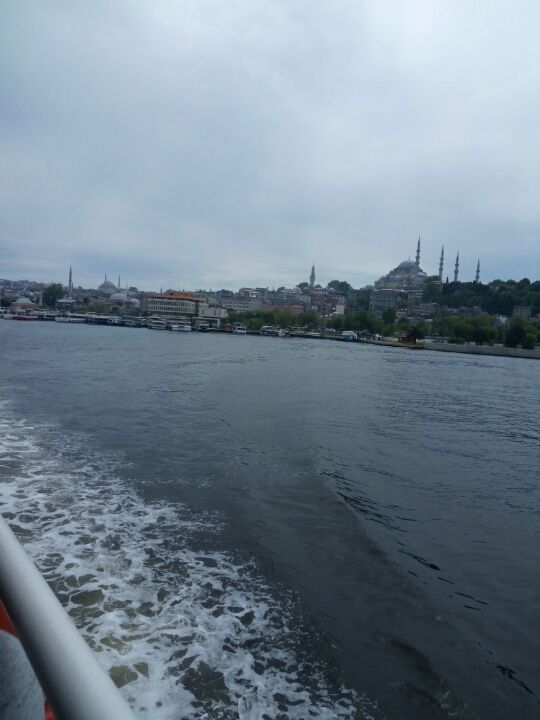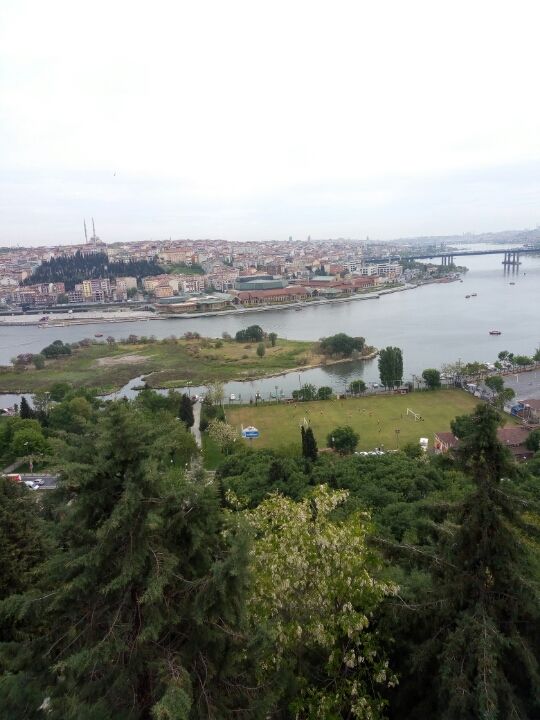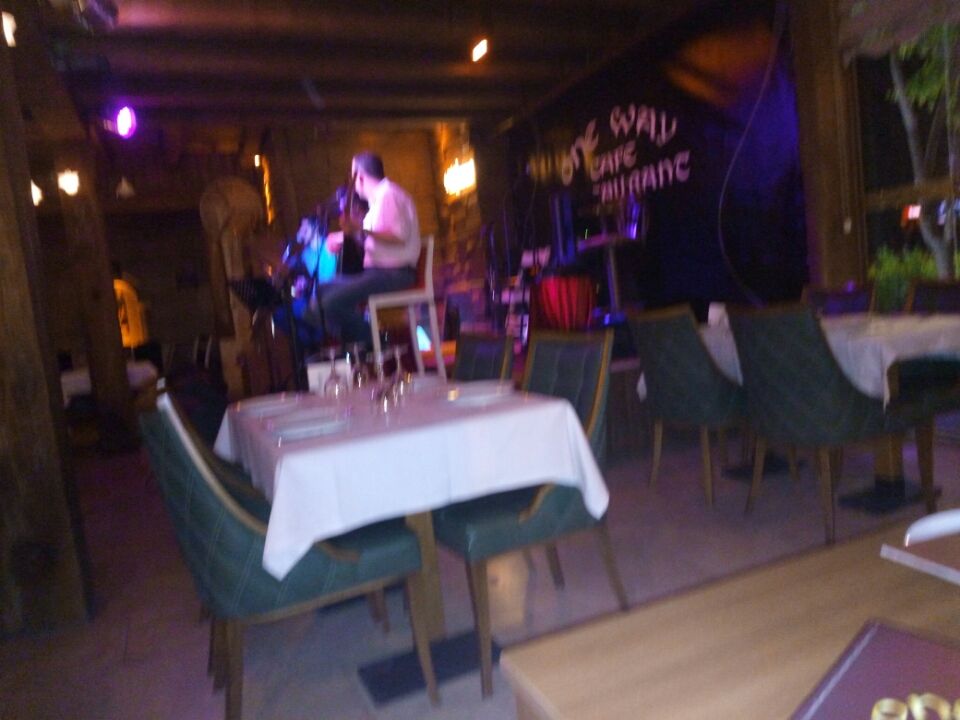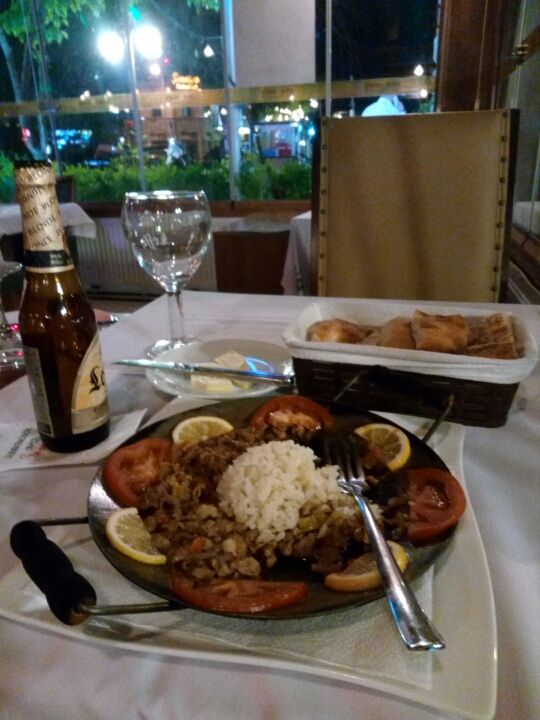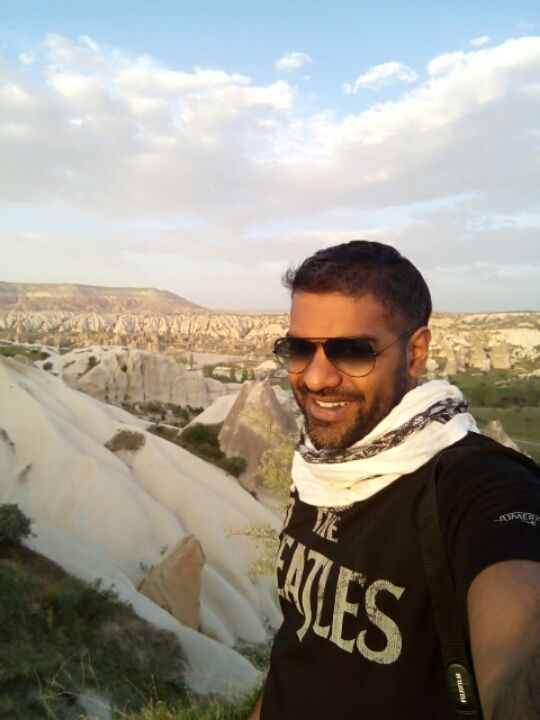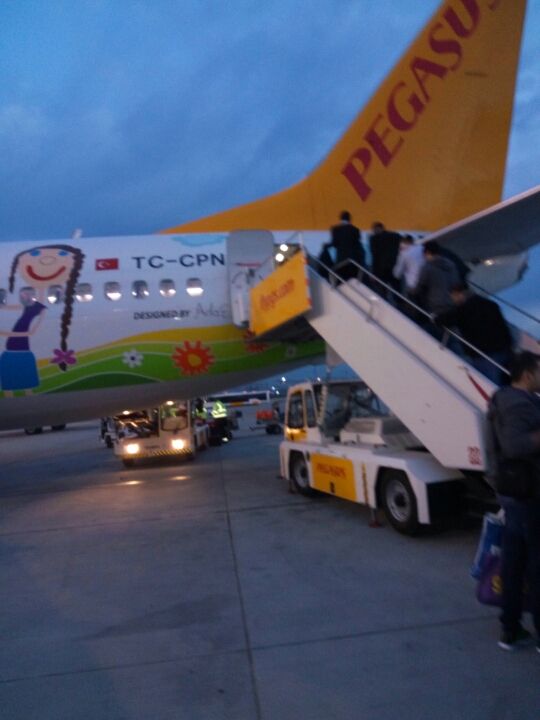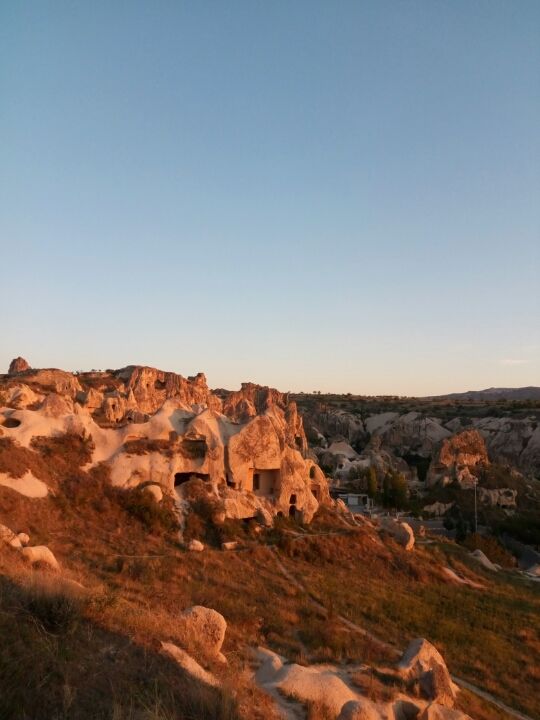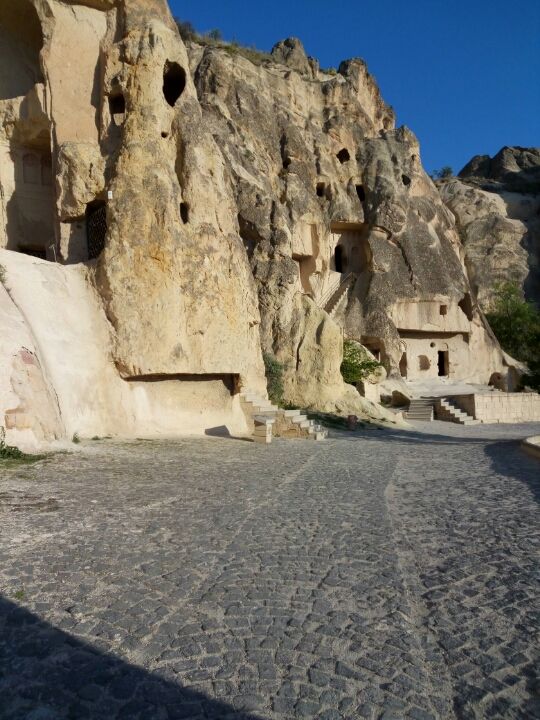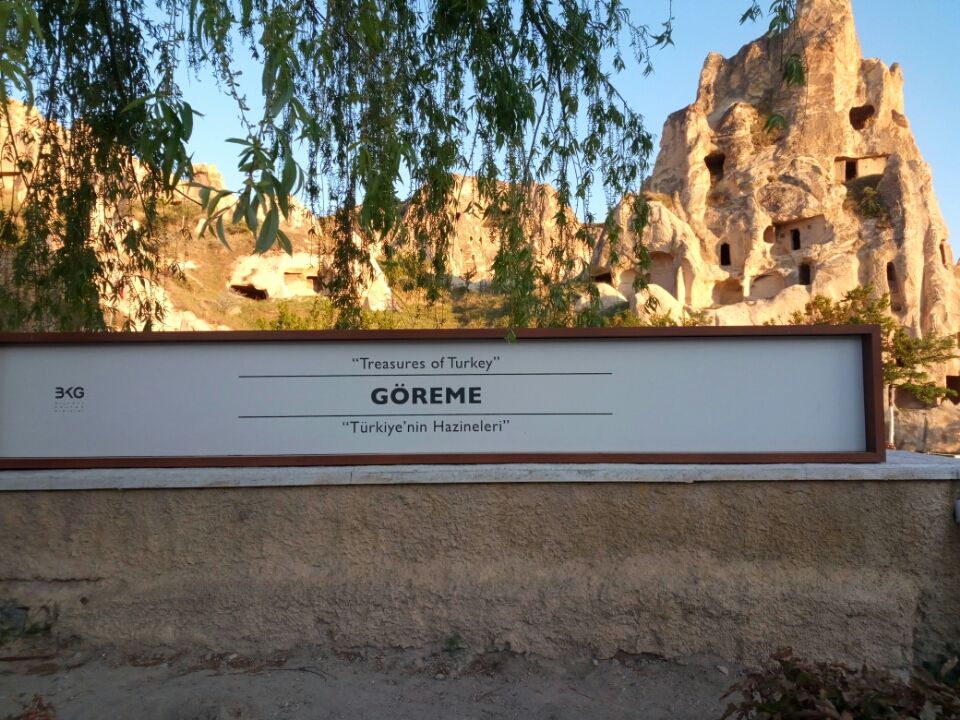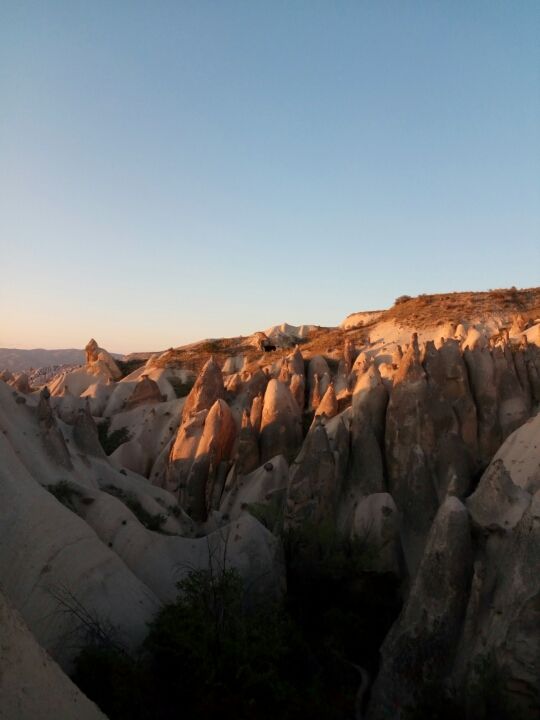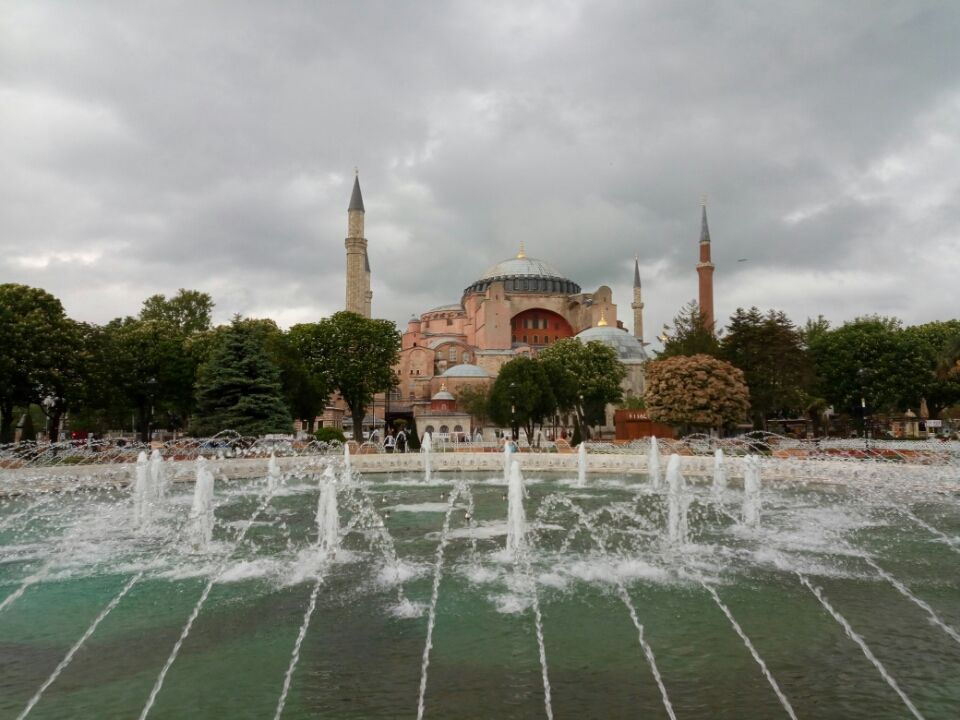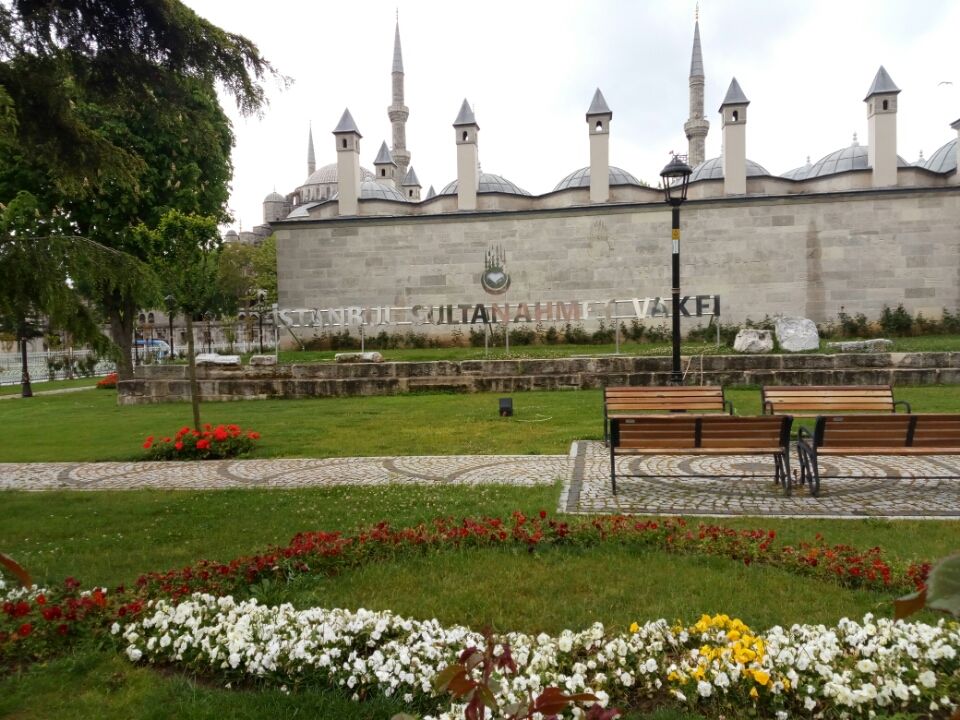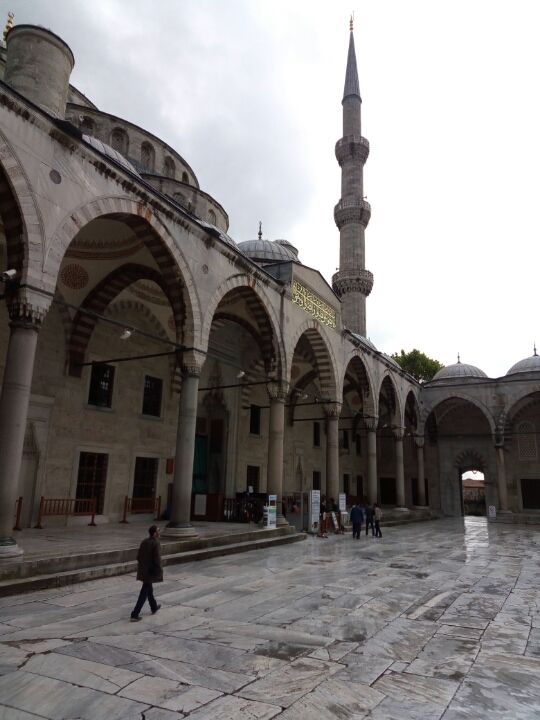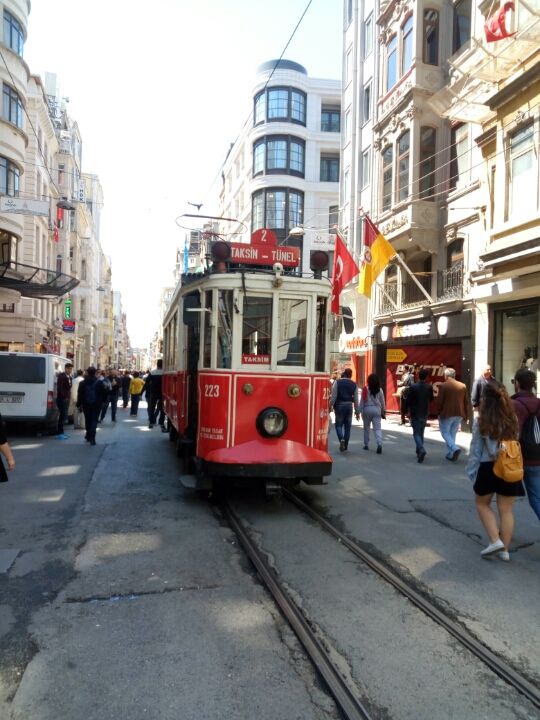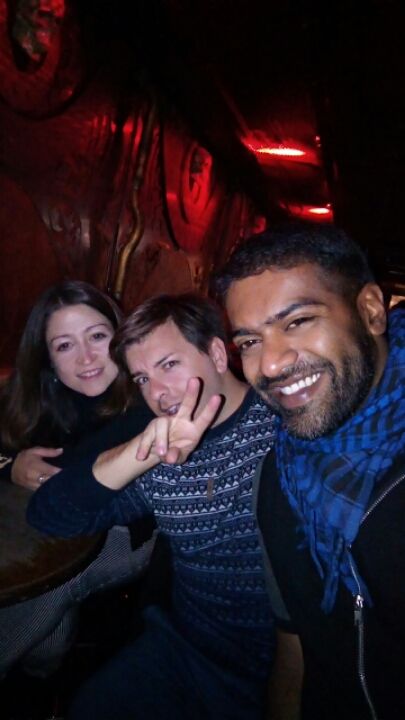 TANTALIZING TURKEY
Ever imagined setting foot on the oldest city of the world? To explore Turkey , this feat is by default achieved because - Istanbul ,the erstwhile Constantinople , the oldest city since civilization is the only gateway to a foreign traveler to explore Turkey. Housing Turkey's only two international airports - the Sabiha Gokcen and Atuturk – Istanbul is well connected to the rest of the world. For the Indian traveler a detour through the middle east would go easy on the pocket since Newdelhi and Mumbai have only two flights each of Turkish Airlines and Air India to Istanbul at exorbitant fares all through the year. The good news – travelling within Turkey is extremely cheap by air , road and rail. The low cost local airlines like Peagasus and Atlas Global have decent connectivity to middle east and Europe at dirt cheap fares. On a lucky day you could travel from Dubai to Istanbul for 130 Turkish Liras ( 1 TL= 21 INR)
Istanbul is by far the most exotic city I've been to. Exquisite architecture, amazing food, well organized public transport, breathtaking local sightseeing, monumental wonders and a vibrant nightlife are few factors that makes Istanbul ideal for a perfect holiday. The suburbs exhibit a European ambience while downtown Taksim and Sultanahmet possess the essence of the Persian trail. The tourists need to stick to the European side of Istanbul( the Bosphorous bridge connects the continents) since the Asian side houses the industrial areas and 9-5 offices. The bridge is enroute to the city if you land at the Sabiha Gokcen. Again the thumb rule of budget travel. Avoid taxis at any cost especially since Istanbul has an amazing network of public transport with metros, tram lines , ferries and buses connecting every corner of this big city. The airport buses (Havatas) from both airports connects to the city centre for 14 TL. Make sure you purchase the electronic card , Istanbulkart (metro/tram pass) which can be used on all public transport for a minimal fare per swipe(I was charged as low as 0.65 TL for some rides) instead of the regular 4 TL per token per ride.
Taksim square and Sultahmet have hotels and hostels of all budget. The hostels are super clean and ideal for young travelers. I can personally vouch for The Bella Vista hostel at the Taksim Square . It's a perfect platform to meet young travelers from all over the world on a common cause to explore this great city. It is wise to opt for a hotel/hostel near the Taksim square which has two metro lines and a underpass metro to Kabatas. A four day itinerary (preferably a weekend) should suffice to explore Istanbul though one could love the city to stay on for even a month. Sultanahmet ( underpass metro from Taksim to Kabatas and tram onwards) houses the three major monumental wonders of Turkey in Hagia Sofia, Topaki palace and Blue Mosque. A nominal entry fee to the three architectural extravaganzas can keep you wonderstruck for a complete day. The spice bazaar is at walking distance from here and is a compulsory visit . I can still sense the different fragrances I came across when I walked through the roofed market. Perfumes, delicacies , garments, souvenirs, spices- its all there. A boat ride on the Bosphorus is the next must do. You can catch a good glimpse of the well laid out vast city of Istanbul on the banks of Bosphorus. The city is infact built around the Bosphorous channel. The Eyup cemetery is a good destination if you wish for one at the end of a boat ride and the fact that it has a flea market nearby . A boat ride to and a day at the Prince islands is also a favorite amongst many on the luxury of an extra day.
The food is exotic in this city and the best of the cafes I've come across has been in this city. The street food ( all meat) at Taksim is mouthwatering and you often wish you had more days at hand to explore every delicacy. Hafiz Mustafa café is an absolute gem where I've tasted the most exquisite desserts you can find world over. Don't miss the Turkish tea and the local bread – Simit that you find at every ten yards in stalles and cafes . The nightlife is vibrant at the Taksim – loud Kurdish bands, Reggae dance bars, rock concerts, house music at Ritim bar and a wide variety of music and dance on the streets adjoining the square. Men need to be cautious of honey traps by local men luring you into shady bars for a drink or women. You are definitely going to lose your money sans no entertainment or pleasure.
For the rest of Turkey , Cappadocia in the south is a must visit- the hot air balloon ride over the valley is in the Things-to-do-before-you-die list. As earlier mentioned , cheap flights operate to Kayseri and Nevsheir both of which provide easy access to the town of Goreme . The cave hotels in Goreme are a revelation and are found in plenty including a few hostels inside caves. I treated myself to a luxury room this time around through a booking portal which subsequently offered me a deal cheaper than over the counter. A day plus would be a good idea to explore the underground cities located a few miles from here over and above the balloon ride that start at early dawn and end by 8 am. A little on a higher side at 120 Euros , it is still a worthwhile experience. A cancelled tour on account of bad weather is refundable. Cycles, available on rent , can be used to explore the local landscape which is unique to this part of the world. Goreme is connected by road to Pammukkale – a nights journey by super comfy buses- which again has unique landscapes and hot water springs. One can connect back to Istanbul or detour to the beach town of Izmir by air from Denzili or by road. The bullet train service to this region from Istanbul should soon be operational. I heard a lot about Antalya which is famous for its golden sands and the sand sculpture festivals held during apr-may, but had to divest it to reach Istanbul in time for my return flight to India.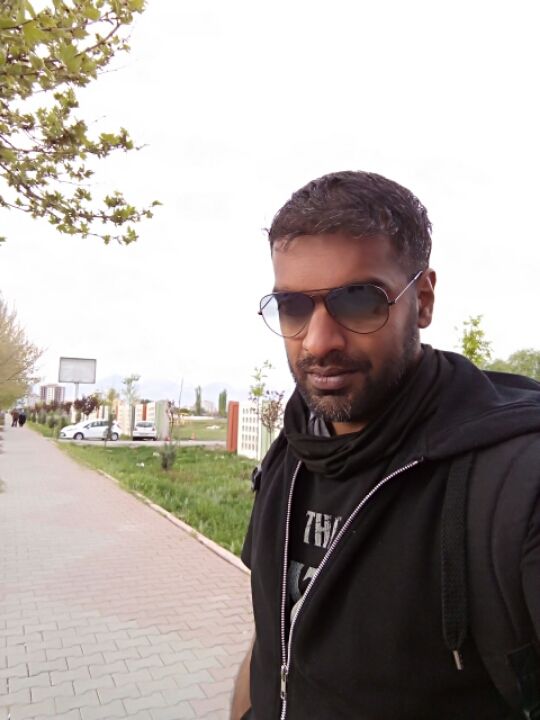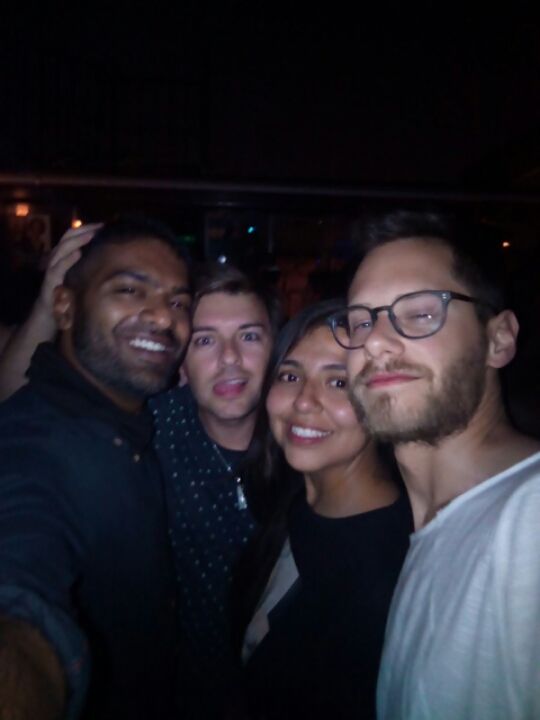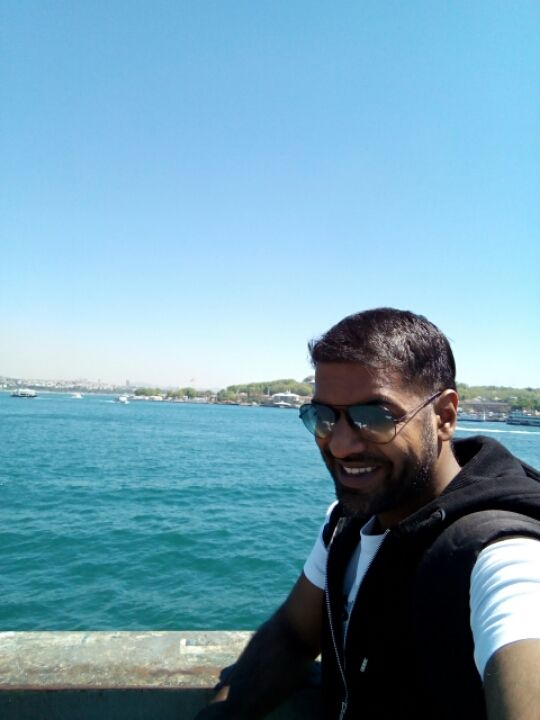 Frequent Searches Leading To This Page:-
Turkey Package Holidays From India, Turkey Honeymoon Package From India, Turkey Packages From Mumbai, Turkey Packages From Delhi, Turkey Trip Packages, Trip To Turkey From India