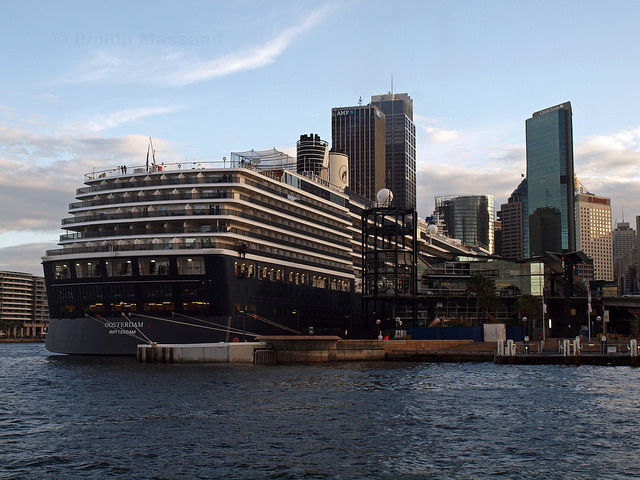 We travel, not only to discover places, but also to discover ourselves. I believe that's why we need to open up and embrace all that a journey can offer us. When we're out on an expedition, every inch of the miles that we cover on the roads or the rail tracks or air or water makes us a better person. Perhaps that's what makes traveling on a cruise all the more imperative. It's nothing like the monotonous journeys on an airplane or the well-planned itineraries of a road trip. Cruise vacations are loaded with hints of style and bits of glamor. Still wondering why really you should go on a cruise? Read on.
1. To live through all modes of travel: I have always said that traveling is more about experiencing the sentiment of taking a voyage as opposed to merely taking a break from a monotonous existence. To add on to the little and big experiences, it's important to undertake all sorts of journeys. It's essential to know how it feels when you spend hours on a bus, a train, an airplane and even a cruise.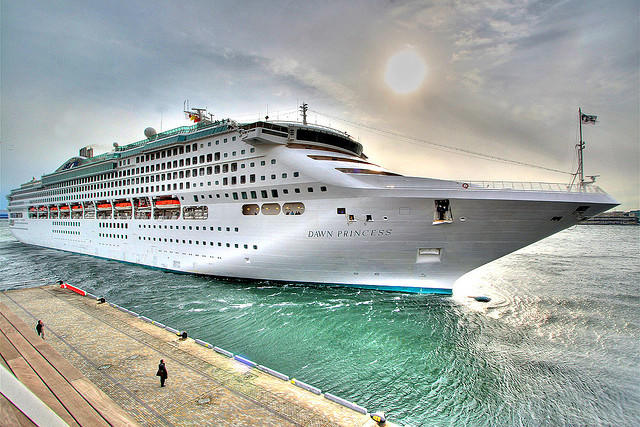 Credits: Kabacchi
2. To know how it feels when you're surrounded by waters and no land: When you're on a cruise, every time you step out on the balcony of your room (if it's not the inner packed cabin), you can see a vast stretch of water. It's more like living in a floating city which is a wonderful adventure in itself.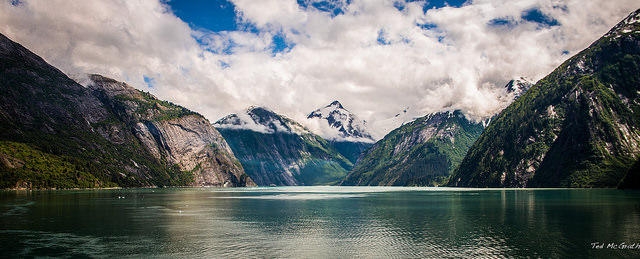 Credits: Ted McGrath3. You traverse many places in one vacation: Cruise trips always include a few hours or a day out at different islands on its way. You don't specifically need to go to Phuket in Thailand or Langkawi in Malaysia. Just book a stay on a cruise from Singapore and you can spend time in beautiful isles in surrounding countries.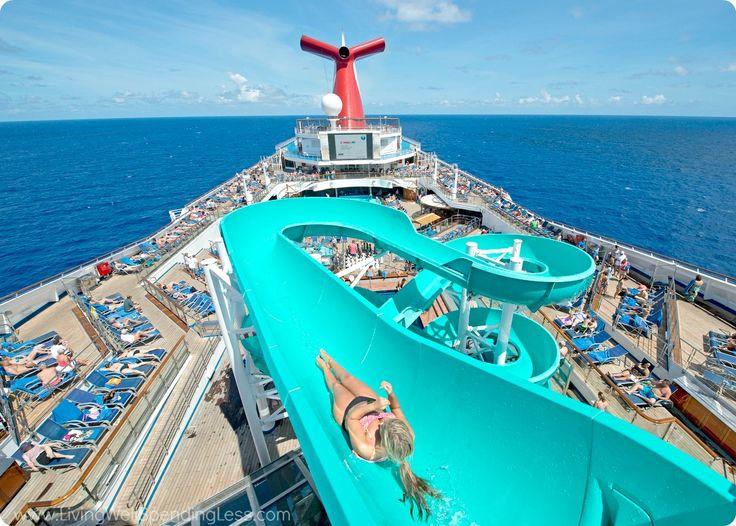 Credits: Pinterest
4. So many activities: A cruise vacation allows you to do almost all you would want from a trip. Every cruise has a variety of great restaurants, clubs, discs, activity centers, casinos etc. There'll always be a library, a swimming pool, spa and massage parlors and everything you need to make your time there worthwhile. Also, there are regular competitions and events to cram your day with cool things to do.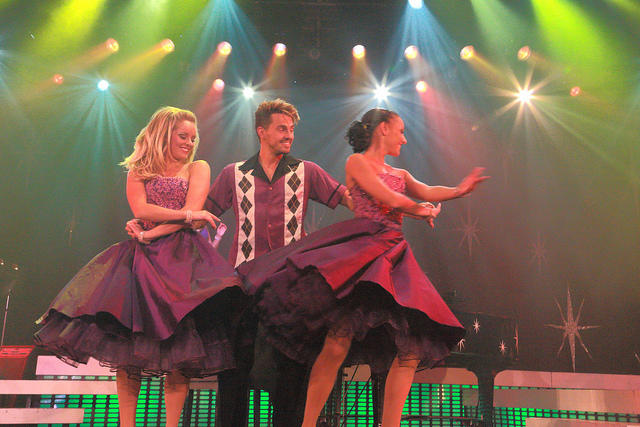 Credits: Jeff
5. It's moderately priced when compared to all that it offers: So, you're traveling in a cruise, spending days and nights in a floating resort of sorts, visiting places that would otherwise require flights and cabs, witnessing incredible occasions and parties, eating great heaps of food and romanticizing on the beauty of a water-body while spending hours on the ship deck: everything at an all-inclusive price.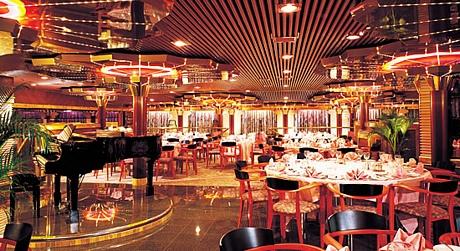 Credits: erwinnavyanto
6. You pack and unpack only once: Whether you're spending a month on a cruise or just 3 days, the best part is that, you pack your stuff only once even though you're practically touring so many islands and cities. It's like you spend a day in Venice and another in Rome or Croatia, a third day in Toulon and the next in Barcelona and yet your cruise is like your home where you have all your stuff and where you come back to sleep after a happening day outside. Ah! How does that sound?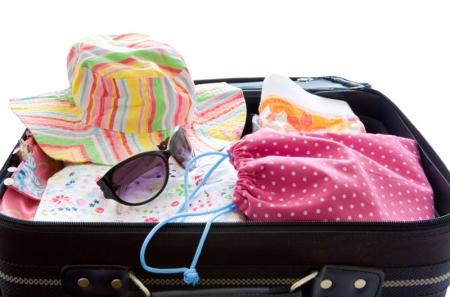 Credits: travelodestination
7. You get incredibly delicious food: Ask anyone who has been on a cruise and you'd know how amazing the food served in the multiple restaurants is. Be it early breakfast or lunch, tea time or dinner, midnight snacking or evening nibbles, you have got numerous options to choose from. All cruises have many restaurants of various cuisines and huge buffets are laid out for the vacationers. You will never stop eating.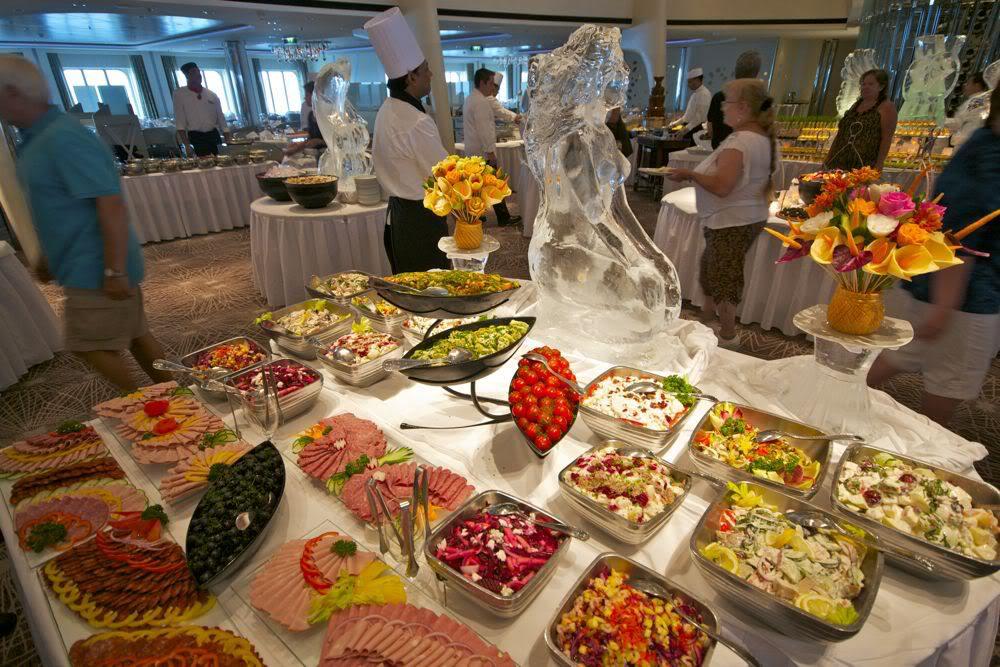 Credits: thecruiseaddict.files.wordpress
8. You make friends with people and families: A lot of times, cruises are packed with families. That's why they are called one of the most family-friendly styles of vacation. Also, since you're spending such huge amounts of time there with hundreds or thousands of other people, you're bound to make friends more easily. So, even if you're planning to travel solo, you'd never feel really lonely on a cruise since it's buzzing with activities and people all the time.
Credits: groupcruisers
9. You need minimal planning: So, you don't really need to plan too much or stress out on how you will spend your mornings or evenings. Therefore, cruise vacations are pretty relaxing in that aspect. No fixed itinerary or too much research needed. Just sail with the boat and have fun.

Credits: traveltitans
10. You can't deny how romantic cruising is: Living on the cruise for days or weeks is so filled romance and exquisiteness. Be it the idea of a honeymoon or cruise dates; there's nothing as elite and fantastic as celebrating on the cruise.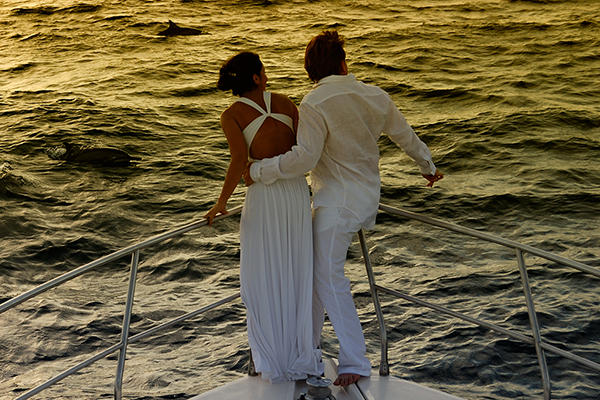 Credits: Muha
Frequent Searches Leading To This Page:-
best cruises in india, cruise destinations in india, india's best cruise ship, best cruise ship in india, best cruises from india