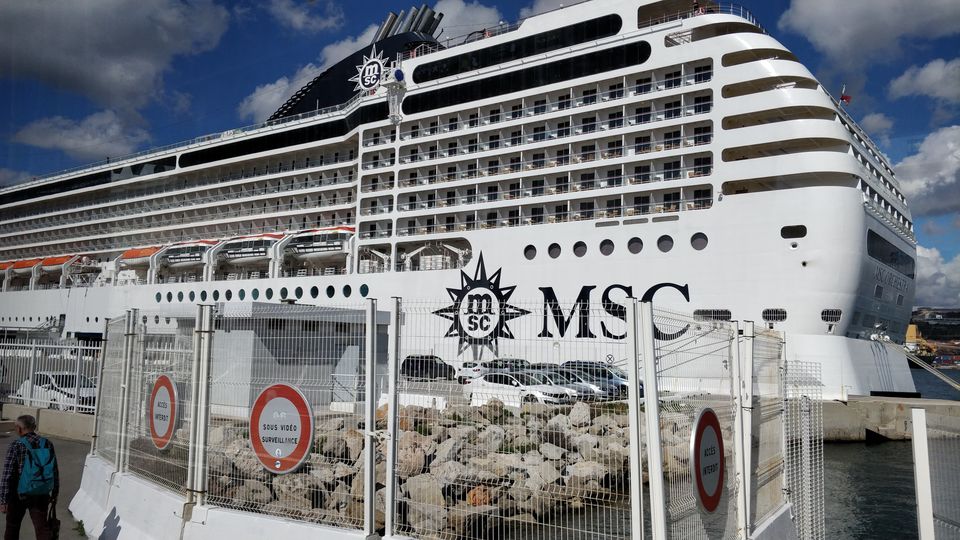 Europe stays one of my all-time favourite backpacking destination. From cheap accommodations to reasonably priced flights, the entire vacation if planned well can easily be done under a lakh for 1-2 weeks of stay. If you want to however experience luxury, or travel to some of the more premium cities across the continent, then one of the best ways to do so is through a luxury cruise.
Contrary to the belief that has come across over decades, cruising is one of the cheapest ways to experience luxury in Europe. After having planned a cruise across some exotic parts of Europe last year, here are my pointers on planning a cruise vacation.
Best time to visit:
While there will be options available throughout the year, most Europe cruises operate between April-September with maximum cruises available between June-September.
Popular routes:
Depending on the time of your visit, there are popular operators such as MSC & Royal Caribbean amongst others with cruises broadly covering routes around these cities:
• Eastern Mediterranean Cruises-Greece, Turkey, Venice, Italy, Croatia
•Western Mediterranean Cruises- Rome, Florence, Spain, French Riviera
• Scandinavia & the Baltics – Russia, Copenhagen etc.
• European River Cruises- Popular river routes right from Amsterdam to Berlin & Prague
There are also other known routes in the British Isles, Norway and the Black Sea.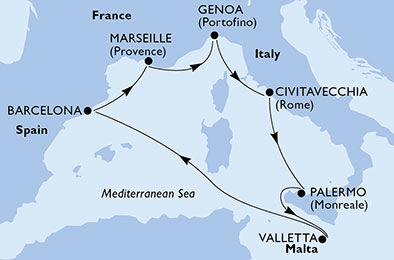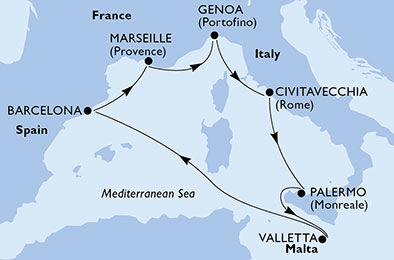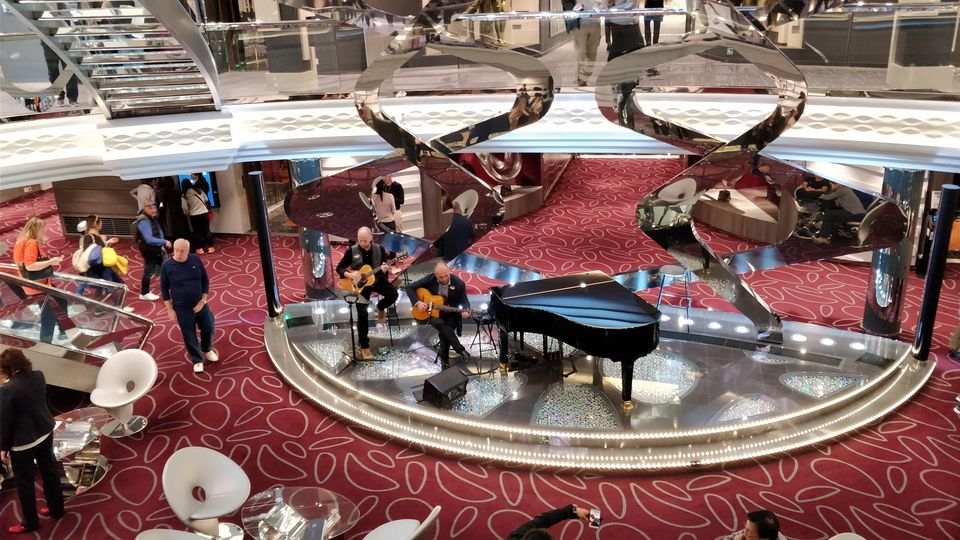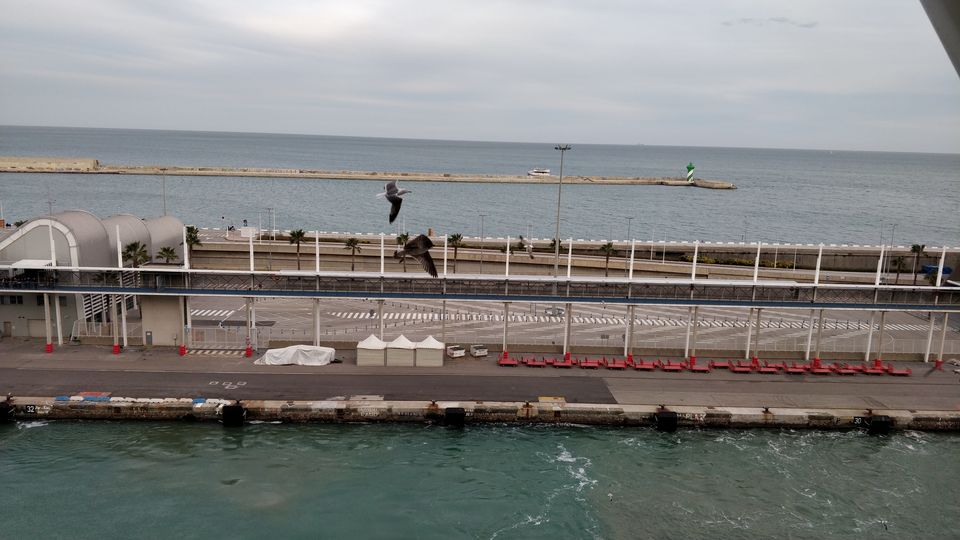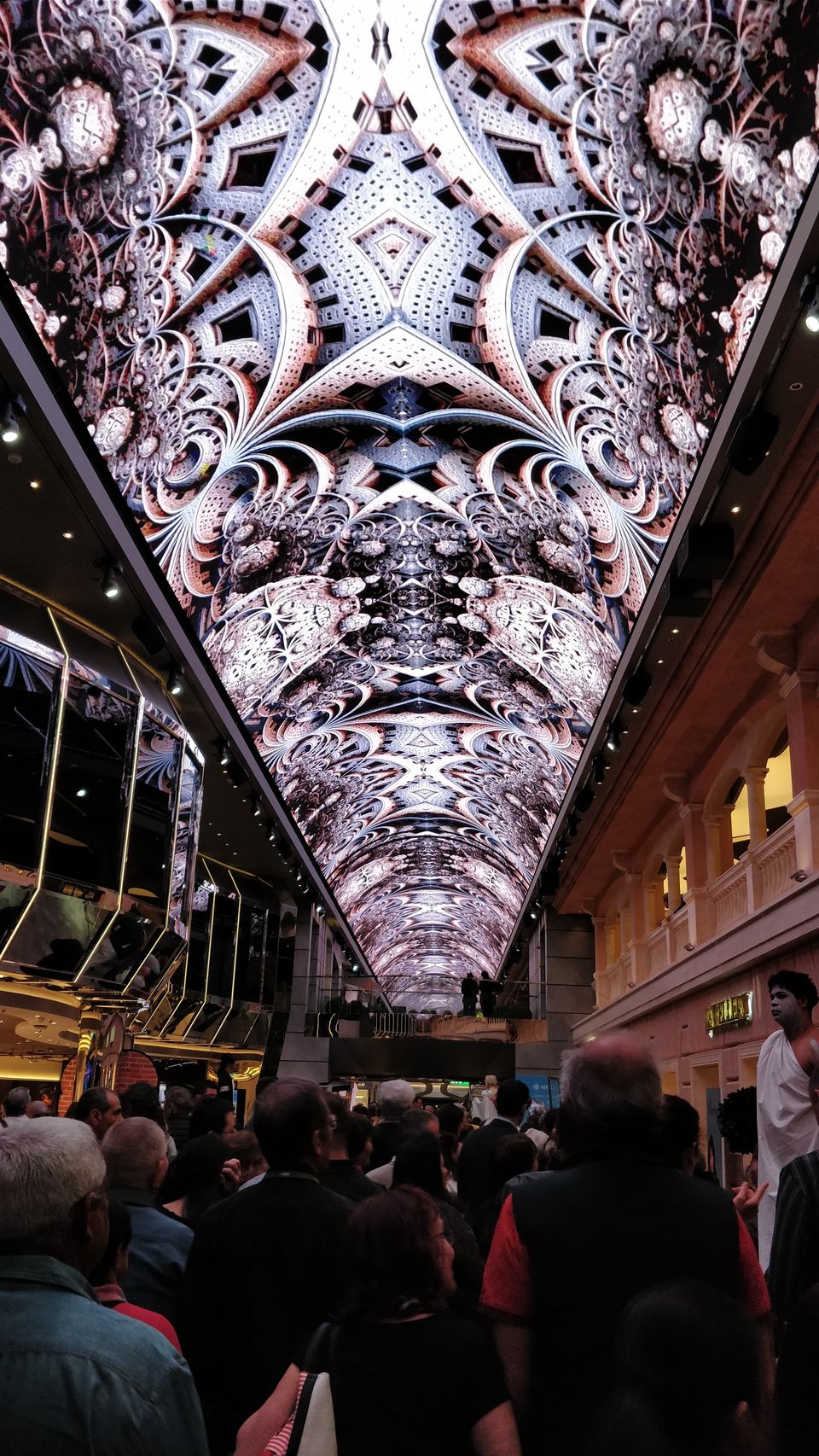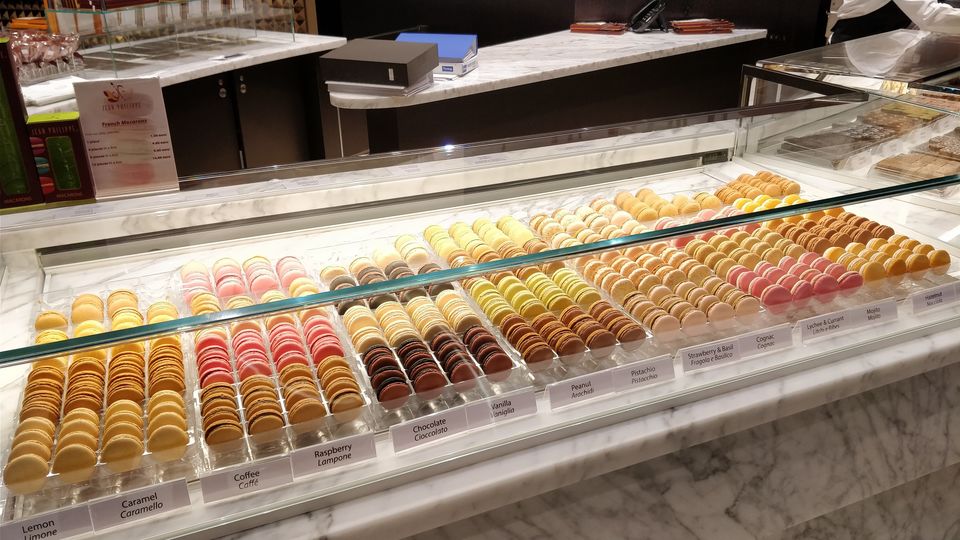 Costs:
• Cruise fares are normally all inclusive and cover accommodation, meals, activities, entertainment and transportation between 2 ports. This itself covers most of your trip expenses, however like most luxury or package tours, this one comes with its own baggage of hidden costs such as costs for special entertainment acts, daily gratuity, alcohol exclusions as per your packages etc., hence it's very important to read the fine print carefully before booking.
• While choosing a tour package, 2 things are to be considered mainly, the type of room that you are selecting and the beverage package that you want.
Room Type: Rooms are normally classified into Interior rooms, Balcony and Ocean view. While the interior rooms are the cheapest, they can seem a little claustrophobic particularly if it's a long duration cruise, however if you are on a budget and plan to spend most of the time outside then they are extremely value for money(Do consider the fact that decks can get crowded in the evening and you might want some fresh air after a particularly long day out on excursions while relaxing in your room). The balcony rooms offer a very small window looking out of the room and hence are not worth paying that extra money for. Ocean view rooms are what I would normally suggest, even if they do cost a bit extra than most. Take this for an example, on the cruise that I booked for, the cost was as follows: inside view-$600pp, balcony-$800pp and ocean view-$1000 pp.
Beverage package: This normally consists of alcoholic and nonalcoholic packages. While an all-inclusive alcoholic package may seem exciting, consider the fact that not only do they have daily upper limits to the maximum alcohol or type of alcohol you can consume in this package; you will also be out for most of the day for excursions and even if you do think of getting all your money's worth while on deck at night , binge drinking on a ship everyday when you have an excursion in the morning might not seem like a great idea the next day.
Approx. Costing pp: Flights (45000) + Cruise (65000) + Excursions (25000) = 1,45,000 approx. pp.
Excursions:
• There are many ways to explore the city, you can opt for a free walking tour (which is my favourite way to explore Europe!) or take a package for the cruise excursions. Cruise excursions are not that heavily priced and can be customised for individual tours.(Approx. 40-50$ pp for a city tour) Also they come with an added advantage wherein there is a Worry Free Back to Ship guarantee , wherein in the rare event that you miss reaching the ship back on time , they take up the responsibility of dropping you to the next destination at no extra cost.
• Offshore cruise excursions are particularly a great idea if you want to look at exotic unknown locations which may not be that accessible otherwise on your own.
Before/After the cruise
• A great option to get the maximum out of your cruise package, is to also look at exploring cities apart from the ones covered in the cruise before or after your cruise. So, if you are flying down to let's say Barcelona for the start of your cruise, then doing day trips or visiting nearby places like Montserrat by flying in a day to two before is a great option!
• Let go of your Travellers' guilt. While you may want to explore Europe at leisure, remember that Europe is huge and one of the cons of going on a cruise is that the amount of time you get to explore in each city will be very limited. Most ships will give you a day or so to explore that city before moving onto the next destination. It is thus best described as most to be a sampler effect. Remember that the main reason you are on a cruise, is to get that experience and can always come back someday for exploring a city that you loved.
Things to Remember
• Arrive 1 day before your cruise boarding starts in the departure city, you don't want to miss your entire cruise because of flight delays!
• Remember to choose a cruise which offers you enough days at sea as well to explore the ship thoroughly. A good cruise ship will have multiple levels of options offering entertainment and other activities. If you are paying that extra cost for a cruise, keep some time to enjoy it too.
• Beware of any additional charges that they might charge you, inflated charges such as Souvenir photos, Tips/Gratuity etc. are just some of the costs that might be added to your room charge.
• If you are worried about being sea sick, then unless it's particularly stormy, cruise ships are big in tonnage and come well equipped with stabilizers which help in avoiding you to experience it.
Unlike other continents, Europe is relatively compact and blessed with most cities being connected to a port or just a short bus ride away. So, whether it's your first trip to Europe or you are planning a repeat trip, I urge you to try this experience for your next trip!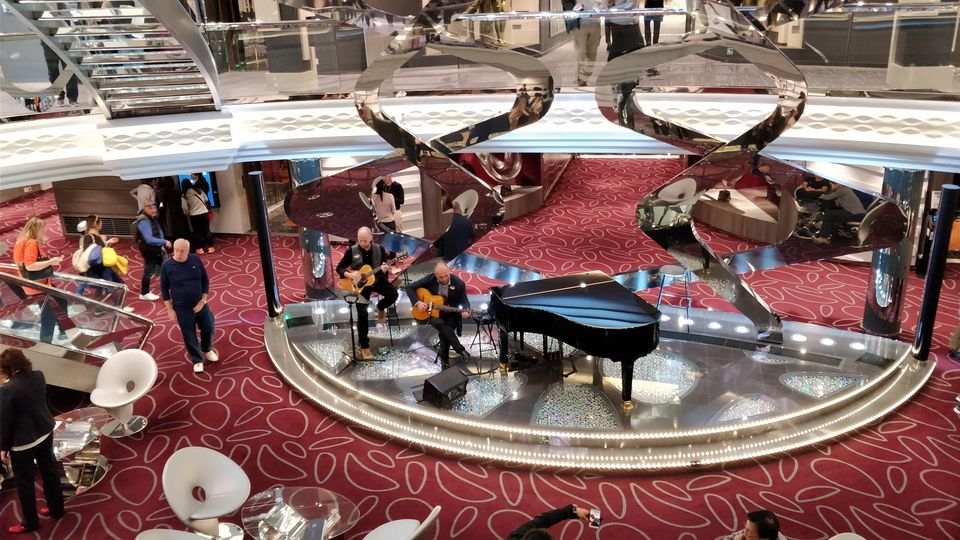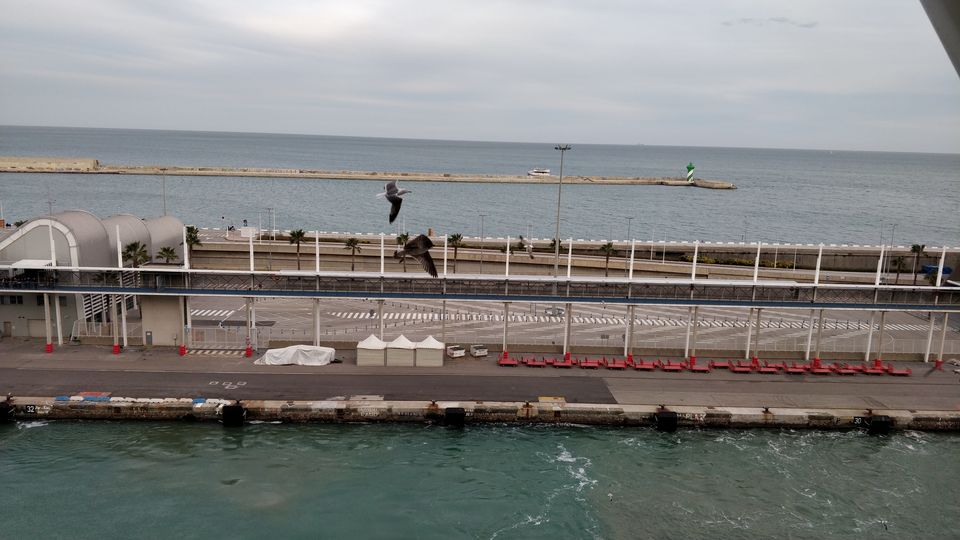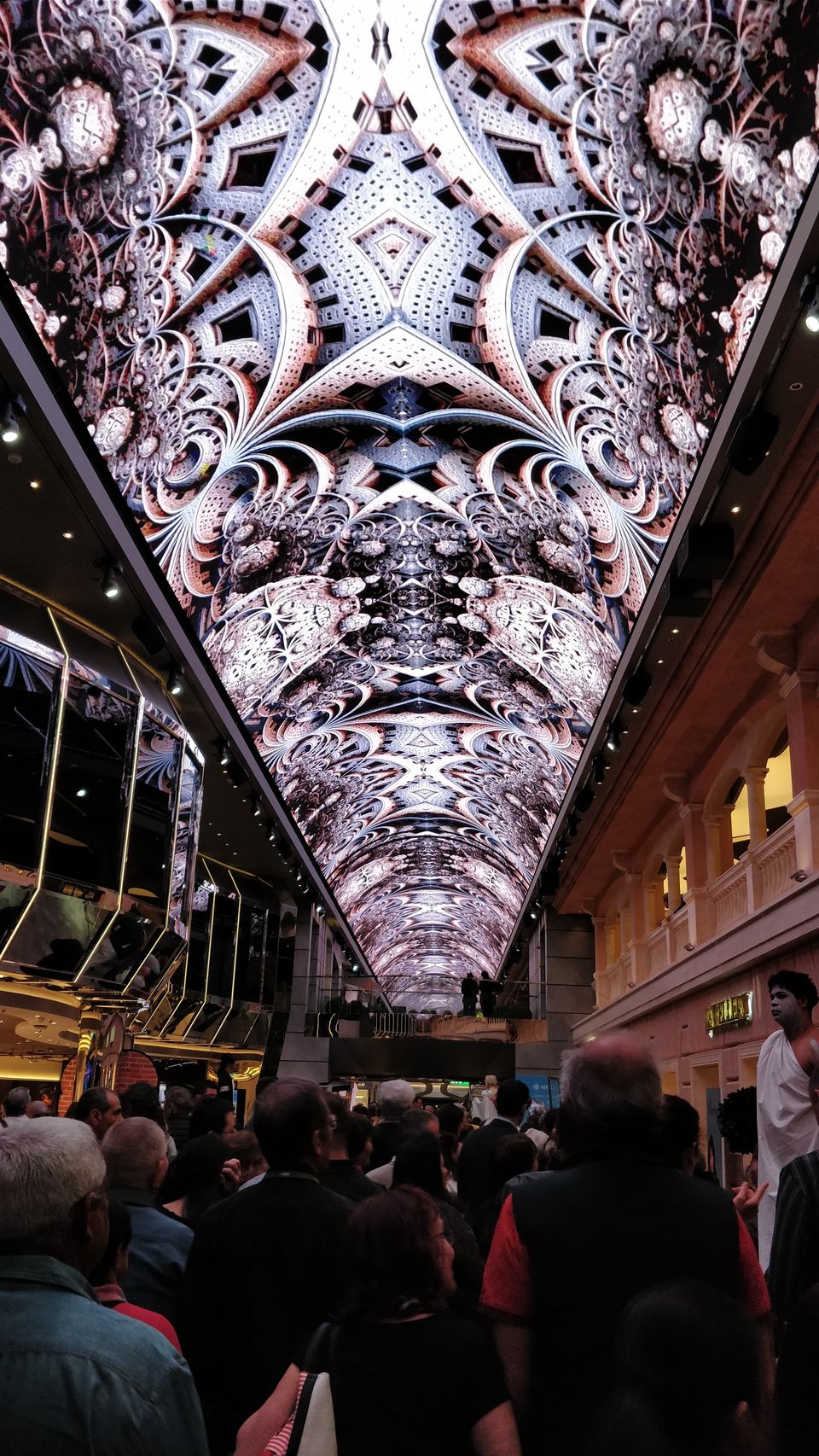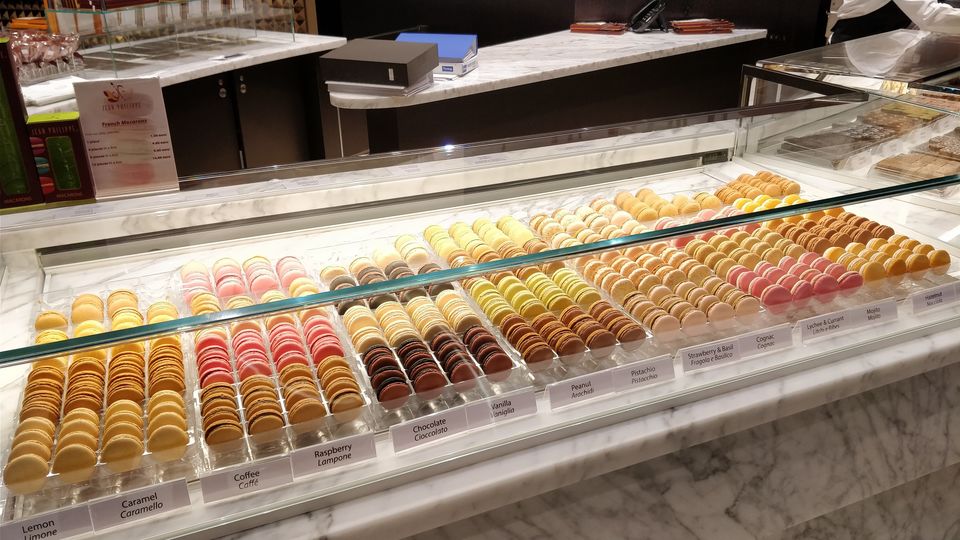 Frequent searches leading to this page:-
Europe honeymoon tour packages, Europe honeymoon tour packages from Delhi, Europe honeymoon tour packages from Mumbai, Europe honeymoon tour packages from India, top things to do in Europe in winter, best things to do in Europe in winter