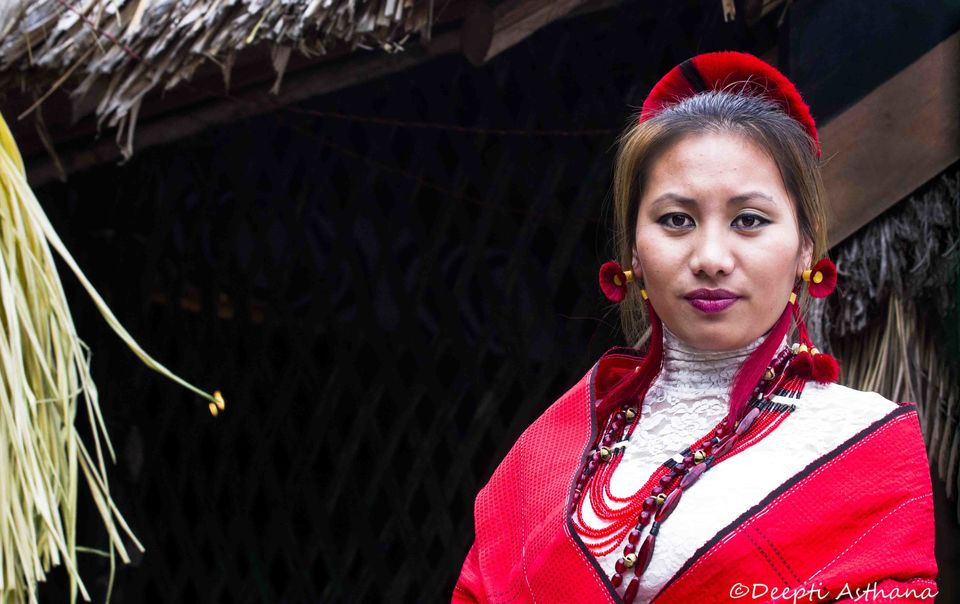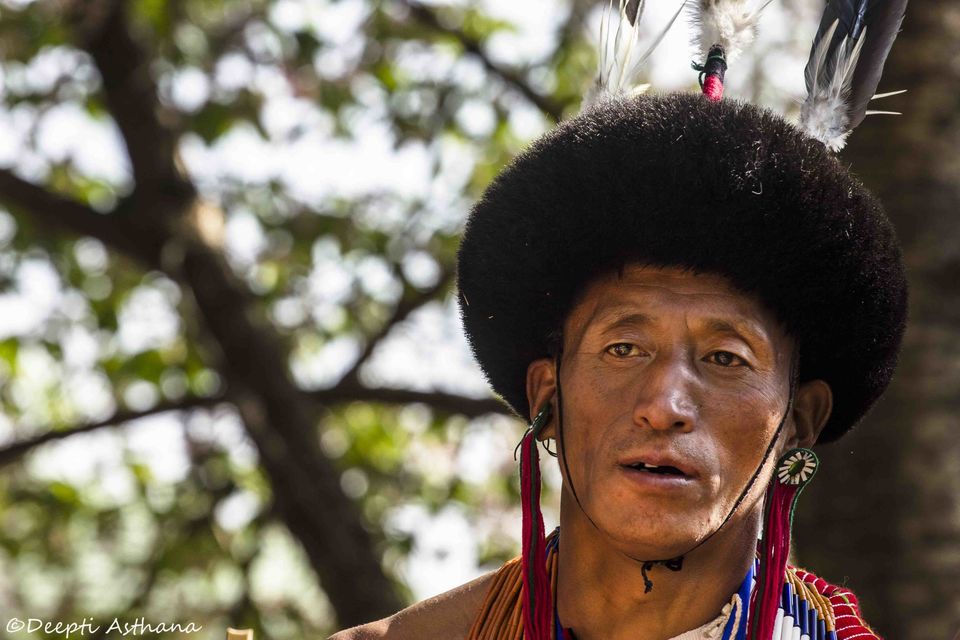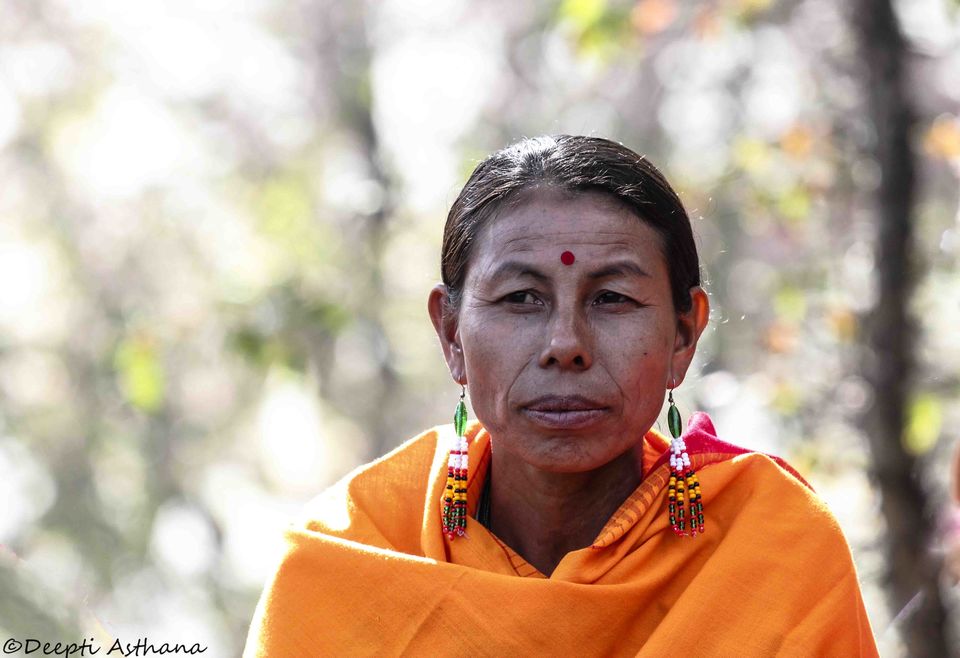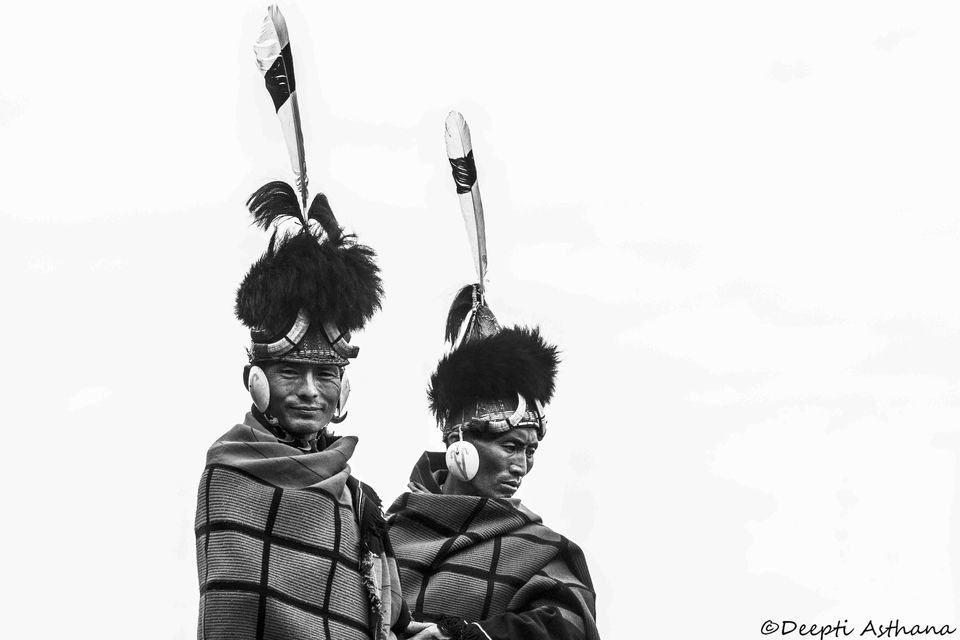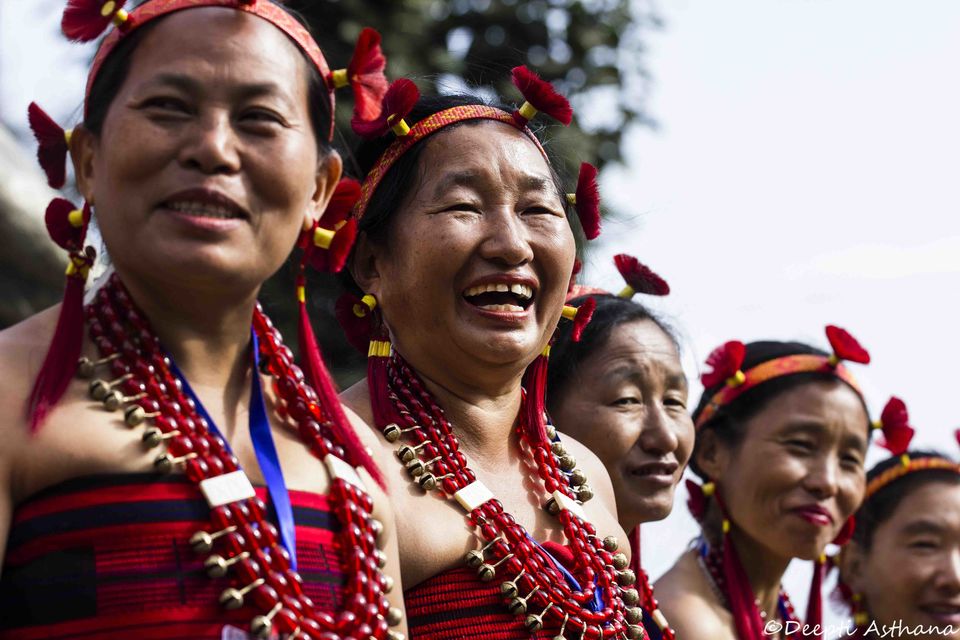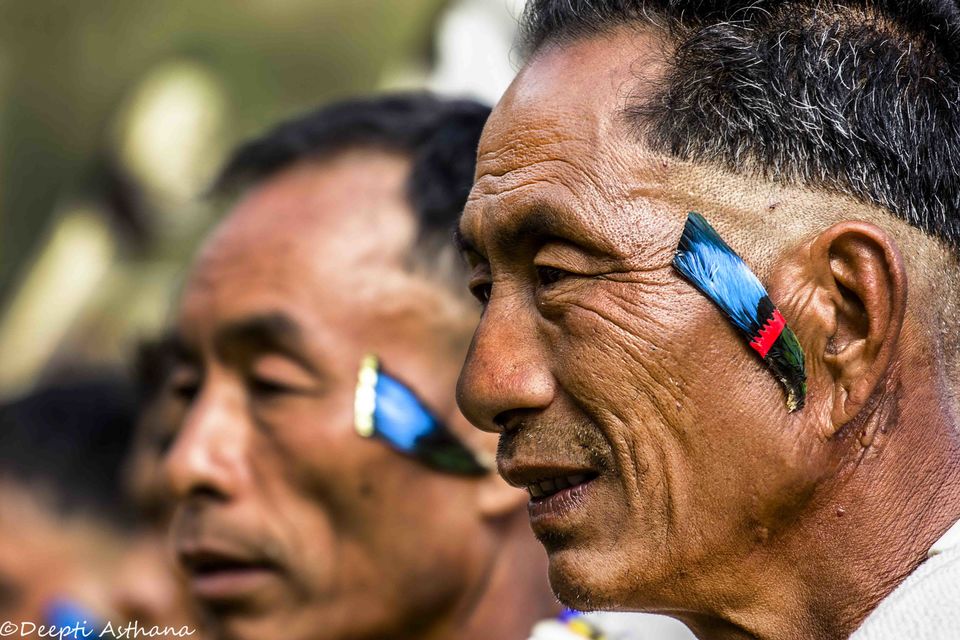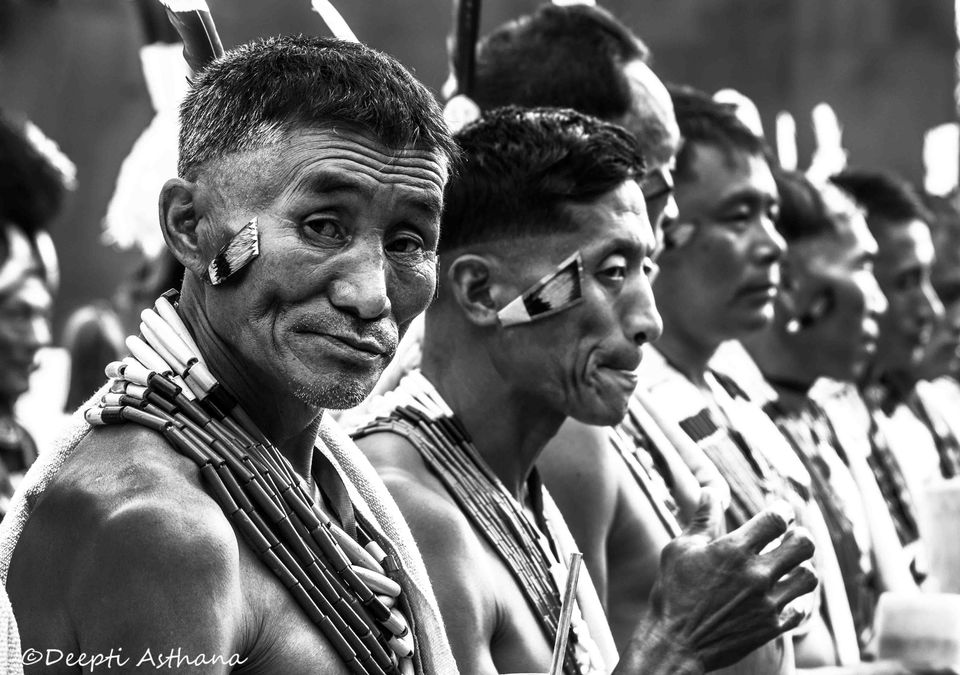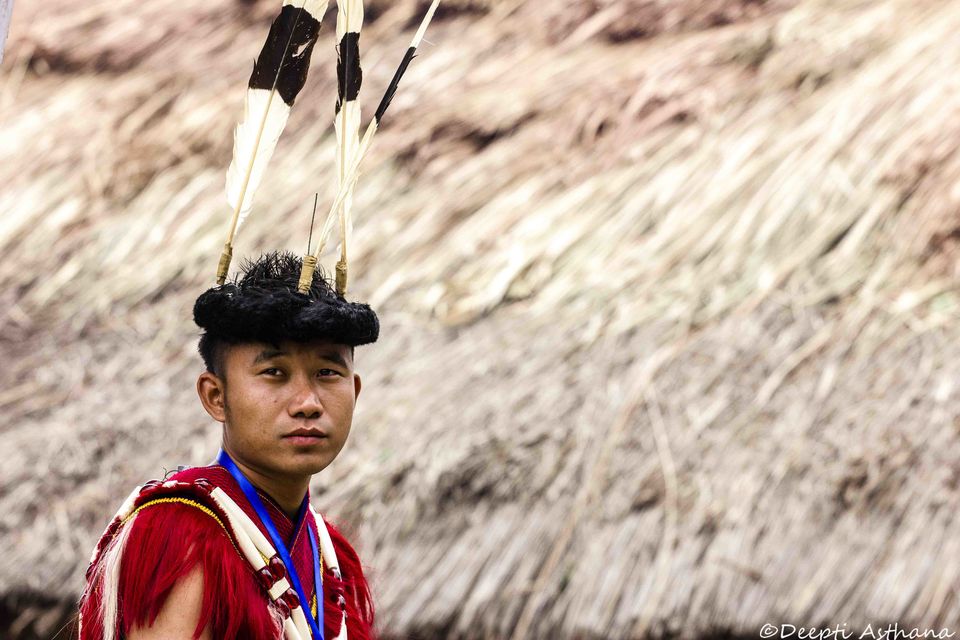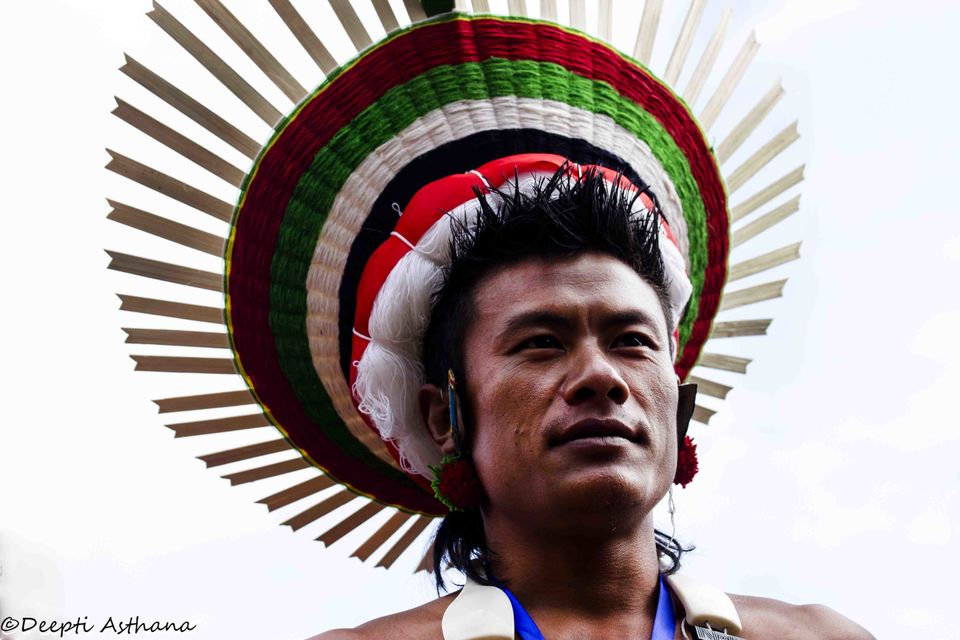 We have preconceived images of some destinations. It could be drawn from the stories and news we get from media. When it comes to Nagaland, it is mostly missing from the mainstream media for its good things. And there is a lot of mystery around the people, their tribes and practices. It seems to be an almost undiscovered India about which we know very less. I turned up the pages of history and it didn't took me long to convince myself, why Nagaland should be my next destination; to defy what I know and what have heard so far. When it comes to travel, it is all about you trusting your instincts and react to people and situations as and when you face them. I decided to peep into their little world and beautiful souls to unfold these mysteries. The people of Nagaland astonished me and made me speechless.
Nagas: the fighters, the soldiers, the head hunters and the strongest people dwelling in the highlands of Northeast India. There are no known facts about their origin or about the origin of word 'Naga'. It could have originated from the Burmese word 'Nagka' which means people with pierced earlobes, or the Assamese Naga which means 'naked'. In Sanskrit literature such as the Vedas they are mentioned as a golden-skinned people named the 'Kiratas'. The Naga is believed to be part of Mongolic people found in areas as diverse as China, the Arctic and Amazonia.
Their glorious past and history have proven Nagas as warriors. Since time immemorial, Nagas have fought their enemies, British Raj and also different tribes to defend themselves and their clan. Loyalty is in their blood. Though the people who belong to the clan of headhunters are indeed warm hearted people. The emotions behind their face tattoos lurk around time to time. They are people of nature and the primitive style of living is still intact. The hard work year around has made them even stronger. The so called golden skinned people with honey dipped eyed and long straight hair are very progressive in fashion as well. English is common language and their mannerism is also very English and polite.
So visit the Nagaland and exhibit these 16 beautiful tribes of Nagaland and their respective districts where you may meet them-
1. Angami (District: Kohima)
2. Konayak (District : Mon)
2. Zeliang (District : Peren)
3. Kuki (District : Peren)
4. Ao (District : Mokukchung)
5. Phom (District : Longleng)
6. Khiamniungam (District : Tuensang)
7. Yimchungru (District : Tuensang )
9. Sangtam (District: Tuensang
10. Lotha (District: Wokha )
11. Sumi (District: Zunheboto)
12. Chang (District : Tuensang )
13. Pochury (District: Phek)
14. Chakhesang (District : Phek)
15. Kachari (District : Dimapur)
16. Rengema (District : Kohima)
Each tribes has its own attire, beaded jeweleries and signature hat. One of the most famous and stronger tribes are Konayaks with face tattoos which they have earned as 'head hunters'. They celebrate festivals all through the year which is a good way to know their deep rooted culture. Though Hornbill Festival, in Dec is the best introduction to know these tribes and exhibit their culture through Morungs (show case community halls) and cultural programs, there is a lot more to explore in Nagaland apart from Kohima- Dzouku Valley, Mon and Mokokchung which are no lesser than heaven on earth.
You may find more related articles and pictures on datravelography.com
You may find more related articles and pictures on datravelography.com
Frequent searches leading to this page:-
how many tribes are there in nagaland, how many tribes in nagaland, major tribes of nagaland, which tribe has the highest population in nagaland, how many tribes are there in nagaland name them