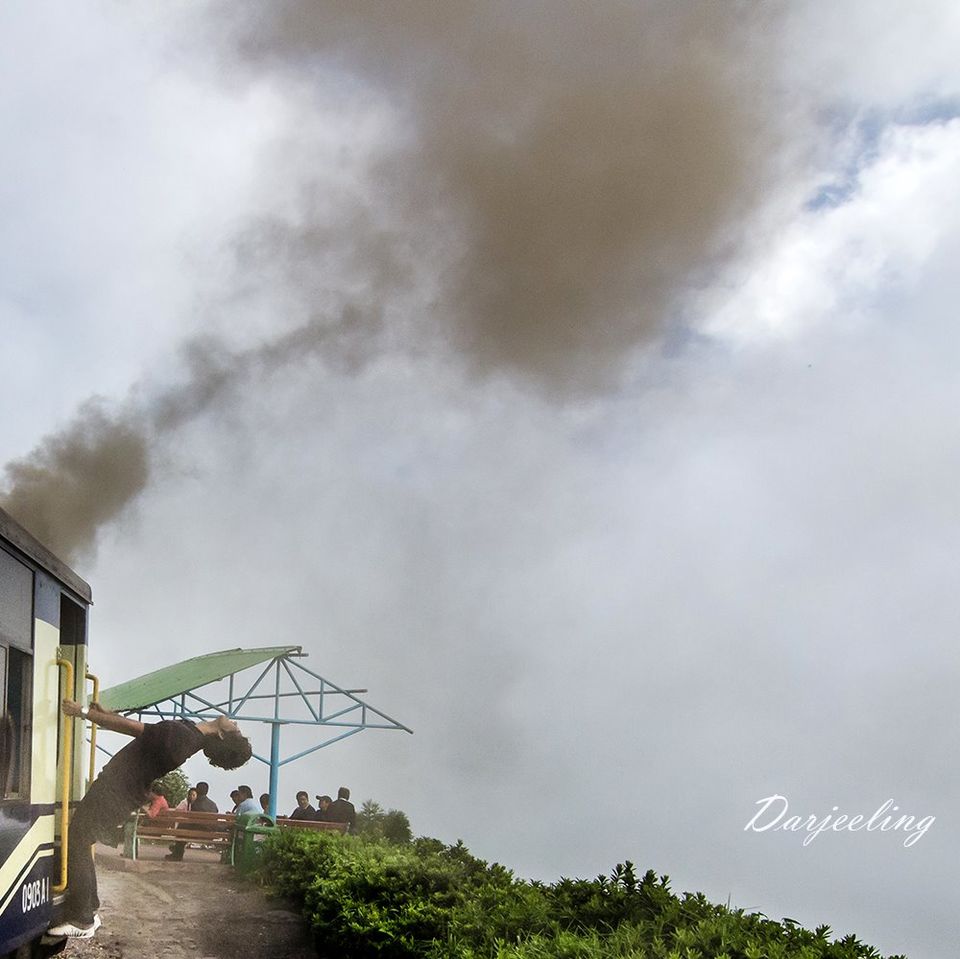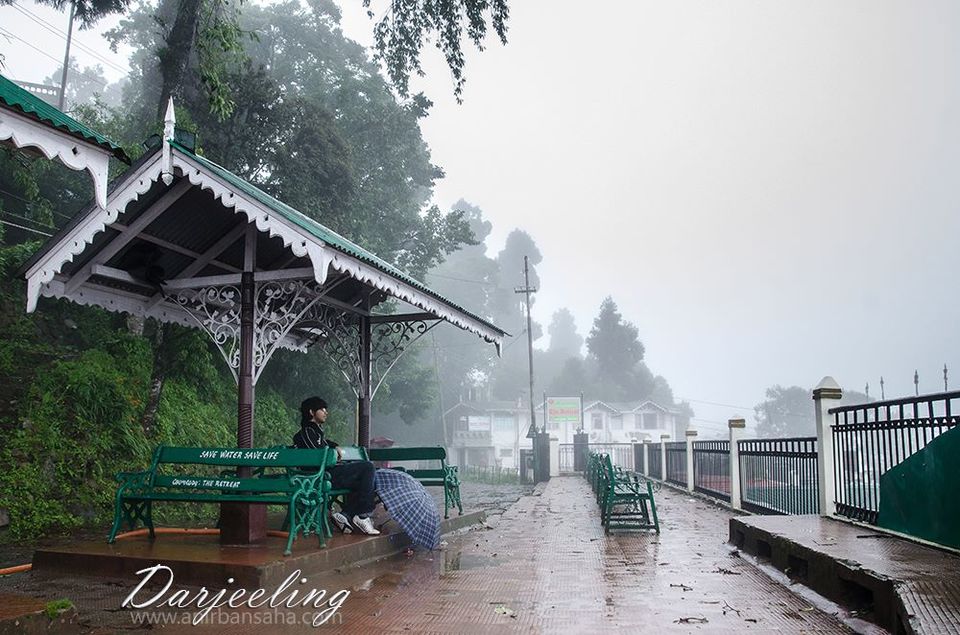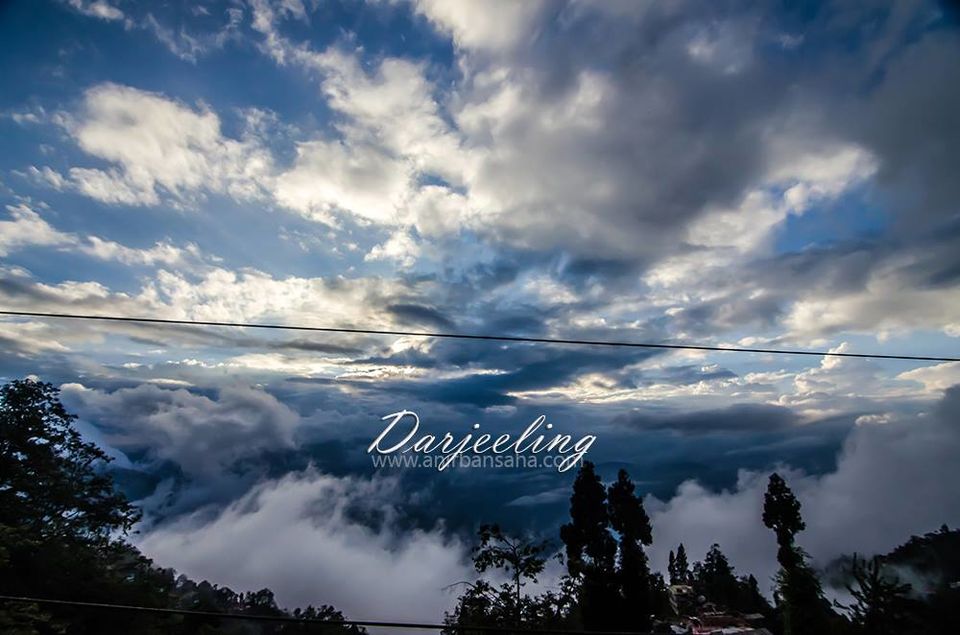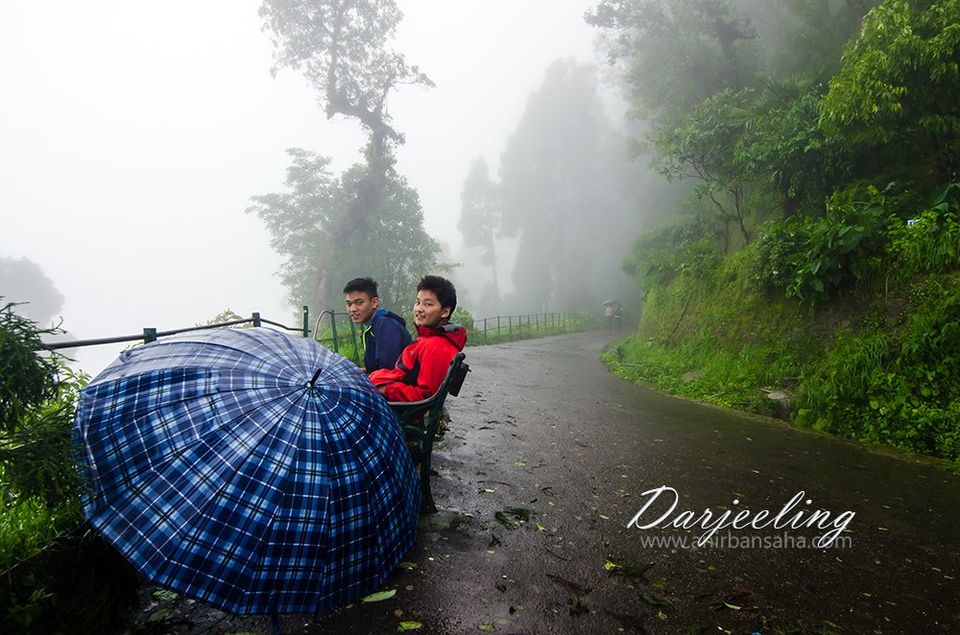 I was looking for a break and the mountains have been my first love.
The clouds embracing the mountains and the mist engulfing you, the moment you reach there.. the drizzle drops float their way down. Darjeeling is the place for romanticism.
Mall: A place where everyone prefers to hop around. Central to the hill station, this gives a view down the valley. You need to explore this place.
Places to eat: Glenarys (Liquor chocolates, mint chocolates, Darjeeling tea), Keventers (Cheese omelette, hot chocolates), Kunga (Cheese chicken momo).
Glenarys is iconic, everyone knows which place is that. Ask anyone near to the Mall. A few moments away is the Keventers, towards the start of the street that leads to Mall. Diagonally up and opposite is the Kunga. Cheese chicken momo is not listed in their momo. But ask them, they would make it for you. It would be one of the best things you would be eating!
Places to walk:
1. The walk starting from Mall, round the hill covering the Governor's house, Jawahar point, then the Mahakala temple and then back to Mall.
2. Mall to St. Josephs Church (North Point school) and the rope way. Beside the ropeway, there is a human settlement. Everyone there is very warm and welcoming. You might just want to stop there and converse with them.
I am not interested in zoos as they restrict the animals. I did not go there.
Link to my personal blog post: Darjeeling, monsoons and 6 years in between.
Comfortable and good behaviour. Not the cheapest of hotels.
Cheese chicken momo is the best there.
Frequent searches leading to this page:-
darjeeling honeymoon package from delhi, darjeeling as honeymoon destination, honeymoon at darjeeling, best honeymoon packages for darjeeling, darjeeling honeymoon