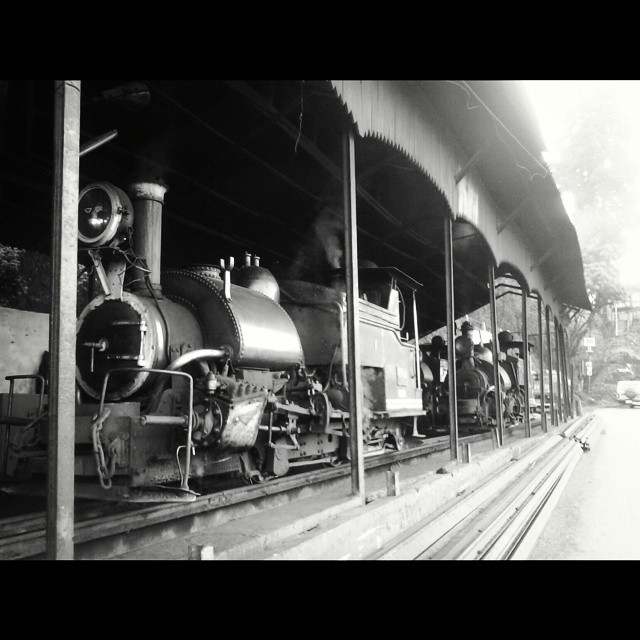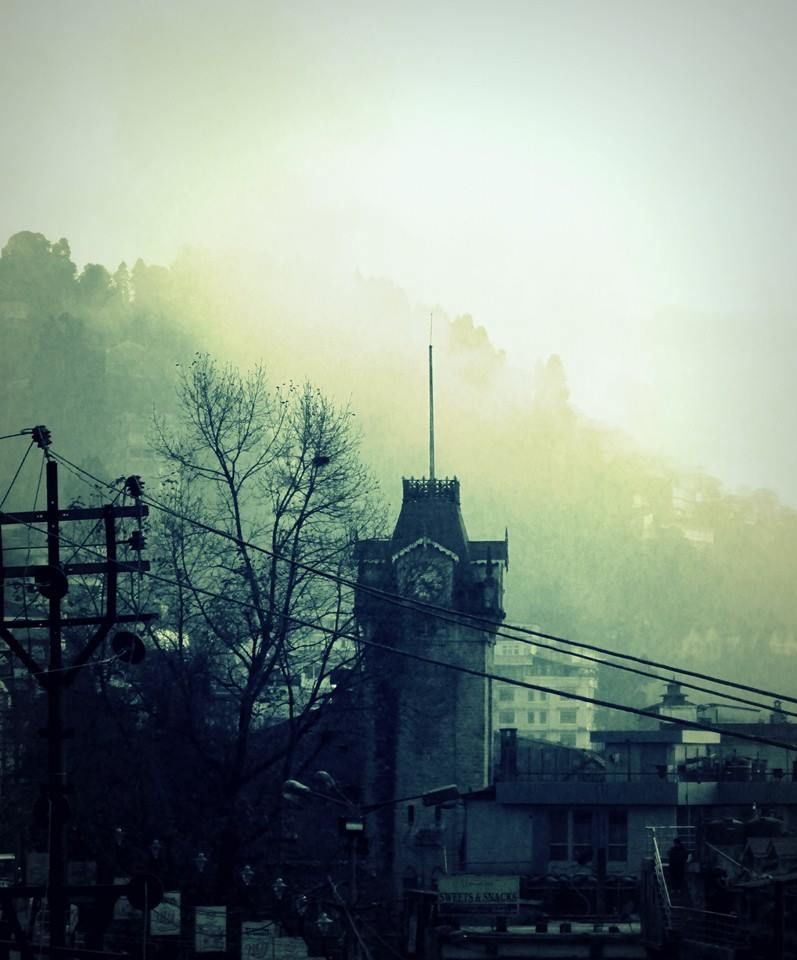 Being a bong, Darjeeling has been a staple vacation spot in my life, yet this trip was special. It was my first trip without 'parental guidance' [for which I sort of lied to my parents before going, but that is absolutely NOT recommended!!]. And that is a big advantage [ I'm so not talking about getting to party and booze as much as you like] as I could make it an almost-backpacking trip, and live like a hermit, not adhering to any pre-planned programmes and walking on foot and taking public transport everywhere. 
There are some really under-rated eateries and cafes in and around the mall area. Whether it's pancakes in "TOM&Jerry's" or hot chocolate and pork sausages in "Keventers" or momos and thukpa from roadside vendors, Darjeeling has an array of options to choose from. Not to mention the Darjeeling tea, which is world famous for, well, being the best kind of tea! Darjeeling is also a shoppers paradise. The mall market has literally the best collection of woollen and winter-clothes for very cheap prices. The Tibetan jewellery shops around the mall area sells some quirky stuff along with curios of various kind and 'origin' according to them.
The Kangchenjunga mountain, which is the third highest mountain in the world, looks magnificent from practically every corner of Darjeeling. The Himalayan Mountaineering Institute and adjacent zoo is a popular tourist attraction, and trust me when I say this, the HMI museum does give one chills! It is also highly recommended that while visiting Darjeeling, day trips to Kalimpong and Kurseong be taken. Missing either of these two is a loss, especially if you happen to visit Darjeeling just once.
And finally, everything else will be pretty much forgotten once you have seen the sunrise in Tiger hill!