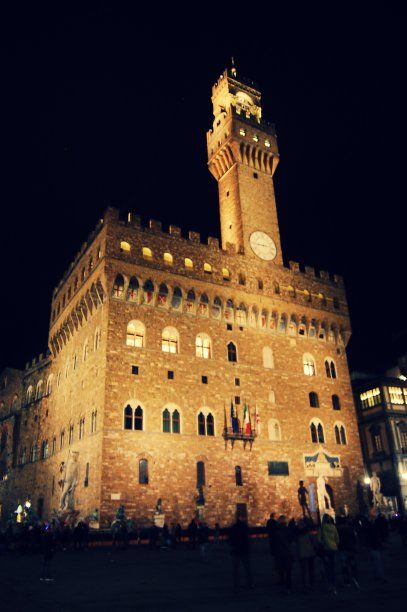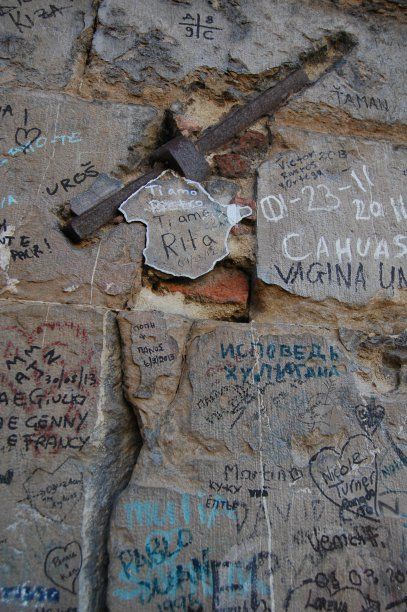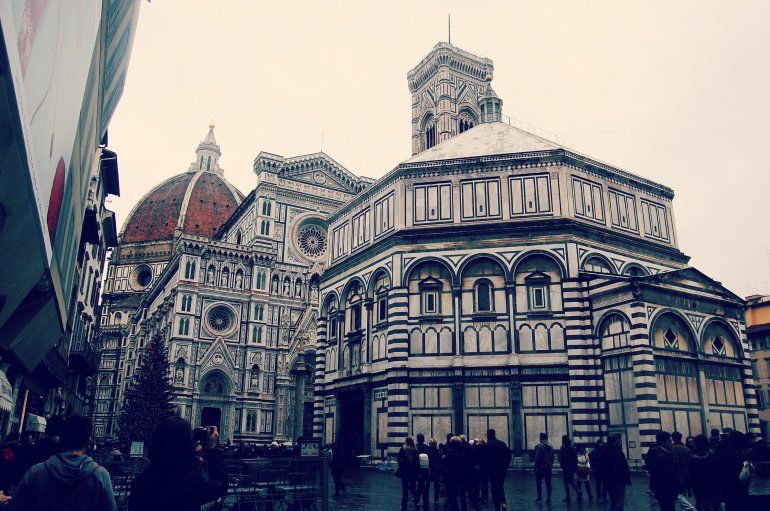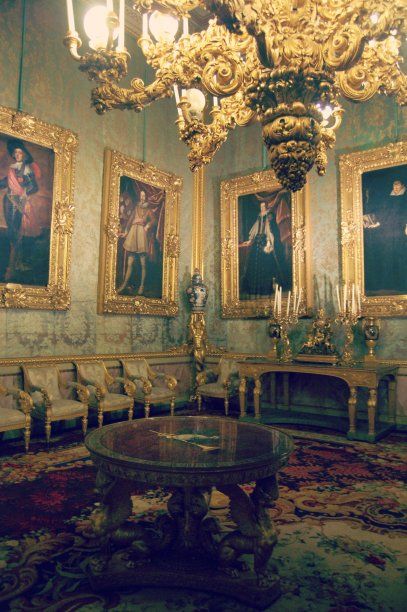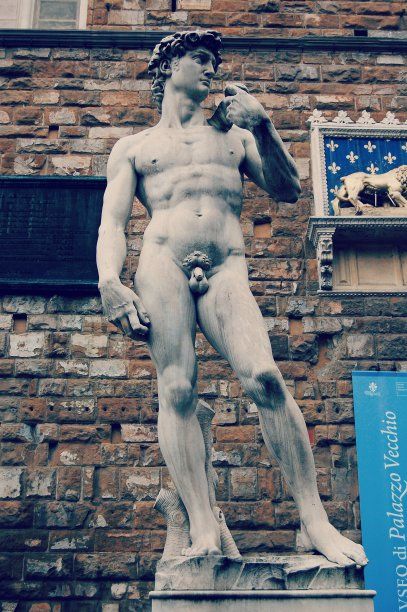 Florence, the birthplace of the renaissance, where some of the most influential art is to be found.
There is no turning back now. The moment I set foot in this magnificent place I knew my heart was to be stolen away. Da vinci, Botticelli, Michelangelo and many others will fill your afternoons with bliss. Starting with Galleria dell'Accademia, displaying Michelangelo's David, following with the Uffizi Museum, where works such as Botticelli's "The Birth of Venus", and Da Vinci's "Annunciation" are to be found, there is not rest for a poor heart!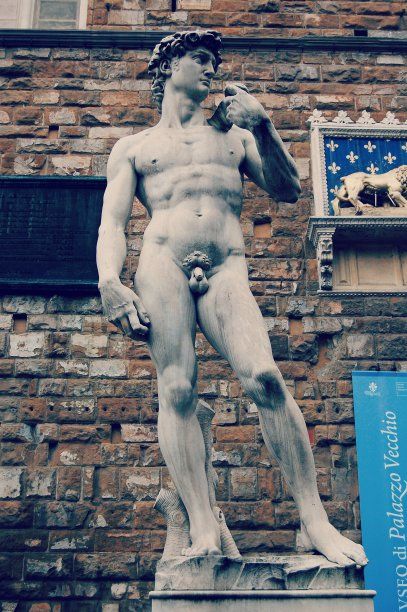 As if that wasn't enough you can then make your way to Ponte Vecchio, a beautiful medieval bridge over the Arno river. This beautiful Arch bridge accommodates a few shops where you will be able to purchase beautiful (expensive) jewelry.
The breathtaking Cattedrale di Santa Maria del Fiore, or Il Duomo di Firenze, as it is normally called, it is also a must see. An amazing Gothic style building, that is part of UNESCO world heritage site, and was started as early as 1296. Its exterior is made of polychrome marble panels in different shades of green. The cathedral is one of the largest churches in Italy, once in Florence you will definitely not be able to miss it.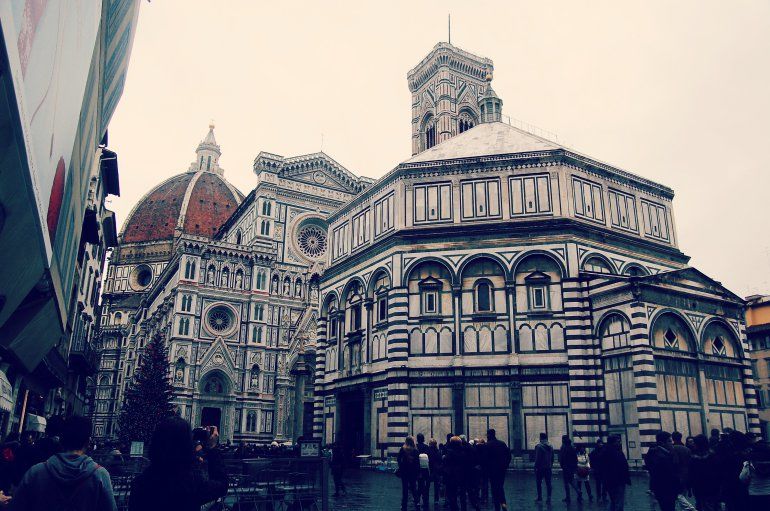 This amazing city has many other buildings and places waiting to be explored, such as Pallazzo Pitti and Palazzo Vecchio. If you are an art lover, or just love visiting beautiful old cities, this is certainly a place for you.