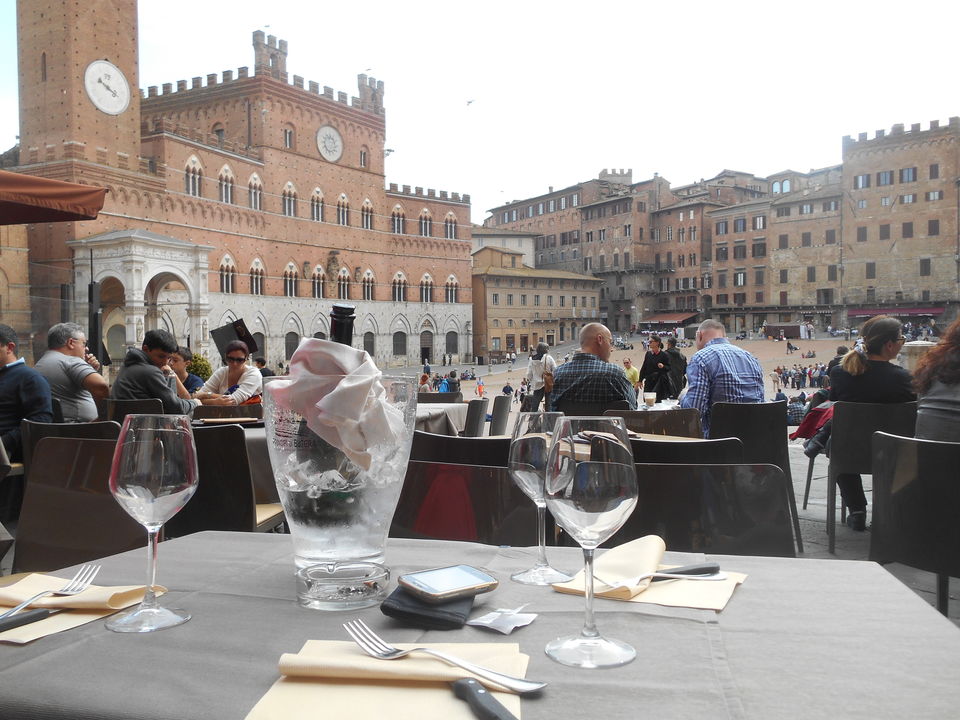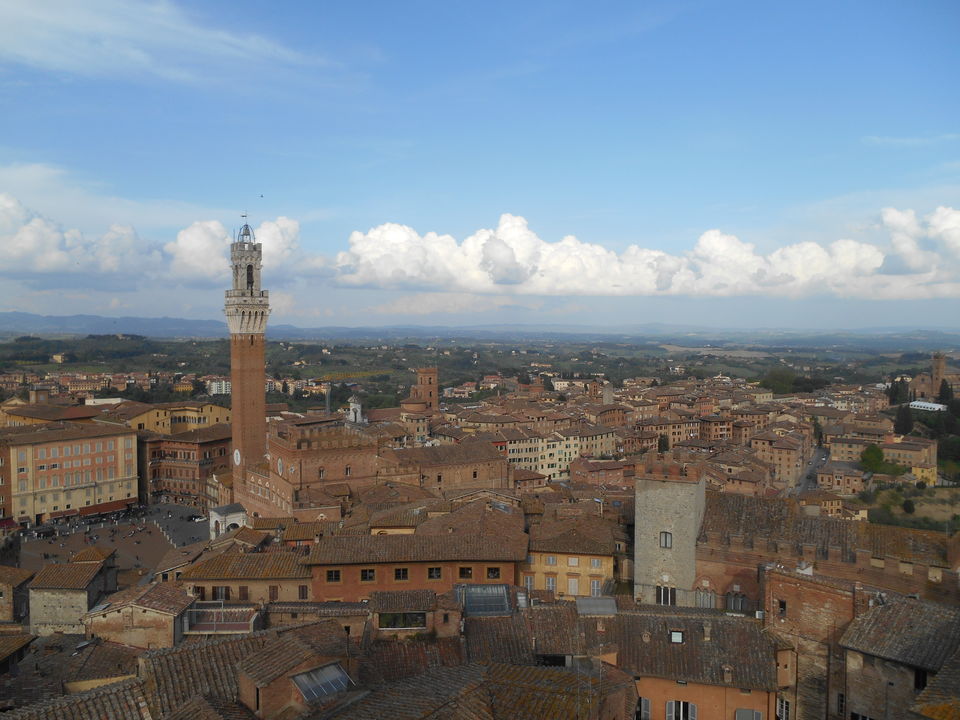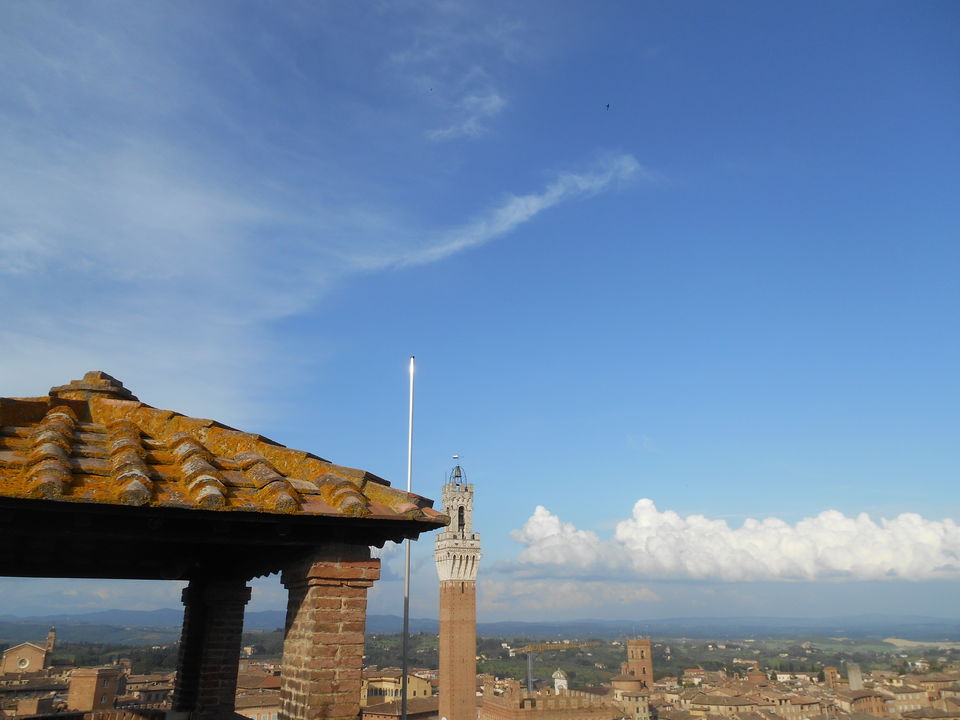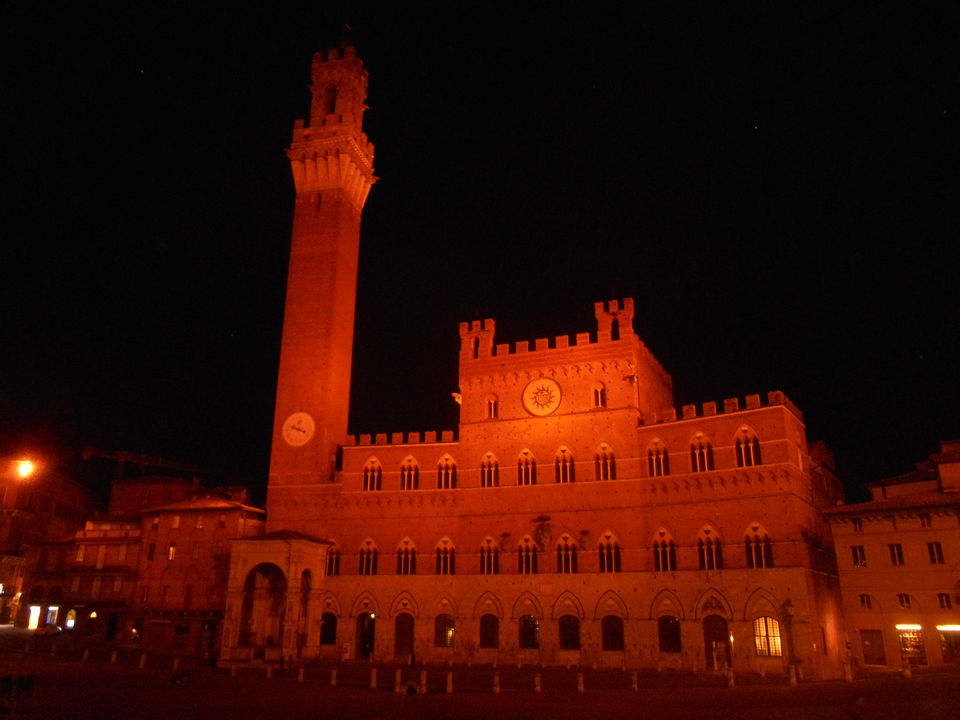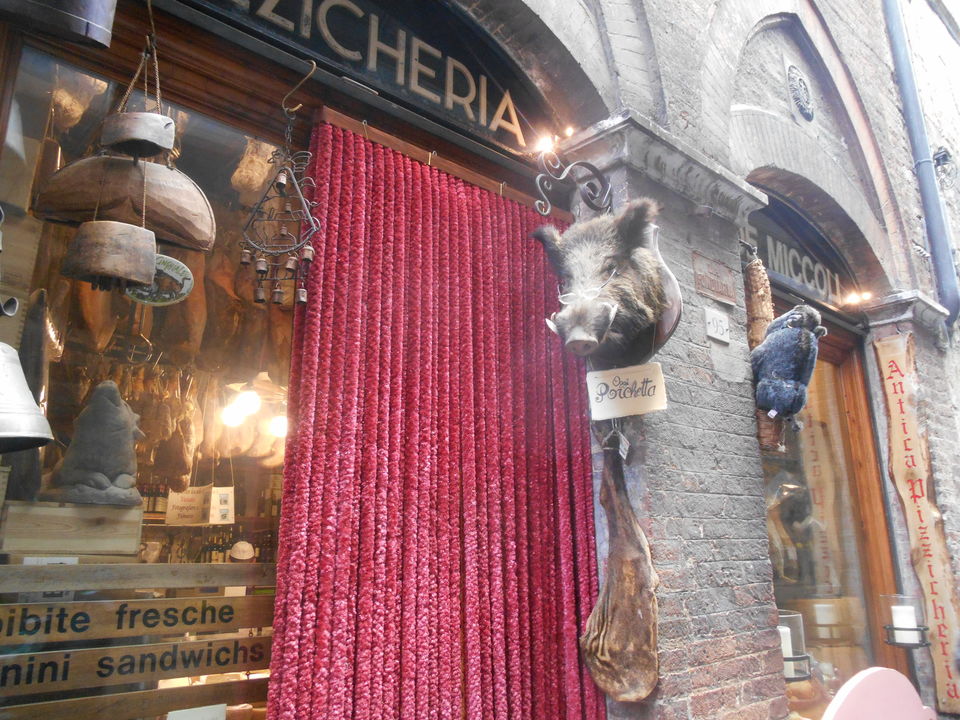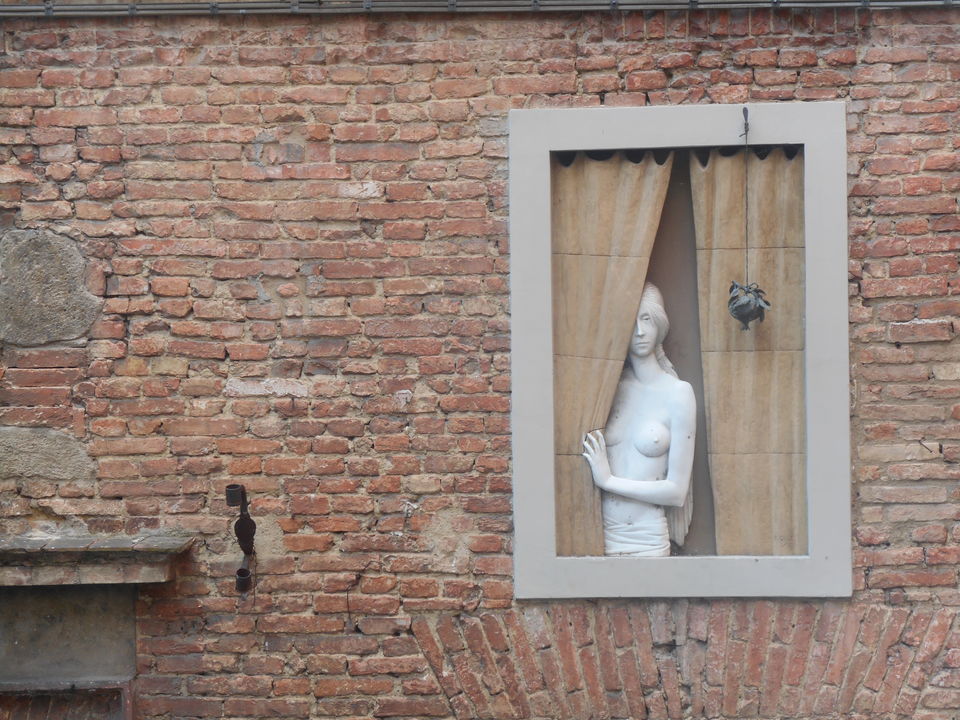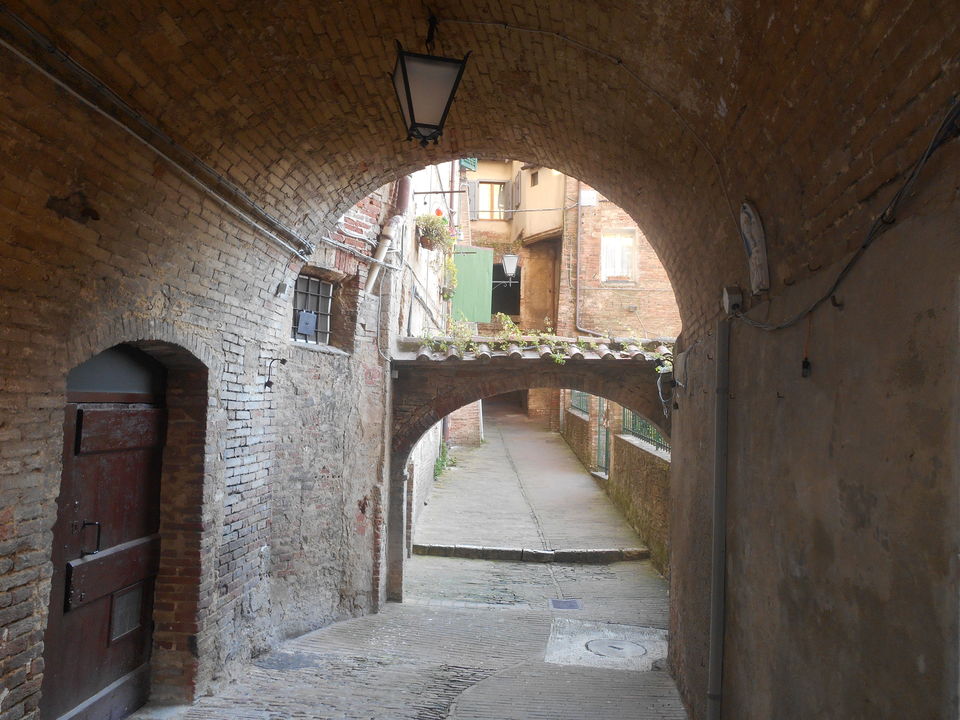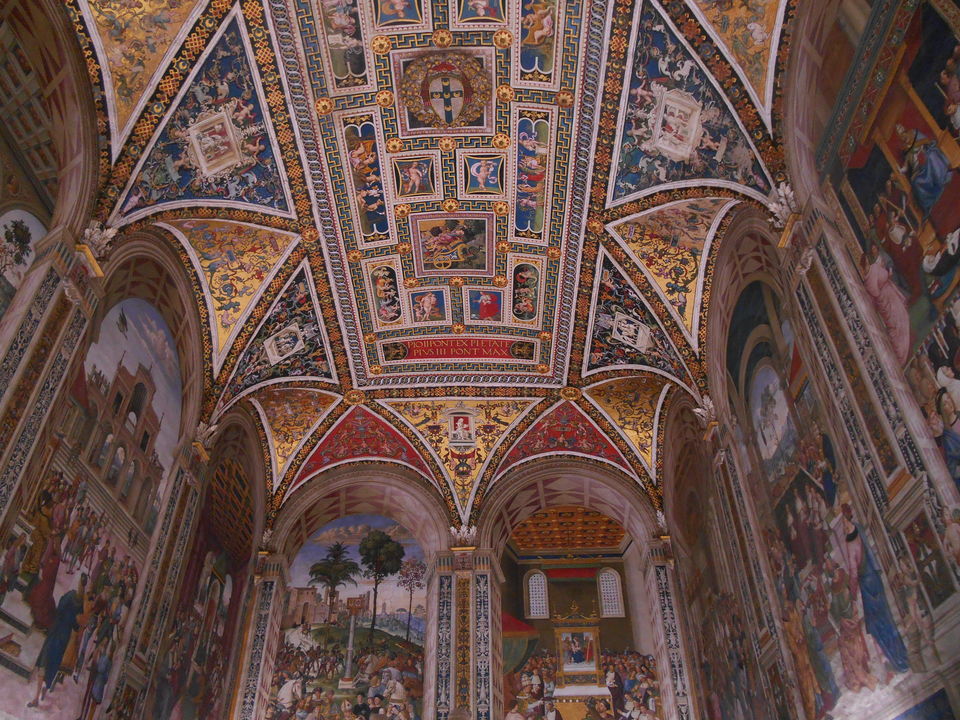 Imagine walking up a steep cobblestone pathway, surrounded by crumbling ancient brick walls. The walls, the arches and the houses are exactly how you have imagined them to be – centuries ago. It's a sunny day and the sky is powder blue. A whiff of something enchanting rolls your way as you slowly make the climb up. 'Pici Aglione' you are informed with a cheerful grin as you ask out loud what is the source of such warm, wonderful deliciousness.
This is the heart of Tuscany and you are indeed in one of the finest places on earth. Siena, once a bitter rival of its foster cousin Florence, is renowned the world over for its annual Palio festival. But come forth a bit closer and walk its ancient alleys and you will find your heart slipping away.
Time is not of essence whilst you are in this city. Spend hours at the Piazza del Campo, sitting in one of the fresco's surrounding the historic square, perhaps sipping on a Brunello di Montalcino or a Chianti. Walk along the ancient walls and discover a hidden archway or a muse peering out at you from a time-less frame.
Window shopping in Siena is a pleasure to the senses as you discover wares ranging from exquisite cheese and wine to chic clothing and accessories. Walk past di miccoli and find a stuffed boar glaring over you as sacks of mushrooms, sausages and cured meat lie in careful disarray behind the glass. Gilaterias lie in abundance and sunny afternoons are well spent with a nocciola filled cone in hand.
Make way to the Palazzo Chigi Saracini and marvel at the medieval architecture. It houses the prestigious Accademia Musicale Chigiana and is perhaps best visited during one of the musical concerts held here. It's small gift shop, serenades with an instant calm as you let magical musical notes of Mozart and Chopin hover around you.
Dinners at the Dolceforte, over some wonderful Italian hospitality, delicious food and house wine provide elegant closures to the days spent here. A city surrounded by the lush Tuscan countryside of rolling hills and cypress trees, housing one of the most beautiful cathedrals in Europe and the most extraordinary horse race in the world.
But Siena is more – oh so much more.