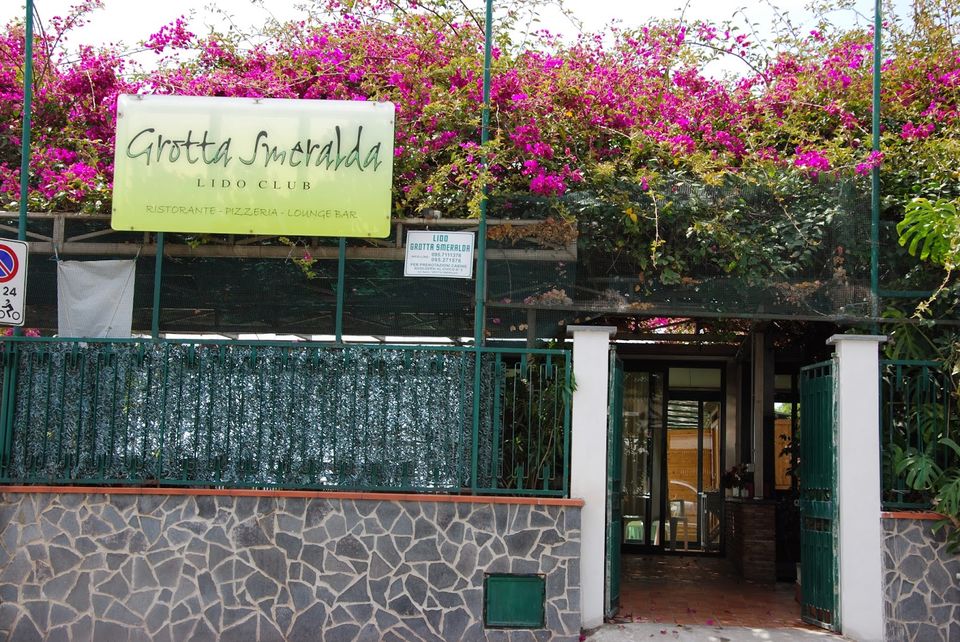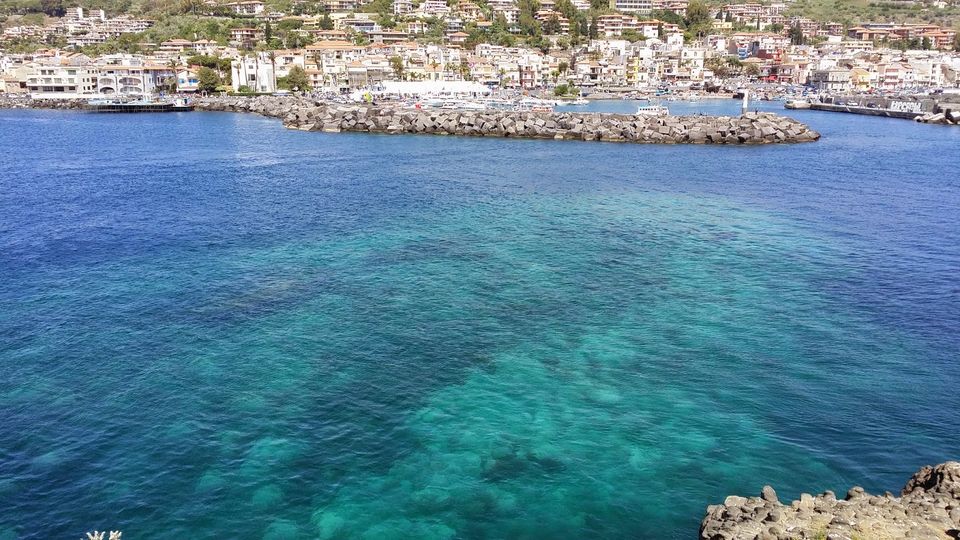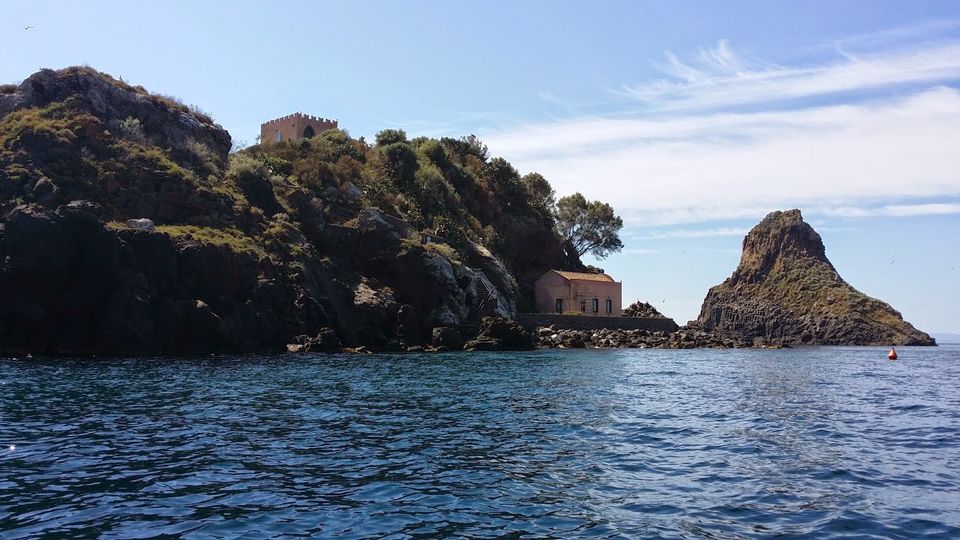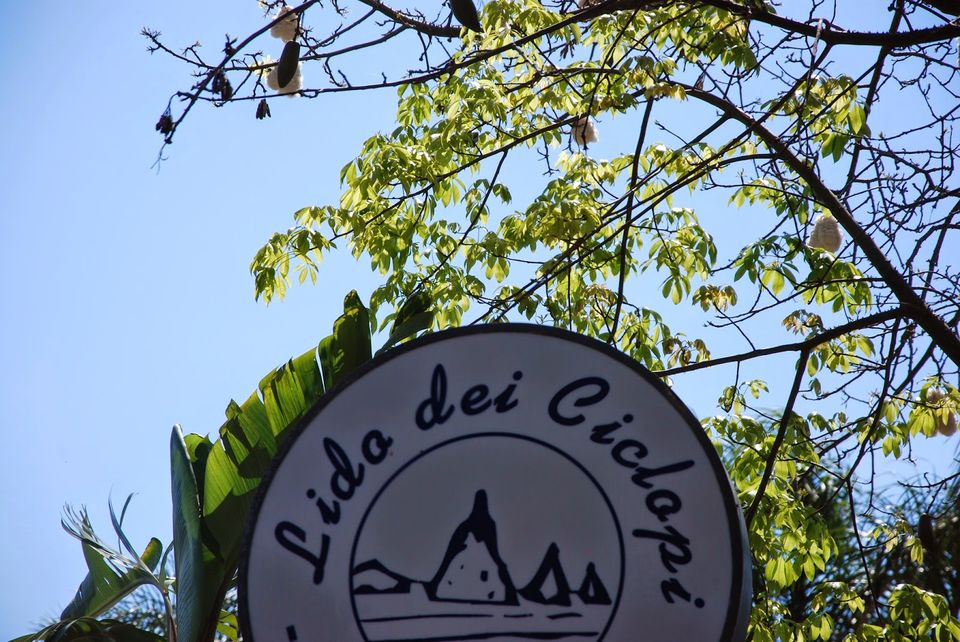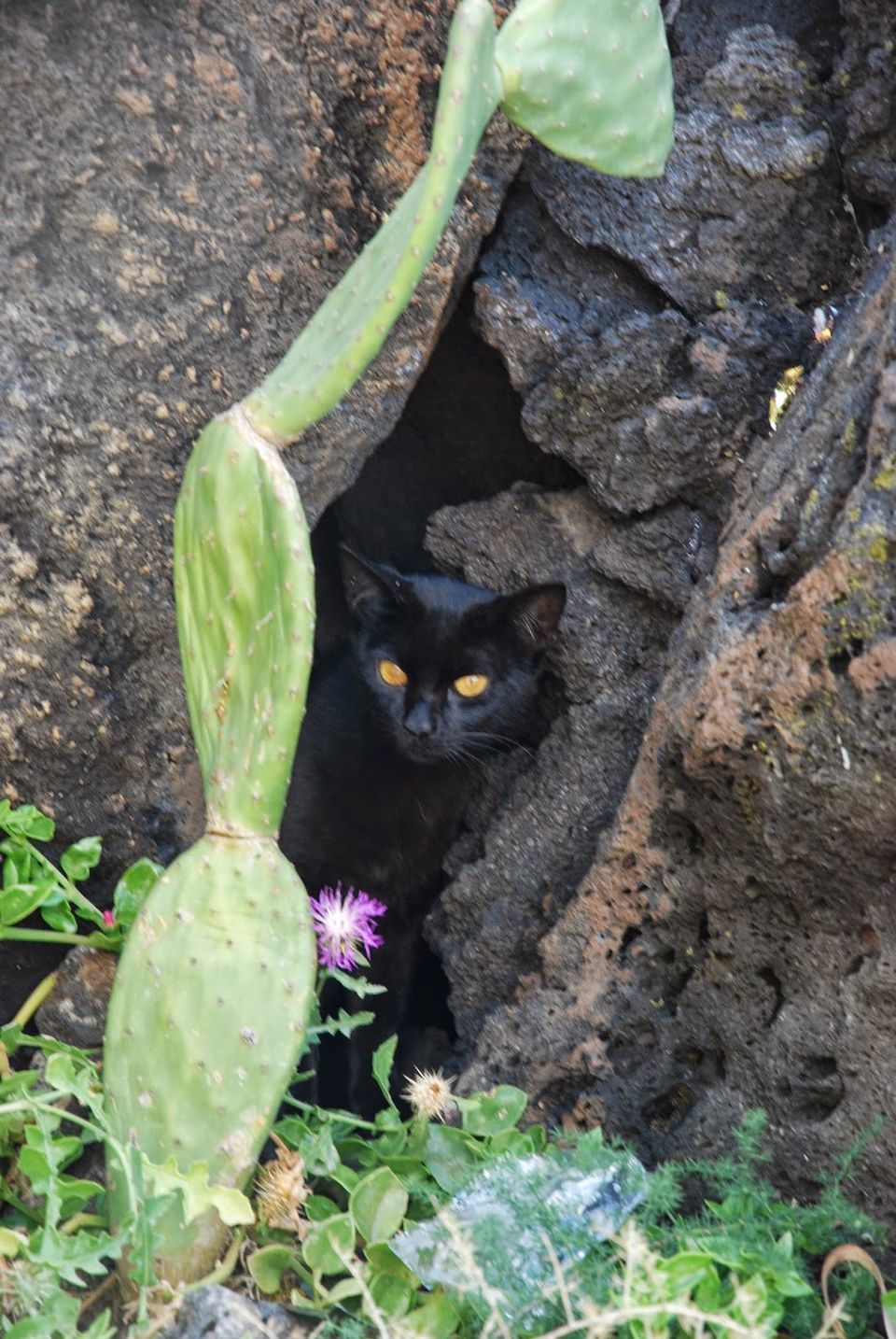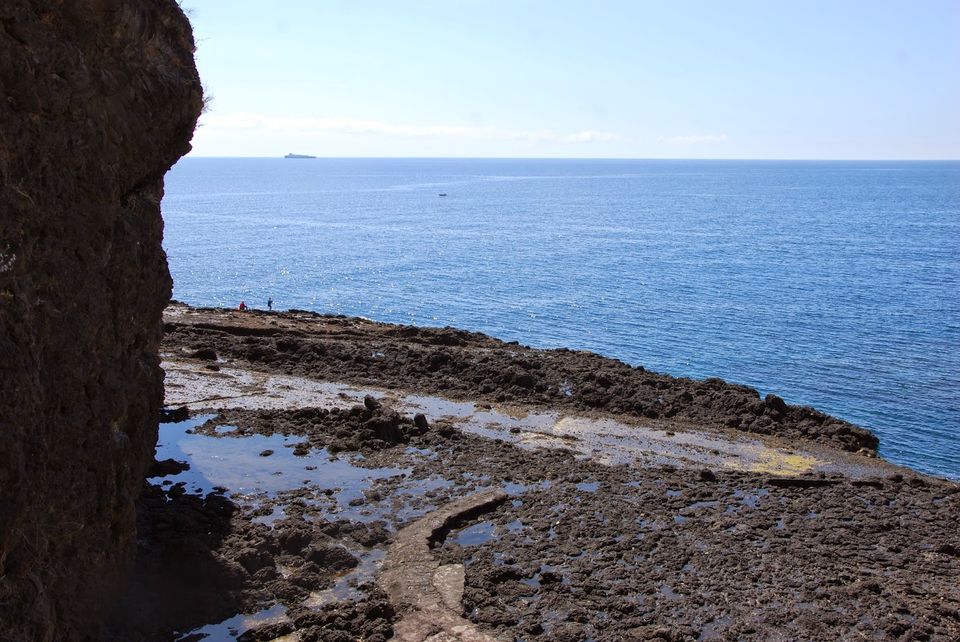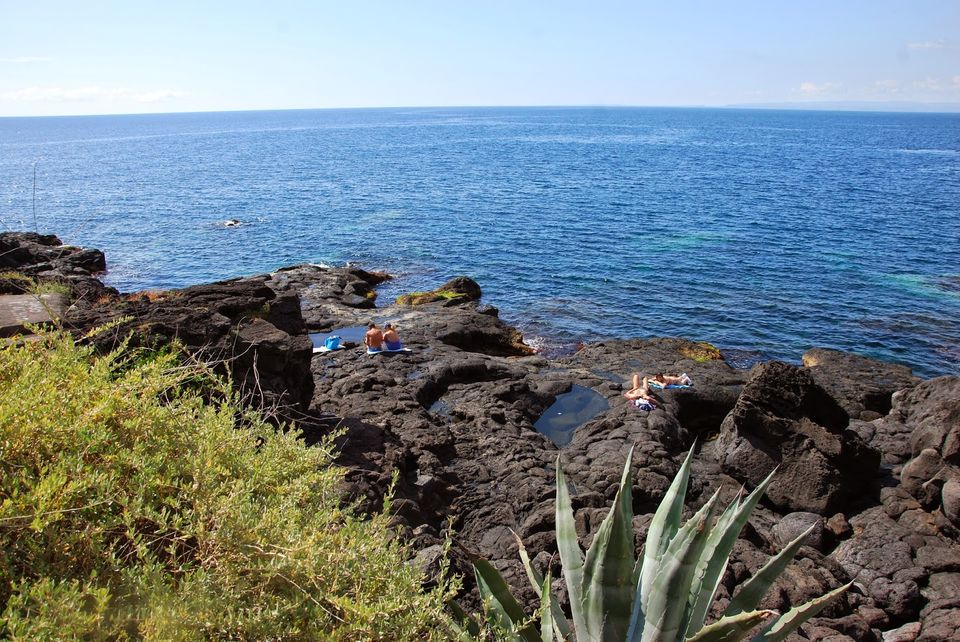 Weclome to Catania's rocky beaches! Also known as the Scogliera or la Riva dei Ciclope (Cyclopes Riveria). Mostly everyone who comes for a visit is initially startled by these so-called rocky 'beaches'. They just don't feel like beaches! There is no room for beach combing (but you can go rock hopping!). There is nowhere comfortable to lie down (that's why lidos, or private beach clubs, build wooden platforms over the rocks in the summer and rent lounge chairs). And it can be tricky to get into the water (that's why little staircases are suspended from rocks or wooden platforms to make it easier to get in!). But, if you have an open mind, are willing to give Catania's rocky beaches a try, and are mentally prepared to experience rockiness before you get here, then you just might find yourself a convert like I have.

This rocky, cliffy landscape stretches from Catania to Acireale and was created by past eruptions on Mt. Etna when the hot lava flowed down its slopes and into the sea. According to my beloved Blue Guide, lava reached the sea in 396 BC, 1169, 1329 and 1381, each time drastically changing the shape and appearance of the land, coast and beaches.

The result is a strip of gray-black coast formed of basalt rock boulders, stones and pebbles. If you take the time to explore and look closer you'll discover that these rocks are varied in shape, size and texture, and they are jumbled together in an unending array of unexpected configurations forming secluded coves, arches and even small caves. Plus, they're fun to climb on!

And the water? Deep blue-green, transparent and beautiful. This area is great for snorkeling, spotting little coastal fish and other sea creatures like starfish, sea snails, sea urchins, sea cucumbers, crabs, and even eels slithering along the bottom if you have a good eye.