I believe if you love traveling It is better to start from you own city. I lived in Jabalpur for 11 years and my parents still live in the same city. I was fortunate to be here as this city has a lot to offer there are lots of hidden places at the bank of Narmada which are Truly mesmerizing. As jabalpur is a ancient city which was civilized from 300 BCE by Murya empire it has lot to offer to a history lover like Chausath Yogini Temple , Narmada Arti , gwari ghat and Madan Mahal. For Nature loves this city have a Natural wonder bhedaghat. In a moonlit night, the floating between the marble rock mountains in a boat on the river Narmada is one of the most beautiful experience I had in my whole life.
Top places to visit in Marble city Jabalpur
1. Bhedaghat
Bhedaghat is a Natural wonder of India, Floating slowly on 900 feet deep and calm Narmada with marble hills on both the sides is breathtaking. This 2 hour boat ride will take you to completely different world.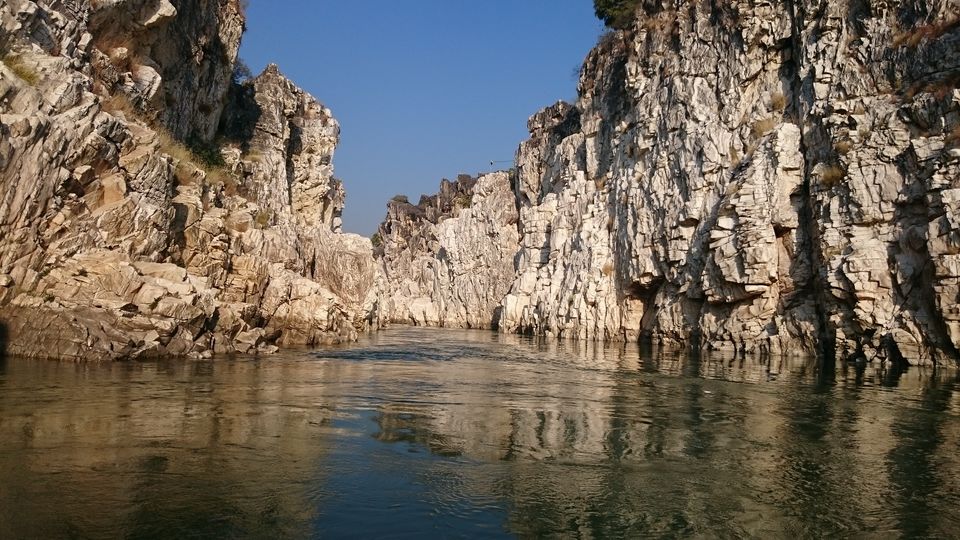 2. Dhuandhar Falls
True to its name this fall will give you smoke-flow like feeling this smoke is formed by water vapors or the smoke cascade. The fall is Majestic and spellbinding.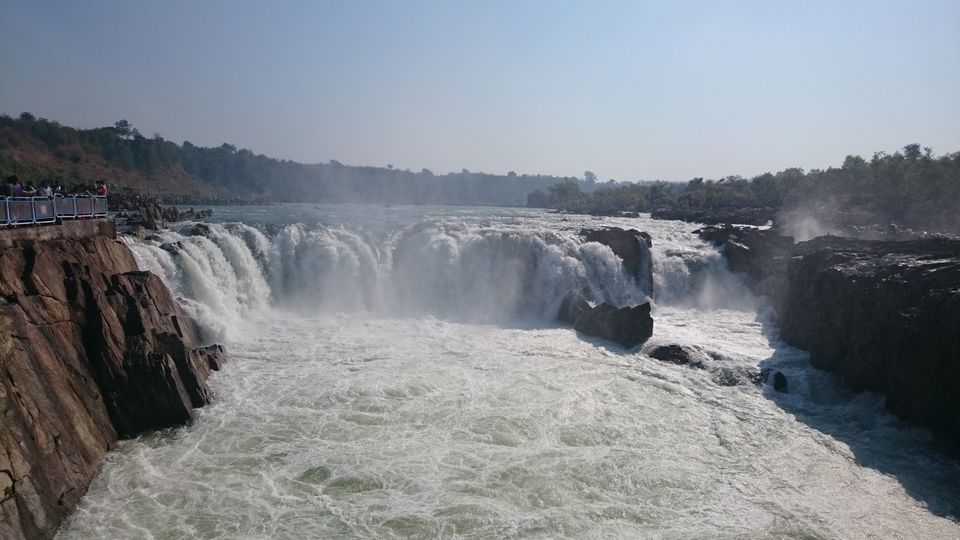 3. Bargi Dam
Famous for river cruise and water sports the reservoir created by Bargi dam is a lake of about 75 km in length and 4.5 km width, spreading over 267.97 km². It is so huge you will not see the shores for the Bargi dam reservoir.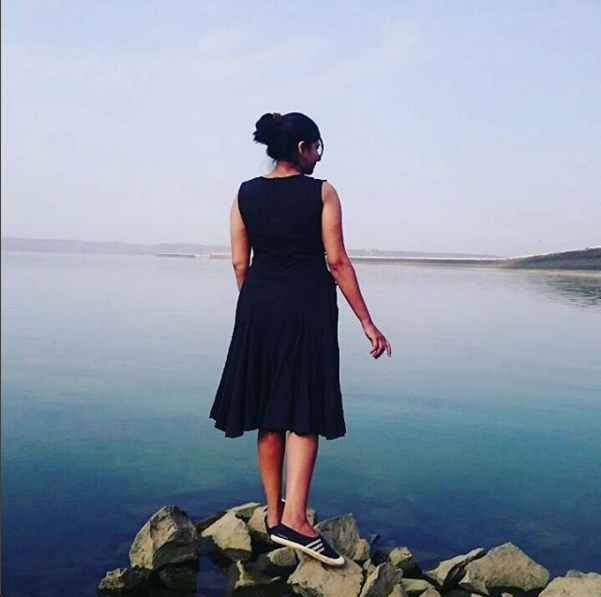 4. Gwari ghat
Gwari ghat is a ancient ghat at the bank of river Narmada the popular things to do here are to take beautifully decorated boat ride, go for swimming, visit the island temple of Narmada Maa, indulge in local street food and attend Narmada Arti.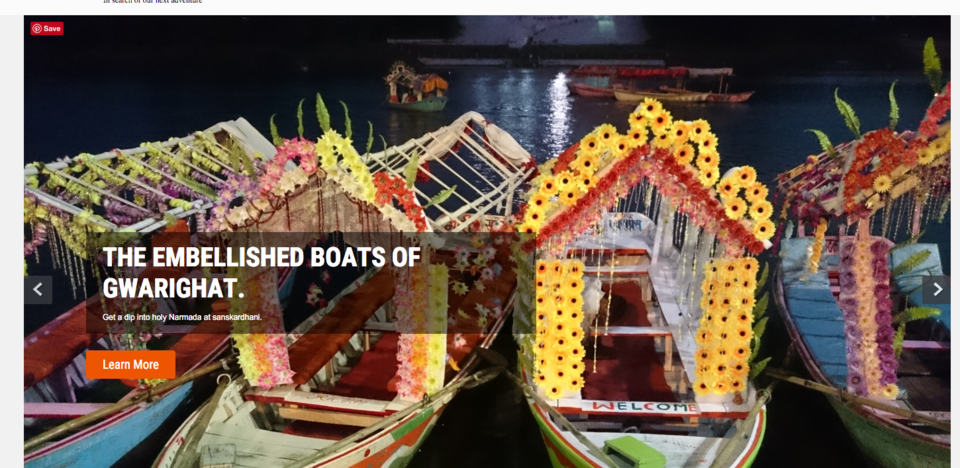 5. Madan Mahal, Rani Durgawati Summer fort
Situated atop a hill in Jabalpur town is a small but enchanting fort of the Gond rulers. It was more of a manned post on vigil for invaders now enveloped in shroud of history. The fort dates back to 11th century AD. The fort is well associated with Rani Durgavati the Gond Queen and her son Madan Singh. Rani Durgavati eventually died fighting the Moguls and is hailed as a martyr in Indian history.
6. Balancing Rock
Situated very near to the Madan Mahal, Rani Durgawati Summer fort. The Balancing Rock is the example of the eroded volcanic rock formations. The rock balances on the huge base rock by just touching it slightly. Yet it is amazingly that the Balancing Rock survived even in earthquake of magnitude 6.5.