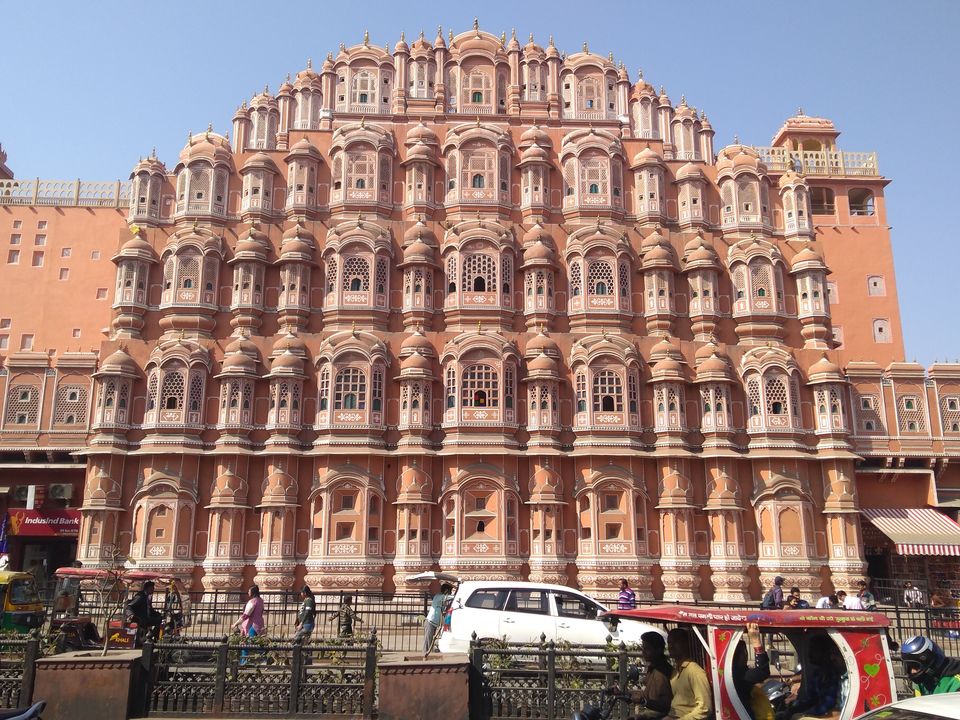 Jaipur, the pink city, lies in the dry state where maharajas built palaces with unparalleled architectural brilliance, Rajasthan.
You come to Rajasthan, there is a dire need of a guide. What better person could there be than your own uncle with years of living in the capital city of Rajasthan.
My companion added a cherry topping to the beautiful route with his half-a century old stories. He pointed out places where he camped in his school time and gave me reasons to why the government banned the place.
The main attraction of the place -"Gau-Mukh" from where a small stream of water gushes out Mystery- Source unknown. Majestically, the water source has never run dry.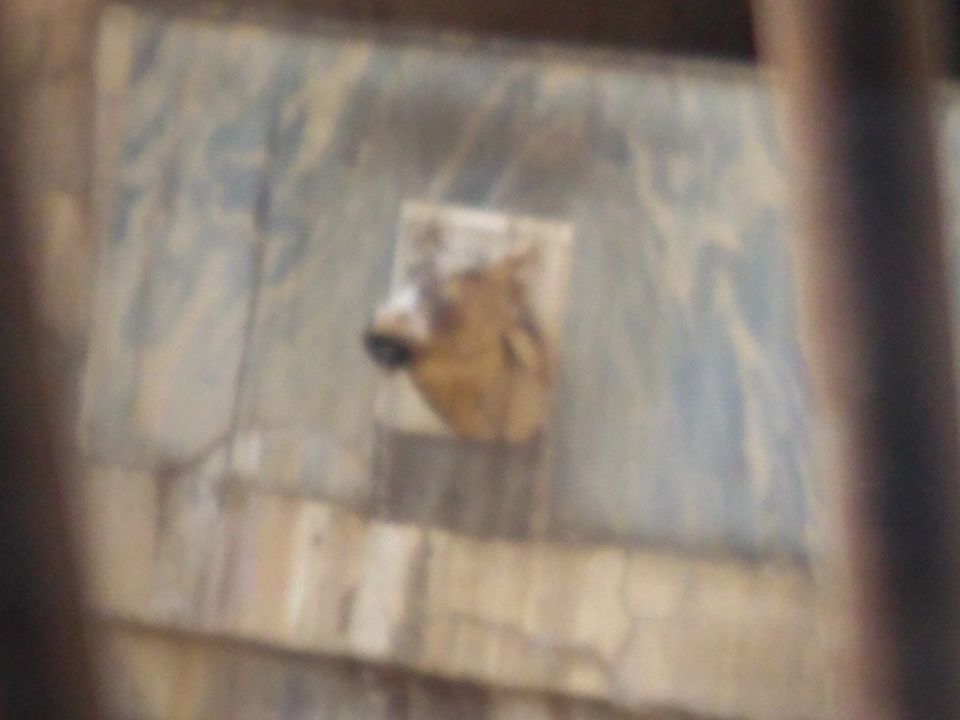 However, there is a dark side to the place as well. There are some unfortunate events too that have taken place in the past, a number of young children have died jumping from the cliff into the water source which is said to be eight elephants deep.
All the gardens around the place are private property now except Sisodia.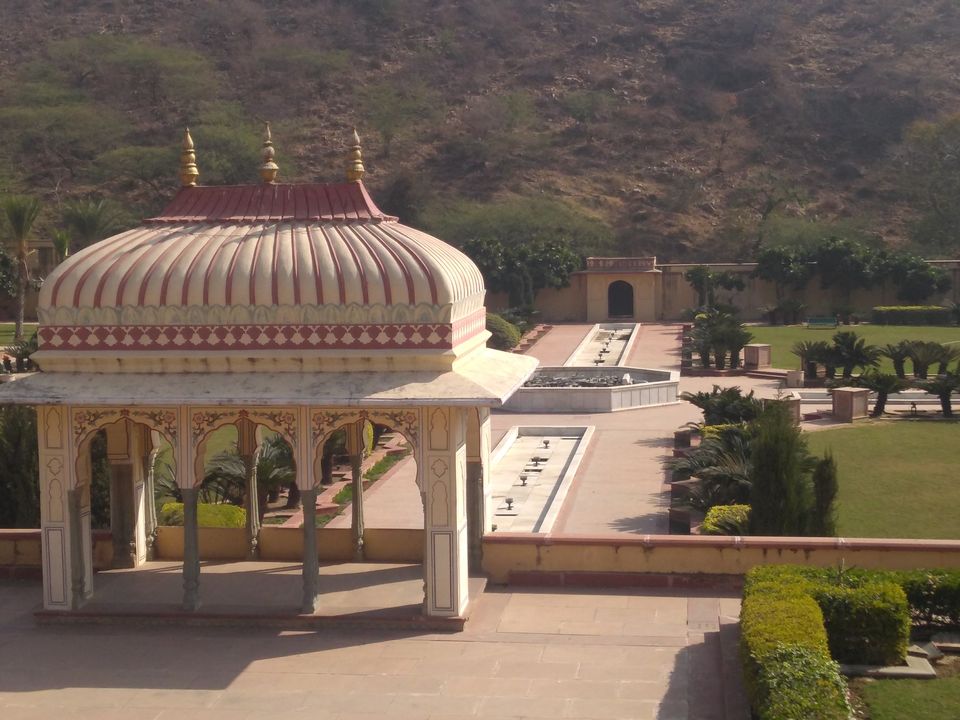 The nights are lit with lights and fountains show a display of colour whenever water is available.
Jal Mahal is situated in the middle of the lake, reminding you of another beauty of similar style- Haji Ali Dargah in Mumbai.
You don't really realize what the hype is all about lying at your place looking at 2D screen. Well then you take a nice casual drive through sanganeri gate, through the market nothing special and then all of a sudden there it is in the middle of nowhere and in that moment, that little moment, you realize what the hype is all about
At Albert Hall's entrance you are welcomed by a sea of pigeons, similar to what you see at the gateway of India, no more similarities could be seen though, Albert Hall is a museum, the oldest one in Rajasthan. The museum represents architecture, it is a model of brilliance used by craftsmen in the olden days for inspiration and improvement in their work.
Frequent Searches Leading To This Page:-
rajasthan tour packages from jaipur, best tour packages in rajasthan, rajasthan family tour packages, rajasthan travel packages, rajasthan trip packages, rajasthan tour package for family, honeymoon packages in rajasthan, Jaipur tour package for family for 3 days