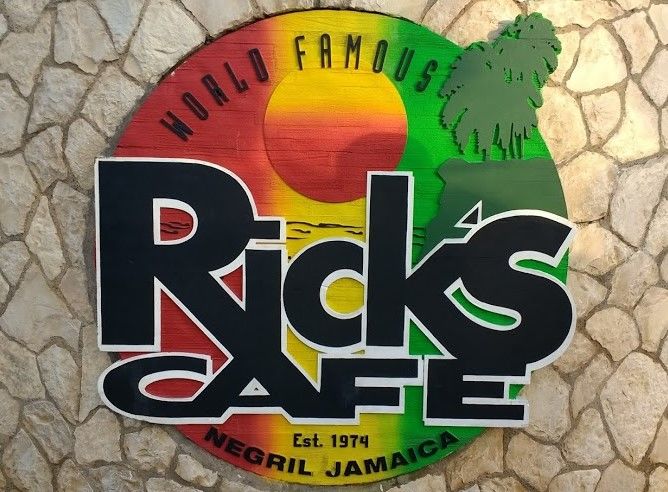 What do you expect from Jamaica?
While planning the trip to Jamaica, couple of things that tempted us the most were –
1. Evening @Rick's cafe
2. Martha Brae river rafting
Of course, we covered both and as usual, I am here with photo story (I know, you enjoy pictures more than my words :-))…
For today, visual treat of Rick's cafe. It has been voted as world,s best beach bar and believe me, no picture can justify the real ambience, beauty and experience. This photo story is a little try to encourage you to book tickets for Jamaica ????