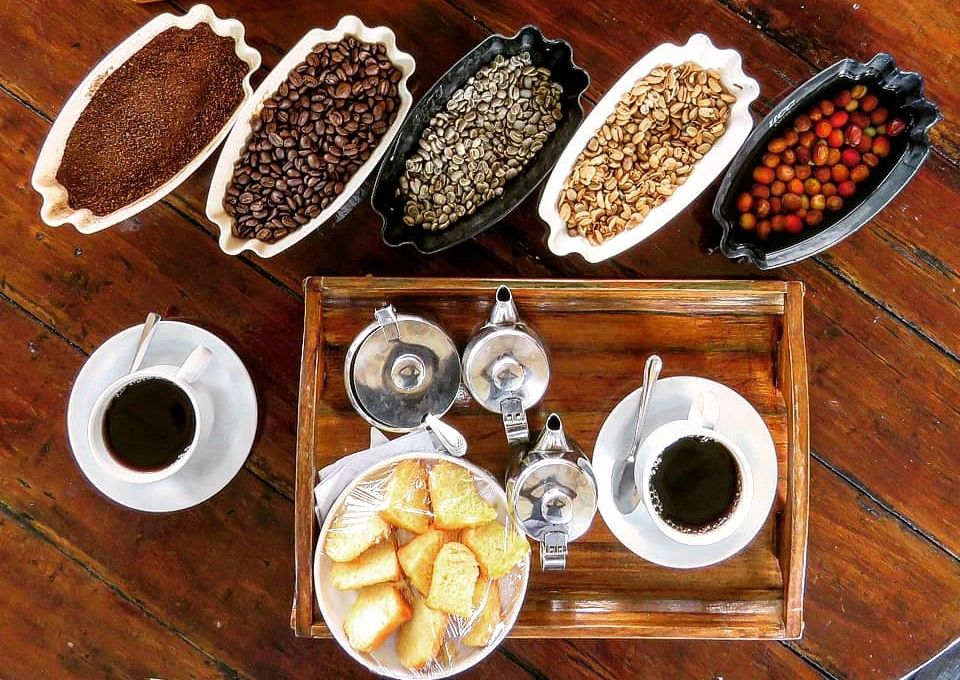 We will go anywhere for a great cuppa coffee! And here in the Caribbean, known as one of the most perfect coffees in the world, is the Jamaican Blue Mountain Coffee.
On our recent trip to Jamaica, we just had to taste it from the source! So we hit the slopes of the mountain ranges in the outskirts of it's capital city Kingston, in search of the almost perfect coffee with our guide for the day, Kevin.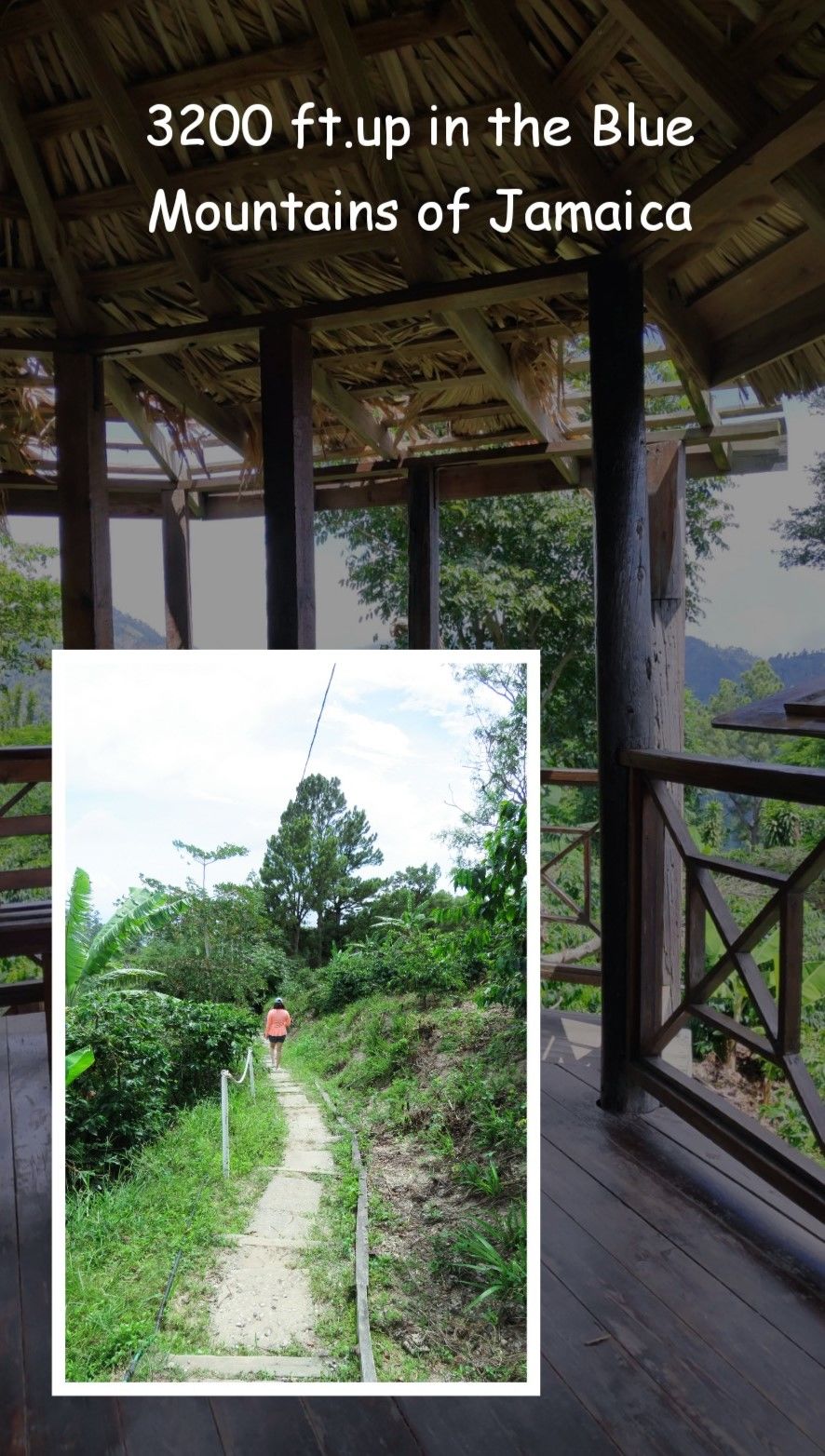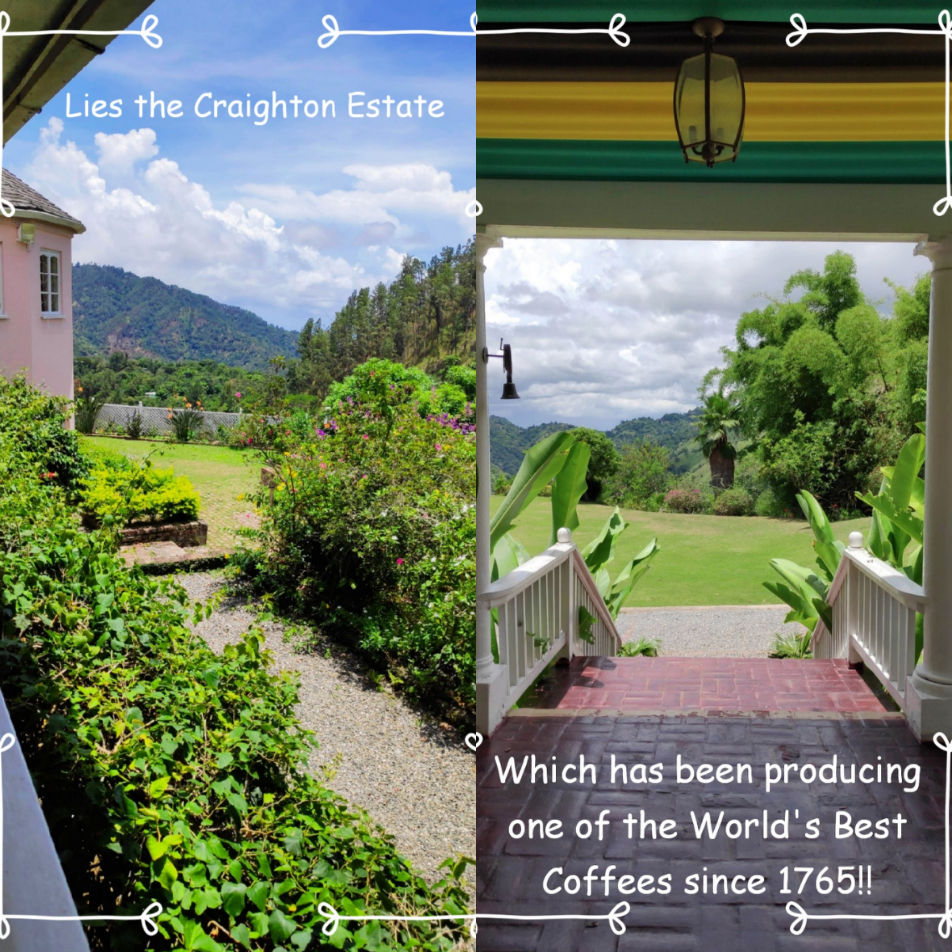 All the Non-Coffee Folks, this blog post is for you!
...And Coffee Lovers, you're going to be a bit jealous of this!
You've probably heard that the Indonesian "Cat-poop" Coffee is supposed to be the best in the world. But do you know why? Let's back-track a little.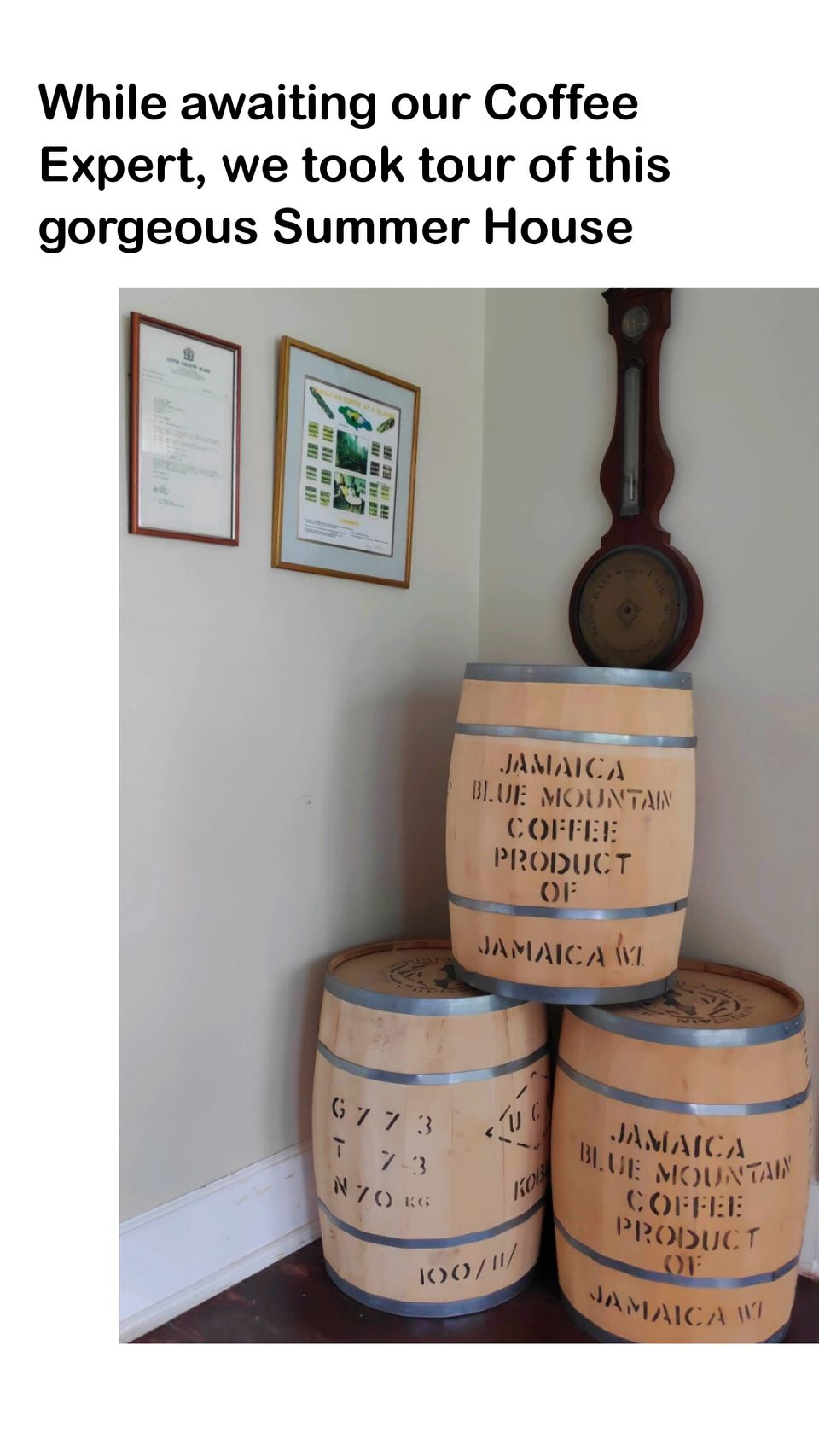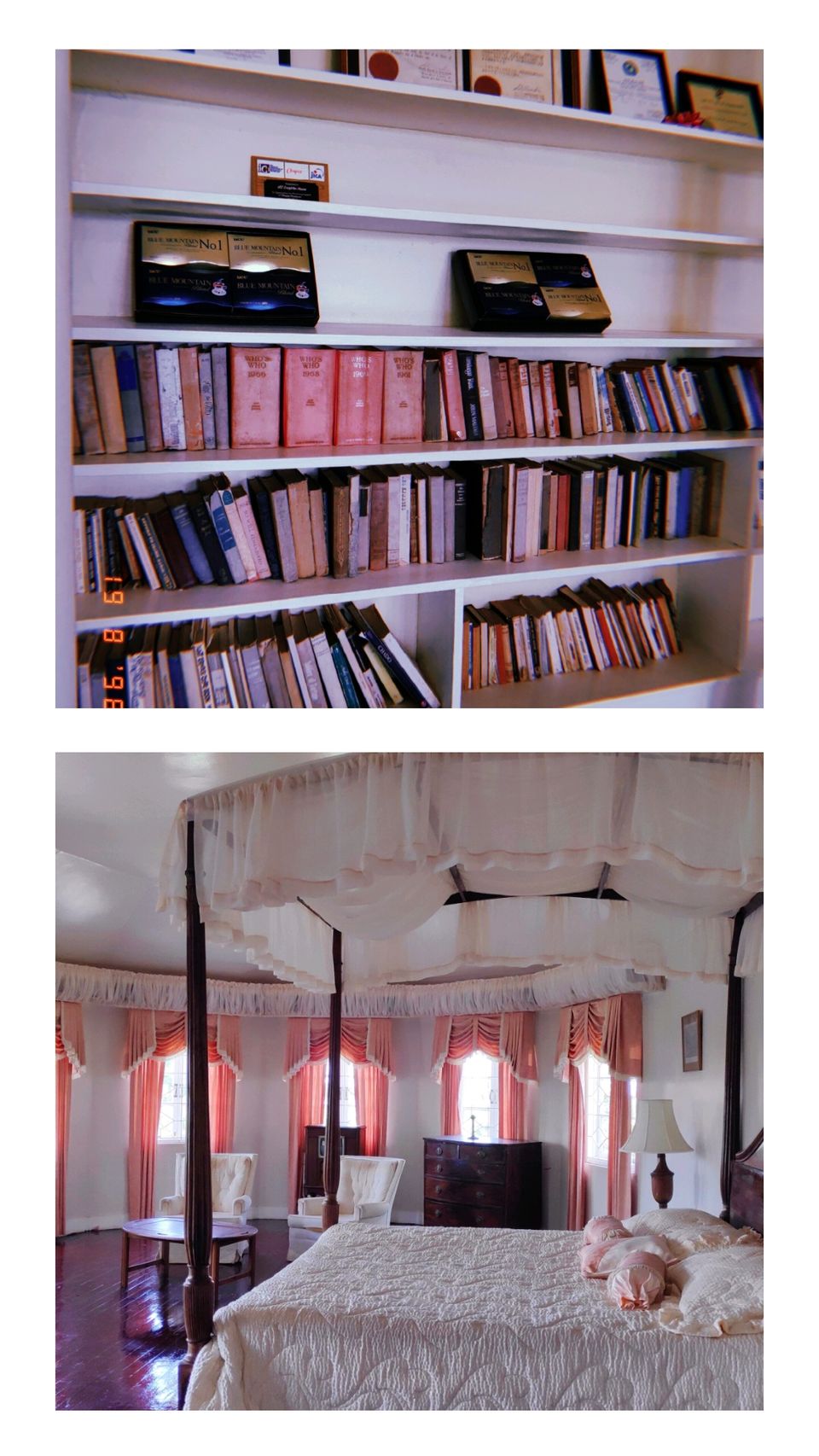 The main reason many people don't like or can't drink coffee is because of the acidic levels in coffee beans or rather its cherries. When the coffee cherries pass through the cat's body, it becomes alkaline and hence easier to consume and better in taste.
In the Blue Mountains of Jamaica, the soil has the very same properties. So a 100% Jamaican Blue Mountain Coffee is completely non-acidic and can be easily consumed by everyone.
Trust us coffee-geeks on this one, it's unlike anything else we've tried!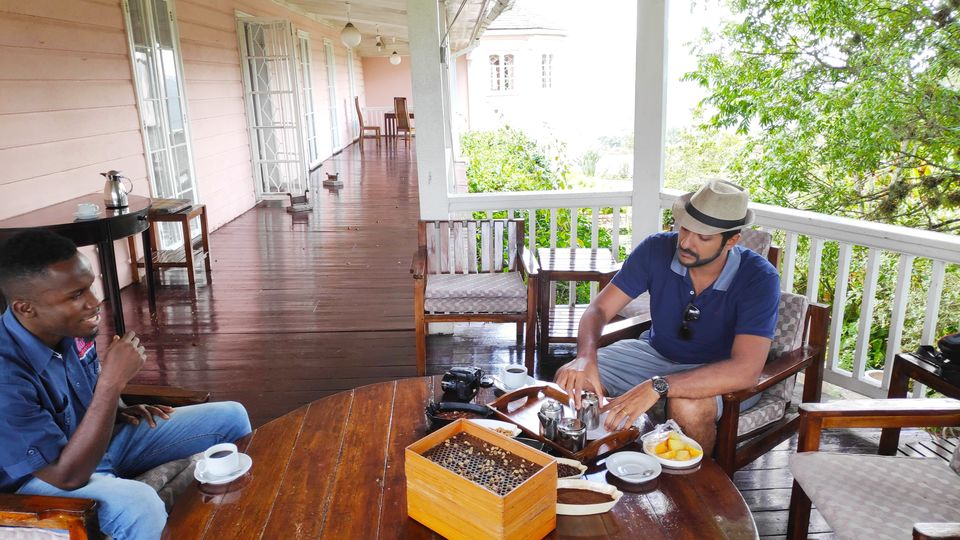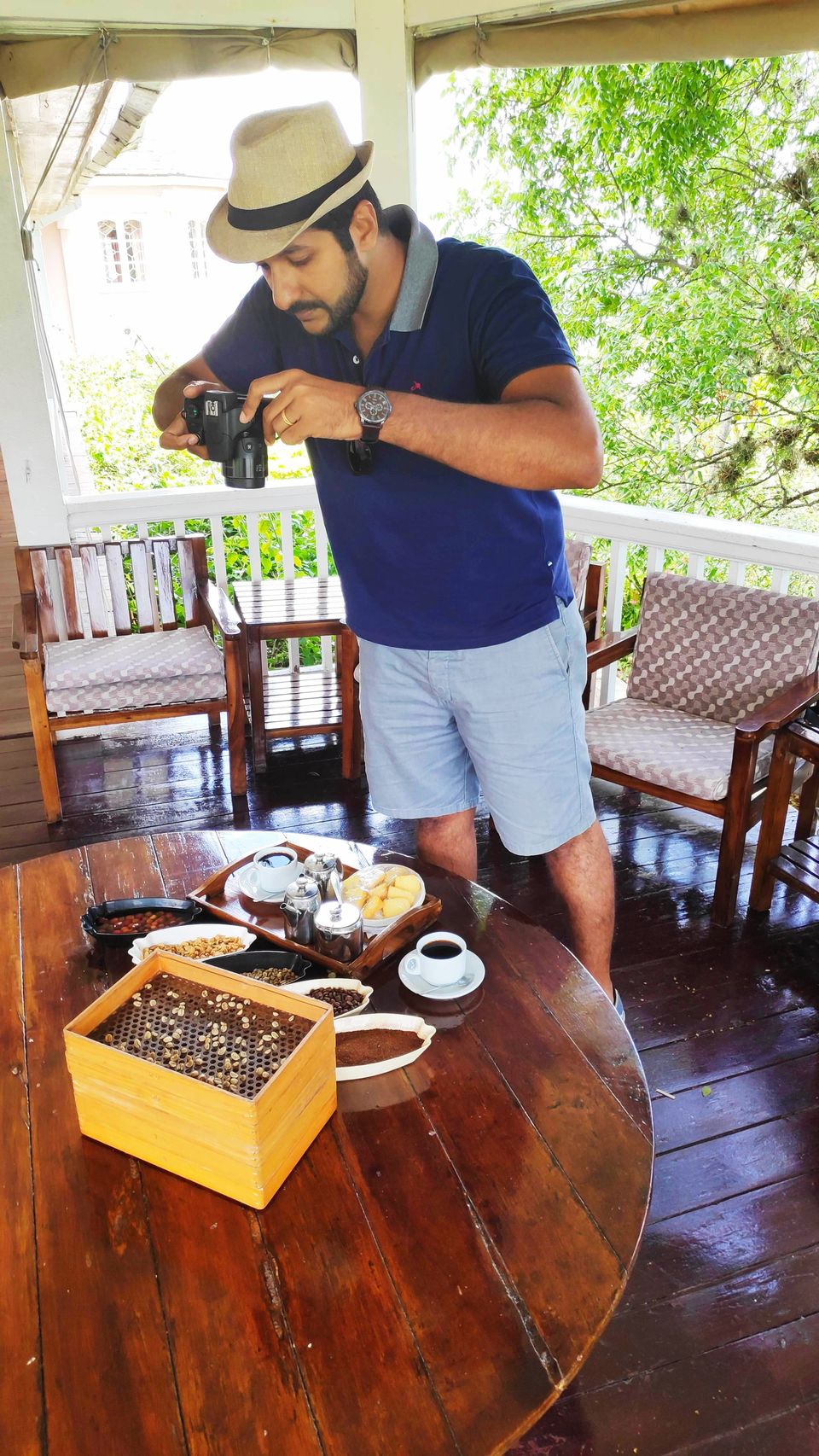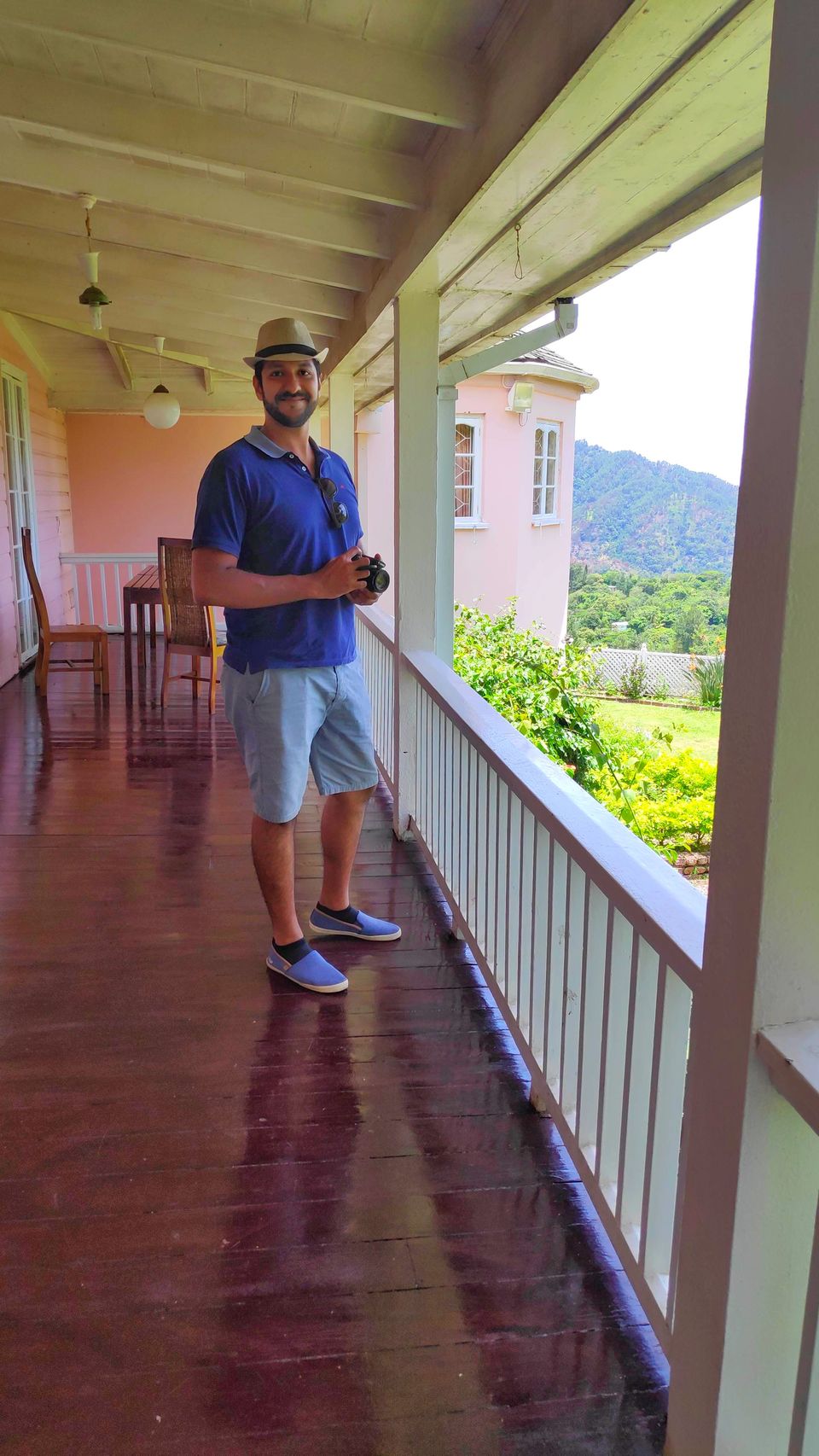 So when we got the chance to tour the best Coffee Estate in Jamaica, we went all in! The Craighton Coffee Estate is spread over large acres of this unique Blue Mountain range. It experiences the perfect weather conditions, all in one day. Bright and sunny in the mornings, cloudy and windy (and sometimes rainy) in the noon and a drop in temperatures at night. Making it the ideal weather for coffee to be grown and processed in the best possible way.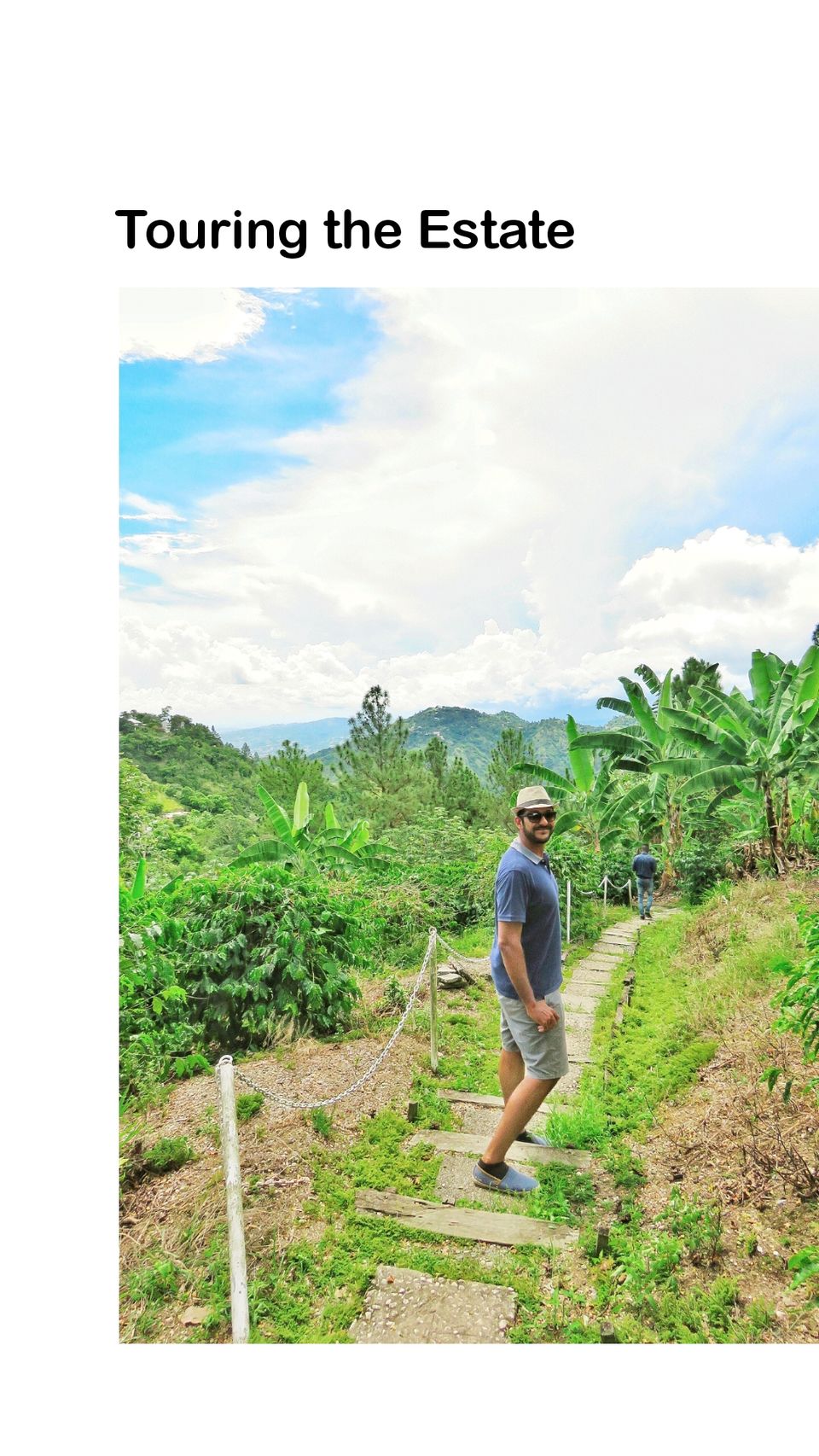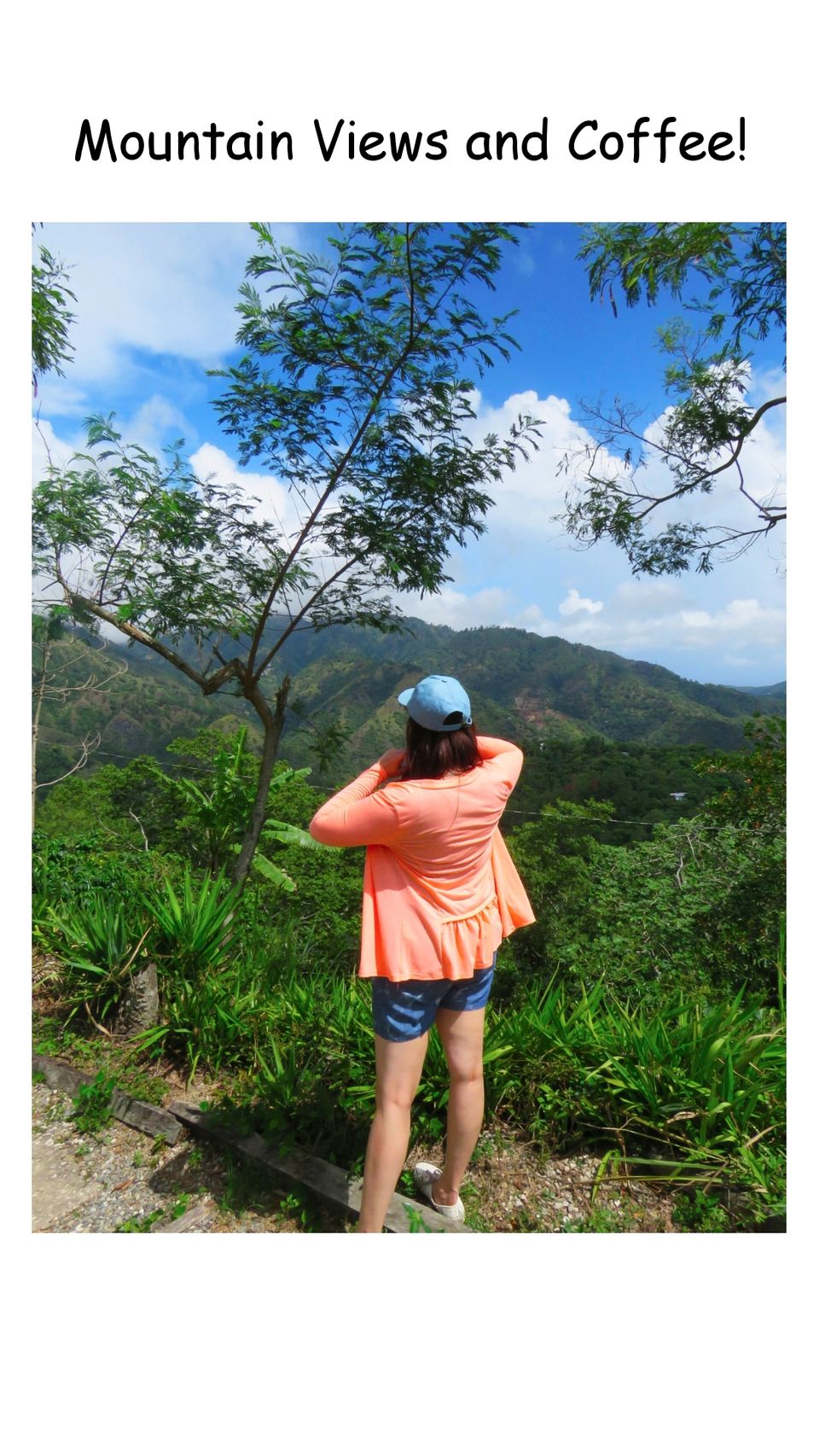 An interesting fact though, is that Jamaicans are traditionally tea drinkers. So most of the coffee is for export and is sold at really high prices given that the Blue Mountain plantations are limited. Most of the coffee from Craighton Estate is exported to the family company in Japan and only a handful is on sale (We obviously got our stock!!)
In fact, even in Jamaican shops you would only get the Jamaican Blend (up to 20% Jamaica Blue Mountain Coffee) in the retail stores.
So, does it match it's reputation? YES!! We loved the coffee and the experience as a whole in Craighton Estate. And we would definitely recommend coffee lovers (& non-coffee drinkers) to add this to your must-do list when in Jamaica!
P.S. The coffee is best had black (though one can add some milk or cream to their cup). Also, Jamaican Rum Cake is a FABULOUS accompaniment with this coffee!!