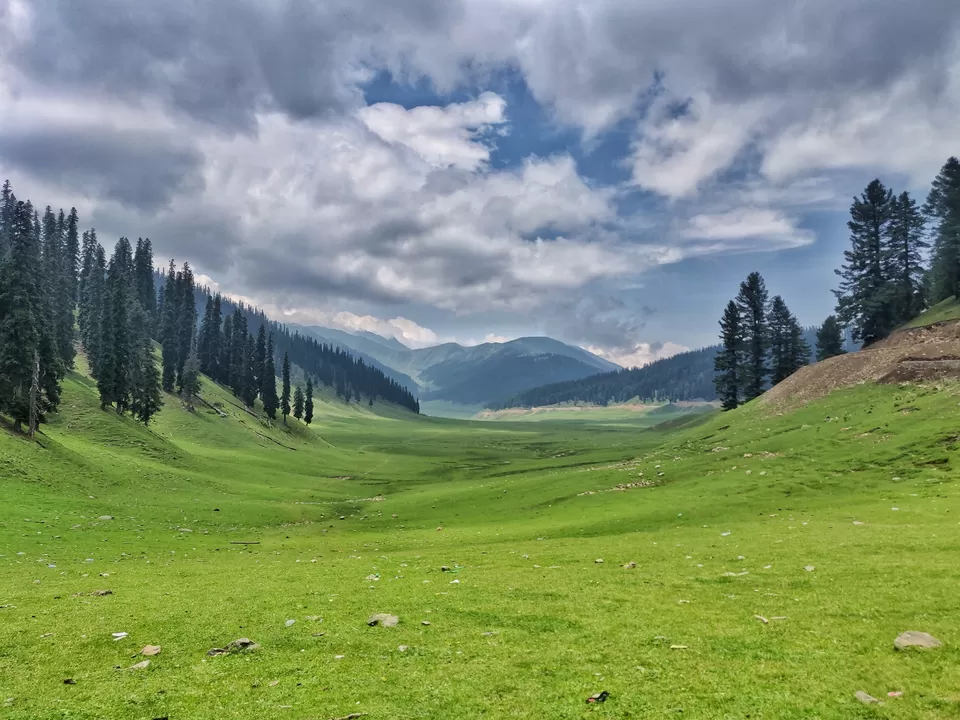 Bangus Valley Lying within the Trans-Himalayan region is spread over 300 sq km area south-west of Kupwara town towards the Line of Control and adjacent to the Drangyari Valley. At a distance of about 130 kms from Srinagar and at an altitude of 10,000 feet above sea level, the Valley can be reached through two routes, one via Mawer, Handwara and the second one is via Chowkibal, Kupwara.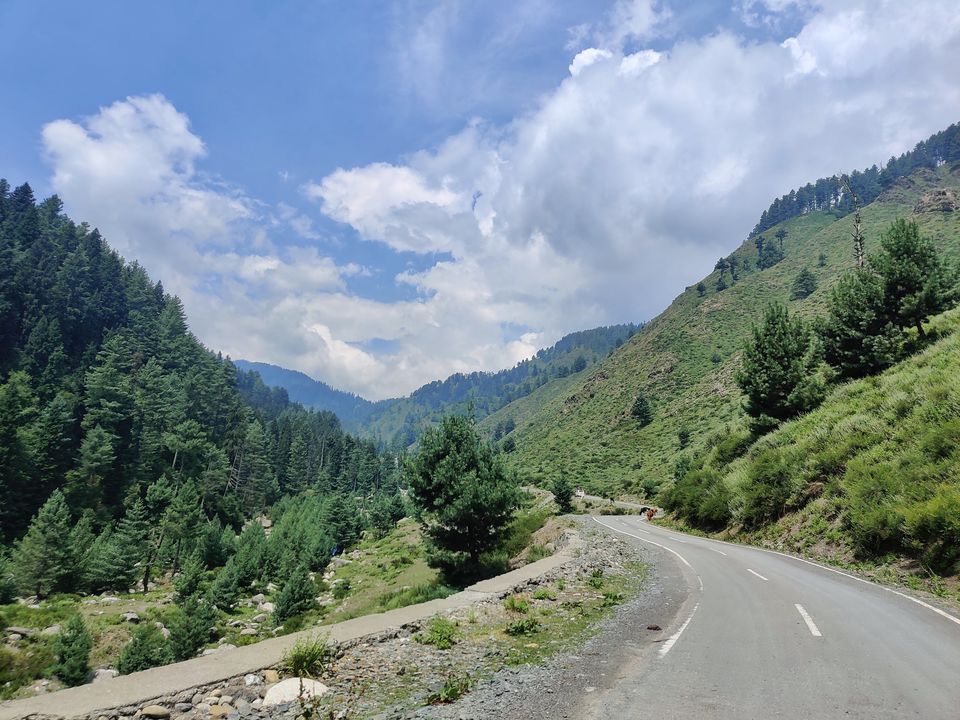 The most famous being the one via Handwara following the road along the Mawar river to Naugam Army Camp and then through the thick deodar forests to Reshwari which acts as a base camp for Bangus Valley.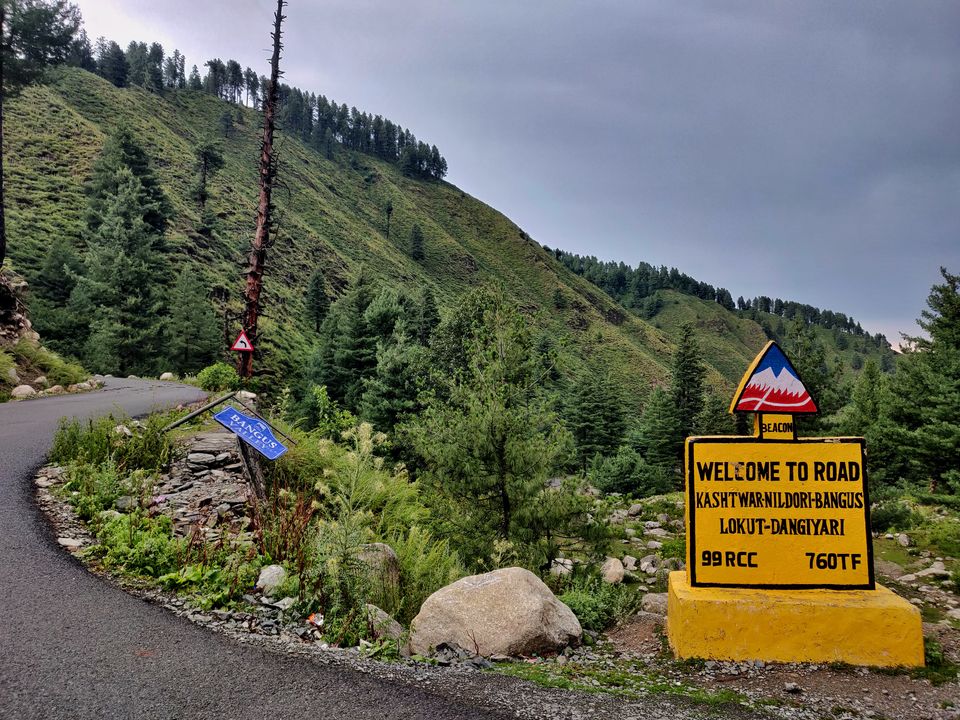 A well maintained JKTDC guest house is located in Reshwari on the banks of Nallah Mawar is the main place of stay near Bangus. From Reshwari a motorable road is under construction up until Bangus.
With Lush green pastures sorrounded by Shamsbari and Leepa mountain ranges Bangus Valley is a haven for the nomads. The Bangus valley is a part of unique ecological area, comprising mountains, grassland and Coniferous forest. The meadows are covered with a range of flowers and medicinal plants.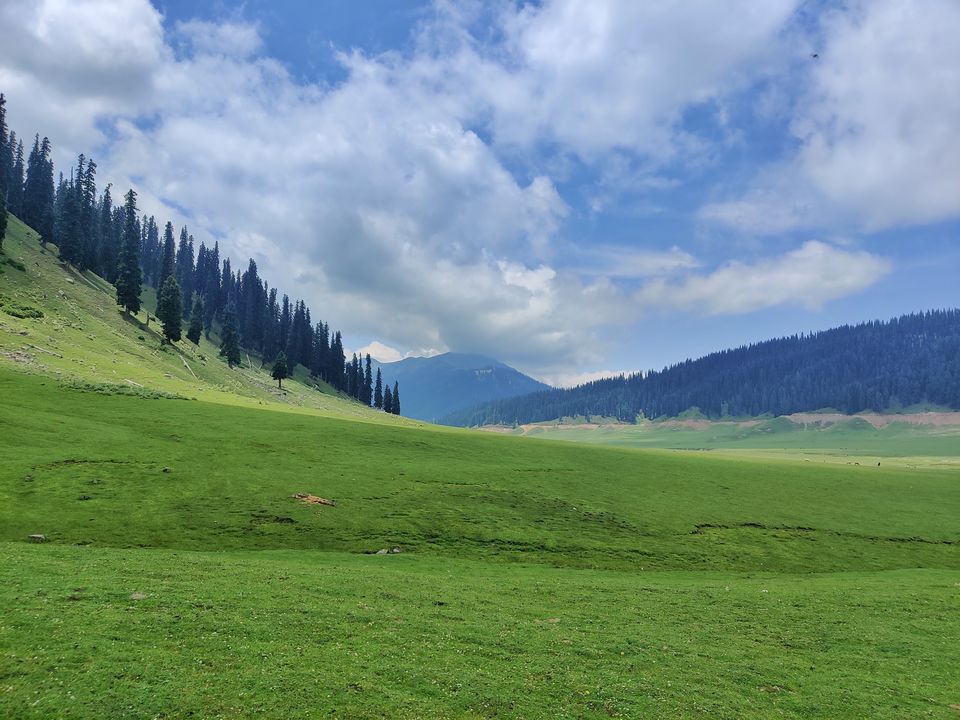 The valley's forests and plains serve as the breeding, feeding and protection grounds for many wild animal species. The wildlife includes about 50 species of animals and about 10 species of birds. The animal species include the musk deer, antelope, snow leopard, brown bear, black bear, monkeys, and red fox.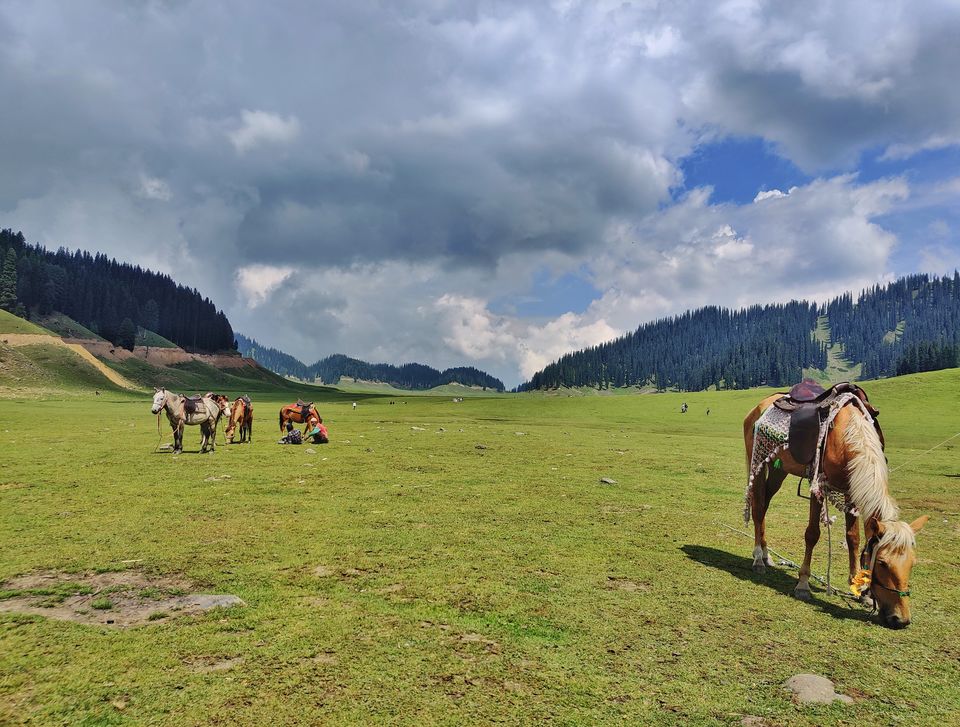 A large number of resident and migratory birds can also be found feeding and breeding in the valley. The prominent resident birds include pheasants, tragopan, monal pheasant, black partridge, bush quail, and wildfowl. The vast green plains look like natural tapestries, as if spread by divine hands. Extreme natural beauty, serenity, splendour are few synonyms associated with the majestic Valley of Bangus.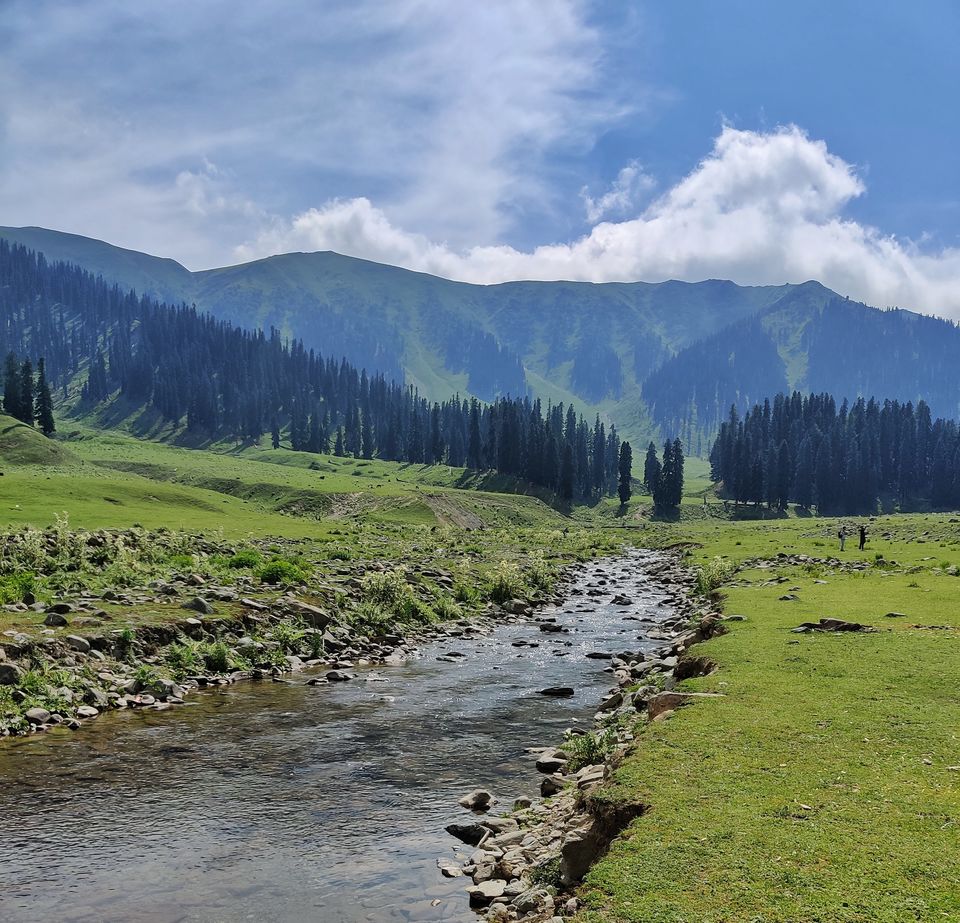 The principal valley locally known as Bodh Bangus (Big Bangus) consists of a linear elliptical bowl aligned along the east-west axis. The valley is surrounded by Rajwar and Mawar in the east, Shamasbari and Dajlungun Mountains in the west and Chowkibal and Karnah Gali in the north.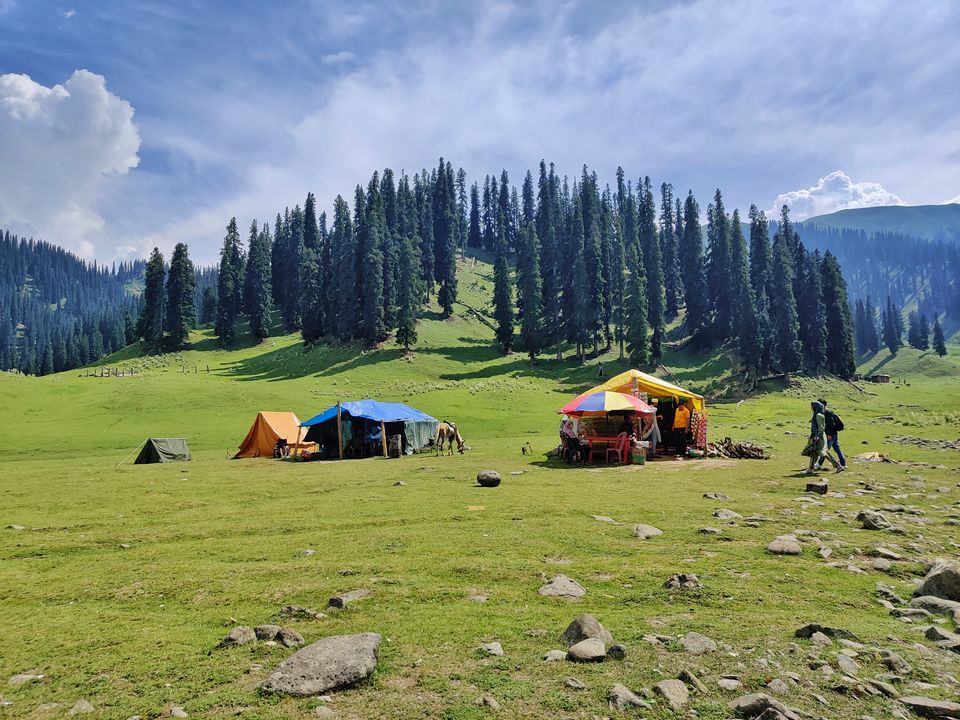 A smaller valley known as Lokut Bangus (Small Bangus) lies on the north-eastern side of the main valley. Both the valleys have level green meadows surrounded by low-lying mountains covered with dense Coniferous forests (Budloo) and a stream flowing through them.