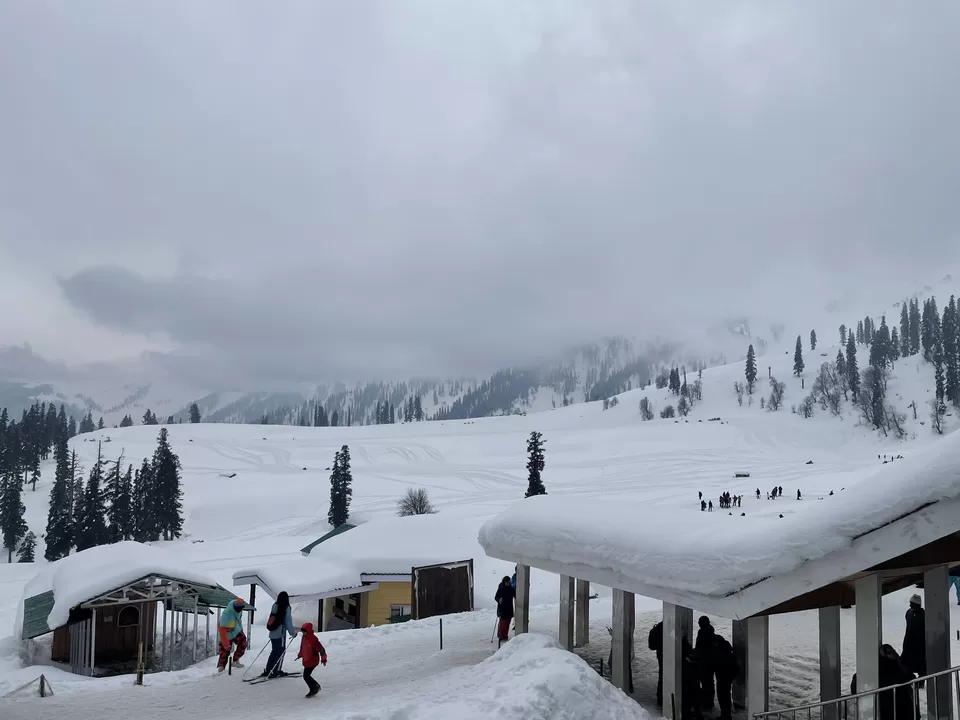 Day 1 - Departed from Kolkata early morning and reached Srinagar by 2 pm. Went for a sunset shikara ride on Dal lake.
Day 2 - Day trip to Doodhpathri (Hidden gem for both winters and summers).It takes 2 hours to reach from Srinagar and we came back by 5 in the evening. You can shop around the local markets in the same day.
Day 3 - Srinagar to Gulmarg. Takes about 2-3 hours depending on the traffic on road. Also visit Drung falls in Tanamarg that is on the way to gulmarg. Reach after noonish and visited the Khyber Himalayan Resort and Spa (Even if you don't stay there you can visit the property till 5 pm)
Day 4 - A day in Gulmarg. Go for the gondola ride and activities provided. Take the gondola ride to both the phases if it open. You should consider spending an hour or two in early morning playing in the valley with less crowd around.
Day 5 - Transfer from Gulmarg to Pahalgam. The journey takes about 6 hours so leave early in the morning. Visit the baisaran valley in the evening.
Day 6 - Visit Aru valley , Betaab valley and chandanwari. This will take the whole day.
Day 7 - Transfer from Pehalgam to Srinagar and catch your flight back home!